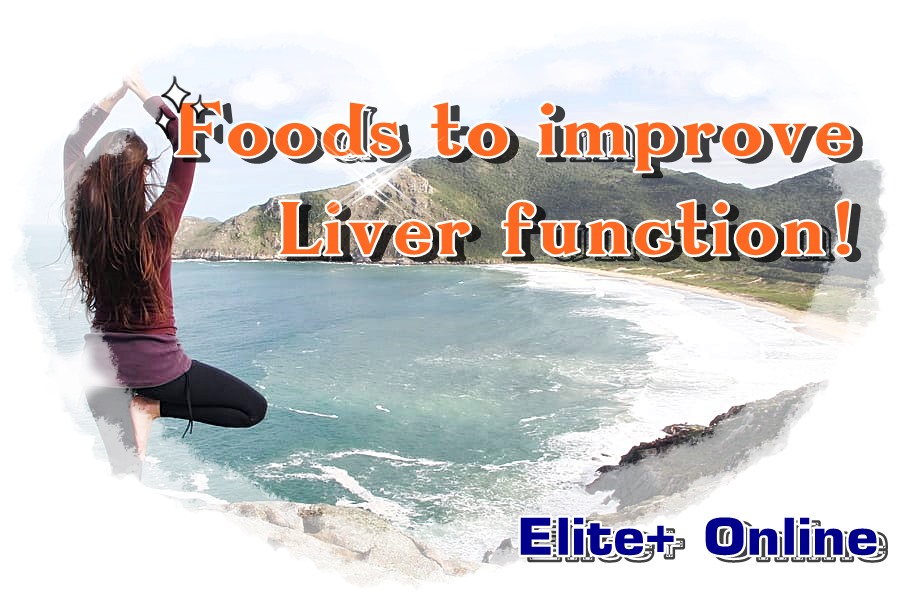 By: Nulacha Sutthinonthagul
The liver was an important part of the human body function which use to responsible for storing starch for energy. It creates essential proteins for the body. Build immunity And destroy the waste or toxins that pass through the liver. It is an important organ that helps the body to function normally. The main function of these organs is to help drive waste out of the body. So, today we will keep the lists of food that does help to improve liver function to all readers.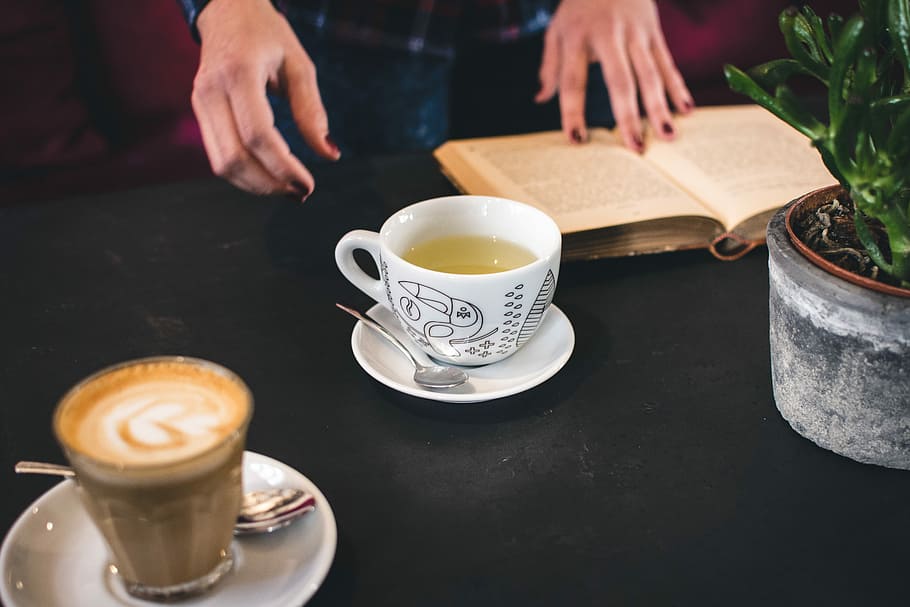 1. Coffee and Tea
Coffee and Black Tea or Green Tea may improve enzyme and fat levels in the liver. Coffee increases antioxidant levels in the liver, all while increasing inflammation. It also lowers the risk of developing liver disease, cancer, and fatty liver.
2. Nuts
Buts are high in fats, nutrients including the antioxidant Vitamin E, and beneficial plant compounds. Eating nuts improved levels of liver enzymes as well.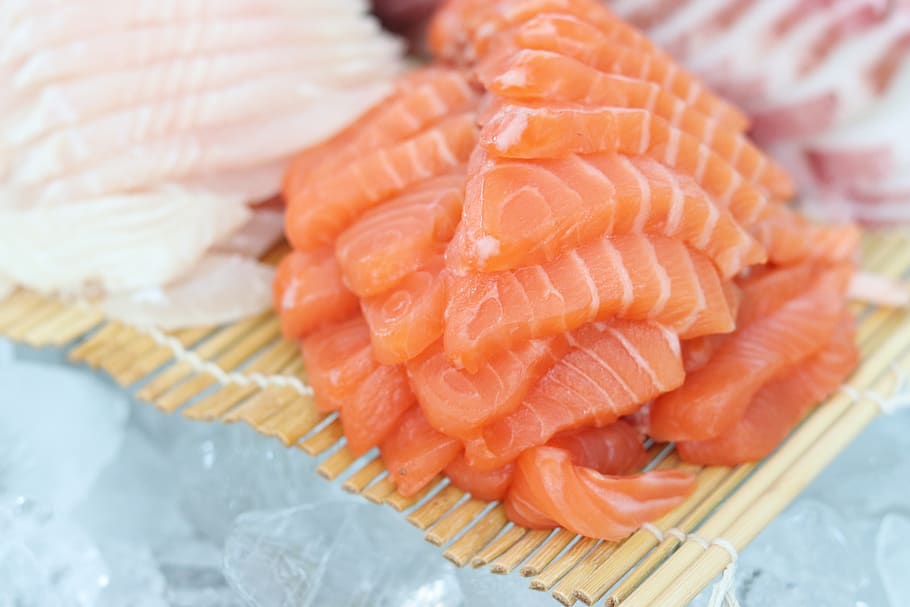 3. Fatty Fish
Fatty fish contains Omega-3 fatty acids, which are healthy fats that reduce inflammation and have been associated with a lower risk of heart disease also.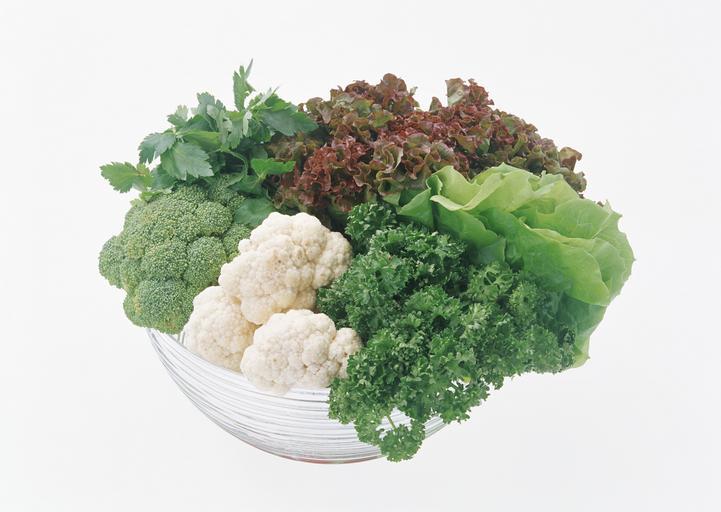 4. Cruciferous Vegetable
Cruciferous vegetables like Brussels sprouts, broccoli, and mustard greens are known for their high fiber content and distinctive taste. These increase levels of detoxification enzymes and protect the liver from damage too.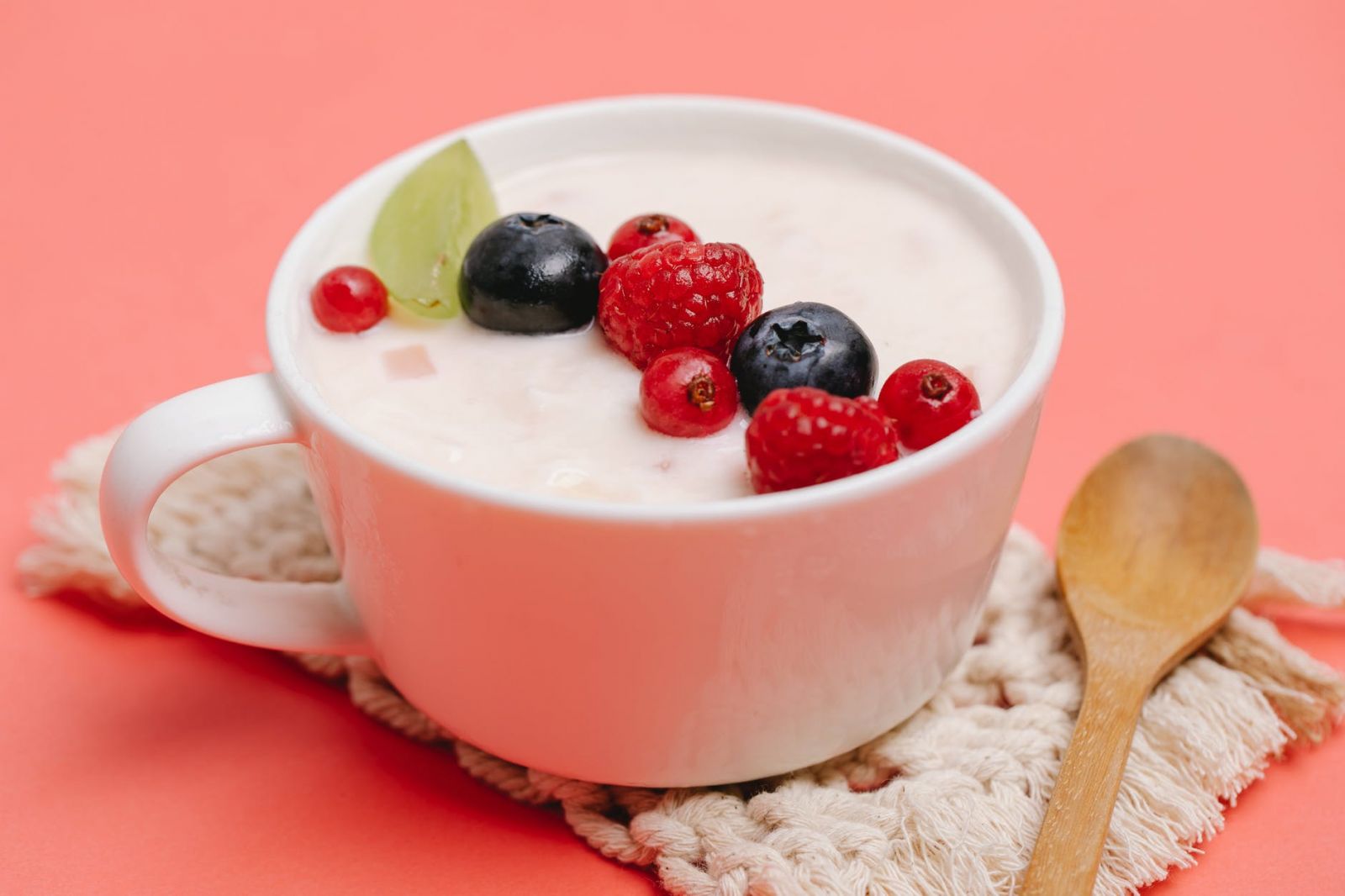 5. Blueberries and Cranberries
Both Blueberries and Cranberries are sources of high antioxidants, which help to protect the liver from damage. They may even improve immune and antioxidant responses.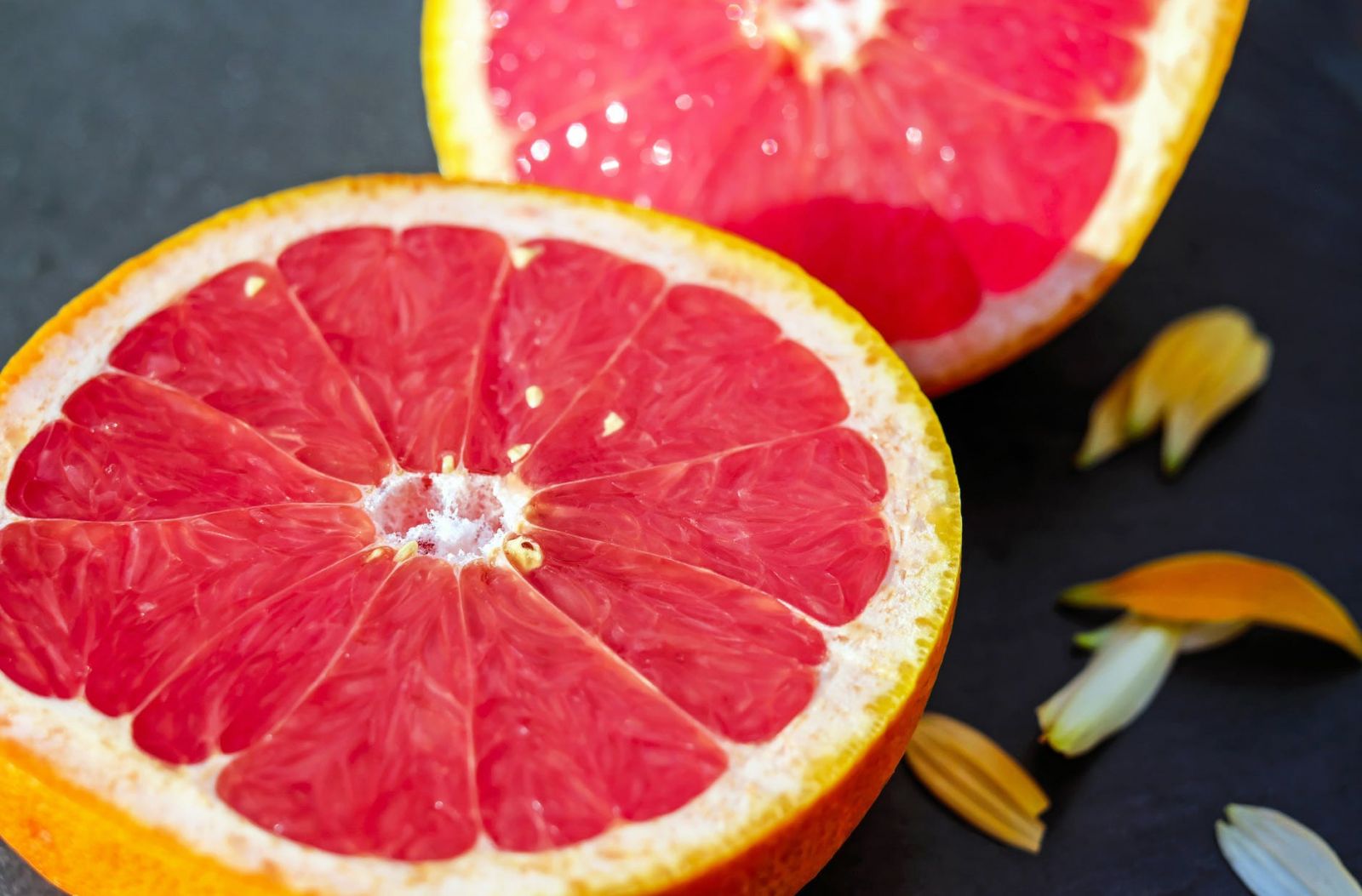 6. Grapefruit
Grapefruit contains antioxidants that naturally protect the liver. These antioxidants can reduce the development of hepatic fibrosis, a harmful condition in which excessive connective tissue builds up in the liver and lessen inflammation.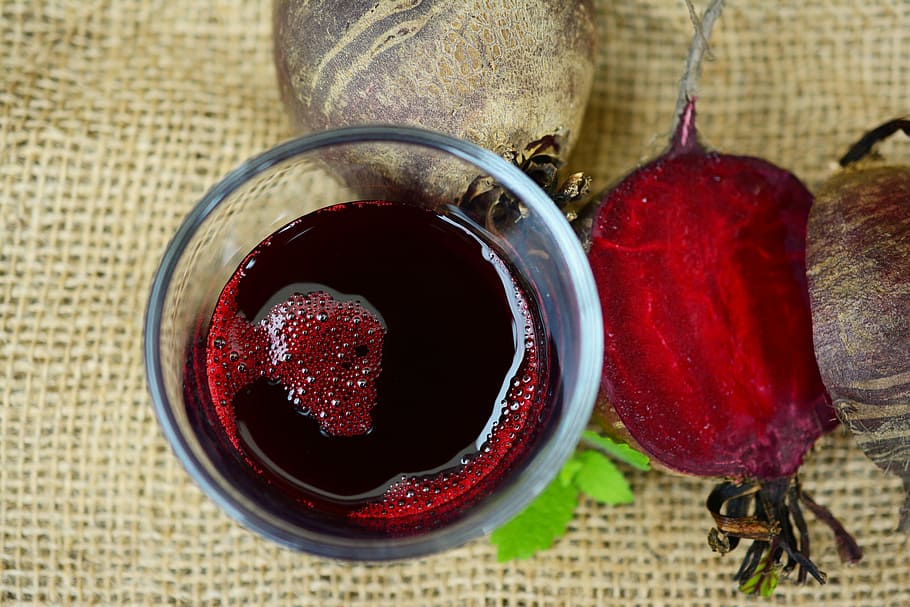 7. Beetroot Juice
Beetroot Juice protects the liver from oxidative damage and inflammation, all while increasing its natural detoxification enzymes.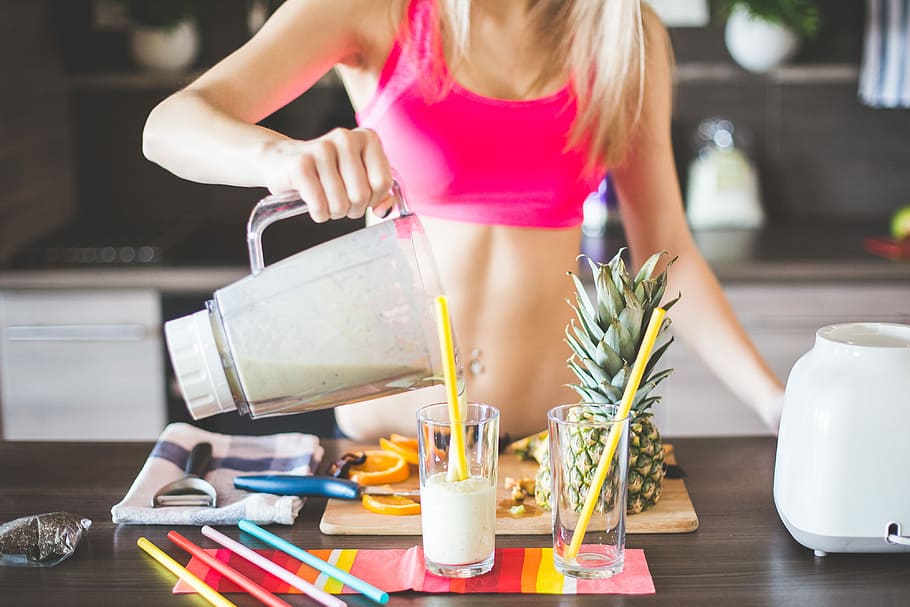 Elite+ hope that the readers would find something in the above to do to improve your liver function, remove toxins, lessen inflammation, increase immunity and treat indigestion naturally to get a good healthy life for yourself and someone you loved too.
Credit info: natural grain