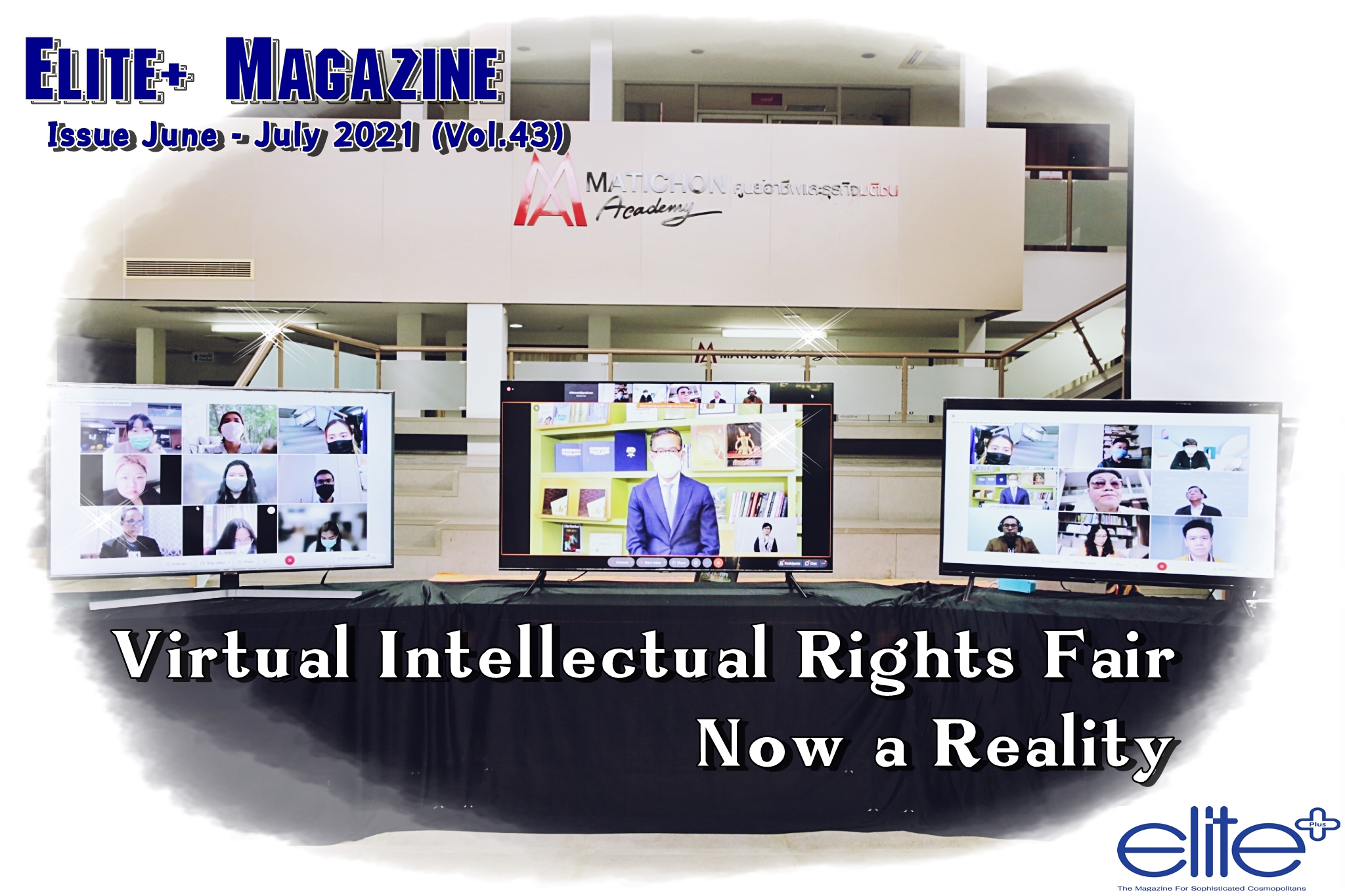 By James Robert Haft
Recently, Elite Creative Co, Ltd hosted the first ASEAN Virtual International Rights Fair as it launched its VIRF platform, virf.io, powered by Cisco Webex.
Even before restrictions were imposed in Thailand and around the world because of the Covid-19 pandemic, Elite Creative approached Ayodia ROP to develop a platform that could host a creative market place online to help SMEs involved in the publishing and creative industries and intellectual property (IP) rights events business. It is hoped that in the first three years this new platform can account for earnings as high as 100 million baht.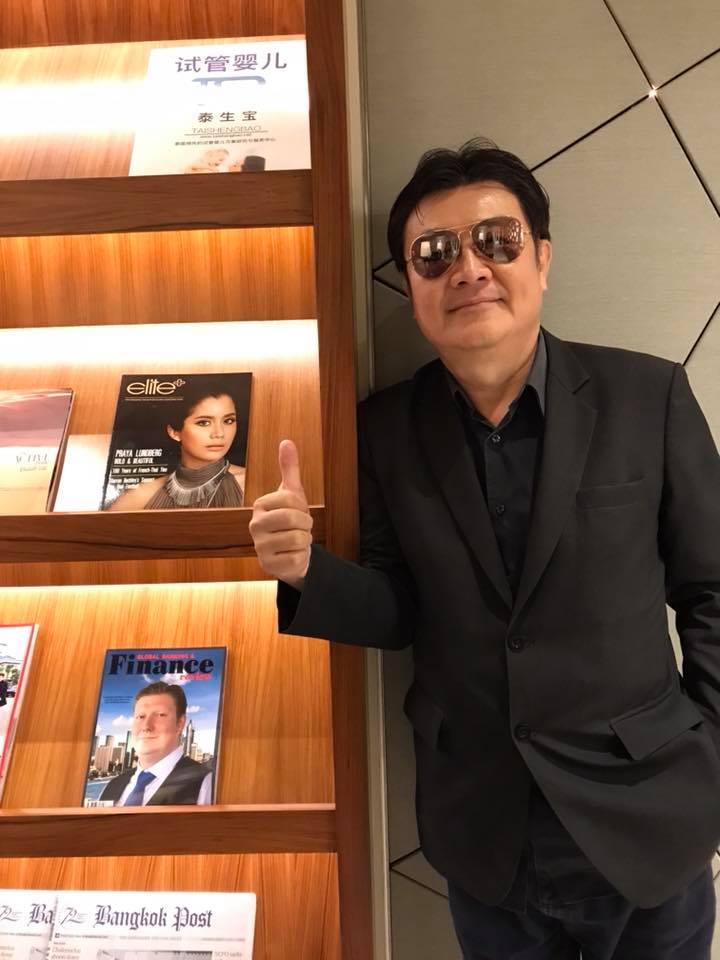 As Arthorn Techatada, the managing director and CEO of Elite Creative Co, Ltd, explained, "Even before Covid-19 struck, because of the difficulties faced by small publishers particularly in Southeast Asia, I looked for someone who could help to develop a convenient and affordable solution for them to attend book fairs in this region as well as major events. Then, once Covid struck, putting a halt to most international travel, we knew we had to accelerate this project to provide an alternative for IP involved parties to meet, promote their products and services and negotiate deals to continue to operate now and in the years to come. This is why I am so excited to introduce our virtual rights fair web-platform to book fair and event organisers."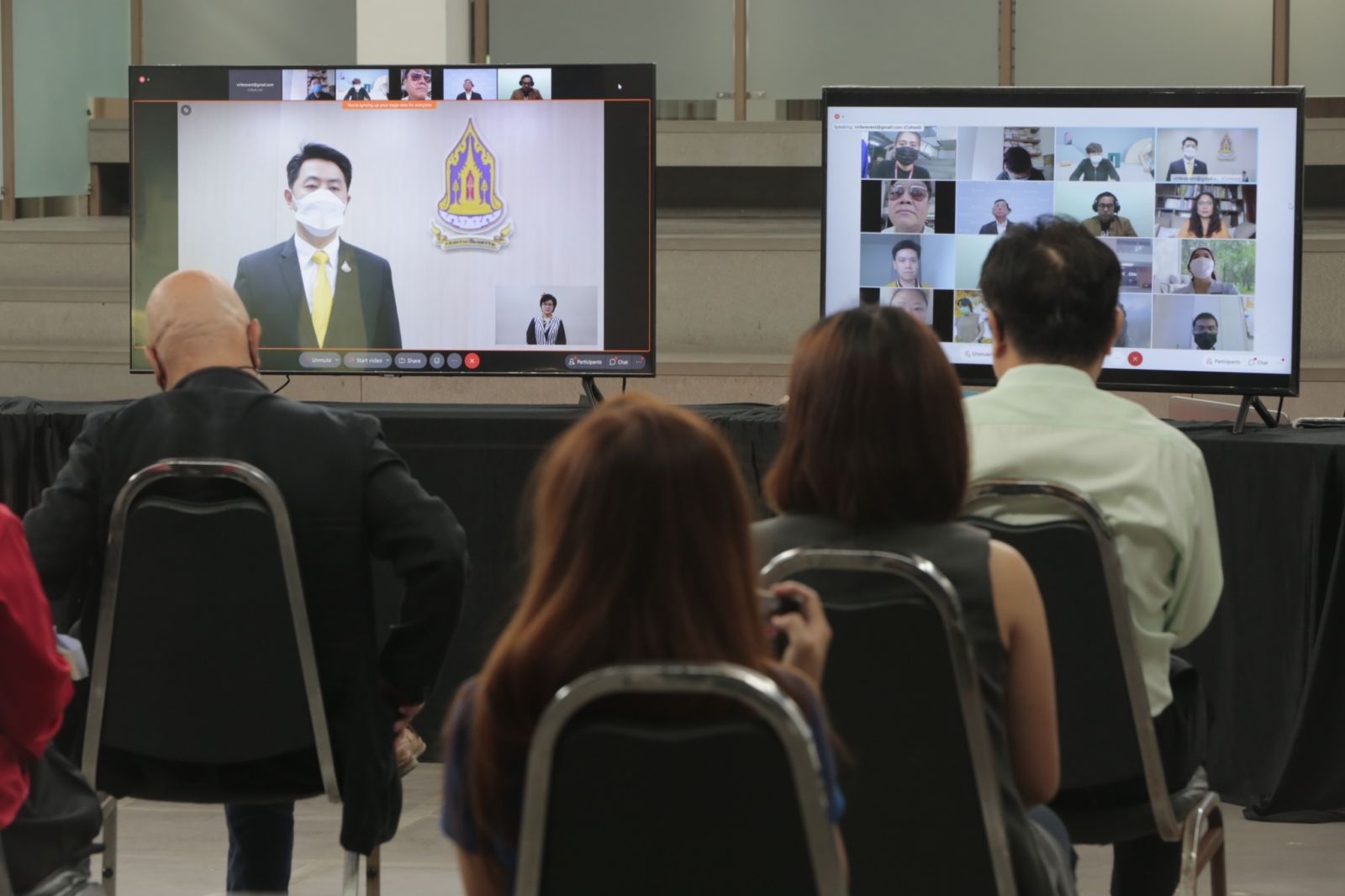 This soft launch of the VIRF platform was presided over by Vice Minister for Culture Poramase Ngampiches, who said, "The Ministry, as a member of the National Creative Economy Policy Committee, supports all innovations that can contribute to our Bio-Circular Green Economy, or BCG, with an aim to contribute to achieving the UN's Sustainable Development Goals, particularly those concerning art and culture, and the VIRF is certainly one new tool that can help us achieve this."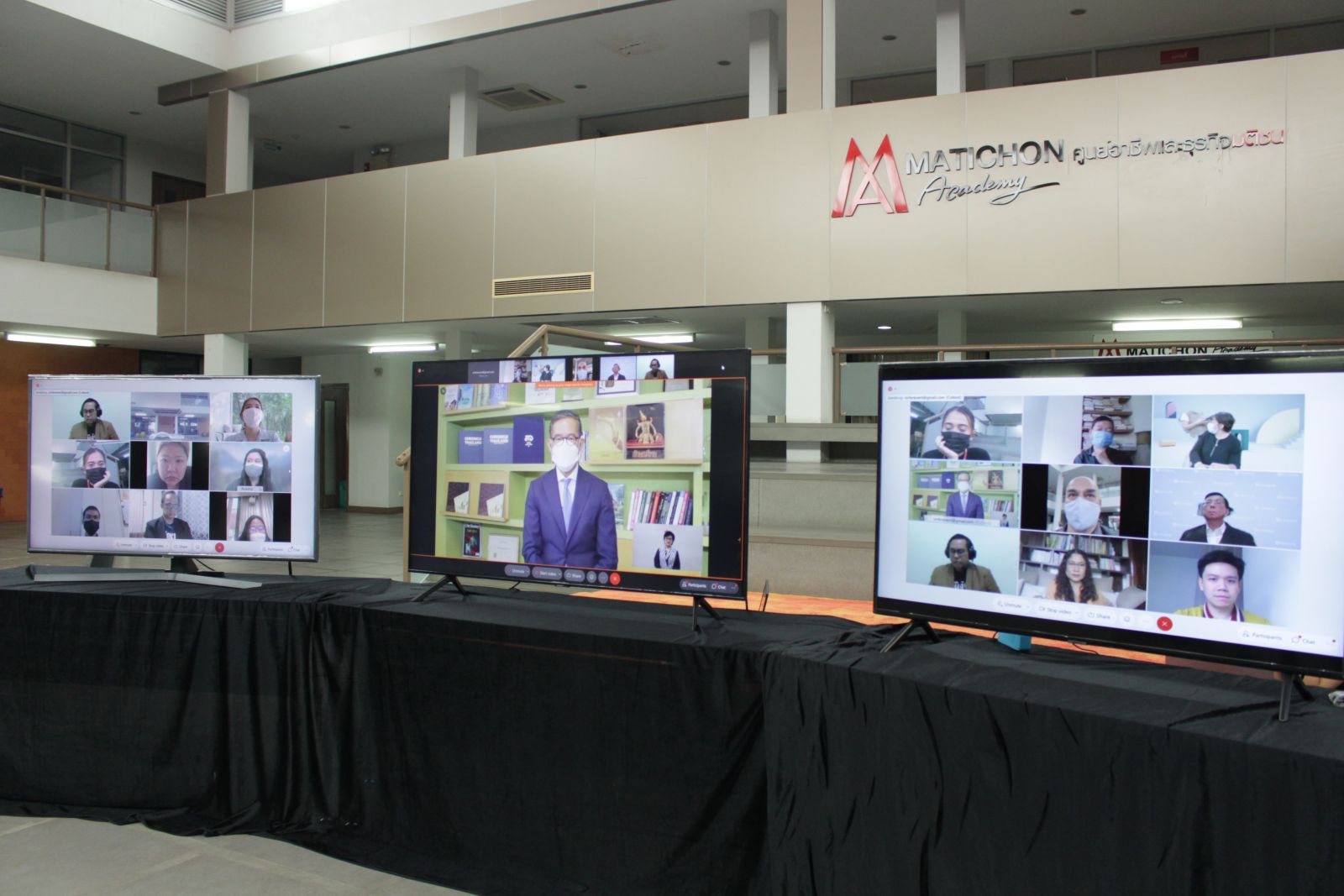 One of the main sponsors for this project is Bangkok Bank PCL and as their representative at the VIRF launch, Executive Director and Executive Vice President Dr Thaweelap Rittapirom said, "Bangkok Bank is very proud to be a sponsor of the VIRF platform. Realising the importance of preserving and promoting art and culture, over the years, we have been supporting a number of important programs such as the SEA Write Awards and Chommanard Book Prize to support writers in Thailand and ASEAN. Now, through the joint efforts of Elite Creative and Ayodia, we have a platform that can help writers, publishers and other creative industries to promote their work, exchange ideas, conduct negotiations and complete deals that can benefit all."
Following the opening ceremony of the inaugural ASEAN Virtual International Rights Fair held from 11 – 13 June 2021, the program began with a panel discussion, ASEAN Rights Platform - The Way Forward for Rights Trading in the Region. Moderated by Hasri Hasan, founder of Bookonomics Asia (Malaysia), panellists included: Chua Hong Koon, publishing director, World Scientific Publishing (Singapore); Dr Tran Doan Lam, Director-cum-Chief Editor, The Gioi Publishers (Vietnam); Mary Ann Ordinario founder & director, ABC Educational Dev Center Children's Book (Philippines); Punrit Taechatada, executive director & executive vice president, Praphansarn Publishing (Thailand); Thomas Nung Atasana co-founder & director, Borobudur Agency (Indonesia).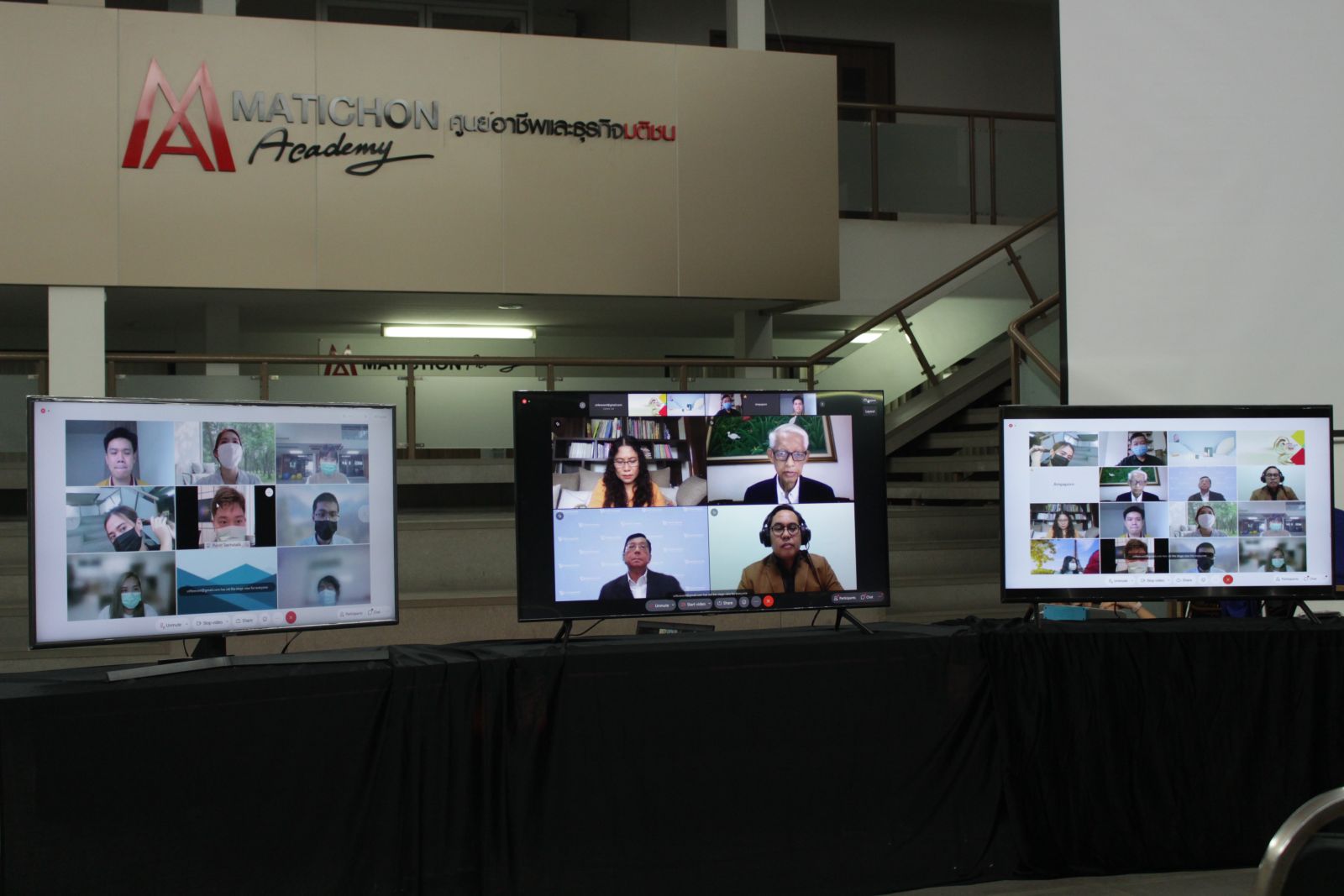 After this came a workshop to teach how to operate the VIRF platform, and then over the following two days, notable speakers included Sakul Boonyatud, president of the Writers Association of Thailand; SEA Write winner Anchalee Vivathanachai, the most recent Commandard Book Prize winner, Witida Ditiecher; Indonesian write Asma Nadia; best-selling author Agnes Chan and Thai national artist and social thinker Seksan Prasertkul.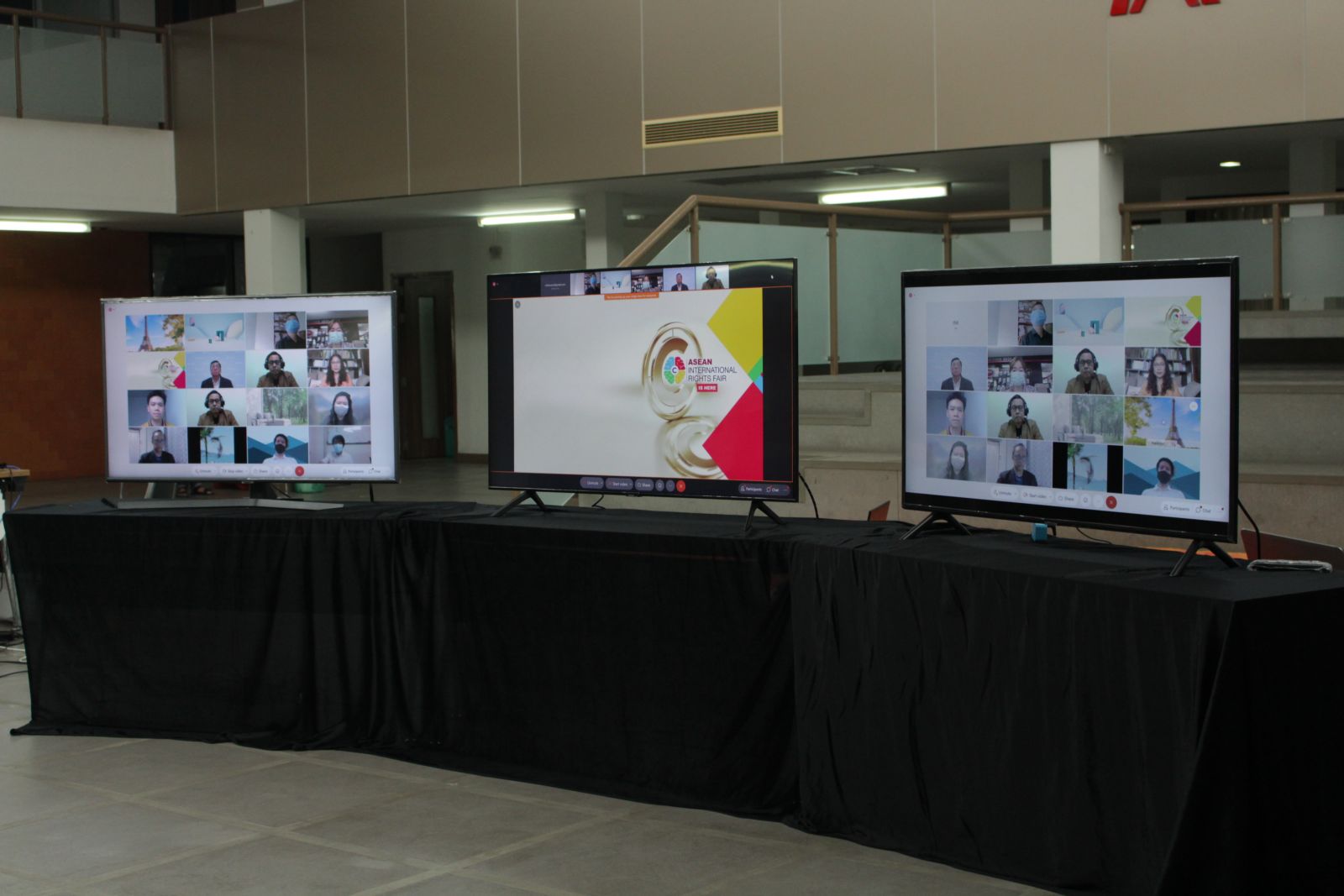 VIRF is a virtual rights fair platform designed to cater specifically to the needs of a particular type of trade show, in this case, a book rights fair, though it can be adopted to meet the requirements of other creative industries. In many ways, VIRF can enhance the overall IP rights fair experience. It can make it easier for participants to connect. They can look through listings and find out just where those they want to meet will be. They can visit each of the exhibitor's booths, attend workshops and conferences, join book signings and order a copy of a signed edition as well as sign up for giveaways and shop for available merchandise. Thus, online participants can enjoy virtually the same access and connections as someone who is physically at the event, possibly even a little more conveniently.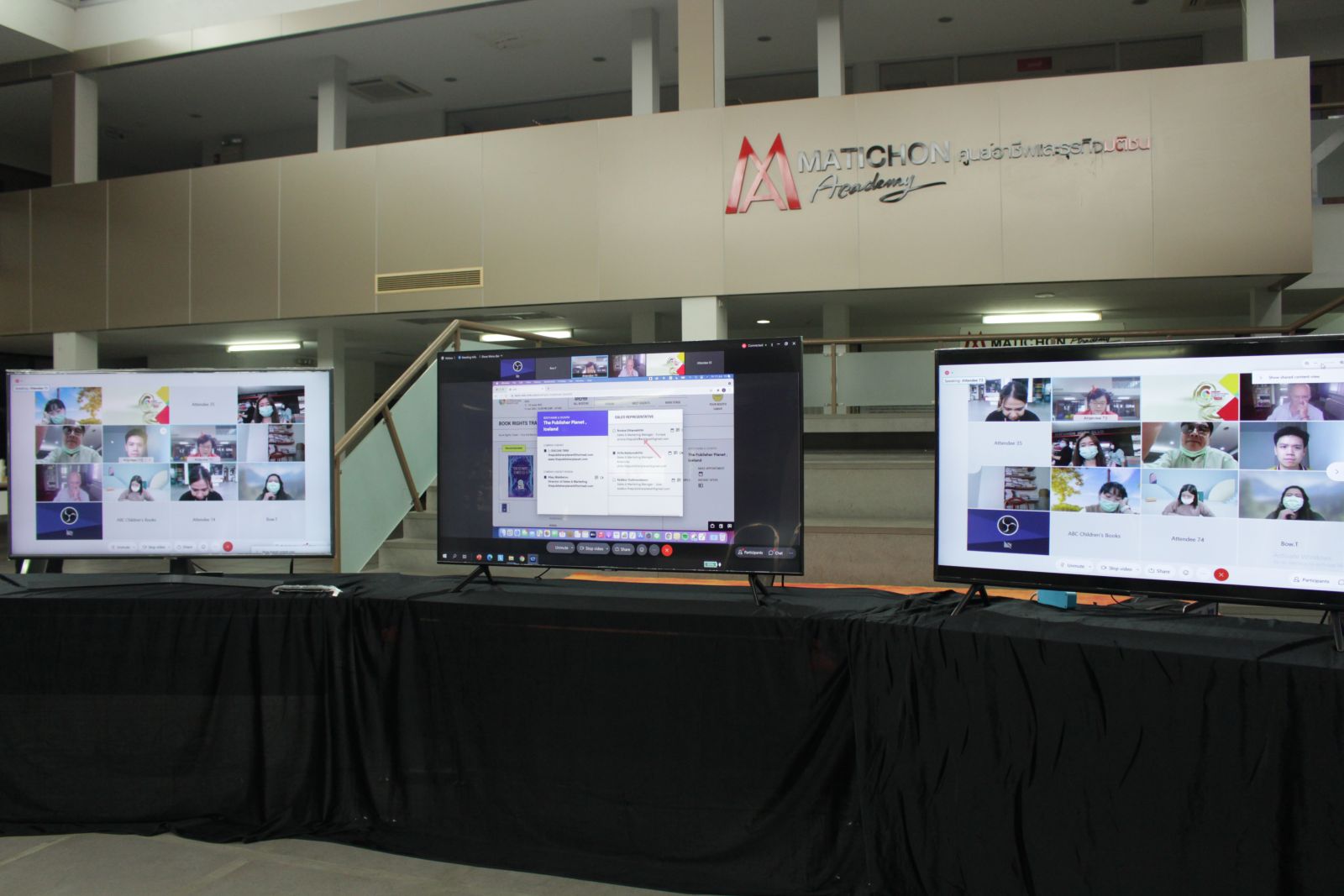 The key actions enjoyed by an event organiser include first, the ability to connect and match groups of like-minded exhibitors and visitors. Second, they can create an aura for the event and users' experience. Third, it enables exhibitors to co-create their brand identity through custom booth décor, which in a full VIRF can be very detailed 3D pavilions, and fourth, whether at these booths or in other environments organised for the fair, the event host can promote interaction and offer support in the rights licensing process and other transactions, such as registration and purchase payments. Finally, an event's activities, including keynote speeches and presentations can be shared with a worldwide audience, and with a schedule available to all those interested, activities can quite easily be attended.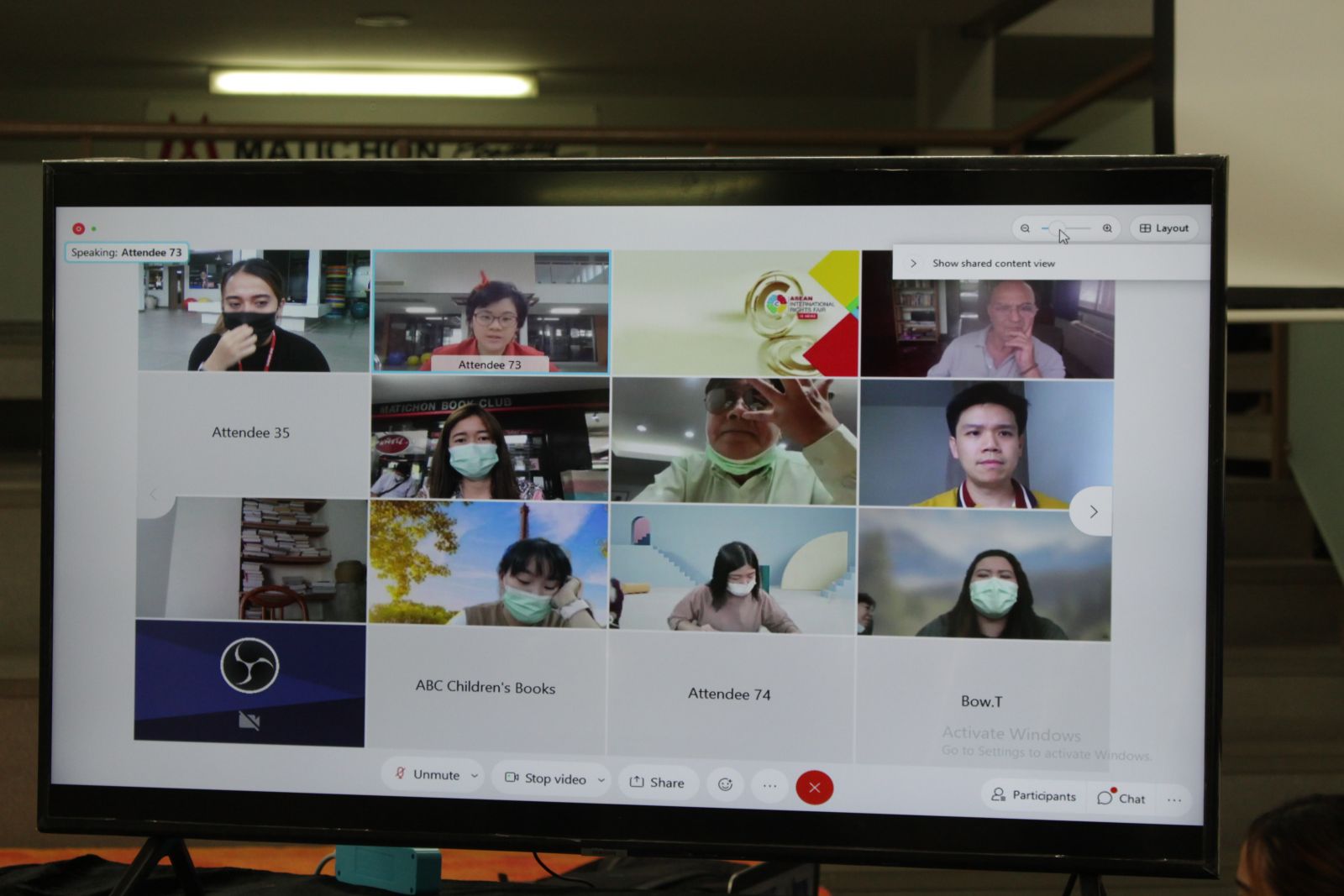 Furthermore, with the spectrum of this UX-UI (User Experience – User Interface) design, each time users visit a virtual IP rights fair site, it can feel like an entirely new experience while the event host maintains the same fair aura by making changes and adjustments. Meanwhile, the application can provide a register/sign-in option that can be completed very easily as well as different payment channels to accommodate users from different countries around the world. A highly efficient search function also helps users quickly find what they are looking for such as books or merchandise as well as connect to an exhibitor, author, agent or activity.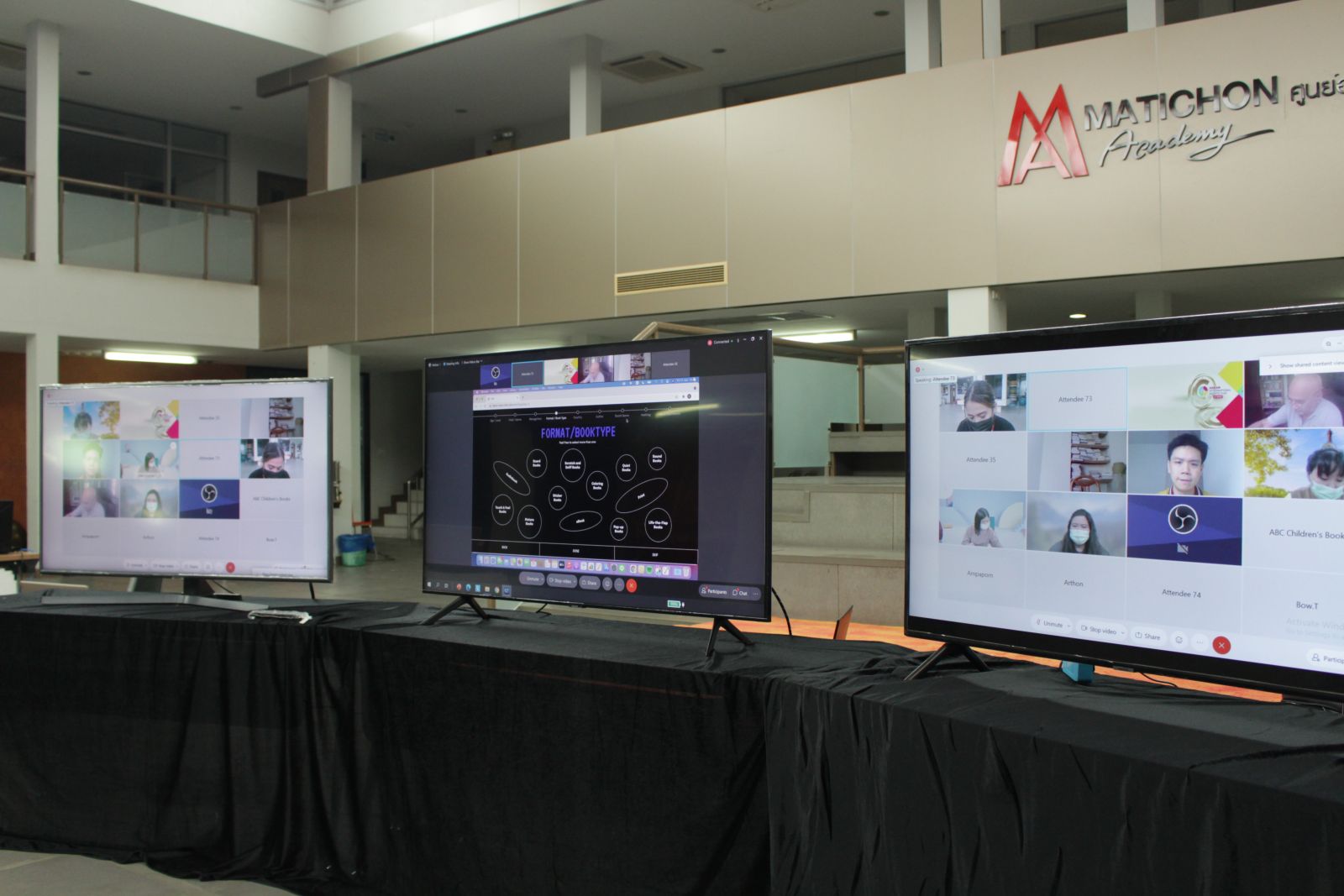 Once a person registers as a participant, they will be given a 'Briefcase' with three subfunctions designated by icons they can click on. The first is 'Your Sales Kit' where they can share their own and team's business cards and documents. Next is 'Your Calendar', where they can view and manage their schedule, and the third is "Meeting" where Chat windows are located to make its easy to connect with other attendants.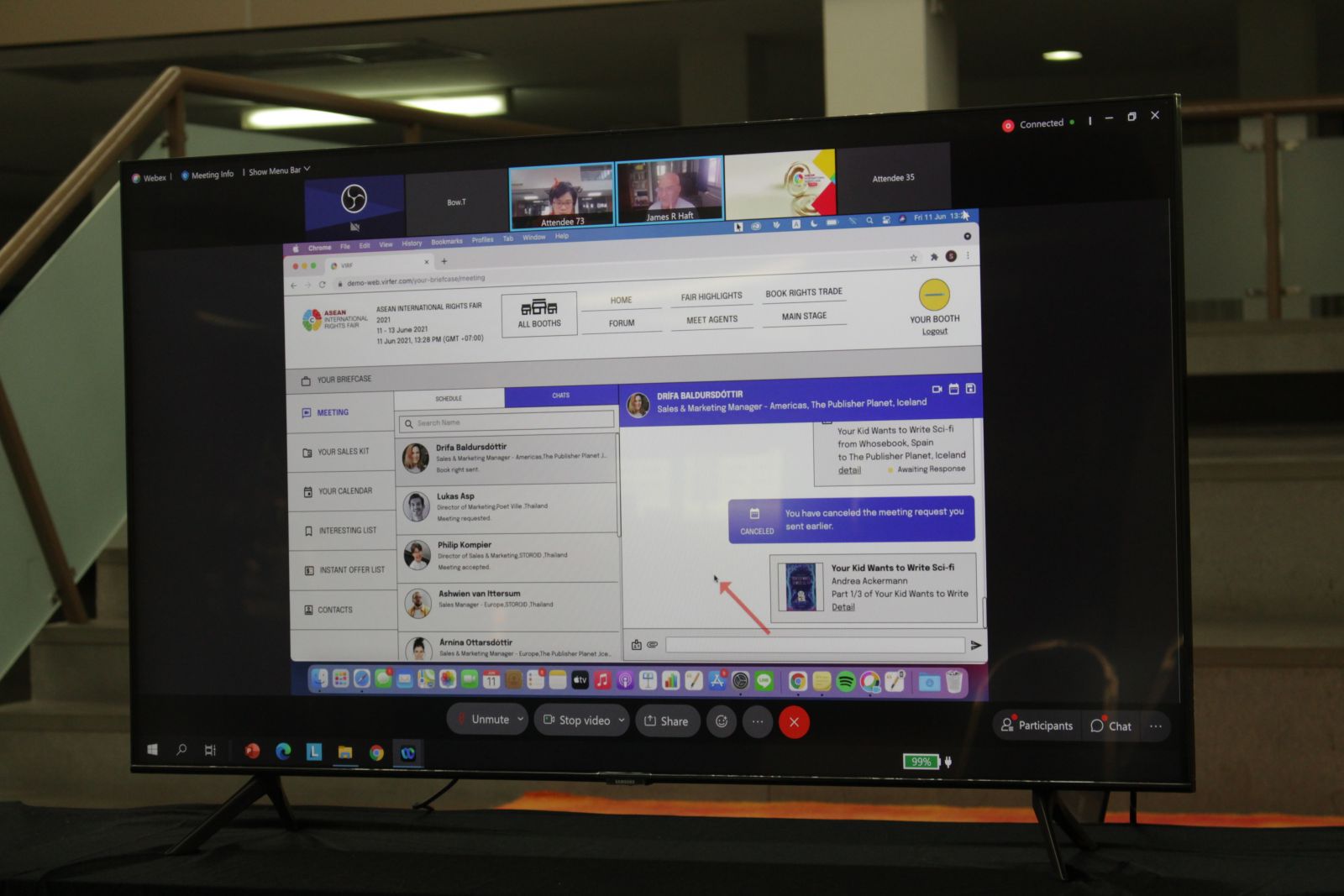 Under the content heading 'Book Rights Trade', participants can conduct both an active or passive search for book rights. Through the active search, a participant can look for a specific title, author, genre, award and exhibitor's booth while a passive search is based on setting criteria from a list of eight, 'Age/Level, 'Field/Genre', 'Recognition', 'Format/Book Type', 'Country', 'Author', 'Publish/Agency' and 'Hashtag' to indicate a more precise matching criteria, for two different 'baskets', 'Matching' and 'Interests'.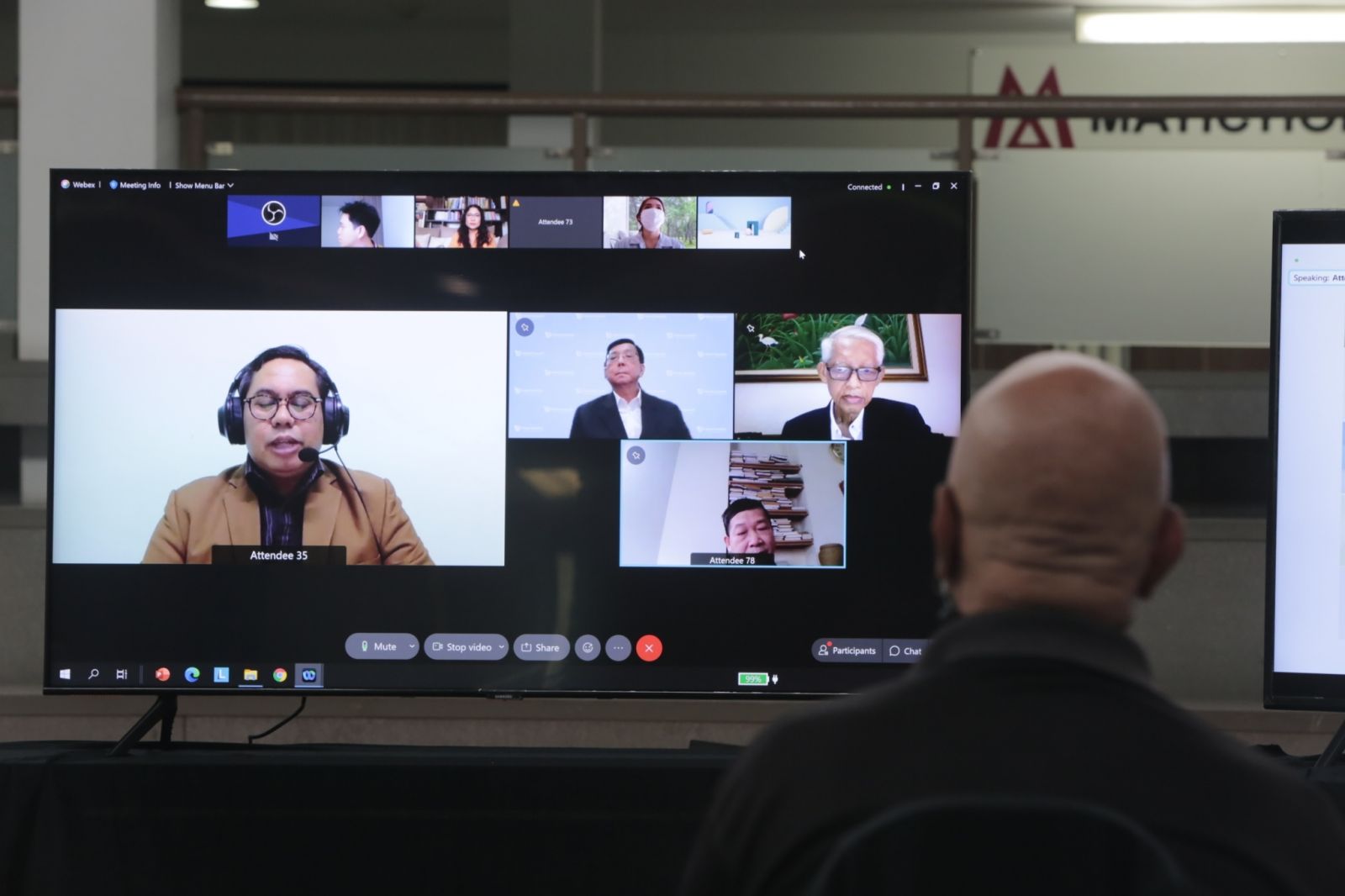 The specifically designed VIRF homepage does come with a fixed bar and can give access to live broadcast announcements, advertising banners and much more. Furthermore, the fair organiser can include a Buy Ticket function that lets interested persons select from a variety of options.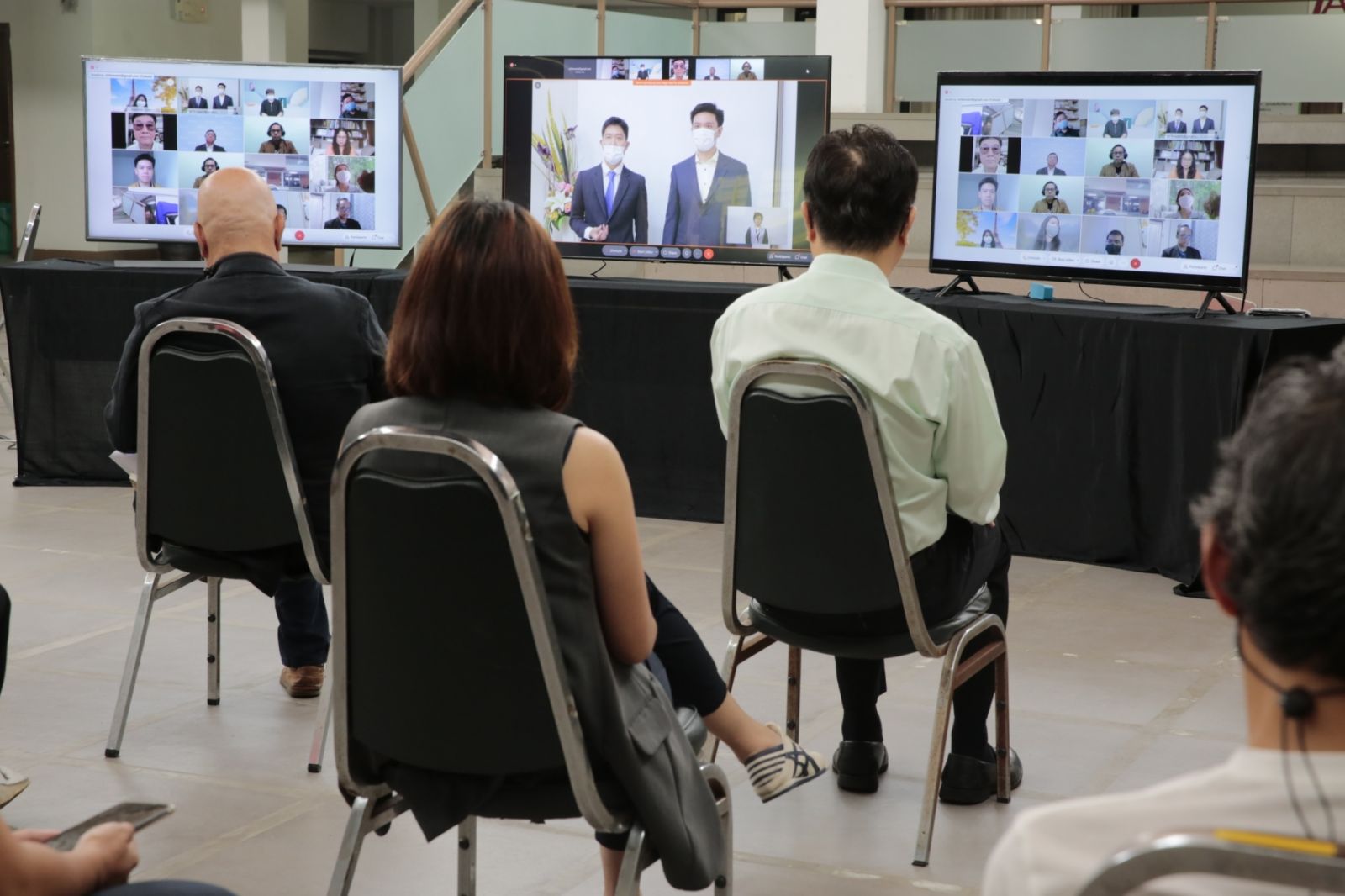 The VIRF platform (virf.io) has been designed to allow access to events 24 hours per day, 365 days a year, making it possible for interested parties to attend events, network with participants and sell and acquire Intellectual Property Rights (IP) from anywhere at any time. Just type virf.io into your browser to see some of what VIRF offers.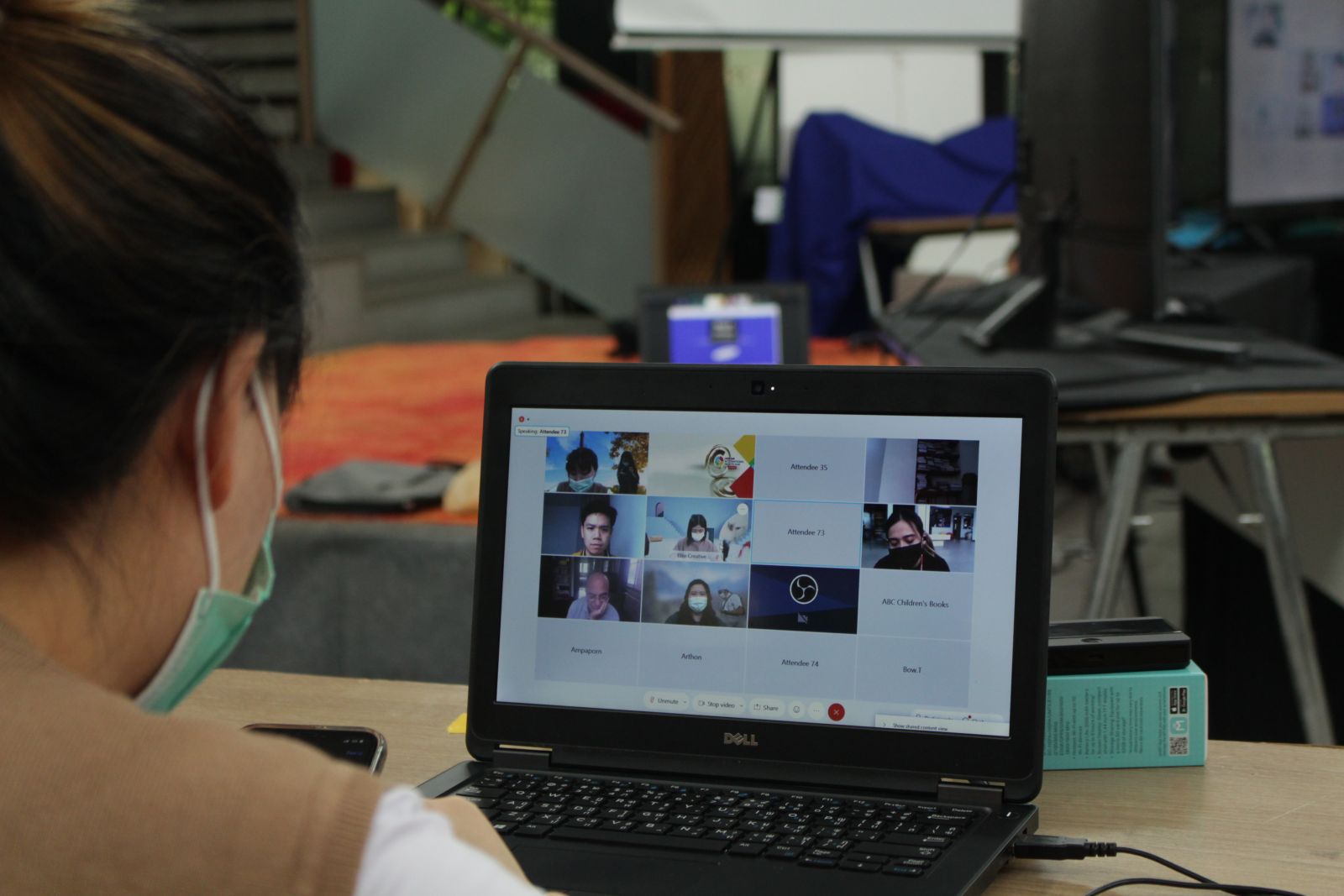 All in all, it certainly seems that whether this Virtual Rights Fair Web-Platform functions as an integral part of a semi-virtual or as a complete Virtual International Rights Fair, VIRF has unveiled the future for IP fairs as well as creative industry exhibitions, events, conferences and conventions.
________________________________
"Elite Plus Magazine" ( No. 43 - June/ July 2021 Issue)
***Available @Asia book Stores***