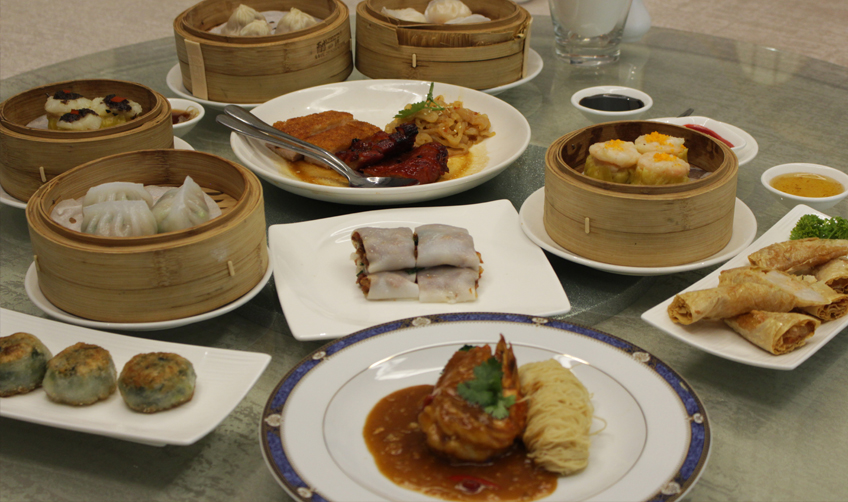 Authentic Home-style Hong Kong Dining in the Heart of Bangkok
Story by Elite+ team
When BDMS Wellness Clinic opened at the site of the former Hilton International Bangkok at Nai Lert Park, to help bring attention to the new healthcare facility, it was suggested to find a renowned restaurant to locate here. To their good fortune, the "Michelin Plate" Chef Man restaurant chain decided to move in because of this very convenient city-centre location with ample parking.
Chef Man, named after its Hong Korn born founder and celebrity chef, Man Wai Yi, serves truly authentic, home-style Cantonese cuisine. As the restaurant has quickly grown in popularity and with a classic, yet modern dining room that can accommodate just 30 guests and two private VIP rooms for eight to 10 diners, each having a round table with lazy susan, it is best to make a reservation to be sure to get in. They offer lunchtime seatings, 11.30AM to 1.00PM and from 1.30 to 3.00PM while dinner is served between 6.00 and 10.00PM.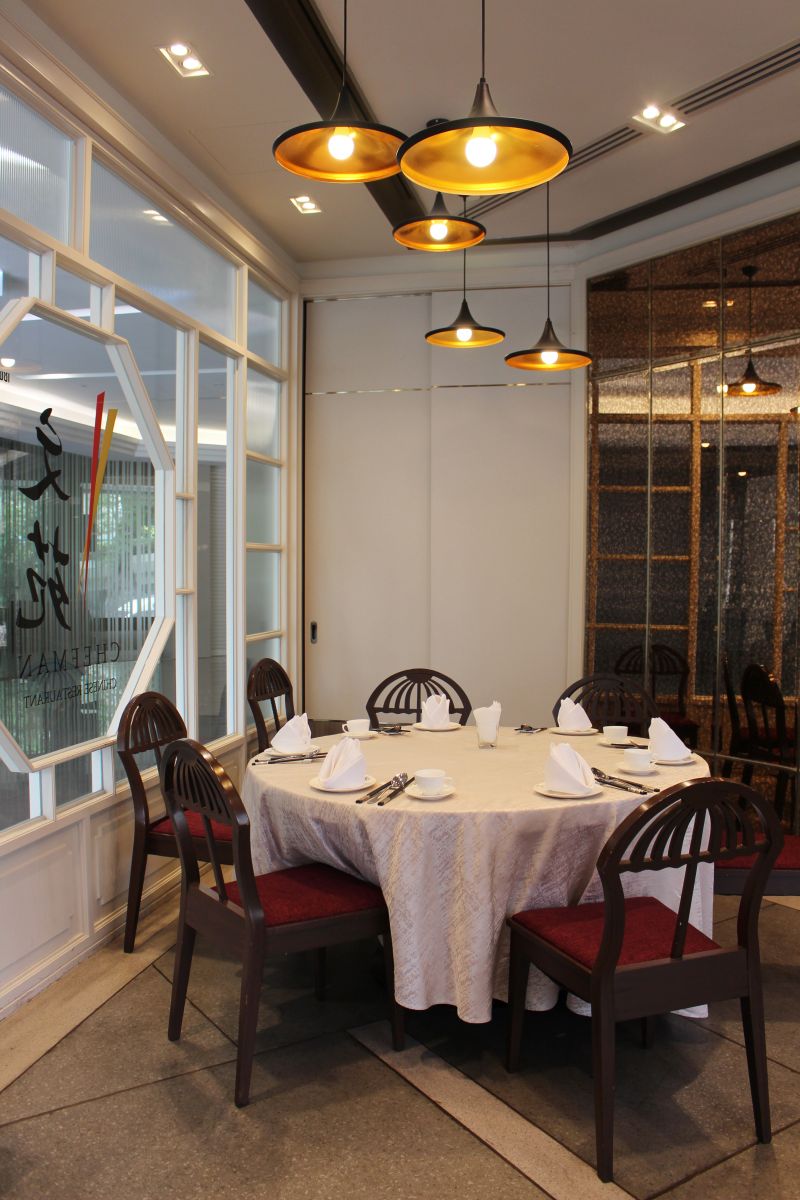 Even before ordering, you'll be served the most heavenly Jasmine tea. You can then select from a menu of delicious traditional Dim Sum that includes such specialties as Crispy Shrimp Wrapped with Rice Noodles, Rice Noodles with Barbecued Pork, Steamed Scallop Siu-Mai with Black Truffle, Deep-fried Bean Curd Skin with Shrimp and Steamed "Xoao-Long Bao" Dumplings.
Chef Man is also noted for its legendary Peking Duck, but you need to order this delicacy a day before you plan to dine. Another recommended, savoury favourite is the Wagyu Short Ribs that will melt in your mouth in addition to the freshest seafood, including abalone, lobster, king crab, king prawn, sea scallops and a selection of fish such as the delectable steamed grouper that just falls away from the bones. There are then rice and noodle dishes to complete your meal before treating yourself to one of the traditional or fusion desserts, such as Deep-fried Glutinous Dumplings with Black Sesame Paste, Chilled Sweetened Cantaloupe or Chilled Papaya Jelly.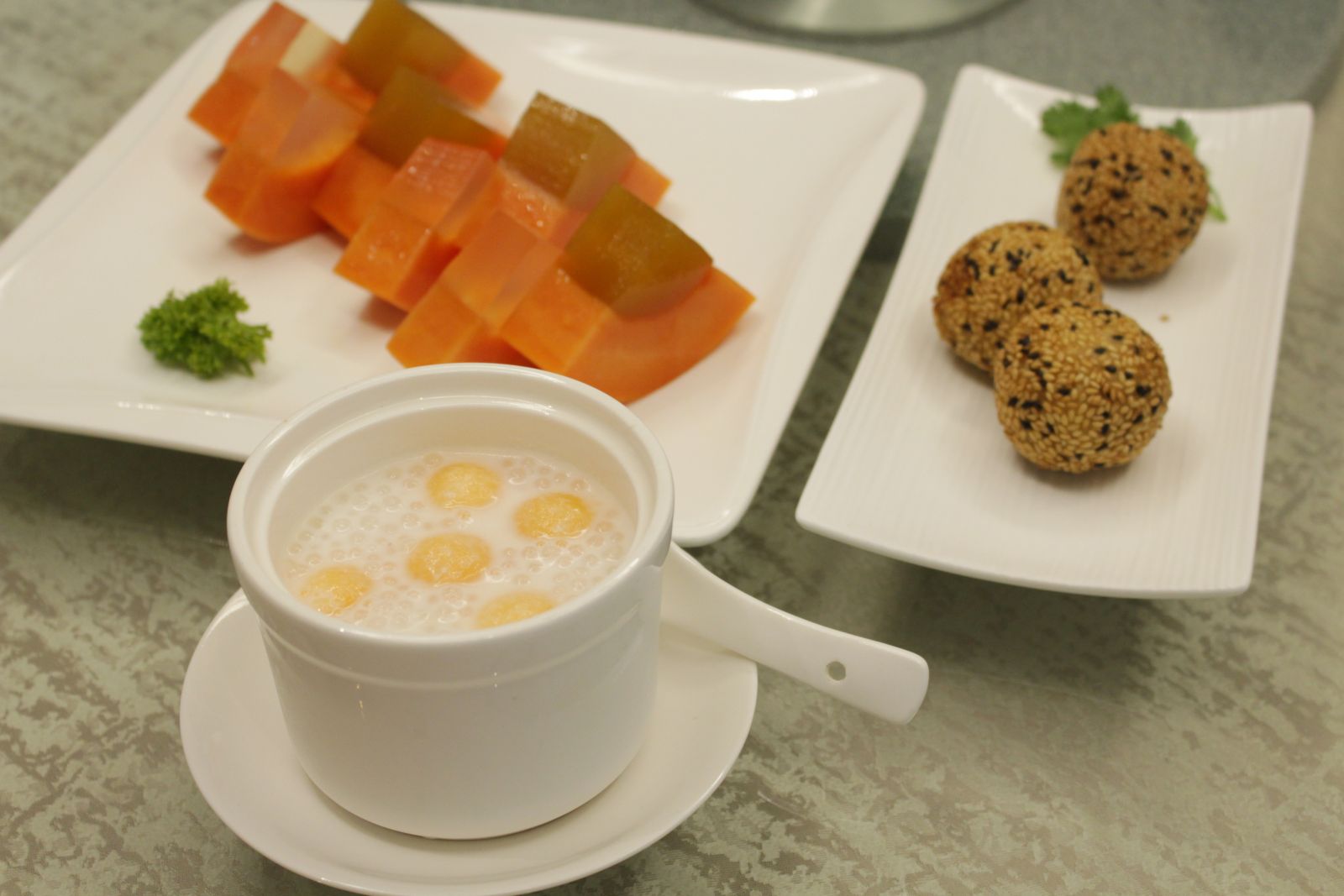 So, while travel is still restricted, dining at Chef Man is probably the closest you can get to a holistic Hong Kong dining experience away from the island city.