"Message on the 8th Constitution Day & National Day of Nepal"
Nepal celebrates its 8th Constitution Day and National Day today. On this happy occasion, I would like to extend greetings and felicitations to all fellow citizens living in Thailand and the accredited countries, Cambodia, Laos, Singapore and Vietnam. The Constitution of Nepal was promulgated on 20 September 2015, which not only ended a decade long political transition, but also the Nepali people's struggle for a democratic, inclusive and representative political system.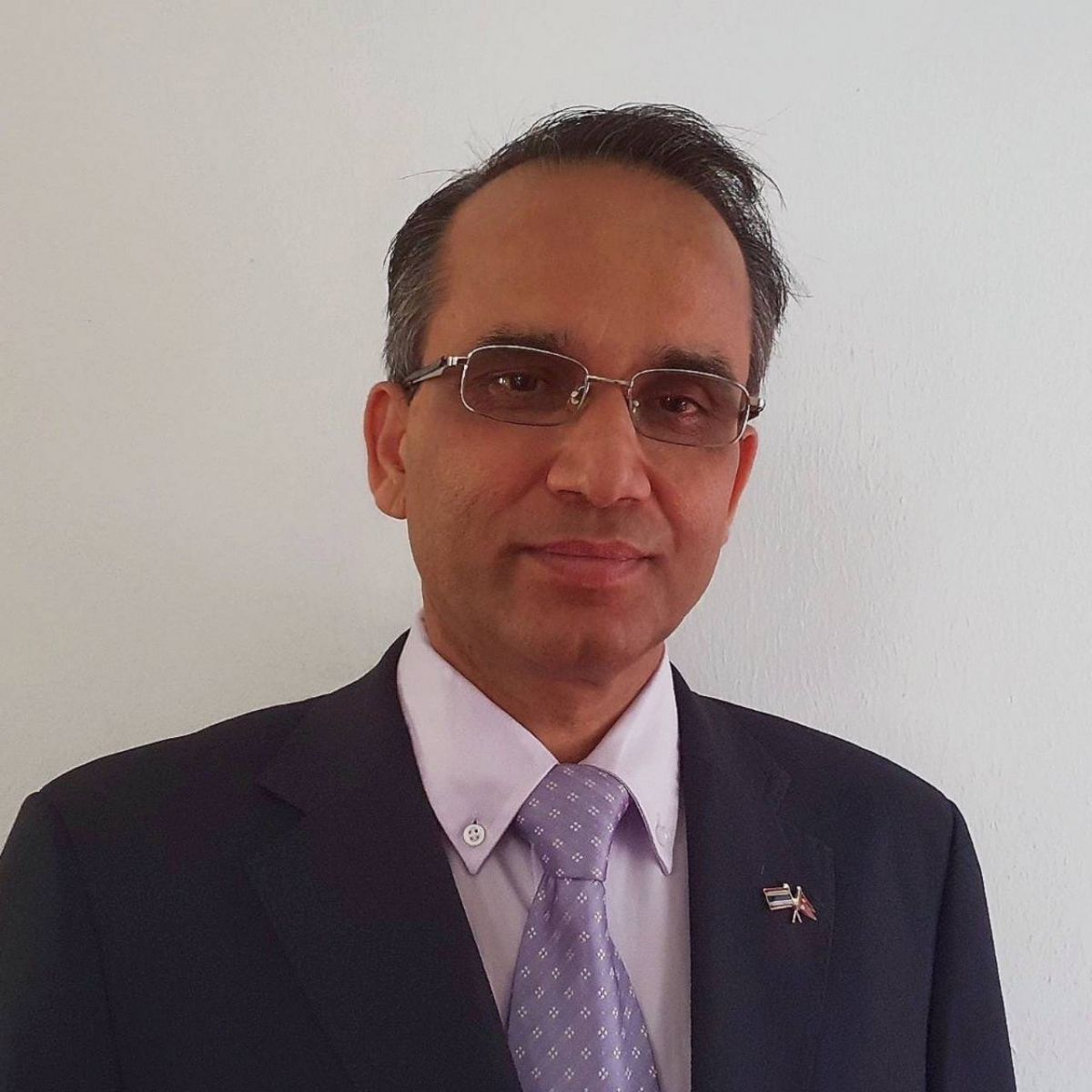 Like other countries, Nepal has faced the impact of the Covid-19 pandemic. We express sincere thanks to the governments and peoples of Thailand, Cambodia, Singapore and Vietnam for their solidarity with Nepal in our fight against this coronavirus. More importantly, we are grateful to the esteemed Thai Royal Family for their support by sending essential medical supplies during the time of our need. Now, the situation in Nepal has improved remarkably due to the vaccine roll out and effective prevention, control and treatment measures adopted by the Government of Nepal. Our country is now fully open to fully, partially or even unvaccinated international travellers. Nepal Airlines and Thai Smile Airways operate regular, direct flights between Kathmandu and Bangkok. Nepal has already started welcoming visitors from around the world.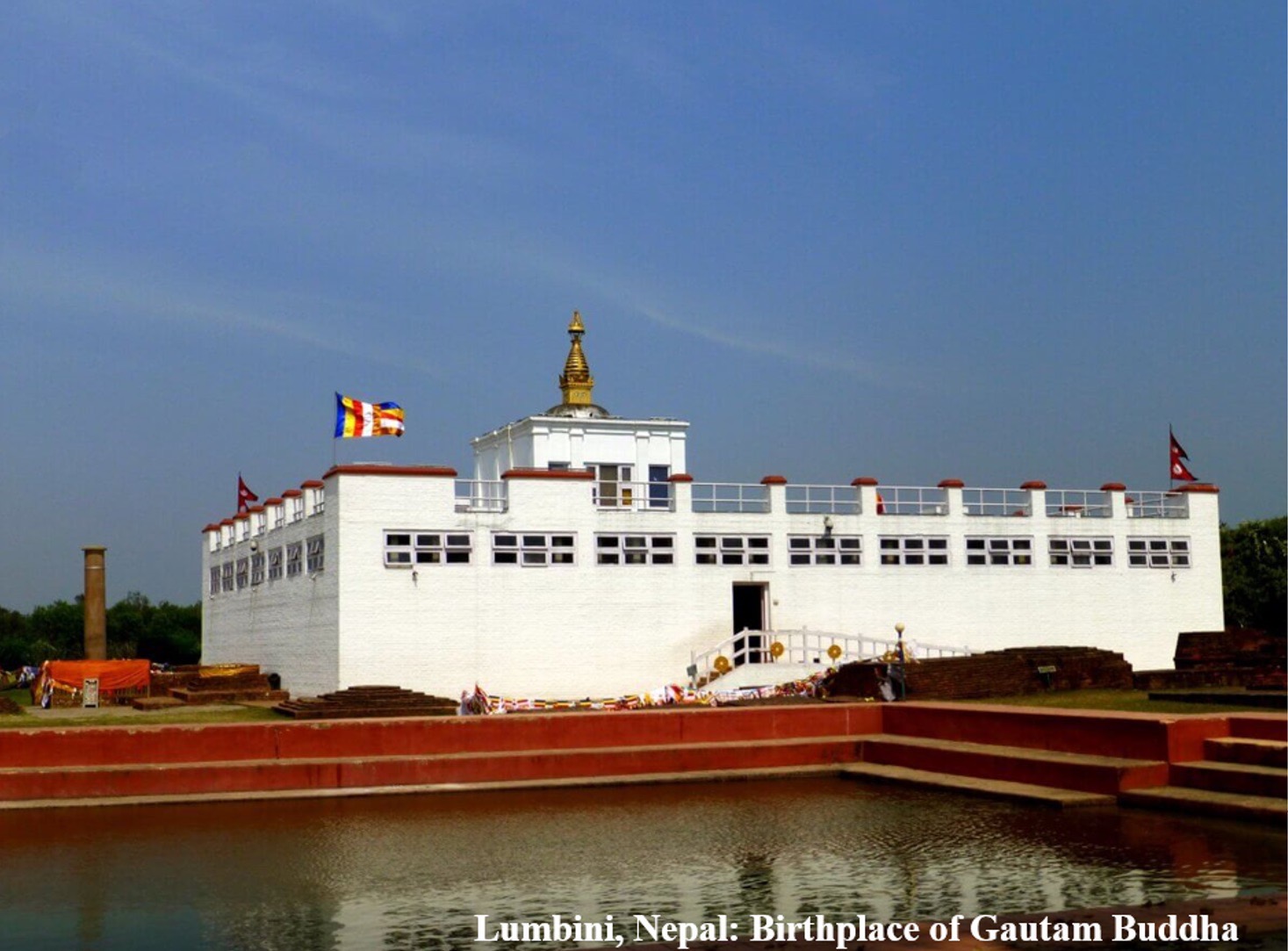 We are happy to note that Nepal enjoys very friendly, cordial and cooperative relations with Thailand and the accredited countries. Nepal and Thailand have a history of more than two thousand years of people-to-people contacts. The teachings of Gautam Buddha and philosophy of Buddhism are strong binding threads between our peoples. Both countries have similarities in terms of culture, religion and language. Our bilateral ties have expanded in multiple areas, which include trade, tourism, culture, civil aviation and education. As a member of the BIMSTEC regional organization, Nepal is committed to contributing constructively towards reenergizing the BIMSTEC process under the chairmanship of Thailand.
Tourism and culture are important areas of Nepal-Thailand relations. Lumbini in Nepal, being the birthplace of Gautam Buddha and the fountain of Buddhism, is a most desired pilgrimage for the Thai people. The Royal Thai Monastery in Lumbini is a strong symbol of the friendship between the two countries.
We are happy to share that the Government of Nepal has already started commercial flights from the newly built Gautam Buddha International Airport in Bhairahawa city since 16 May 2022. The new airport is 22 km east of Lumbini. Similarly, the government has completed the construction of Pokhara International Airport, and it is expected to begin operation early next year. These two airports will help enormously to enhancing cultural, religious and adventure tourism in Nepal. We invite Thai airlines to introduce direct flights to Gautam Buddha International Airport to take advantage of this new destination.
As Nepal and Thailand are fully open for international travellers and the capitals of the two countries have direct air-connectivity, we invite the Thai people to visit Lumbini and other tourist sites to enjoy a lifetime experience. The Nepali people have a deep-rooted culture of welcoming guests as god. The land of Gautam Buddha and the highest peak of the world- Sagarmatha (Mt. Everest) is ready to welcome you all.
Ganesh Prasad Dhakal
Ambassador of Nepal