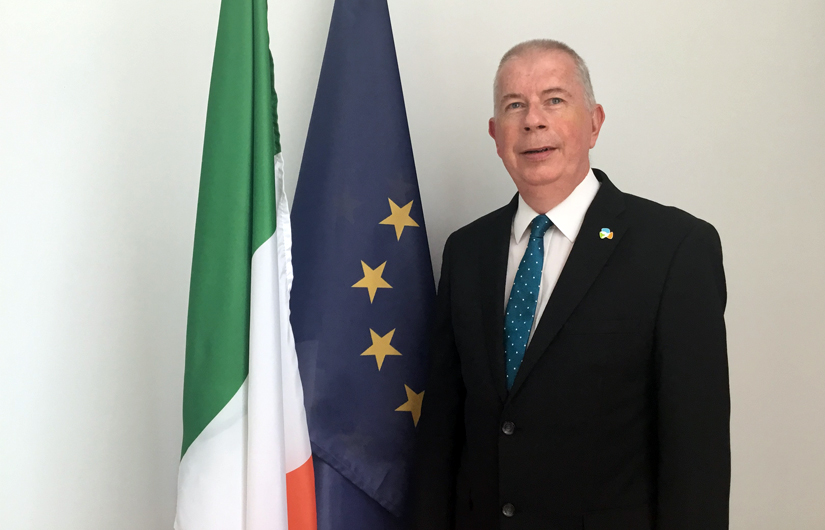 Message from HE Patrick Bourne, the Ambassador of Ireland
on the National Day of Ireland,
St Patrick's Day, 17 March 2023
A Chairde, Dear Friends, Sawadee krub,
It is a great pleasure for me to convey warmest good wishes to all Irish people in Thailand and Thai friends of Ireland on this our National Day, St Patricks Day.
The Irish, like Thais, are renowned the world over for our friendship, hospitality and welcome, and I hope you will all be able to experience that sense of belonging and fellowship as we celebrate our heritage and culture on this famous day.
This year, we mark a number of important anniversaries. Our country marks 100 years of independence. It is 50 years since we joined the European Union family. We also mark 25 years since the historic Belfast Good Friday Agreement was concluded. These events remind us of the central importance of democracy, of international cooperation and of resolving conflicts through peaceful dialogue – themes that are more important than ever today.
Happy St Patricks Day!
Pat Bourne
Ambassador of Ireland to the Kingdom of Thailand