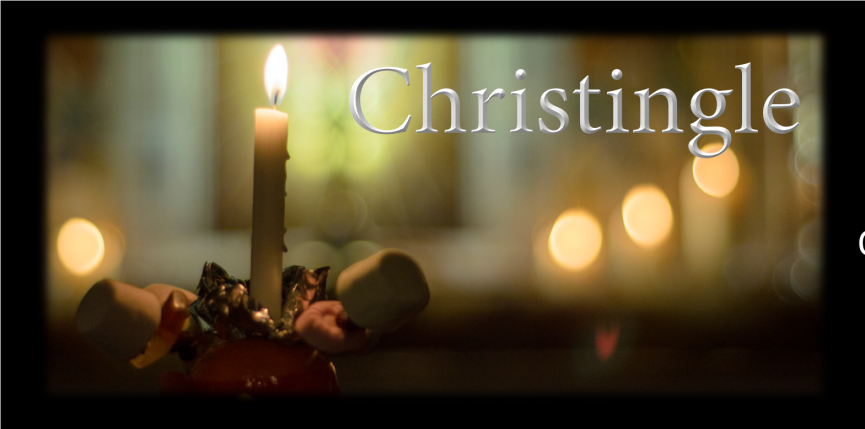 By; Chanisaraa Sroitongrada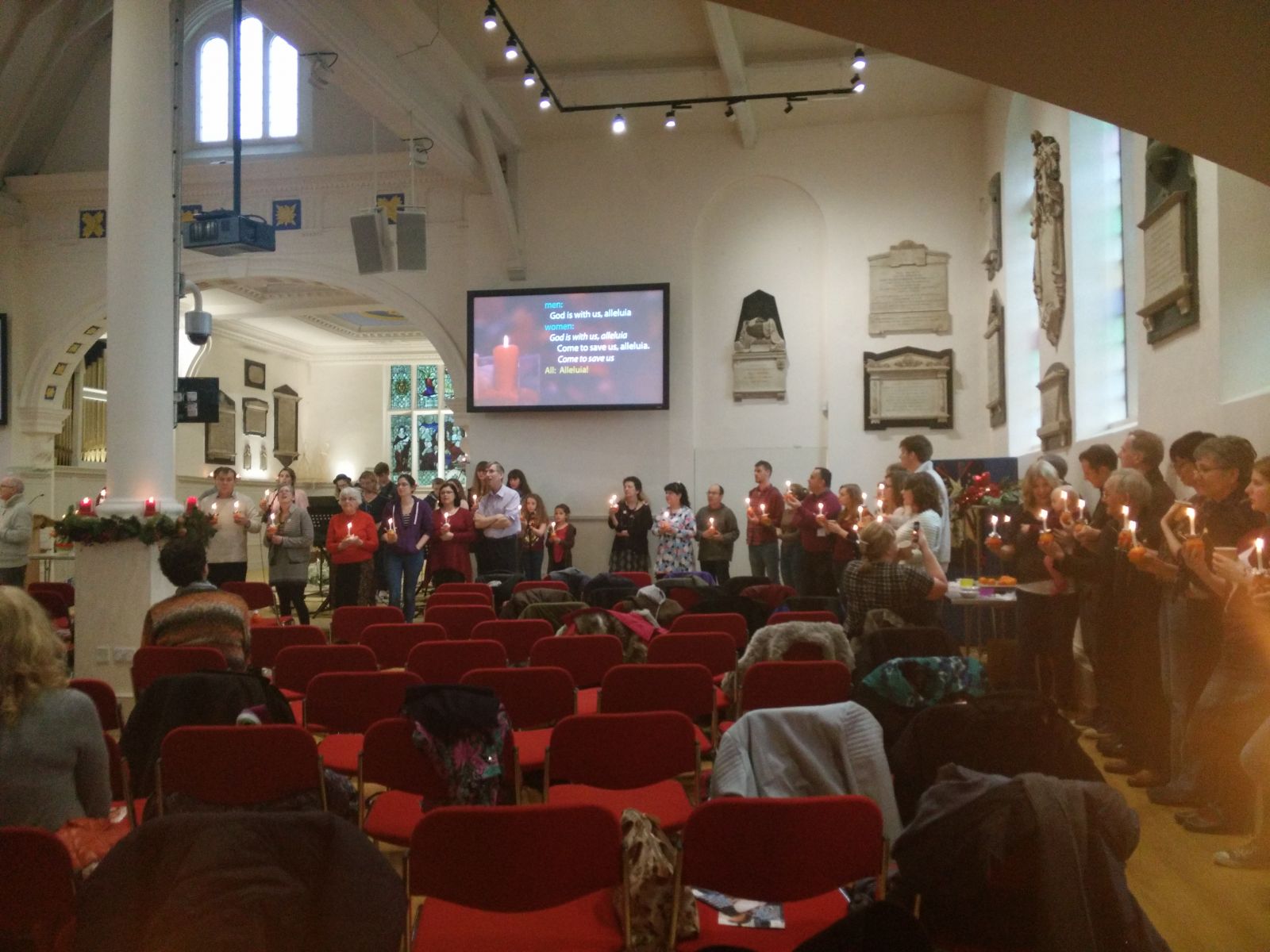 As Christmas gets closer, this season of joy becomes more spirited! At the same time, Christians of many denominations follow traditions that bring joy and happiness and, as they believe, closer to God. One of the rituals that is still performed is the Christingle service.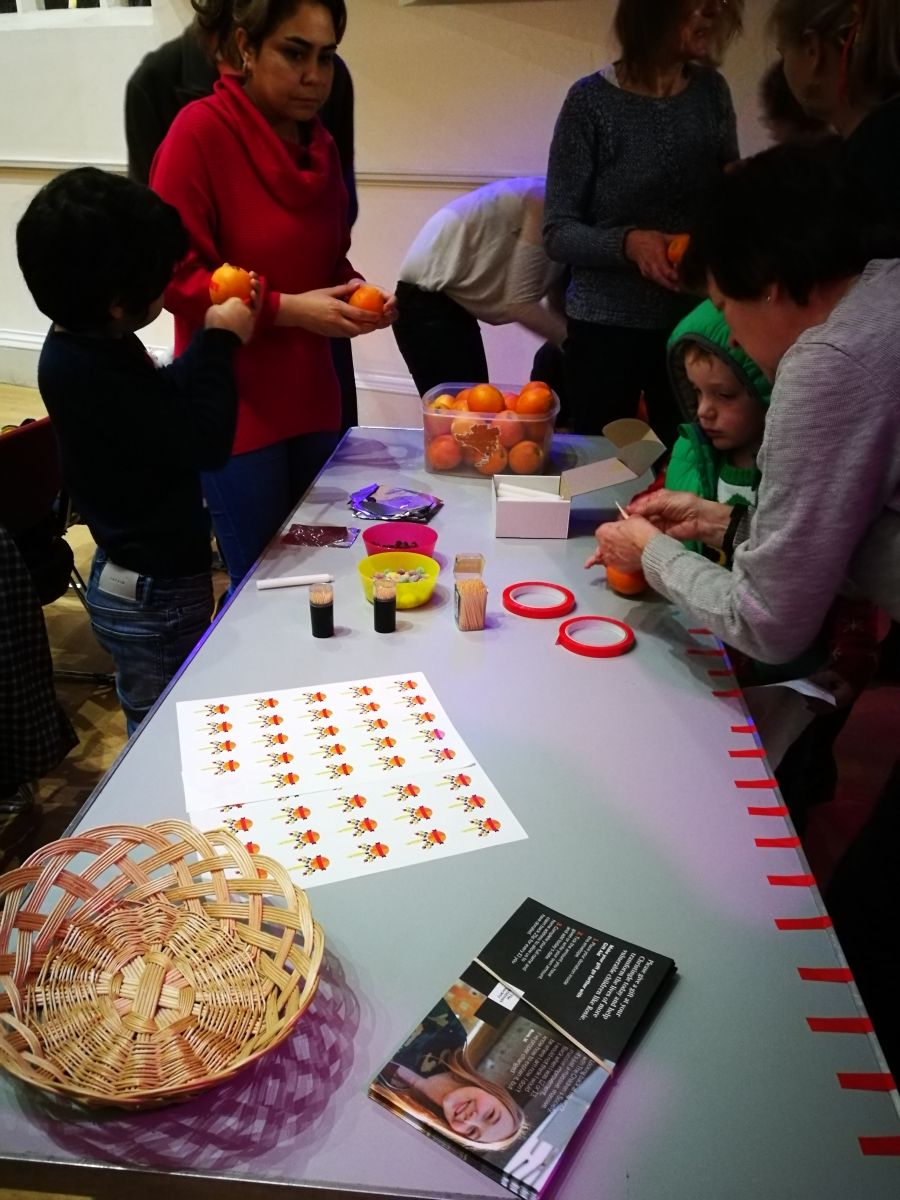 The Christingle service dates back to 1747 when the minister of a Moravian Church in Germany, John de Watteville, gave the children of his congregation a lit candle with a red ribbon tied around it, which he said represented Jesus being the light of the world. The tradition was then spread around the world by Moravian missionaries and much, much later, in 1968, it began to take root in the United Kingdom.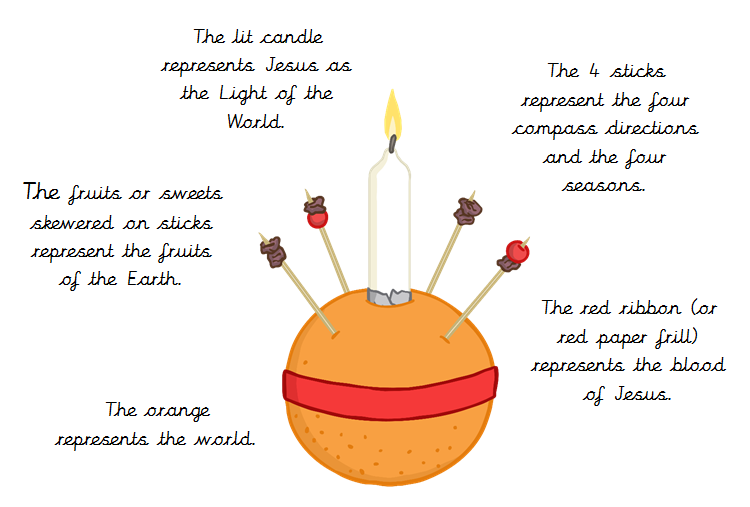 The service is held on Christmas eve or the Sunday before Christmas depending on each year's calendar. During the service, candles, red ribbons, oranges, cocktail sticks, sweets and dried fruit are prepared to create the most attractive or artistic Christingle. Each and every symbol that forms the Christingle has a special meaning and helps to reflect Christian belief.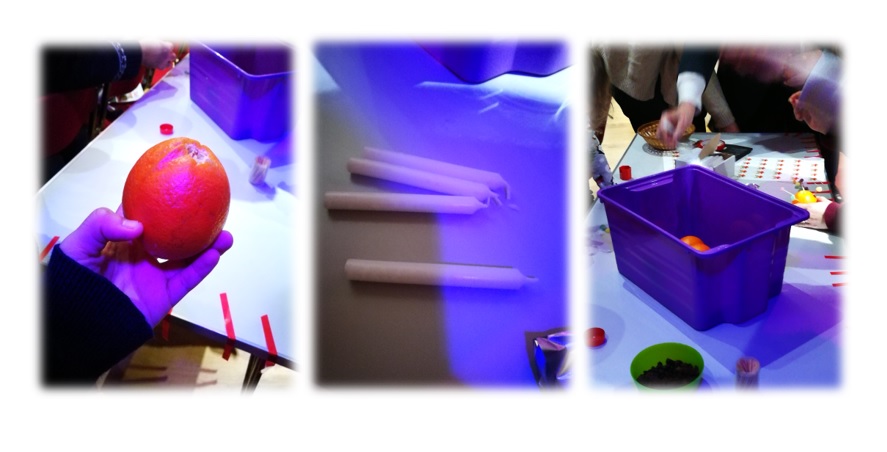 The lit candle represents the light of Jesus that shines bright on the world, bringing all hope and relief from darkness. The candle is then inserted into an orange that represents the world, and a red ribbon is wrapped around the candle or orange to symbolise the love and blood of Jesus Christ. Dried fruit and sweets are then skewered on cocktail sticks stuck into the orange to symbolise the fruits provided by god throughout the four seasons. When combined together, the Christingle epitomises the meaning of God as the omnipotent, the creator of all living things. Furthermore, symbolises the Lord shedding his blood through his son, Jesus, to save the world and his loving creations from falling into darkness.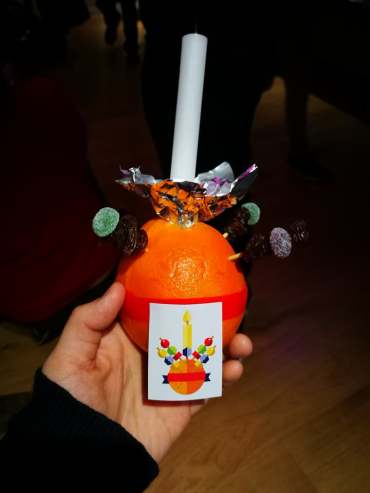 During the Christingle ritual, people enjoy themselves making their Christingle and singing Christmas carols. However, there are actually no specific ceremony or venue to celebrate. The Christingle event can be celebrated inside or outside a church. It can include a procession, parade or "Messy Christingle", referring to the children's fun-filled, arts and crafts activity. The most important part of celebrating Christingle is for everyone to be happy.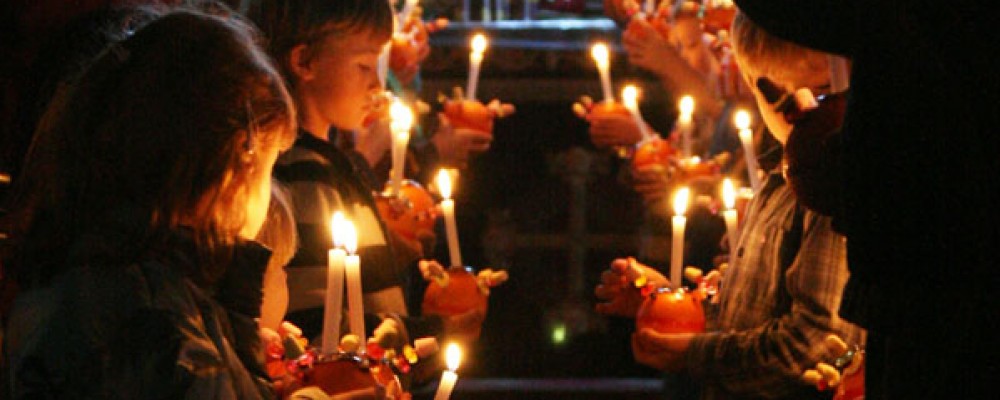 Believers may discuss hopeful messages delivered to and from God or pray with one another. Reading verses from the Bible and singing hymns are also very typical Christingle activities. In seems that the Christingle celebration was specifically created with children in mind. Still, the festivities are perfect for all ages and to be enjoyed as a family. Therefore, as long as you have fun, you can celebrate Christingle however and wherever you like!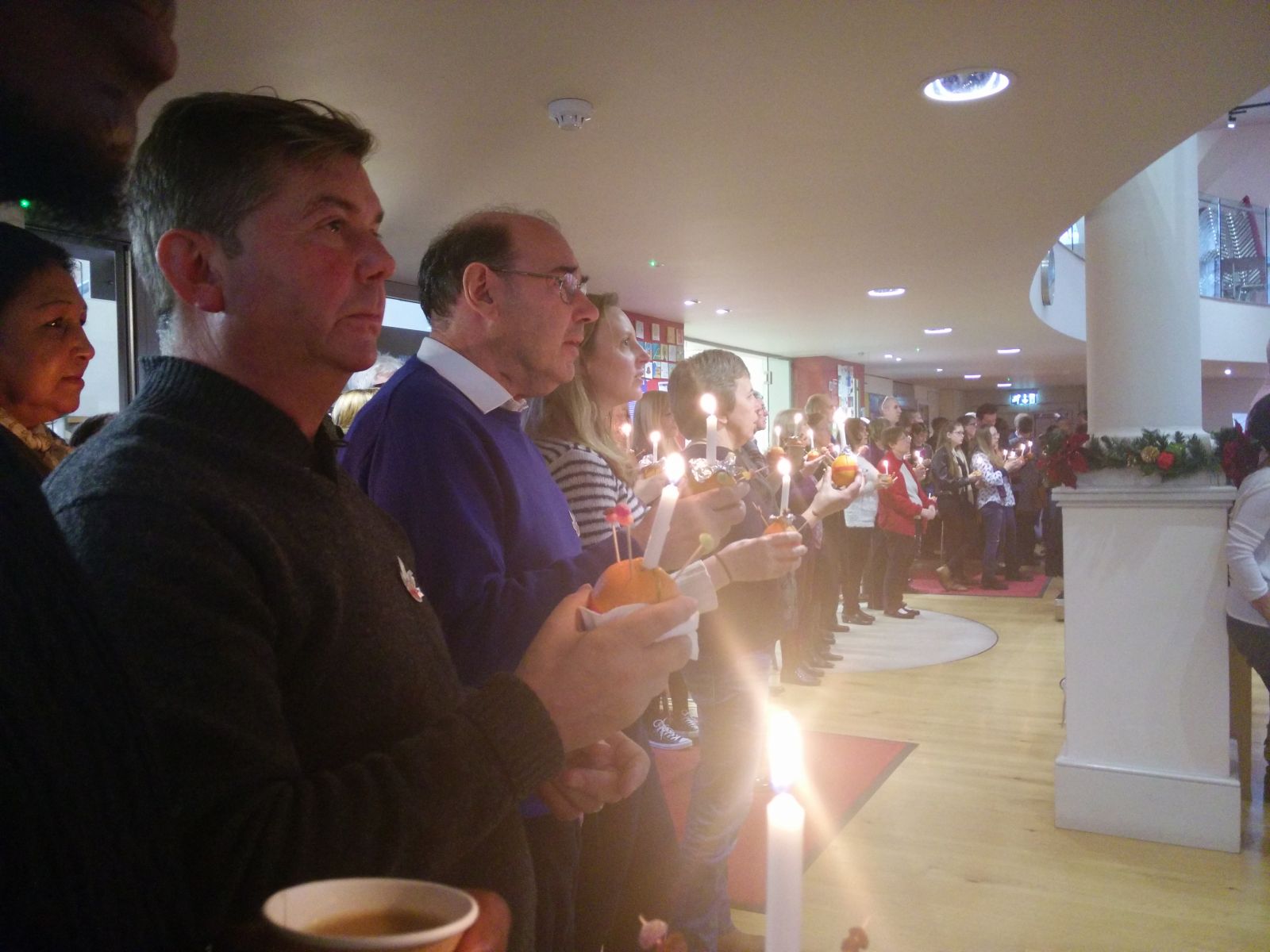 Christingle is most popular in Europe, especially in Germany and the United Kingdom. Therefore, if you have the chance to visit any of these countries during the Christmas season, be sure to see one of these special celebrations, which will stay in your heart forever.