Kram Sakorn Indigo Brings Color to Kudeejeen - This is the second of a series of articles written by Communication Management students of the Faculty of Communication Arts, Chulalongkorn University, this one by Panyathip Hattakanont, Naphatsorn Churawong, Sirima Themkaew, Taweepolathum Suriyawat and Arin Vichauavilas, on university efforts to contribute to community sustainable development and environmental protection.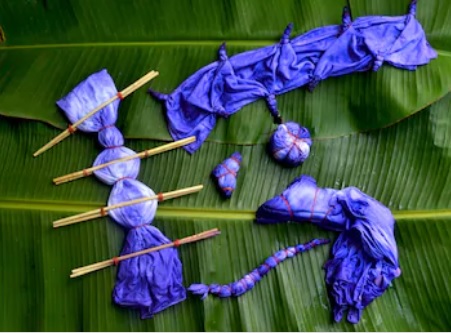 Bangkok — A small group of Chulalongkorn University students have made a big difference publicizing the indigo dye project in Kram Sakorn, or Kanlaya mudyom, in the historic Kudeejeen multi-cultural community on the Chao Phraya riverfront. Due to the efforts of the Students In Free Enterprise (SIFE) club, Kram Sakorn is enjoying increased public visibility and its products have become more profitable during the past two years, according to the students. Perhaps, though, the best part has been the students have learned a great deal while helping the small business.
The main purpose of the student project has been to provide high quality indigo dye products that are affordable and available in various styles and designs. The effort is under the concept: "Everyday, Everywhere". Kram Sakorn is located in historic Kudeejeen, a multi-cultural community in an old part of Bangkok that includes;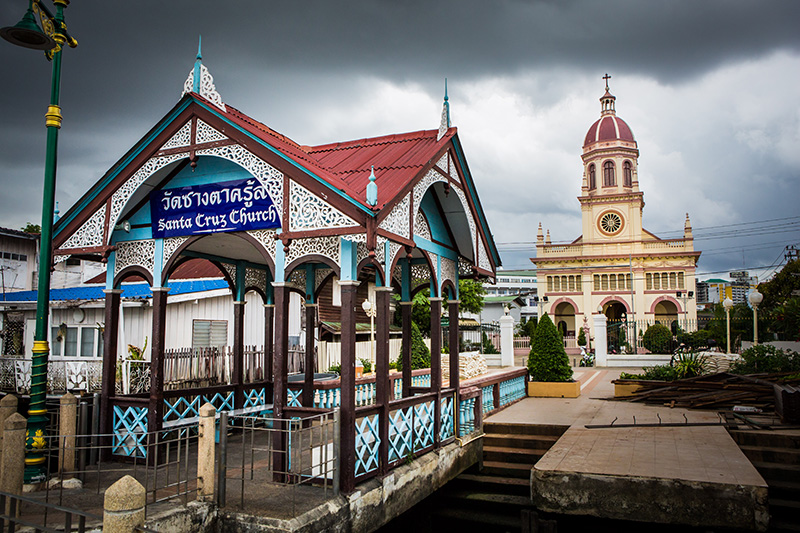 The Santa Cruz Church,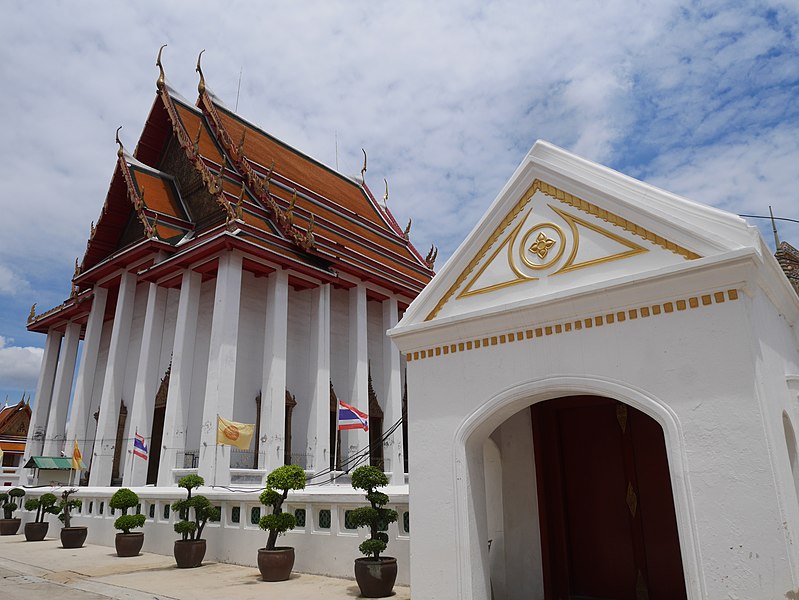 Wat Kalayanamit Wora Maha Vihara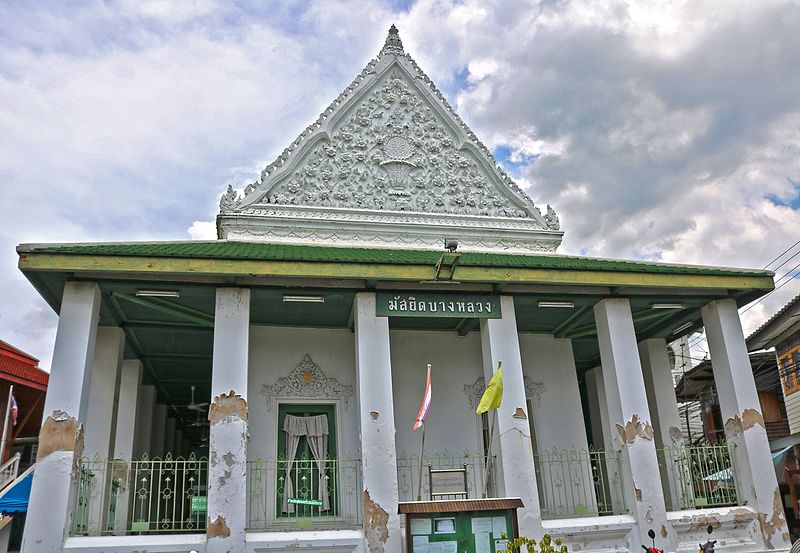 Bang Luang Mosque.
In Kudeejeen, there are six community projects in which the indigo dye factory, Kram Sakorn, is one. Indigo dye is a natural coloring extracted from plants. The results are distinctive blues, ranging from dark navy to light blue. Since the designs depend on how dyers bundle the clothes before dyeing, each product is unique. SIFE members spotted the potential project in the old community and started providing support about two years ago. This was organized by Bachelor of Business Administration (BBA) students enrolled in the Chulalongkorn Business School (SBS).
"Our professor told us that there is an interesting community at Kudeejeen. We visited and saw the potential to develop Kram Sakorn. So, we asked if we can help build this project along with local people," Sunt Treevittayanuruk, one of the SIFE team, said. After visiting the community and working with the locals, the students and people from Kudeejeen agreed to try adding value to the current products, rather than creating new ones.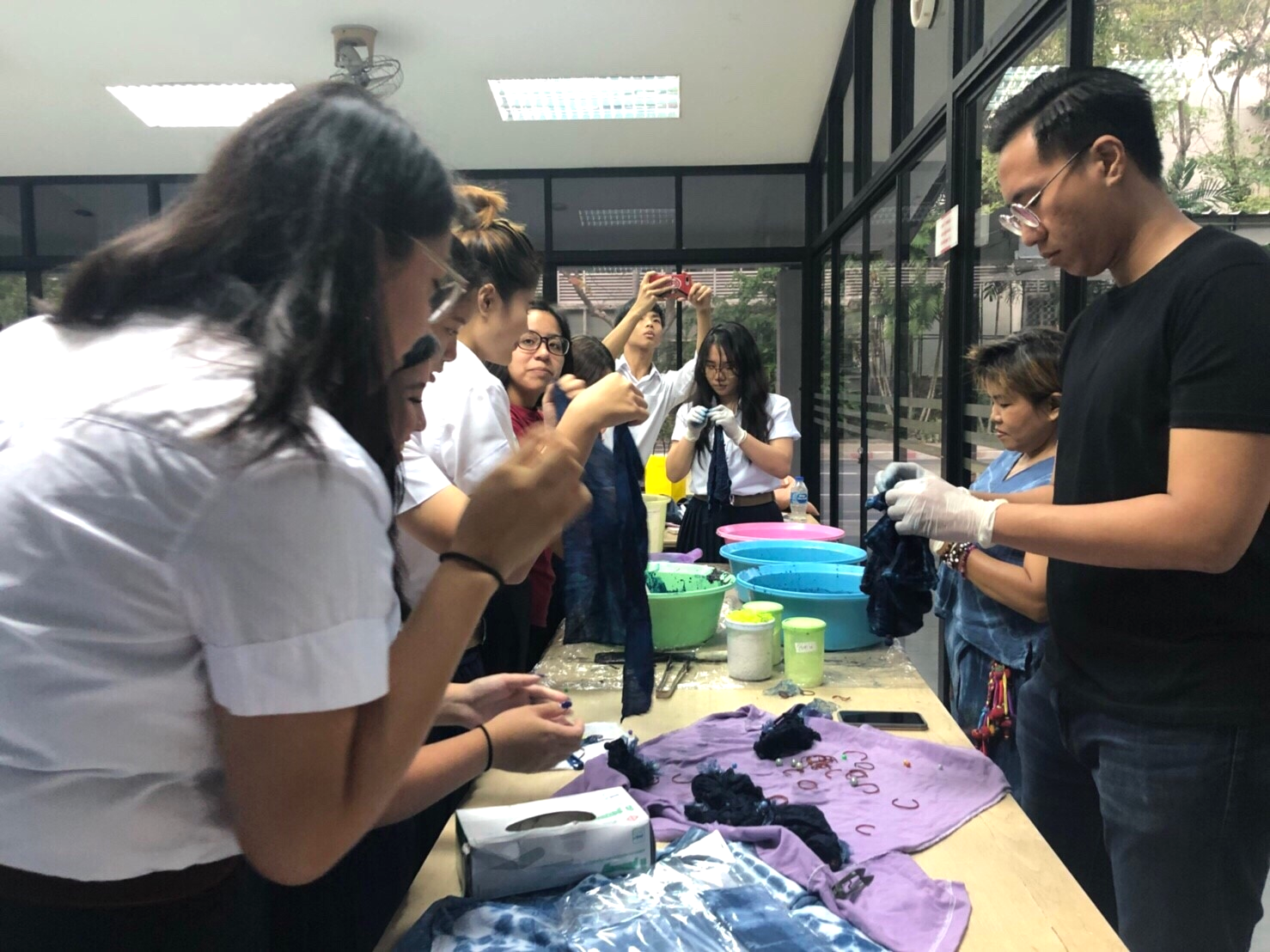 The SIFE team focuses on marketing strategies including design packaging and creating an online platform and promotional campaign. Previously, Kram Sakorn only sold indigo dye items separately, but with the team's help, more products have been added and can be packaged in a bundle box set.
Sunt said that the SIFE team arranged a local event which recruited student volunteers to help local residents display their products to sell. The event produced a profit of about 20,000 baht. This does not only help the villagers, but the students who have worked passionately gain a lot of valuable experience, Sunt said.
"Moreover, it taught us that when we work with people, we need to ask them clearly what they want. It is the thing that they (local people from Kram Sakorn) need to stick with for a long time, not us," he added.
The Urban Design & Development Center (UDDC), which provides support to SIFE, was a big help. The UDDC in part aims to restore and develop urban areas to create healthy spaces. In February 2018 UDDC created opportunities for Thai people to sell their goods at an event called "Art in Soi". Consultancy service, urban planning and design were provided for the event in order to achieve its goals for the community, including Kram Sakorn.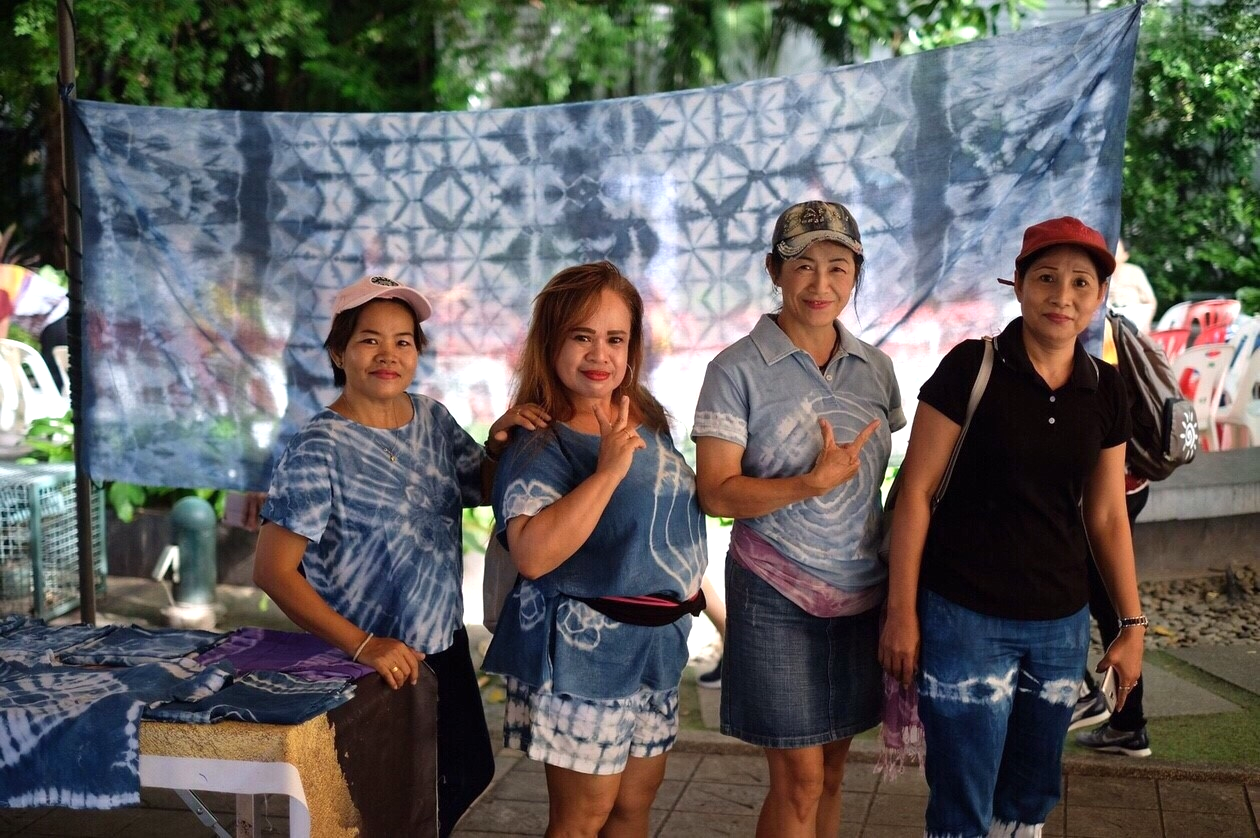 A good pull out quote: " … it taught us that when we work with people, we need to ask them clearly what they want." Chulalongkorn student Sunt Treevittayanuruk