By: James Robert Haft
Thai government sets its sight on development that will lead to Thailand raising its status to be a developed country and reduce the income gap.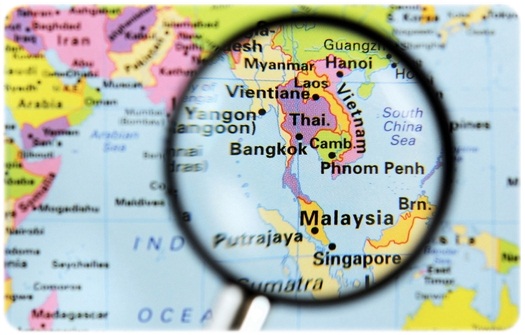 In May of this year, the Switzerland-based IMD Business School released its rankings for the world's most competitive economies with Thailand rising five places to number 25. This is in part due to the government's increase in research and development expenditure, which was doubled to 1 percent of the country's Gross Domestic Product (GDP) between 2012 to 2015. Since then, according to the Office of National Higher Education, Science, Research and Innovation Policy Council, this investment is now targeted to increase to 1.5 percent by 2021.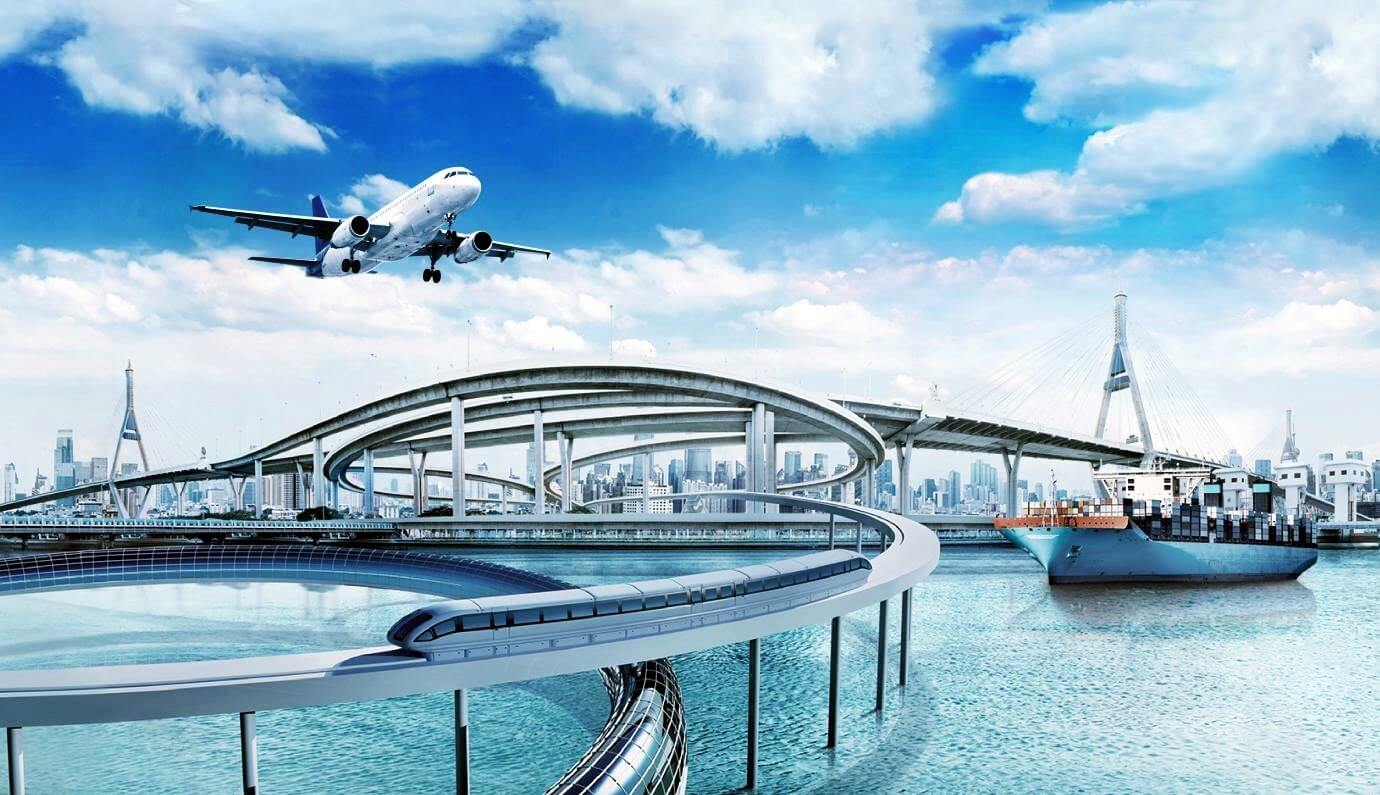 This is all in line with the Thailand 4.0 policy, 4.0 representing the country's fourth industrial revolution as it turns its focus to developing a digital economy, following 1.0 – when Thailand's economy was agricultural based, 2.0 – starting in the 1970s as the country developed its light industries and 3.0 – when industries became much more sophisticated and Thailand emerged as the Southeast Asian hub for automobile assembly and the world leader in hard disk drive manufacturing.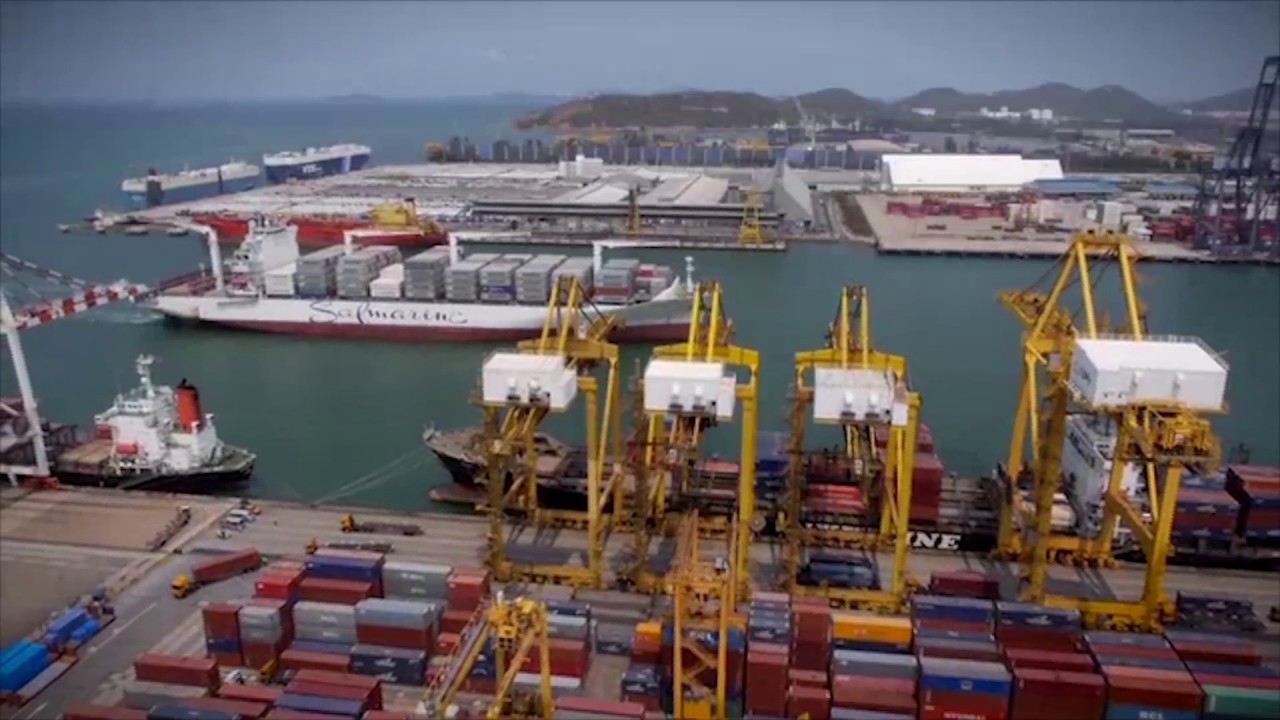 This development has tripled the GDP per capita since 2000, according to the World Bank, and in 2015, to maintain this advancement that will lead to Thailand achieving the status of a developed nation, the government implemented Thailand 4.0.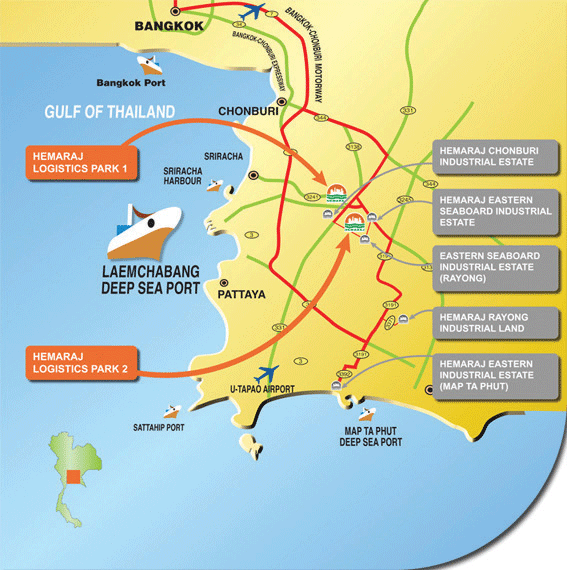 Thailand also has been attracting investors because of its strategic location at the hub of the ASEAN Community with its population of 600 million consumers, set at the crossroads of trade routes between the ASEAN member states and China, which is just 200 kilometres away from Thailand's northern border. Just beyond Myanmar to the west is India with its more than one billion people and through new high-speed railway, highway, port and digital technology infrastructures, the region comprising 3.4 billion persons will be much better connected.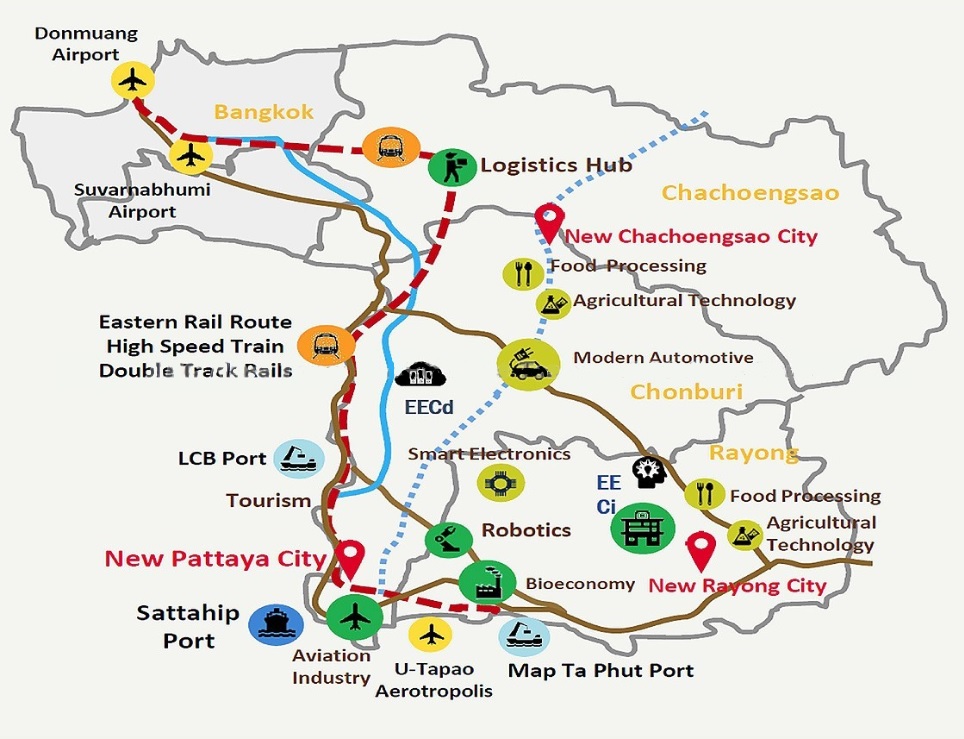 Together, the public and private sectors plan to invest as much as $45 billion in this development, particularly in the Eastern Economic Corridor (EEC). At the heart of this growth is the U-Tapao International Airport, which will be enlarged and connected by high-speed trains to Bangkok's two international airports, Don Muaeng and Suvarnabhumi.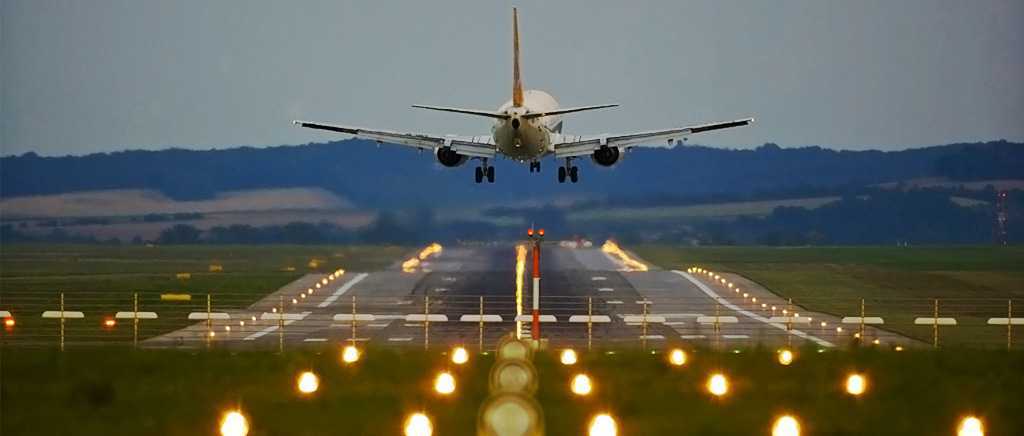 To support this progress and expansion, a number of educational projects are in the works. Thailand's biggest conglomerate, PTT, in 2015, began construction of the the graduate institute, Vidyasirimedhi Institute of Science and Technology, in Rayong. Through collaboration with institutions of higher learning in Japan, Korea and Europe, it will conduct interdisciplinary research and studies in as many as 40 key technologies.
Meanwhile, the Carnegie Mellon University of the US and the National Taiwan University hope to open satellite campuses in collaboration with local Thai universities, and in 2018, the EEC signed an MOU with UK-based Pearson to develop programs that lead to BTEC diplomas awarded by the Business and Technology Education Council of the UK. Furthermore, the Minor Group, owner of the Anantara Hotel chain of hotels, is now working with Switzerland's Les Roche Global Hospitality Education to establish the Asian Institute of Hospitality Management.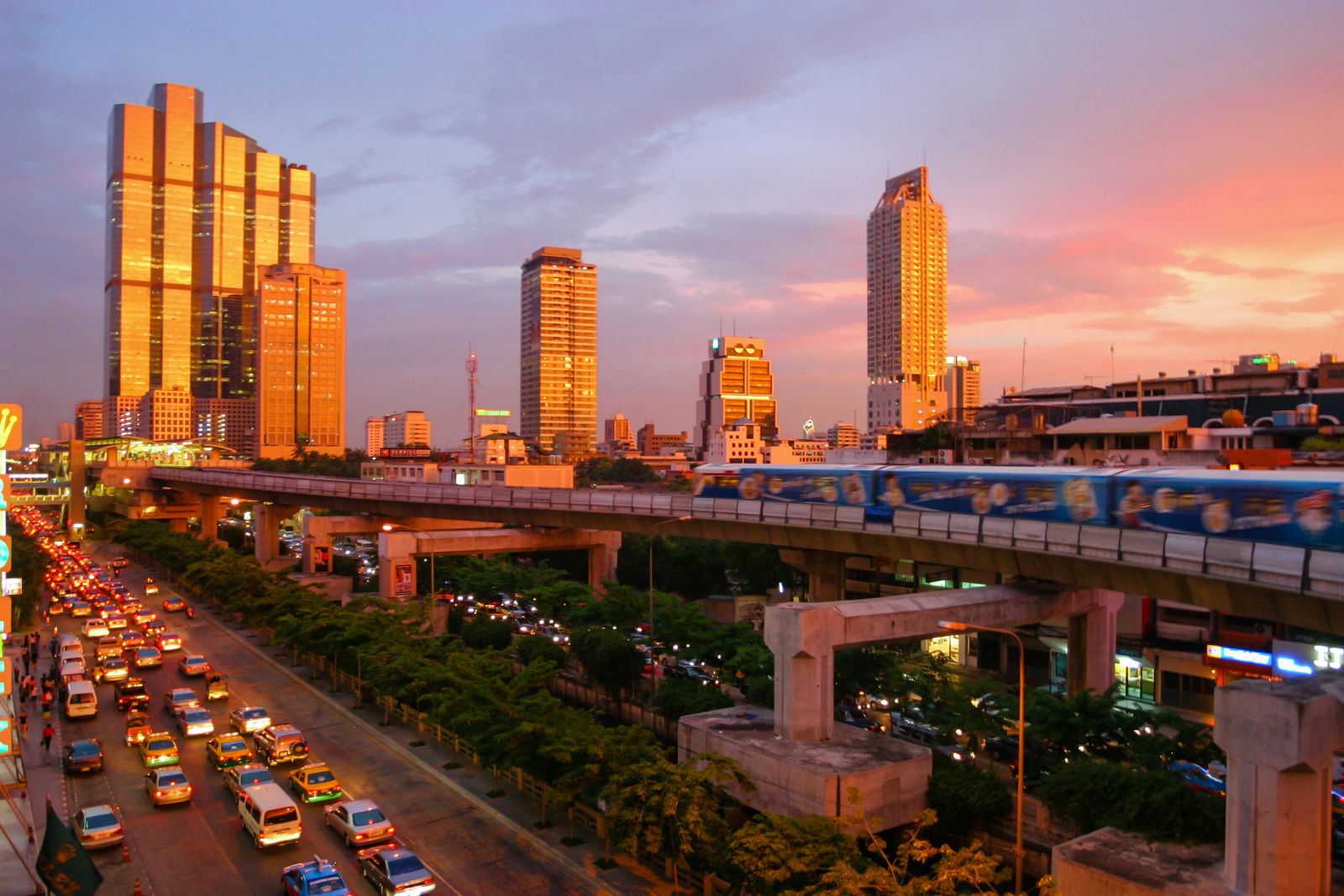 With these above mentioned projects, the Thai government can ensure that companies who choose to come to Thailand will have educated, well-trained personnel to fill their needs and at the same time, provide Thai and ASEAN citizens with the opportunity to find gainful employment that will raise their standard of living and reduce the income gap.
Source: Thai Board of Investment (BOI)