By: James R. Haft
In the 2019 edition of its Health Care Index, CEOWorld magazine ranked Thailand sixth in the world for health care among 89 countries.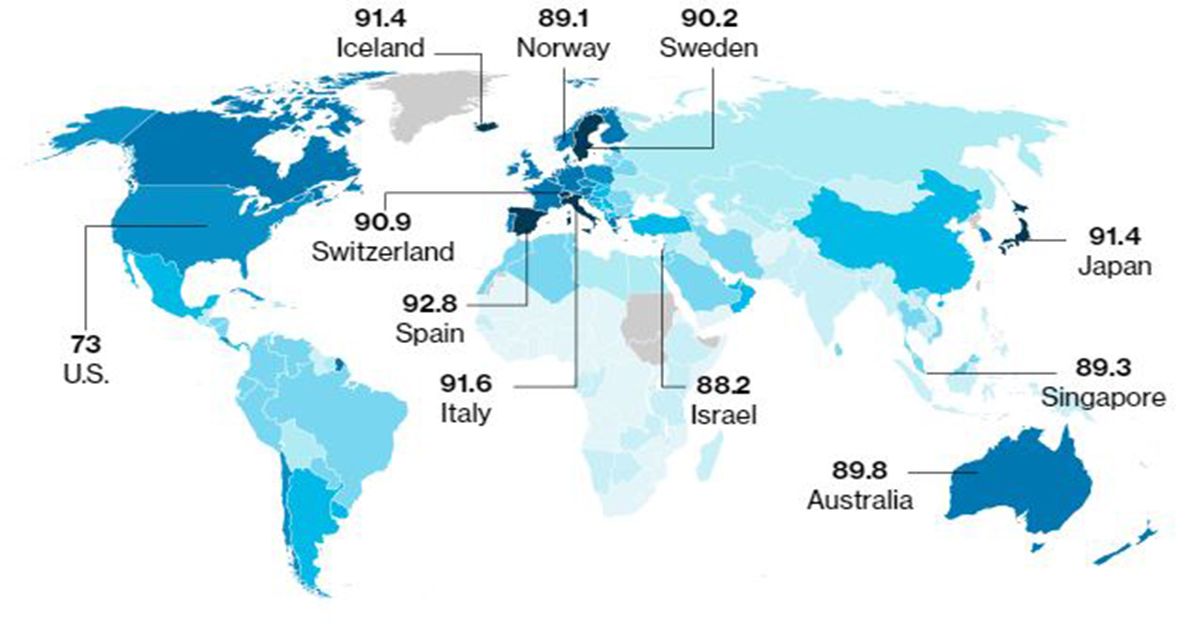 Asian countries topped the list with Taiwan ranked first, followed by South Korea and Japan, respectively. Next are European countries, Austria and Denmark, at fourth and fifth, before Thailand, the only Southeast Asian country, in sixth, followed by Spain, France, Belgium and Australia to complete the top ten.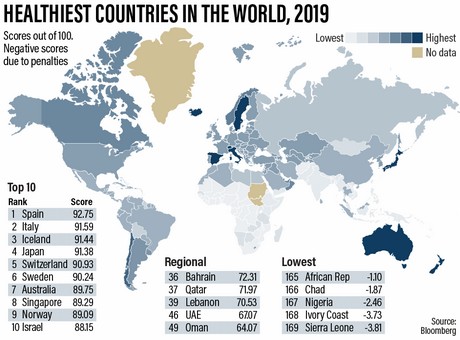 The index is determined through a statistical analysis that considers infrastructure, the competence of health care professionals, the availability of quality medicine, costs and government readiness.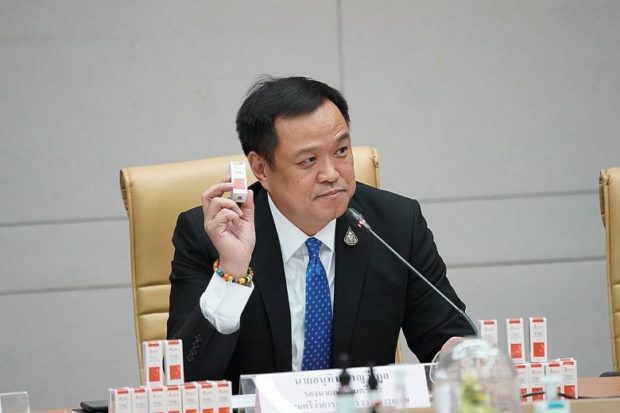 According to the Bangkok Post, Public Health Minister Anutin Charnvirakul said that while this does represent Thailand's advancement in the development of its health care, the ministry and all public and private hospitals must continue to improve and cannot rest on their laurels alone.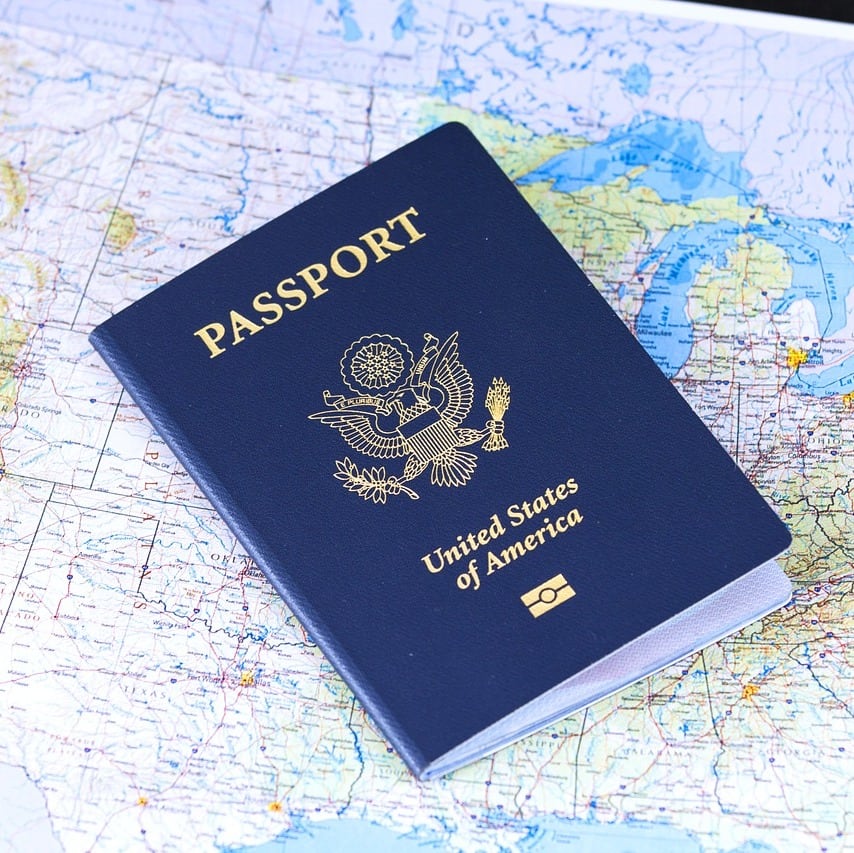 Meanwhile, on 30 September, according to guidelines published in the Government Gazette, a new tiered pricing structure for medical treatment at Thai public (government) hospitals will come into effect. The new pricing structure comprises three groups as follows: foreigners from neighbouring countries, including Laos, Myanmar, Cambodia and Vietnam; foreigners working or studying in Thailand with non-immigrant B, ED and M visas; and foreign retirees and tourists with non-immigrant O, TR and OA visas. This means that prices will be more expensive for foreigners working or studying in the country and even higher for tourists and retirees.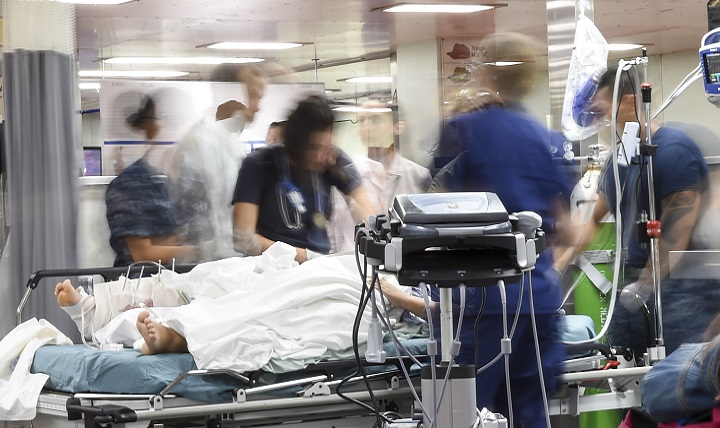 Still, when comparing health care prices charged in the US to those in Thailand, it is still much more reasonable here. According to the website tripsavvy.com, a basic consultation with a doctor costs around $20 (B600), excluding the cost of any special tests, medications or procedures, while a visit to an emergency room will typically cost under $100 (B3000), again excluding additional costs. Prices can be easily checked at hospital websites.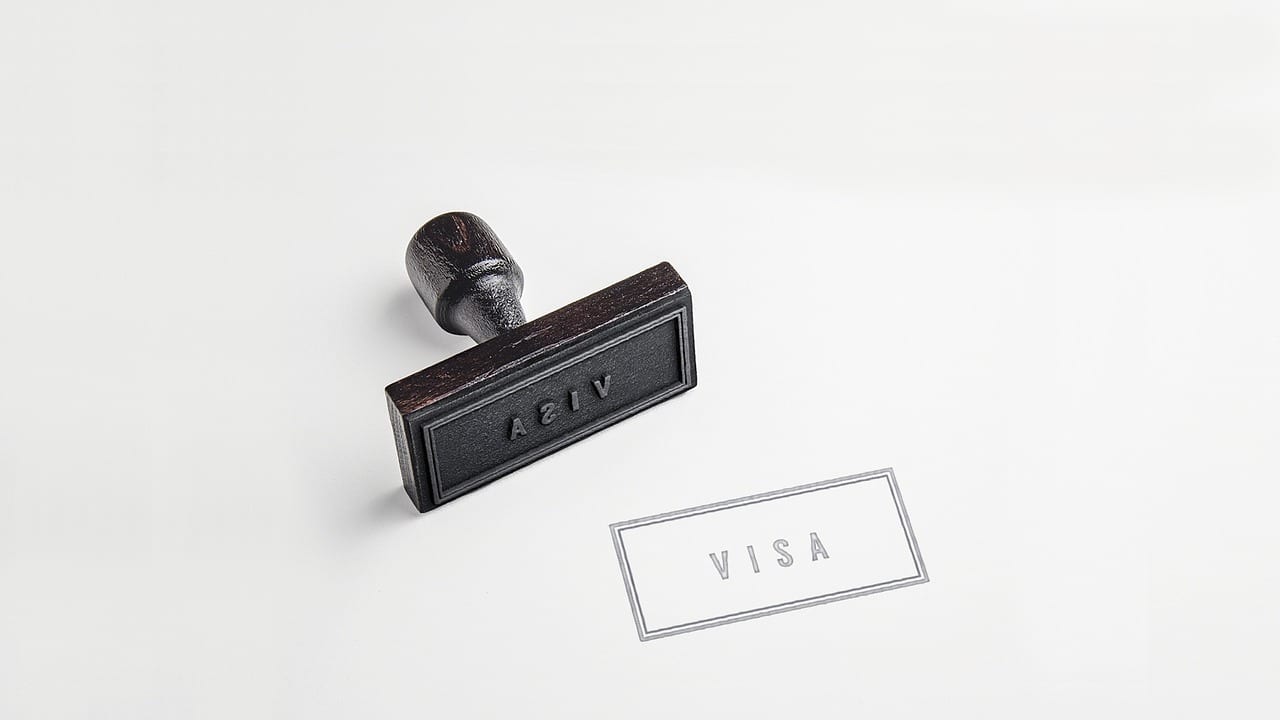 Furthermore, earlier this year, the Cabinet approved mandatory health insurance as a new requirement for Non-Immigrant OA retirement visas. The insurance policy must provide up to B40,000 coverage for outpatient treatment and up to B400,000 for inpatient treatment in Thailand. However, the new policy has still not been implemented.
CEOWorld magazine, which is published in the US, is renowned for its world rankings in a wide range of categories, from the best universities, schools, corporations and executives to the countries best to invest, shop and live in.