Having established a presence in Thailand, Laos, Cambodia, China and Indonesia, Rosewood Hotels & Resorts recently unveiled the brand's first property in Myanmar, Rosewood Yangon, located on the Strand Road in the heart of the city's historic district.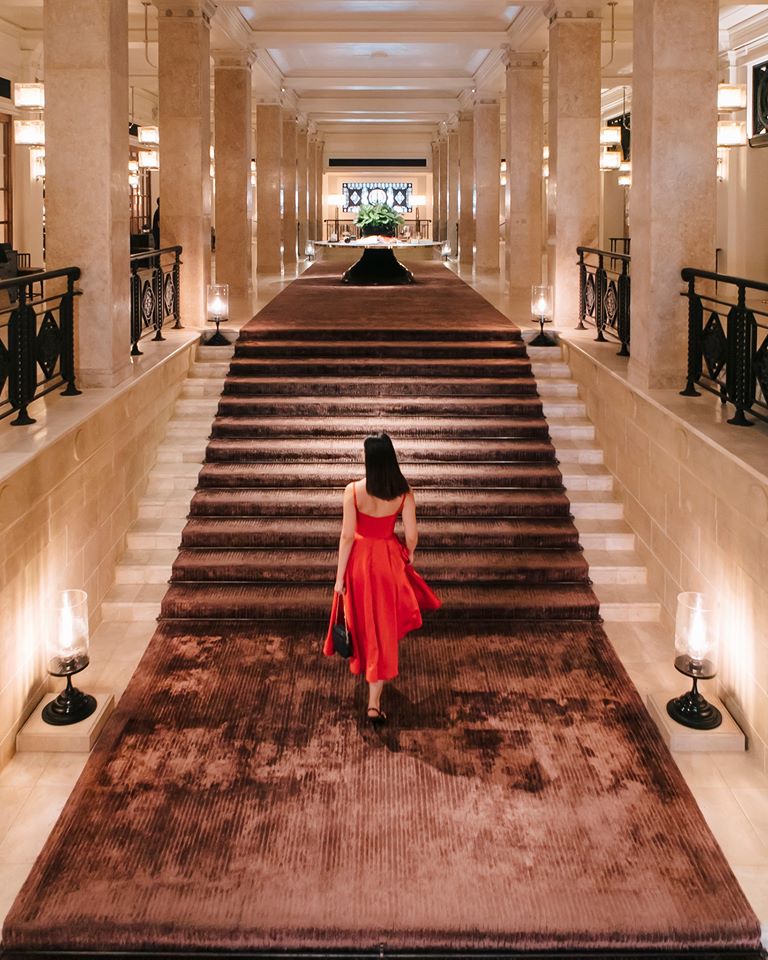 Ideally situated amidst classic colonial landmarks in the city's cultural heart and central business district – and within walking distance of most of its attractions – guests can take a leisurely stroll to the Bogyoke Aung San Market (formerly known as Scott's Market), enjoy a cruise down the winding Yangon River or marvel at night views of Shwedagon Pagoda.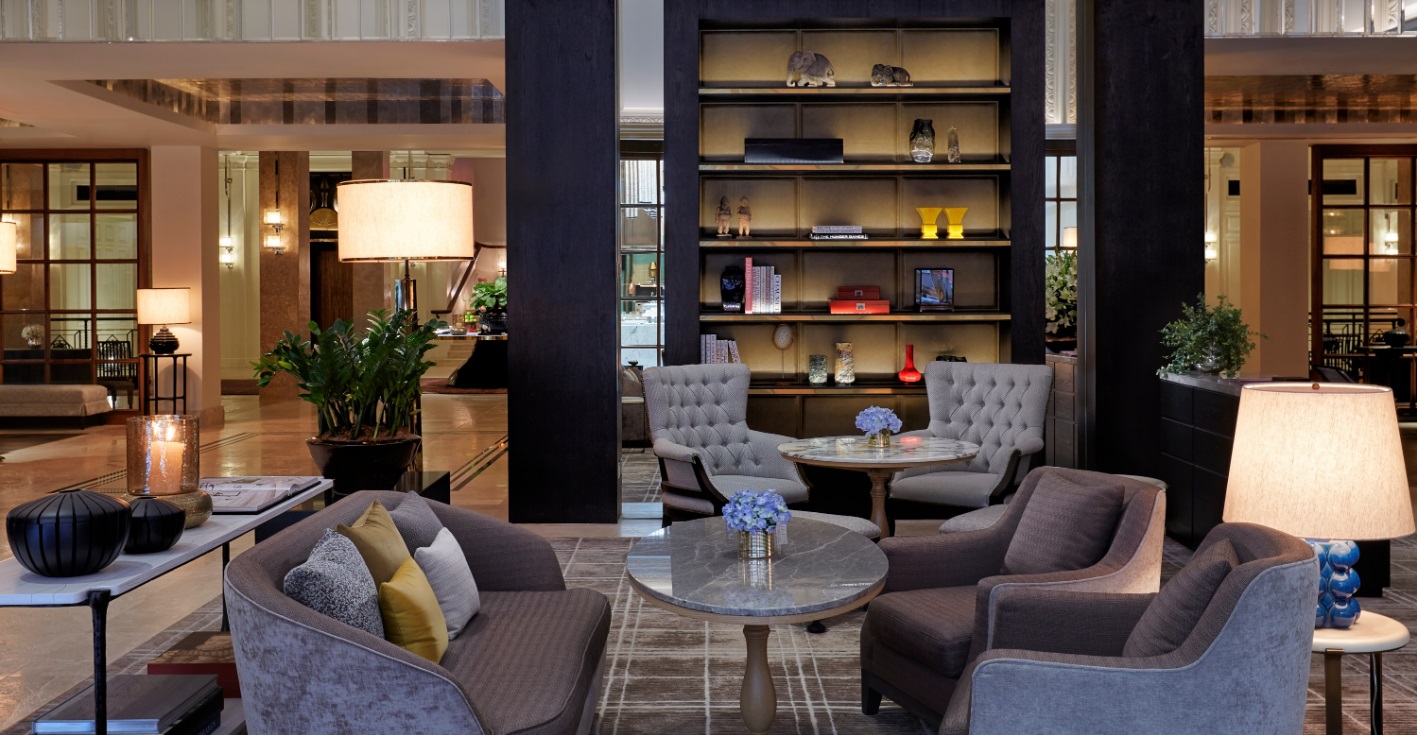 But it's not just the location that makes Rosewood Yangon special. The property is housed in one of Yangon's most significant heritage buildings, the New Law Courts, constructed in 1927 by Thomas Oliphant and Doorman Long UK, the engineers behind the Sydney Harbour Bridge.Owned by Prime Residence, a partnership established by Kanok Furniture and Decoration of Thailand and Jewellery Luck Group of Companies of Myanmar, the property has been meticulously restored to incorporate every contemporary amenity and comfort while simultaneously preserving the essence and splendour of the building's storied past.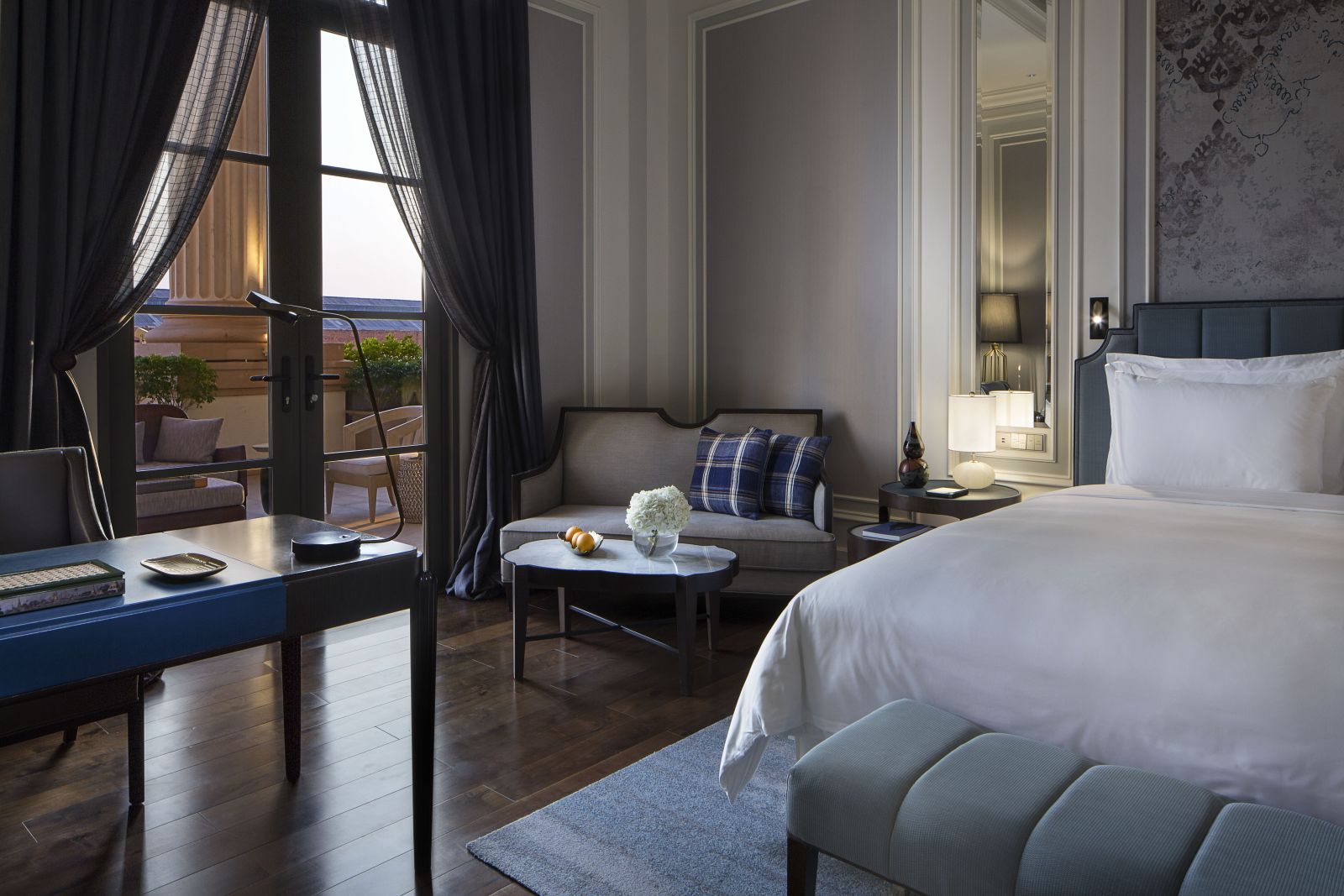 It is the first building to receive approval from the Yangon Heritage Trust, founded in 2012 by renowned Burmese writer and historian Thant Myint-U for a Conservation Management Plan that permitted this carefully executed restoration of a historic structure. As the most significant historic restoration project in Yangon to date, great care has been taken to restore both the exterior and interior to its former glory.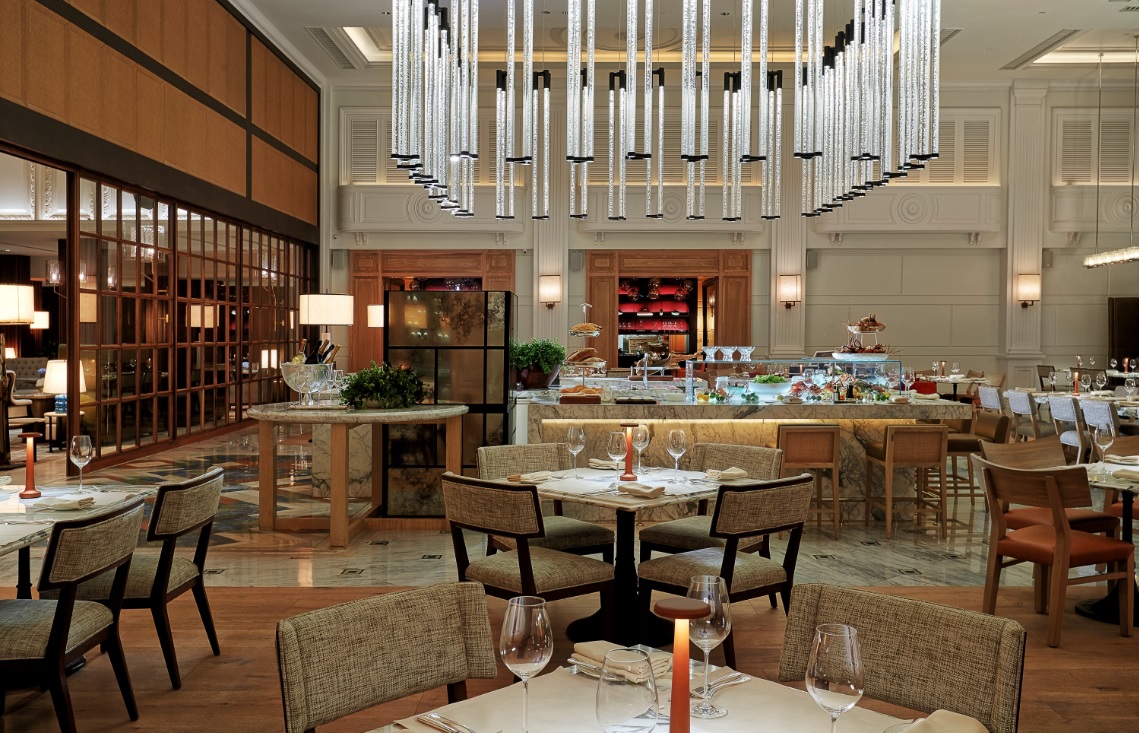 Rosewood Yangon has 205 spacious guestrooms, suites and one- and two-bedroom Rosewood Residences. With high ceilings and abundant natural light, most guestrooms also have patios and balconies where guests can enjoy views of the Yangon River or the landscaped internal courtyards. The hotel's interiors have been designed to seamlessly blend the historical restoration with contemporary Burmese touches – all in Rosewood's signature residential style.