With COVID 19 spreading all around the world, it is really important to boost your immune system by eating herbs and spices. A country that is very well-known for this, is India. The majority of Indian food is made out of the vibrant spices, which is proven by UCLA's Longevity Center to help boost your health, as it contains anti-inflammatory and antioxidant properties. Similar to its cultural and linguistic diversity, Indian culinary style varies from place to place. Here are some "must-try" Indian restaurant in Bangkok that you should know.
1 Kebab & Kurries Indian Restuarant and Bar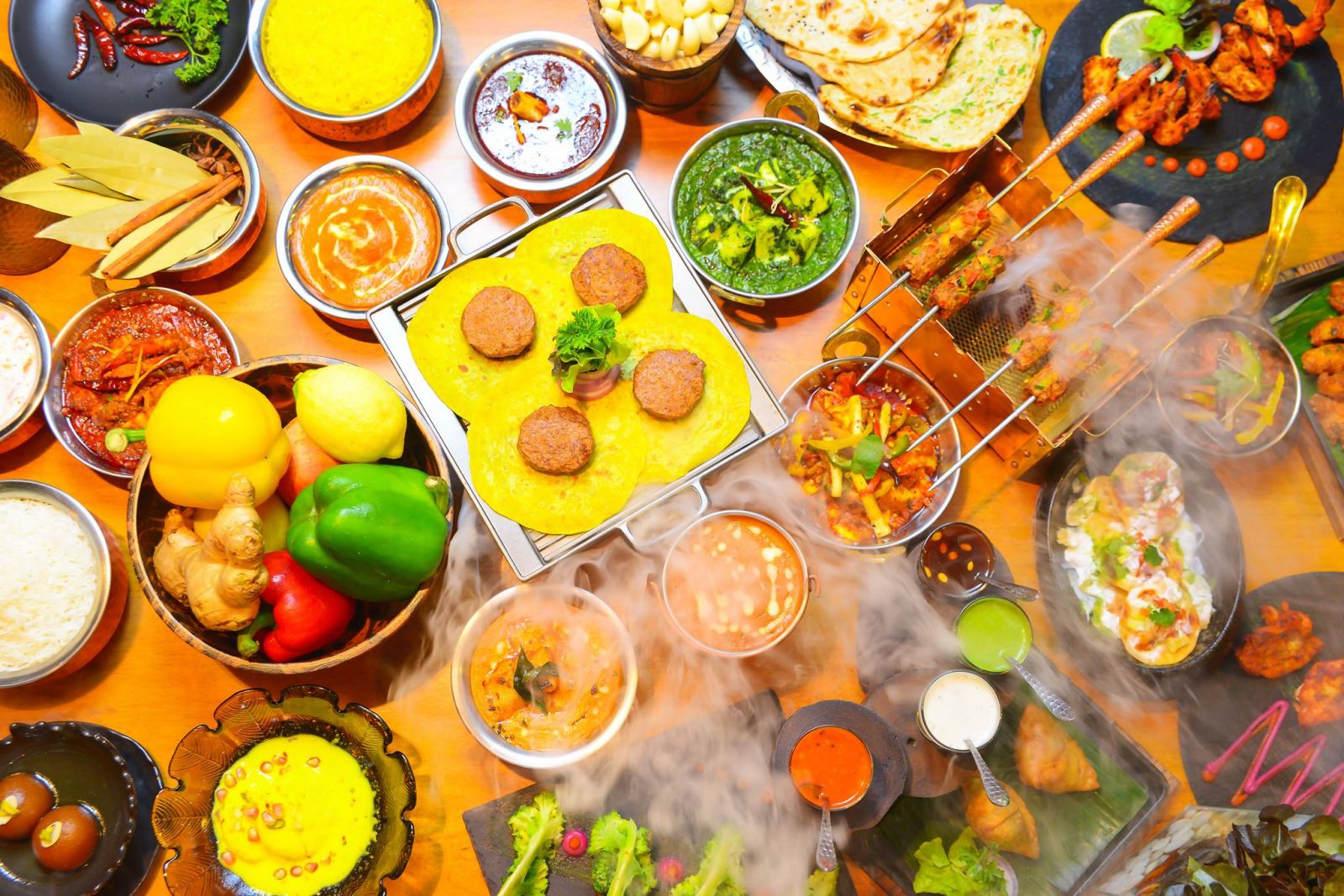 About : A contemporary entrant into the niche Indian dining space in Bangkok offers a unique range of grills(kebabs) and curries. Our promise is to offer food cooked with time tested, traditional Indian techniques but with a modern twist/style. The Mughals of India famed with creating a delectable variety of dishes that range from delicately flavored to elaborately spiced. Whatever your preference we have something for you that will give you a feel of royal dining albeit in a more relaxed environment!"
Place : Mona Suite 265/2, Sukhumvit 31 (Sawasdee), Klongtan Nua, Wattana, Bangkok 10110.
Facebook Credit Link : https://www.facebook.com/kebabsandkurries/
Website : http://www.kebabsandkurries.com
2.Rang Mahal Rooftop Indian Restuarant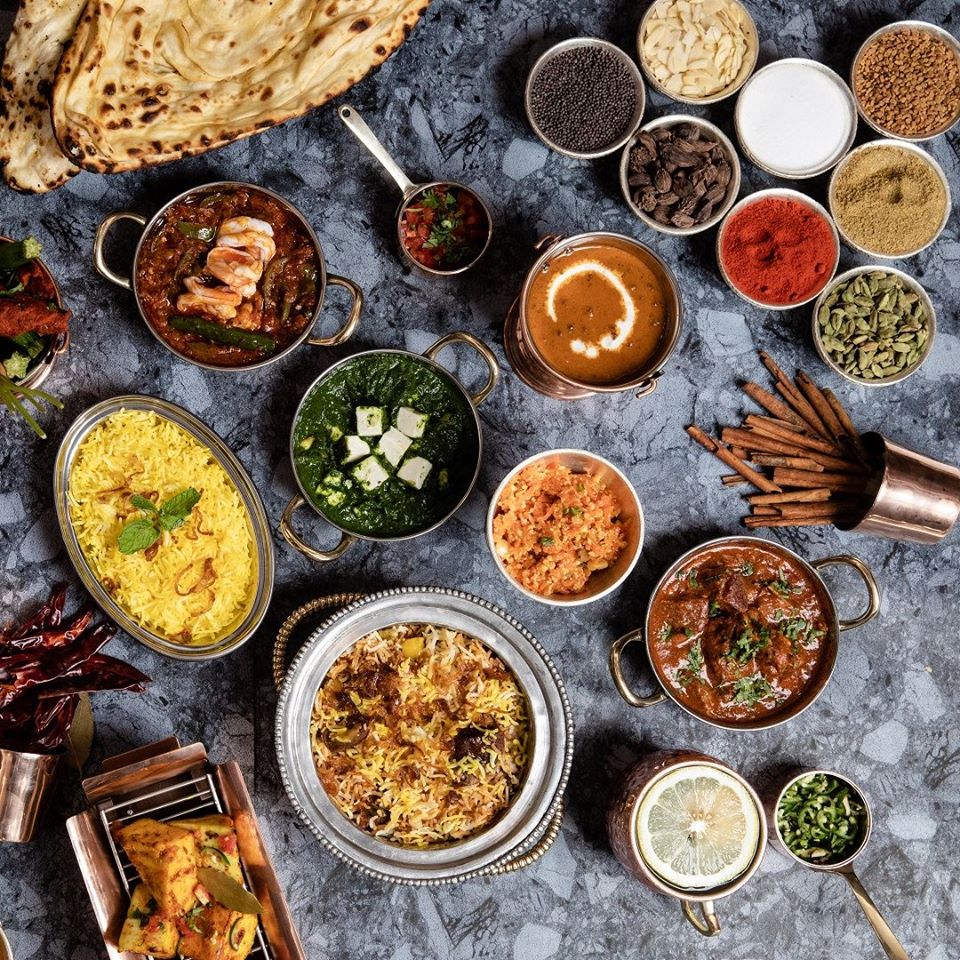 About : Our brunch features a plethora of authentic Indian curries, succulent kebabs from the tandoor, melt in your mouth desserts and an Indian band to liven up the atmosphere. Experience this weekend extravaganza at this multi-award-winning rooftop restaurant that offers pictures cape views of Bangkok skyline. Included are specialty non-alcoholic beverages and one glass of Prosecco per person.
Place : Rambrandt Hotel Bangkok 19, Sukhumvit Soi 18, Bangkok,Thailand, 10110.
Call : +662 261 7100
Website : https://www.rembrandtsukhumvit.com/rang-mahal.php
Facebook Credit Link : https://www.facebook.com/Rangmahal/
3. Indus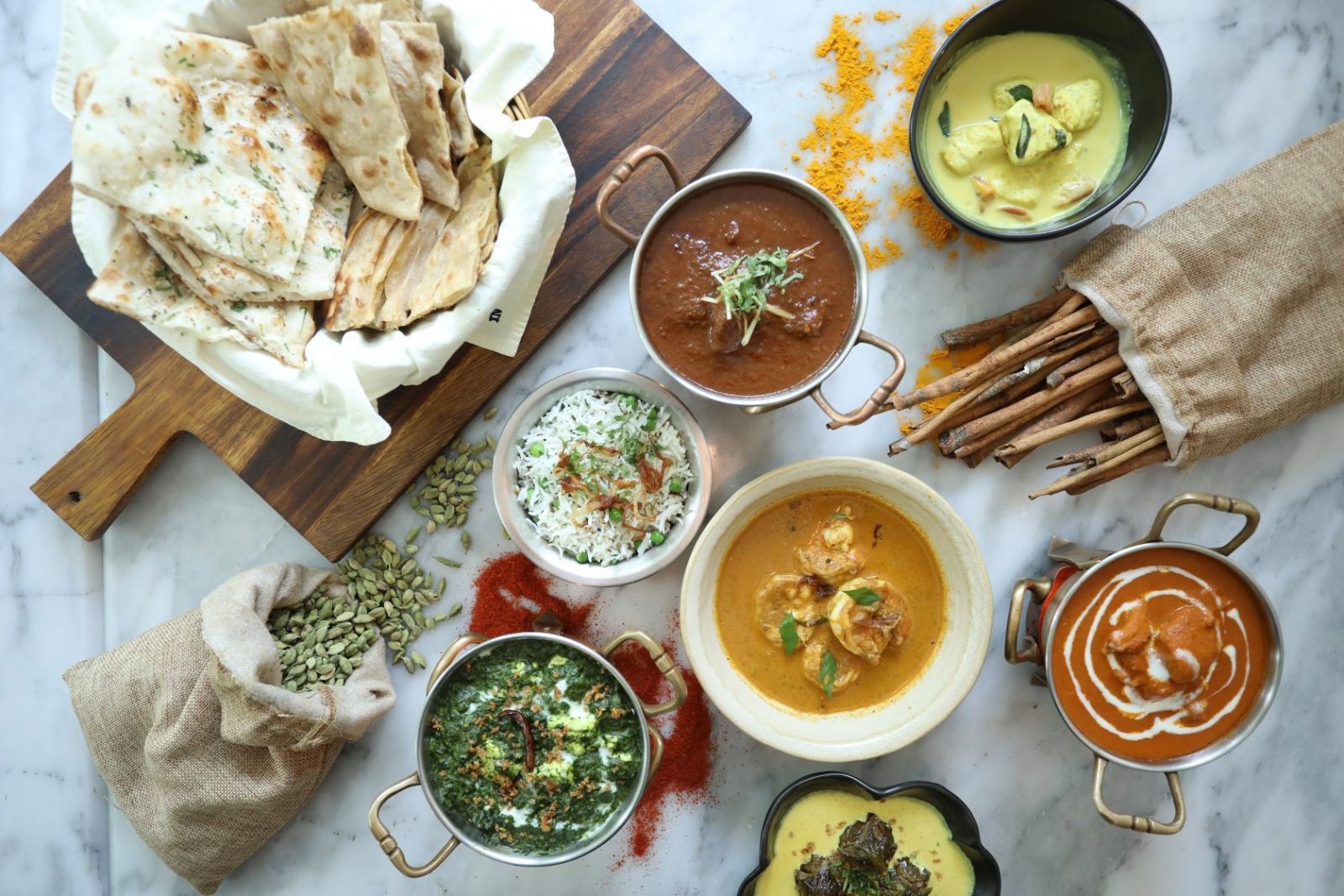 About : 'Rice and curry' is what many consider the backbone of Indian cuisine, yet few outside of India realize the complexity of many of our curries and sauces, some of which use upward of 30 different ingredients. We look forward to sharing our culinary heritage with you!
Place : 71 Sukhumvit Soi 26, Klong Toei, Bangkok, Thailand 10110
Call : +66 86 339 8582
Website : https://www.indusbangkok.com/
Facebook Credit Link : https://www.facebook.com/indusbkk/
4. Indian Essence Art Gourmet Indian Cuisine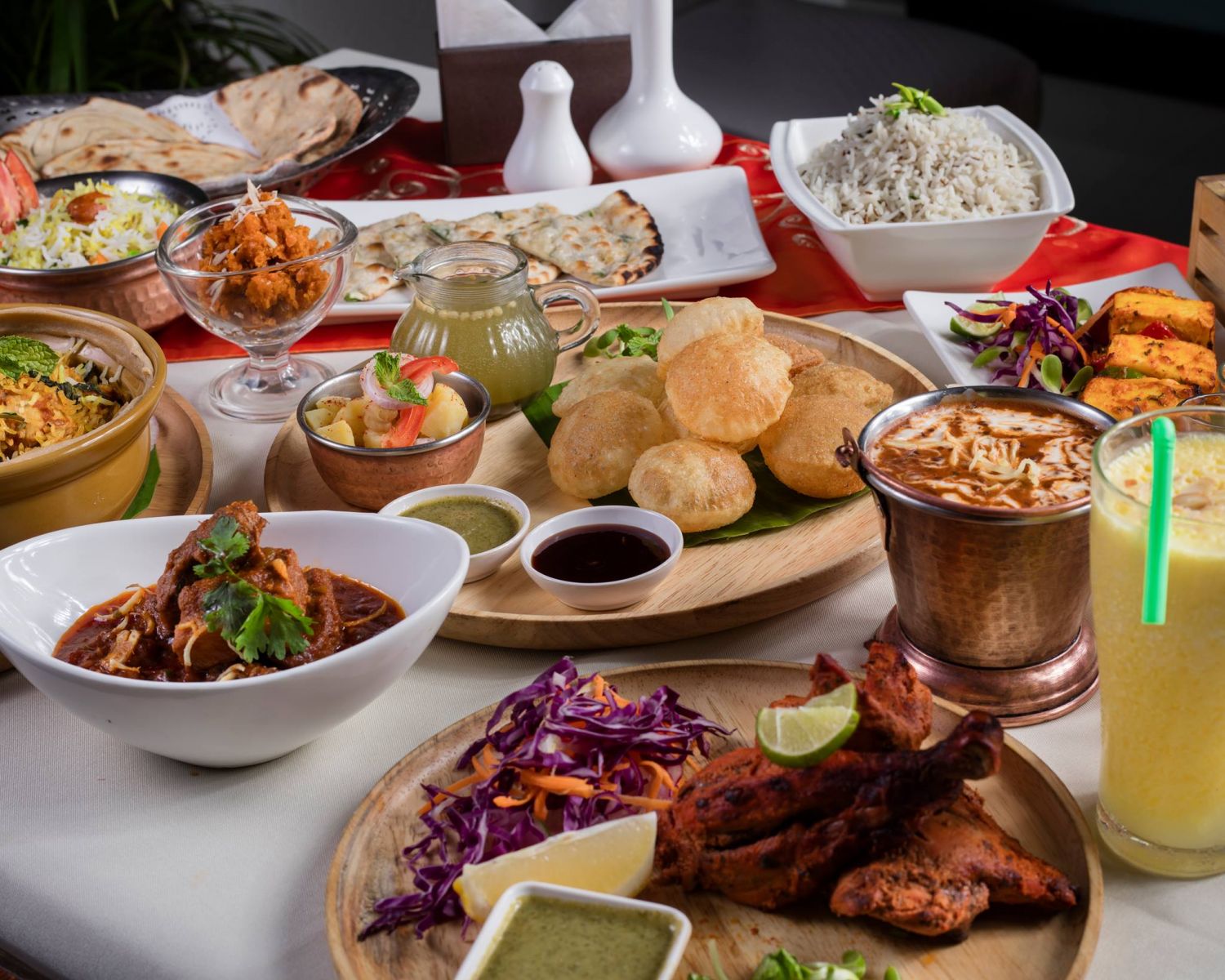 About : A traditional blend of taste. Dishes whose recipes are several centuries old. An unfolding of new food chapter in the heart of Sukhumvit.
Place : No. 6, Sukhumvit 22, Khlong Toei, Bangkok Thailand 10110
Call : +662 058 9204 / +66 64 476 5675
Website : https://www.indianessenceart.com/
Facebook Credit Link : https://www.facebook.com/indianessenceart/
5. Tuk Tuk Asian Streatery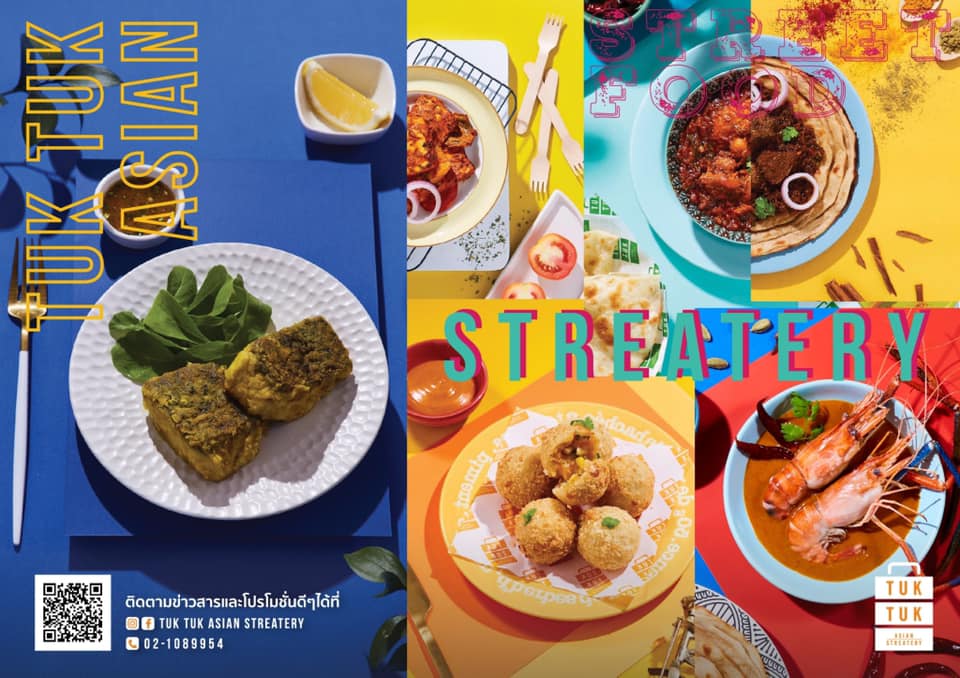 About : Colourful restaurant serving small plates of Indian & Thai food, lassi and Bangkok.
Place : At Circle Ratchapruk
Call : +662 108 9954
Facebook Credit Link : https://www.facebook.com/Tuk-Tuk-Asian-Streatery-2528649420543508/