The Laotian food is commonly known for its sticky rice culture, where people usually use their fingers to eat and often enjoy their meal with friends and family. When you speak about Laotian food, not a lot of people will be able to imagine what it look like. Laotian food is actually a mix of Thai Isaan food and Vietnamese food. With the spices and strong flavour from Thai Isaan food combining with varieties of vegetables of the Vietnamese food, Laotian food will definitely satisfy your taste and boost your health!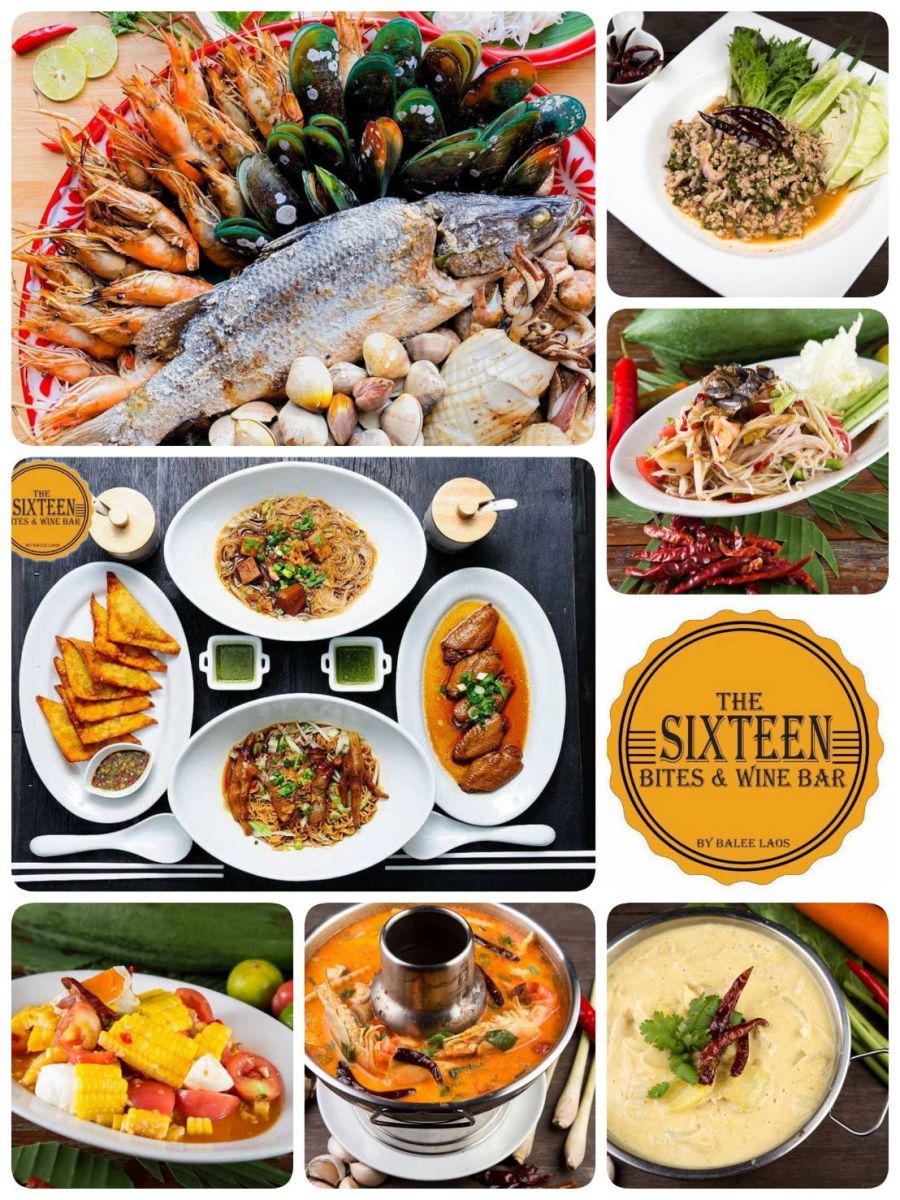 1. The Sixteen Bites & Wine Bar
About: The sixteen Bites and Wine Bar restaurant by Balee Laos meet with mellow taste and food choice. Invite customers favorite Isan style food.
Place: 37 Sukumvit 16, Bangkok, Thailand 10110
Call: +662 663 1527
Facebook Credit Link: https://www.facebook.com/The-Sixteen-Bites-Wine-Bar-110521122987217/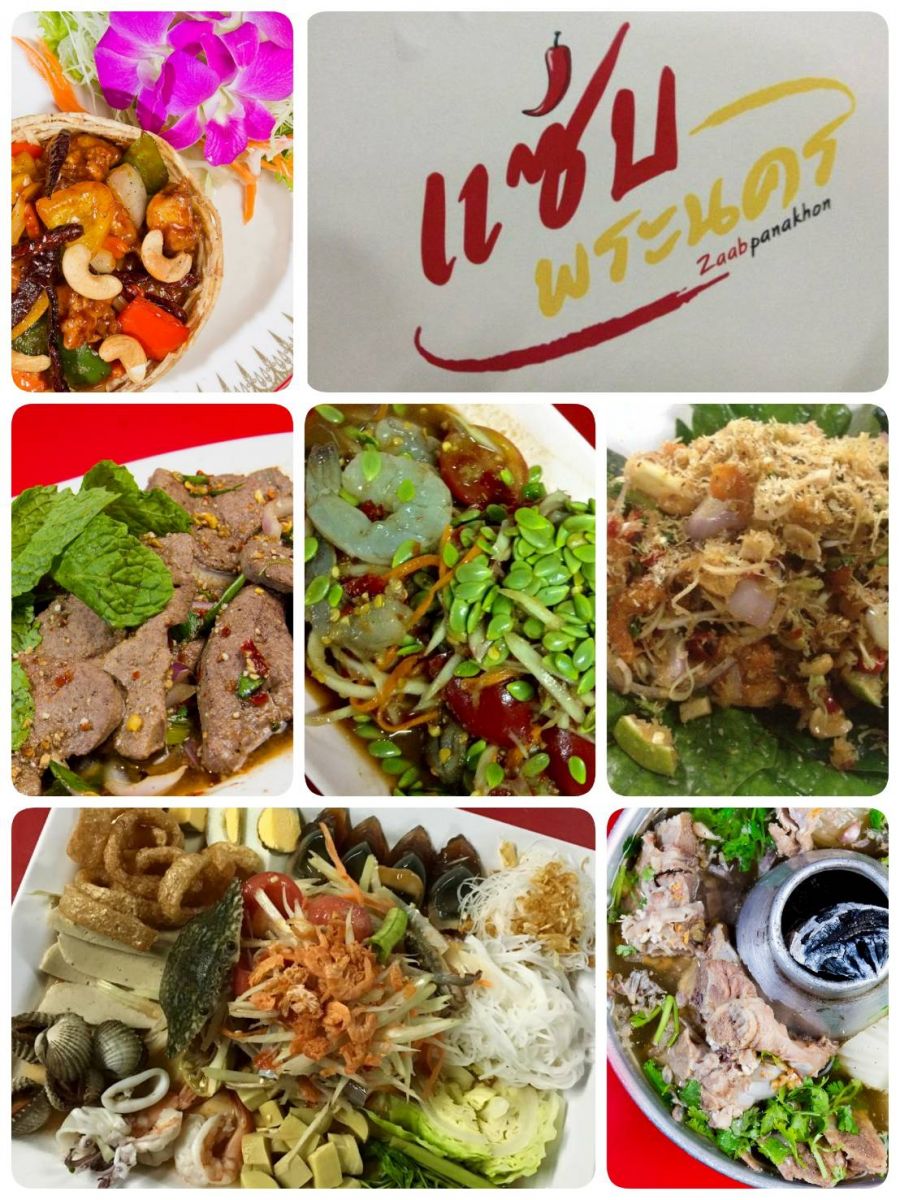 2. Saeb Phranakhon
About: Saeb Phranakhon is a Thai-Isaan restaurant that has the delivery order and take away from the restuarant. They have a set of menu and some selected menu that you must have to try are Papaya Salad, Larb, and others.
Place: Yan Nawa Rd, Bangkok, Thailand 10120
Call: +662 683 2343 / +66 81 826 4042
Facebook Credit Link: https://www.facebook.com/SaeBPhrankhr/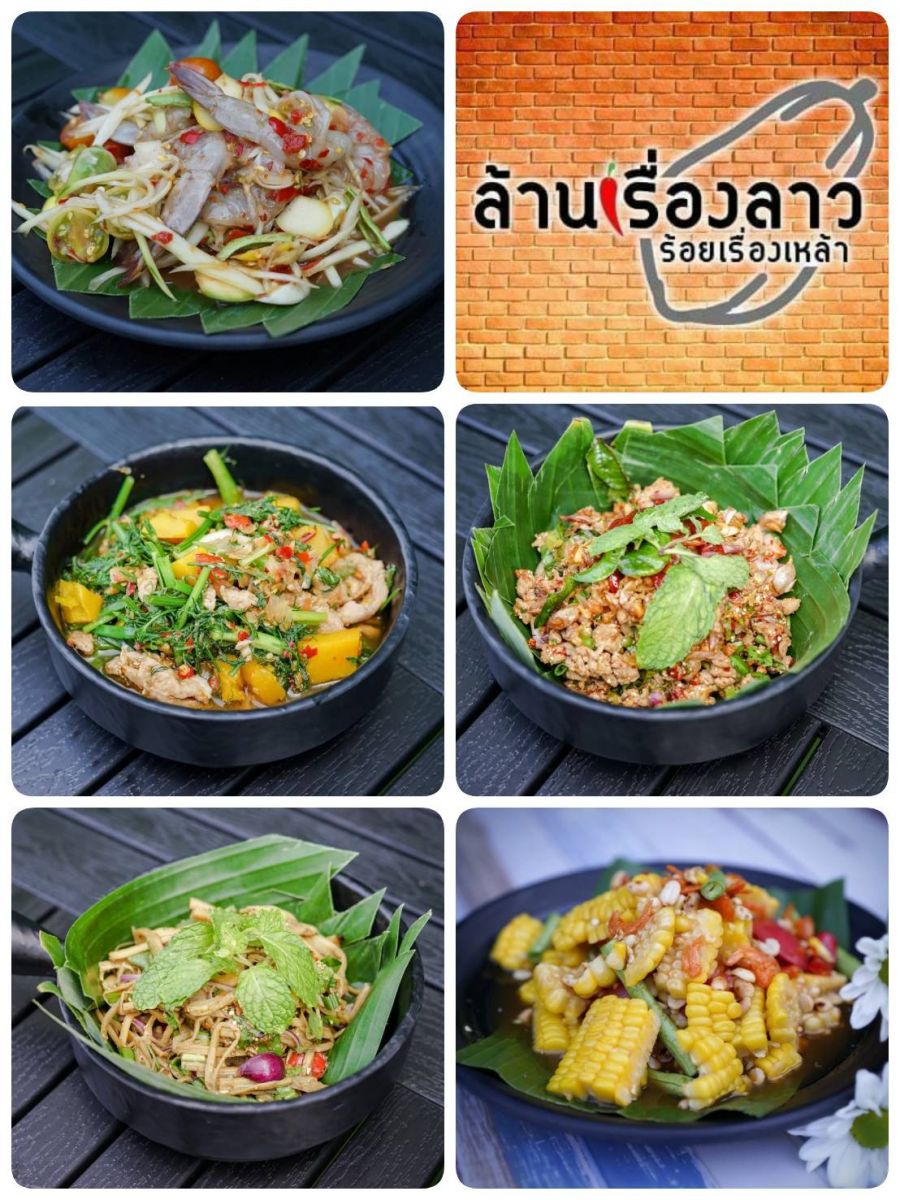 3. Larn Rueng Lao Roi Rueng Lao
About: Thai-Lao Restaurant still open for customer to order as delivery with special promotion by the distance to delivery for all customer.
Place: 100 Jaturachok Rd, Bangkok Thailand 10220
Call: +66 88 995 5462 / +66 84 562 4246
Facebook Credit Link: https://bit.ly/2XCOArj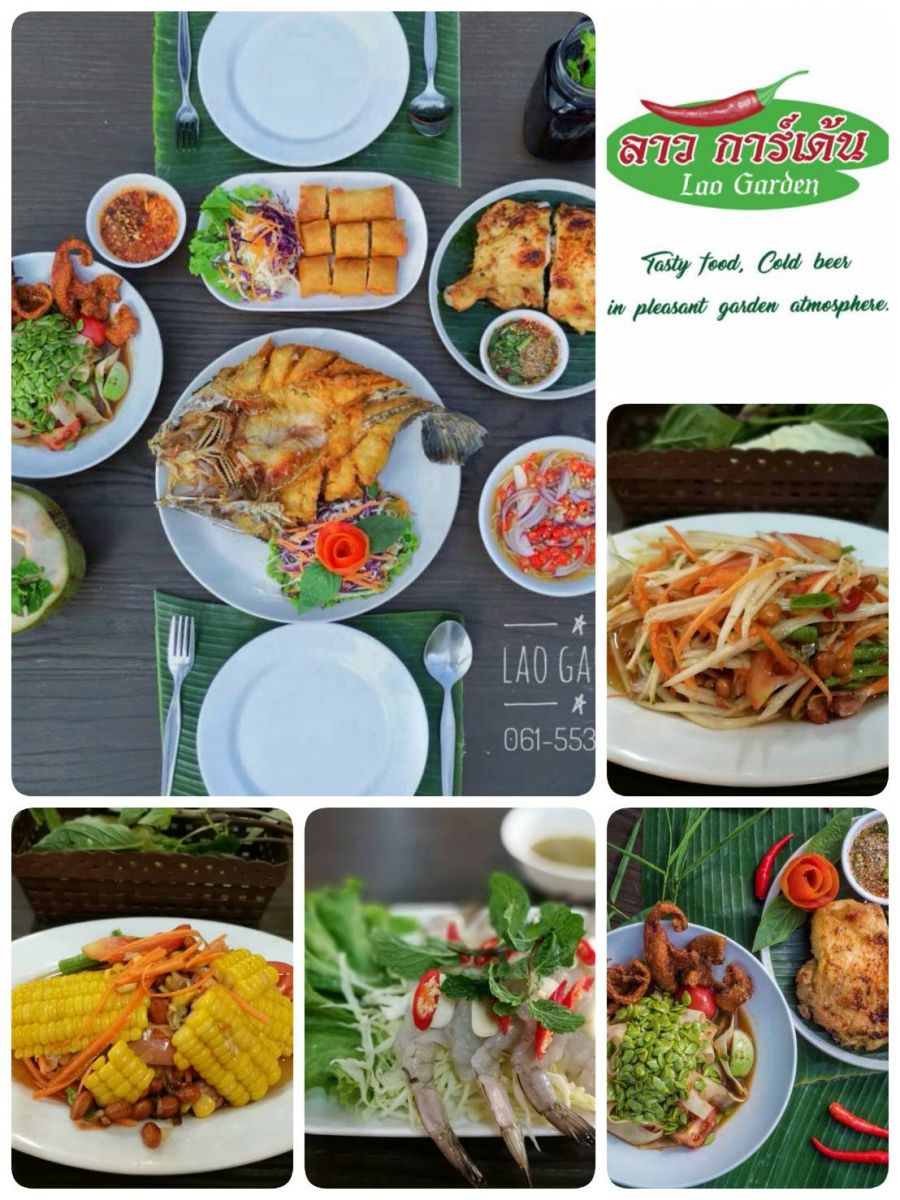 4. Lao Garden
About: Lao Garden Bkk open every day to delivery to all customer with the several diliciousmenu to serving customers such as Papaya Salad, Tomyum, and others.
Place: Soi Onnuch 1/1, near by Habito Mall
Call: +66 61 553 3928
Facebook Credit Link: https://www.facebook.com/Lao-Garden-138293053472823/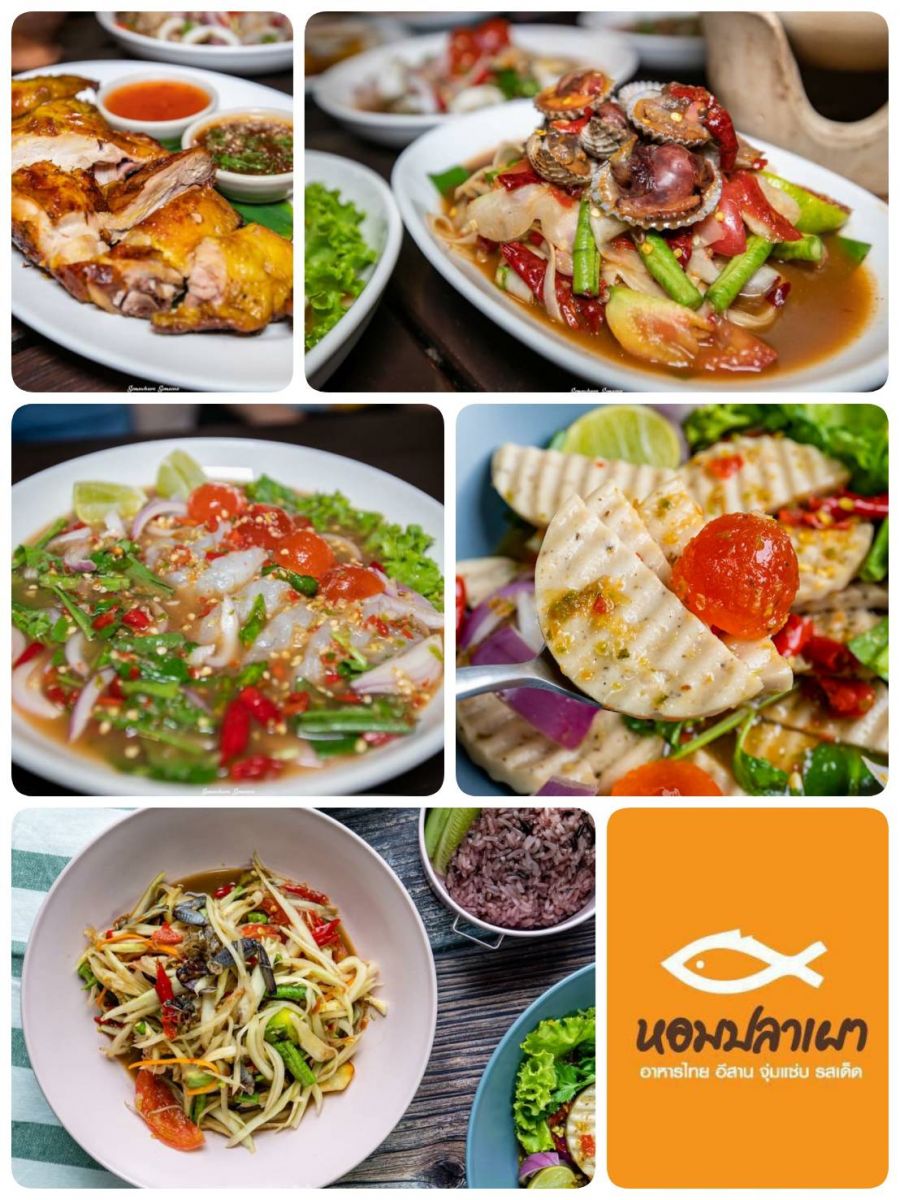 5. Hom Pla Pao
About: Thai - Isaan Restaurant in the are of Ladphrao in Bkk. Here open to delivery on everyday.
Place: Soi Ladphrao 87, Bangkok Thailand 10310
Call: +66 89 893 2735
Facebook Credit Link: https://www.facebook.com/homplapao/