Korean food is commonly known for its balanced combination of rice, soup, and stew, with a little side dishes to boost its flavour. As many of you may know, Korean food consists of a variety of vegetables from wild green leaves to flowers or even sea plants, such as seaweeds and jellyfish.
Different ways of fermenting food are also very well-known for making Korean food, as Korean has hundreds of ways to pickle their vegetables in order to store them throughout the year. Here are some recommended Korean dishes that you "must-try" during COVID-19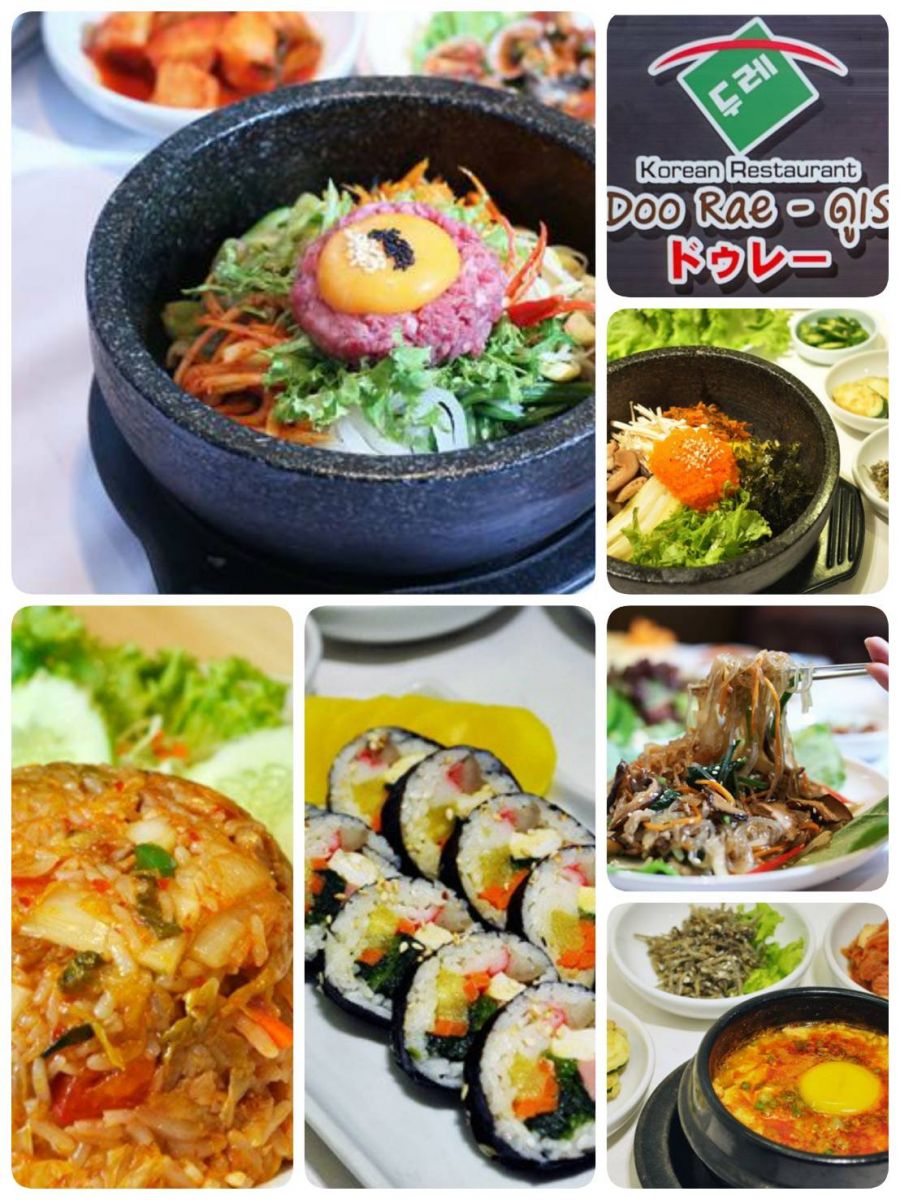 1. DooRae BeeHive
About: Think about Korean food think of Doo Rae BeeHive Korean Restaurant, some of the recommended menus such as Tokbokki, Bibimbap, Galbitang, and many others.
Place: 50/1211 Beehive Lifestyle Mall, Muangthongthani 2nd floor, Pak Kret 11120
Call: +662 000 9815 / +66 87 993 3118
Facebook Credit Link: https://bit.ly/3eyqnsl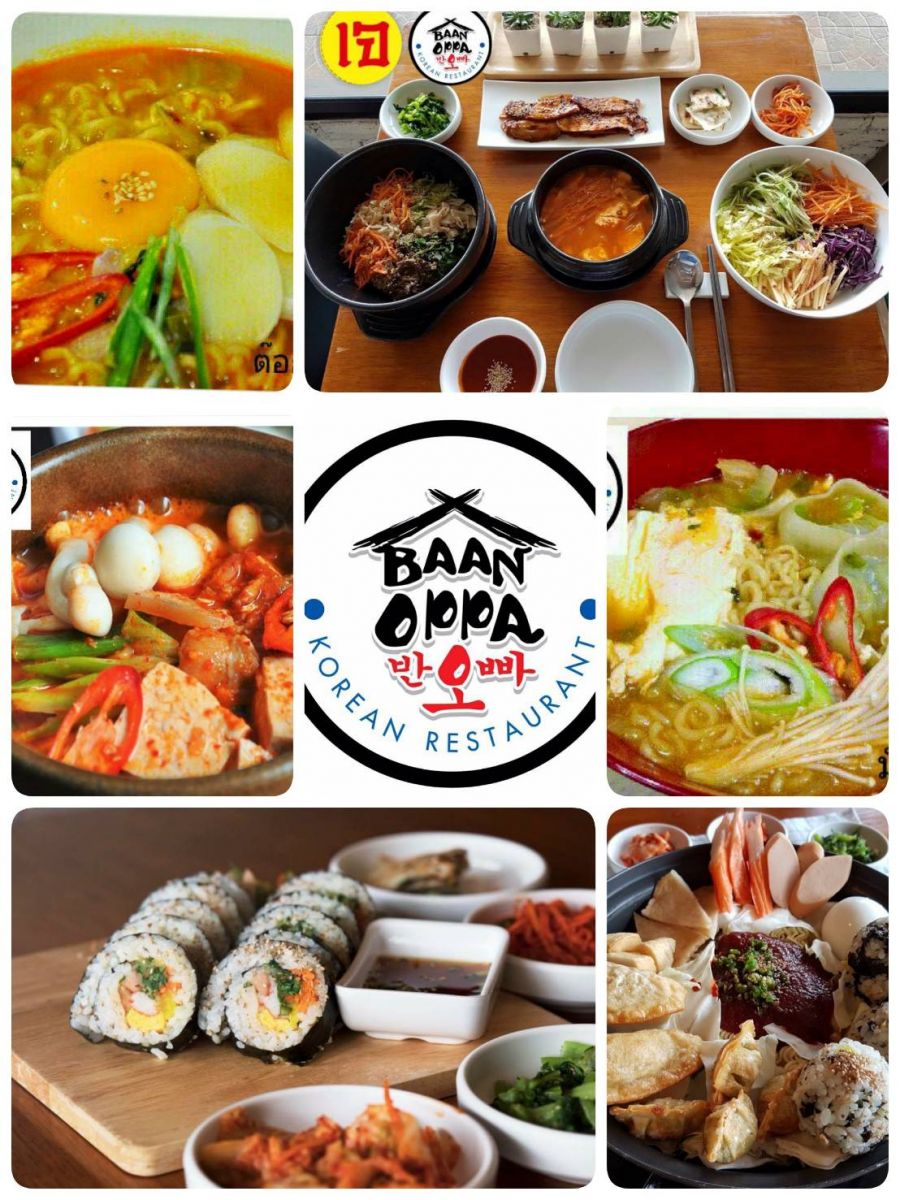 2. Baan Oppa
About: Baan Oppa, which is the top10 recommendation restaurant in the area of NgamWongWan district. Baan Oppa open as a Delivery restaurant in this situation also.
Place: 40 Thetsaban Rangsan Nuea Road, Bangkok Thailand 10900
Call: +662 589 9477
Facebook Credit Link: https://www.facebook.com/BaanOppa/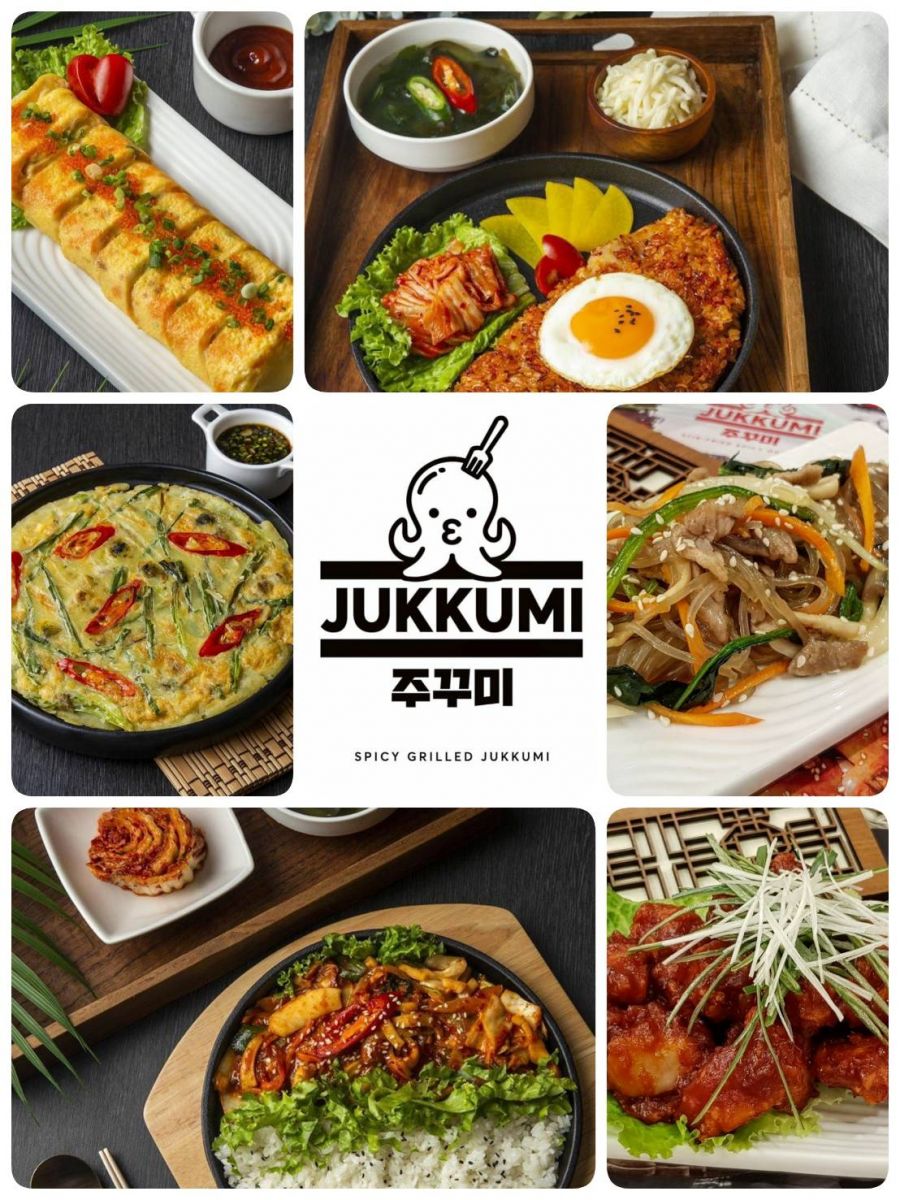 3. Jukkumi Thailand
About: Jukkumi has a special menu set that you can choose to eat as delivery and several styles of hotpot menu. The recommended menu such as Budae Jigae, Kimchi Bap, Jukkumi Dosirak, and many others.
Place: 2nd floor, J Avenue Soi Thonglor 15, (Sukhumvit 55), Bangkok Thailand 10110
Call: +66 97 123 0484
Facebook Credit Link: https://www.facebook.com/jukkumithailand/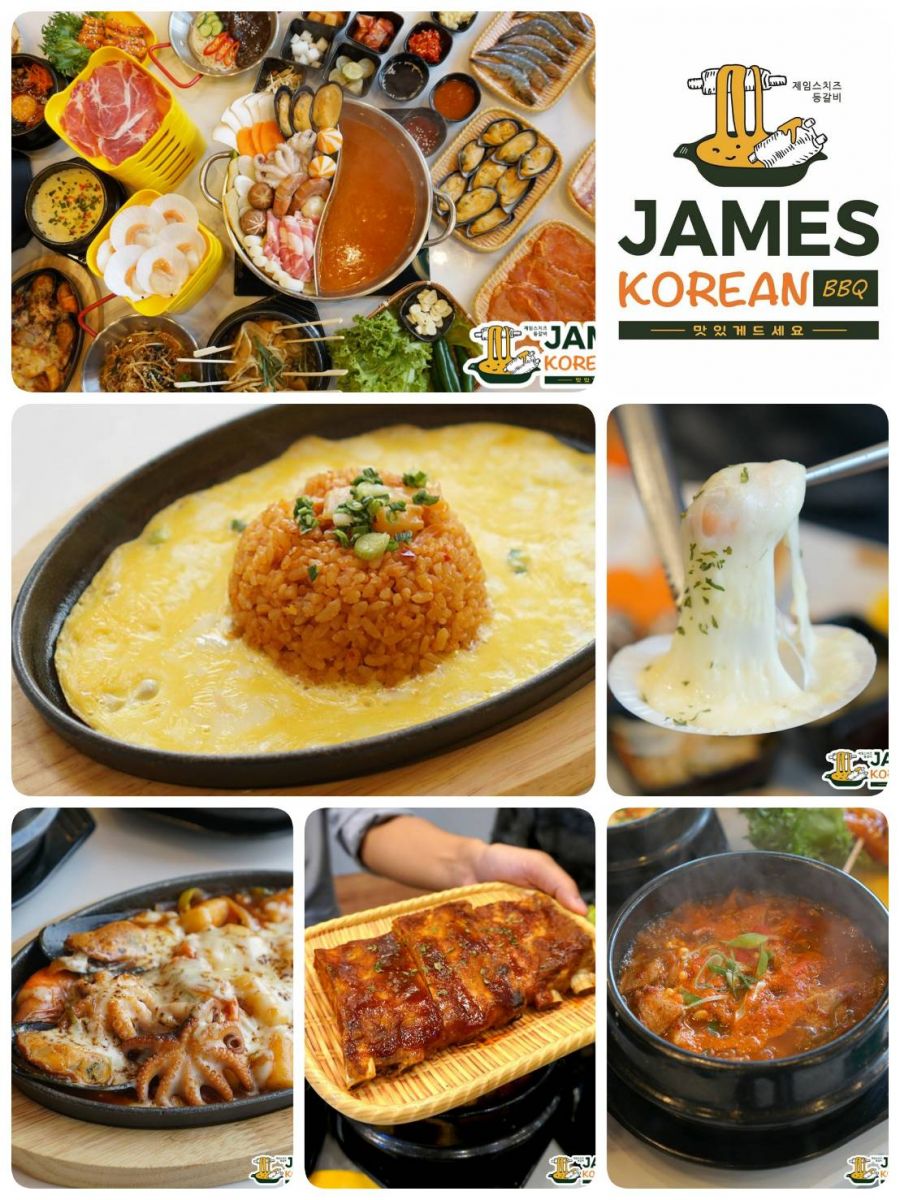 4. James Korean
About: James Korean is the Korean restaurant in the style of shabu buffet but at this time the restaurant also open as delivery to serving customers. The recommended menu are Jajang Myeon, Tteokbokki Galbi, Oden Soup, and many more to choose.
Place: Vanilla Moon, Chan Road, Bkk
Call: +66 63 080 3888
Facebook Credit Link: https://www.facebook.com/jameskorean/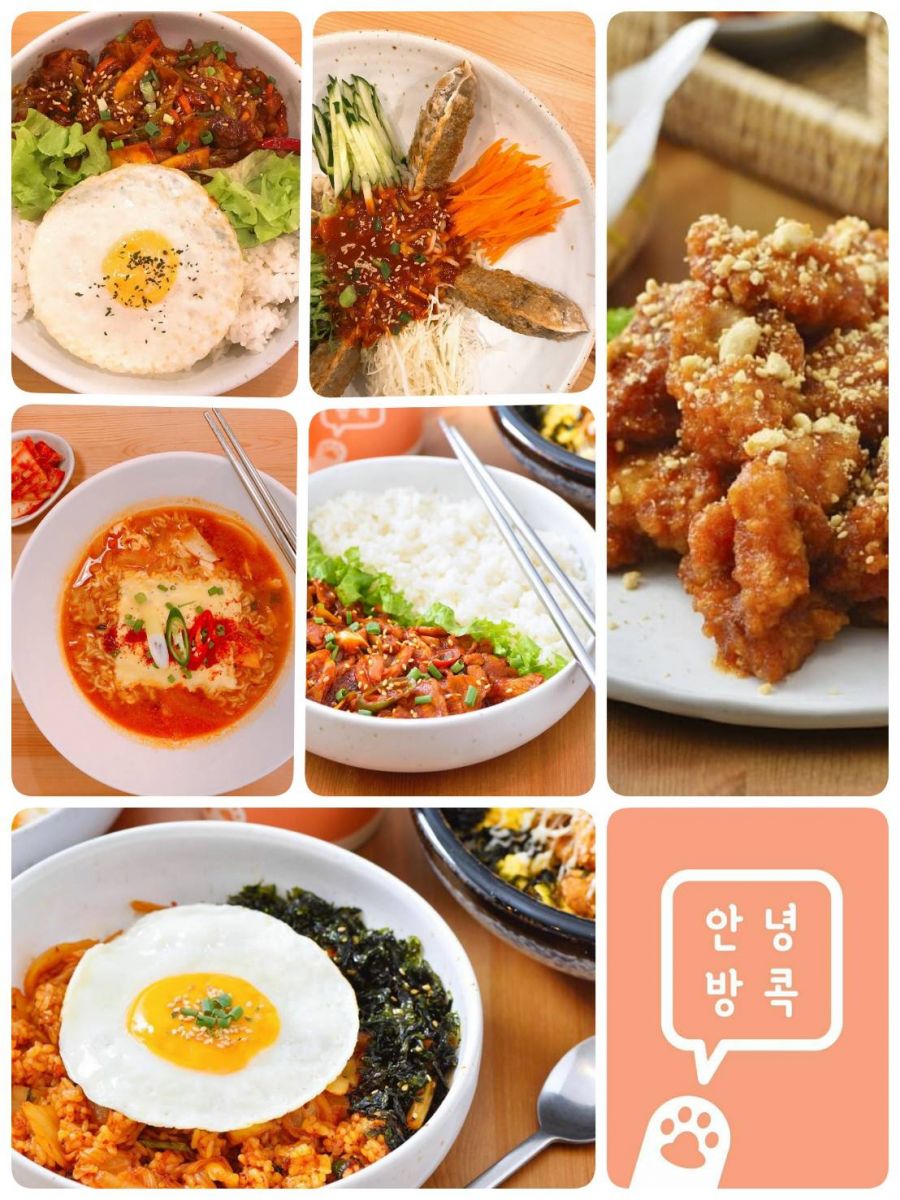 5. Annyeong Bangkok
About: Annyeong Bangkok has a special price for the customers who order the food to deliver at home. This to help people in the covid19 situation as well. the recommended menu such as Kimchi Chapchae, Dumpling Ramyeon, Kimchi Soup, Butter Garlic Shimp Rice, Korean Style Egg Roll, Bulgogi, TteokBokki, and so on.
Place: Phahonyothin, Bangkok, Thailand 10400
Call: +662 279 0255
Facebook Credit Link: https://www.facebook.com/annyeongbkk/