Burmese food is known for its heavily influenced flavour and taste from Indian and Chinese cuisine. One of the most famous Burmese dish is called Mohinga, a Burmese national dish, that endorse the hotness and sourness of your meal. A bowl of rice noodles covered in a fish-based soup, sprinkled with deep-fried fritters. A dish that will definitely make your day!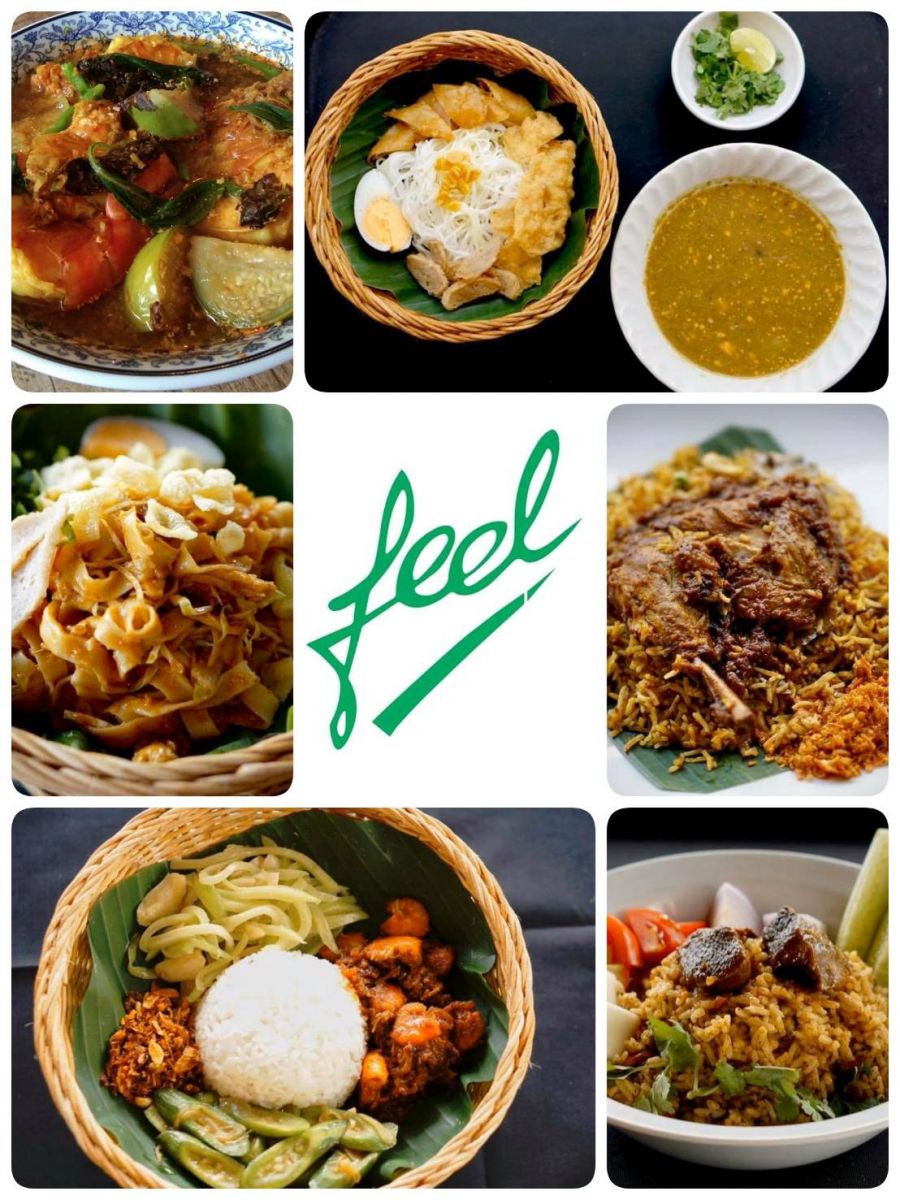 1. Feel Restaurant Thailand
About: Authentic Burmese restaurant which is the first and only store in Thailand. Must come to Feel Restaurant Thailand.
Place: Ratdamri Soi1, Bangkok Thailand
Call: +66 82 945 8858
Facebook Credit Link: https://www.facebook.com/FeelRestaurantThai/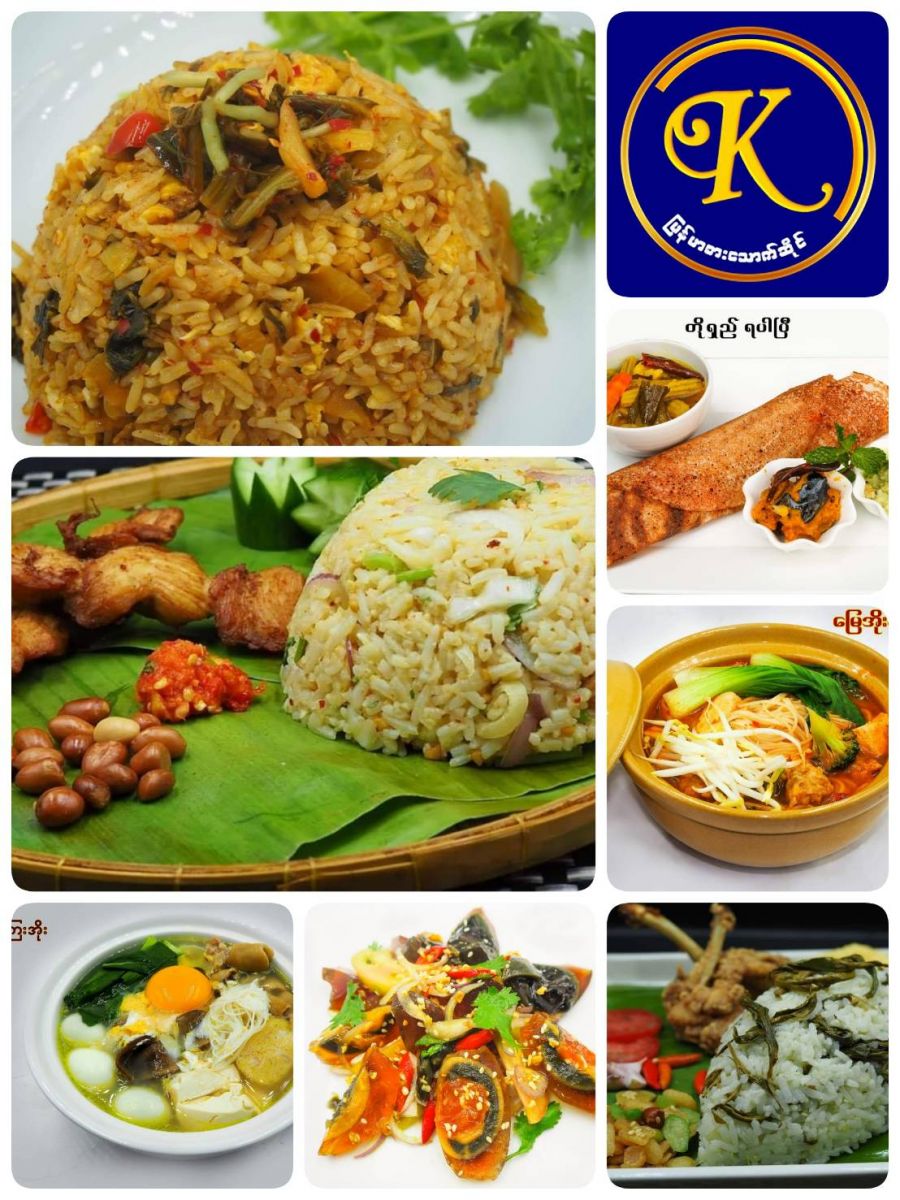 2. Kalyana Restaurant
About: Our specialty is delicious cuisine created with the ingenuity and passion inspired by the fantastic flavors of Burma itself. We take great pride in improving upon your favorite Burmese dishes in new and creative ways.
Place: 110 Ratchaprarob road, Phayathai, Ratchathewi, Bangkok 10400 Thailand.
Call: +66 99 279 6902
Website: https://kalyanarestaurant.com/
Facebook Credit Link: https://www.facebook.com/KalyanaRestaurant/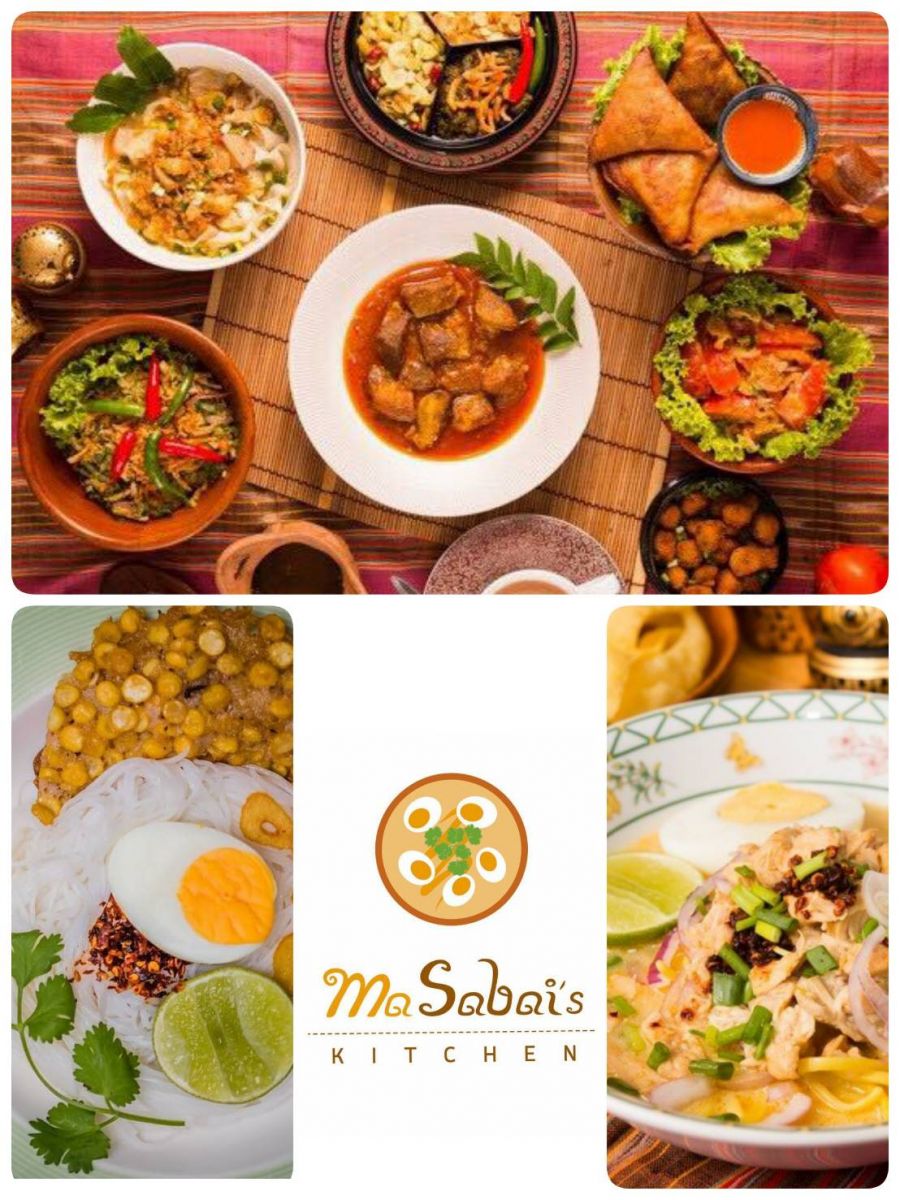 3. Ma Sabai's Kitchen
About: Ma Sabai's Kitchen was in the area of Ramkhamhaeng district, which is open as delivery affordable with the home-cooked Burmese dishes.
Place: Ramkhamhaeng 24 District
Call: +66 98 242 9354
Facebook Credit Link: https://www.facebook.com/masabaiskitchen/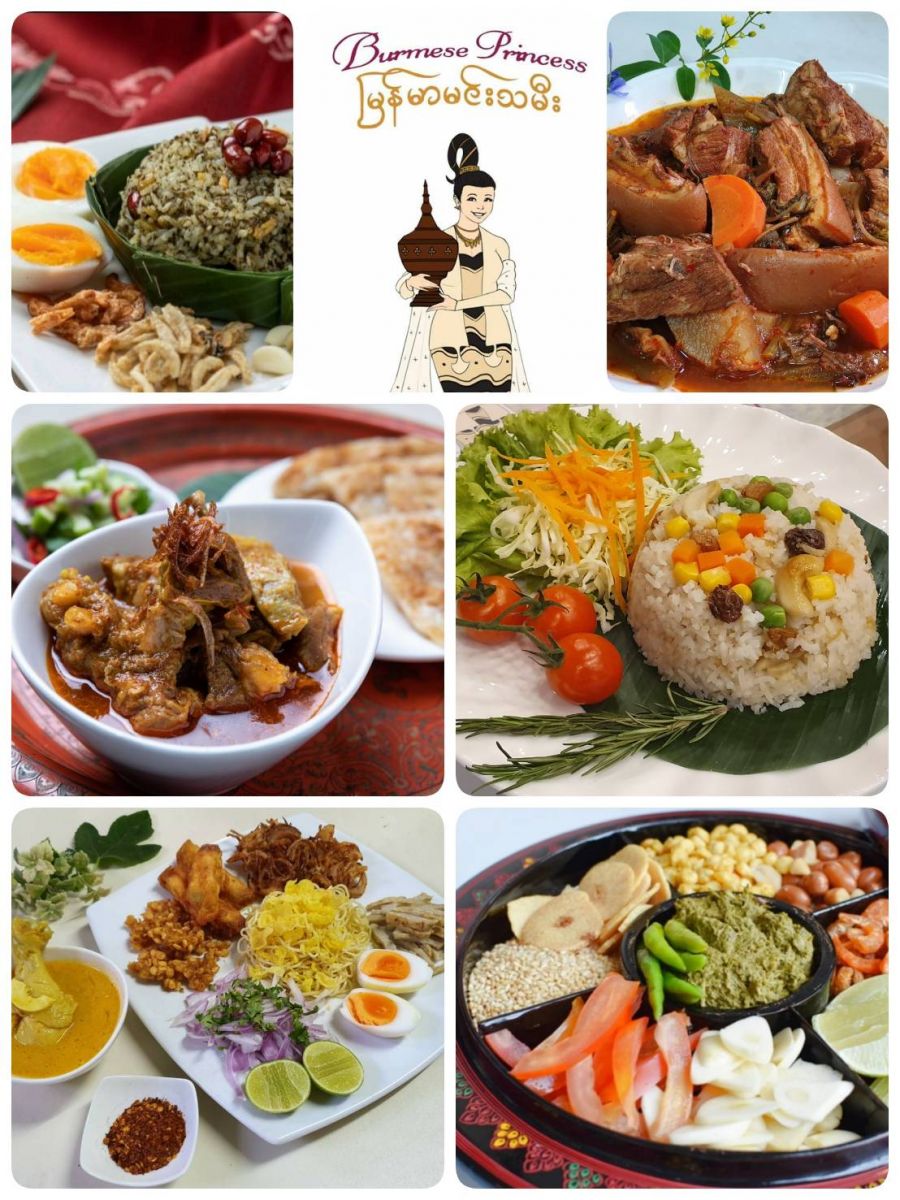 4. Burmese Princess.Bkk
About: Burmese restaurant taste delicious Thai people. "Burmese Princess" meticulous as well, making the whole family without worrying about it, anyone can eat!
Place: 3rd floor, M2, The Market Bangkok, Ratchadamri Rd. Pratunam, Bangkok, Thailand 10330
Call: +66 63 228 2728 / +66 63 192 1818
Facebook Credit Link: https://www.facebook.com/Burmese-PrincessBkk-392205084669191/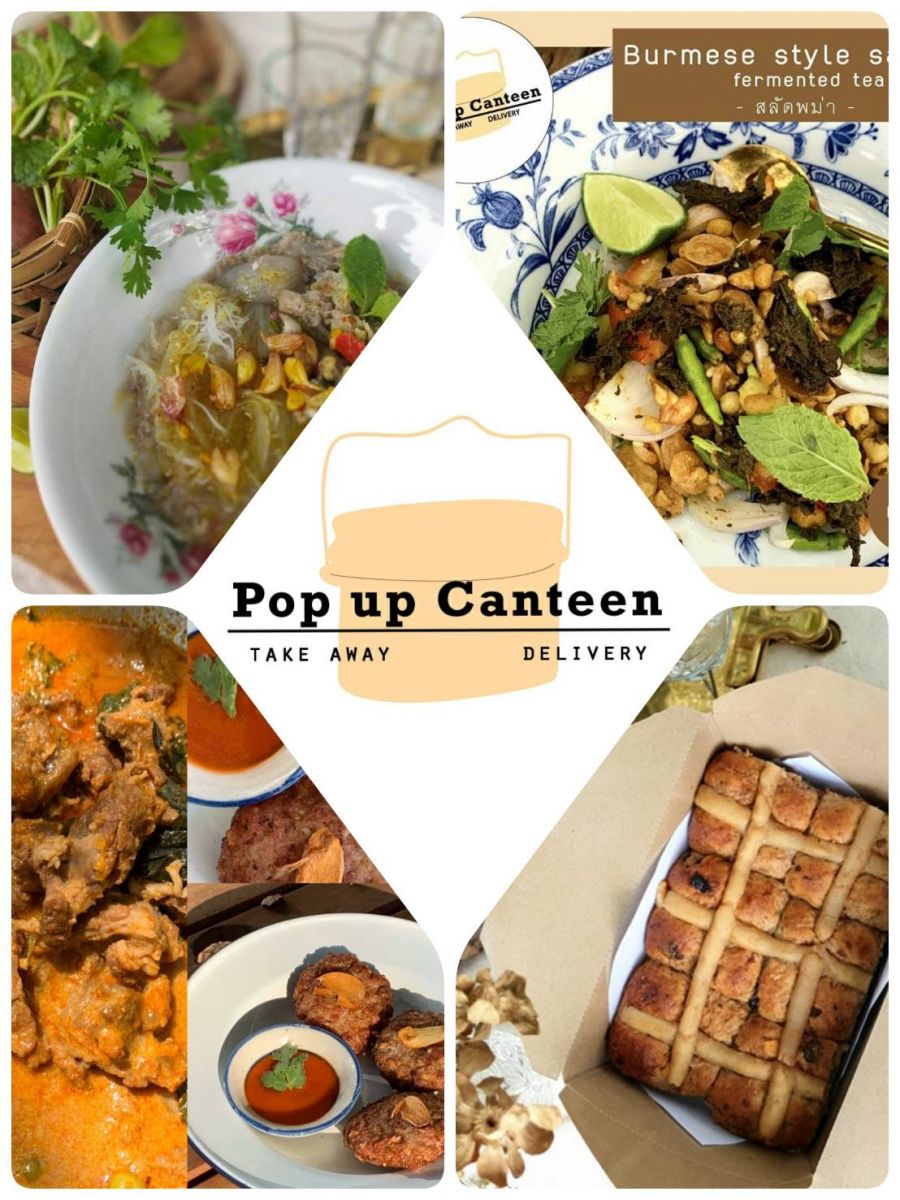 5. Pop Up Canteen BKK
About: Pop Up Canteen is the brainchild of some of your favorite alternative entrepreneurs in Bangkok including Seven Spoons and GREEDY BEAST. We'll announce other names adding their wares to our virtual canteen as they come online. We are both an online delivery as well as mortar and bricks pop up space in Lad Phrao that in addition to food products will also be selling gardening supplies and handicrafts.
Place: 53/50 Soi Chompol, Lad Phrao Road, Chompol, Jatujak
Bangkok, Thailand 10900
Call: +66 92 249 7924
Facebook Credit Link: https://bit.ly/2VpFblu