By; Elite Plus's Team
Need to know, If you were in an awkward situation that can't be helped by others. Elite Plus's Team wants to be the one to tell everyone to keep yourself safe and sound from unimaginative moment by these helpful tricks.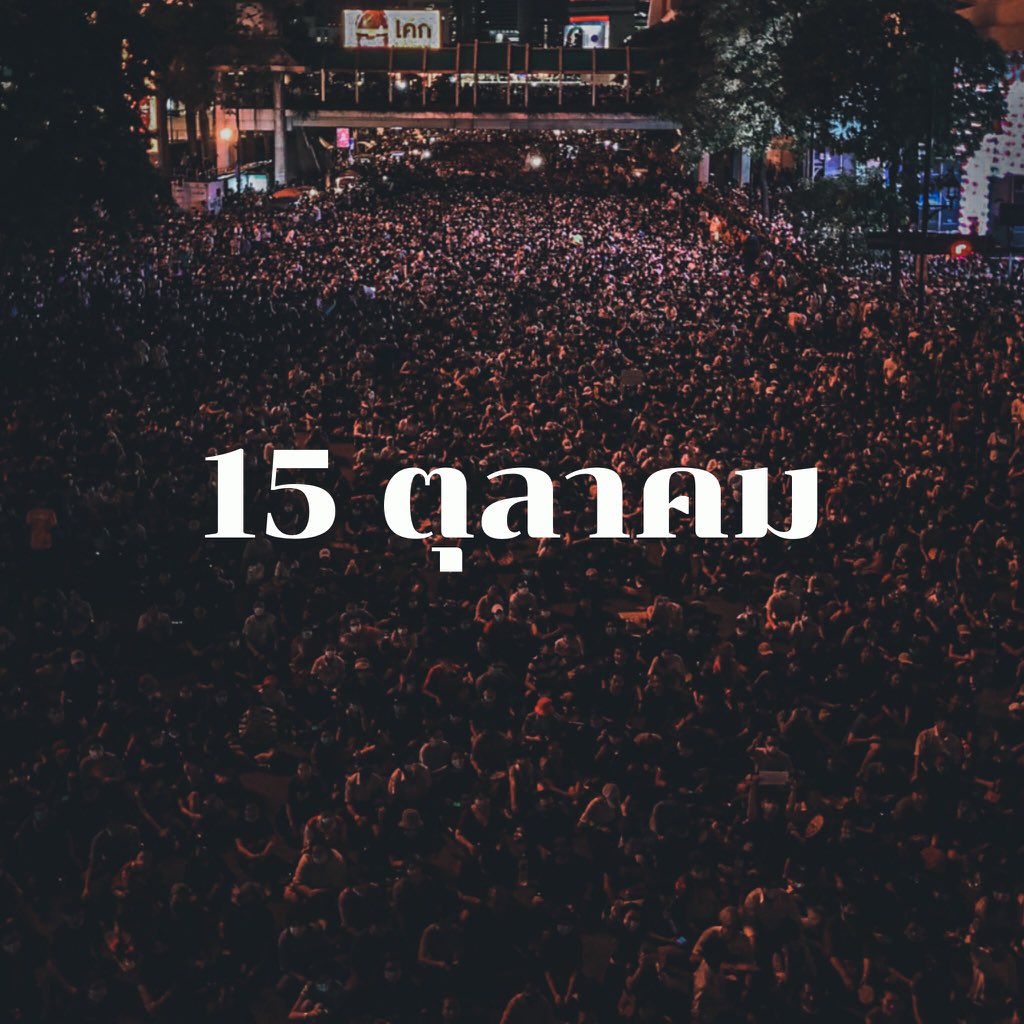 October 15, 2020 in Thailand
What To Do:
+ Plan ahead for essential needs, care, and supplies. Know what to do and how to get assistance. Plan for how to re-contact your buddies if separated.
+ Be calm and focused when things get most intense, react to danger or warning signs sooner, not later.
+ Watch for signs of physical and mental problems in yourself and others.
+ Cooldown others who exhibit panic behavior.
+ Document film or write down police actions, brutality, and injuries.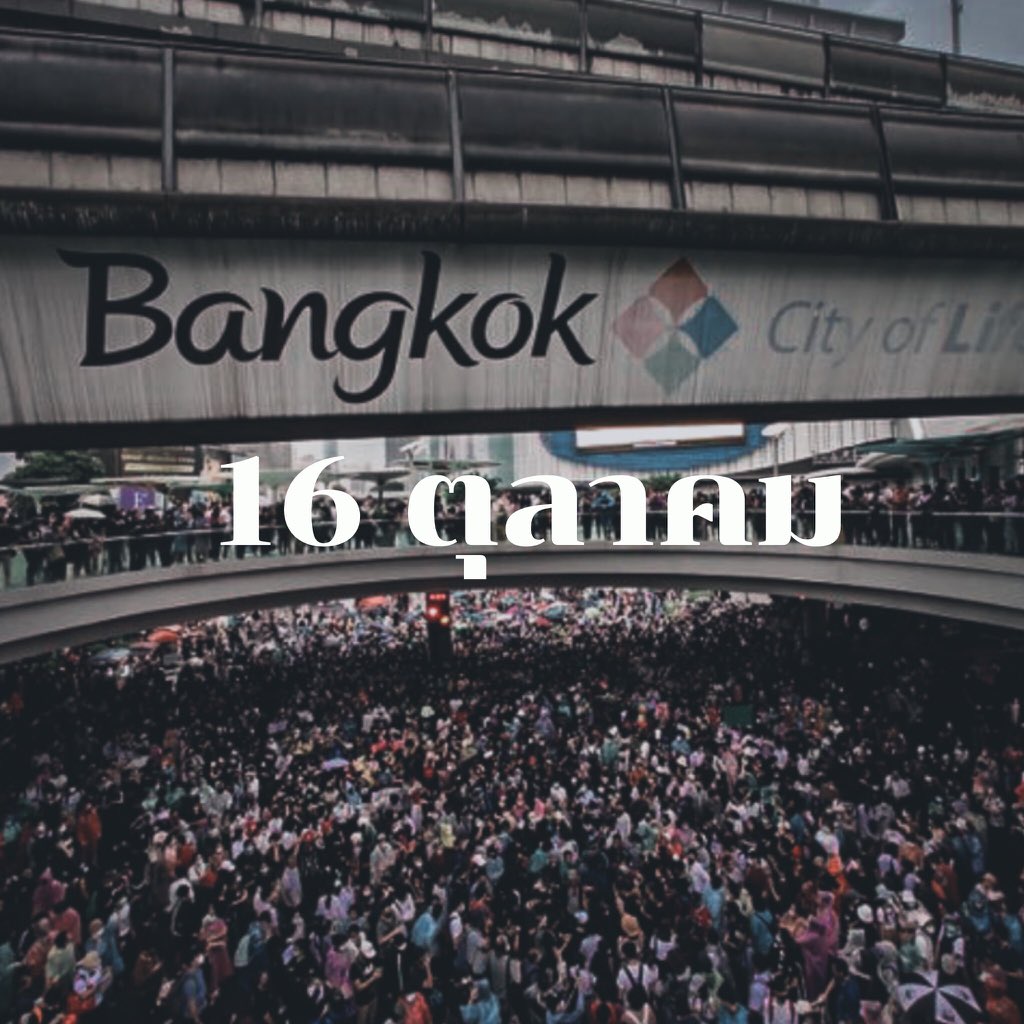 October 16, 2020 in Thailand
What Not To Do:
+ Don't put vaseline, mineral oil, oil-based sunscreen, or moisturizers on skin as they can trap chemicals.
+ Don't wear contact lenses, which can trap irritating chemicals underneath.
+ Don't wear things which can easily be grabbed (i.e. jewelry, ties, loose hair)
+ Don't go alone, if you can help it, just have to go with an affinity group or some friends who know you well.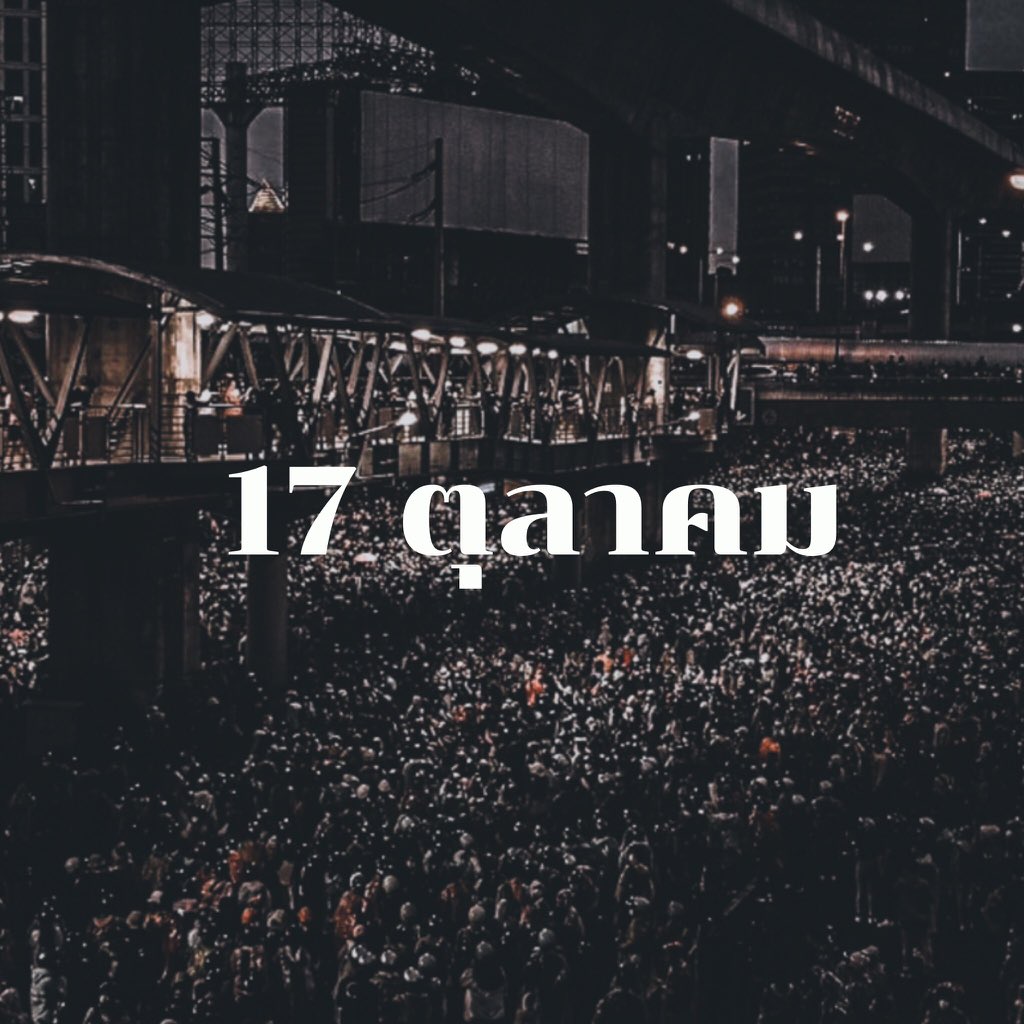 October 17, 2020 in Thailand
What To Bring:
+ Water in a plastic bottle with a squirt top, to drink and to wash off your skin or eyes.
+ Energy snacks
+ Identification and/or emergency contact information.
+ Enough money for pay-phone, food, transportation.
+ Watch, paper, pen for accurate documentation of events.
+ Inhaler, EpiPen, insulin & several days of prescription medication.
+ Menstrual pads. Avoid using tampons - if you are arrested you may not have a chance to change.
+ Basic First Aid Kit
+ Wet Wipes and tissues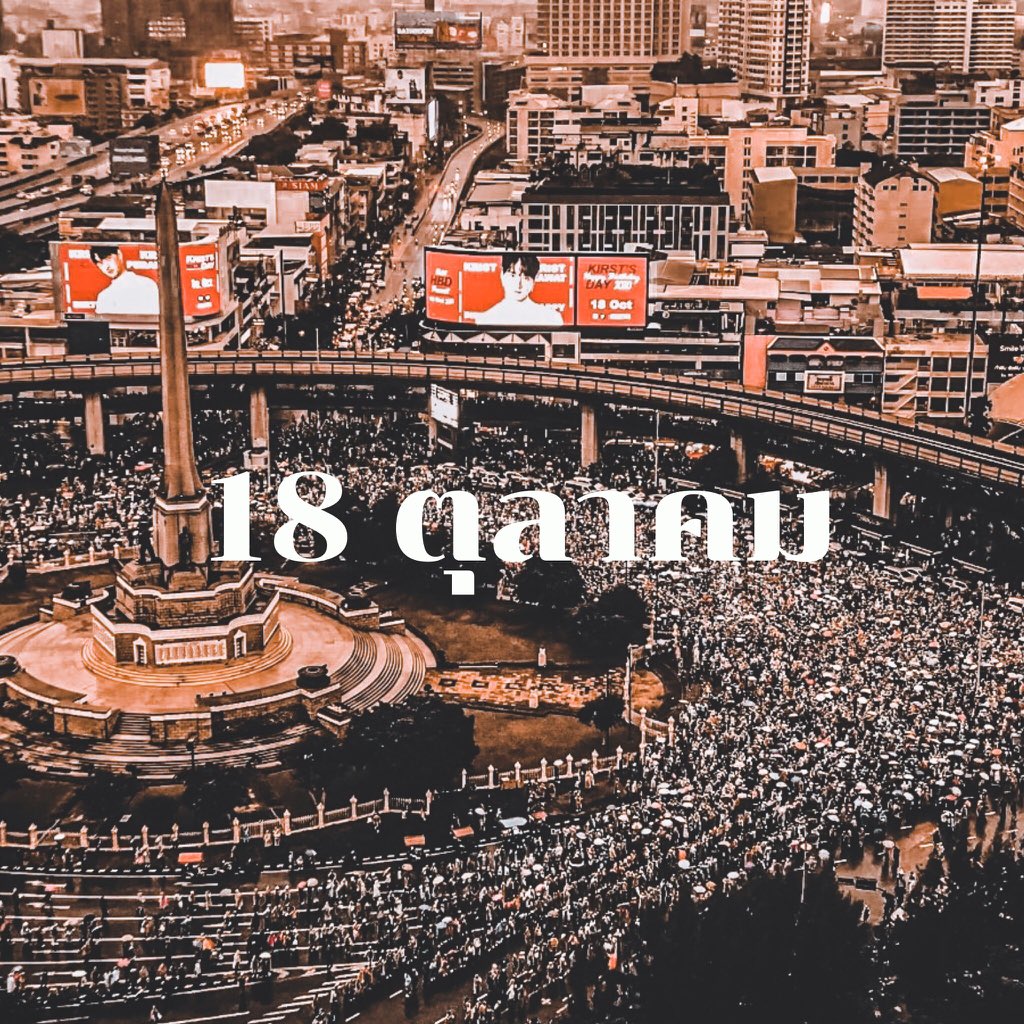 October 18, 2020 in Thailand
What To Wear:
+ Shatter-resistant Swimming Googles and a N95 Facemask
+ Comfortable or protective shoes that you can run in.
+ Clothing covering all your skin to protect from sun and pepper spray exposure.
+ Shatter-resistant eye protection (i.e. sunglasses, swim goggles, or gas mask)
+ Bandana to cover nose and mouth soaked in water, lemon juice, or vinegar, it can aid in breathing during chemical exposure.
+ Fresh clothes in a plastic bag (in case yours get contaminated by chemical weapons)
+ A hat to protect you from the sun and from chemical weapons.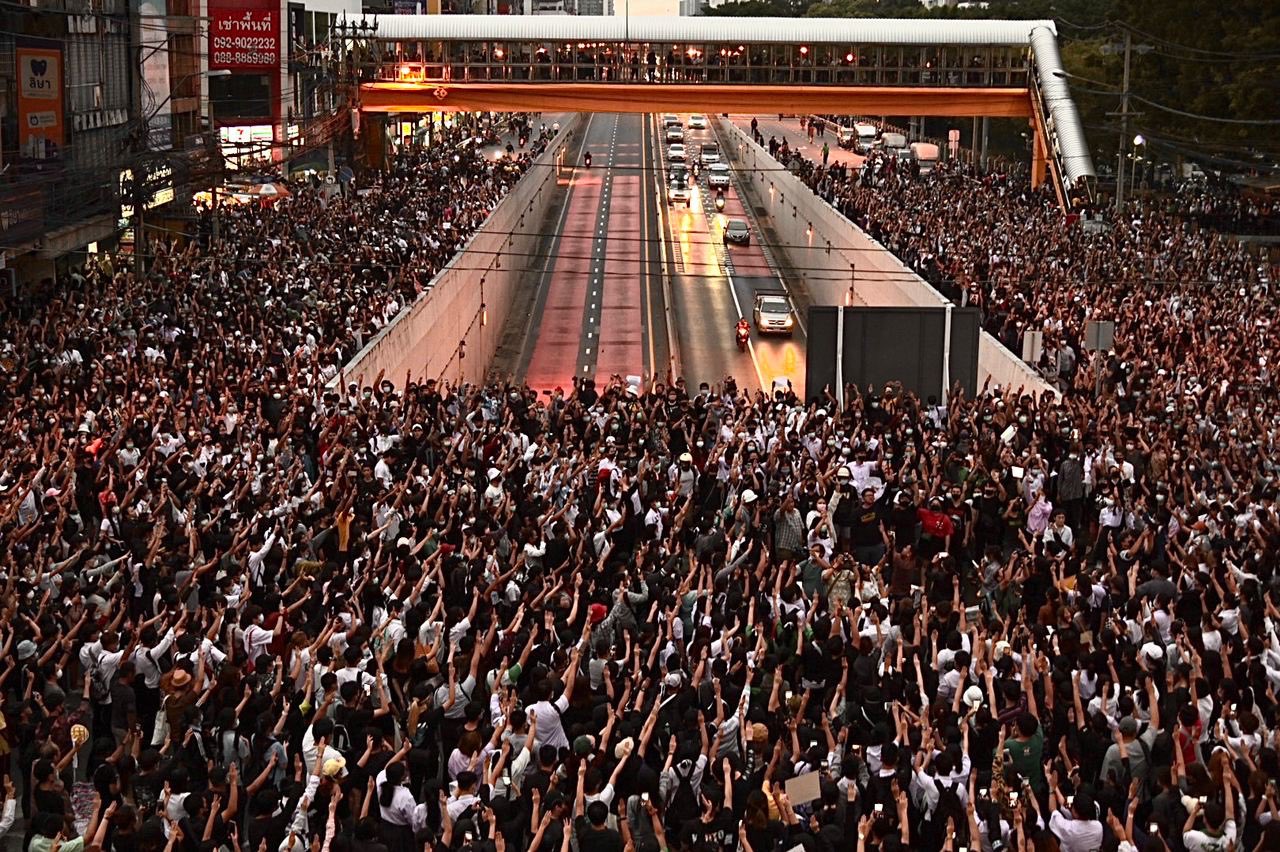 October 19, 2020 in Thailand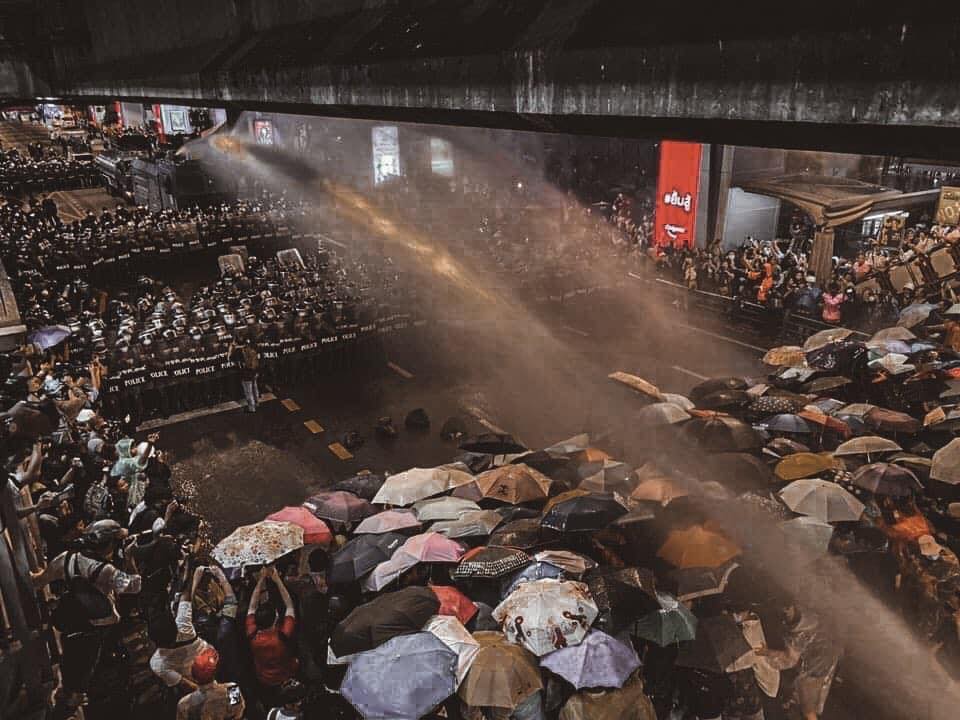 Dealing With Tear Gas:
+ Avoid the use of oils & lotions because they can trap the chemicals and therapy prolong exposure
+ Gas makes provide the best facial protection if properly fitted and sealed.
+ Alternatively, goggles, respirators, or a wet Bandana over the nose & mouth will help.
+ STAY CALM. Panicking increases the irritation.
+ Breath slowly and remember it is only temporary.
+ Blow your nose, rinse your mouth, cough & spit. Try not to swallow.
+ Wearing Contacts: you must remove the lenses or get someone to remove them for you with CLEAN uncontaminated fingers and destroy the lenses after exposure.
+ DO NOT RUB IT IN
+ Use an eye flush using a solution of half liquid antacid and half water. This only applies to aluminum hydroxide or magnesium hydroxide.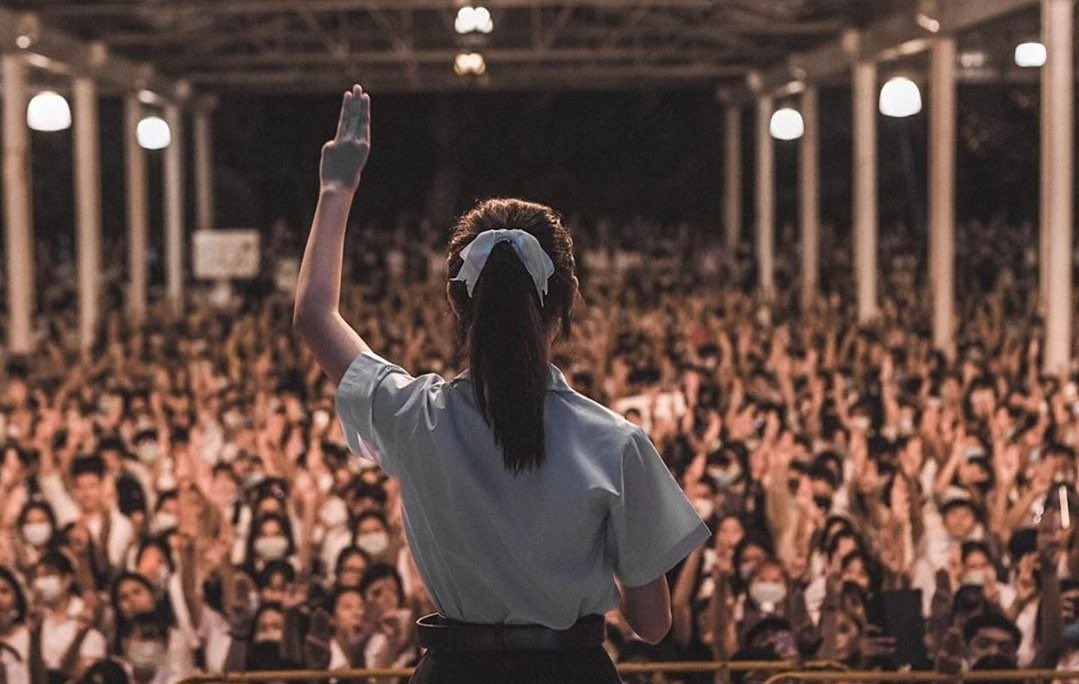 Know Your Rights:
+ Freedom of Expression and Assembly: Everyone has the right to carry their opinion to the streets.
+ Protection of the Right to Freedom of Assembly: Law enforcement must facilitate and not restrict a peaceful public assembly.
+ Freedom from excessive use of force: In the politics of non-violent protests, police must avoid the use of force.
+ Right to Medical Assistance: If you are injured you have a right to medical assistance without delay.
+ Freedom from Arbitrary Arrest and Detention: If you are arrested you have a right to be told of the reason for your arrest. You also have the right promptly after your arrest to have access to a lawyer and to your family.
+ Right to Complain: If your rights have been violated you have a right to file a complaint and to be provided information on how to do so.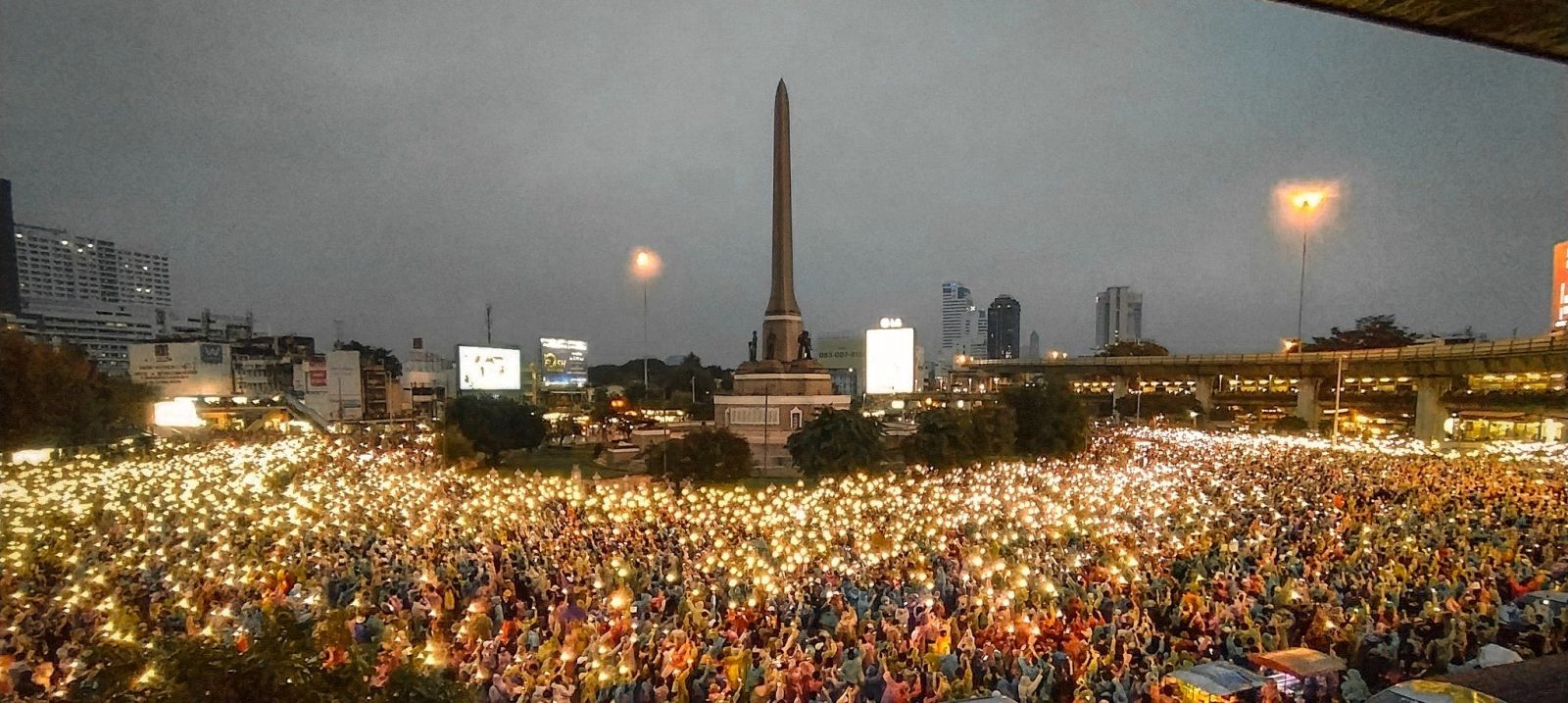 Most of all everyone doesn't forget to update the news as online anywhere anytime to keep update the news and information on time to make sure that you get all the information. Elite Plus will give you the link of sources which you could explore as online here!
Such as;
FCCT Thailand: https://www.fccthai.com/
The Bangkok Post: https://www.bangkokpost.com/
BBC News Thai: https://www.bbc.com/thai
Nikkei Asia: https://asia.nikkei.com
The Reuters: https://www.reuters.com/search/news?sortBy=&dateRange=&blob=thailand
Voice Thailand: https://voicetv.co.th/
Artie Reporter: https://twitter.com/1artie1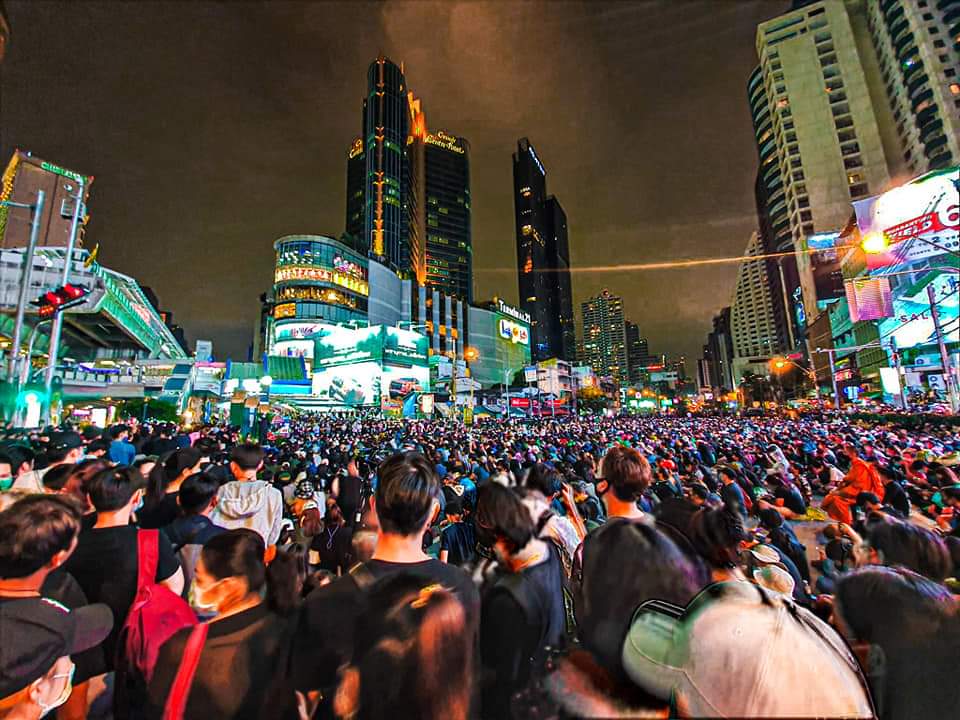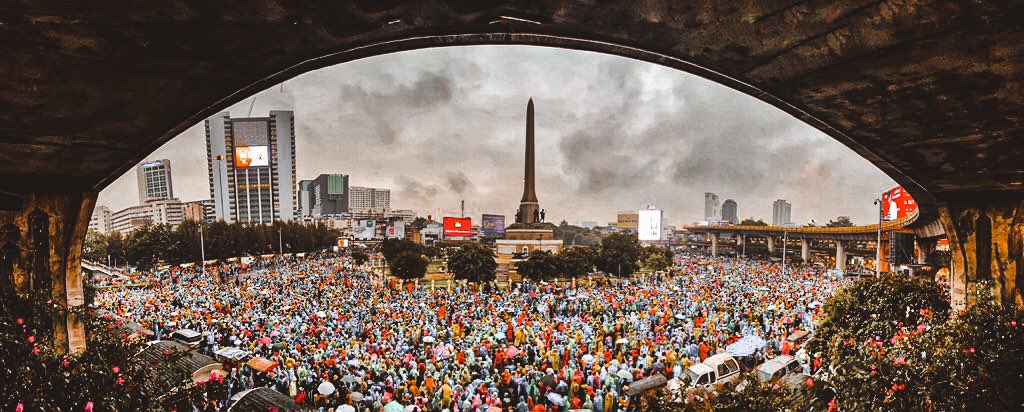 Credit Info: Amnesty