By: James Robert Haft
Removing Physical Restrictions through Technological Advancements
Since early this year, with the spread of the new coronavirus that led to the Covid-19 pandemic lockdowns around the world, our opportunities to travel and gather for large conferences, conventions, exhibitions and fairs have become virtually impossible, or extremely limited. But this hasn't been all bad as we have seen how through extreme efforts, researchers and scientists have been able to cooperate from their locations around the globe through advanced communication technologies to now announce the development of two vaccines that have proven to be 95% effective in preventing Covid-19 infection while others it appears are in the process of successfully completing their trials.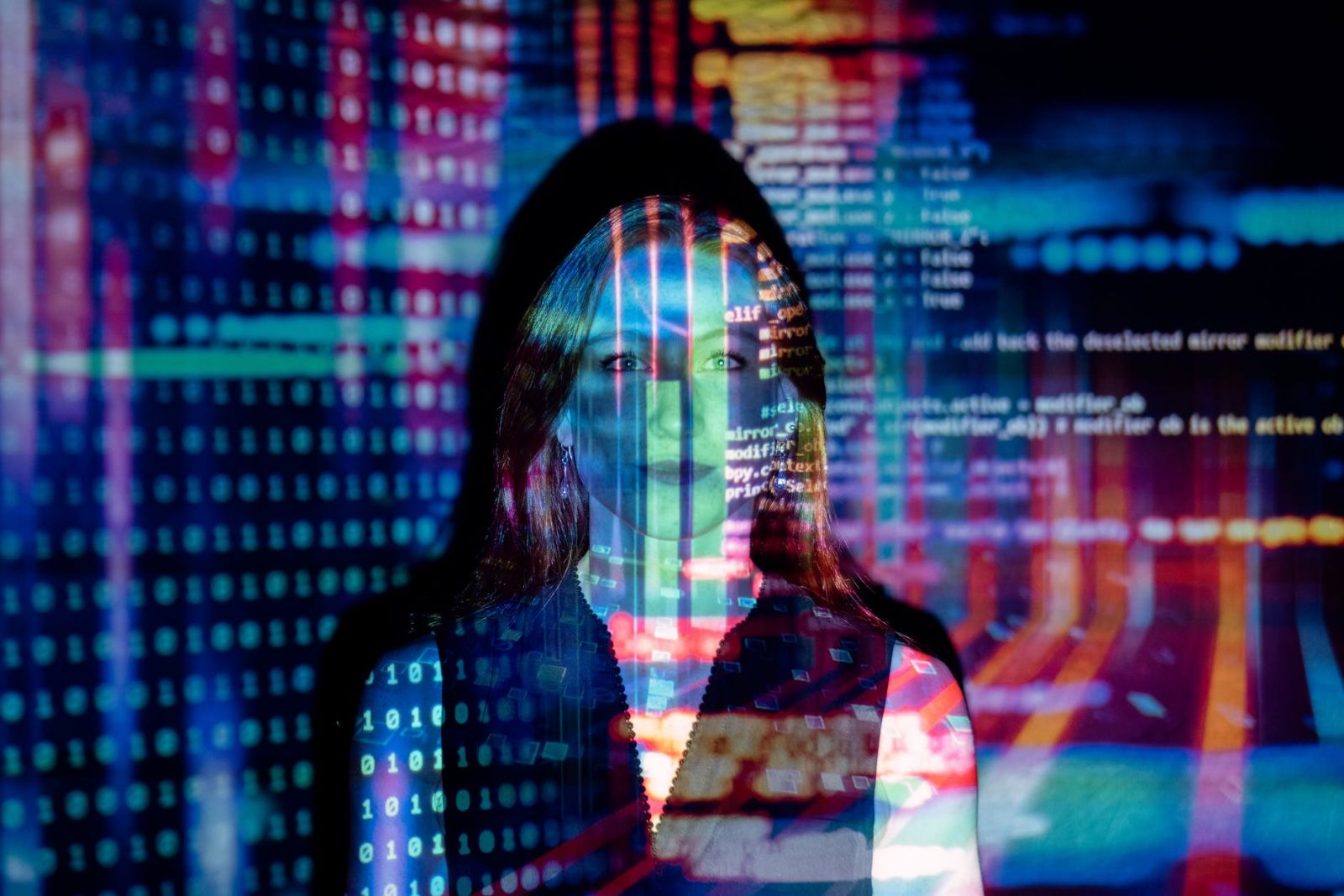 Meanwhile, tech companies have also been striving to develop new innovations that let people gather online through VR (Virtual Reality) hardware and software applications. One Thai company that is leading in these efforts is Ayodia Registered Ordinary Partnership, which in cooperation with Elite Creative Co, Ltd, has been developing a virtual rights fair web-platform that can host from semi-virtual to full VIRF - virtual international rights fairs, which could be vital for the survival of the intellectual property (IP) rights events businesses.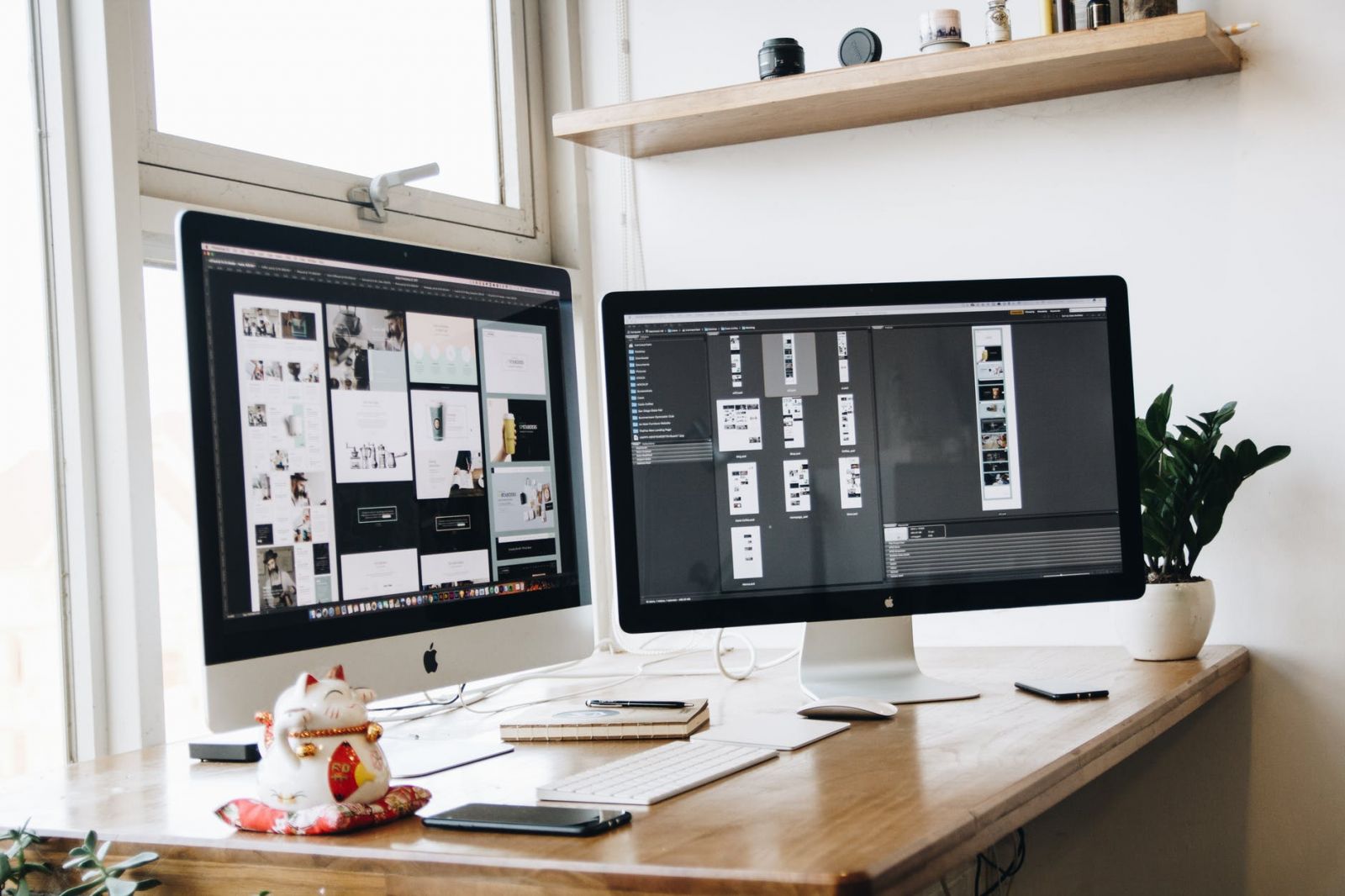 Arthorn Techatada, the managing director and CEO of Elite Creative Co, Ltd, which acts as a literary agent, explained, "With the cost of travel, it was already difficult for small publishers, particularly in most Southeast Asian nations as well as other developing countries, to afford the costs to attend book fairs in their region, not to mention the major events in such cities as Frankfurt, Bologna and London. It was this situation that first motivated Ayodia and Elite Creative to join forces to create a virtual rights fair platform.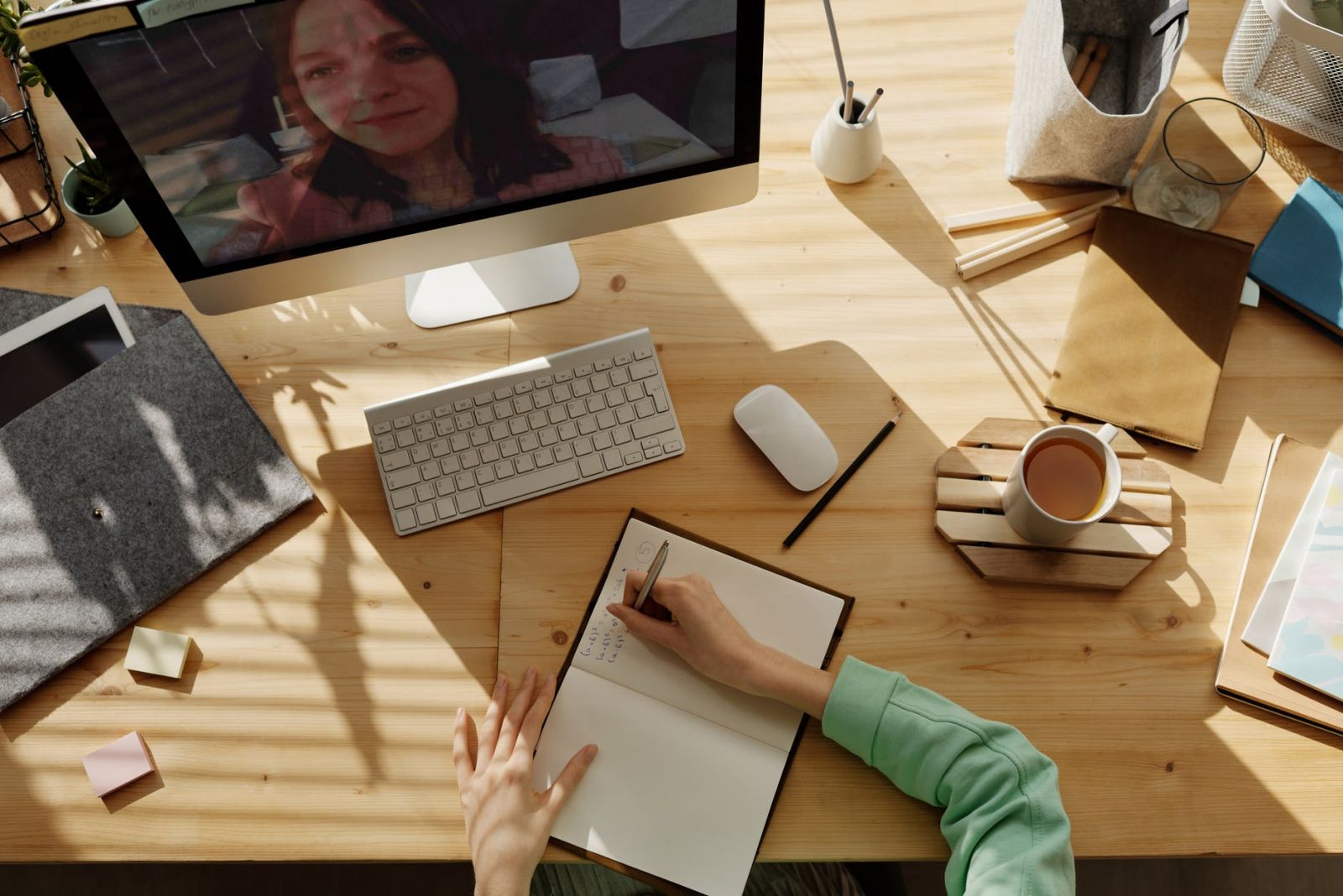 "Then, once the Covid-19 pandemic had struck, putting a halt to most international travel, we knew we had to accelerate this project to provide an affordable alternative for IP involved parties to meet, promote their products and services and negotiate deals so all can survive and operate now during these current conditions as well as in the years to come. This is why we are so excited to be able to introduce our virtual rights fair web-platform to book fair and event organisers."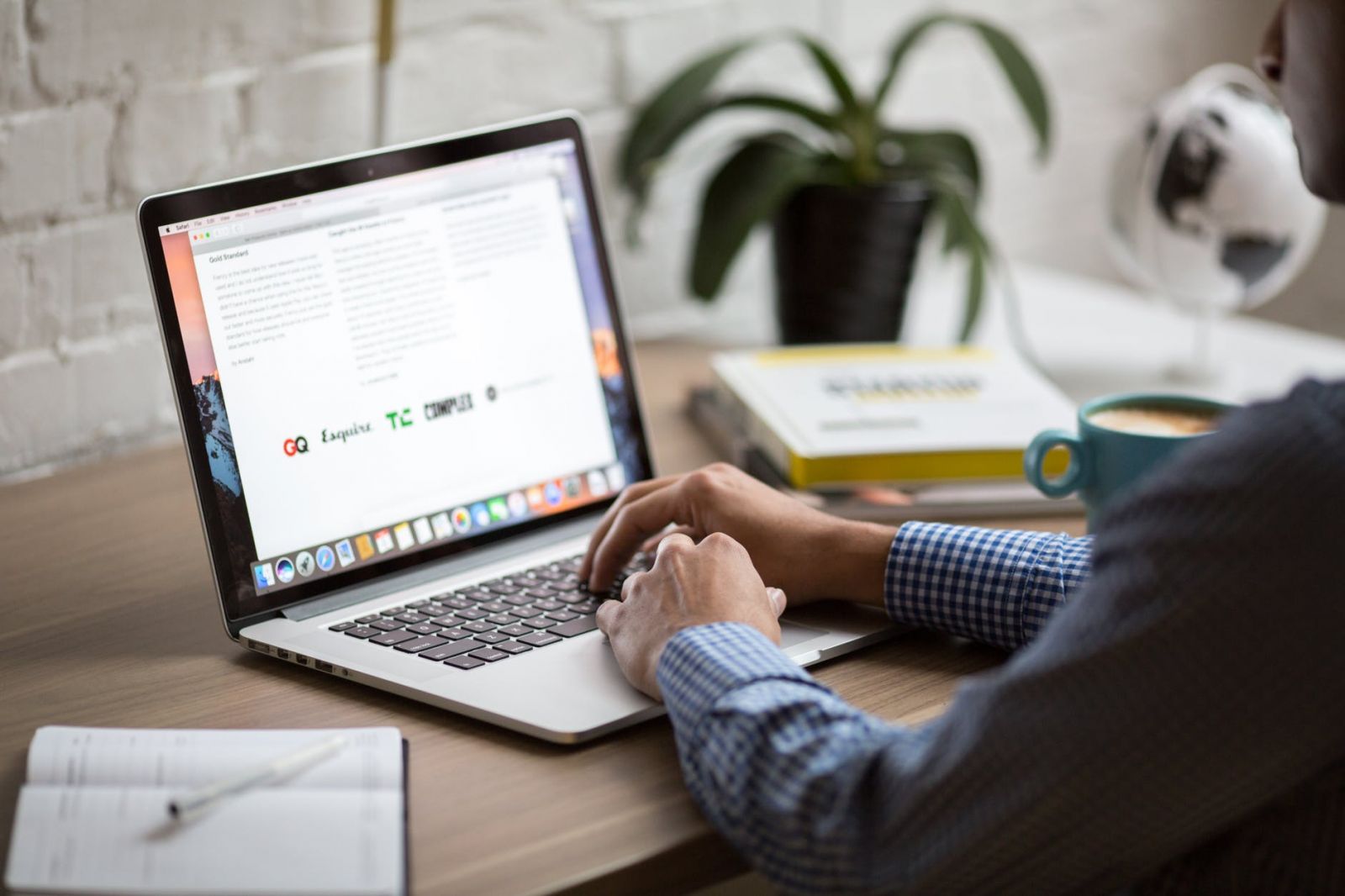 In many ways, VIRF can enhance the overall IP rights fair experience. It can make it easier for participants to connect. You can look through listings and find out just where those you want to meet will be. You can visit each of the exhibitor's booths, attend workshops and conferences.
Furthermore, with the spectrum of UX-UI (User Experience – User Interface) design, each time users visit a virtual IP rights fair site, it can feel like an entirely new experience while the event host maintains the same fair aura by making changes and adjustments. Meanwhile, the application can provide a register/sign in option that can be completed very easily. At the same time, a number of different payment channels can be offered to accommodate users from different countries around the world. A highly efficient search function also helps users quickly find what they are looking for such as books or merchandise as well as connect to an exhibitor, author, agent or activity.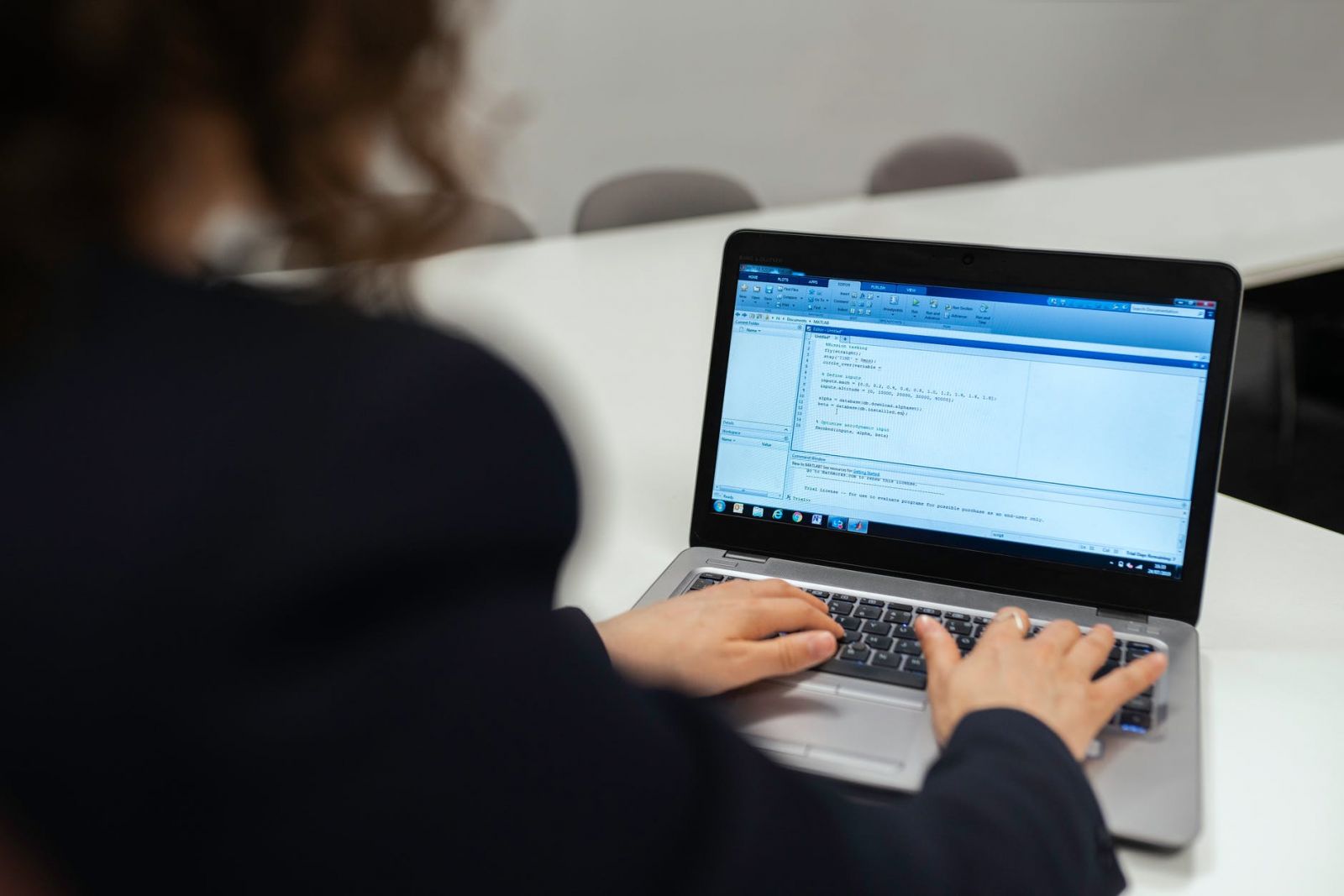 The specifically designed VIRF homepage does come with a fixed bar and can give access to live broadcast announcements, advertising banners and much more. A Chat function can then make it even easier to contact and connect with other users. Furthermore, the fair organiser can include a Buy Ticket function that lets interested persons select from a variety of options.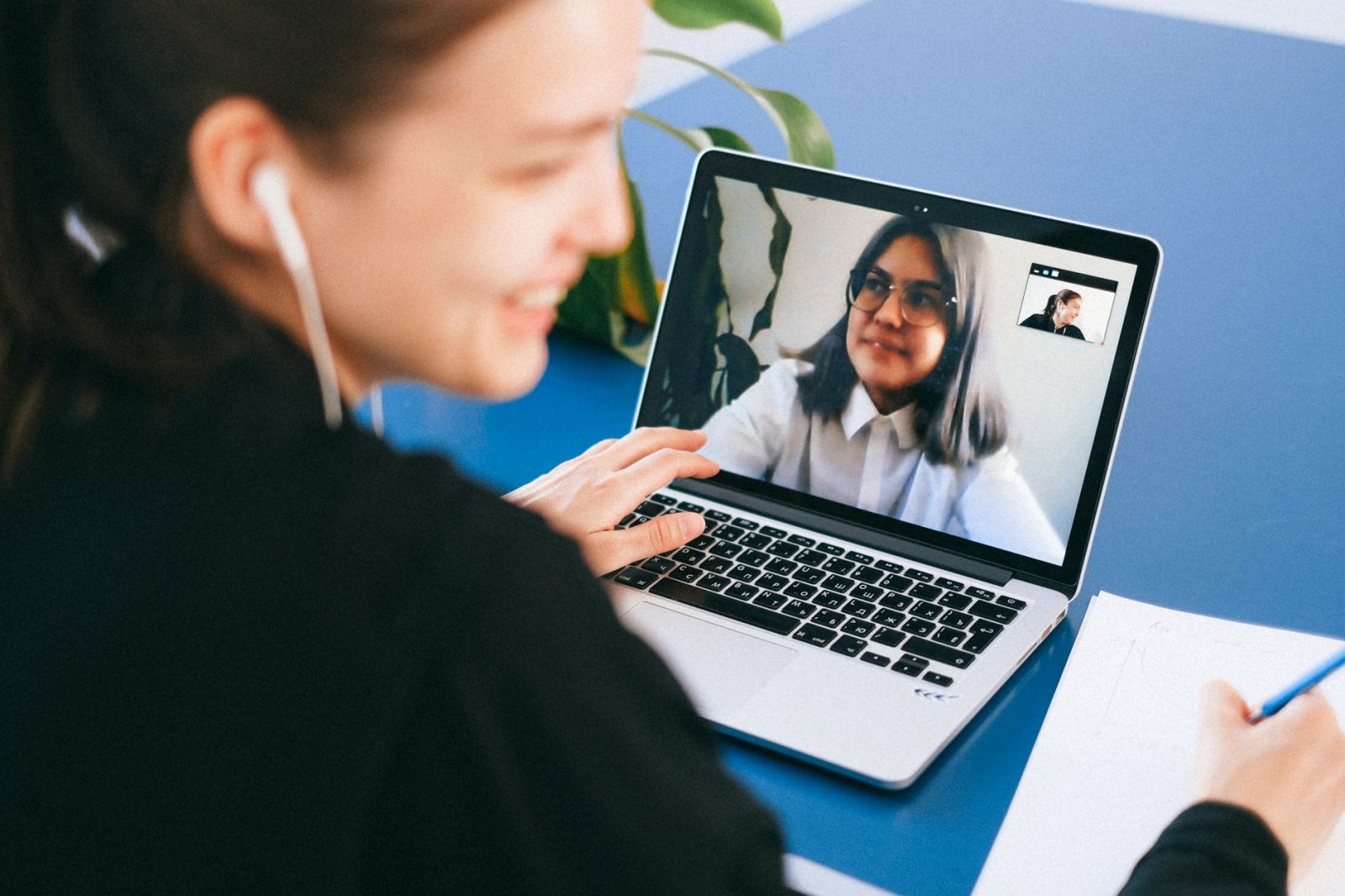 All in all, it certainly seems that whether this virtual rights fair web-platform is operated as an integral part of a semi-virtual or as a complete VIRF, the virtual international rights fair is the future for IP fairs as well as exhibitions, events, conferences and conventions.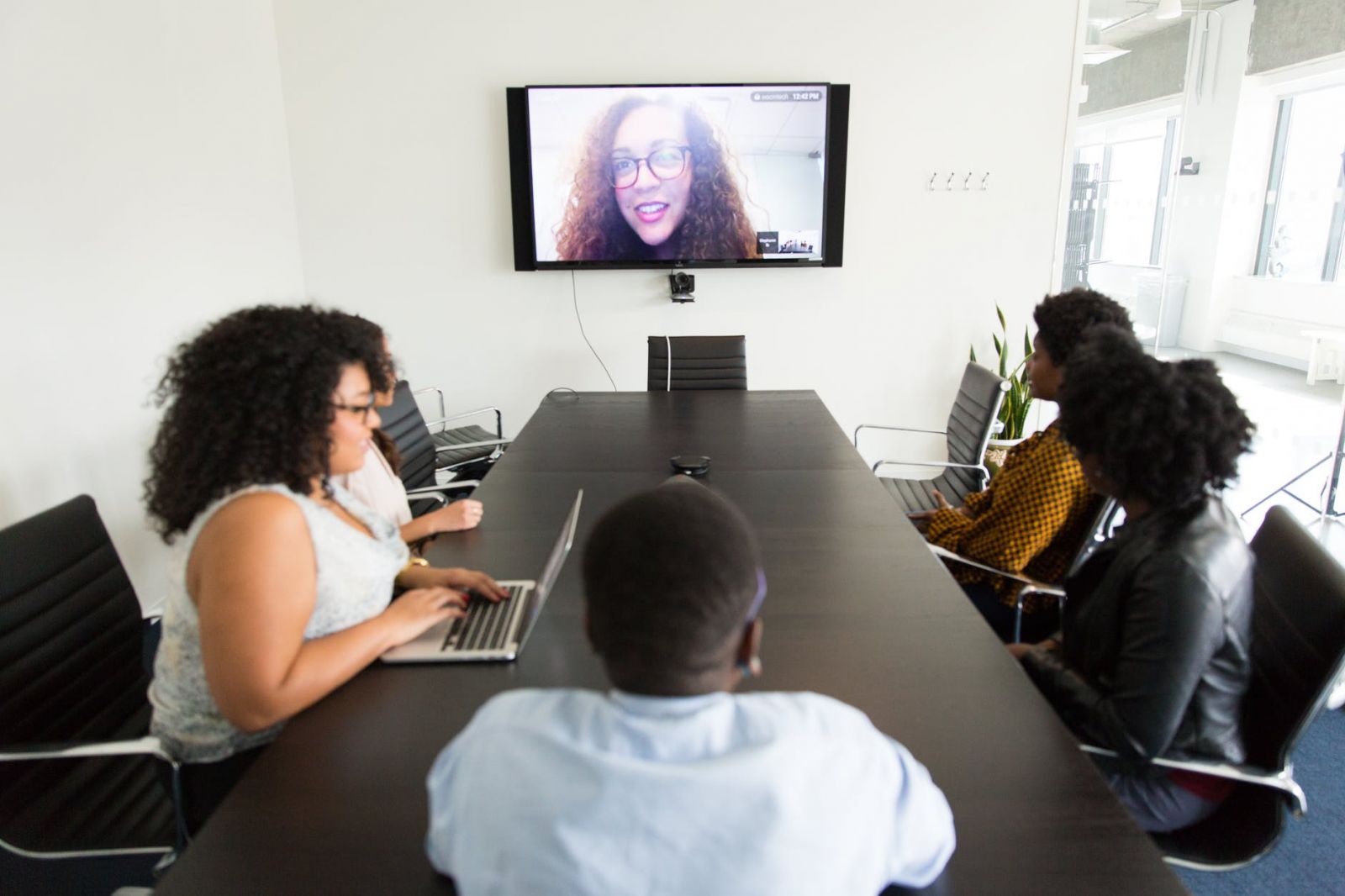 _______________________________
"Elite Plus Magazine" ( No. 40 - December 2020 / January 2021 Issue)
***Available @Asia book Stores***