Story by Kathleen Pokrud
Thai Silk Road To The World 2020
The 10th Celebration of Silk, held on Sunday, 6 December 2020, was presided over by Prime Minister Gen Prayut Chan-O-Cha at The Royal Thai Navy Convention Hall. The objective of the event was to honour the late King Bhumibhol Adulyadej The Great and Her Majesty Queen Sirikit, the Queen Mother for her efforts to promote Thai Silk to improve the livelihood of Thai farmers nationwide.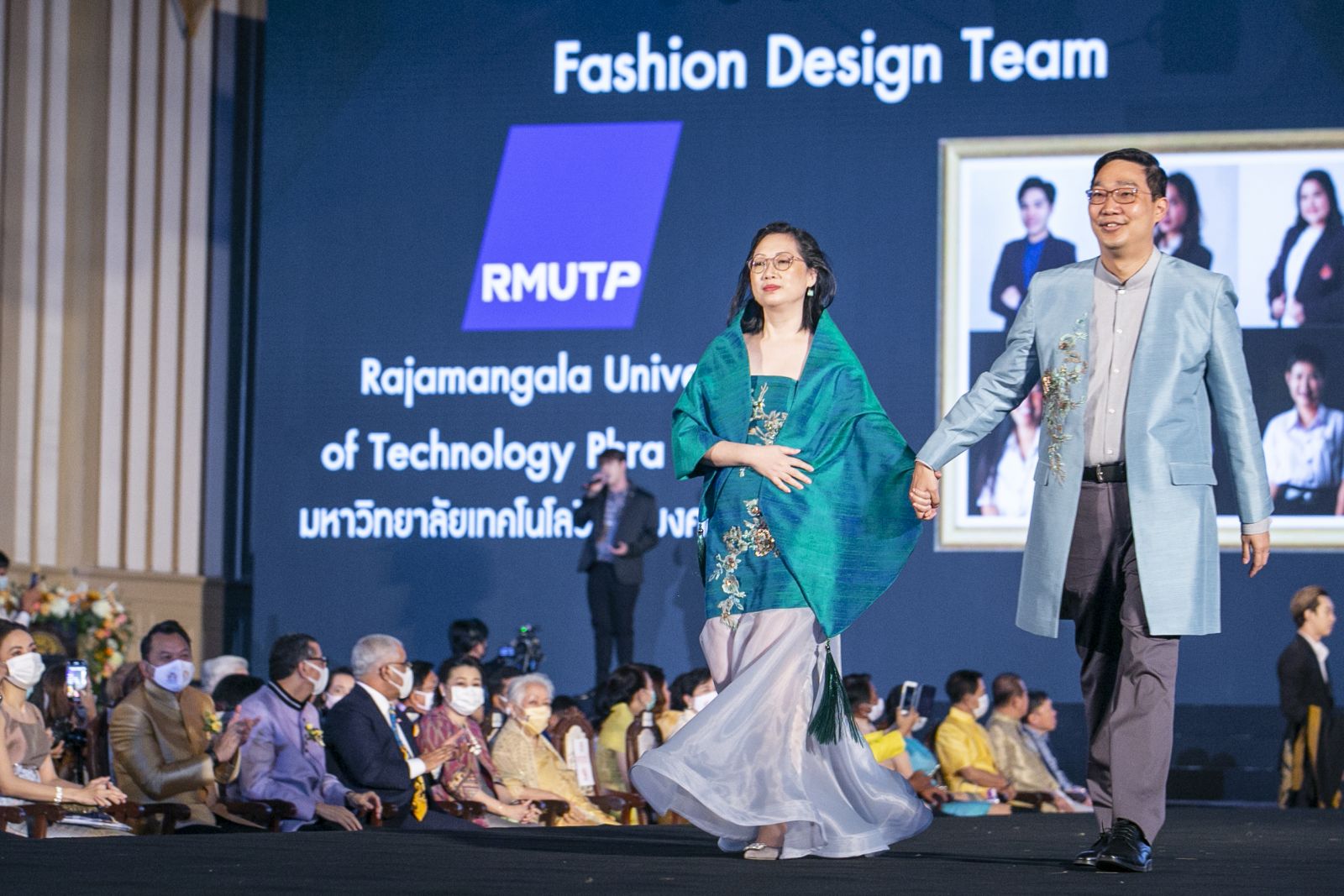 Singapore
Poland
Canada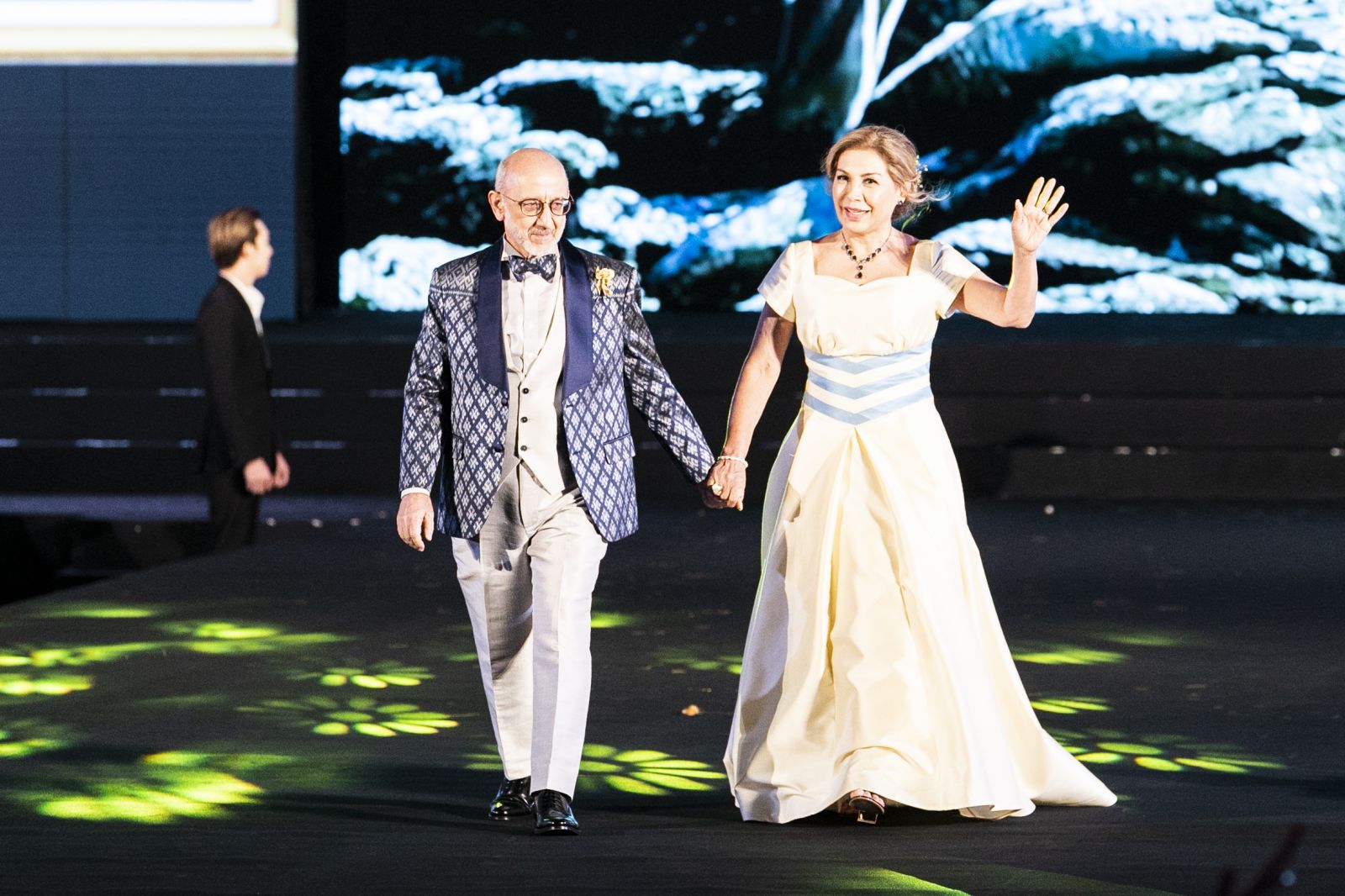 Chile
One of the biggest Royal Thai Silk events to promote Thai culture and Thai heritage as well as encourage the Thai populace to use more Thai Silk, the Celebration of Silk had been held previously held for nine consecutive years. This, the 10th Celebration of Silk, Thai Silk Road to the World 2020 project was included as part of the national Father's Day celebrations that were organised from 1 to 6 December 2020.
India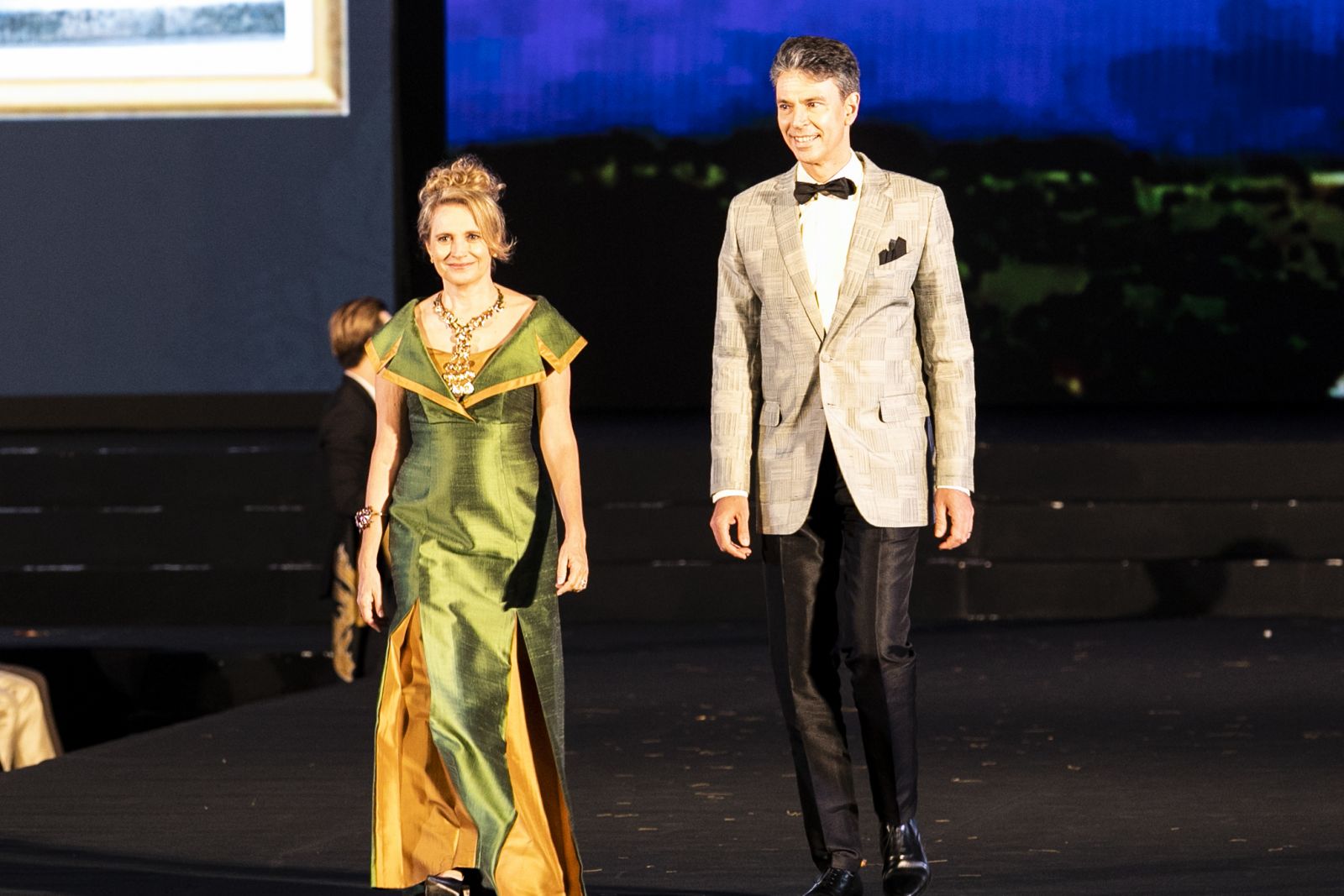 Italy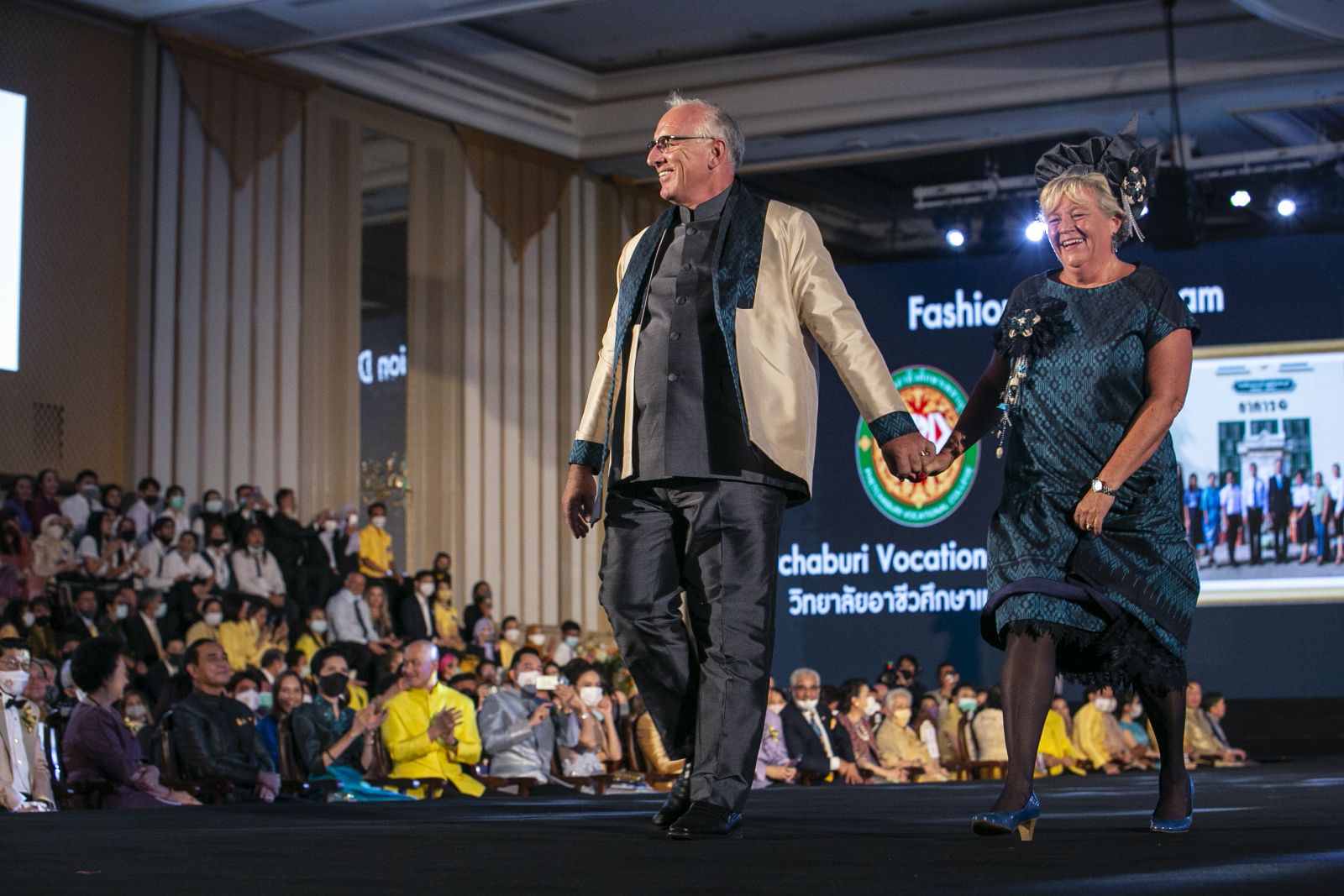 Luxemberg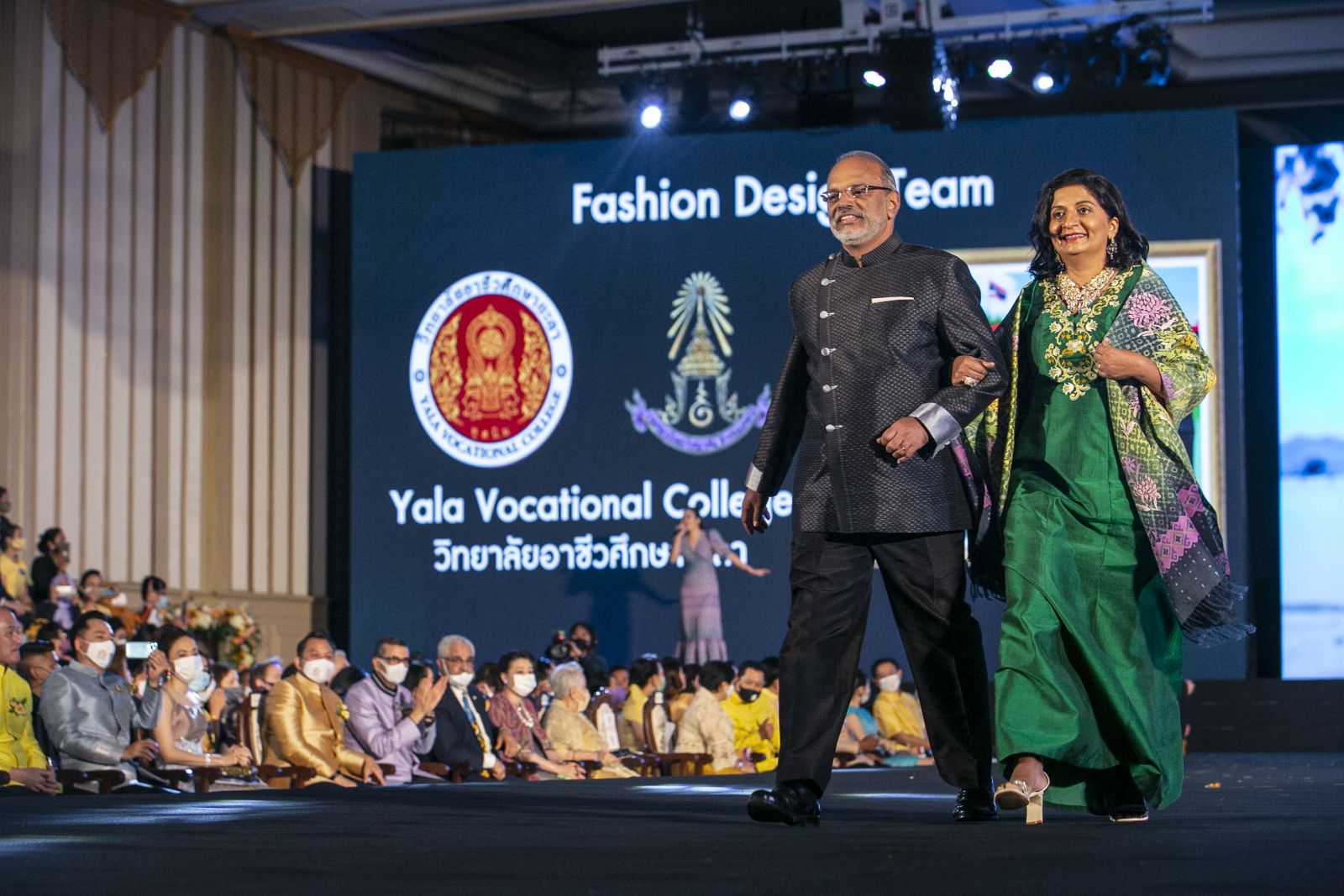 Malaysia
With the support of the Vocational Education Commission and Office of the Permanent Secretary of the Ministry of Higher Education, Science, Technology and Innovation, in a very short period of time, 55 vocational colleges and 14 universities with fashion design and textile programs were recruited to design and tailor Royal Thai Silk fashion for the participating diplomats. Each outfit reflected distinct features of the different styles of each country merged with Thai cultural nuances. The overall effect of these creations presented a beautiful way to promote diplomacy.
Nepal
"2020 has been a challenging year for humanity, and the 10th Celebration of Silk project was not meant to take place this year. However, every crisis creates an opportunity and in late September the organizing committee decided that instead of inviting international fashion designers, we should offer this opportunity to participate to Thai fashion design students nationwide," recalled the project director Mr. Edward Kiti, president and founder of the Tourist Assistance Foundation.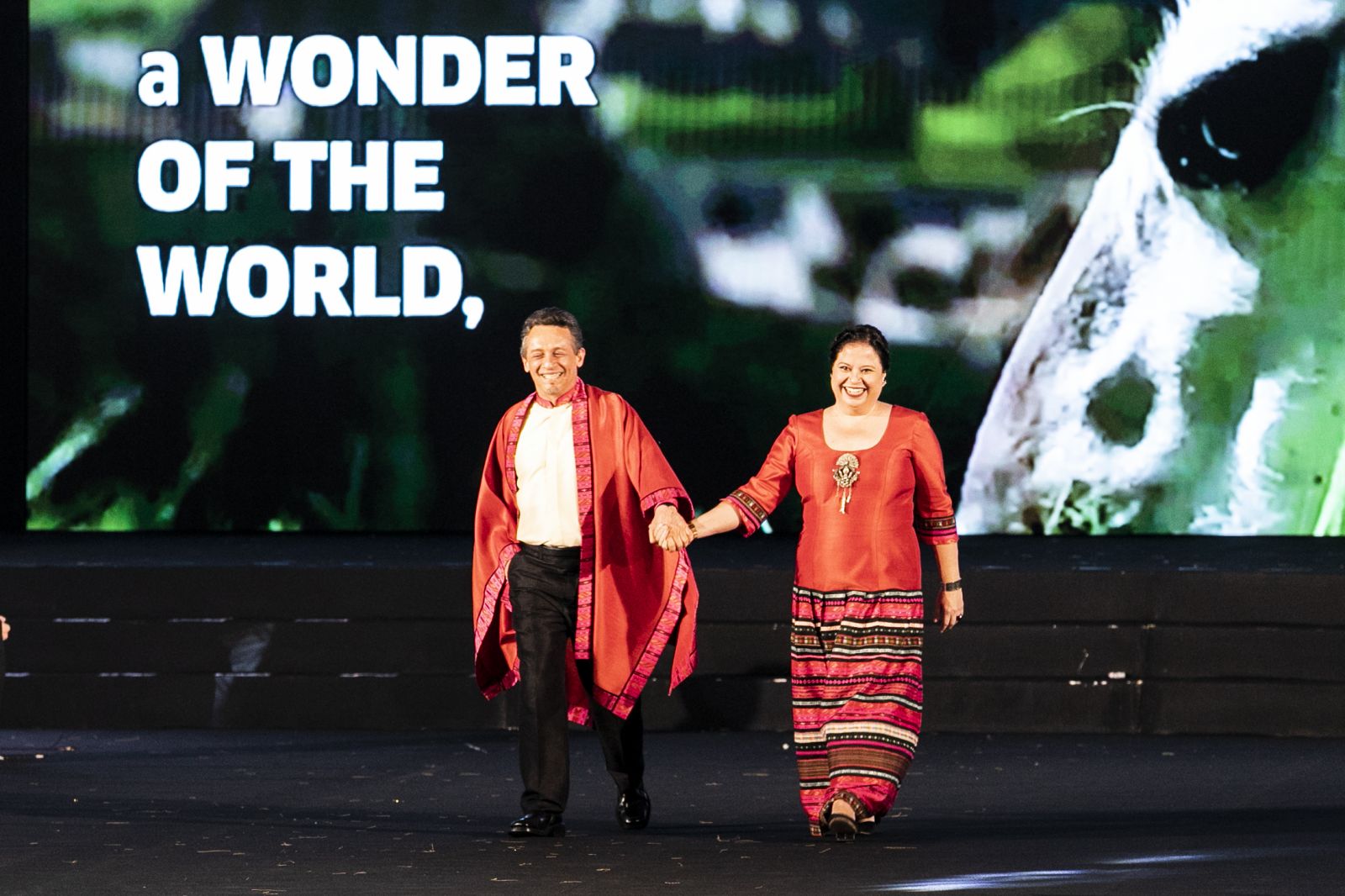 Peru
Panama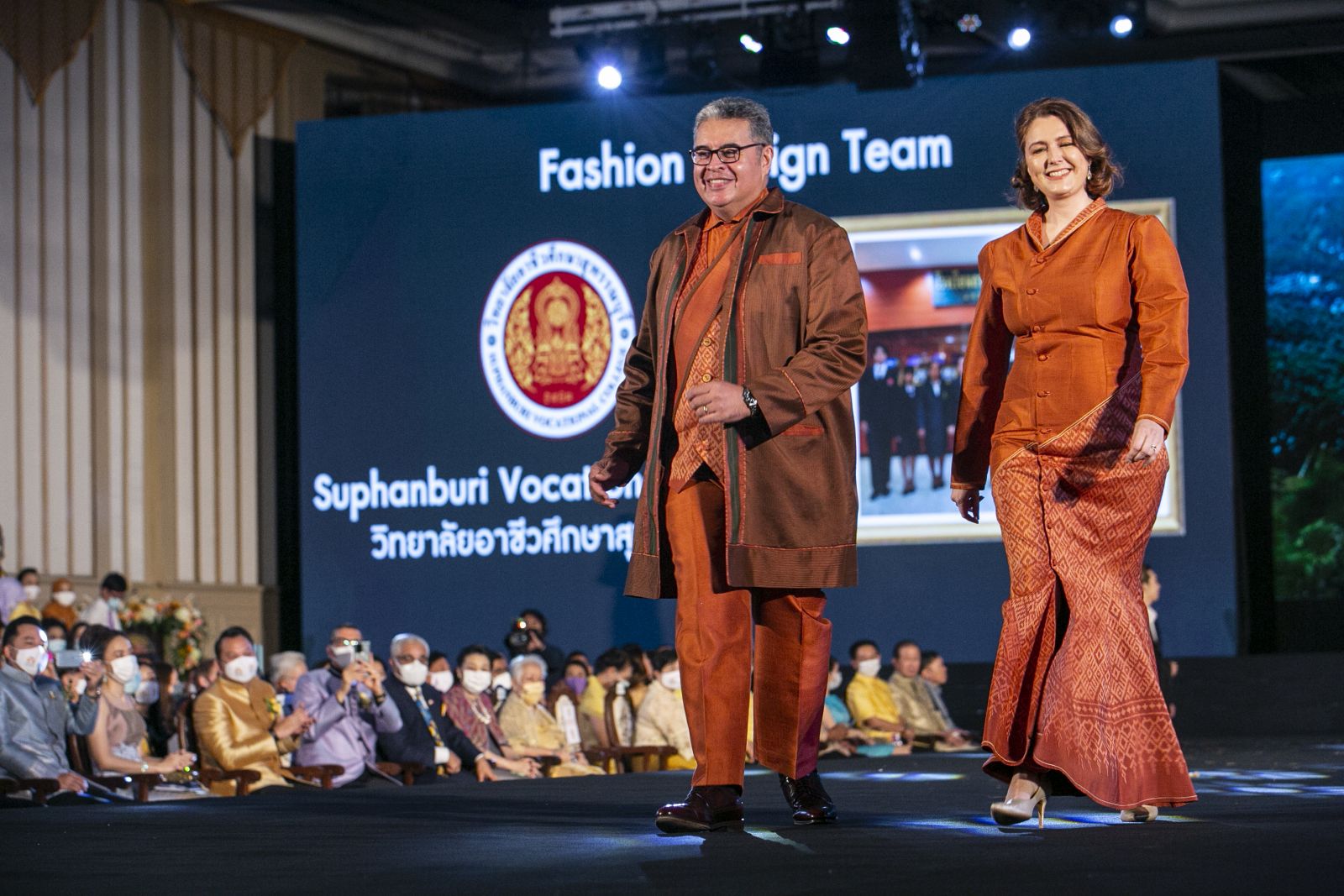 New Zealand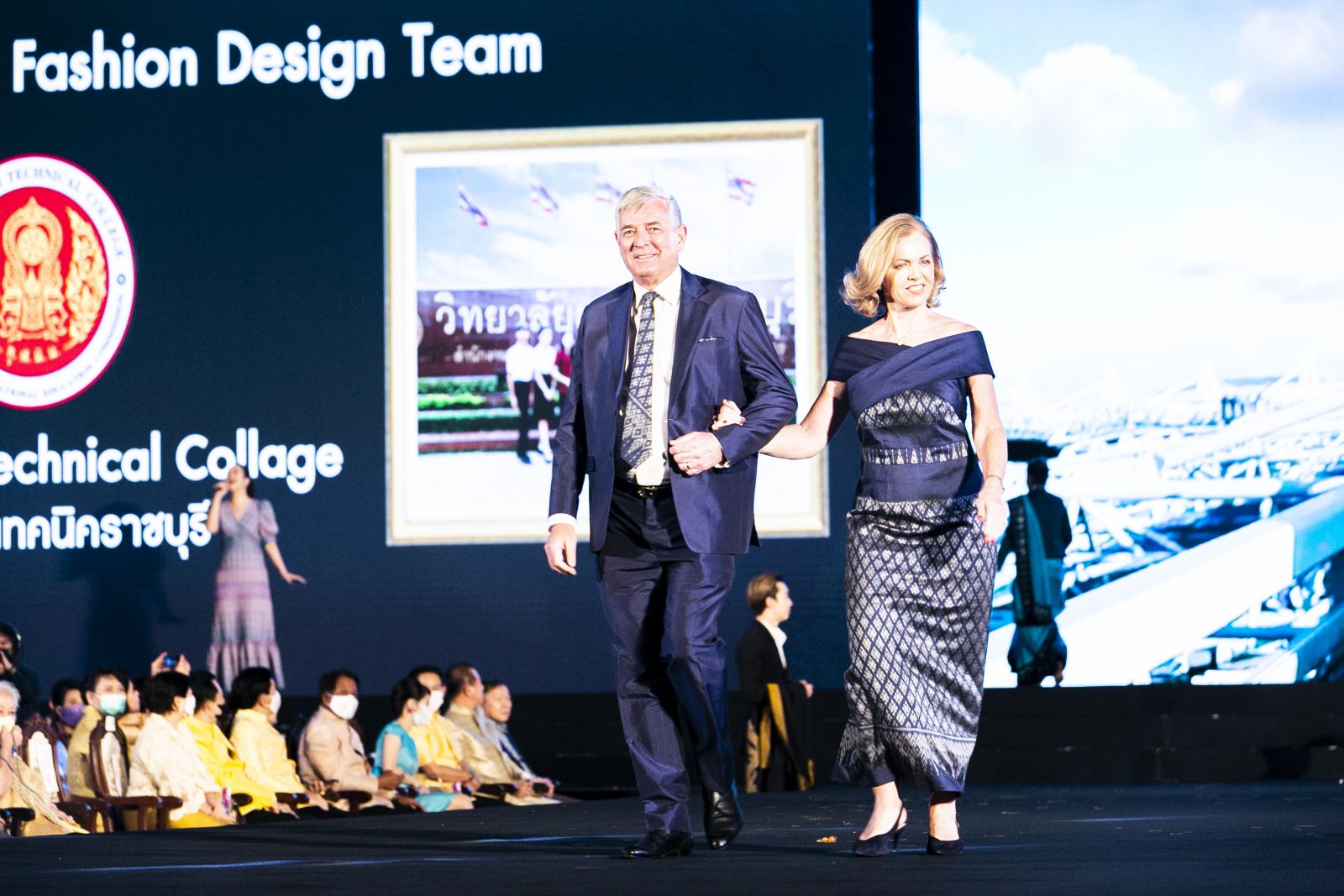 Ireland
With social distancing measures in place, the event hall at The Royal Thai Navy Convention Hall was well attended with senior government officials, foreign diplomatic dignitaries, members of the business community and invited guests. The 2020 event also exceeded the number of participating countries from 71 in 2019 to 100. More than 41 ambassadors and chiefs of mission, 27 of their spouses, six deputy chiefs of missions, 27 embassy representatives and 28 honorary consuls graced the catwalk, achieving another record, and with more than 400 fashion design students over 300 teachers acting as their coaches, this Celebration showcase was far beyond everyone's expectations.
________________________________
"Elite Plus Magazine" ( No. 41 - February / March 2021 Issue)
***Available @Asia book Stores***