Stay at home, without boring anymore. With the recommended list of Netflix Movies that everyone can watch as online at your place. This could be beneficial for everyone by the situation of social distancing that everyone has to do in the new normal time.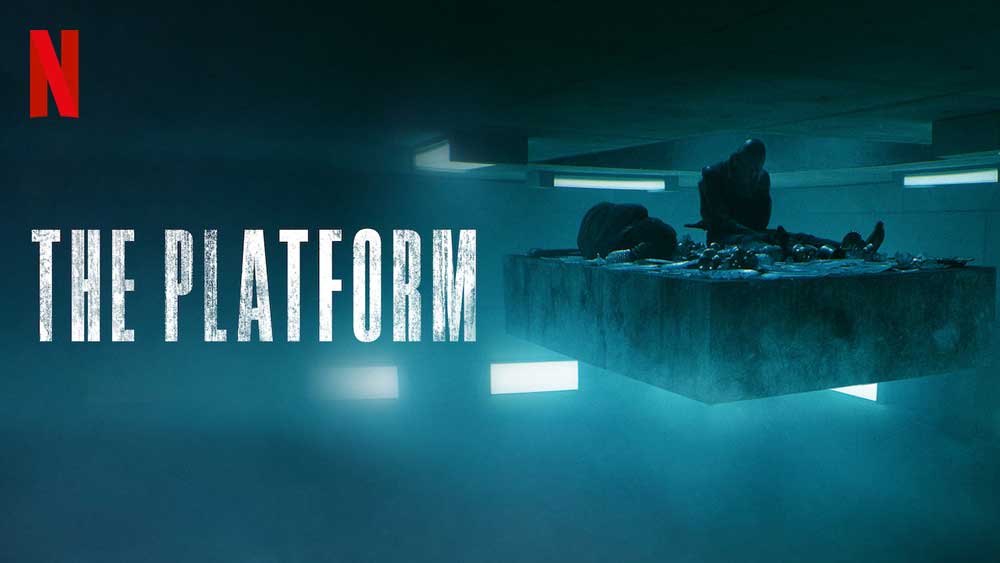 1. The Platform
Info: Spanish film about the inequality in prison. The story is about the several levels in the prison that the prisoners which live in the higher level would get the good thing to eat then the downstairs would or wouldn't get anything to eat and some of them are died by the starving. Then, the man who's curious about the rule of this platform going to do something to change it, Will this work be accomplished or not?
Link: The Platform Trailer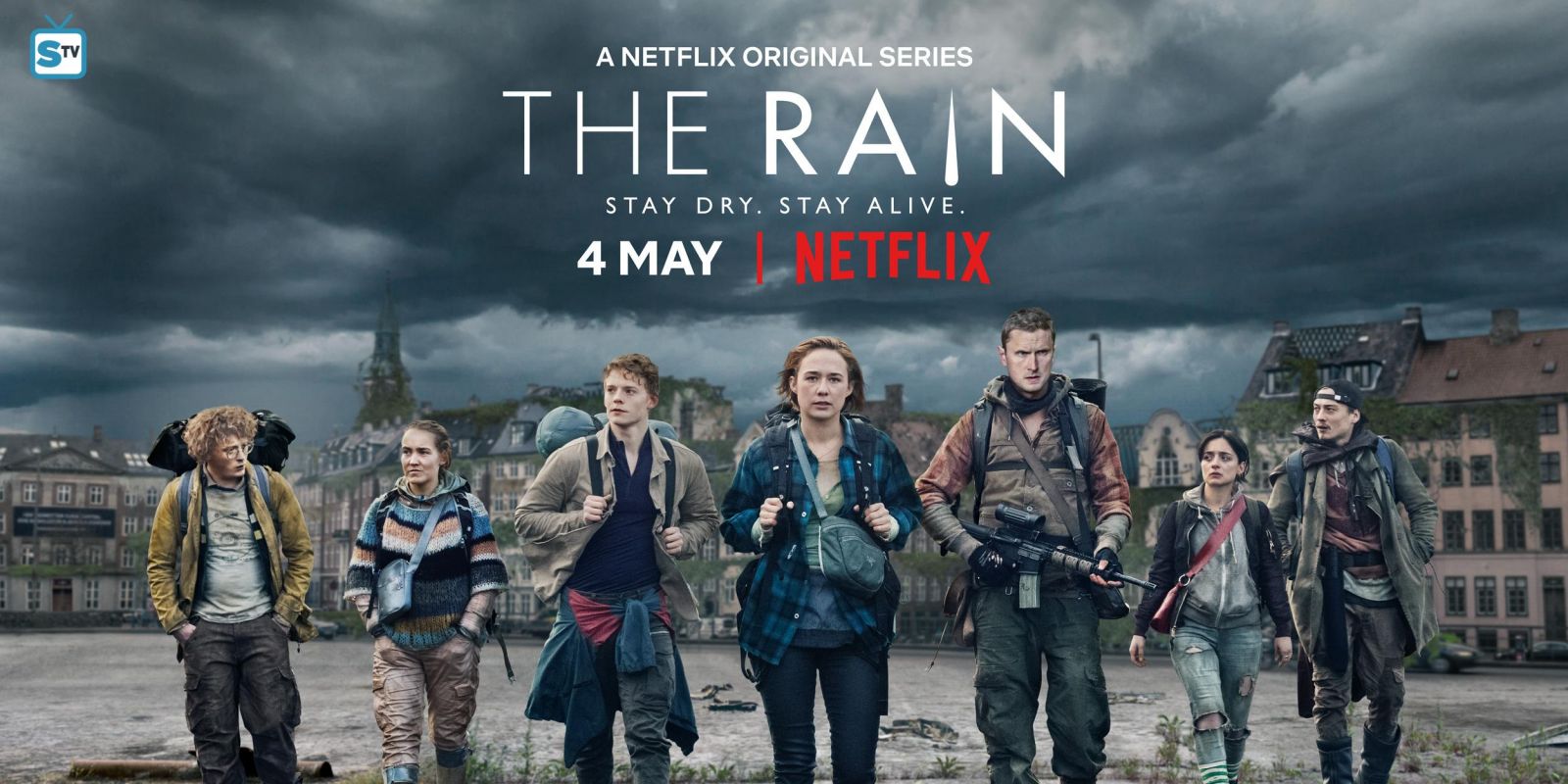 2. The Rain
Info: The story of the mystery virus that comes with the rain and it can kill people by raining. But there was one family who knew the situation beforehand they fled the city to the prepared shelter. They keep going for a long time causing the prepared food to start to run out. So they have to go outside to survive. So, they are in the situation of to survive or die. If you want to know, go to watch it.
Link: The Rain Trailer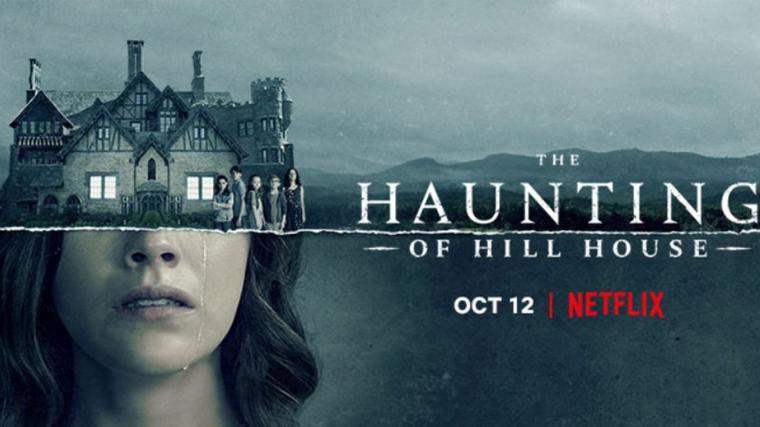 3. The Haunting of Hill House
Info: A ghost series that is better than just a ghost. which a story about a family that finds strange stories Although everyone said that it's just a dream.
Link: The Haunting of Hill House Trailer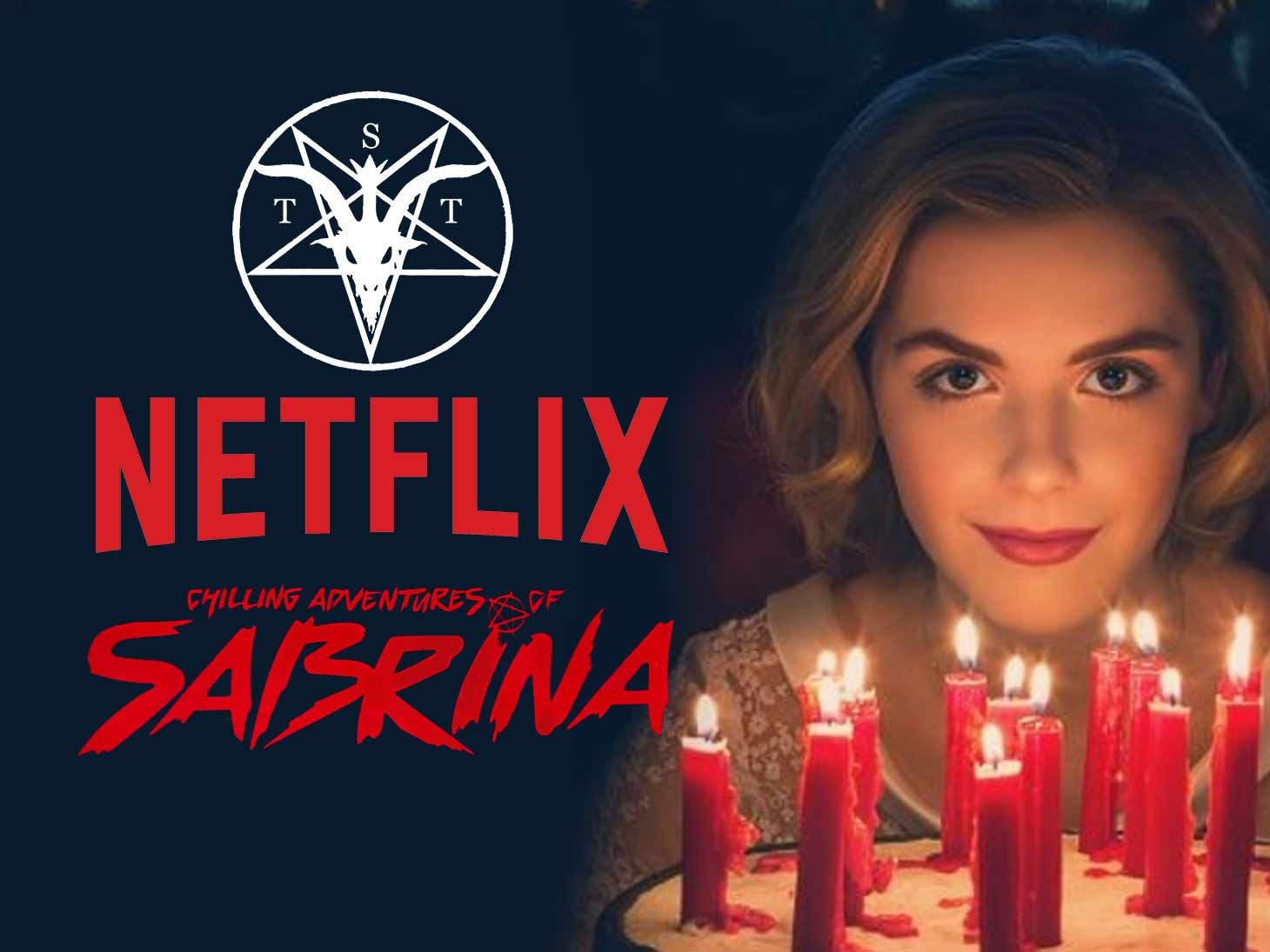 4. Chilling Adventures of Sabrina
Info: A young sorceress, Sabrina Spelman, who lives with her aunts who knows all the secrets of her parents. When Sabrina is 16 years old, she must choose to go the dark way or will abandon the magical world to become an ordinary girl. Sabrina's decision has always caused problems. Anyone who likes horror-fantasy movies. Must watch.
Link: Chilling Adventures of Sabrina Trailer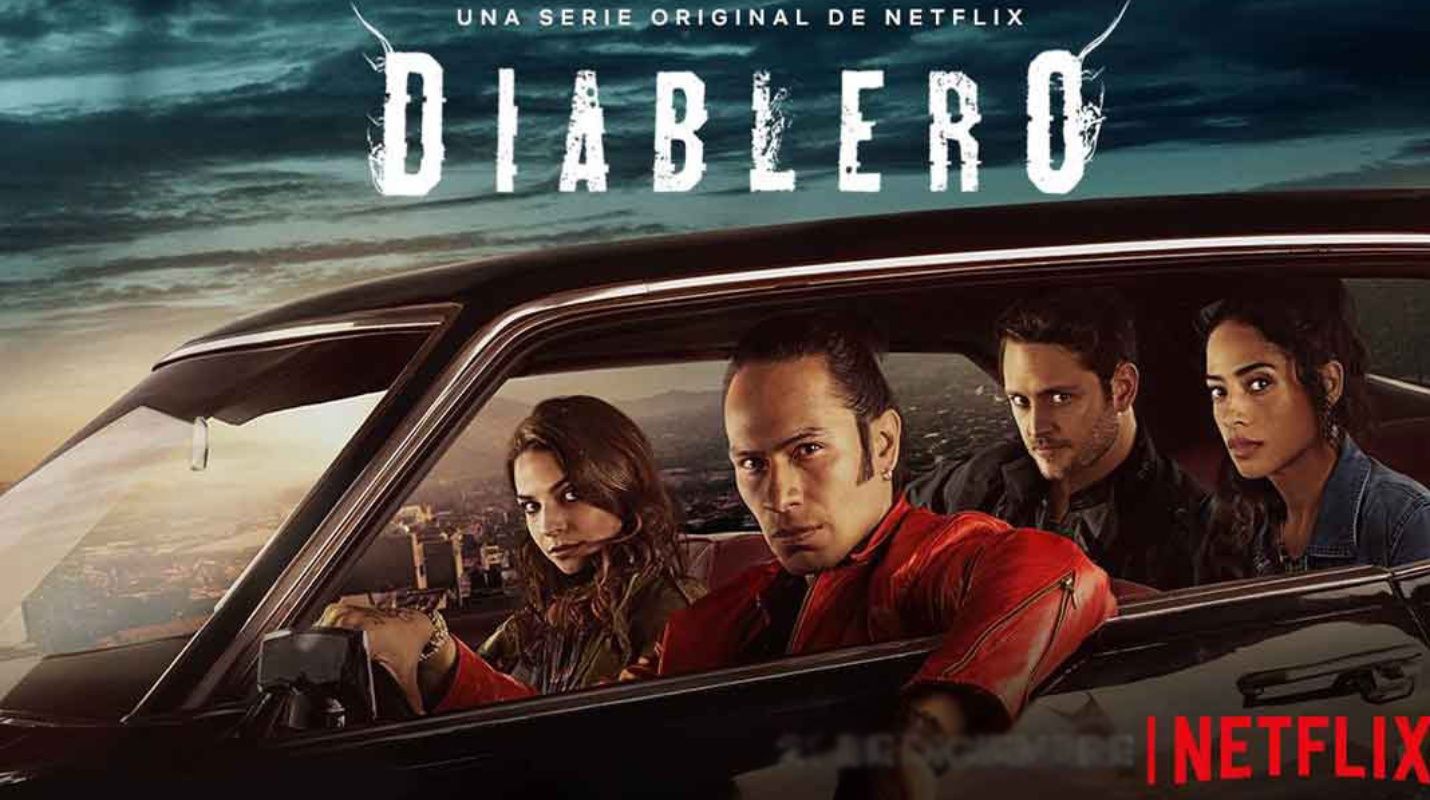 5. Diablero
Info: Before angels had abandoned Mexico City, there was a balance between good and evil. Now that they have left, its citizens have fallen in hands of the demons. Fortunately, a group of people AKA Diableros emerged to protect them. Diablero, evil is coming.
Link: Diablero Trailer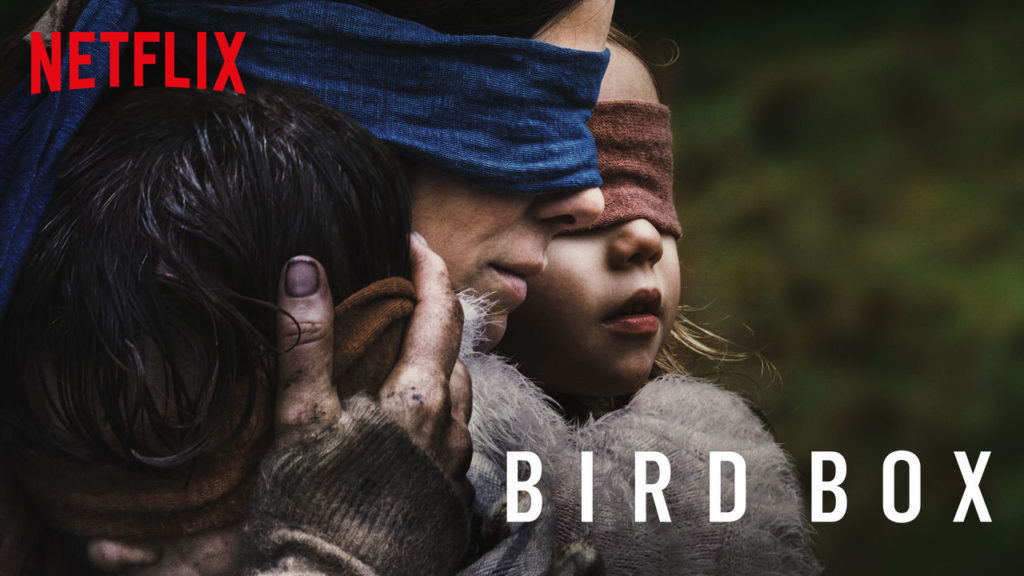 6. Bird Box
Info: It's about a mysterious force decimates the world's population, only one thing is Don't see it, if you see, it would take your life.
Link: Bird Box Trailer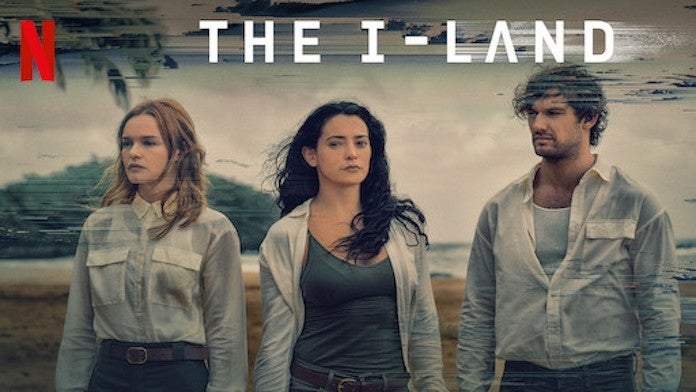 7. The I-Land
Info: Chosen… tested… a group of strangers will soon find out that paradise isn't all it seems. Find out what darker realities lies beneath the surface on the new thrilling.
Link: The I-Land Trailer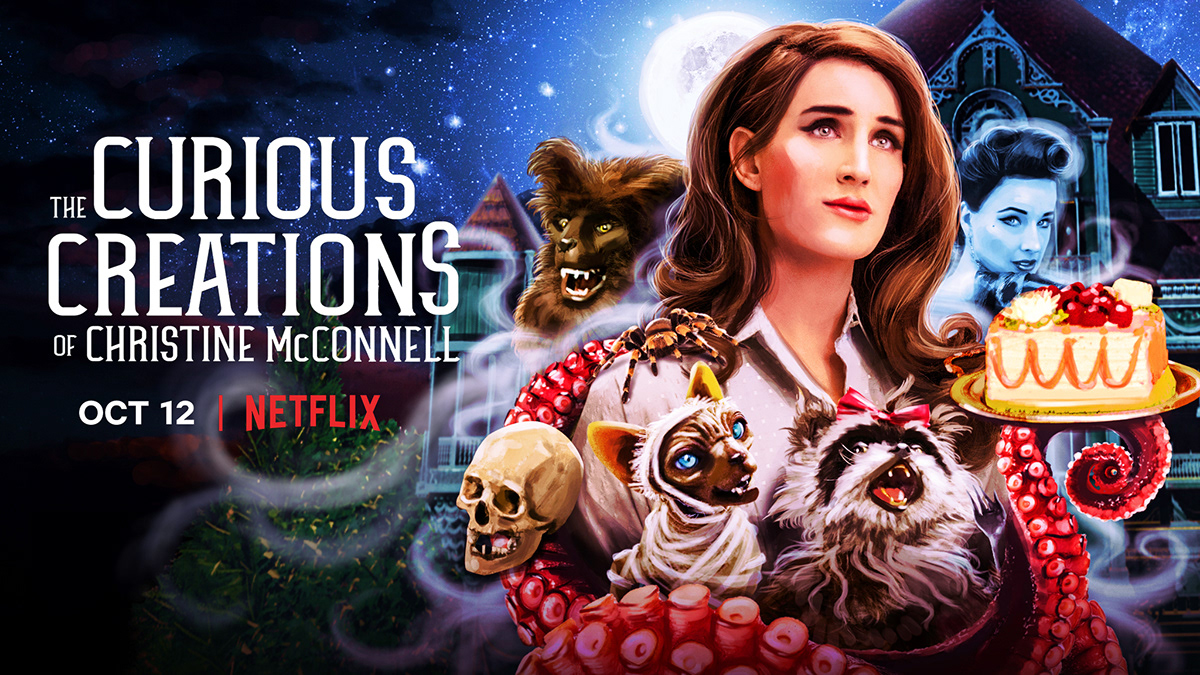 8. The Curious Creations of Christine McConnell
Info: Wickedly talented baker and artist, Christine McConnell. Welcomes you into her terrifyingly delicious home to create delectable confections and hauntingly disturbing decor with the help of her colorful collection of creatures.
Link: The Curious Creations of Christine McConnell Trailer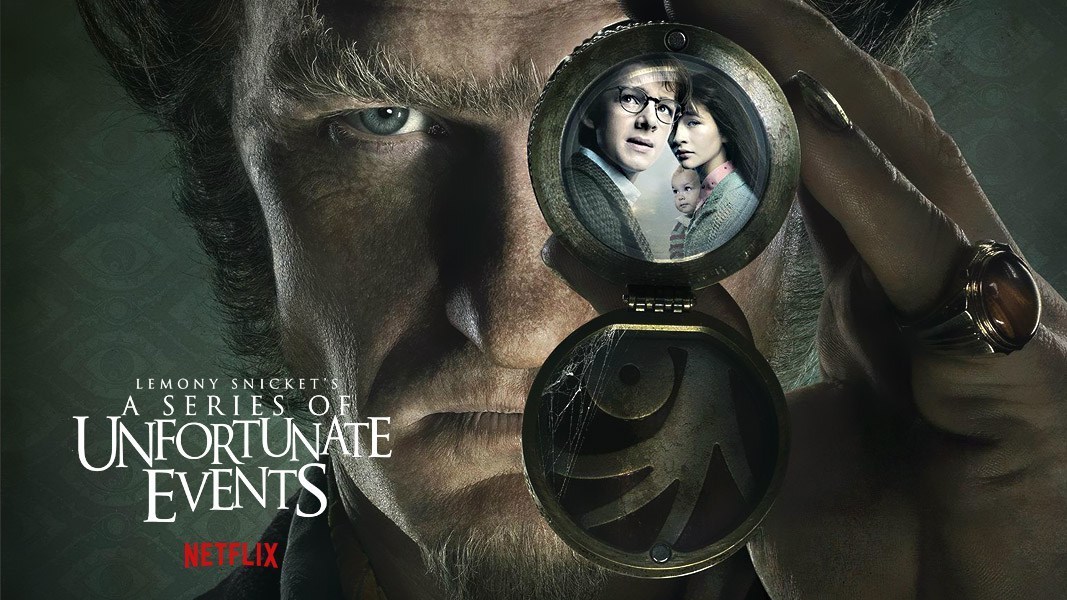 9. A Series of Unfortunate Events
Info: The extraordinary Baudelaire orphans face trials, tribulations and the evil Count Olaf in their fateful quest to unlock long-held family secrets.
Link: A Series of Unfortunate Events Trailer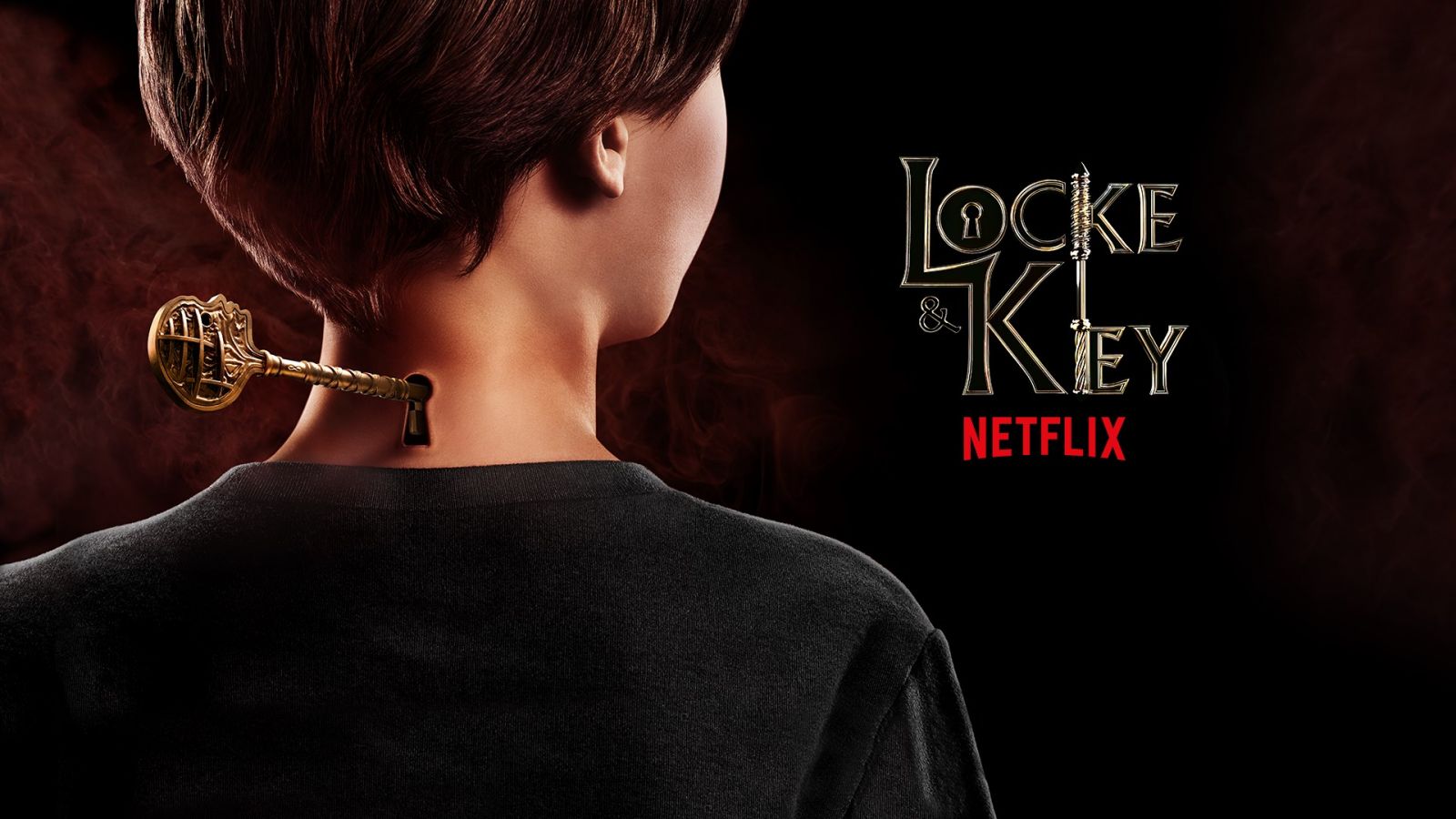 10. Locke & Key
Info: After their dad's murder, three siblings move with their mom to his ancestral estate, where they discover magical keys that unlock powers and secrets.
Link: Locke & Key Trailer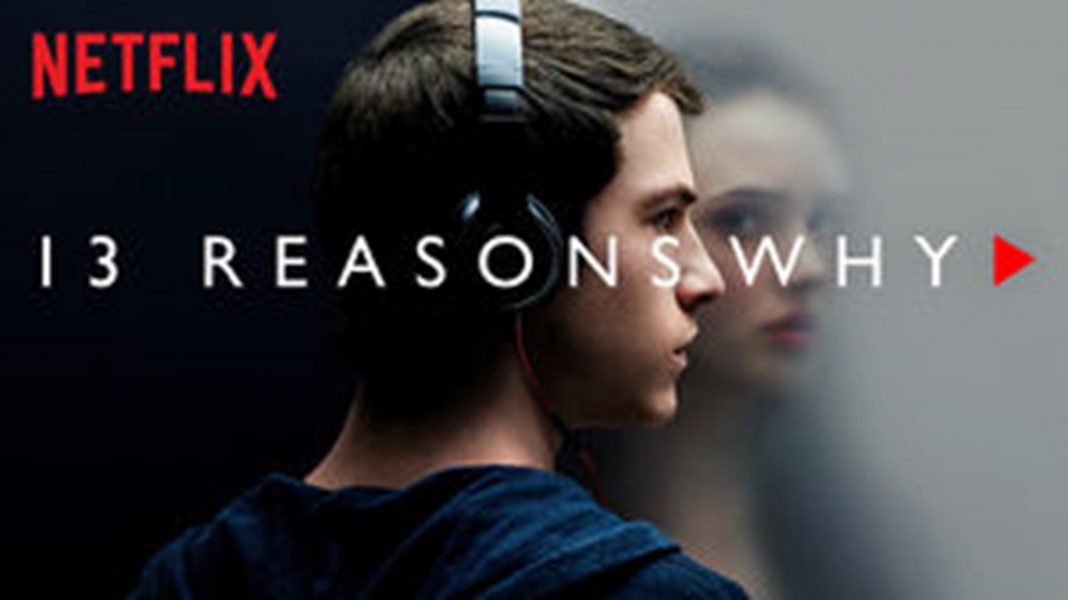 11. 13 Reasons Why
Info: High school student Clay Jensen lands in the center of a series of heartbreaking mysteries set in motion by a friend's tragic suicide.
Link: 13 Reasons Why Trailer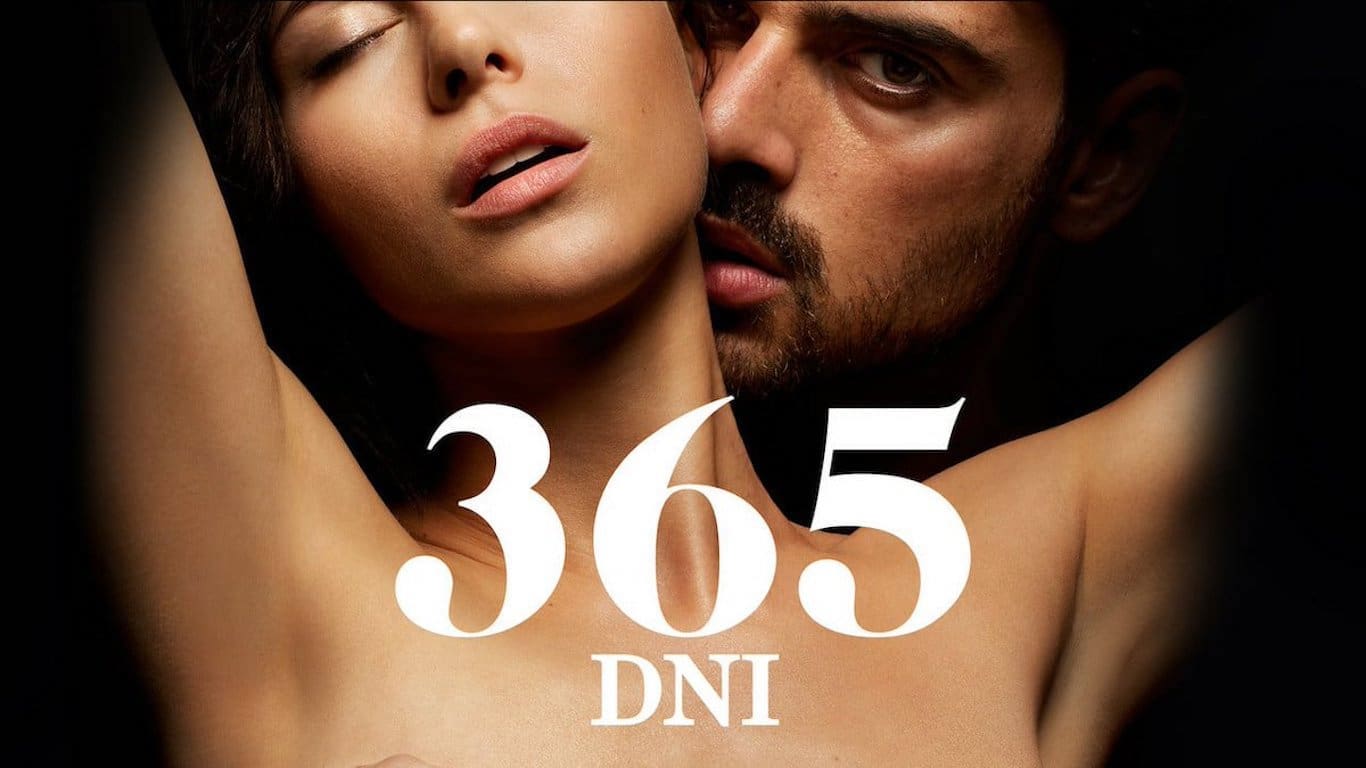 12. 365 Days
Info: A fiery executive in a spiritless relationship falls victim to a dominant mafia boss, who imprisons her and gives her one year to fall in love with him.
Link: 365 Days Trailer