By; Nulacha Sutthinonthagul
Let's get back to the classical edge of the old school game's computer which you have been played when you were a childhood before. It was about the 90's century that all these games were very popular with many children. Some of them who have their desktop computer might have all these games on their computer to play as well. Some of them might have played in the computer class during the teacher was teaching them. That was such a beautiful childhood time when we remembering all of these stuffs.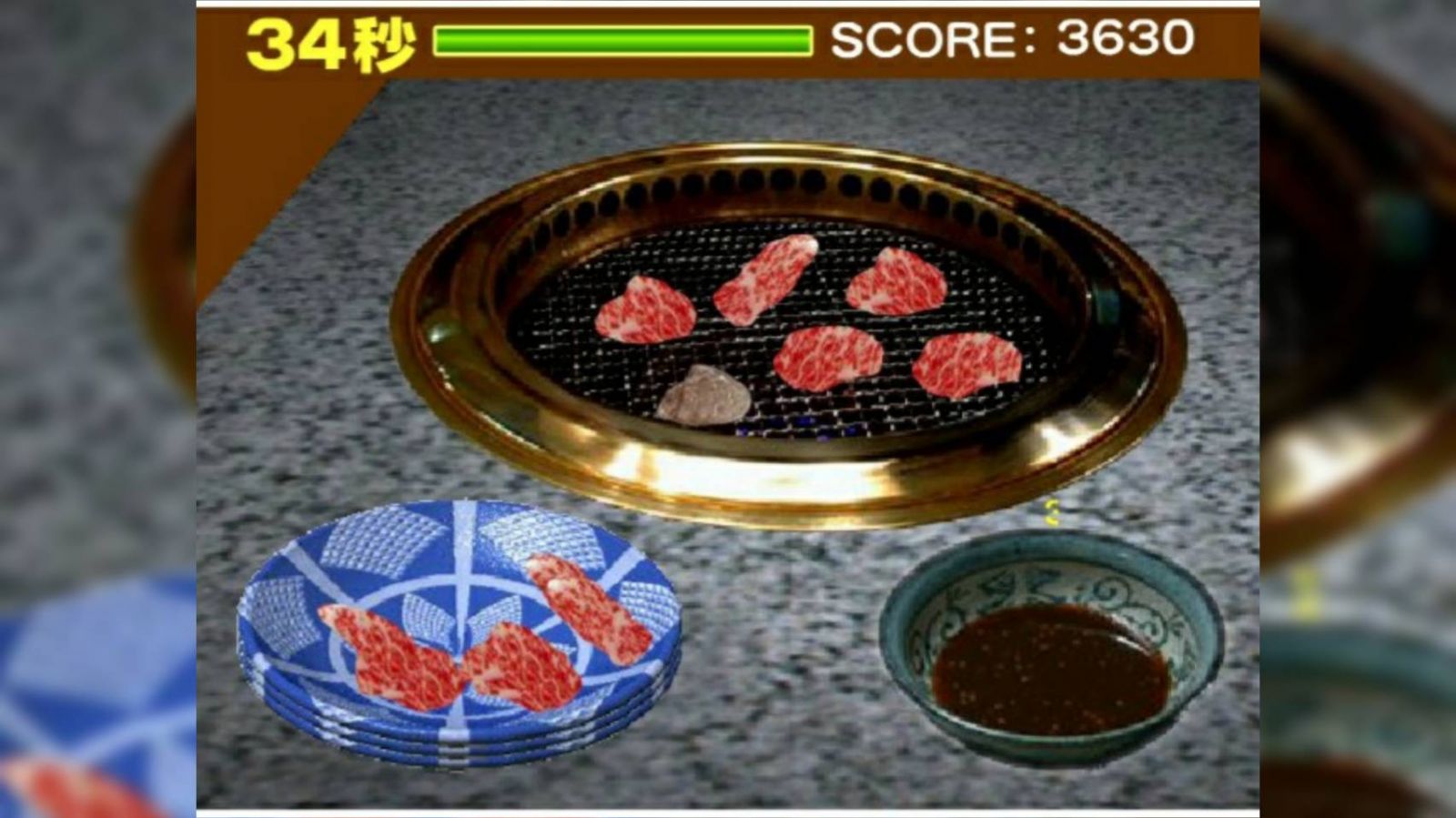 Credit Photo by : Ferret King
1. Beef Grill
Info: With the great challenge of the game of Beef grill which the player has to take high responsive accuracy of the roasting there was not that easy. In order to get delicious and juicy meat, we had to use a lot of concentration in each piece. This game is available to play online. Anyone who wants to go back to the pressure test to grill again can get to it by the link below.
Link: Get Play!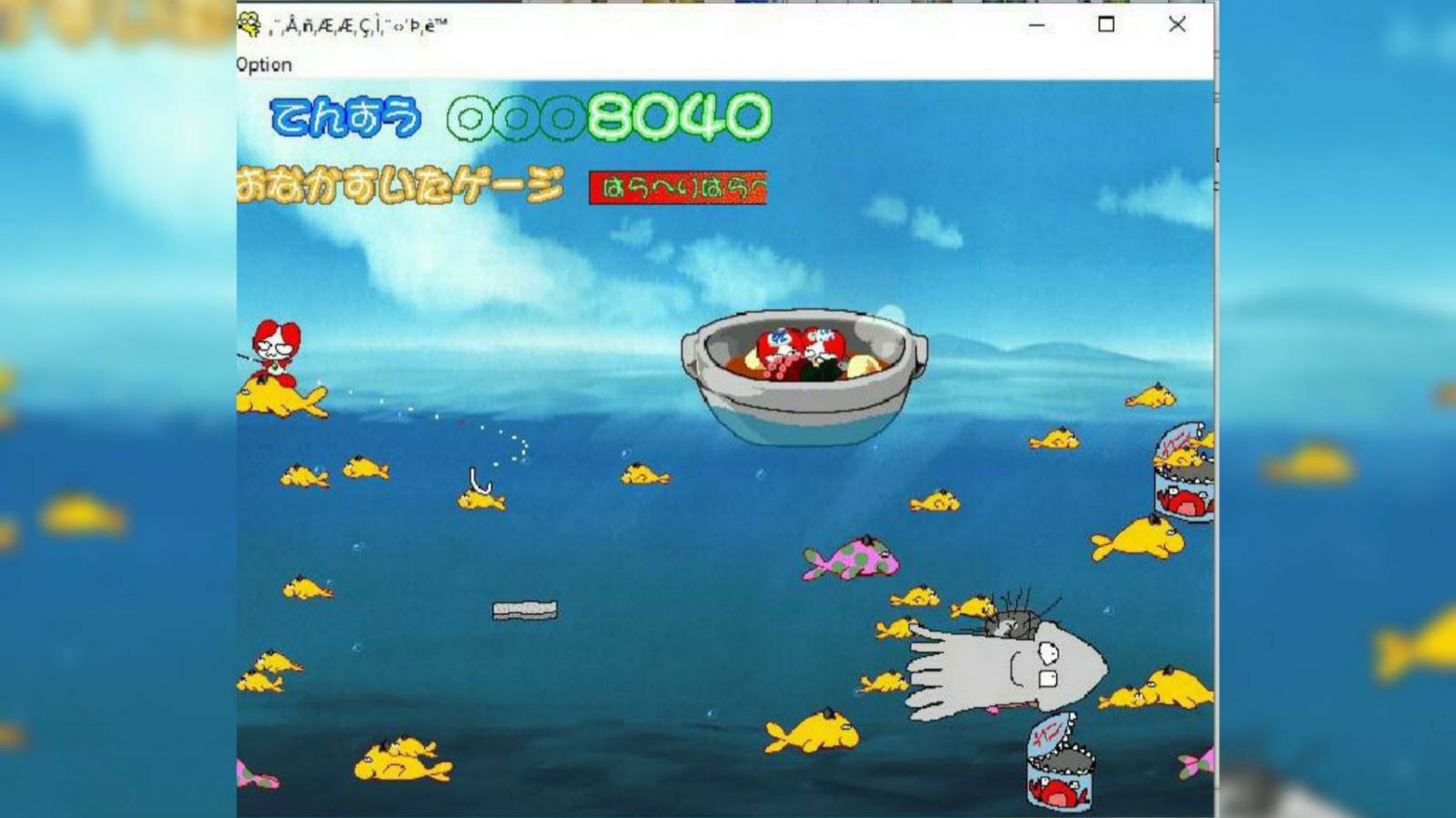 Credit Photo by : http://www.freegamearchive.com
2. Odentodo
Info: With the Iconic sound effect of this game would make you enjoy playing on it continuos as many times. Eventually, the time pass by many years all the people in those aged would still be remembrance the jingle of the games as well.
Link: Get Download!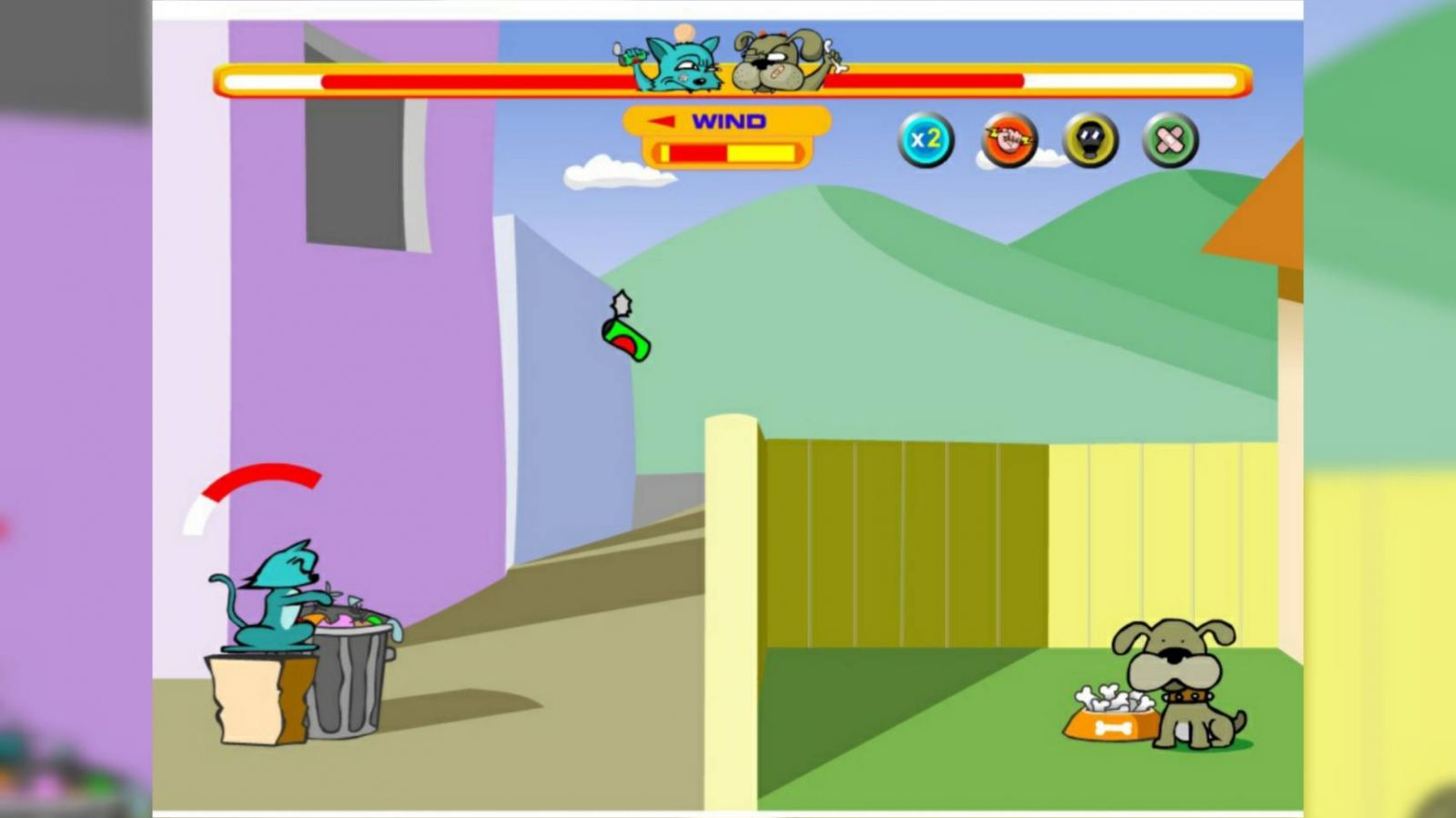 Credit Photo by : https://www.gimori.com
3. Cat VS Dog
Info: This is the legendary cat-and-dog game in which the player can be played together or play with an auto computer. In which an equally throwing stuff at each other and be hurrying on the limited time. The players would get much more fun from this classic computer game as well.
Link: Get Play!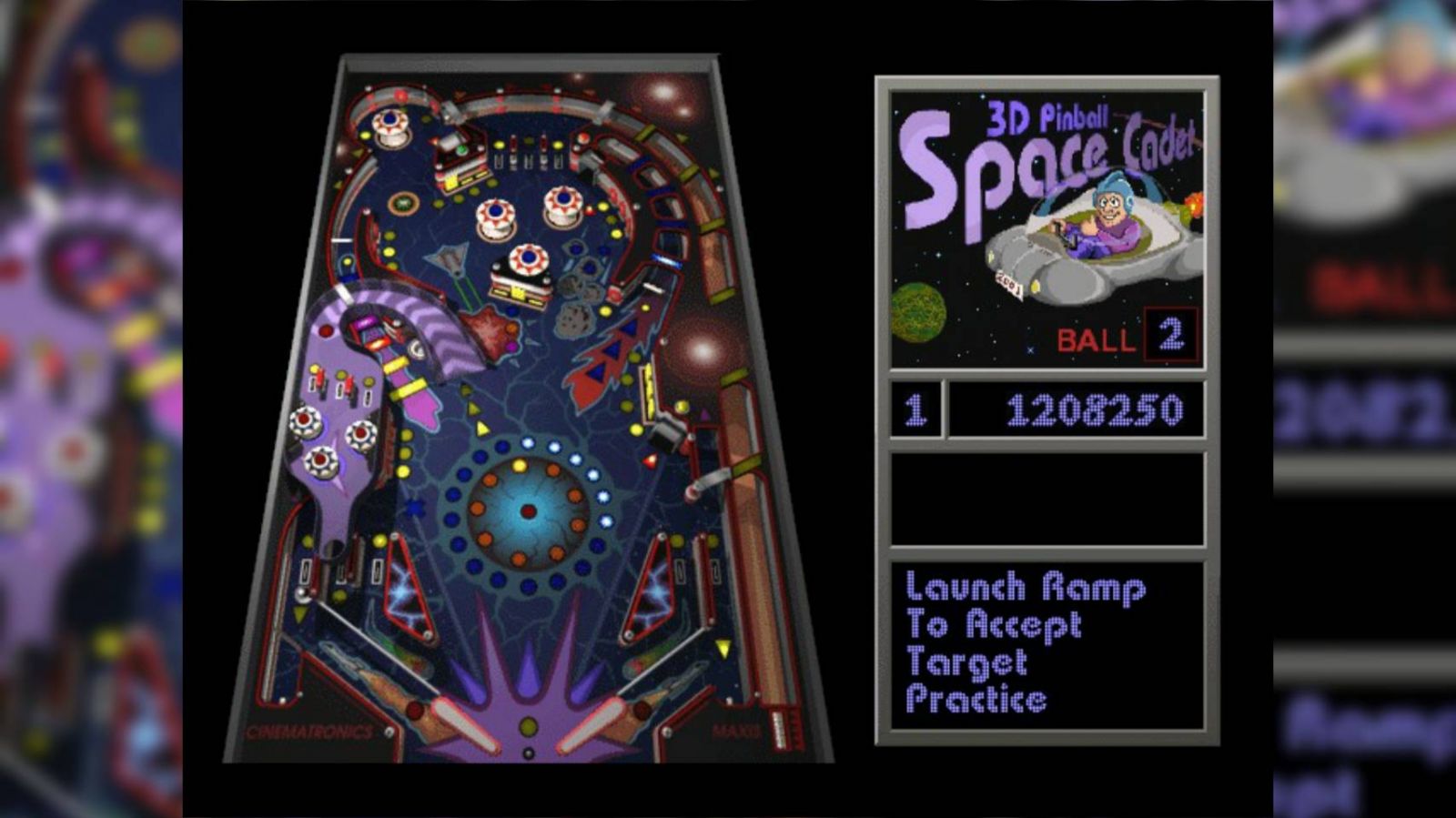 Credit Photo by : https://azurgames.com/
4. 3D Pinball Space
Info: The Classic 3D Pinball Space Cadet game which you could play as continuous with no boring by trying to hit the ball in order not to let it fall gone. It would be even more fun if you playing against friends and find out who will get more points than others does.
Link: Get Download!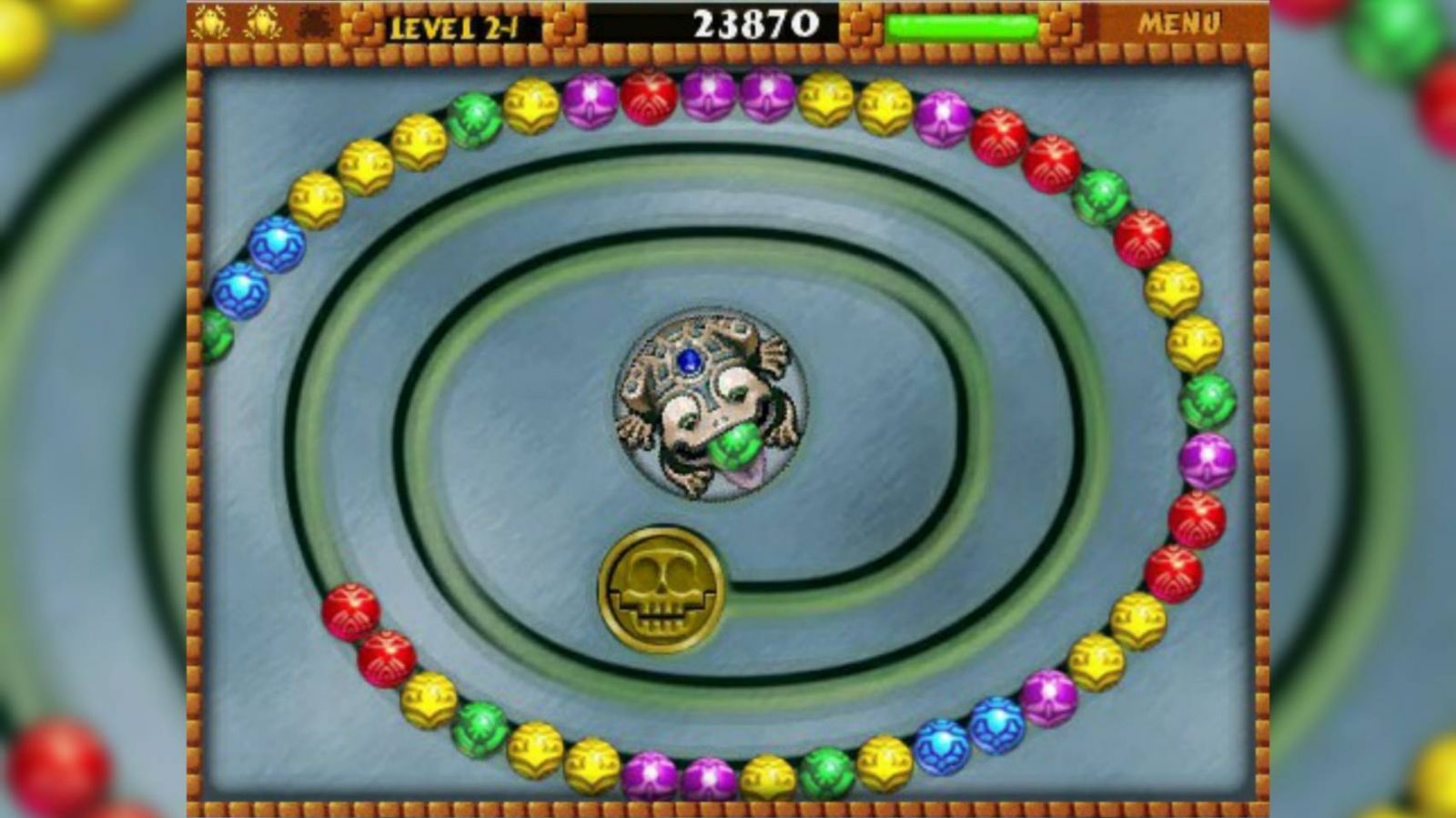 Credit Photo by : https://www.ea.com/ea-studios/popcap
5. Zuma Deluxe
Info: Our childhood game which is now becoming a favorite game for parents. This game can be played all day or can play without rest. Just shooting the ball until it wins.
Link: Get Play!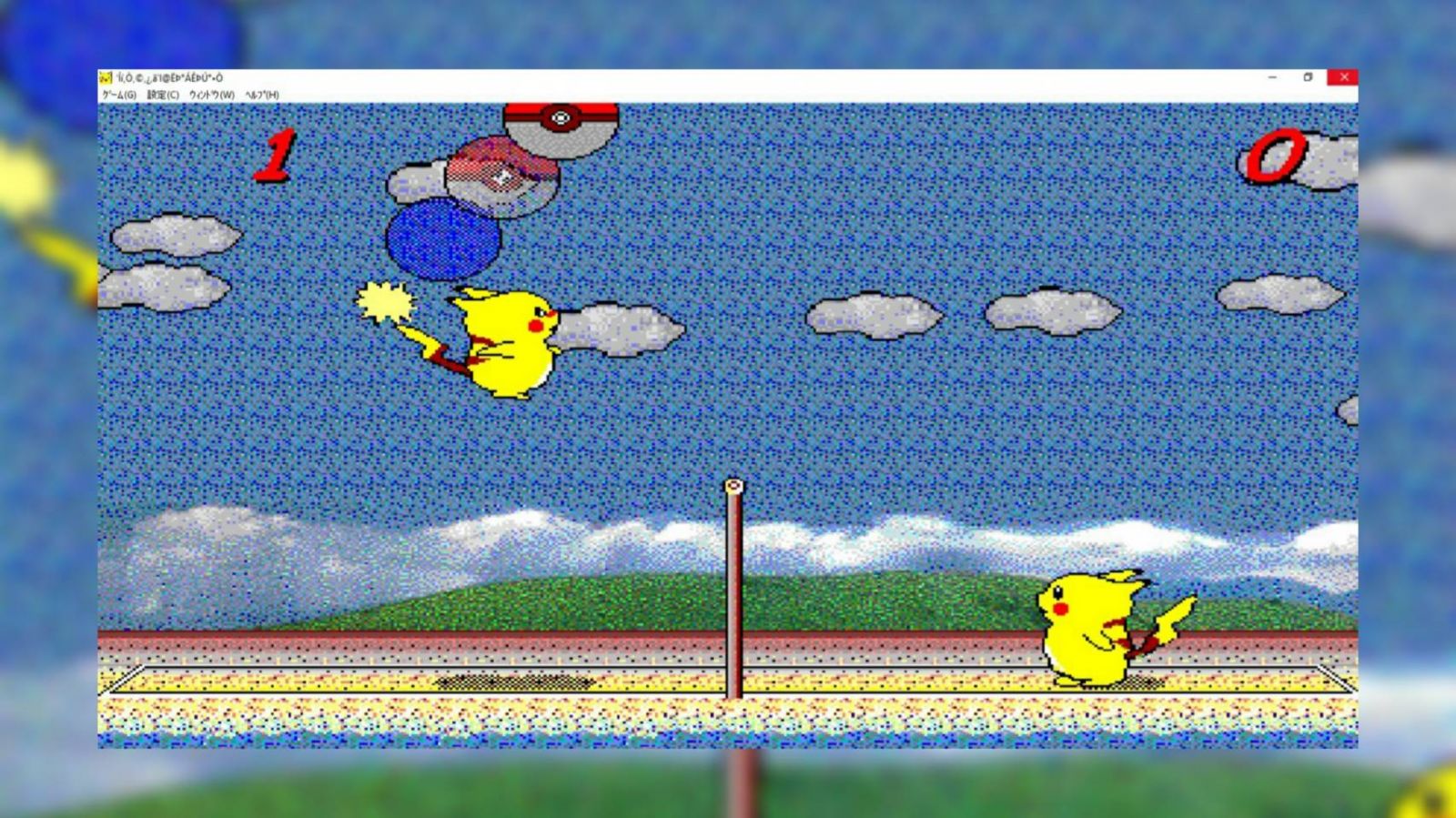 Credit Photo by : www.online-station.net
6. Pikachu Volleyball
Info: This is the ordinary game for the Windows 98 era which that anyone would ever play before for sure. Everyone must have been defeated by Pikachu on the opposite side like us before as well. The more of playing with friends would be more fun.
Link: Get Download!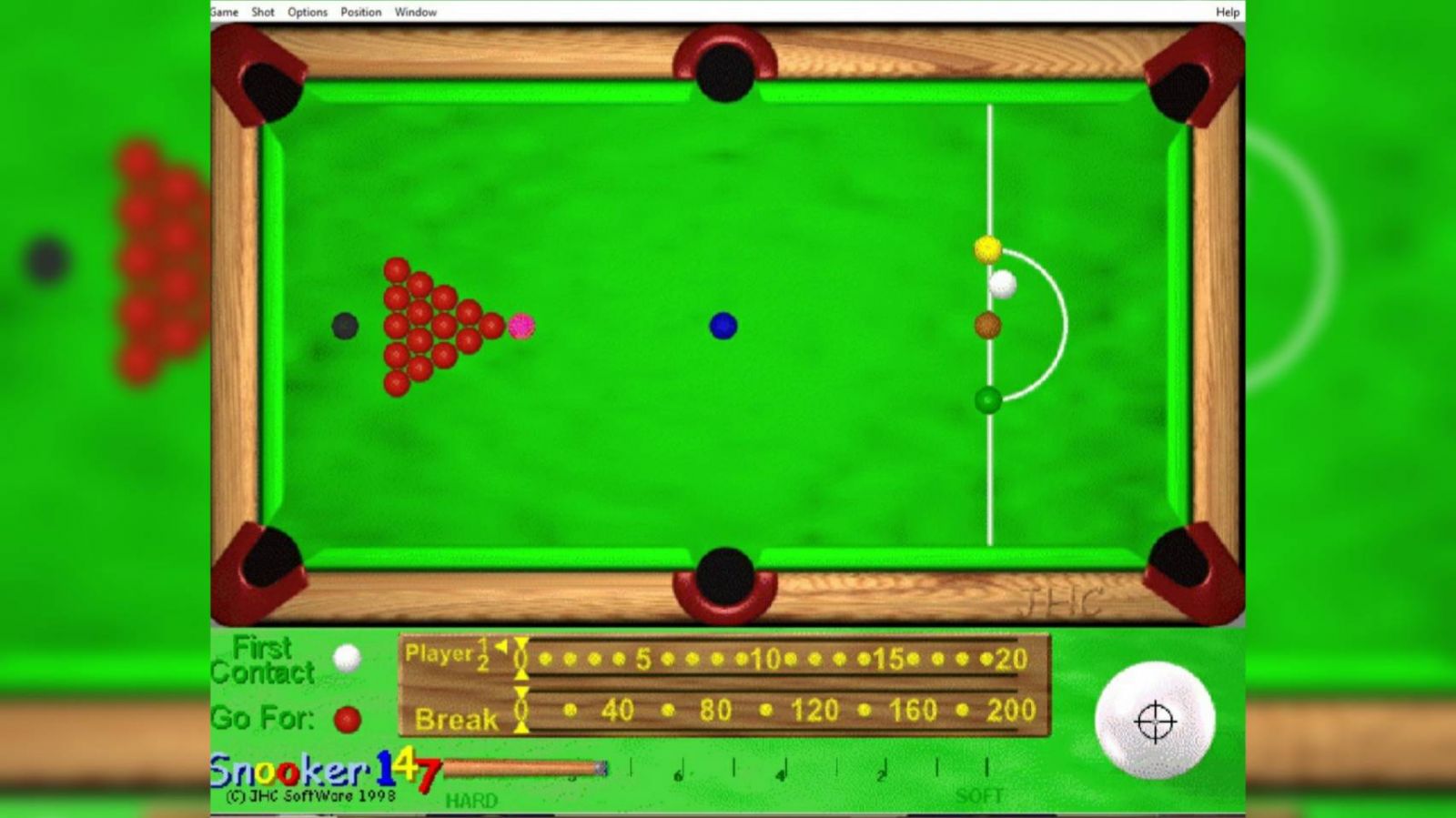 Credit Photo by : snooker147.informer.com
7. Snooker 147
Info: Snooker147 is a 2D snooker simulation for Windows. This game comes bundled with Poolster, a pool simulator. In this game, you must hit a ball with the white ball. Sometimes the color of the ball you must hit with the white ball is different than the color of the balls you will need to put into the holes. Practice your Snooker and Pool skills in a 2D environment. Be careful when aiming and hitting as the game's physics are realistic and the pockets are as unforgiving as the ones on a real Snooker table.
Link: Get Dwnload!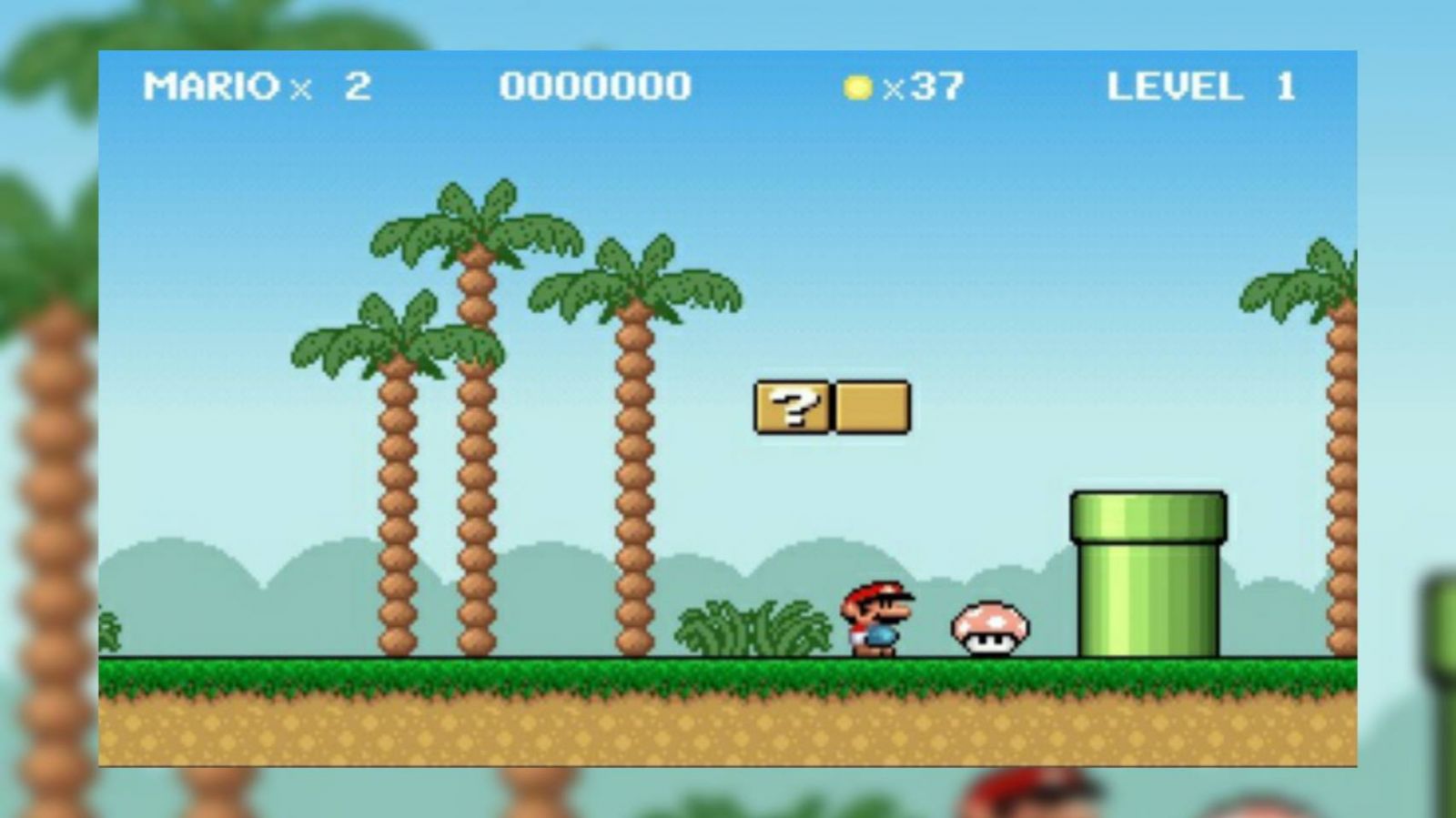 Credit Photo by : https://www.retrogames.cz
8. Mario & Luigi
Info: Mario & Luigi is a simple but very nice clone of Super Mario Bros developed by Mike Wiering in 1994. Controls are very simple: Ctrl to Run, Alt to Jump, Space to Fire, Left and Right arrows to walk.
Link: Get Play!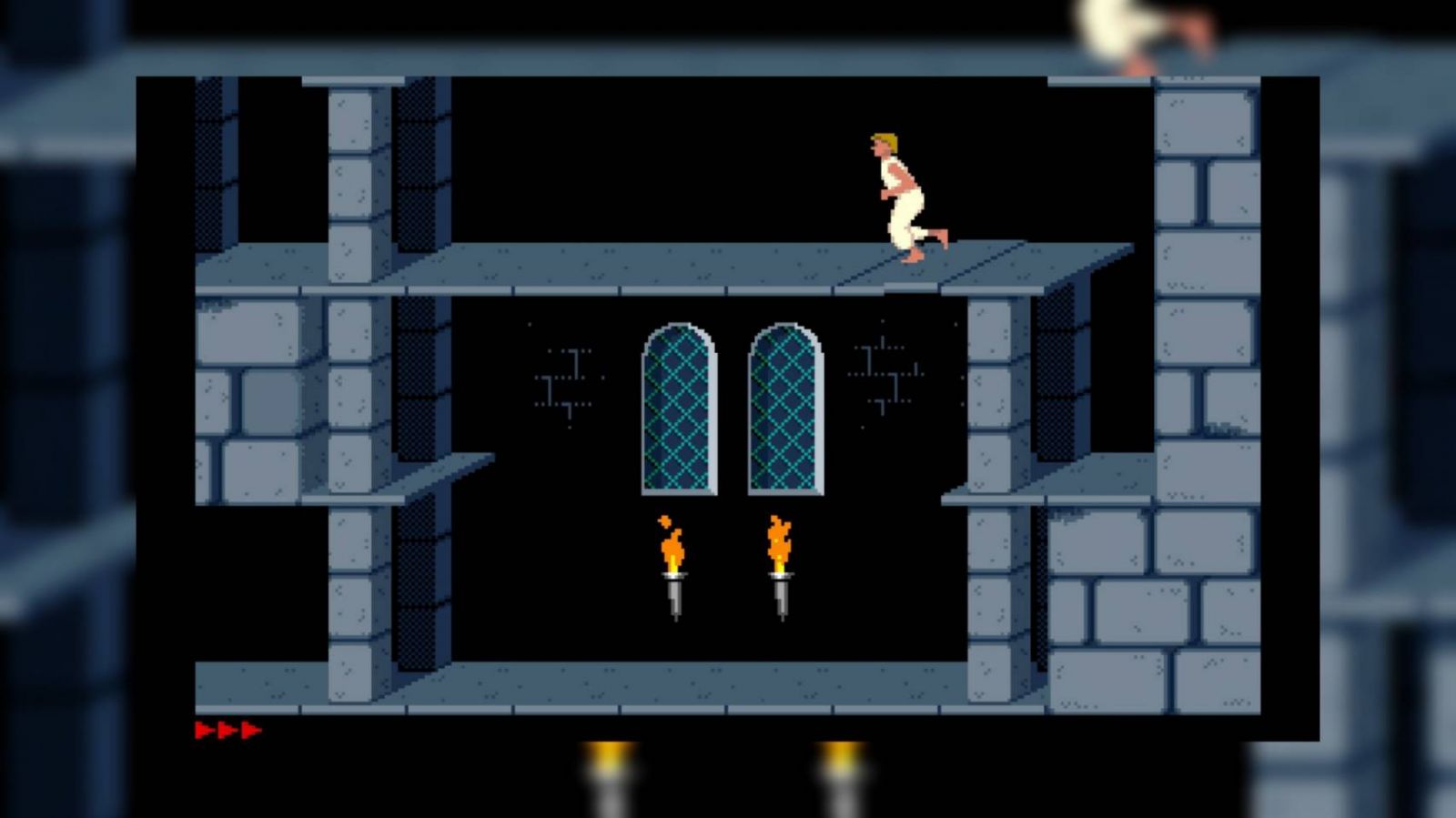 Credit Photo by : www.retrogames.cz
9. Prince of Persia
Info: Prince of Persia is a fantasy platform game, originally developed by Jordan Mechner and released in 1989. That represented a great leap forward in the quality of animation seen in video games. The levels have been rebuilt and made tougher. You have to save the princess from the clutches of the evil Jaffar who has given her 60 minutes to marry him or die.
Link: Get Play!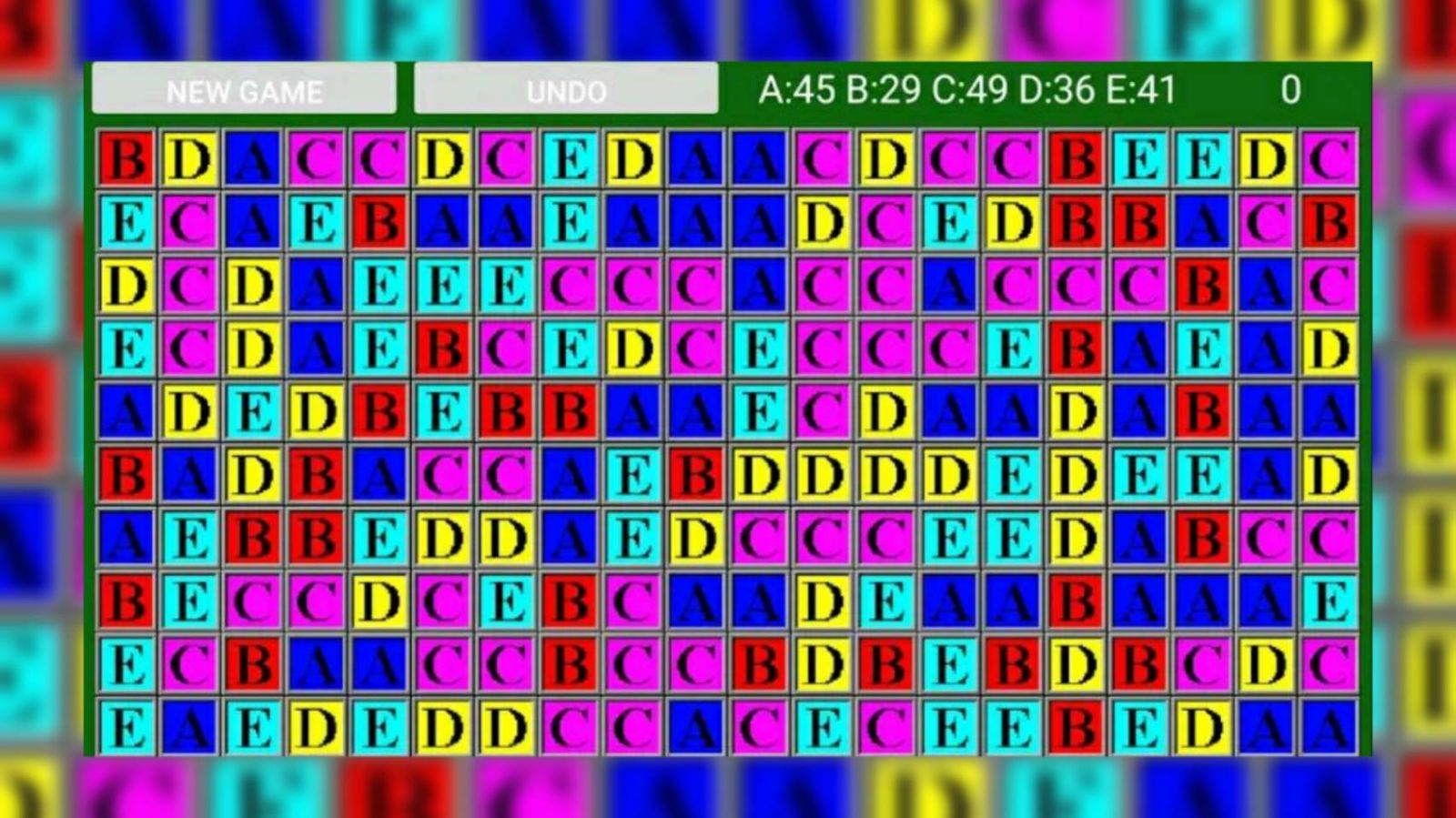 Credit Photo by : https://apkpure.com/same-game-l
10. Same Game L
Info: Ending by the cool game with the retro game is so old that it can't be played in the new version of Windows. ABC game is a game that can kill the time very well and devastating our eyes too. Because of the bright colors wholeheartedly without thinking of adjusting the soft down.
Link: Get Download!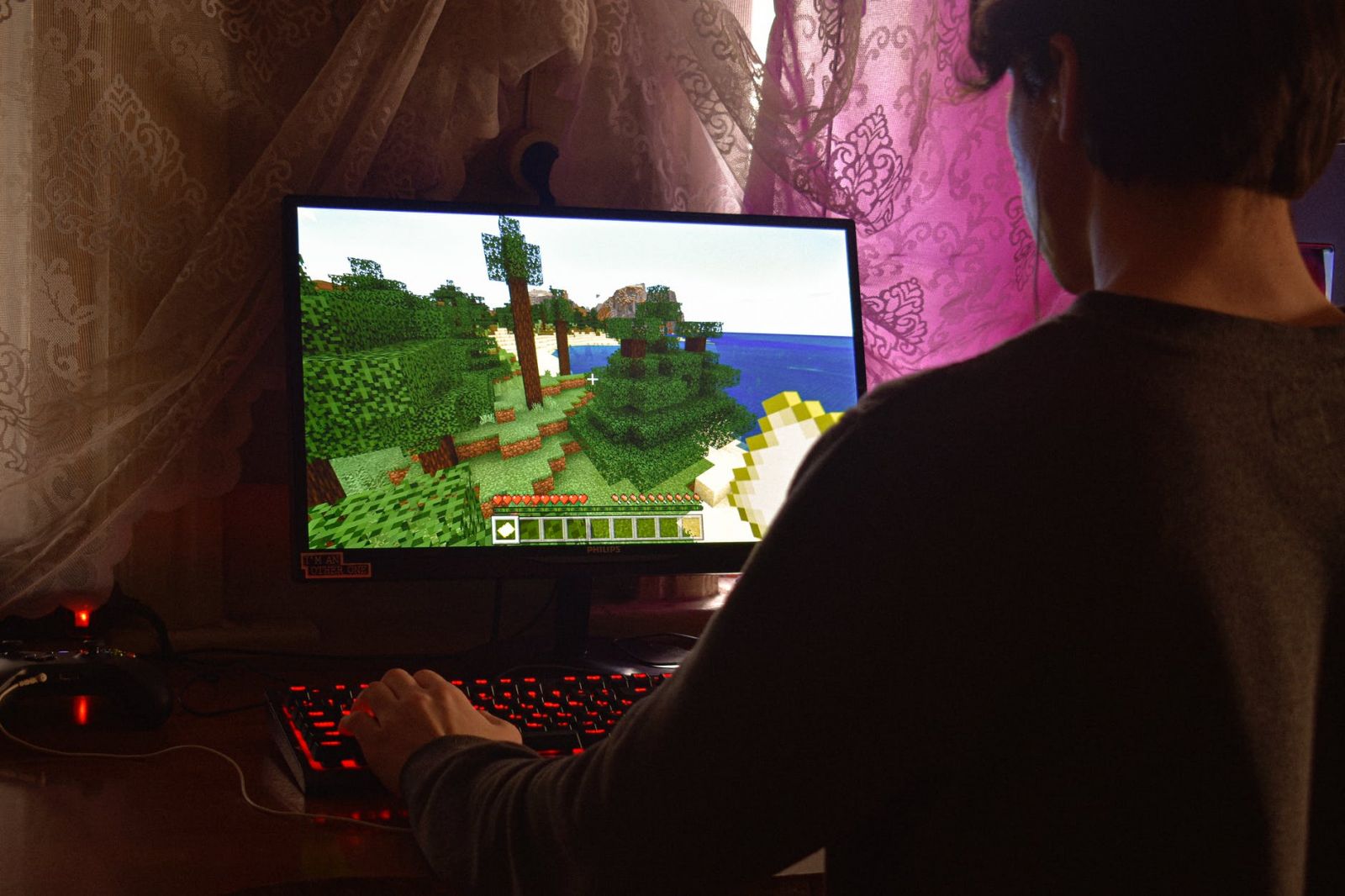 Credit Photo by : https://i.imgur.com/ikE4lk4.jpg, https://www.roblox.com
Game inside the image is owned by Roblox Corporation
Credit by : https://imgur.com/
Credit Photo Cover by : https://pixabay.com