Last June, in an interview with Nikkei Asian Review on the sidelines of Nikkei's "Future of Asia" conference in Tokyo, the prime minister of the Lao People's Democratic Republic, Thongloun Sisoulith, said, "If we don't borrow, Laos, as a least-developed country, won't develop further."
But many are worried about this policy as the country's gross debt is expected to rise to more than 70% of Laos's gross domestic product (GDP) while the World Bank and International Monetary Fund (IMF) recommend that the gross debt should remain below 40% and 50% respectively of a country's GDP.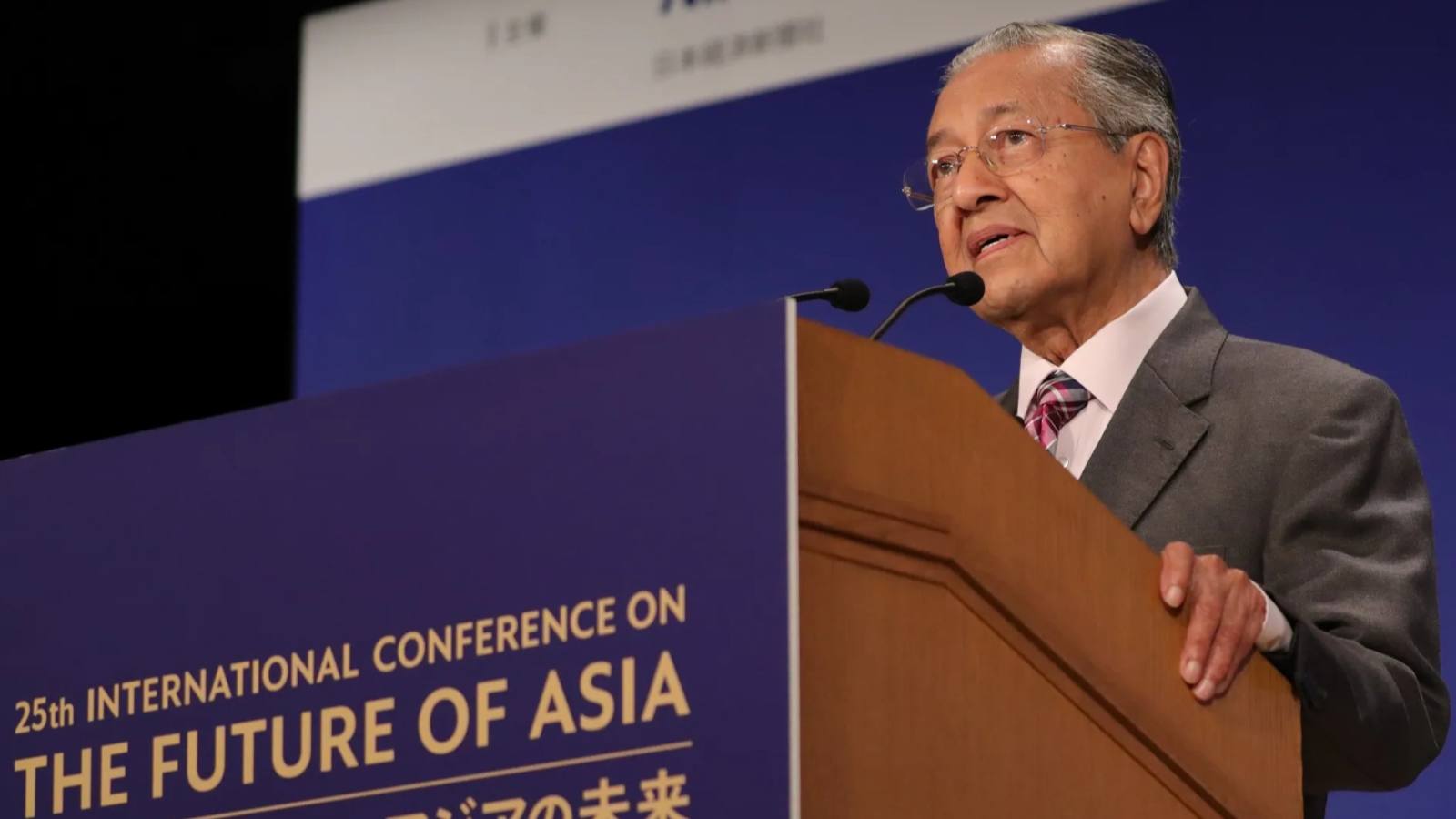 At the end of 2017, the external debt of Laos stood at USD13.6 billion while its economy's estimated value was just USD20 billion. The borrowing began with the many hydropower projects, which are mainly to generate electricity that is sold to Laos's neighbours, China, Thailand and Cambodia. In June, Laos reported borrowing an additional USD600 million to help finance these projects.
China state-owned Powerchina Resources has now begun constructing the USD2.1 billion Pak Lay hydropower project on the Mekong. Approximately USD1.7 billion is being lent by the Export-Import Bank of China (Exim); this following the opening of the Xayaburi Dam in northern Laos and Don Sahong Dam in the south on the border with Cambodia.
Vientiane has also borrowed nearly USD6 billion from China to build its approximately 400-kilometre (250-mile) section of the high-speed train running from Yunnan province in China through Laos and then on to Thailand, Malaysia and Singapore. While Laos only has to pay for 30% of the total project costs, they were required to pay USD720 immediately. Low-interest loans are to cover the rest of what Laos is required to pay at an interest rate of 2.3%, with a five-year grace period and a 25-year maturity.
But what happens when these loans need to be paid, like they did with Sri Lanka? When the country could not pay back the loans for the construction of Hambantota Port, China took control of it. On the other hand, when Mongolia could not make its payments, China extended their loan period.
While Prime Minister Thongloun Sisoulith says, "Laos borrows from China and other countries only for projects that are both necessary and economically viable," it still appears that the country is digging itself deeper into debt with the development of 14 Special Economic Zones SEZ). Last year, around 1 million Chinese tourists visited Laos during the "Visit Laos-China Year 2019". The numbers have been rapidly growing from 400,000 in 2014 to 800,000 Chinese visitors in 2018.
Casinos have been a major draw, particularly the Kings Roman Casino located on a plot of land leased for 99 years on the northern bank of the Mekong River at the Golden Triangle.
Along their northern border with China, Laos has just signed another long-term lease, 90 years, for 700 hectares (4,375 rai) that form the the Boten Special Economic Zone, which "exemplifies the quest for capital in exchange for land." This SEZ will include hotels, shopping malls, restaurants and entertainment centres intended to cater to a growing Chinese tourism.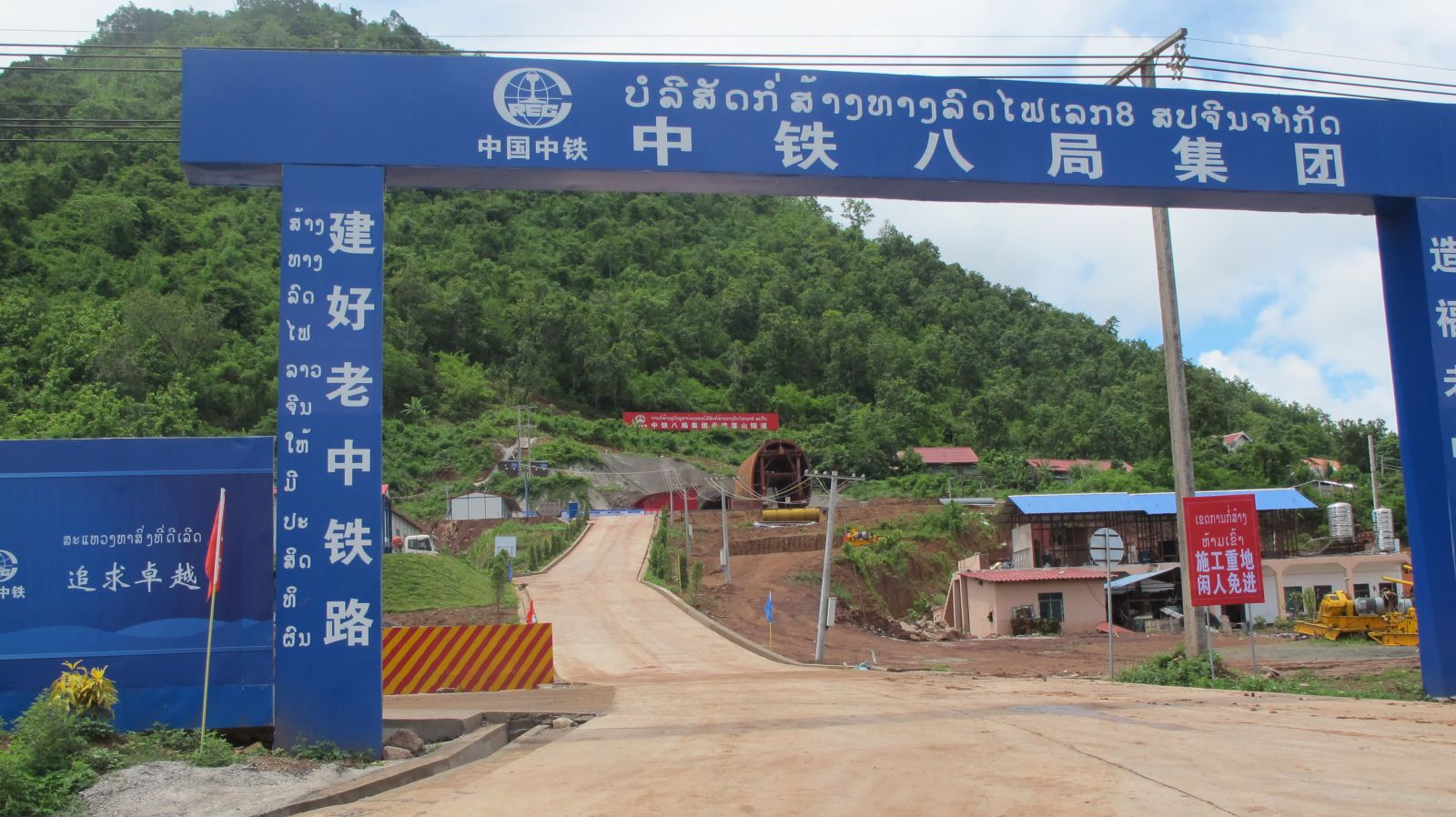 According to ASEAN Today (aseantoday.com), Brian Eyler, Washington's Stimson Centre's Southeast Asia programme director voiced his apprehension, saying, "It's not just the railway's debt that's of concern, but it's the accumulating mass of debt related to Chinese projects in Laos that have put the country very much on alert for…overleveraged debt."
Furthermore, as Laos has not yet started investing in human resources development, there is also concern as to who will staff these enterprises and where will the earnings go if the companies operating here are all Chinese owned.