Exploring Bangkok's Chinatown and old city has been made much easier since the opening of the first five new stations of a 14-kilometer extension of the capital's MRT Blue Line subway from Hua Lamphong Railway Station on 28 September. These include four underground stations: Wat Mangkon, Sam Yot, Sanam Chai and Itsaraphap, before surfacing at Tha Phra.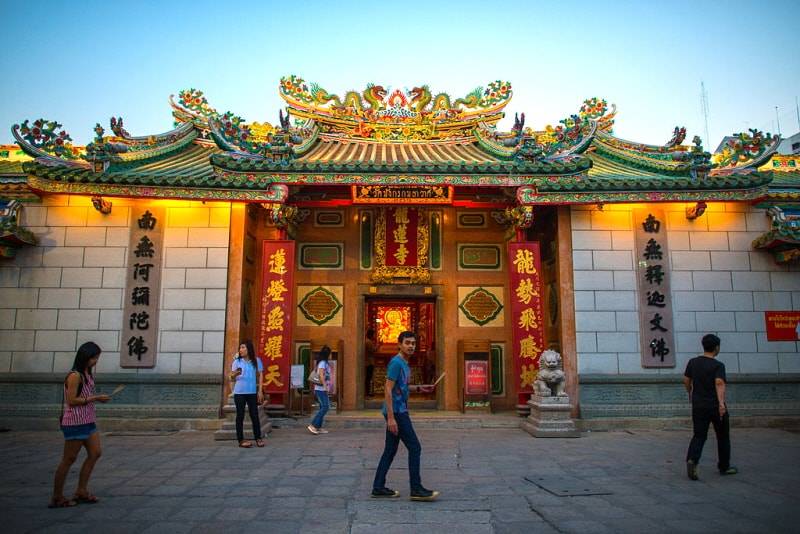 The first of these, Wat Mangkon (Dragon Temple), brings you to the heart of Yaowarat, the capital's second oldest district and one of the world's largest Chinatowns. The station itself is a sight to behold as it appears Nescafé has usurped the interior decoration - covering bright red walls with caricatures of happy Chinese adults and children and fierce dragons along with giant coffee beans and cups. Many of the tourists just come to take selfies and pictures of the family standing in front of the images and never even leave the station. Many others, though, do decide to explore the sights, sounds and scents of this ancient Chinese community.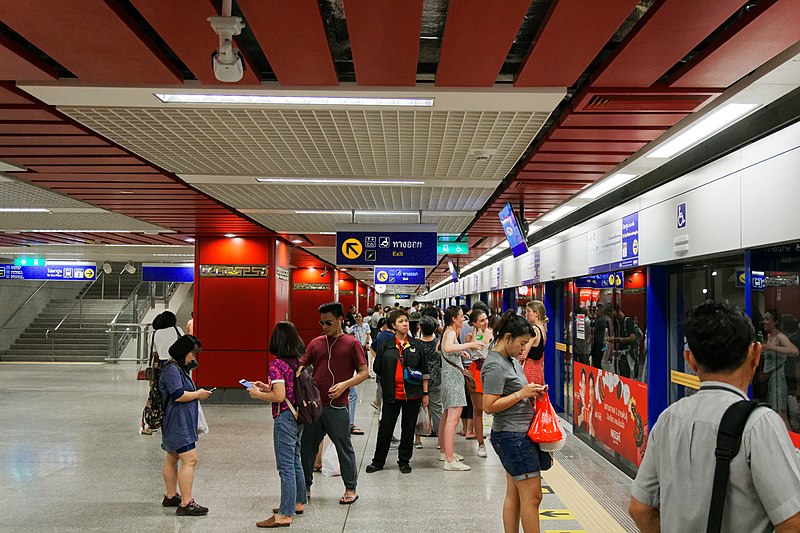 Close by is Wat Mangkon Kamalawat (Dragon Lotus Temple) from which the station gets its name. The city's largest Chinese Buddhist temple, it also features a décor of red and gold, but much more elegant than the station.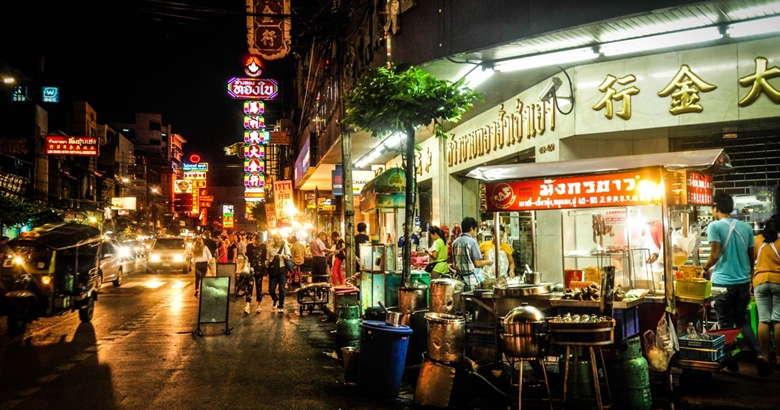 Bangkok's Chinatown was established in 1782 when Rama I, the first king of the current Chakri dynasty, moved the Thai capital from Thonburi on the western bank of the Chao Phraya River to his new royal quarter, Rattanakosin, on the eastern side as he felt it would be better protected from a Burmese invasion.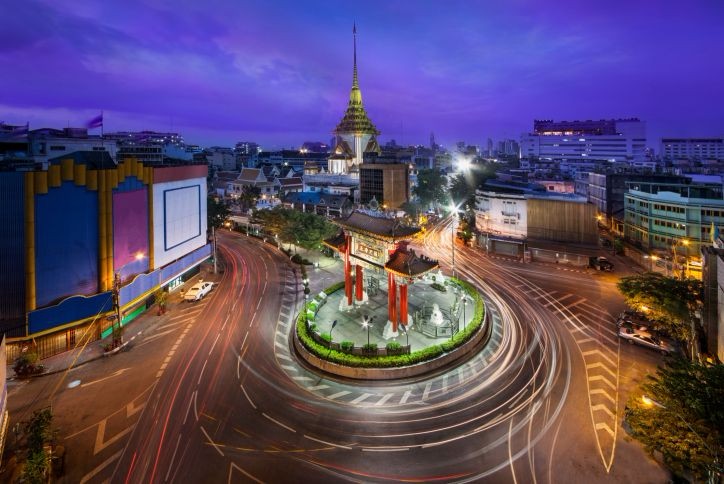 The Chinese residents of this area then had to move, and they relocated to a swampy area to the southeast known as Sampheng, named after the narrow lane that still cuts through the neighbourhood. For many years, this was the kingdom's commercial hub. Imports and exports flowed in and out from Yaowarat's Ratchawong Pier. Many of the 3.5 million Chinese who migrated to Thailand from 1882 to 1955 stayed to open small businesses, some of which have grown to become the country's largest conglomerates, like the agro-giant Charoen Pokphand Group (CP), which started as a modest shop called Chia Tai (the group's Chinese name) that is still selling seeds on Songsawat Road in Chinatown, a humble reminder of their origins. Then there is TCC Group, brewer and distributor of Chang Beer and most Thai spirits as well as one of the country's largest property developers. Recently, they announced plans to develop a 20 billion baht ($654 million) complex in Chinatown, consisting of a luxury hotel, shopping mall and Chinese pagoda. The opening of the MRT Blue Line extension has made this a much more viable venture; however, it has also increased concerns of local residents about the impact it may have on the old quarter.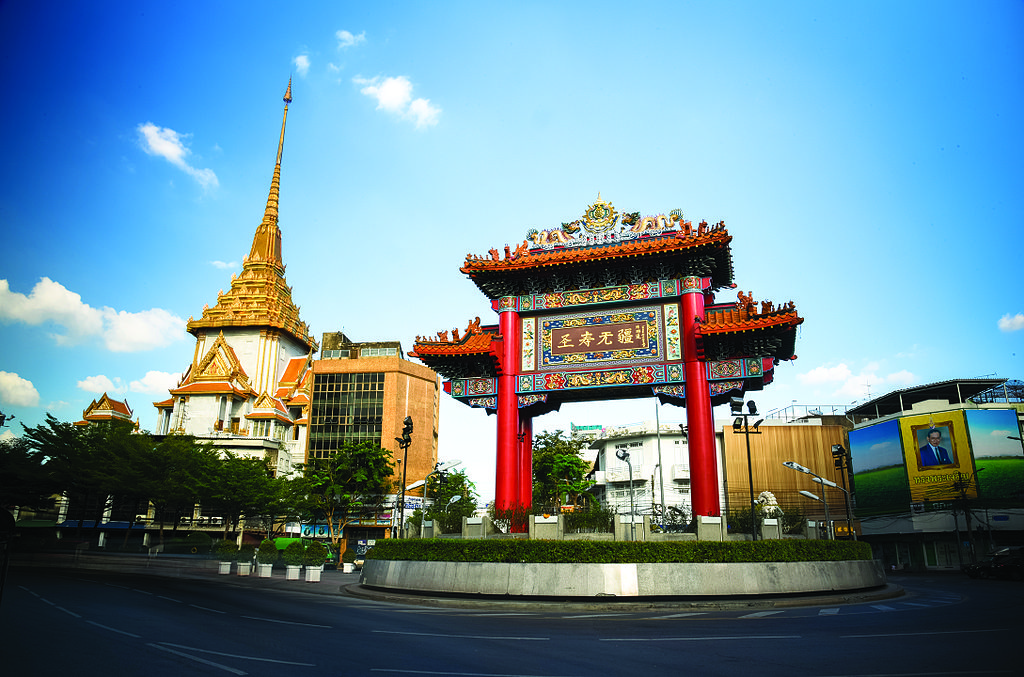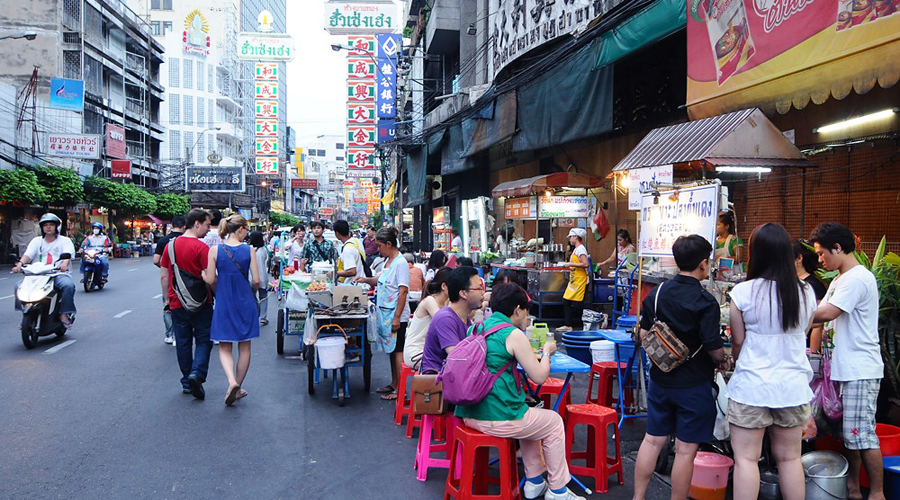 Day and night, Yaowarat remains a happening place. On hectic and cluttered Sampheng Lane, you will still find all kinds of shops and stalls squeezed in together, selling jewellery and watches, toys and a myriad of exotic foods, and while the fabric shops have disappeared as the garment industry has left Thailand for cheaper labour in neighbouring countries as well as China, this area remains a major hub for wholesale shoes. It is hard to believe that the well-stocked shoe stores - one after another after another in all directions - will not sell a customer just one pair of shoes because they look like any normal shoe store you'd see anywhere. But they won't do it, and then one wonders why they even stay open now that e-commerce has become so vital to their business.
One shoe seller, Suksan Aueareechon, managing director of Canotti 2204, opened his first wholesale office on Phat Sai Road in Sampheng in 2003 and now has three outlets. Still, while he uses social media for half his sales, he says it's important to keep a presence in Sampheng. "If you want to go into the shoe business you have to come here," Suksan said. "You need to put one leg here and another leg online."
Thais and Chinese tourists have long come to Chinatown to purchase gold. Many believe Yaowarat gold is the purest, and you'll see many gold shops lining Yaowarat Road. Just off this main thoroughfare in Sampheng is Tang Toh Kang Gold Shop, the district's oldest, dating back to 1875. For some reason though, most gold shoppers don't want to make their way through the claustrophobic-feeling, narrow market lanes to get here. However, even if you aren't a gold buyer, it is well worth the visit.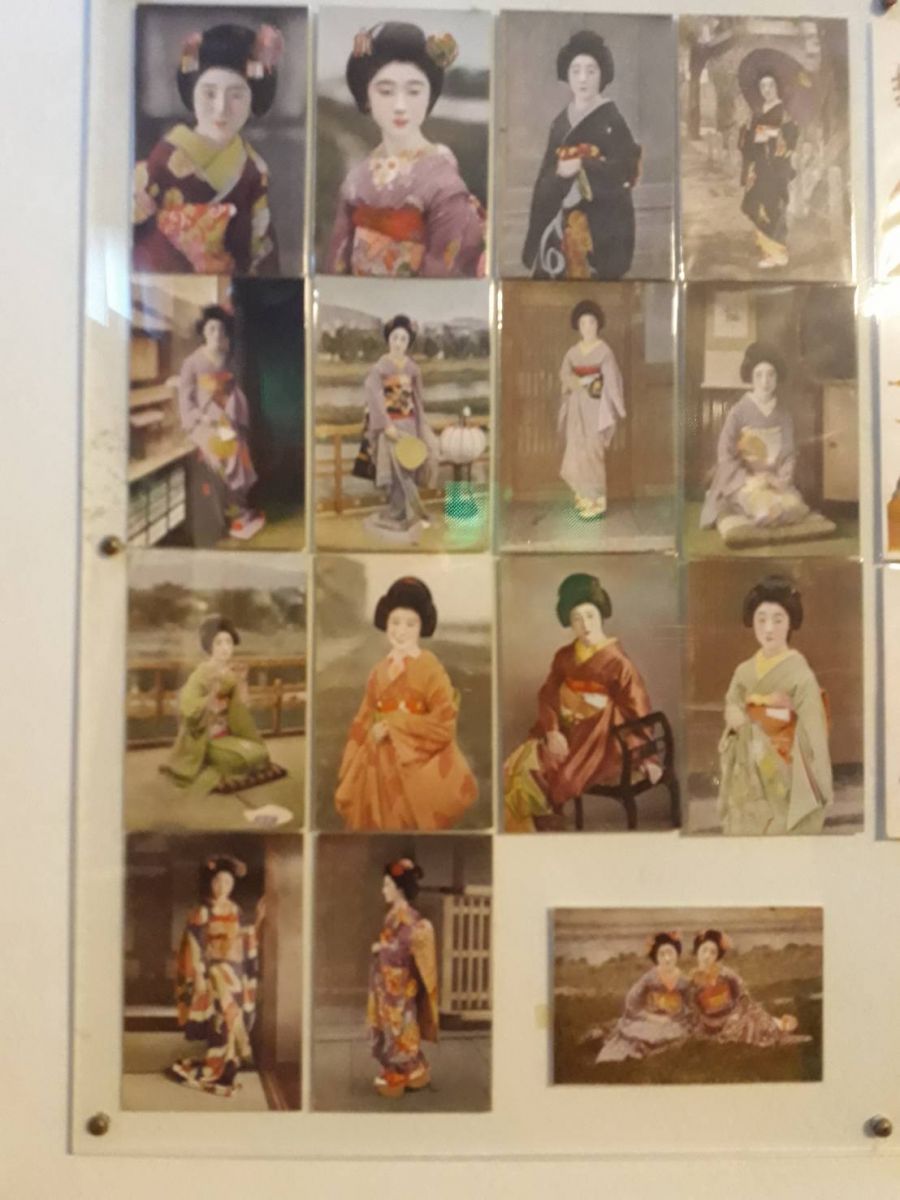 The intricate interior woodwork is impressive and, if you ask, there is an interesting display on the 6th floor with tools and equipment that were used to produce gold jewellery in the past as well as some very old photographs. The climb up, while maybe a little tiring, is also quite interesting as the walls along the staircase are decorated with a very extensive antique stamp and postcard collection.
There are probably even more restaurants lining Yaowarat and at night, the street and nearby lanes become chockfull of food stalls crammed in together where you can find some of the city's, if not world's, best street food. One restaurant worth mentioning is the very old, open air Kuay Jab Nai Huan where you will almost always have to wait in line to feast on their very affordable Kuay Jab made with large rolled noodles and crispy pork belly served in a delicious peppery clear broth. Just a long block from the entrance to the Wat Mangkon MRT Station, it's a fun place to start off or end your visit to Chinatown.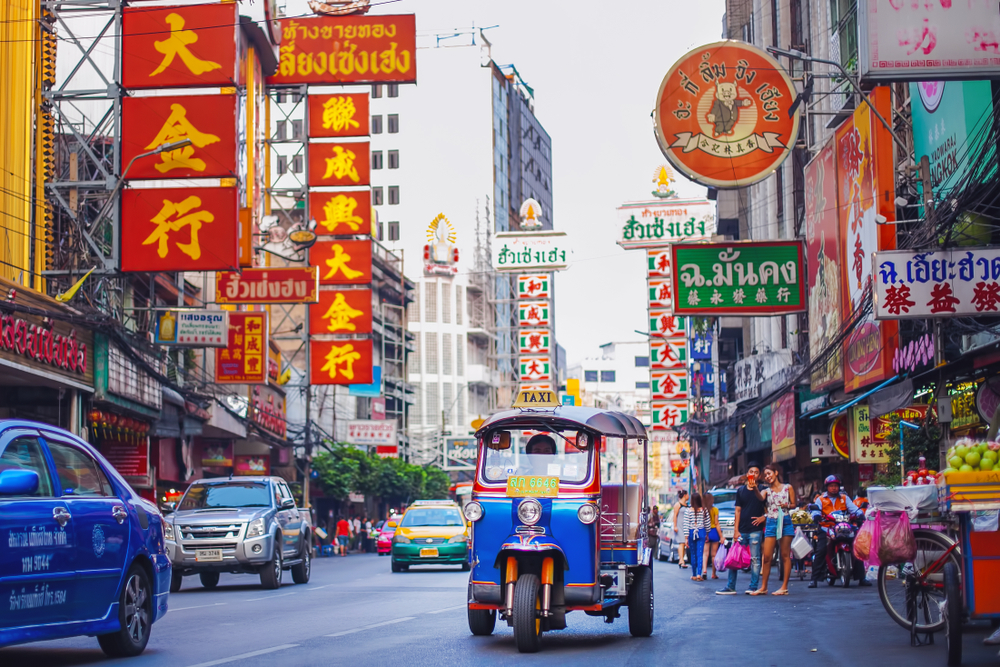 The Wat Mangkon MRT Station is already having an effect on Chinatown, which, as was mentioned, is causing concern among some of the residents. New boutique hotels and hostels, shops, cafés and ice cream parlours have been opening to cater to the tastes of the new visitors, and as one long-time business owner and merchant put it, it has also made it easier for their friends to come and visit now that they don't have to hassle with the congested traffic or finding a place to park.