Top 10 restaurants in Asia
Asia's top-10 restaurants is based on the Asia's 50 Best Restaurants, sponsored by S.Pellegrino & Acqua Panna, owned and run by William Reed Business Media. The list is created from votes of 300-plus industry experts across Asia.
1.Gaggan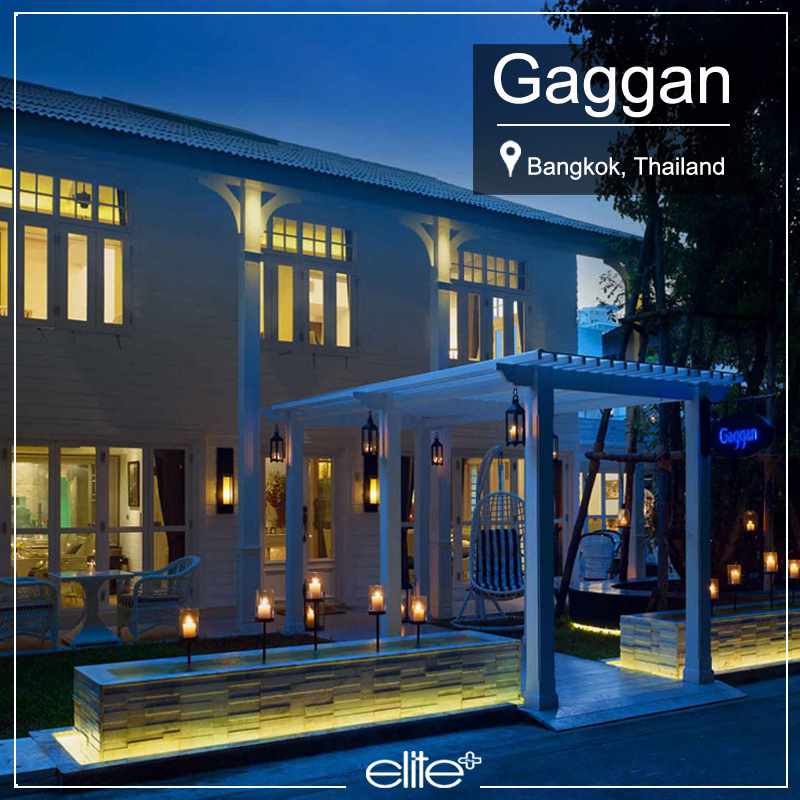 Location : Bangkok, Thailand
Run by chef Gaggan Anand who creates indian molecular gastronomy cuisine. The restaurant will close in 2020 and relocate to Japan.
2. Restaurant Andre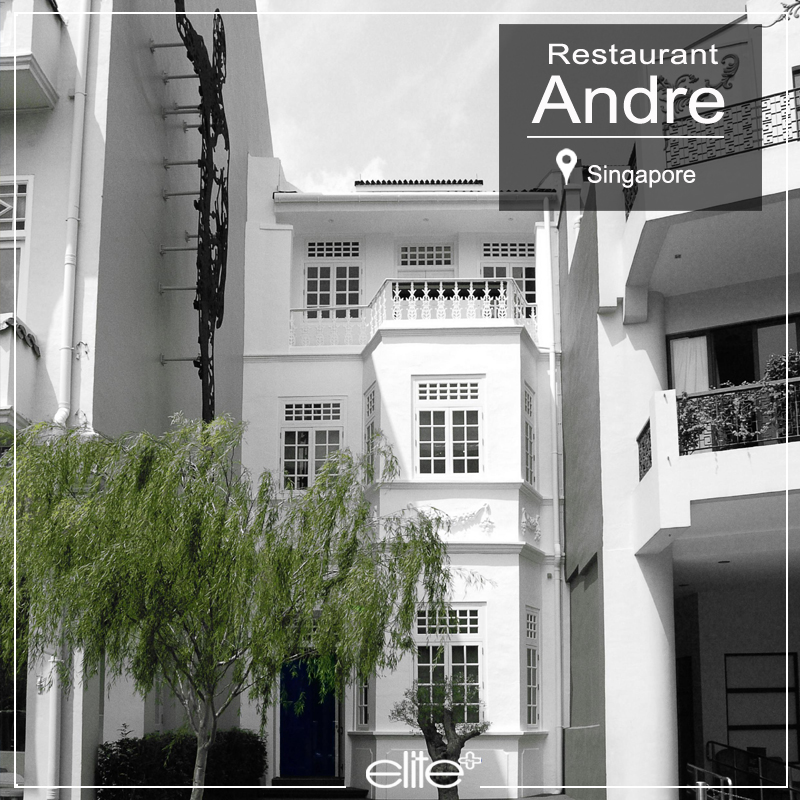 Location : Singapore
Taiwanese born chef Andre Chang's 3-star Michelin offers fresh artisan produce, spontaneous culinary art reflecting southern french nouvelle cuisine
3. Amber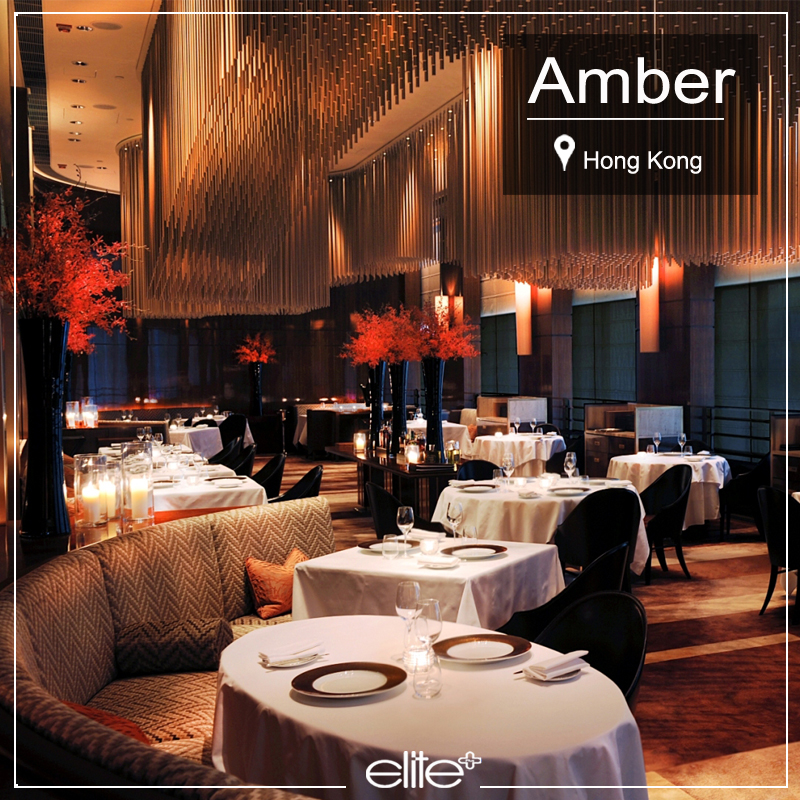 Location: Hong Kong
Chef Richard Ekkebus delivers contemporary interpretation of French cuisine befitting of its two Michelin stars rating.
4. 8 1/2 Otto e Mezzo Bombana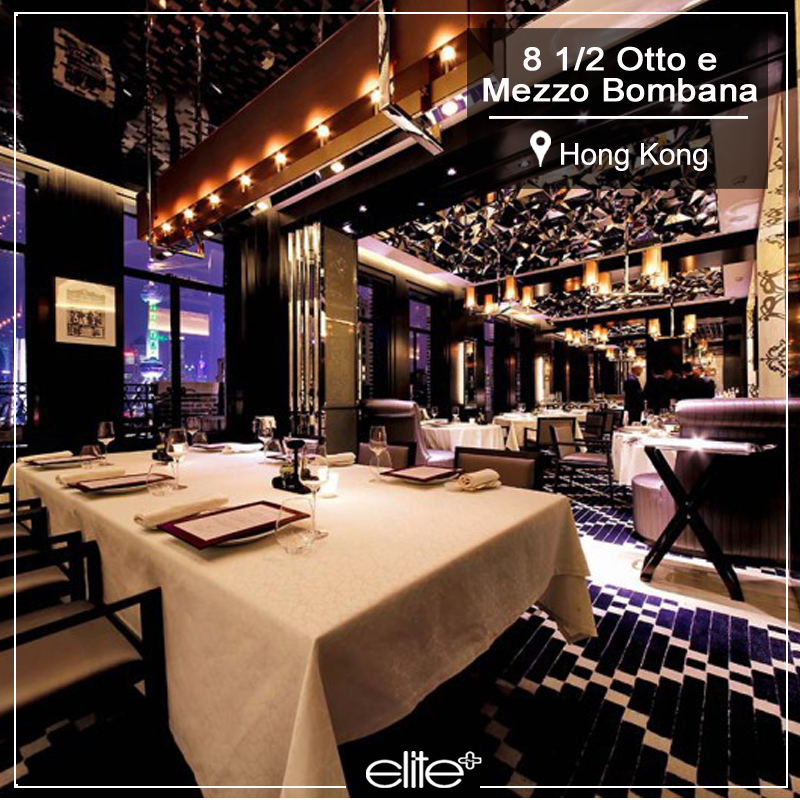 Location : Hong Kong
The only three Michelin star Italian restaurant in Hong Kong is the result of chef Umberto Bombana's culinary creations which reflect Italy at its best.
5. Nahm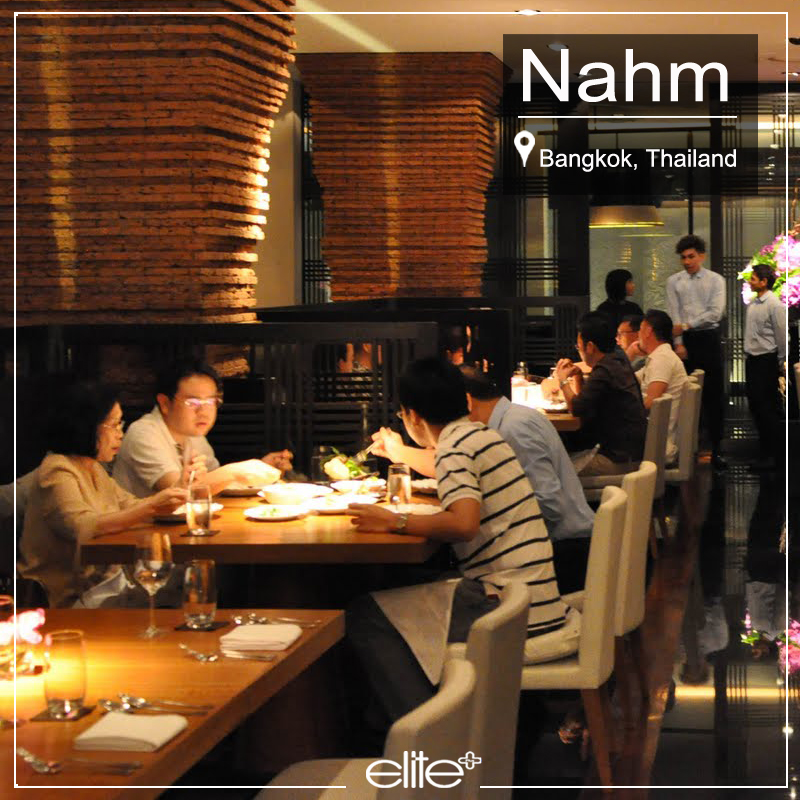 Location : Bangkok, Thailand
Australian chef David Thompson's research driven recipes offer the best flavors of traditional Thai cuisine.
6. Narisawa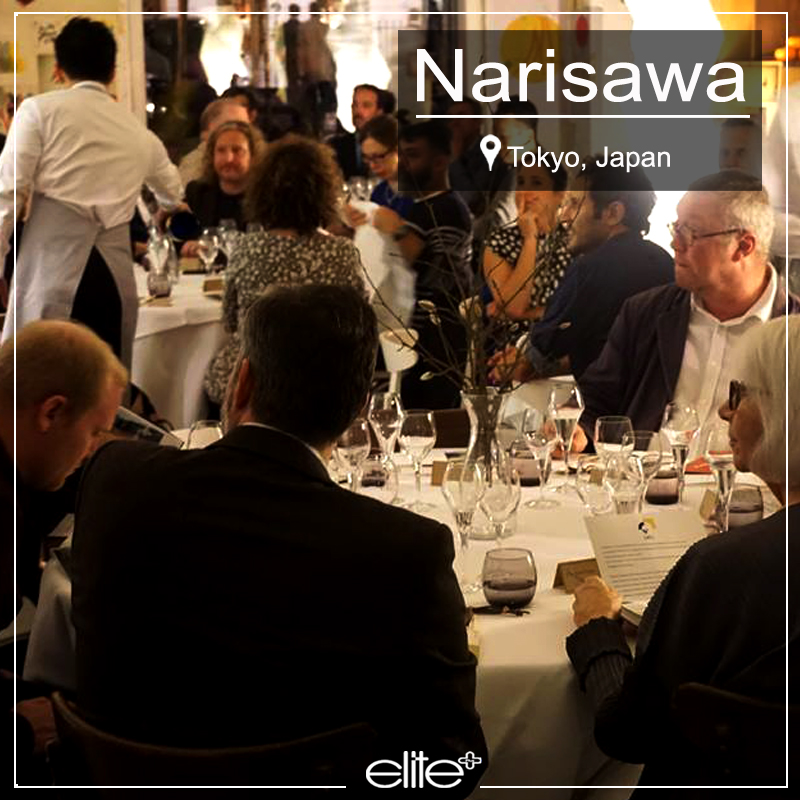 Location : Tokyo, Japan
Chef Yoshinori Narisawa creates two-Michelin star Japanese fine dining while guests enjoy Satoyama scenery
7. Nihonryori Ryugin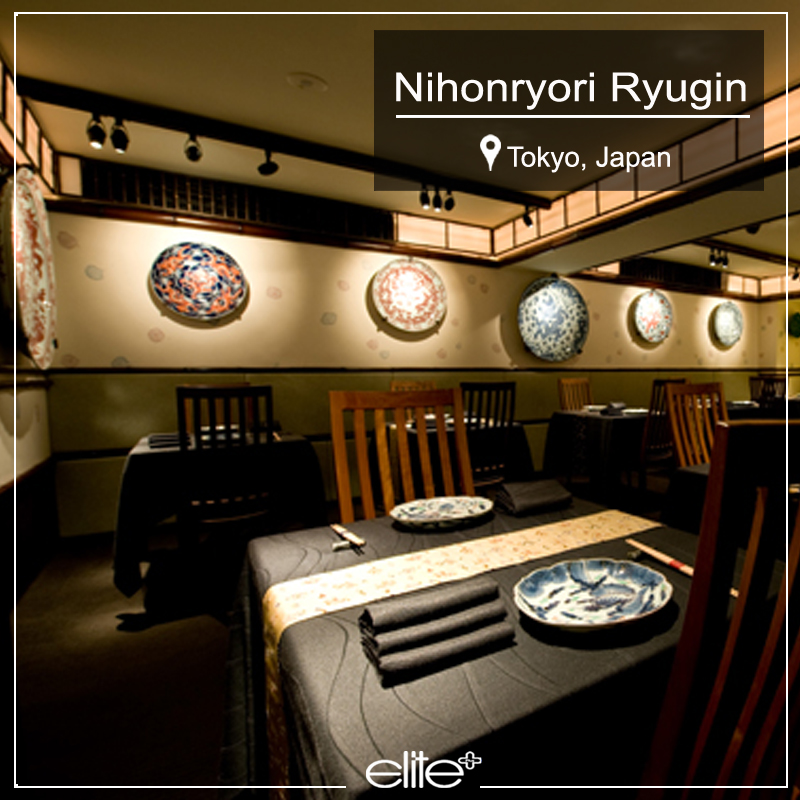 Location : Tokyo, Japan
Chef Seiji Yamamoto is a testament to the old meets new concept while offering the finest meat cuts to reflect its three Michelin star rating.
8. Ultraviolet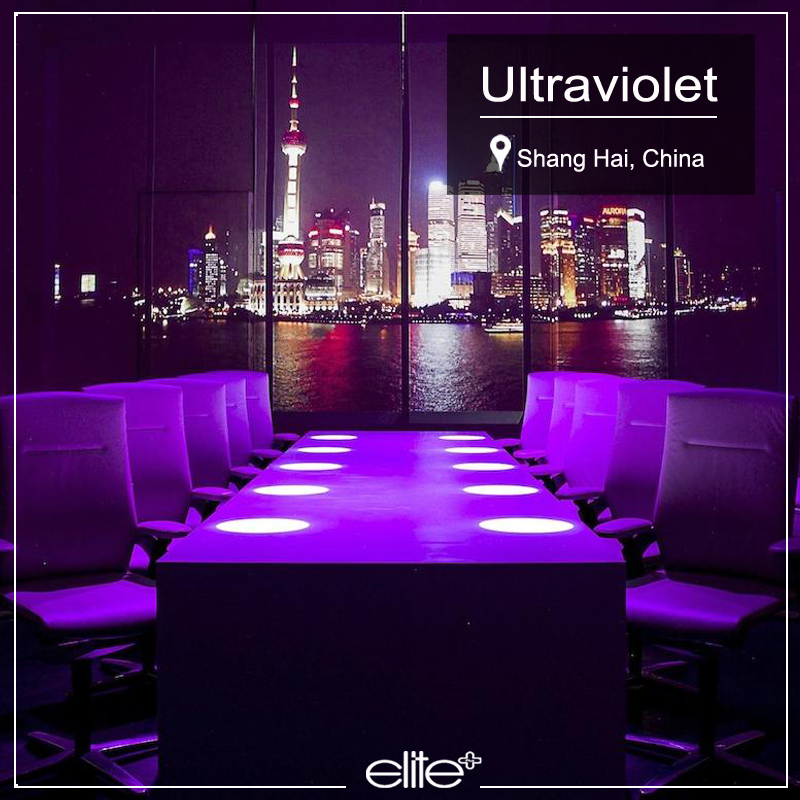 Location : Shang Hai, China
Perfect unification of food and multi-sensory technology immersed with dining experience at this single table restaurant.
9. Odette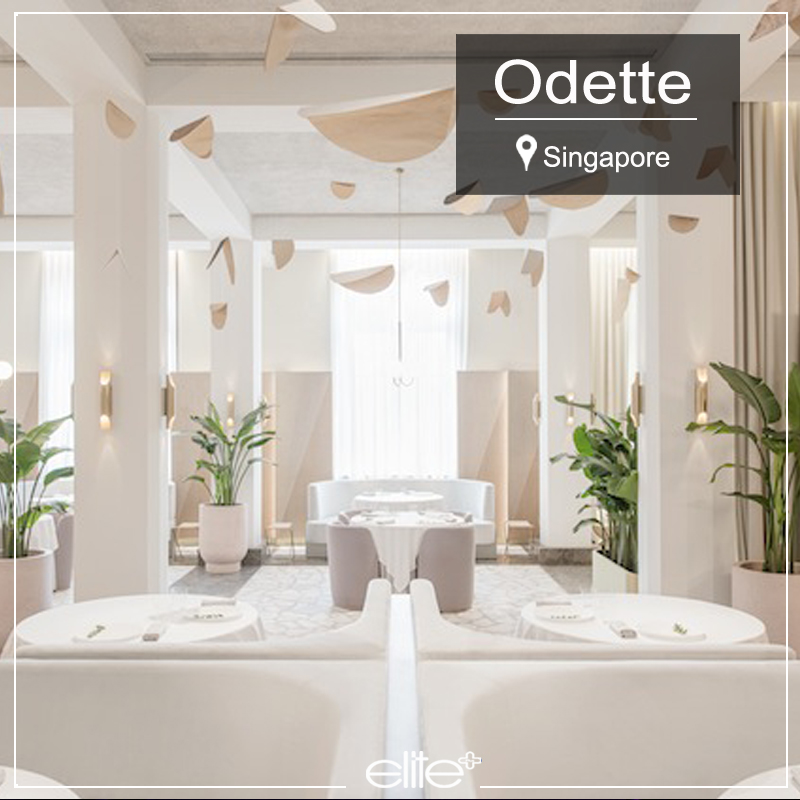 Location : Singapore
Timeless fine dining inspired by the grandmother of chef Juliene Royer at the National Gallery building which housed the former Supreme Court.
10.Burnt Ends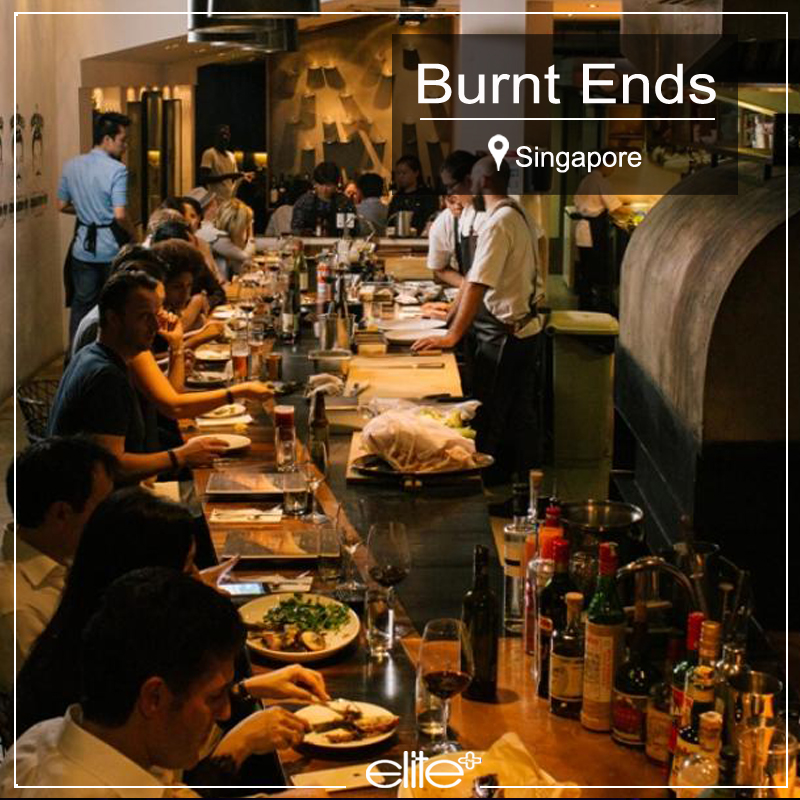 Location : Singapore
Modern Australian barbecue and grilled dishes.