Olympic Medals Crafted from Recycled Gadgets
2020 Tokyo Olympic and Paralympic Games
By; Nulacha Sutthinonthagul.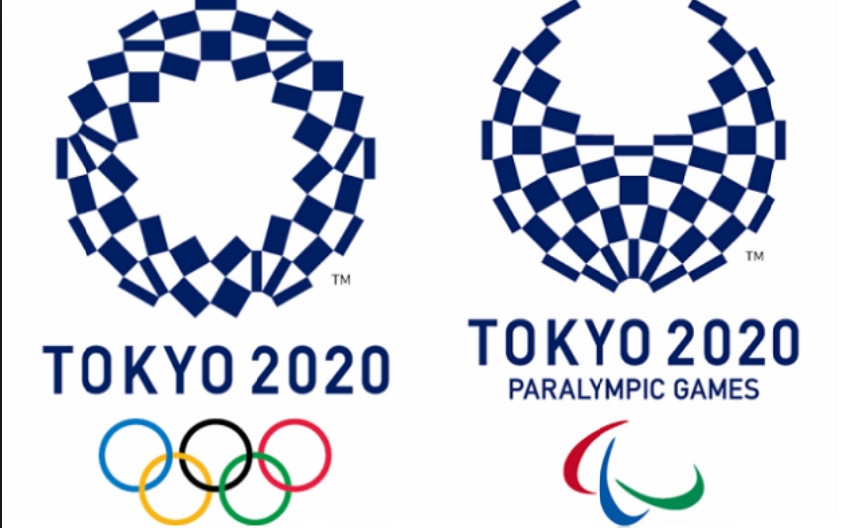 The Tokyo Olympic and Paralympic Games Organizing Committee are moulding their medals from recycled, discarded electronic waste, following the example of the 2010 Vancouver Olympic and Paralympic Games
For nearly two years, April 2017 – March 2019, they asked the public to donate their old and unwanted gadgets to craft the 5,000 Gold, Silver and Bronze medals to be awarded at the 2020 Tokyo Olympics to be held 24 August to 9 August 2020.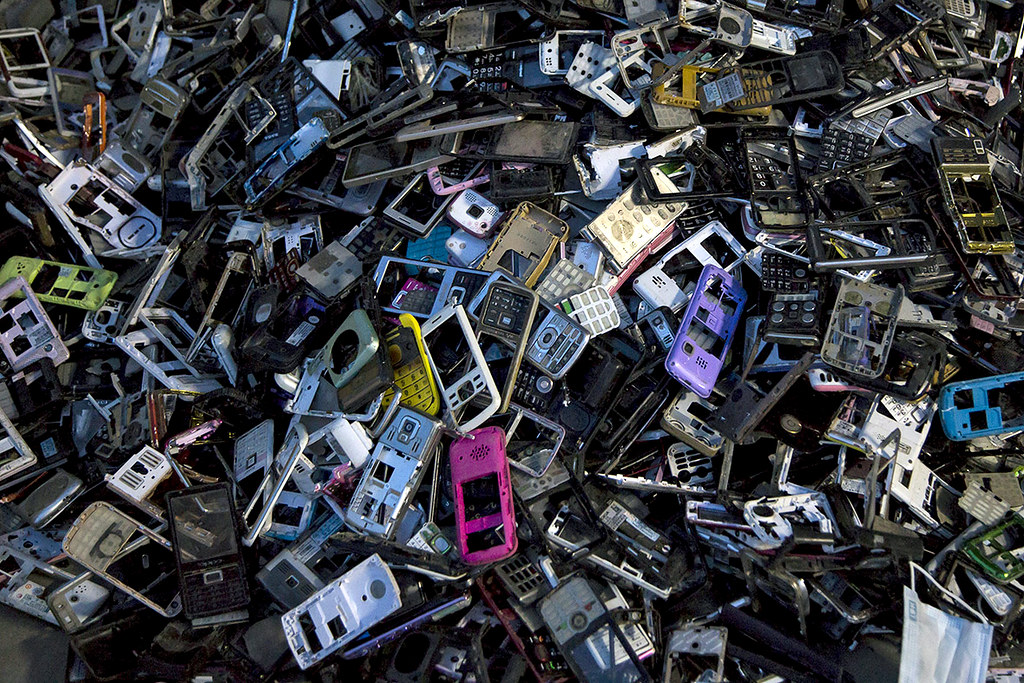 From nearly 80,000 tones of electronics, including 6.21 million old mobile phones, they were able to recover over 30kg of gold, 4,000kg of silver and 2,700kg of bronze as of 31 March 2019.
Following a national competition open to both professional designers and design students, the entry of Junichi Kawanishi, director of the Japan Sign Design Association and the Osaka Design Society, was selected because of his depiction of its depiction of energy, commitment and victory, emblazoned with the Goddess of Victory. The ribbons have also been crafted using traditional methods, each with its own unique patterns to symbolize the individuality, personal sacrifice of each athlete.