Festivals to make merit and reaffirm belief in the Lord Buddha
By; Nulacha Sutthinonthagul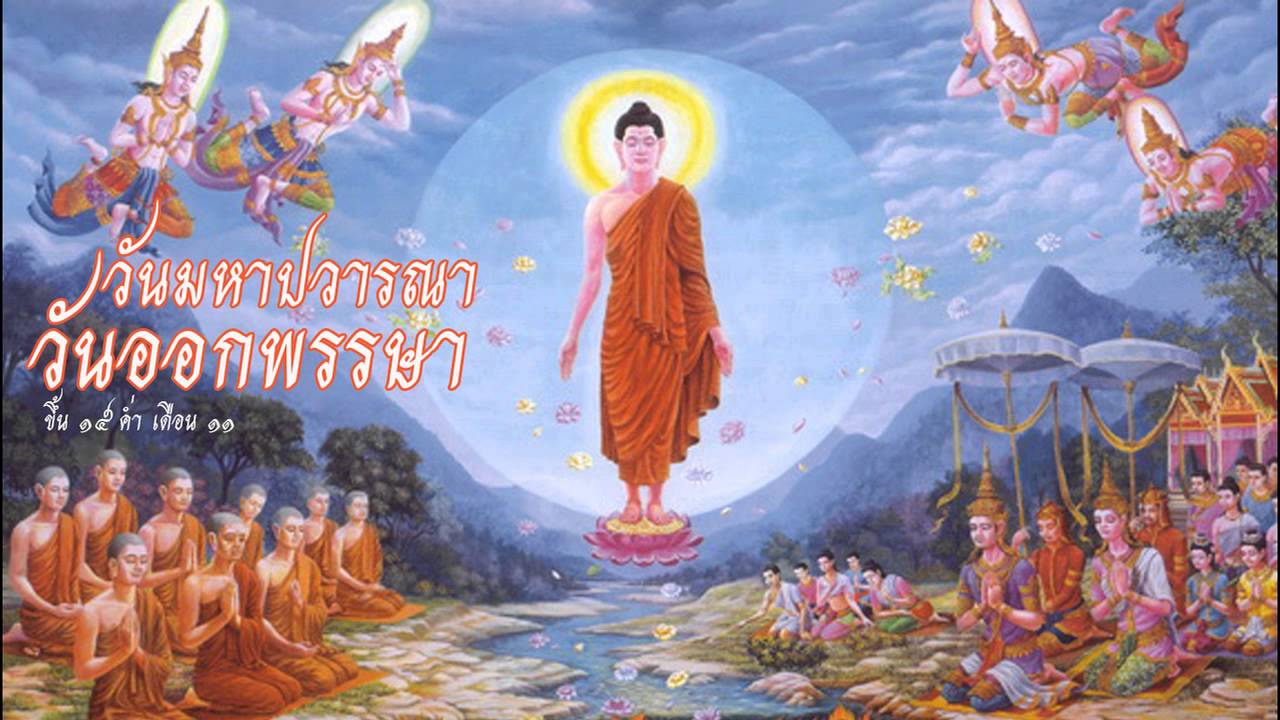 Buddhists in Thailand will mark the end of Buddhist Lent, or the three-month rainy season retreat, by making merit and organising festivities. In the central region, temples will commemorate the day with the Tak Bat Devo festival while in the south they hold Chak Phra celebations.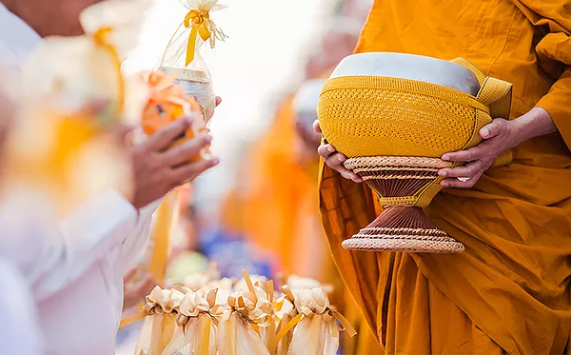 Tak Bat Devo can be translated as offering food to Buddhist monks, and ceremonies will portray the Lord Buddha descending from heaven. Therefore, the most impressive events are held at Buddhist temples located on a hill, like Wat Sraket, or the Golden Mount in Bangkok, where columns of monks will descend while devotees wait to offer alms they will place in the monks' bowls.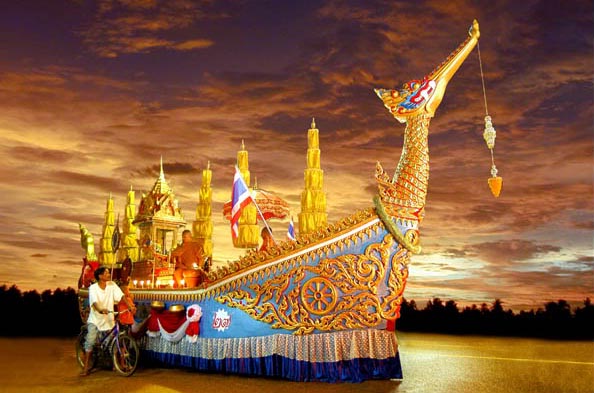 Meanwhile, Chak Phra, which literally means pulling Buddhist monks, is celebrated by processions on either land or water with ornately decorated floats or barges that can be witnessed in many southern provinces such as Nakhon Si Thammarat, Pattani, Phatthalung, Songkhla and Yala. One of the most impressive takes place on the Tapi River in Surat Thani Province. A Buddha image will be placed on a float which is then towed down the waterway while worshippers will line the banks to make merit. Afterwards, exciting long boat races are held as well as other traditional games and celebrations.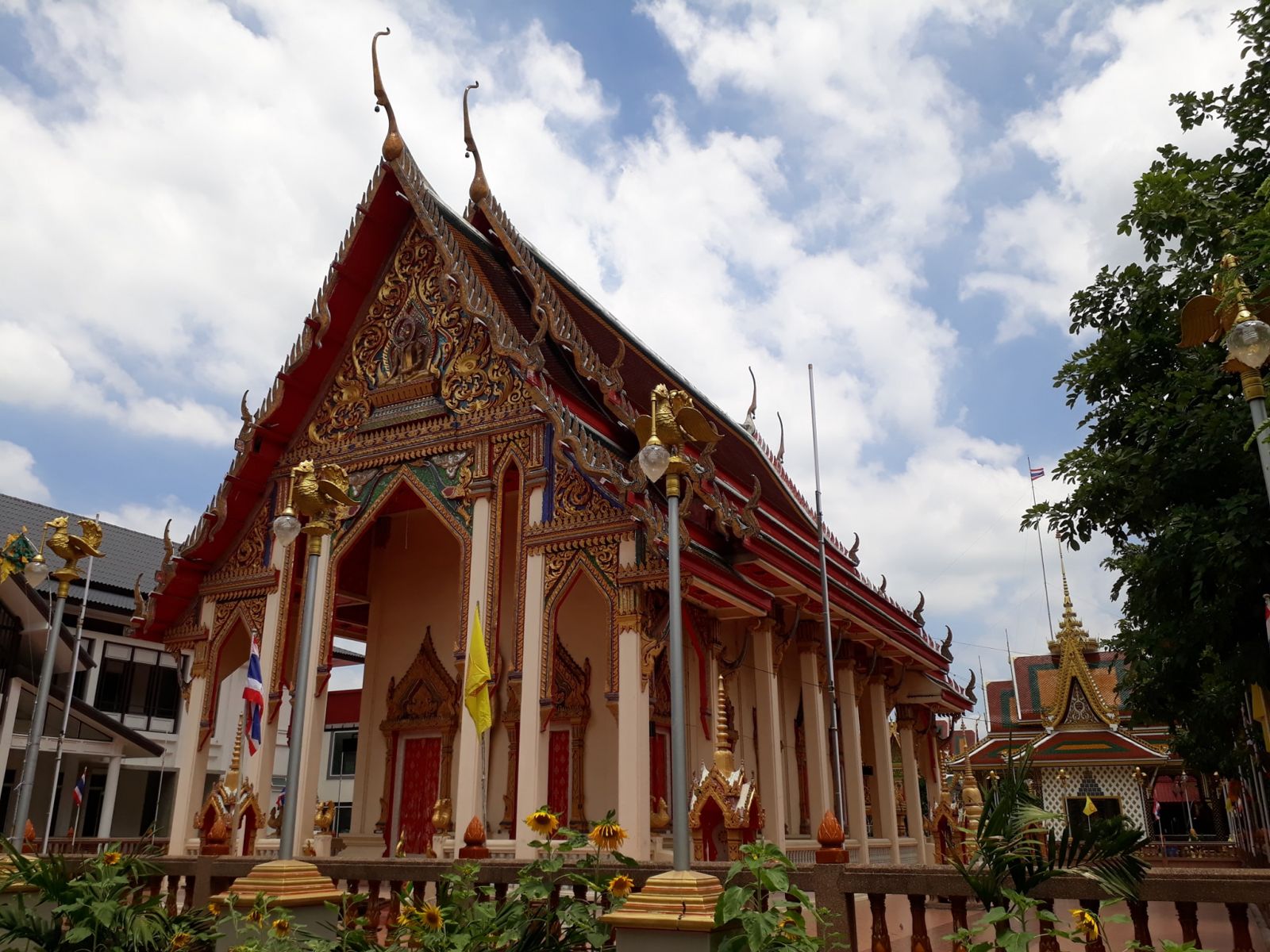 For those in Bangkok who are interested in attending one of these celebrations, there is the Tak Bat Phra Roi festival to be held on 13 and14 October 2019 at Wat Sutthapodh in Ladkrabang.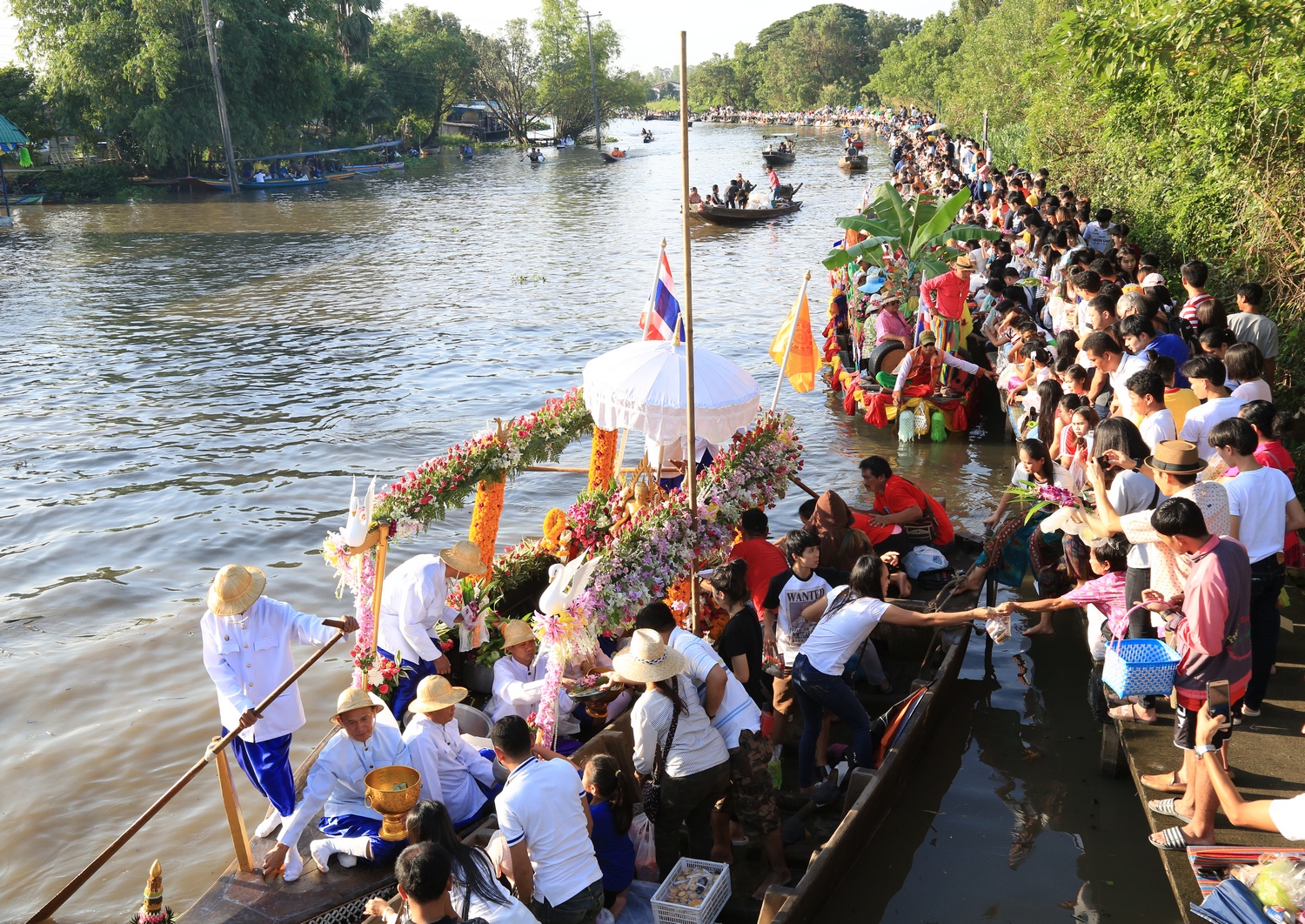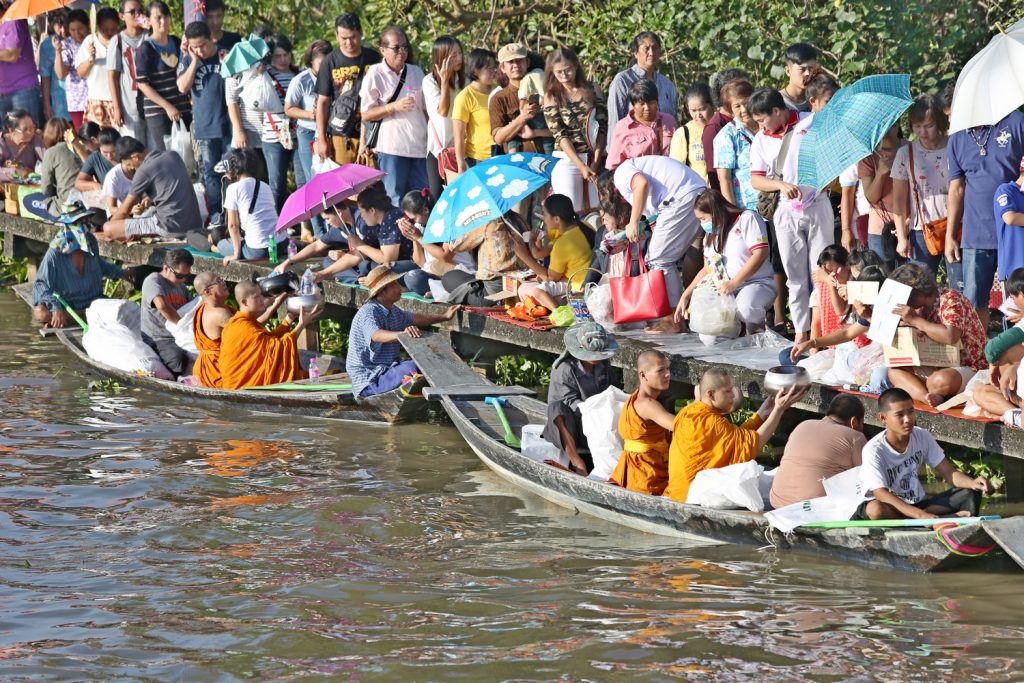 Always held on the first Sunday after the end of Phansa, this Mon community located in Lad Krabang, a district on the outskirts of Bangkok. Phra Roi is translated as 100 Buddhist monks, and here people will make offerings to the monks who pass by on boats, and with such an auspicious number, much merit can be earned.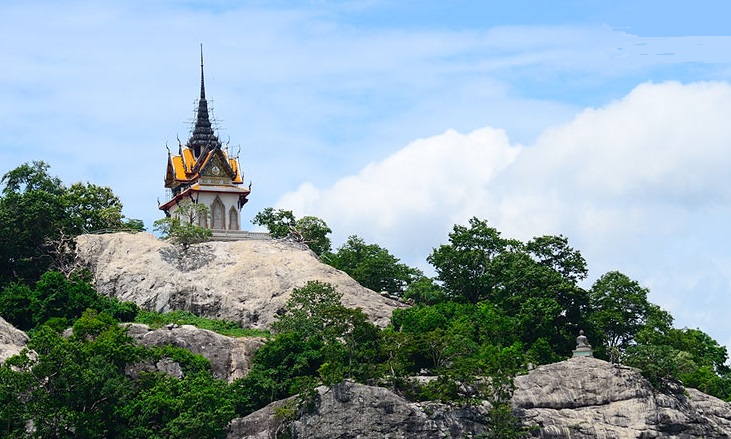 A second event is the Takbart Devo at Wat Phra Buddha Chai Temple in Saraburi province.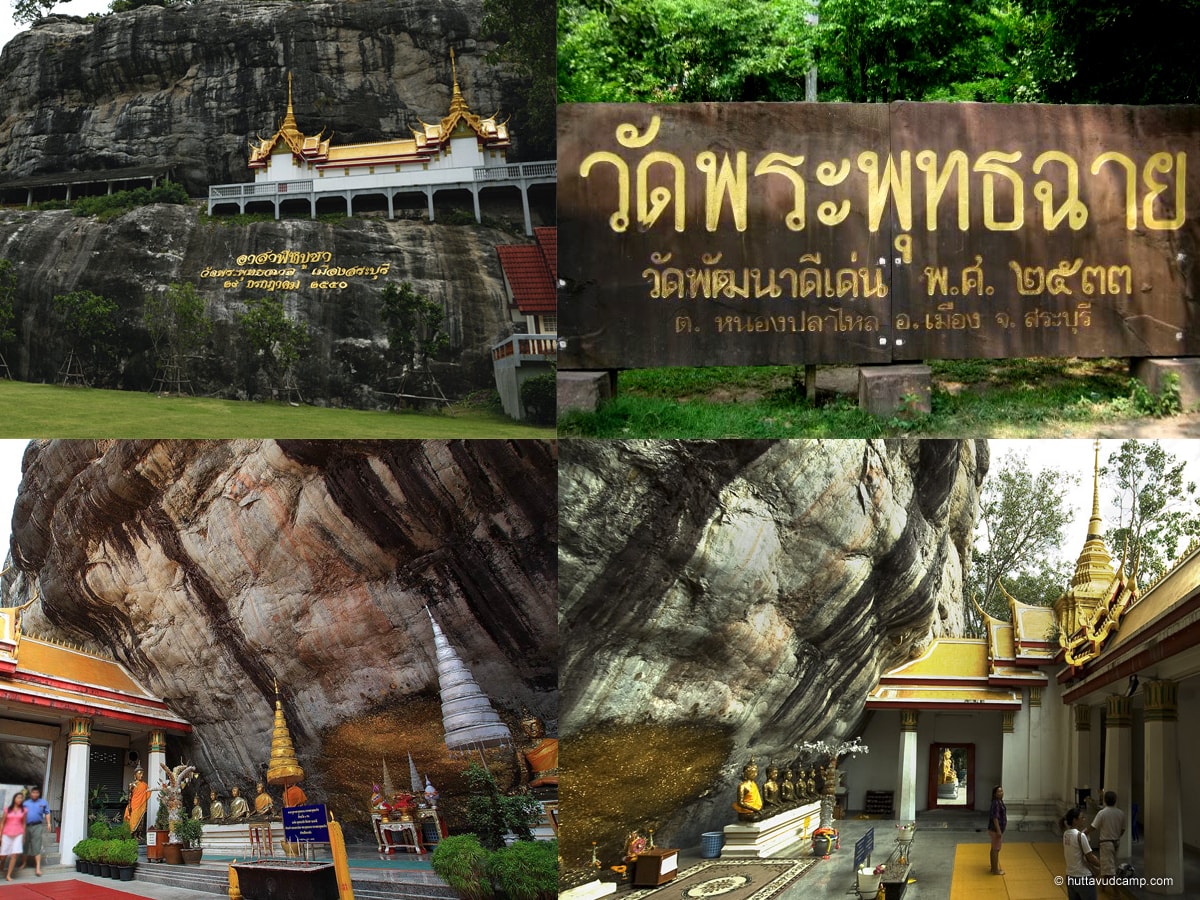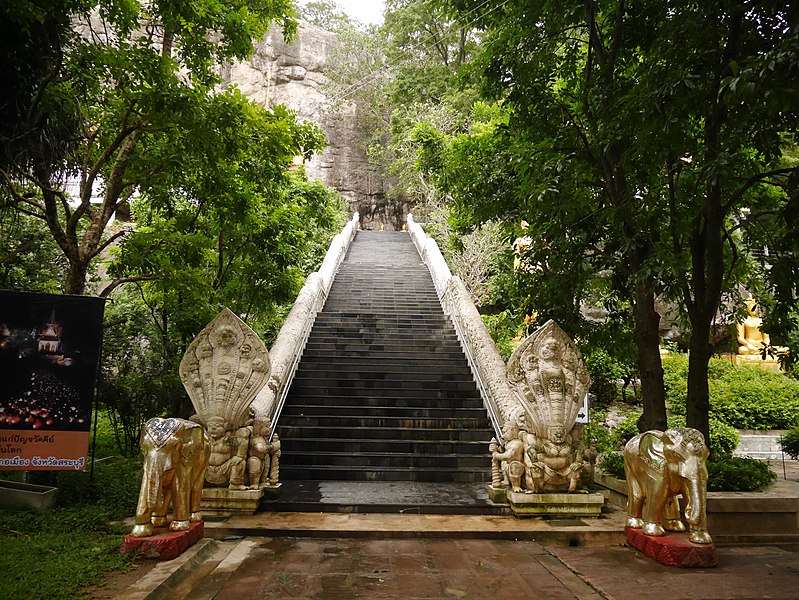 Traditionally, it is known as "The miracle of Boiled Rice in Saraburi", and will be on 14 October 2019. Some of the activities include a colourful, traditional-style procession, which will have on display many different rice balls. There will also be contests to determine the tastiest and most appetizing-appearing rice balls. High points of the day are the Sound and Light Extravaganza depicting the Load Buddha descending from a star-studded heaven and the Saraburi Dance Festival with more than 300 local people dancing together to worship the Lord Buddha.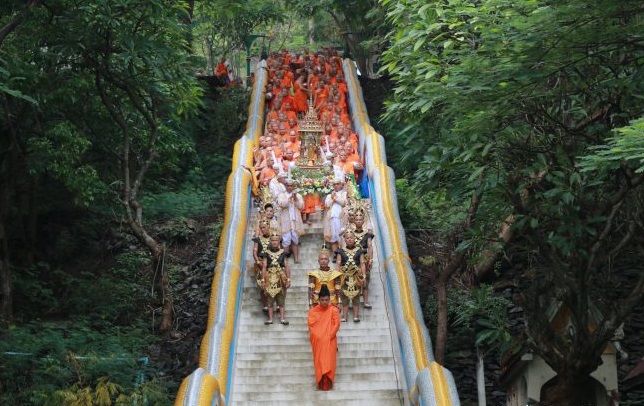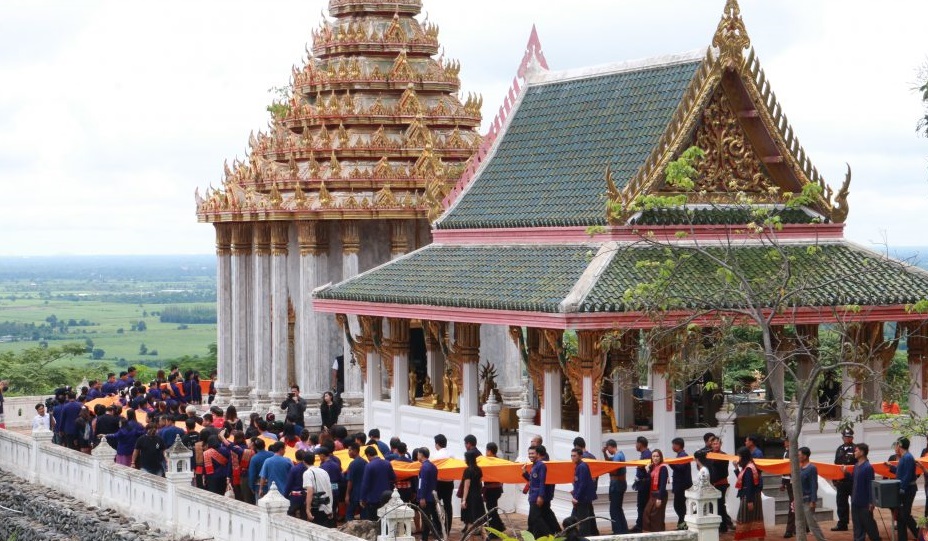 Another very popular festival is the alms-giving ceremony, Tak Bat Devo, held on 31 October after Loy Kratong at Wat Khao Dee Salak Temple in Suphanburi province, which is northwest of Bangkok.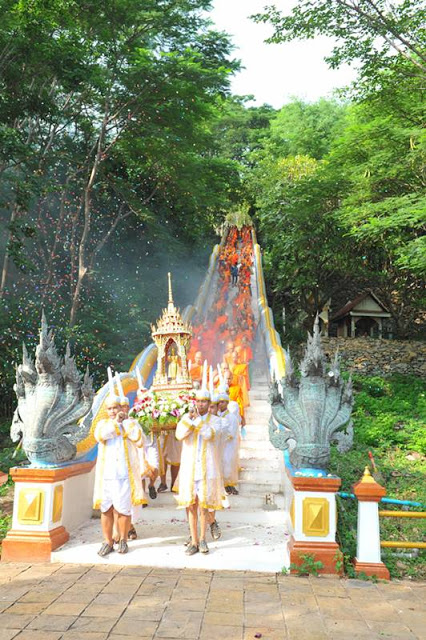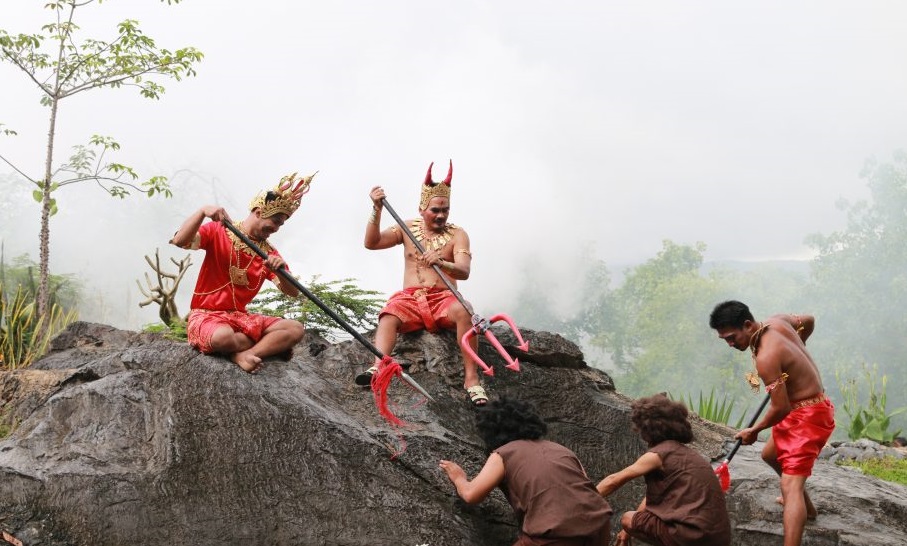 Those who attend can make offerings to as many as 200 saffron-robed monks who will descend by the Naga stairway from the Karmit Footprint of the Lord Buddha and then join a possession in which relics enshrined in the Khao Dee Salak pagoda dating back to the Dvaravati period are carried back up the 805-step stairway to the saffron-shrouded pagoda perched on the peak.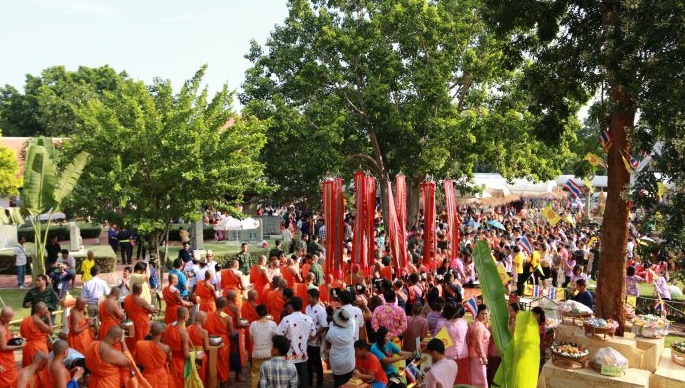 The festivities will also include cultural performances by students, art exhibitions and a market selling OTP products from the province's 13 districts.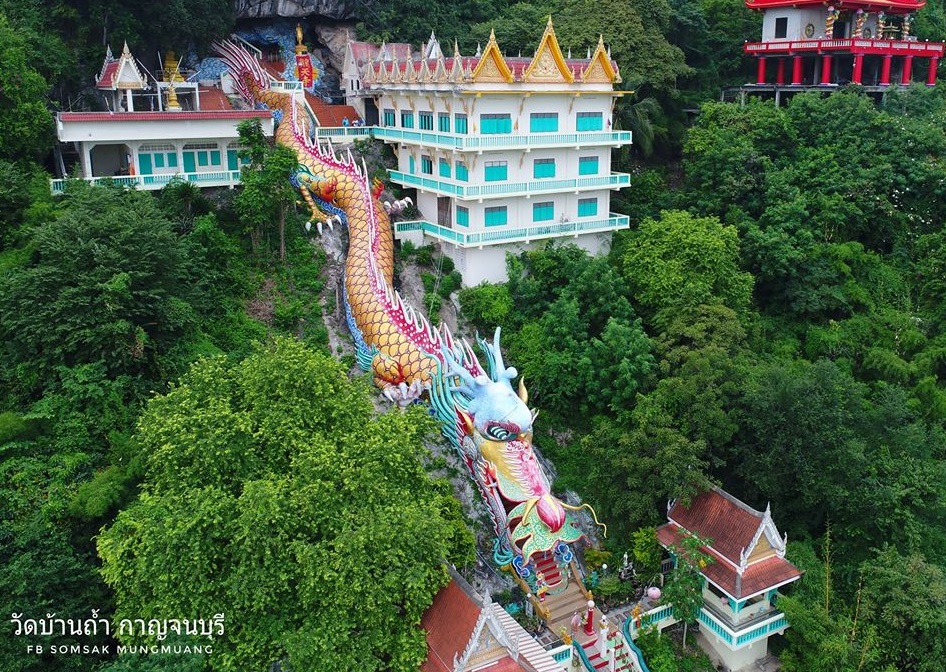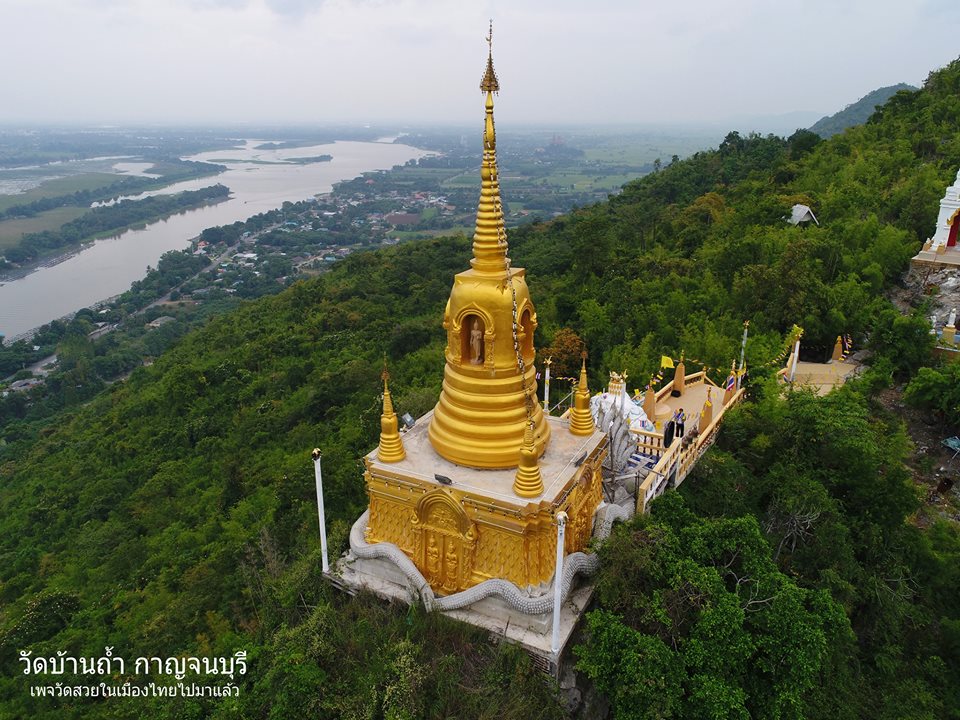 Last but not least is the traditional Tak Bar Devo festival at Wat Ban Tham in Kanchanaburi province, which is held every year at the end of Phansa.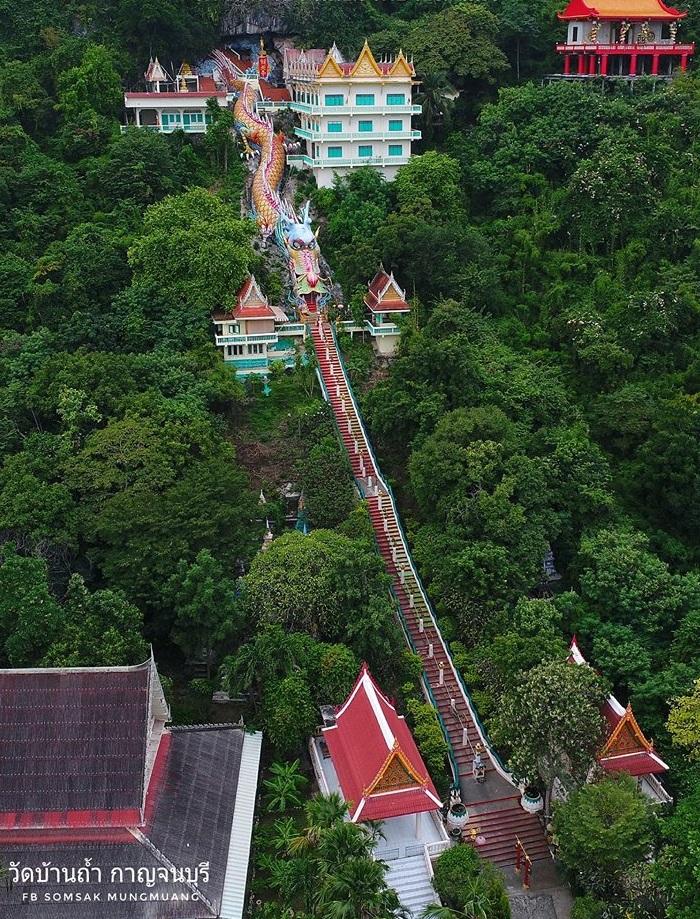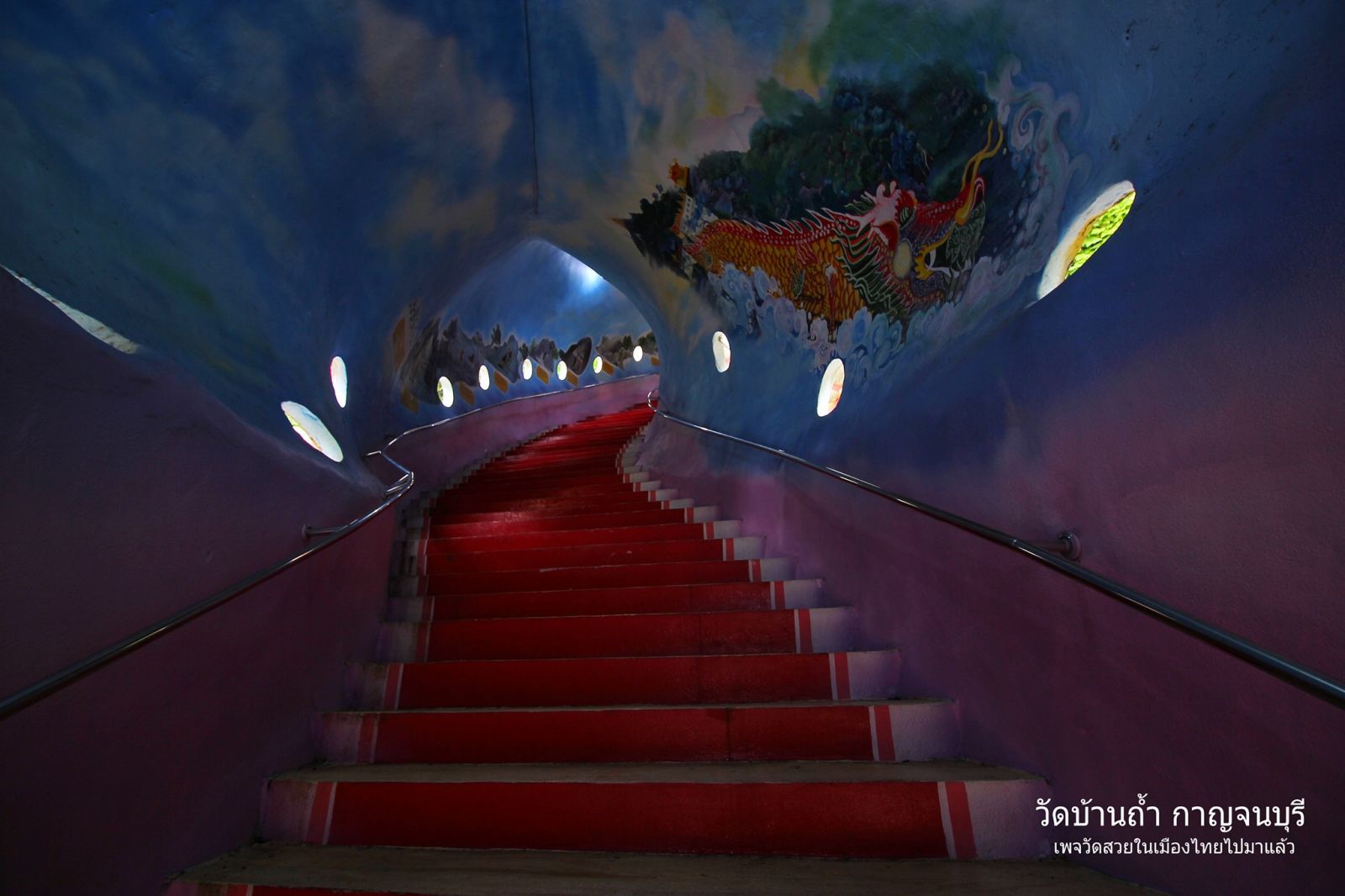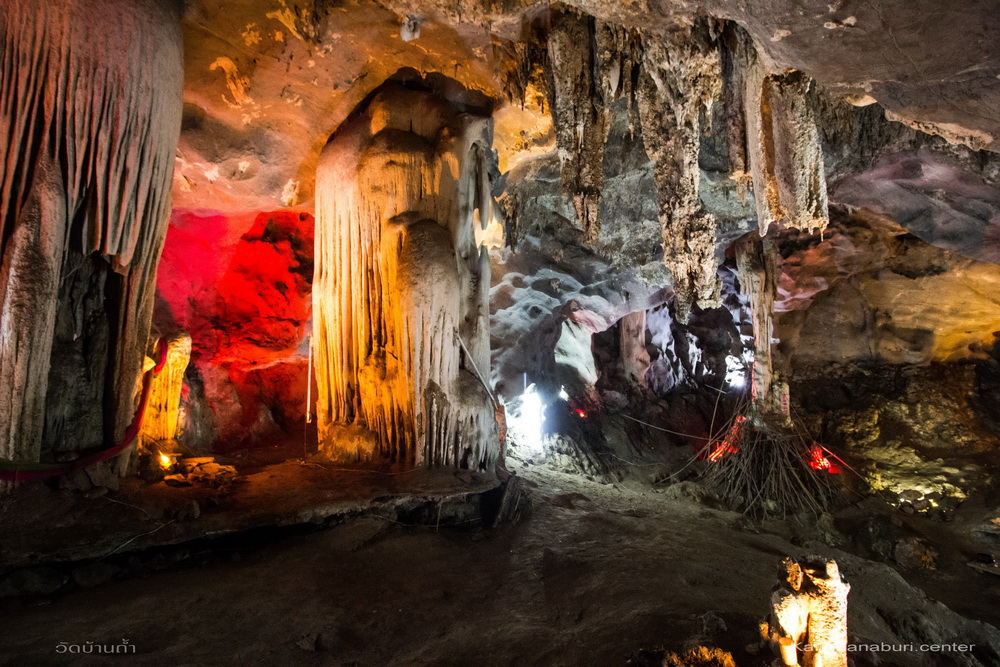 This year it will be on Monday, 14 October 2019. In the morning there will be a procession of monks descending from the Kuha Mangkorn Sawan cave to receive alms from pilgrims who have come to make merit. In the afternoon, there will be traditional boat races with the winner presented the Royal Cup of Her Royal Highness Princess Maha Chakri Sirindhorn.