During this awkward situation, people are stuck at home. Many of you might be bored with what you are now eating every day. We have combined 5 "must-try" German restaurants for you to try new things in the WFH situation.
Speaking of German cuisine, many people would think about Sausages, Schweinshaxe and Beer. However, there is more to it. Traditional German cuisine dated back centuries ago. It has been shaped not only by the country's agricultural traditions, but also by many immigrants moving into the country. The common aspect that runs in German cuisine is their rich and juicy meat, which is commonly eaten with potatoes in various ways.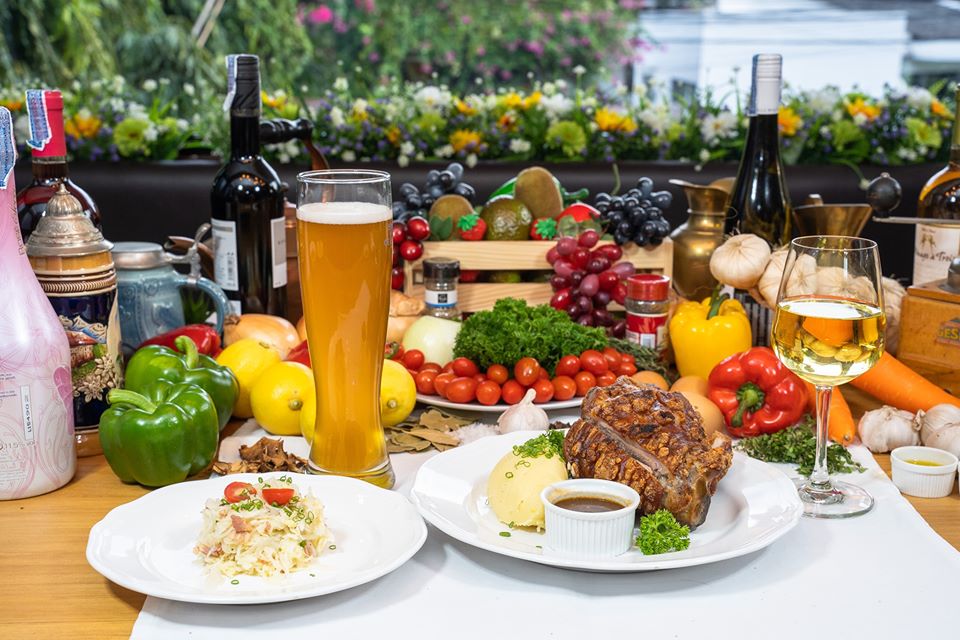 1. Alexander's German Eatery
About : The Authentic German cuisine at Ekkamai, which has the style of service reservation as german with the german taste of foods and German beer in Bangkok.
Place : 37/3, Charoen Chai Alley, Khlongtan Neua, Watthana, Bangkok Thailand 10110
Call : +662 116 5750
Facebook Credit Link : https://www.facebook.com/AlexandersGermanEatery/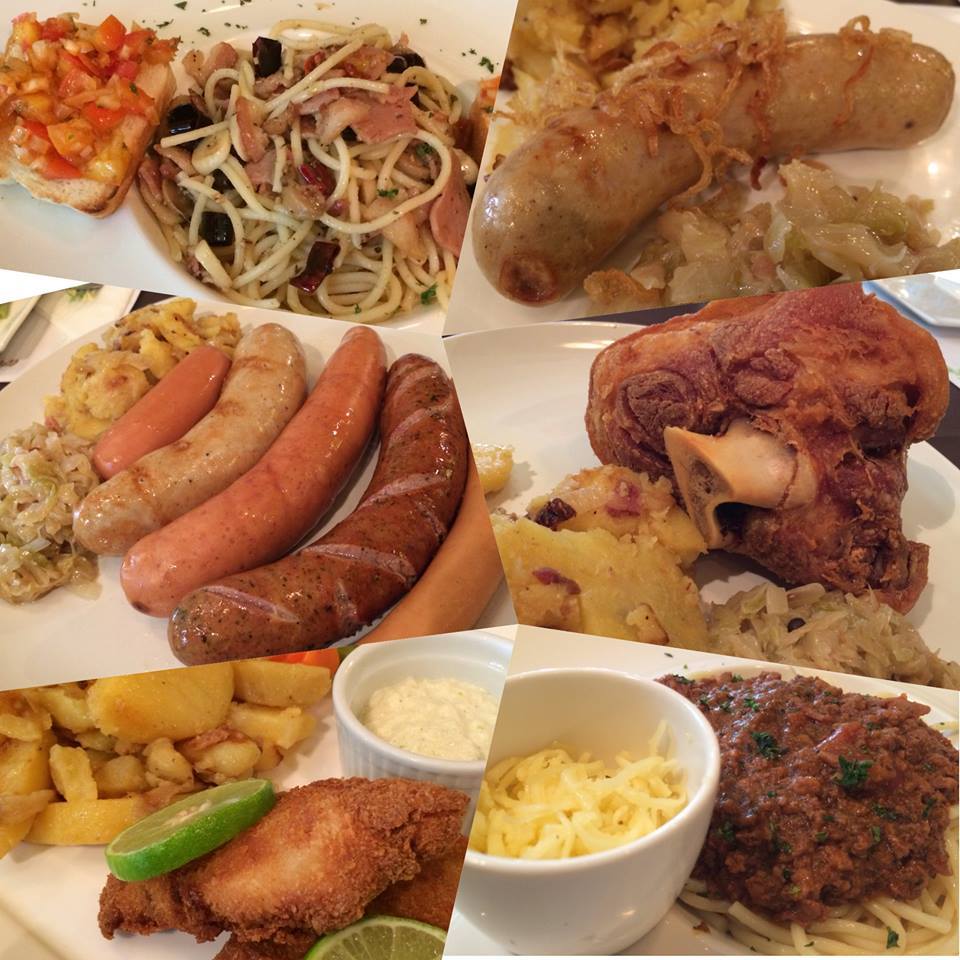 2. Ratsstube Bangkok
About : Ratsstube is situated in the heart of Bangkok in the compound of the Thai-German Cultural Center Goethe Institut in a Thai wooden house and another dimension of enjoyment to the experience as there is a sense of escaping Bangkoks characteristic congestion to a secret garden.
Place :18/1 Soi Satorn 1 off Soi Goethe, South Satorn Rd., Bangkok Thailand 10230
Call : +662 679 7274 / +662 286 4258 / +662 679 9893 / +66 61 524 0759
Website : http://www.ratsstubebangkok.com/
Facebook Credit Link : https://www.facebook.com/ratsstubebangkok/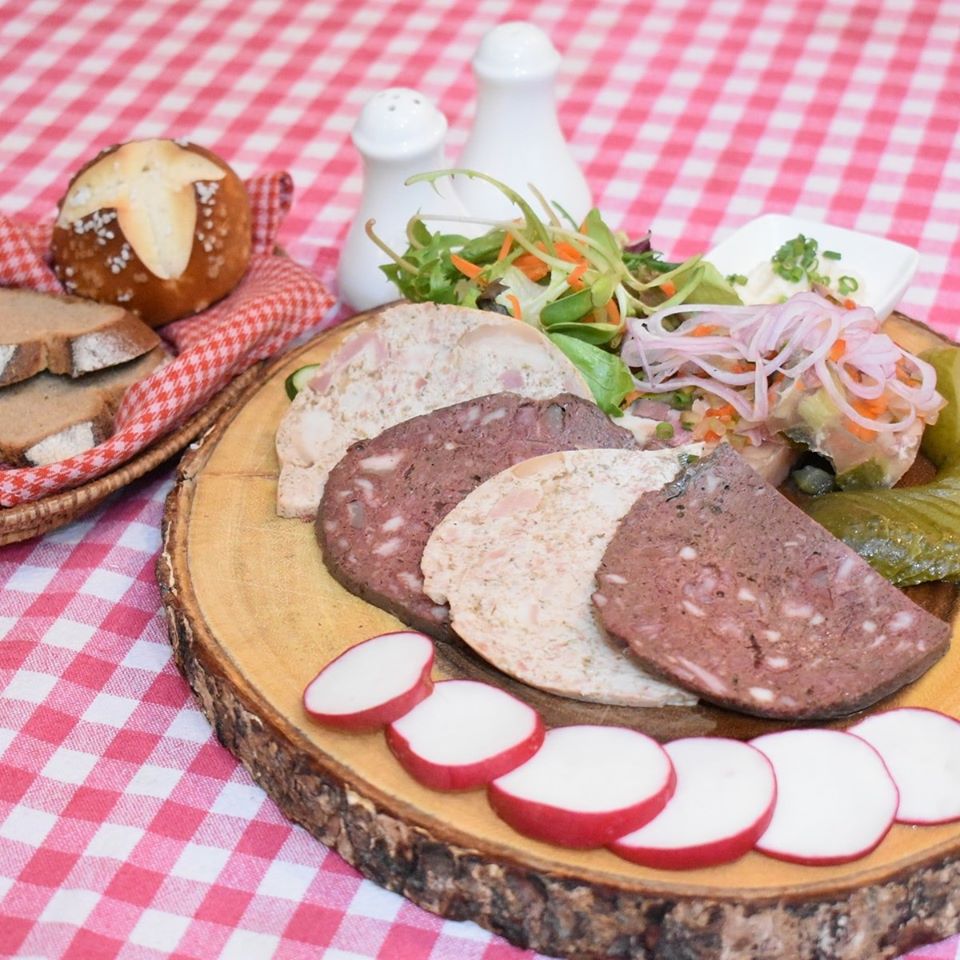 3. Bei Otto
About : Over 35 years of experience in the restaurant and food. Bei Otto delivering freshly homemade with the food, bakery and butcher goods to consumers.
Place : 1 Sukhumvit Soi 20, Klongtoey, Bangkok Thailand 10110
Call : +662 260 0869 / +662 262 0892
Website : http://www.beiotto.com/
Facebook Credit Link : https://www.facebook.com/Bei-Otto-179681808712823/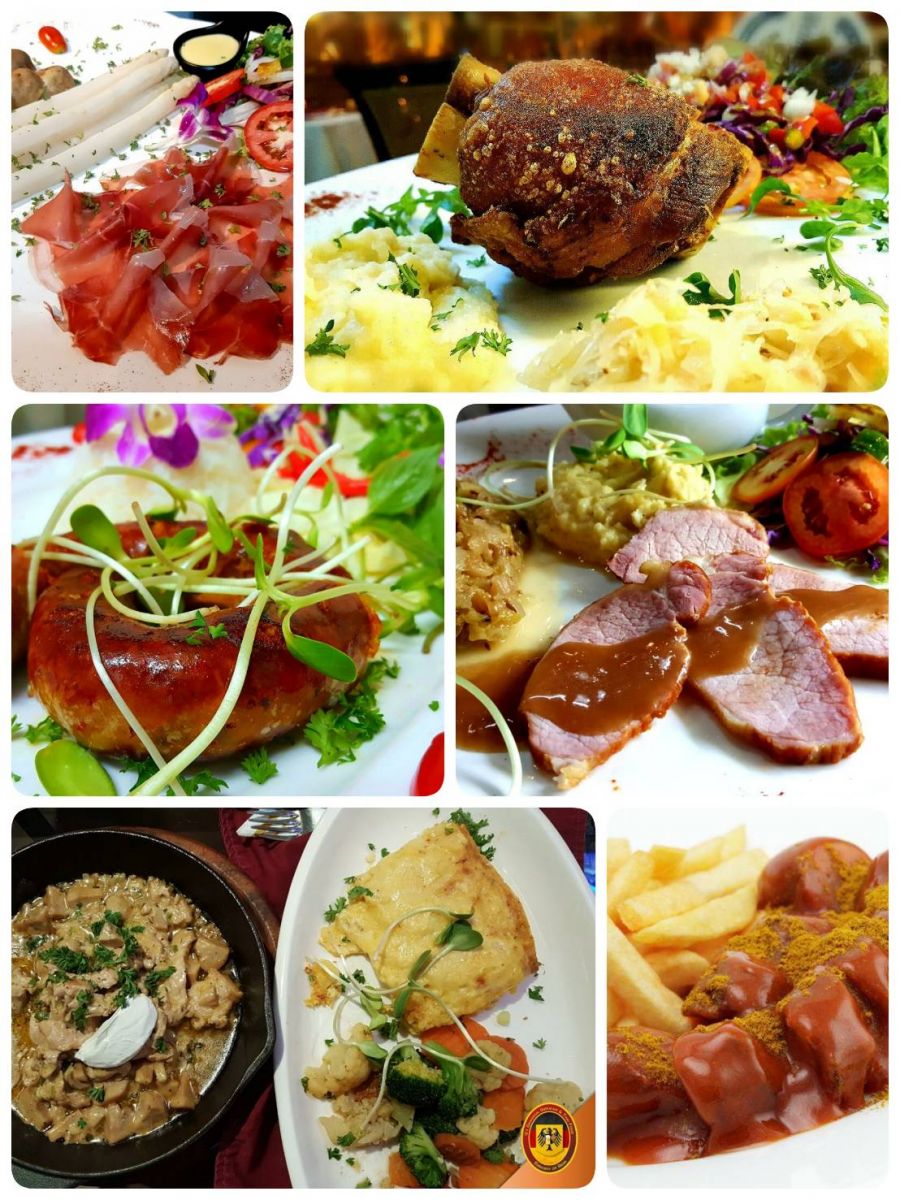 4. G's Bangkok - Thai & German Food "The Embassy of Beers"
About : At G's Restaurant, you will find a delicious selection of typical and homemade German and International dishes. G's Bangkok features exceptional German dishes including the homemade Lentil Soup, famous German sausages, the original Schnitzel and many more.
Place : Silom Soi 4, Bangkok Thailand 10500
Call : +662 632 9513 / +66 83 275 4619
Website : http://www.gsbangkok.com/en/
Facebook Credit Link : https://www.facebook.com/GsBangkokRestaurant/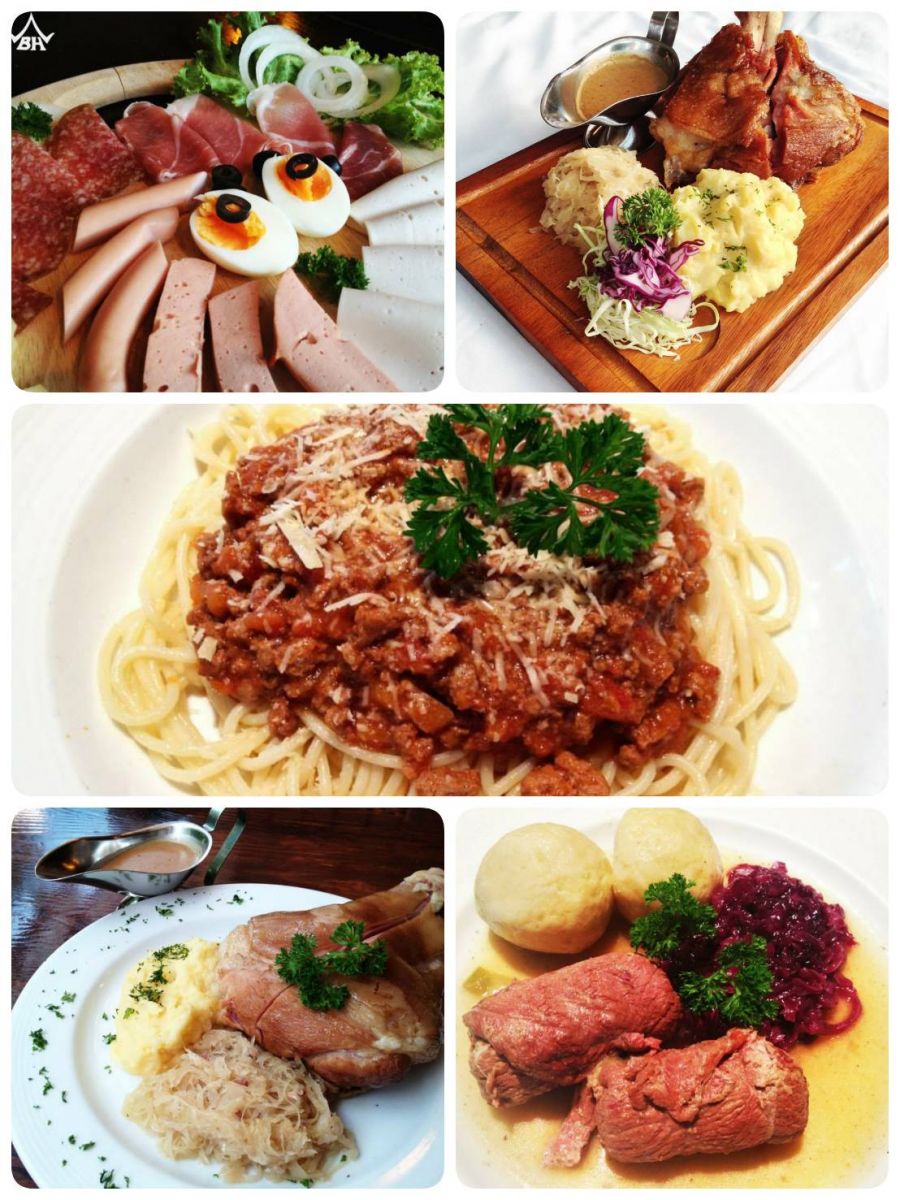 5. Old German Beerhouse
About : The Old German Beer House pub and restaurant, first opened its doors back in 1986. We continued to serve the community of locals, expats and tourists whilst further cementing our position as a local institution and the "go-to" place for great quality German food.
Place : Sukhumvit Soi 11 & Sukhumvit Soi 13, Klongtory Nhue, Wattana, Bangkok Thailand 10110
Call : + 662 126 6862 / +662 168 7898 / +66 91 009 1391
Website : https://www.ogb-bangkok.com/
Facebook Credit Link : https://www.facebook.com/oldgermanbeerhouserestaurant/