By: James Robert Haft
25th United Nations Climate Change Conference
2-13 December 2019, Madrid Spain
Over 25,000 delegates representing more than 200 hundred countries have descended on Madrid, Spain for the 2019 UN Conference on Climate Change, or 25th Conference of the Parties (COP25), which is taking place from 2 to 13 December 2019.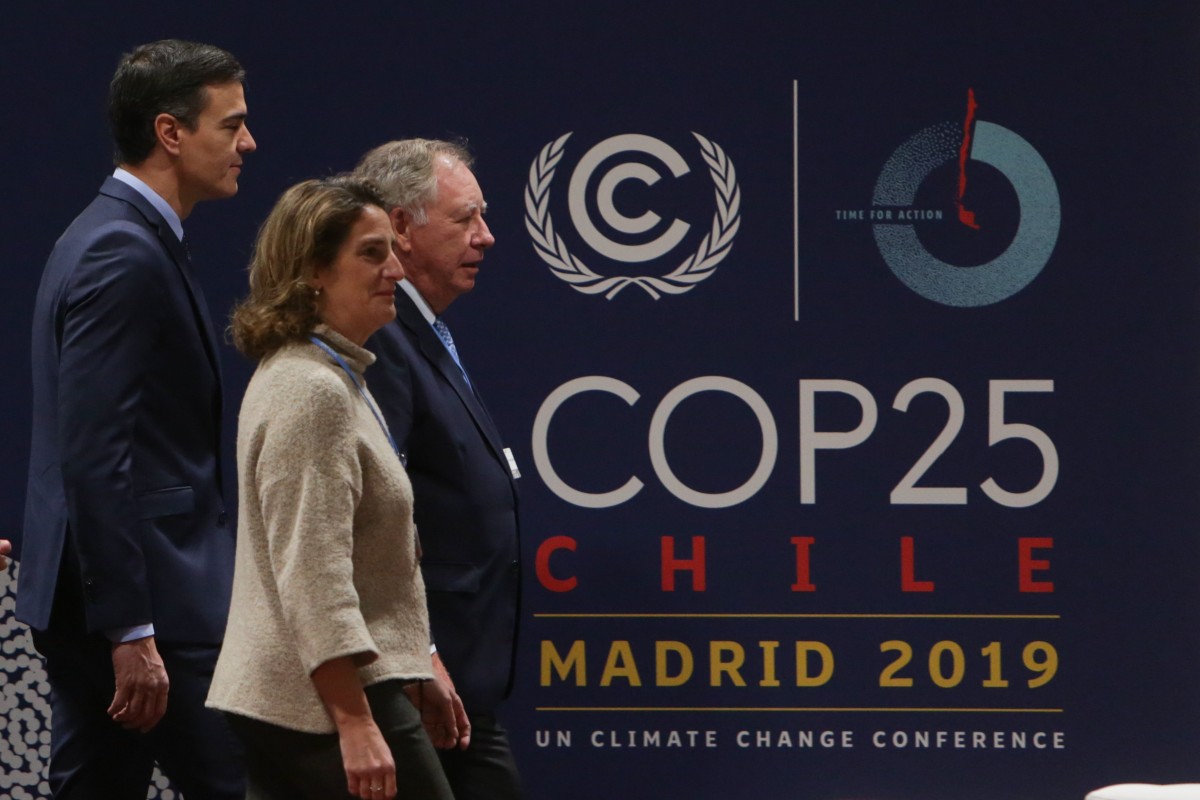 Their aim is to tackle climate change and ultimately get their countries to net zero emissions of greenhouse gases, particularly CO2 (carbon dioxide).
To achieve this, in 2016, nearly 200 countries signed the Paris Agreement under the United Nations Framework Convention on Climate Change (UNFCCC) to keep global warming below 2 degrees Celsius. However, Global Carbon Project's annual report tracking carbon emissions released this past Wednesday, 4 December, shows that global CO2 emissions continue to increase as they have every decade since measurements began. At the end of this year, they are predicted to increase by 0.6%, which, if you're an optimist, is slightly lower than for the past two years.
In 2018, China dominated world CO2 emissions, accounting for 28%, followed by the US with 15%, the EU28 with 9% and India with 7%.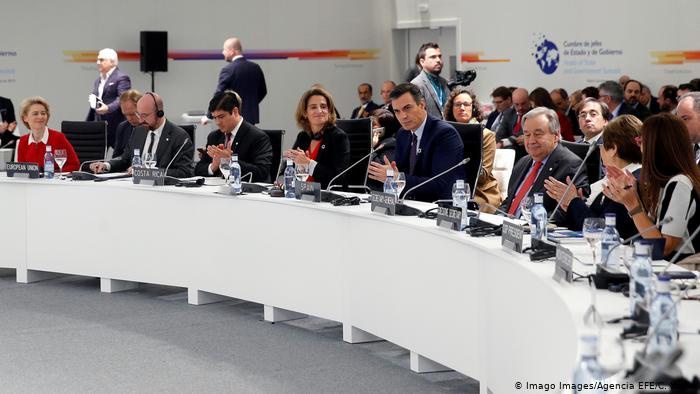 As soon as climate-change sceptic President Donald Trump took office, he announced that the US would withdraw from this agreement spearheaded by his predecessor President Barack Obama, and this process has now just formally begun. He even blamed China for orchestrating this "expensive hoax". This is the second time a Republican president abandoned a climate change agreement after George W Bush withdrew from the 1997 Kyoto Protocol negotiated by Democrat US President Bill Clinton.
This international conference was originally supposed to be hosted by Brazil, but shortly after his election, President Jair Bolsonaro withdrew his country's offer because of his like-minded thinking to President Trump's. Chile then said they would host COP25, but following violent protests against the administration of President Sebastián Piñera, he had to renege. Next, the Netherlands proposed hosting the event but only if they would assume the presidency, which Chile opposed. Finally, though, Spain came to the rescue, even with its own political uncertainties. While caretaker Socialist Prime Minister Pedro Sánchez is working to form a government, the right-wing Madrid administration has cooperated to host the conference while allowing Chile to retain the presidency.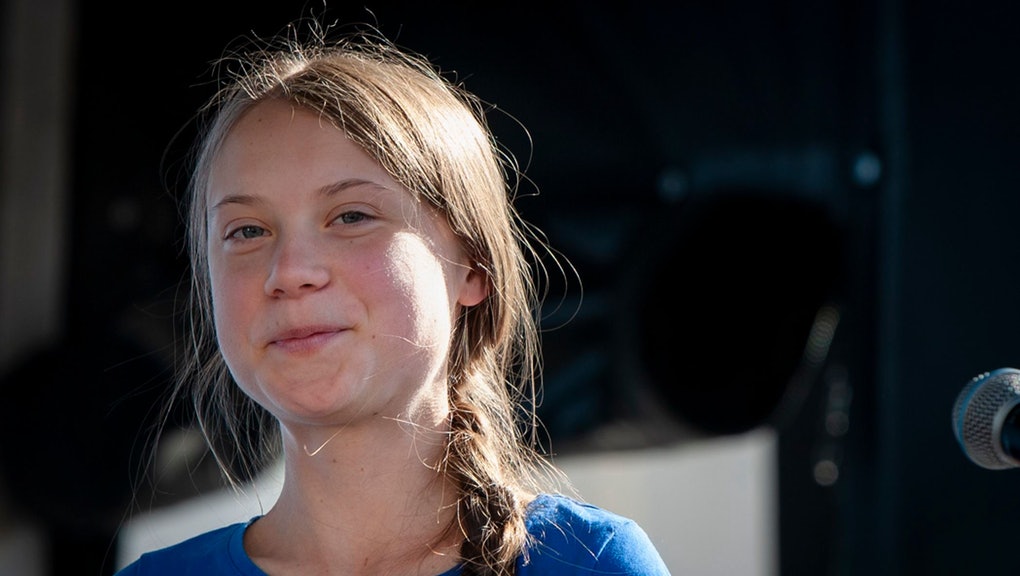 Bringing much attention to COP25 has been teenager, Swedish climate activist Greta Thunberg. After planning to travel overland from the US to Chile, with the change of venue, she had to find another way to return to Europe that would not cause any pollution. So, with the help of Australian YouTubers Riley Whitlum and Elayna Carausu as well as professional yachtswoman Briton Nikki Henderson, she crossed the Atlantic Ocean, sailing from Virginia to Lisbon, Portugal aboard the 48-foot catamaran La Vagabondea. Upon her arrival after a 20-day voyage through harsh winter conditions, Ms Thunberg said adults should stop making young people angry. "We are angry, we are frustrated and it's for good reasons."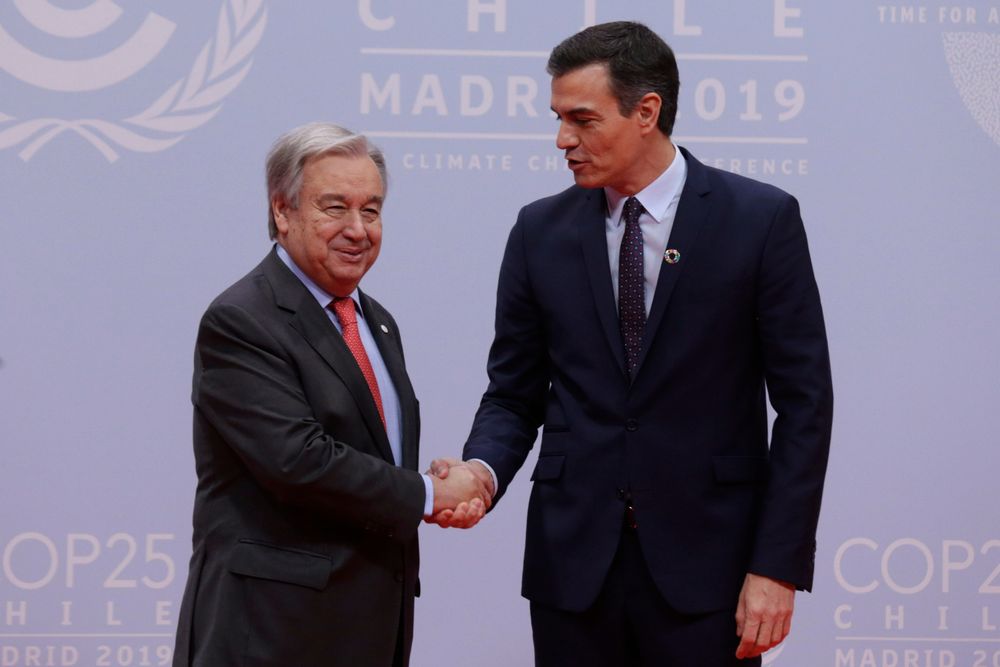 During her opening address, Chile's environment minister Carolina Schmidt Zaldívar said, "The world is looking at us. It's time for action."
She was followed by UN Secretary General António Guterres asking the assembled delegates, "Do we want to be remembered as the generation that acted like an ostrich while the planet burned?"
Now, the next question to be asked is what is COP25 and world going to do to combat climate change?