The French cuisine is among the most enjoyable on earth, with fascinating culinary arts and excellent taste of food and wine. Classic French cuisine consists of many different elements that boost the taste of each dish, for example Boeuf Bourguignon, Coq au vin, Cassoulet and Bouillabaisse.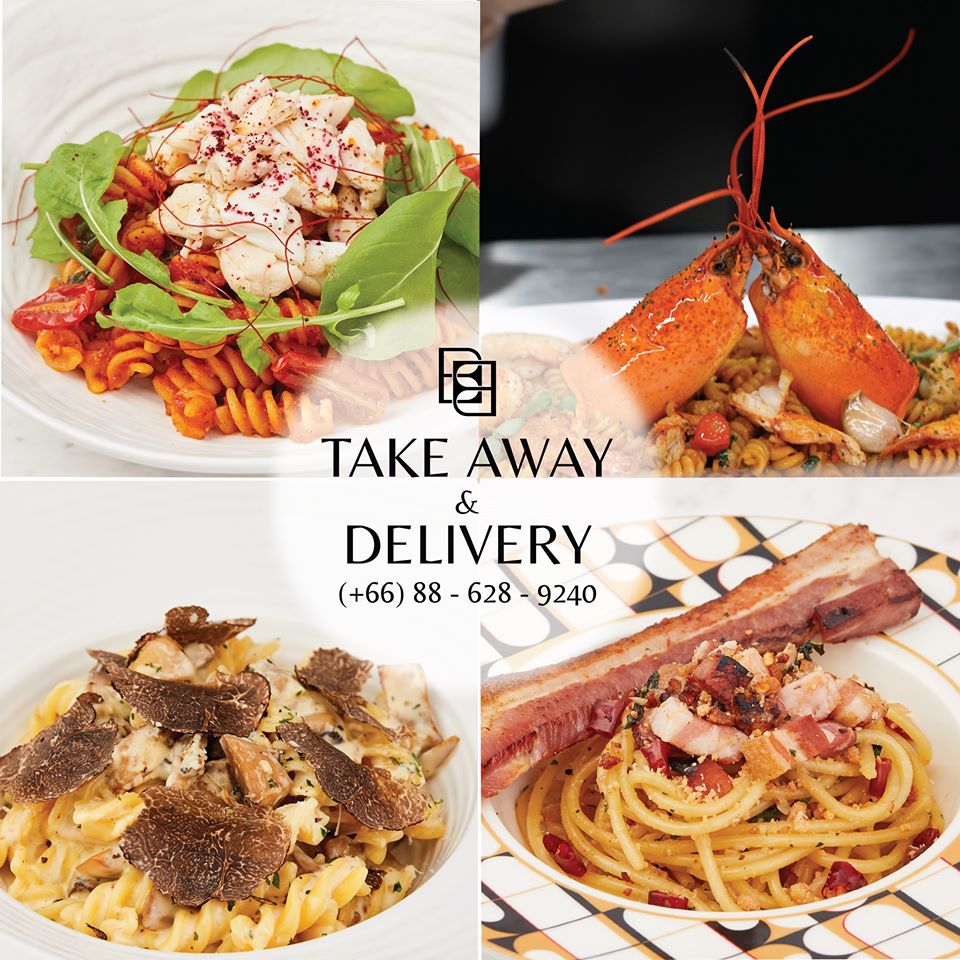 1. Britannica Brasserie
About: The BRITANNICA Brasserie & Bar details the casual fine food serving the Modern French by Chef Ex-L'ateleir Robuchon comes alive to town. Full of many different menu perfect for sharing with the people you love.
Place:999 Ploenchit Rd, Lumpini, Patumwan, Bangkok Thailand 10330
Call: +66 88 628 9240
Facebook Credit Link: https://www.facebook.com/BRITANNICA.BKK/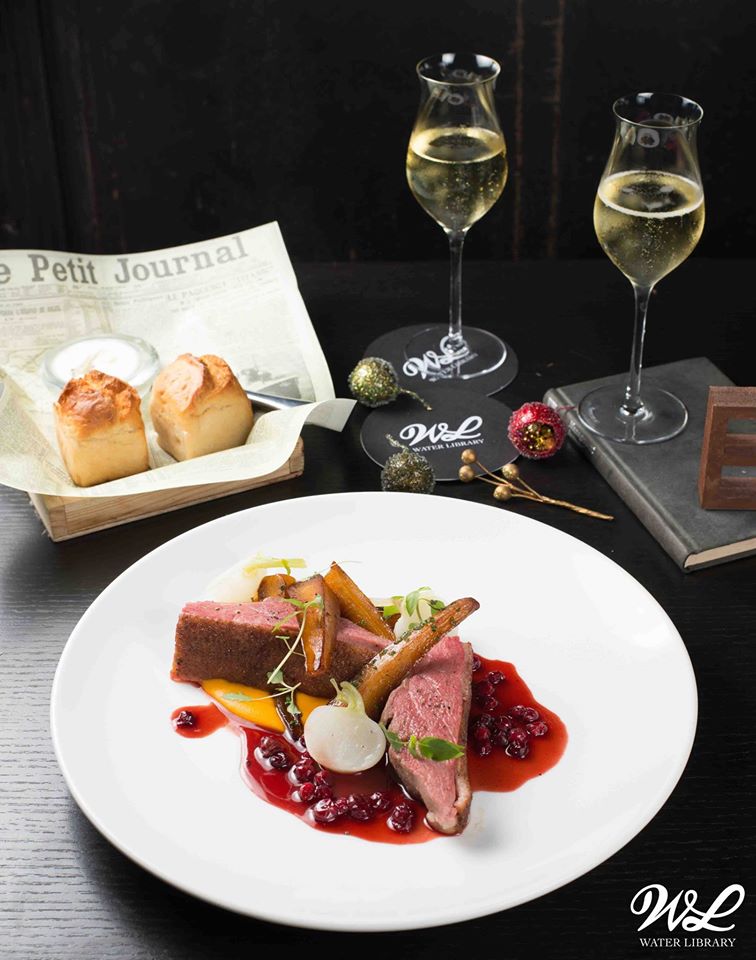 2. Water Library Chamchuri Square
About: Water Library Restaurant was established in 2007 by a global publisher and the owner of "Local Wine and Water Import", Mr. Pote Lee. Every detail in all dishes are thoroughly refined by Mr. Lee, himself. With a very strong passion for culinary arts and years of proven customer satisfaction, Water Library Restaurant is now one of the "must-try" French restaurants in Thailand.
Place: 8 Soi Krungthep Kreetha 8 Yeak 8, Huamark, Bangkapi, Bangkok Thailand 10240
Call: +66 95 085 7777 / +66 94 741 7777
Website: https://waterlibrary.com/
Facebook Credit Link: https://www.facebook.com/waterlibrary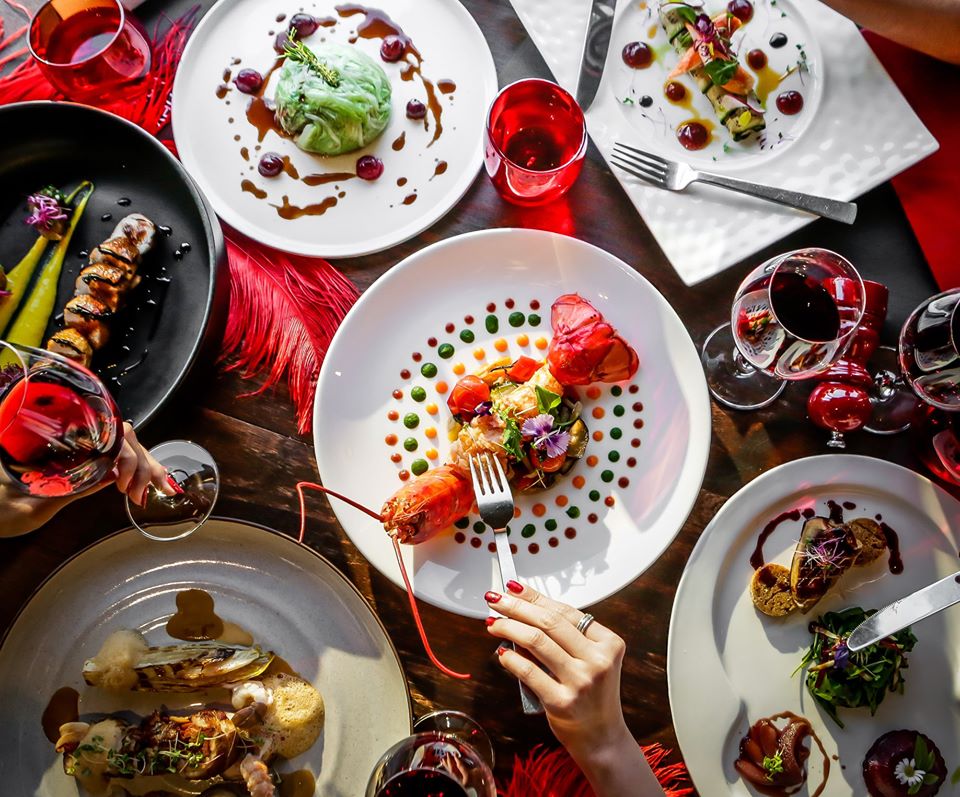 3. Scarlett Wine Bar & Restuarant Bangkok
About: Scarlett is on the 37th floor of Pullman G Silom, offers a gourmet bistro-style menu, daily and house specials. The menu is an array of tempting dishes made from the finest ingredients along with tapas, imported cold cuts and cheeses.
Place: Scarlett Bangkok, Pullman Bangkok Hotel G, Silom Rd, Bangkok
Call: +66 96 860 7990
Website: https://www.randblab.com/scarlett-bkk
Facebook Credit Link: https://www.facebook.com/scarlettwinebarbangkok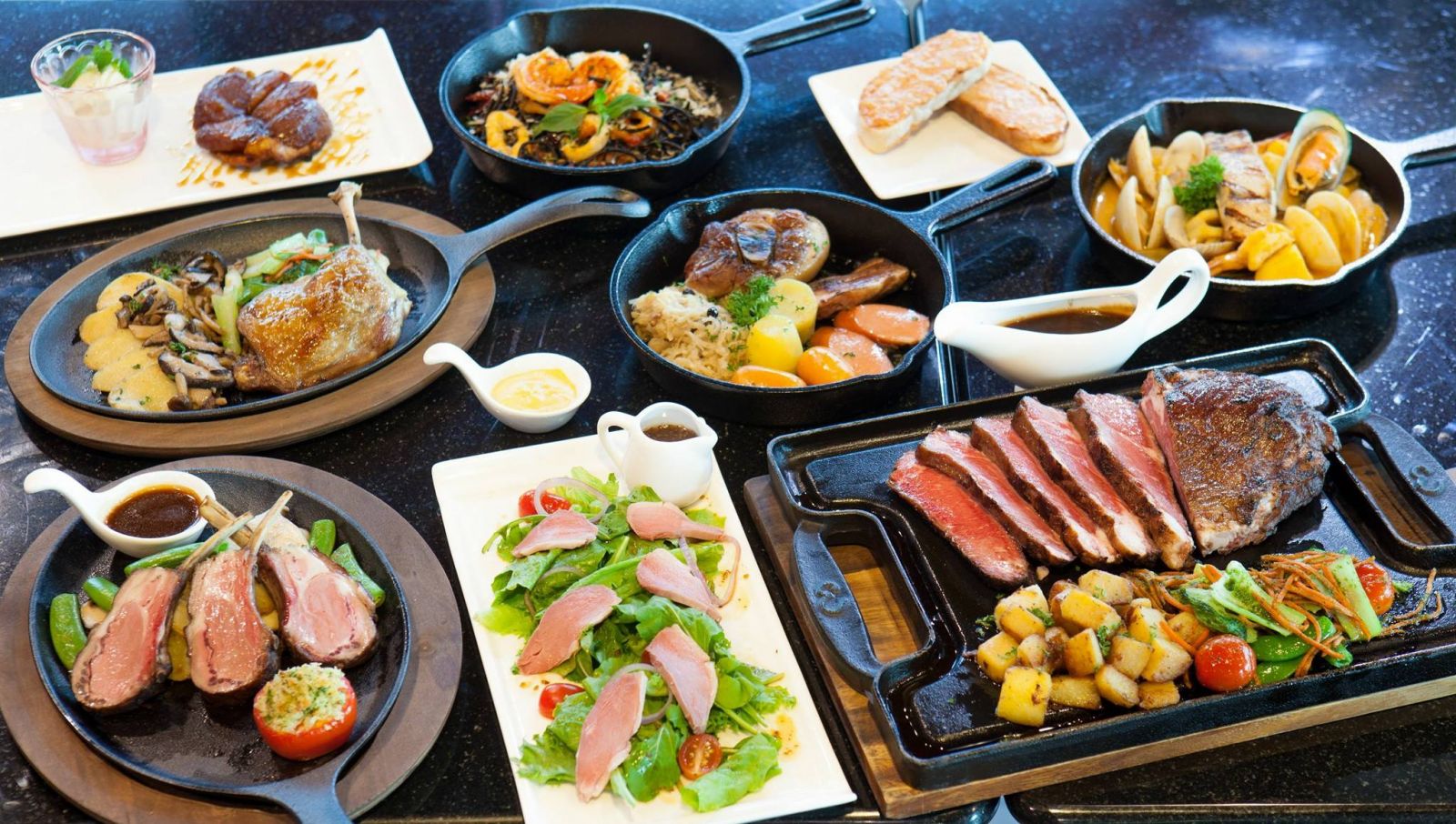 4. Love me Tender Thailand
About: Real classic French dish by Chef Jean - Pierre Guillaud, A master chef at Cuisine Solutions and co-founder of Love Me Tender has initiated the innovative slow-cooking technique of the Sous-Vide movement in Thailand. His years of food industry experience all over the world have made Cuisine Solutions the Masters of Sous Vide. From our world-class chef to your table.
Place: Branch Sathorn - NangLinchi / Branch Sukhumvit 39
Call: +662 678 2048 / +662 155 6466 / +66 97 067 6350
Facebook Credit Link: https://www.facebook.com/LoveMeTenderThailand/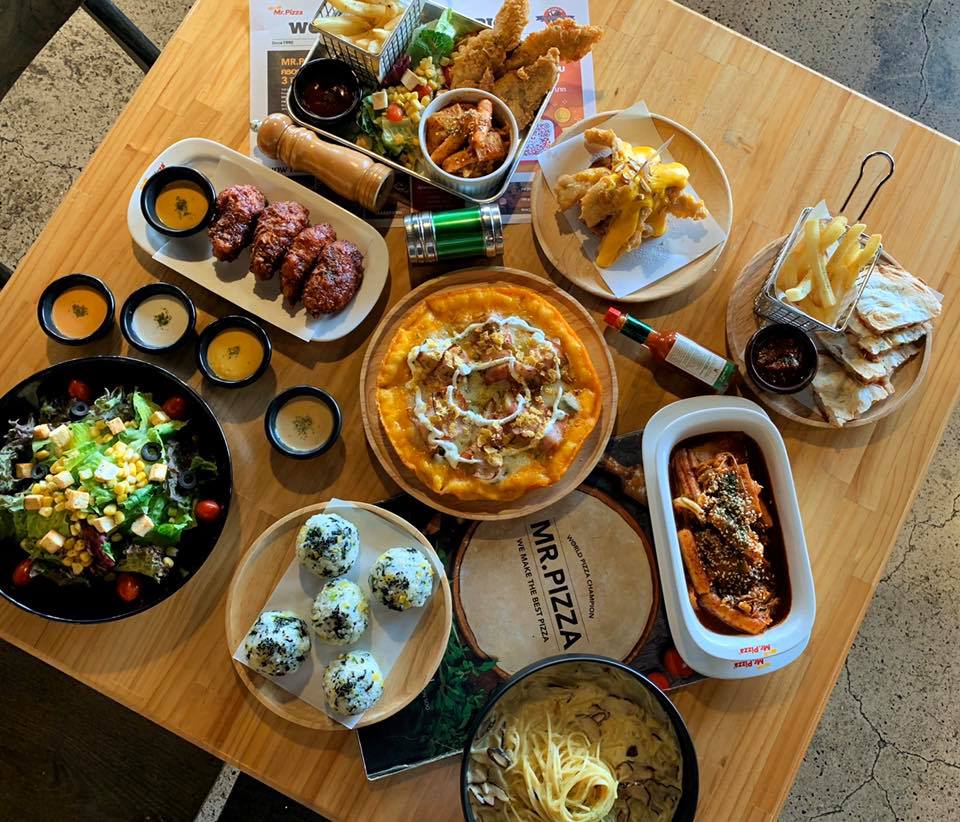 5. Mr. Pizza Thailand
About: A very delicious Franch style Pizza you discover.
Place: 139, Ratchadapisek Rd, Din Dang, Bangkok Thailand 10400
Call: +226 121 1805
Facebook Credit Link: https://www.facebook.com/mrpizzathailand.mpt/