All types of Japanese Food has its uniqueness, as each of them emphasize on its seasonal and local ingredients to create its culinary arts. Japanese Foods are often eaten with pickled vegetables and vegetables cooked in broth. Seafood is one of the most common ingredients used in cooking Japanese food. It is commonly eaten grilled but also can be served raw, such as Sashimi or Sushi.
Speaking of Japanese food, many people will think of Sushi and Sashimi. However, there is more to Japanese Food. Japanese cuisine are also consisted of Ramen, Sukiyaki, Tempura and many other varieties that you must try!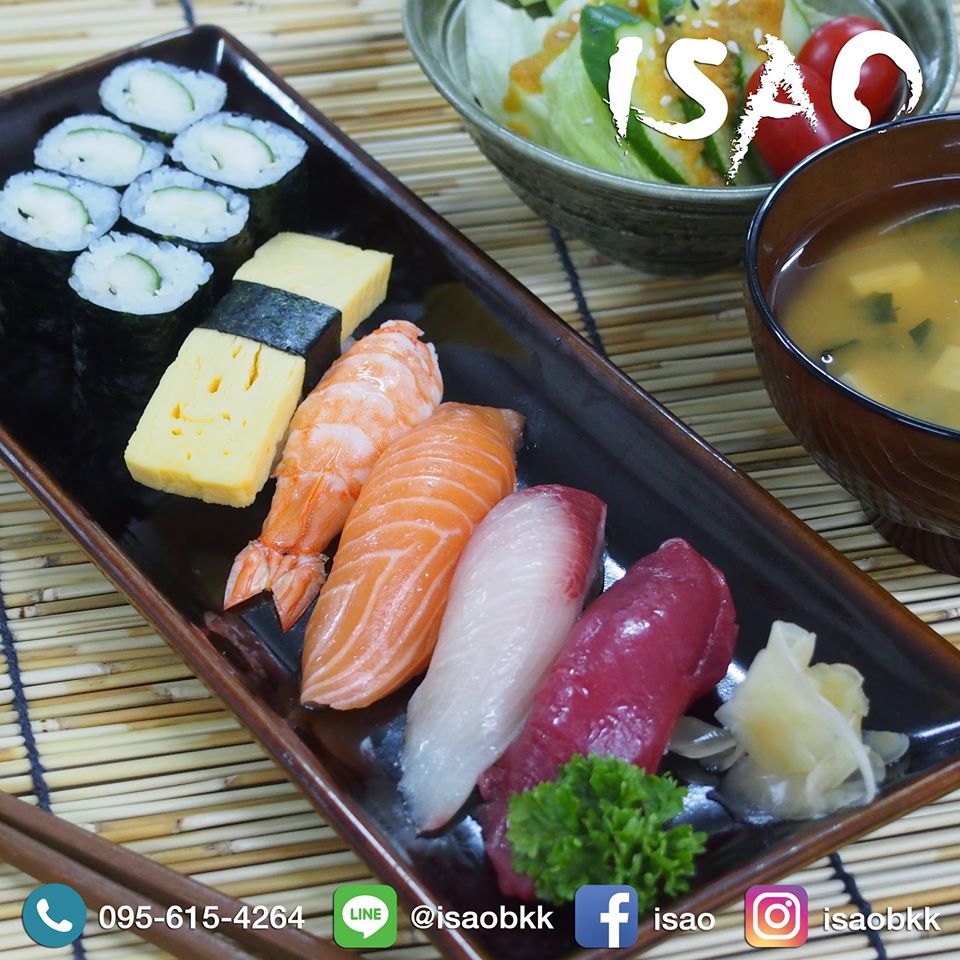 1. ISAO BKK
About: Stay Safe with the delivery of several menus in a boxset and whatever you like to serve you such as tonkatsu, tori karaage, salmon or saba yaki, sushi, and many more.
Place: 5 Sukhumvit 31, Wattana, Bangkok Thailand 10110
Call: +662 258 0645 / +66 95 615 4264
Facebook Credit Link: https://www.facebook.com/isaobkk/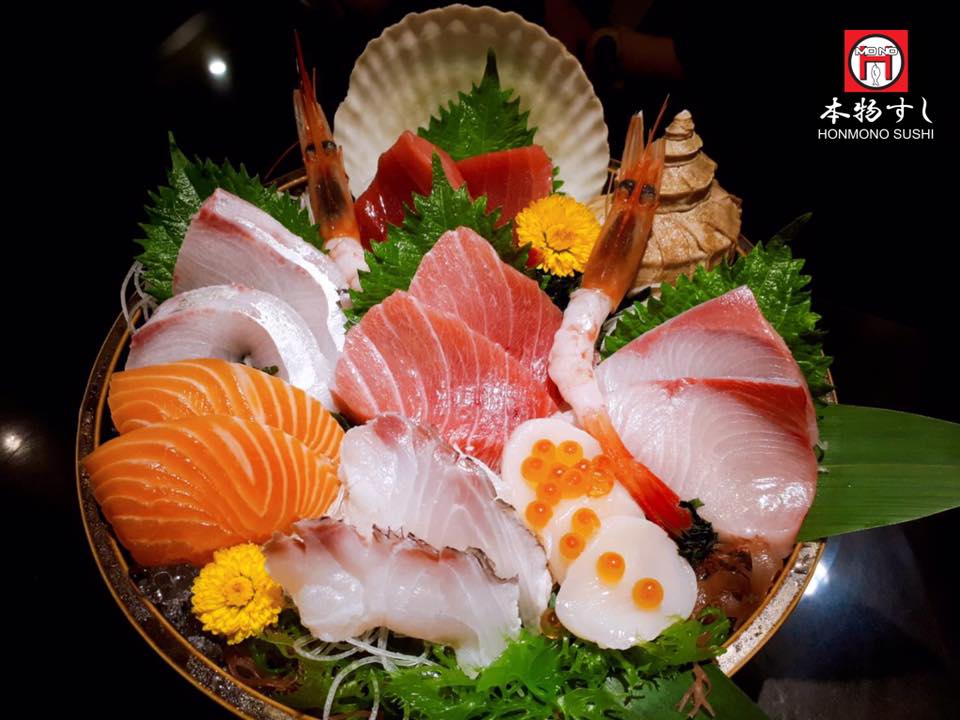 2. Honmono Sushi Japanese Restaurant
About: Special Promotion Delivery Japanese Food with Honmono Sushi Thonglor 34, with Uni special, Usuzukuri, Sashimi and Sushi Mori awase, Makimono, Yakimono, Oshokuji, Nabe, Sukiyaki, Shabu, and any others delicious menu.
Place: Thonglor 23, Bangkok
Call: +662 185 1447 / +662 019 4319 / +66 91 772 3863 / +66 91 090 4444 / +66 64 894 4956
Facebook Credit Link: https://www.facebook.com/Honmono/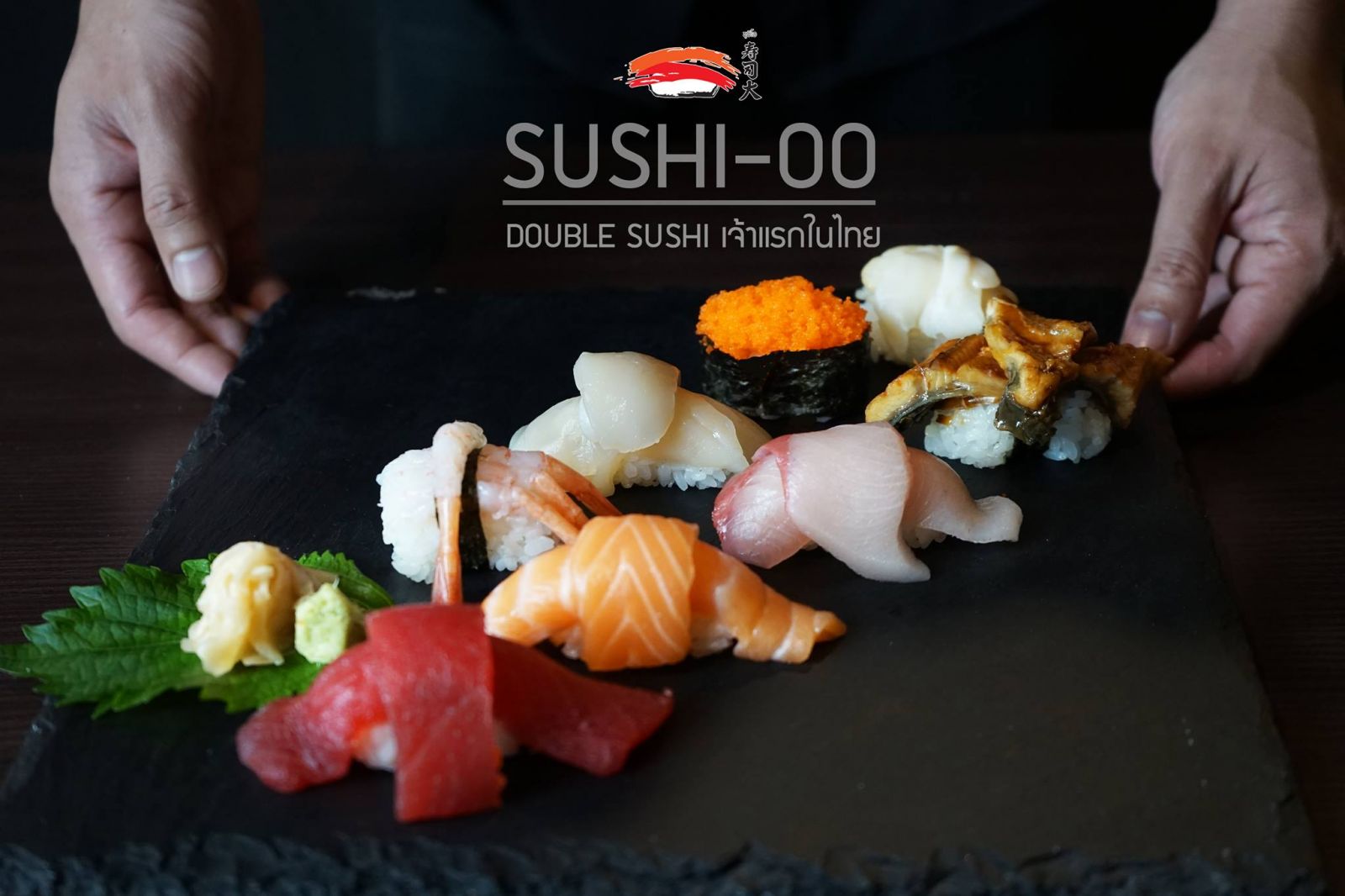 3. SushiOO
About: Having fun and delicious meal with SushiOO, we will give you an enjoys eating with Osaka style with lots of menu such as Foie Gras Edomae, Stake, Donburi, many styles of sushi and sashimi, etc.
Place: 7 branches such as the mercury Ville (BTS Chitlom), Victoria Garden (Petchkasem 69 rd), the street Ratchada, Exchange tower (BTS Asoke), Ari Hills (BTS Ari), Thong Lor 8 (BTS Thonglor), and people park Onnuch (BTS Onnuch)
Call: +66 65 420 2022 (Mercury Ville) / +66 85 341 4666 (Victoria Garden) / +66 62 221 3822 (The street Ratchada) / +66 96 846 4440 (Exchange Tower) / +66 97 995 5122 (Ari Hills) / +66 62 220 6645 (Thong Lor8) / +66 63 635 3466 (People Park)
Facebook Credit Link: https://www.facebook.com/sushioobkk/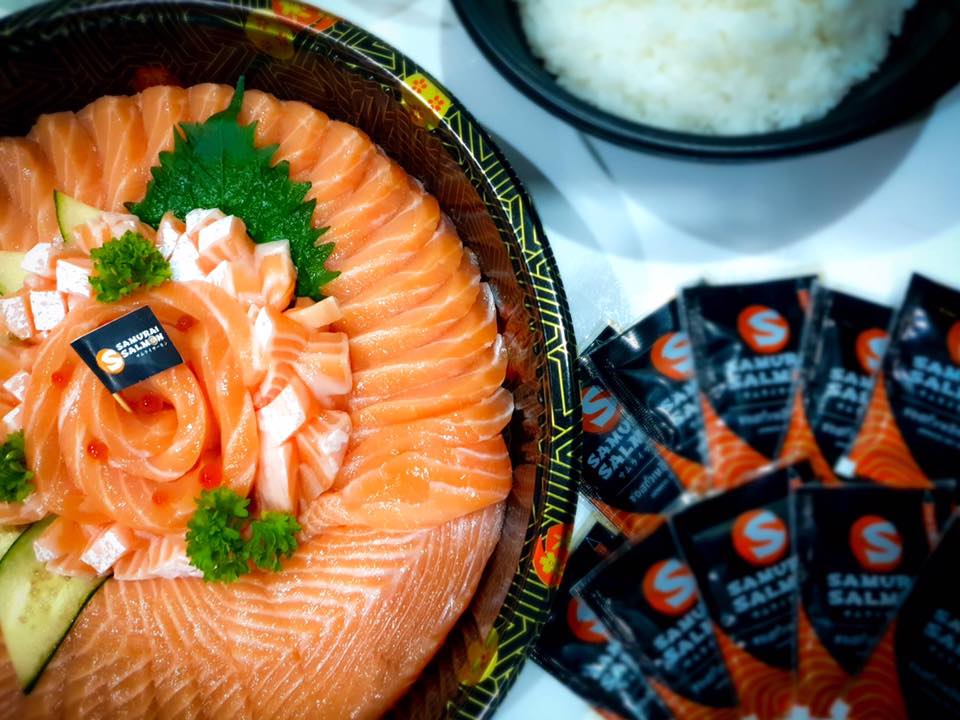 4. Samurai Salmon Delivery
About: The Samurai Salmon Japanese food Delivery can be delivered to the customer all over in the Bangkok area with the menu of Salmon, sashimi, sushi, and cake salmon. especially, open every day.
Place: 3 branches such as Nawamin, Pinklao, and Udomsuk
Call: +66 86 303 0770
Website: https://www.samuraisalmon.com/
Facebook Credit Link: https://www.facebook.com/SalmonSamurai/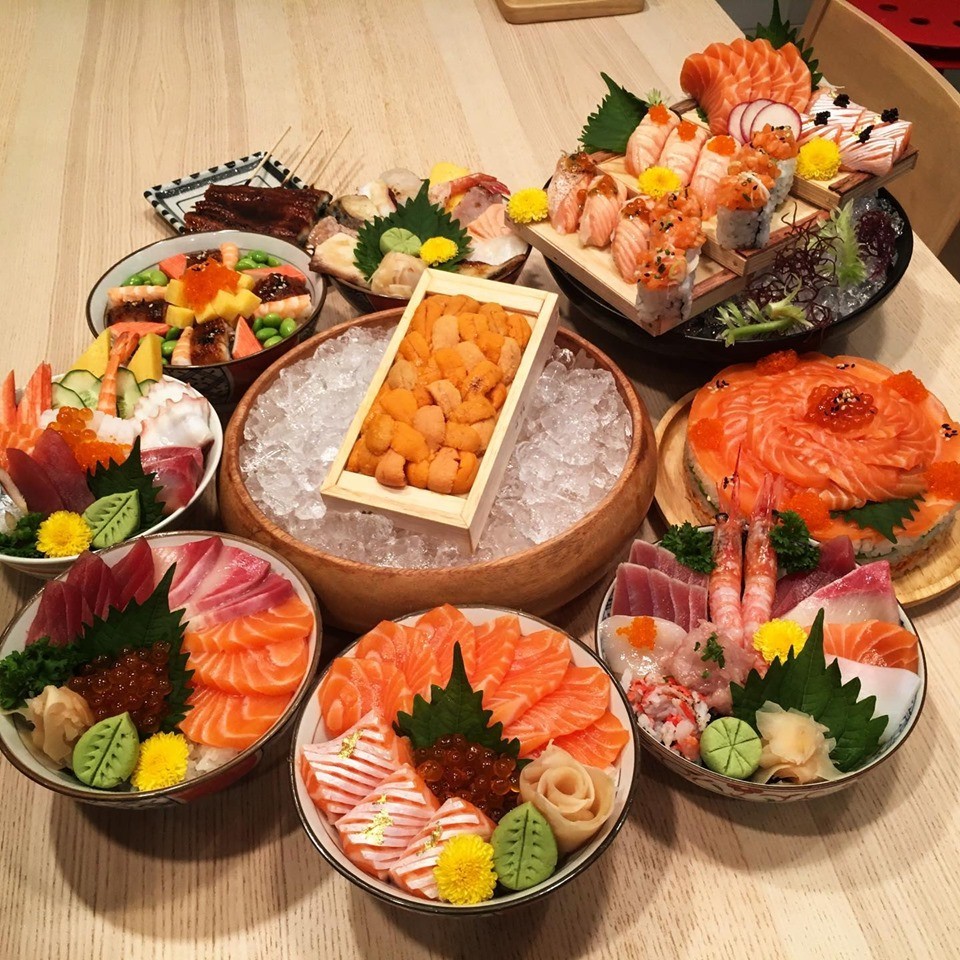 5. Salmonkun Delivery
About: Salmonkung open everyday delivery to all customers with all of the many styles of bento set, salmon, sushi, sashimi, sushi cake in various styles by the customer order and so on.
Place: 2 branches such as Phaya Thai and Ladprao
Call: +662 023 2310 (Phaya Thai Brach) / +66 92 254 2252 / +66 92 254 5414
Facebook Credit Link: https://www.facebook.com/salmonkun/