Halal Food is one of the most eaten and popular types of dishes in the world. Well-known in the Arabic world, with its religious origin, Halal food mainly consists of vegetables and special kinds of meat. However, it is essential that Halal food must not contain alcohol and pork.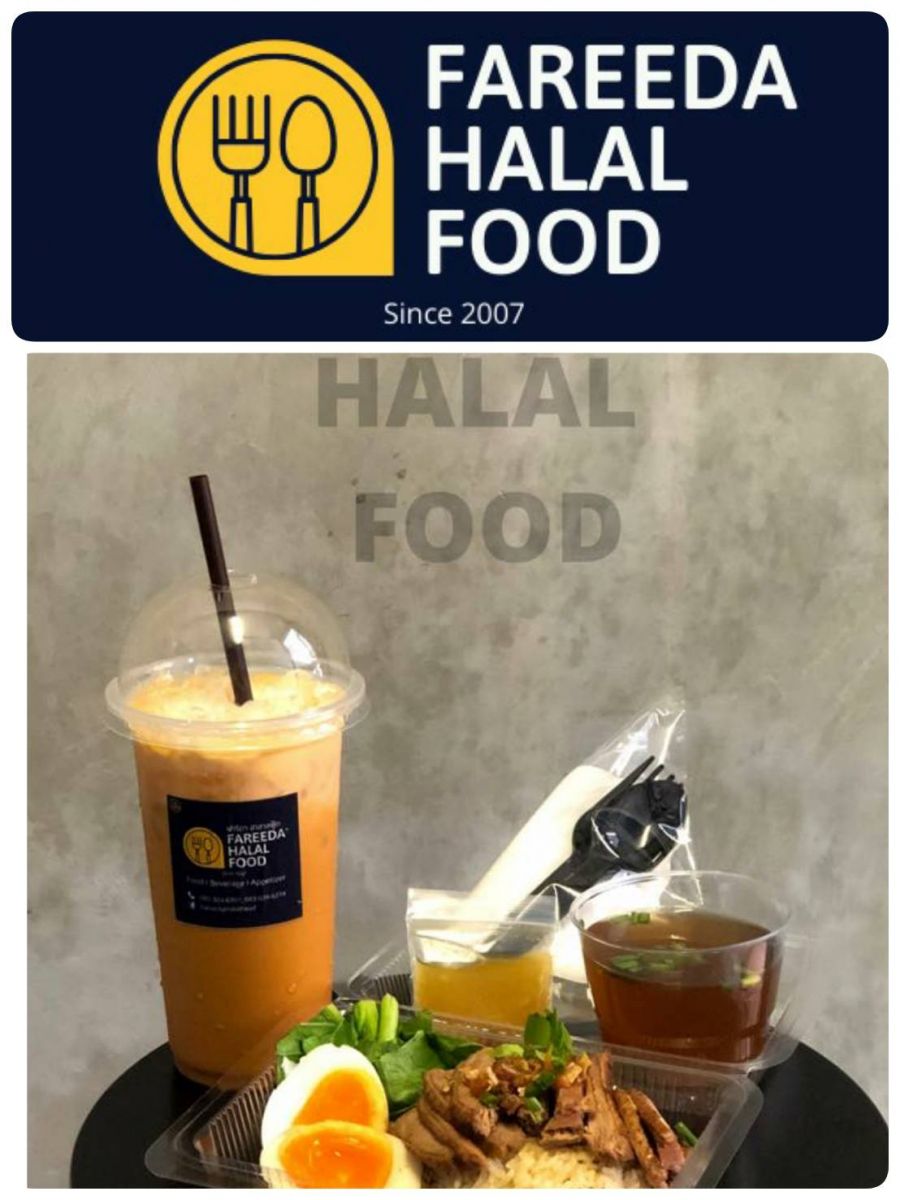 1. Fareeda Halal Food
About: Fareeda Halal food open as take away and delivery food to the customer in the area of TungKru. For the situation of covid19 that people are aware of quarantine the Fareeda Halal food was available for customers.
Place: 288/34 Soi PrachaUtid 62, Tungkru, Bangkok Thailand 10140
Call: +66 83 074 6274 / +66 85 324 6397
Facebook Credit Link: https://www.facebook.com/FareedaHalalFood/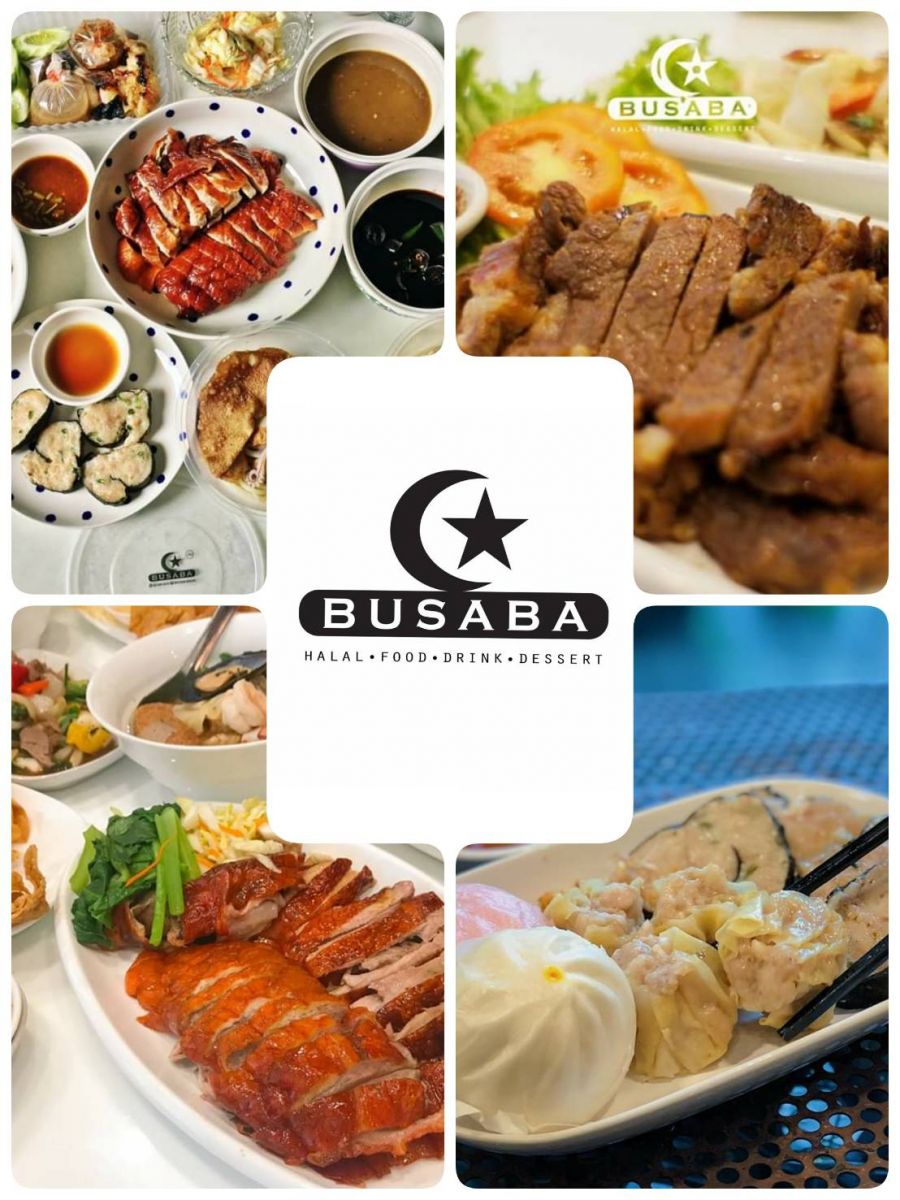 2. Busaba Halal
About: Busaba Halal is the well-known duck roast at Sriyan Market, which is open as delivery in the COVID 19 situation to serving customers. The recommended dish is Duck with Egg Noodle, Beef hot Plates with Beef and soup, Stir fry seafood with curry sauce, Calamari, Grilled beef, and any others.
Place: 151, 4 Thanon Nakhon Chaisi Road, Khwaeng Thanon Nakhon Chai Si, Khet Dusit, Bangkok Thailand 10300
Call: +662 669 2232
Facebook Credit Link: https://www.facebook.com/Busaba.halal/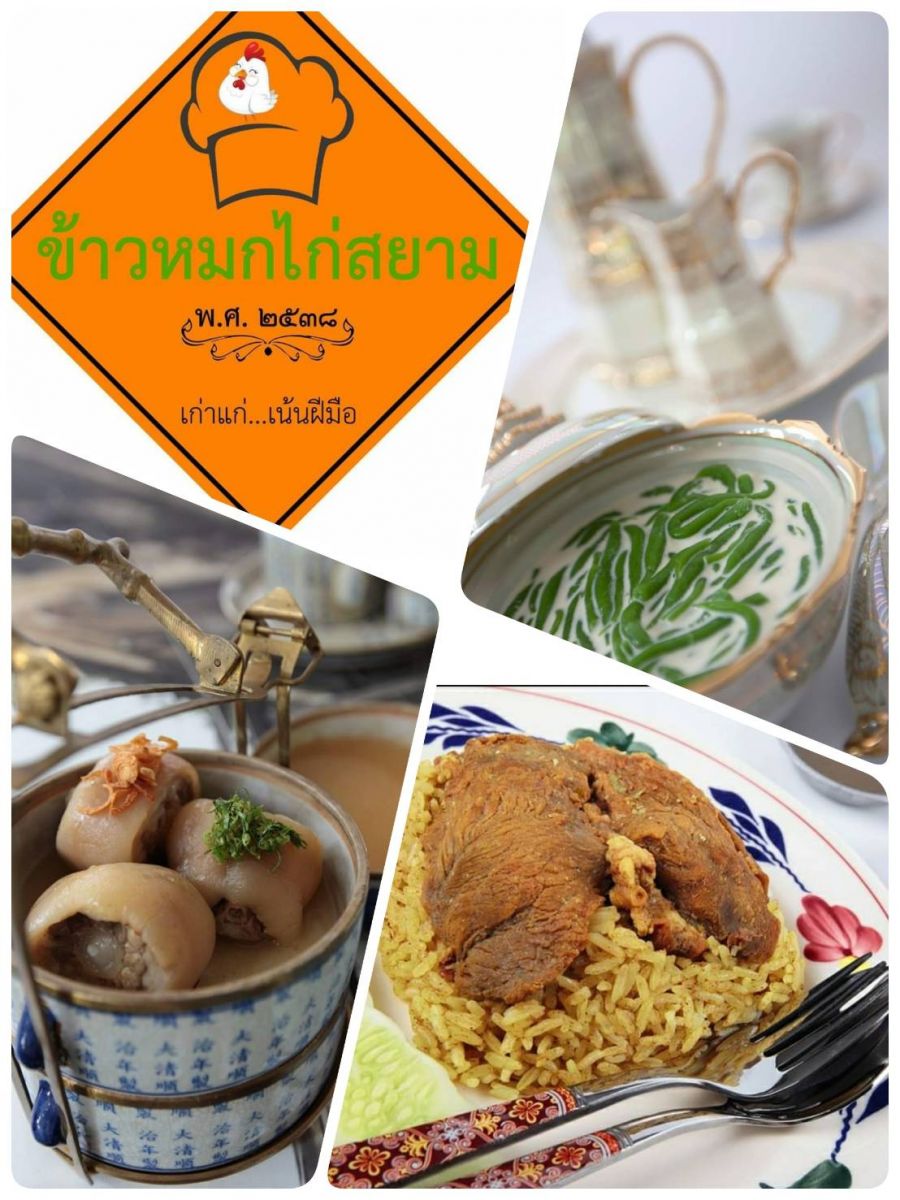 3. Kawmokkai Siam
About: Kawmokkai Saim was received a restaurant standard, clean, safe, prevent disease COVID-19 certified by the Department of Health.
Place: 9 Branches; 1. Suan Somdej, 2. Sanambin Nam, 3. Bang Krang, 4. Bangbuathong, 5. Buddhamontol Sai2, 6. Buddhamontol Sai4 (near Soi Taweewattana), 7. Buddhamontol Sai4 (nearby temple Nakhon chuenchum), 8. Buddhamontol Sai7, 9. Sampran
Call: +66 84 711 4711 / +66 89 968 5004
Facebook Credit Link: https://www.facebook.com/kawmokkaisiam/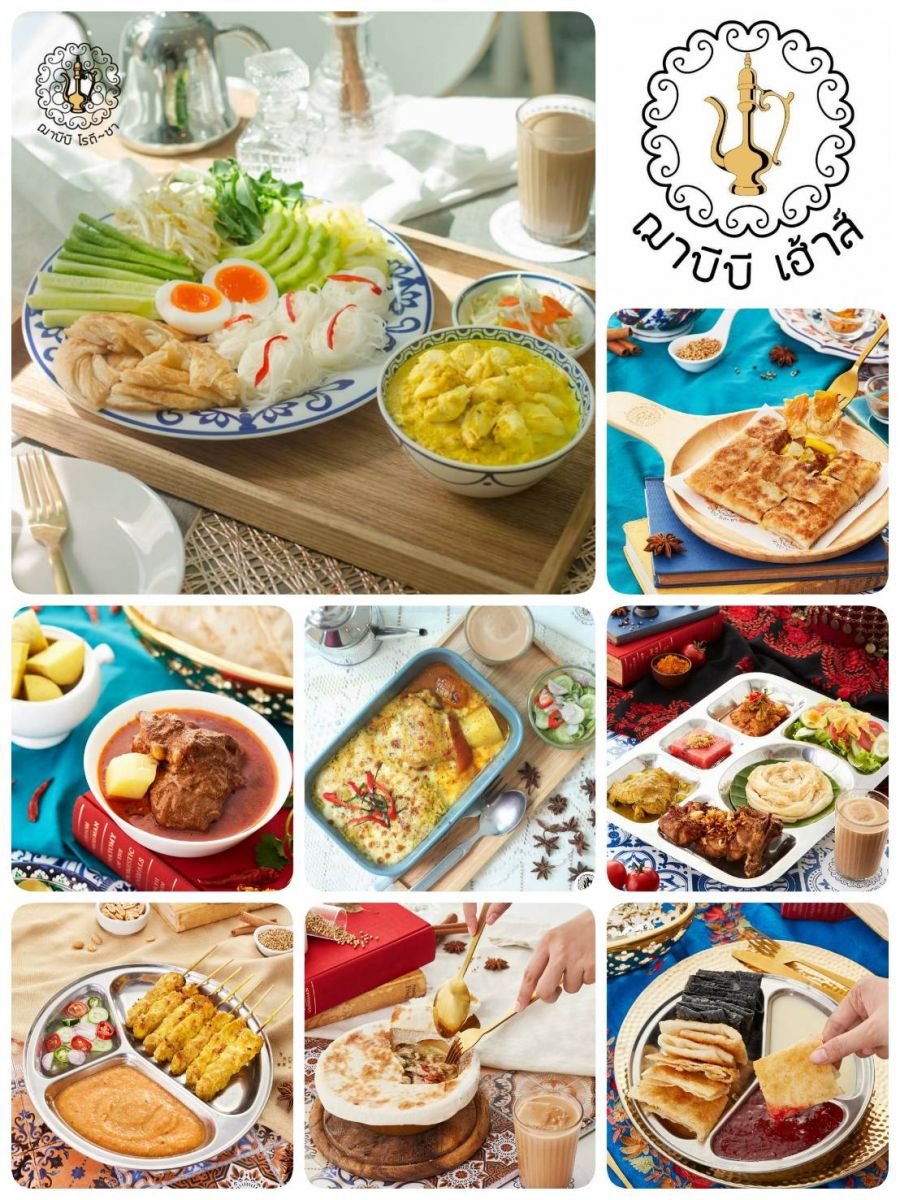 4. Chabeebee House
About: Chabeebee House was the original Thai-Muslim restaurant which has traditional recipes that are collected together of traditional house designs made with traditional hand and still the old formula to get the original taste. The recommendations dish are Murtabak, Beef soup, and others.
Place: 20/16 SuanLuangSquare Chula 12, Wangmai, Pathumwan, Bangkok Thailand 10330
Call: +66 99 359 5979
Facebook Credit Link: https://www.facebook.com/ChabeebeeHouse/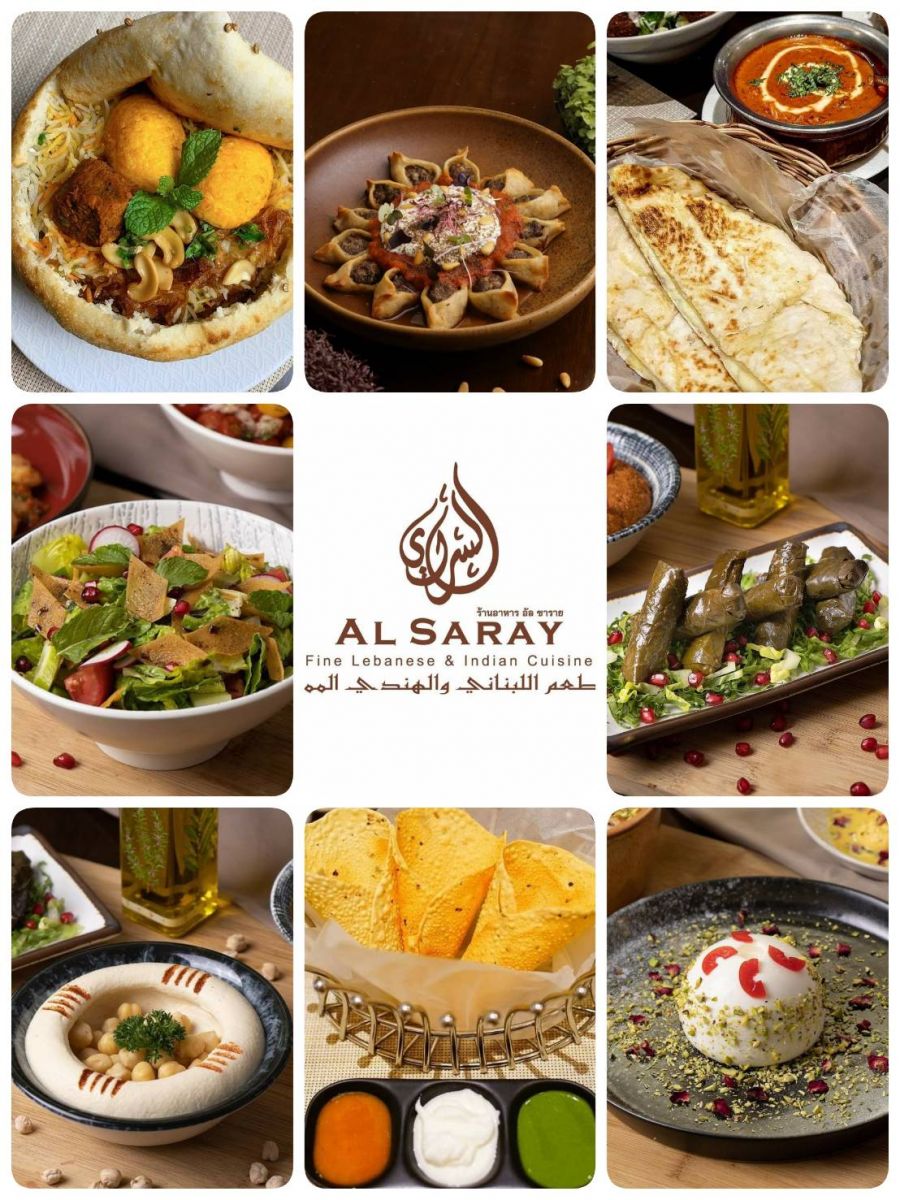 5. Al Saray
About: The restaurant Al Saray Fine Lebanese and Indian Cuisine endorses the same standard of excellence in food and service as with all other Gourmet House branches. The recommended menu are Falafel, Biryani, Fattouch, samosa and any more.
Place: 2 Branches such as Soi Soonvijai and Silom.
Call: +662 319 4388 (Soonvijai) / +662 234 2588 (Silom)
Website: https://www.alsarayrestaurant.com/
Facebook Credit Link: https://www.facebook.com/AlSarayBKK/