Chinese food is well-known for its long history that runs through many different dynasties, combining with a variety of local cultures and flavours. Chinese food is actually widely praised for its health benefits and nutritional balance, as the main ingredients are often made with grains, vegetables and meat. These dishes are often eaten with spicy sauce, made from the combination of ginger, soy sauce, sugar, garlic, chili and vinegar that will guarantee to satisfy your taste buds.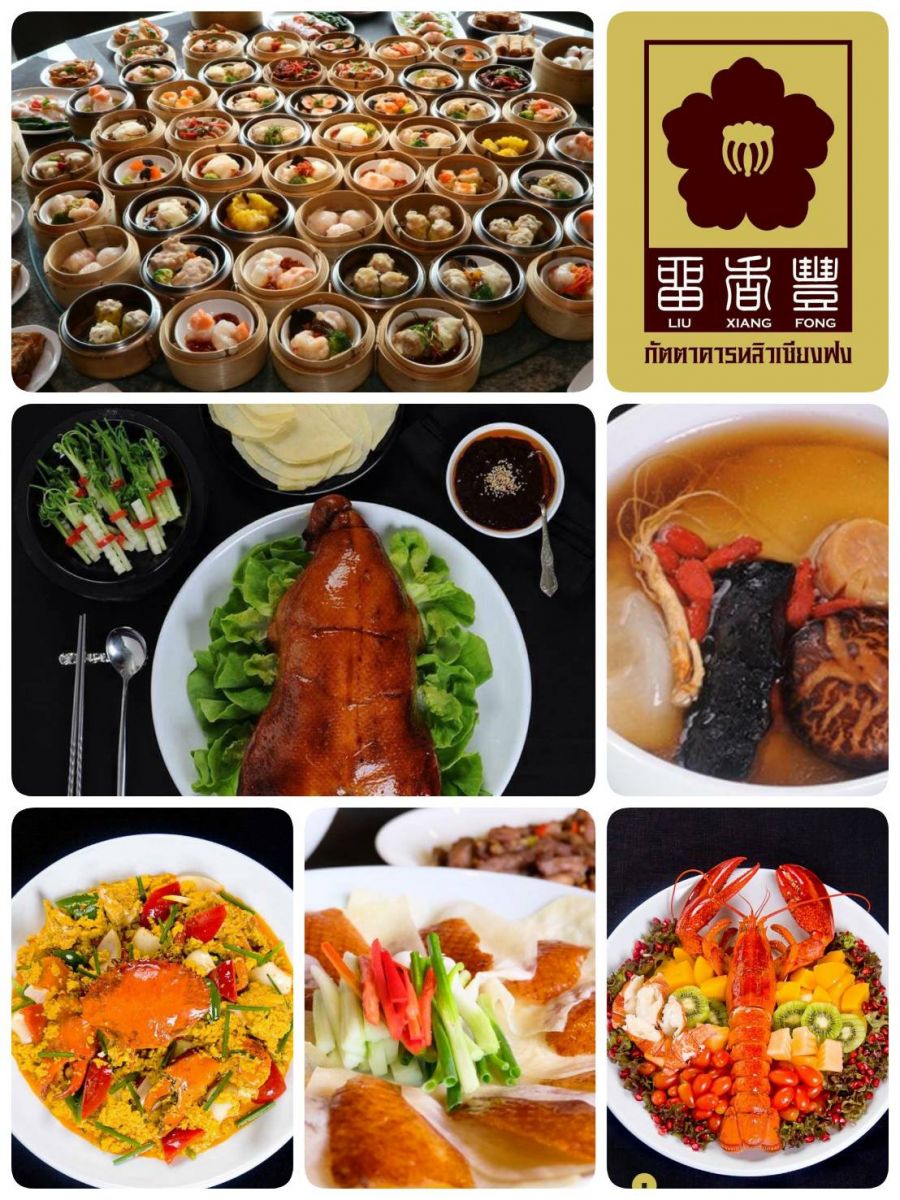 1. Liu Xiang Fong
About: The best 6-star food that the chef has selected, the best quality menu. Whether it's the only Dim Sum Champion in Thailand, Chef Golden Pan, Chef Wattana Ruangphung, the pioneer of Hong Kong's delicious dim sum in Thailand. Including receiving many various awards The taste of the ingredients in each menu The taste in each word is different from others. Because of the chef's experience of over 30 years who understands every aspect of cooking here.
Place: 2 Branches are Zpell @ Future Park Rangsit 2nd floor and The Promenade 2nd floor
Call: +662 150 9008 (Zpell@ Future Park Rangsit) / +662 108 5058 (The Promenade)
Website: https://www.liuxiangfong.com/
Facebook Credit Link: https://www.facebook.com/Liuxiangfong/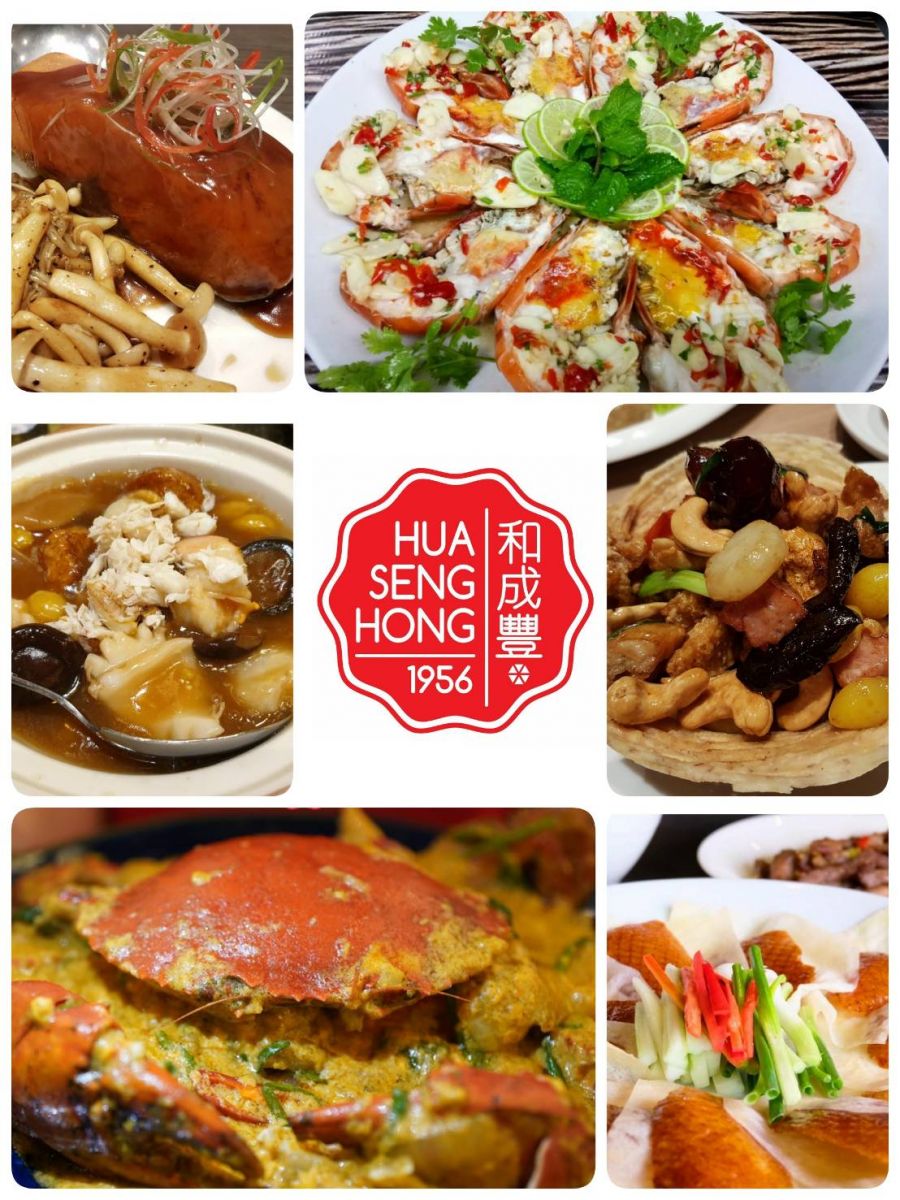 2. Hua Seng Hong
About: Hua Seng Hong Restaurant Inherited from generation to generation. With a heart that strives to select good quality, good value, worth for customers. From the beginning in Yaowarat until now We have 15 branches in Thailand with a delicious variety of over 200 menus to choose from, including Chinese, Thai, seafood, hot pot, a single dish. To Hong Kong noodles and Dim Sum ready for you to prove the deliciousness in the legendary restaurant by yourself.
Place: 7 Branches in Bkk are Salaya, Ratchapruek, Sukhumvit, Bangkae, Mega Bangna, Westgate, and Paragon.
Call: +662 441 0695 (Salaya)/ +66 423 3180-3 (Ratchapruek)/ +662 730 5141-2 (Sukhumvit)/ +662 482 9547 (Bangkae)/ +662 105 1547 (Mega Bangna)/ +662 194 2723-4 (Westgate)/ +662 610 7543 (Paragon)/ +66 63 059 0999
Website: https://www.huasenghong.co.th/
Facebook Credit Link: https://www.facebook.com/huasenghong/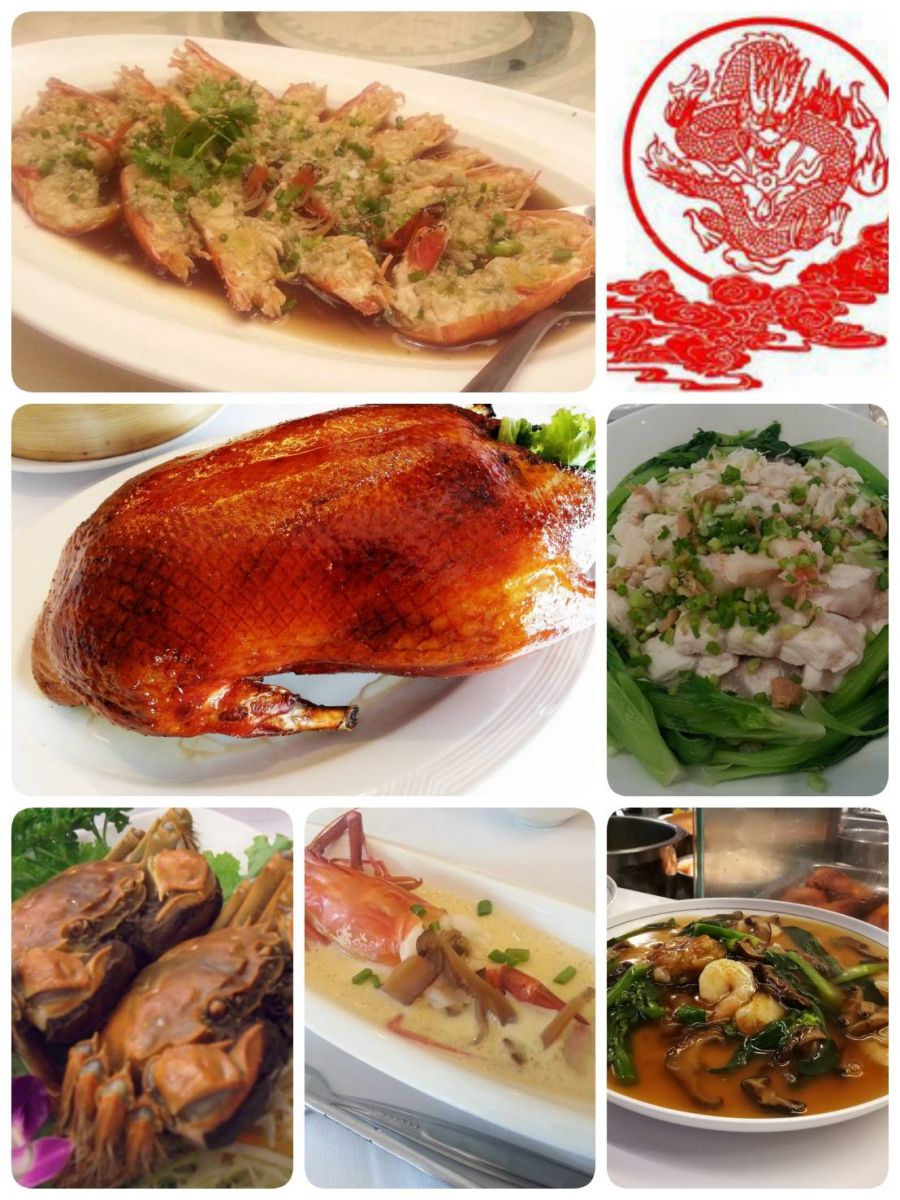 3. Shangarila Restaurant
About: Over 50 years, we have been carefully developing a variety of Chinese dishes to serve our beloved customers from generation to generation. Every dish is prepared with the best quality of raw material and fresh ingredients. These help the flavor to reach its maximum point of delicious.
Place: 2 Branches are Thaniya and Silom
Call: +662 234 0861-4 / +662 234 9147-9 / +66 81 869 4597 / +66 81 869 5380 / +66 81 890 1335
Website: http://www.shangarilagroup.com/
Facebook Credit Link: https://www.facebook.com/ShangarilaRest/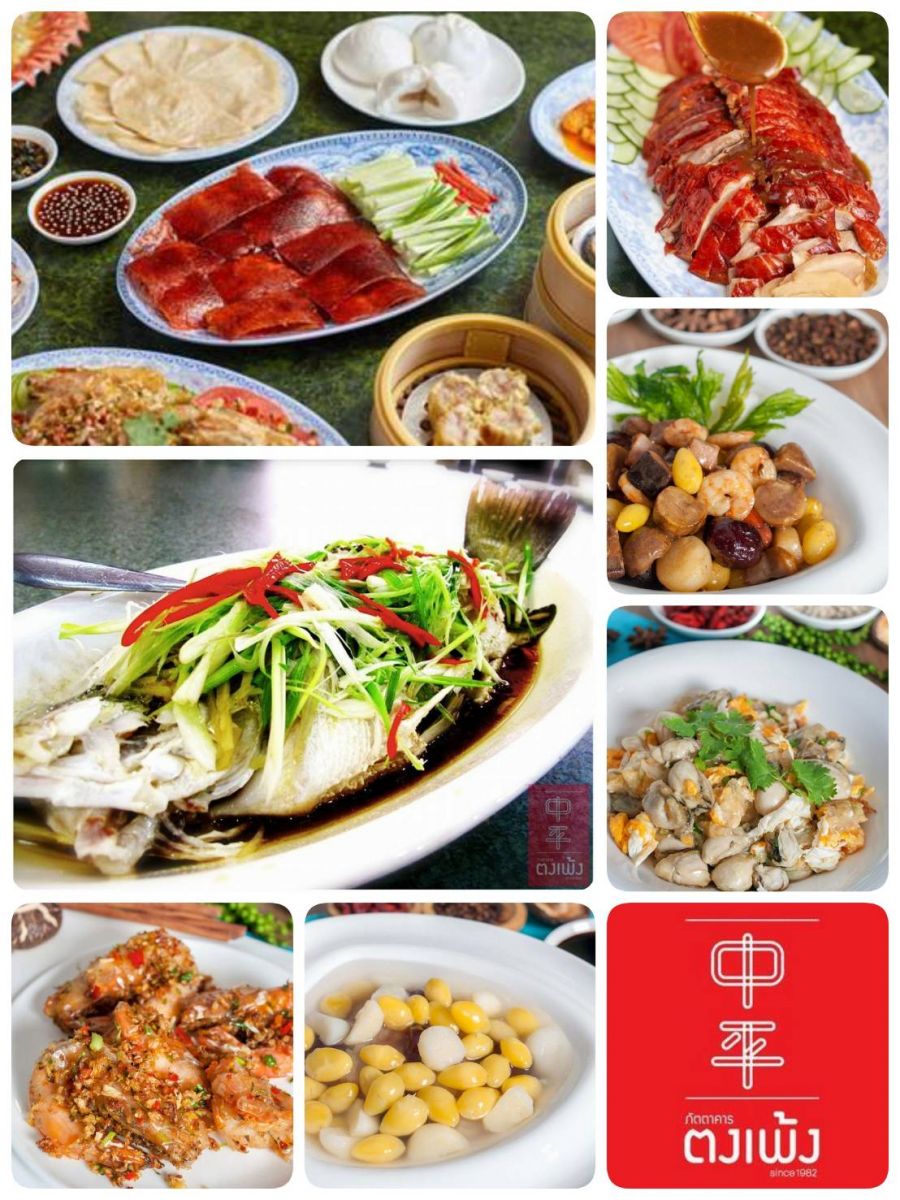 4. Tongpeng
About: The Cantonese-Chaozhou Chinese Restaurant, which is old and armed for over 33 years. Recommended food are; Roasted Duck, Peking Duck, Roasted Goose Leg in Clay Pot, shark's fin soup, and many other more.
Place: 89-91, Chokchai 4, Soi 3-5, Ladphrao, Wangthonglang, Bkk
Call: +662 539 1343 / +662 539 1984 / +66 88 886 8831
Website: https://www.tongpengrestaurant.com/
Facebook Credit Link: https://www.facebook.com/TongPengChineseRestaurant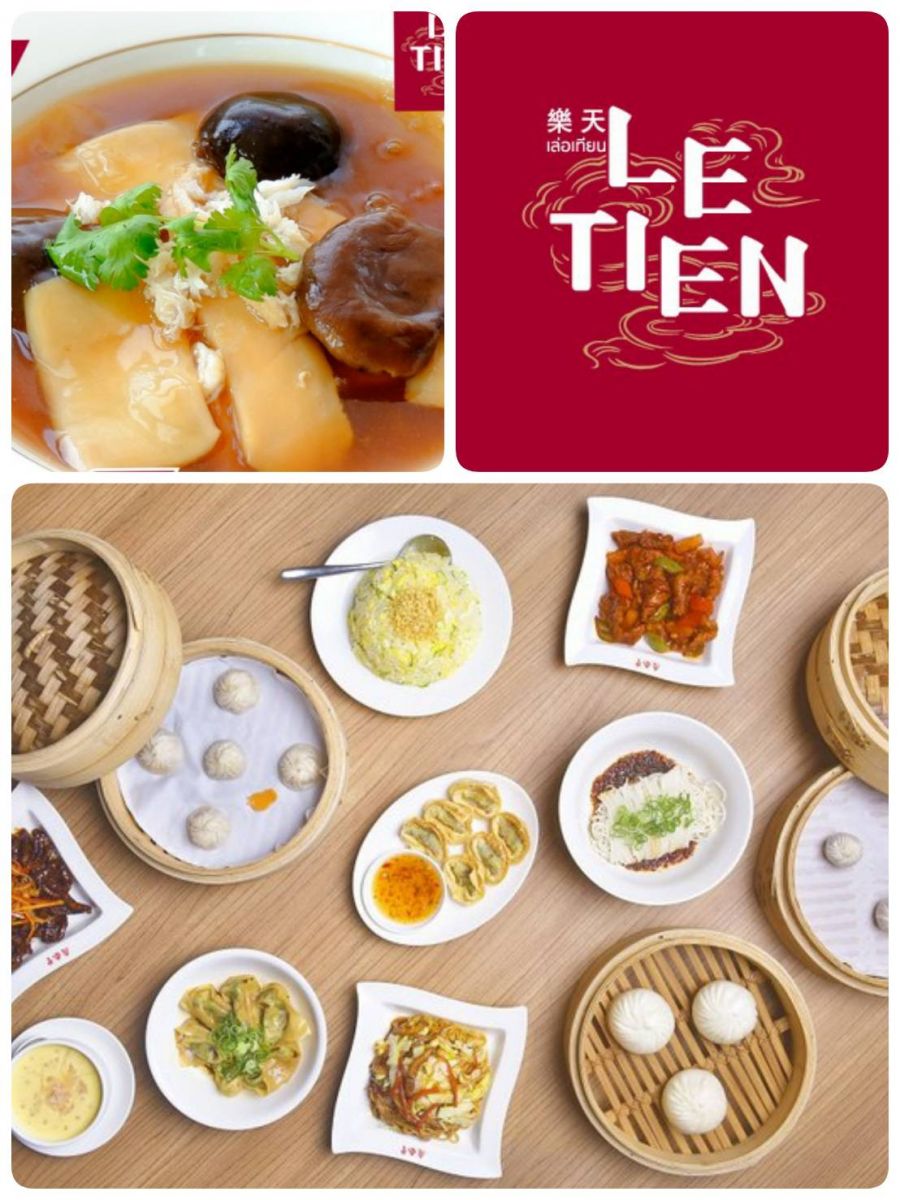 5. Le Tien
About: A heaven for Chinese food lovers, LE Tien is a Chinese restaurant with unique secret recipes with deep flavors, combined with the creation and excellent cooking techniques, with top-class chefs and excellent ingredients. From the source of modern fine raw materials, making every The menu turned out to be a gourmet menu. * We have a food delivery service directly to your home.
Place: 233 Moo.1, BangNamJeud, Samutsakhon 74000 Thailand.
Call: +66 98 256 1199
Website: https://le-tien-restaurant.business.site/
Facebook Credit Link: https://bit.ly/3cA3T8r