American food is heavily influenced by its variety of cultures mixing together, combining many culinary arts from all around the world. In order to serve and supply everybody living in s huge different type of climate and temperature, American food is bound to be greasy, meaty, and oversized.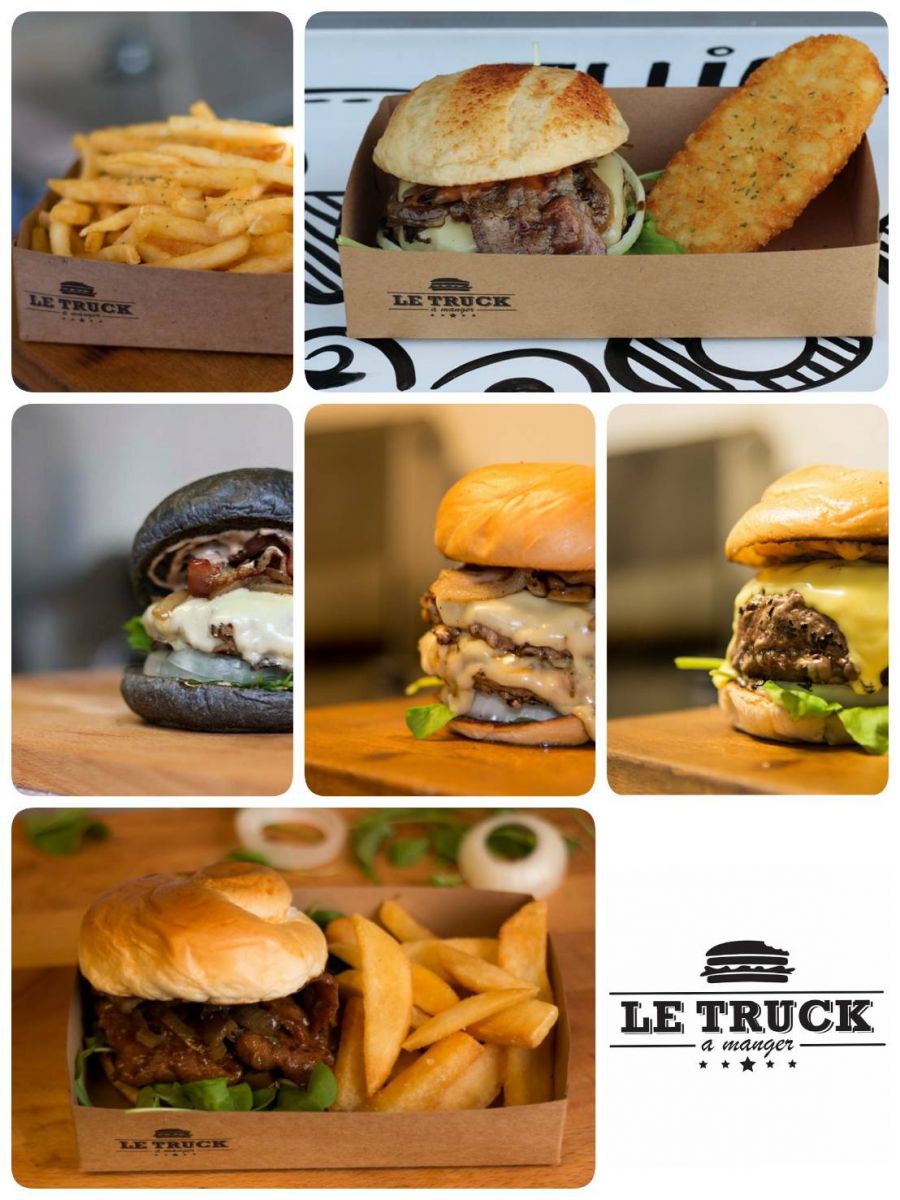 1. Le Truck BKK
About: Heavenly Beef and Pork 'SON OF A BEEF', a genuine homemade recipe for over 50 years, through the production process that has been meticulously prepared and delicious. Coco meat is salty, fun, rich in flavor, chewed, and rich in flavor. Beef Thai beef, premium grade, specially selected from quality farms under the standards of the Department of Livestock Development. Meticulously choosing the flesh of the coconut It is well inserted. The aroma of the flesh out in the mouth Intense flavor, chewing fun
Place: Thanon Taweewattana
Bangkok, Thailand 73170
Call: +66 94 824 4541 / +66 80 220 1888 / +66 84 132 3245
Facebook Credit Link: https://www.facebook.com/letruckbkk/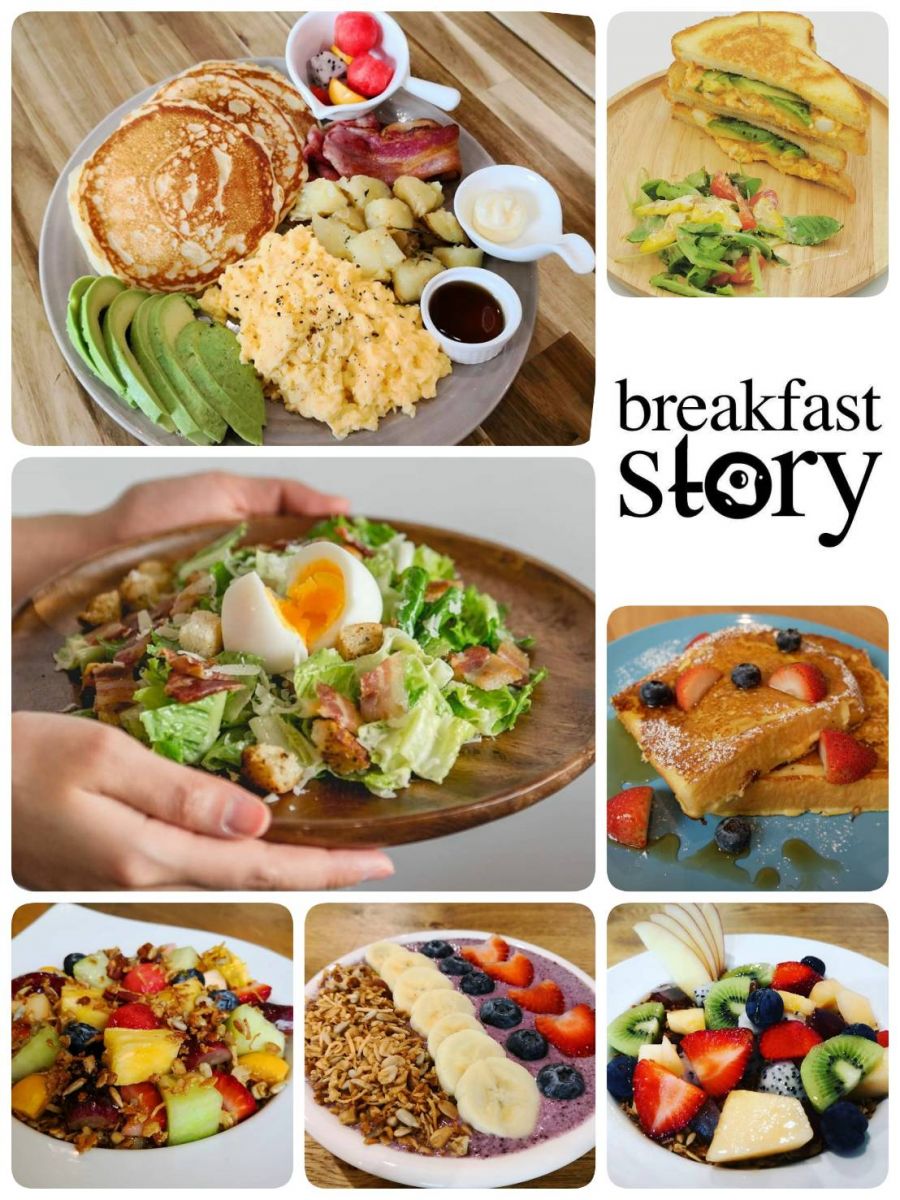 2. Breakfast Story
About: Breakfast Story is the best restaurant specialising in Breakfast. We start with the best ingredients like maple syrup, greek yogurt, organic eggs, fresh fruit and real butter, and make amazing homemade granolas, caramelised french toast, full American breakfasts, fluffy pancakes, and super healthy and tasty smoothies.
Place: Phloen Chit & Phrom Phong
Call: +662 258 1461 (Phrom Phong) / +662 494 9188 (Phloen Chit)
Website: https://www.breakfaststorybkk.com/
Facebook Credit Link: https://www.facebook.com/breakfaststorybkk/
3. MASH craft brews & bites
About: The restaurant had selected the best cuts of beef to make the perfect blend for our burgers, then we freshly grind our patties on the premisses(never frozen!)
Place: 2/3 Convent Road
Bangkok, Thailand 10500
Call: +662 288 0682
Website: https://www.mashbangkok.com/
Facebook Credit Link: https://www.facebook.com/mashbangkok/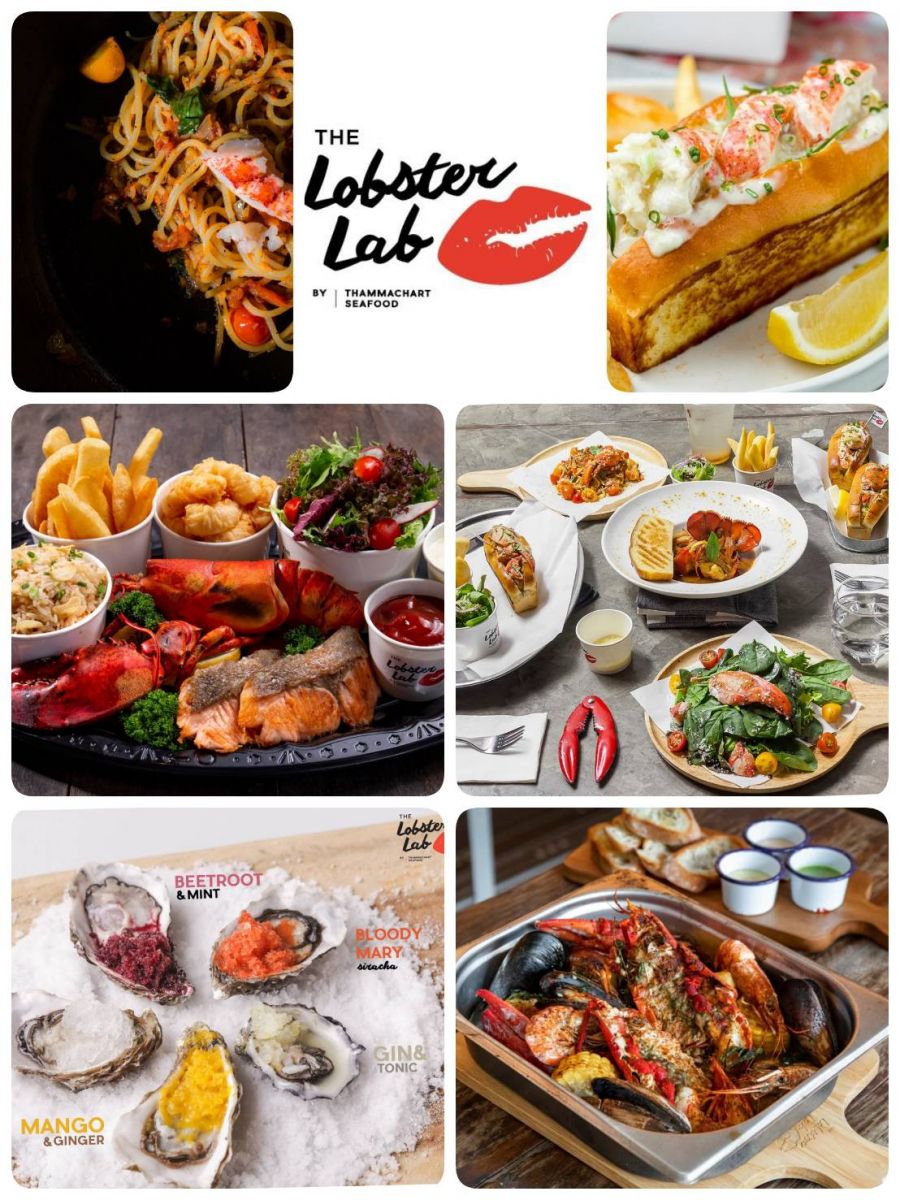 4. The Lobster Lab
About: Operated by Thammachart Seafood, The Lobster Lab serves fresh lobsters caught off Maine and Canada coasts directly to your table. With a focused menu, The Lobster Lab is the first spot for lobster-only based meals in Bangkok.
Place: THAMMACHART SEAFOOD RETAIL CO., LTD. (HEAD OFFICE)
58, 58/1-5, 5th Floor, Soi Sukhumvit 63, Phrakhanong Nua, Wattana, Bangkok, Thailand 10110
Call: +662 714 1322 / +66 63 535 0335
Website: https://www.thammachartseafood.com/products/restaurant/the-lobster-lab.html
Facebook Credit Link: https://www.facebook.com/TheLobsterLab/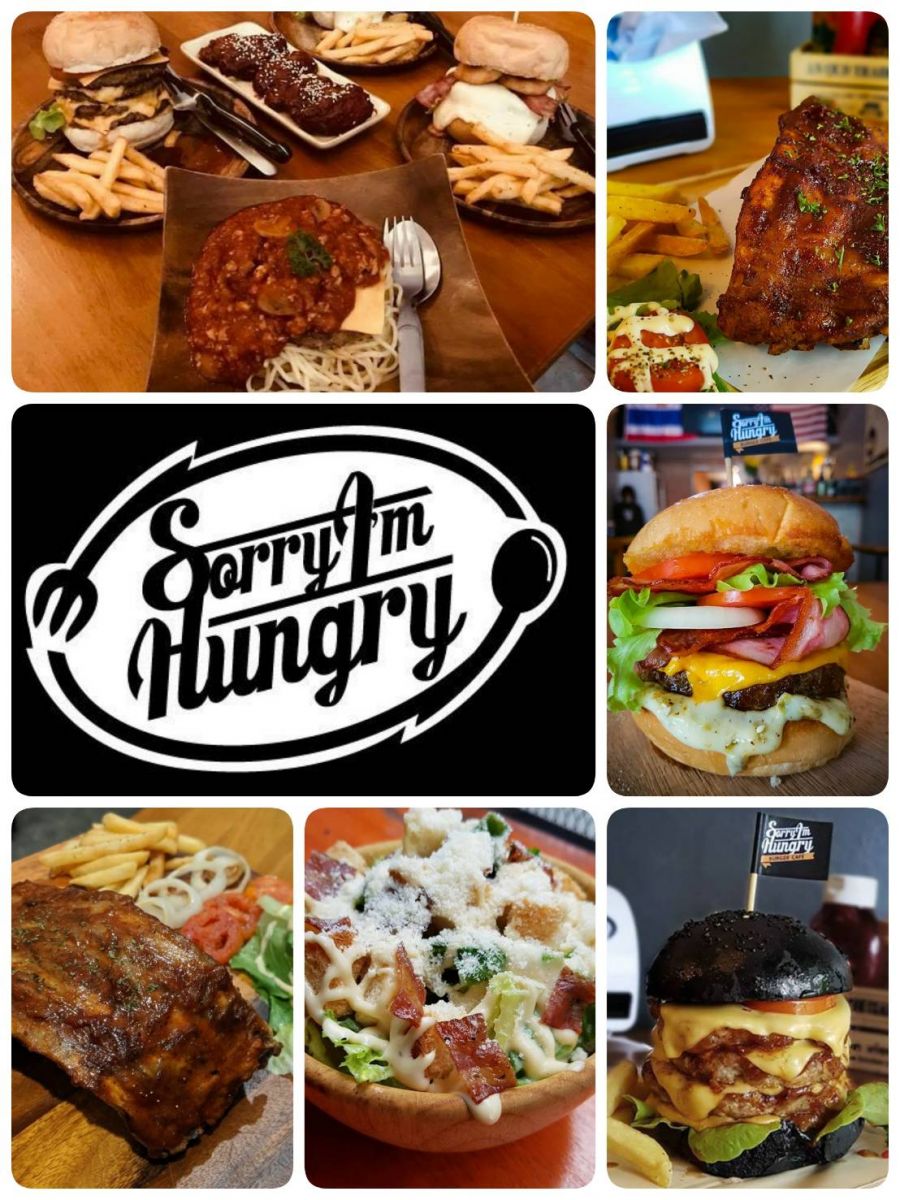 5. Sorry i'm Hungry Burger Cafe
About: A premium hamburger, flavored with an original flavor Delicious for the world Including a cool, sweet aroma drink.
Place: Branch Krung Thonburi 4 (BTS WongwianYai)
Call: +66 89 000 3150 / +66 89 000 3150
Facebook Credit Link: https://www.facebook.com/sorryiamhungry/