By: Elite Plus Editorial Team
After completing his bachelor, master and doctorate degrees in civil engineering, Dr Abhisak Chulya spent the next eight years working as a researcher at the NASA Research Center in Cleveland, Ohio, USA, and all during this time, he contemplated opening his own innovative company, which he did upon his return to Thailand, Nipa Technology. Elite+ sat down with Dr Abhisak to discuss this venture and his vision for the future.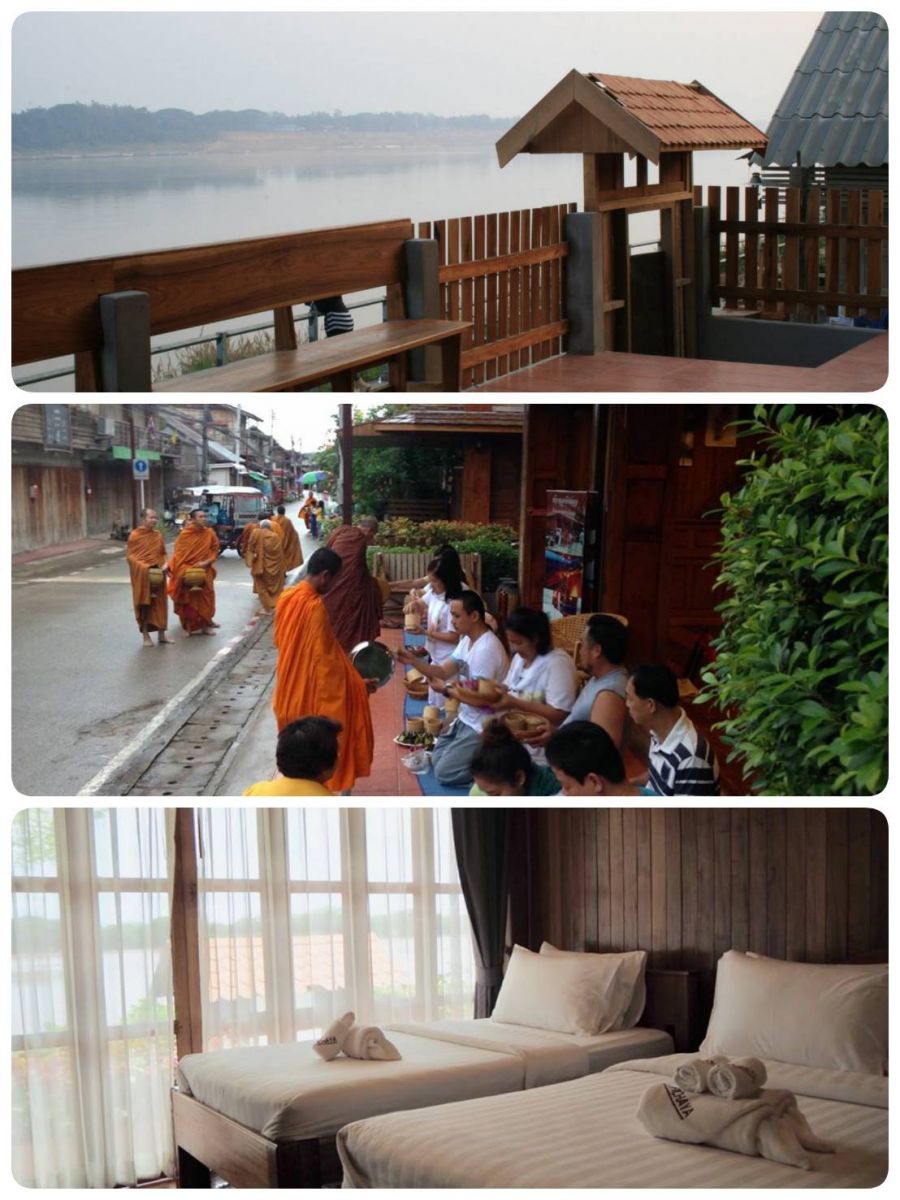 Can you tell us something about Nipa Technology?
Nipa Technology was established in 1996, however, I would like to focus on our history since 2005 when Nipa aimed to be a Thai search engine, just like Google. However, when Google arrived in 2008, we had to adapt once again. We then began to act as a reseller for platforms like Facebook, Google Ads and Line and specialized in digital marketing, posting ads in most social media. However, if we continued like this, we would not have been able to survive. So, I turned to the cloud computing business model.
Today, Nipa Technology remains a digital marketing agency, but we now provide cloud computing services, which include virtual private servers, storage, networking, analytics and artificial intelligence. This offers customers a faster, more flexible and more innovative way of running anything on cloud that deals with IT and applications. It can help lower operation costs, enhance infrastructure and let a business downsize or upsize easily at any time. For example, during the Covid-19 pandemic, many companies have struggled and been forced to downsize. Cloud can solve this problem because of our "Pay-as-you-go" model, and while downsizing, their costs will be reduced as they use less computing service.
Currently, cloud computing is by far the most required infrastructure for the IT industry. Cybersecurity is the second most essential element for any company that shifts to cloud computing. We, therefore, built our cloud infrastructure to be unique, low cost and easy to migrate. Nipa cloud actually evolved from open source software called OpenStack which has more than 5000 software developers around the world working seamlessly to share their software for free. We have then invested heavily in R&D over the past 5 years to fix any problems, turn weaknesses into strengths and come up with our very own cloud computing platform called NCP – Nipa Cloud Platform.
Do you see yourself as a visionary, start-up or innovator?
I, personally, don't see Nipa as a start-up because we don't use investment from a venture capitalist. We invested in our research and development through our own funding.
I don't see myself as a visionary either. I am not yet so successful and my mindset only focuses on R&D.
However, I believe I am an innovator, and Nipa Technology is an innovative company. A huge difference between innovation and invention is that an innovator does not need to create everything from scratch. What an innovator does is enhance an existing product to make it more convenient, afford a better user experience, perform more efficiently and most importantly, benefit customers, and cloud computing is the foundation of digital transformation for the present and years to come.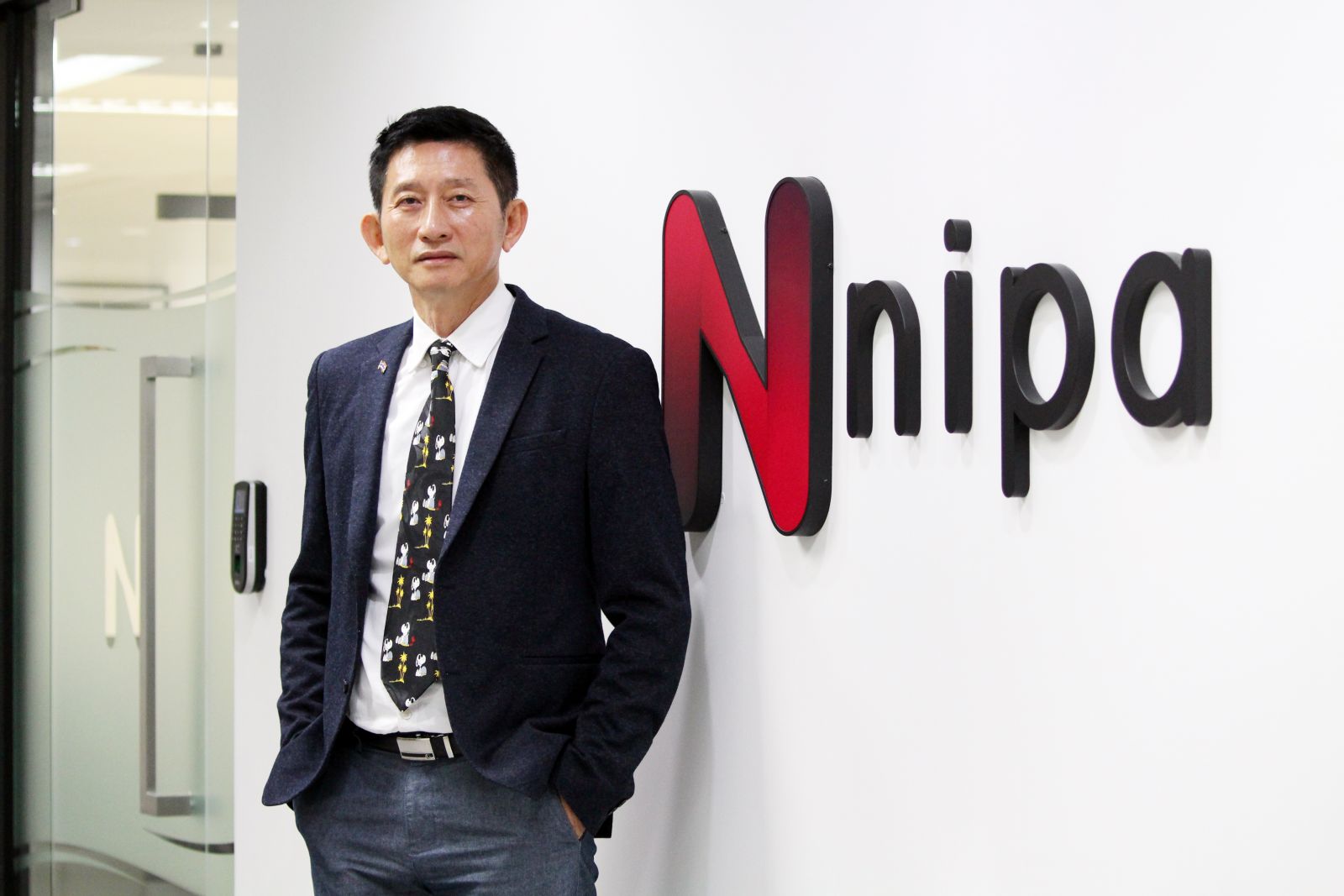 How do you think cloud computing will affect the business landscape?
According to Gartner analysis, the majority of companies on this planet will shift to cloud computing by 2030 as cloud computing is designed to help companies save costs, in both the short and long term. Cloud computing gives a company the agility and flexibility to scale up or down whenever they want. For the entrepreneur, I believe this is a dream come true, as they can control costs and expand a business with minimum investment.
How is Nipa Cloud different from others' locally?
Nipa provides a new Infrastructure-as-a-Service (IaaS). As we develop products, we test them numerous times in our Innovation Lab. We use every open source software available, try them and test them rigorously. We then focus on upgrading these to ensure they are stable. We conduct many Proof of Concept (POC) protocols. Our goal is to develop everything from upstream to downstream. Each time we finalise a product, we must be more than 95% certain it contains no severe bugs or errors and works the way we expect. I can proudly say that our standards are global and exceed the level of local companies.
Furthermore, we have our own internet data centre (IDC), which is actually the core of our cloud computing technology. We test and run our products over a thousand times in this data centre before releasing any one of them. In fact, we now call the IDC our Innovation Lab.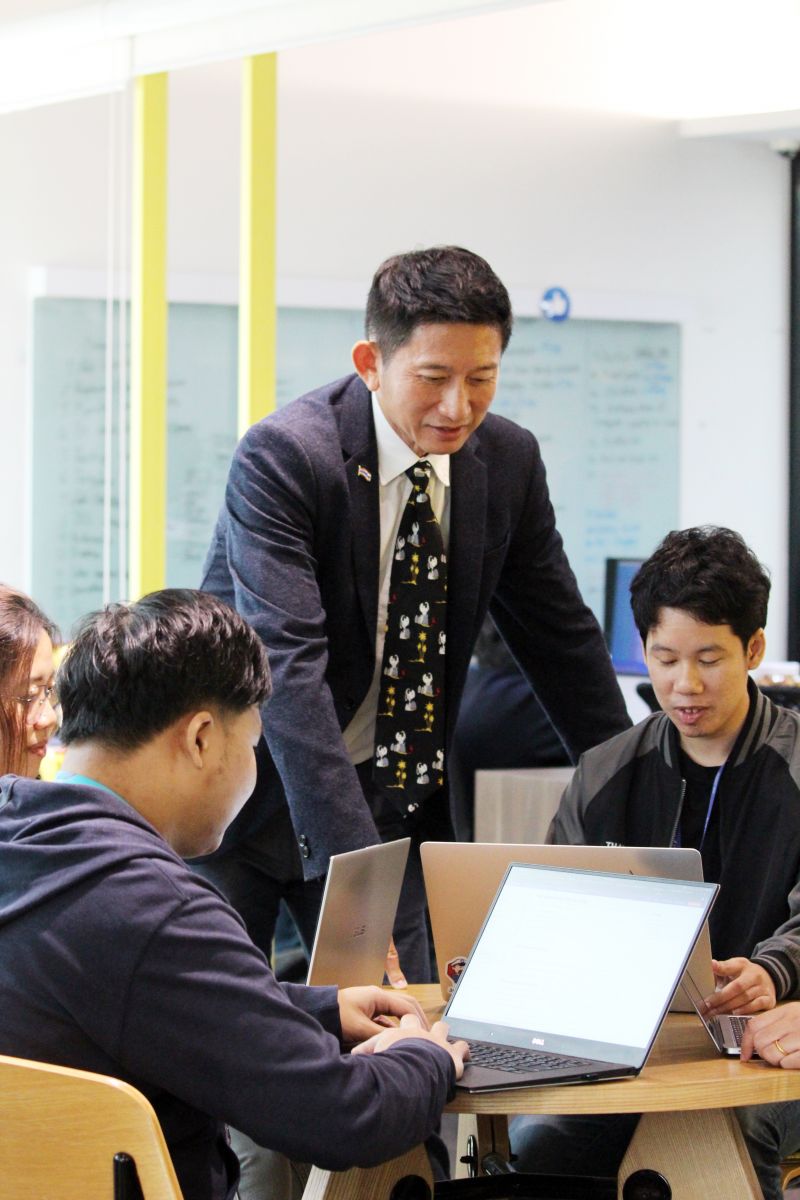 Who are your competitors?
I would have to say that most of our competitors are international. We are the only Thai company developing cloud computing technology. So, our Western competitors include AWS, Microsoft Azure and Google Cloud platform while our Chinese competitors are Alibaba Cloud, Tencent Cloud and Huawei Cloud.
How would you say Covid-19 has affected the IT/digital industry, especially cloud migration?
Due to the pandemic, many companies are struggling and need to adapt. With cloud's flexibility and cost effectiveness, many businesses have started to use cloud services. According to a Deloitte survey, nearly 50% of all companies globally have or are planning to migrate to cloud computing, solely for cost optimization. From 1000 technology companies in North America and Europe, 42% plan to shift to cloud computing because of its convenience as they can access data anytime, anywhere. 38% prefer cloud computing for disaster recovery purposes, 37% for its flexibility and 36% for reducing IT staff's tasks, in other words, it helps them cut staff costs.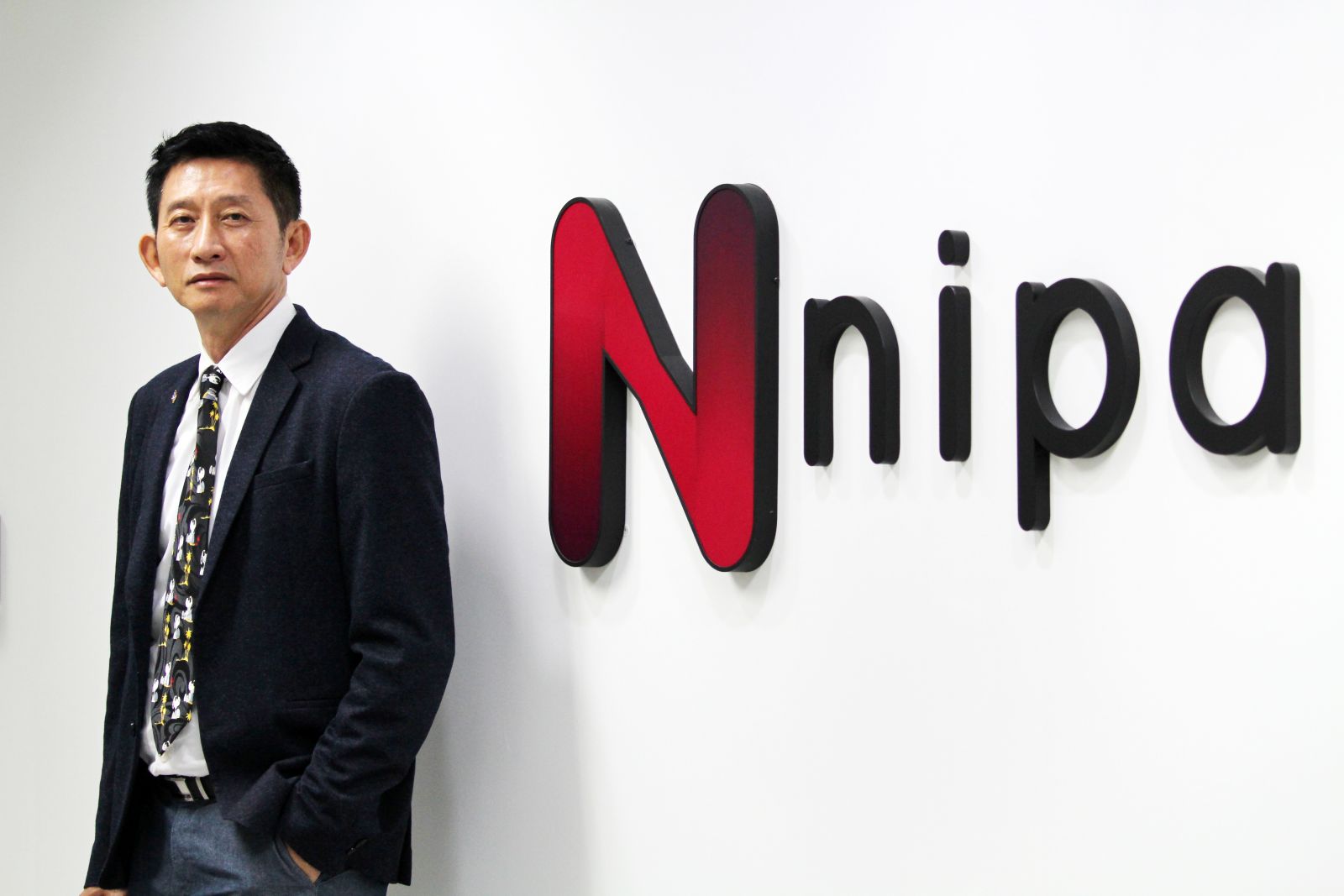 To conclude, can you tell us about some of your achievements?
Last year, Nipa won the 2019 Best Intellectual Property Award in the area of Copyrights for small and medium business as well as the 2019 Prime Minister's Export Award. In 2017, we were awarded BOI privileges and ISO 27001 certification for Cybersecurity, ISO 29110 for Software development and ISO 20000-1:2013 for IT service management system. Nipa also won a 16.6m baht Research and Development Grant from NTBC in Edge Cloud Computing.
Our more notable clients using Nipa private cloud services include KTB Computer Service, Mimo Tech (AIS) and 3BB – Jasmine Company, while those using Nipa public cloud are Naiin E-Commerce platform, Office Mate and Airport Authority of Thailand (AOT). Furthermore, companies in more than 20 countries outside of Thailand are using Nipa public cloud, including Russia, Brazil, China, France, Germany, Spain, UAE, Hong Kong, Ireland, Israel, Laos, Malaysia, Taiwan, UK, Morocco, Pakistan, Poland, Romania, South Korea and Vietnam.
________________________________
"Elite Plus Magazine" ( No. 40 - December 2020 / January 2021 Issue)
***Available @Asia book Stores***