Story by James R Haft with excerpts from an interview with Supak Muennikorn
As many companies, especially those in the food industry, look for ways to expand their brand, franchising become a very attractive business model to do this cost effectively.
More and more companies are turning to a franchising business model as it can be quite cost effective when it comes to expanding from a local entity into a city-wide, national, regional and finally global brand.
The International Franchise Association defines franchising as a method of distributing products or services involving a franchisor, who establishes the brand's trademark or trade name and business system, and a franchisee, who pays a royalty and often an initial fee for the right to do business under the franchisor's name and system.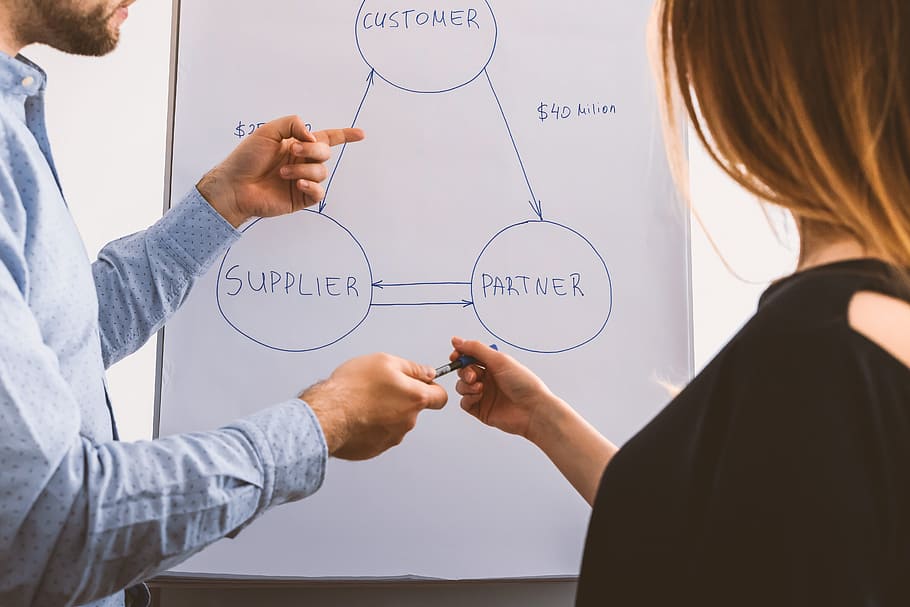 Supak Muennikorn, founder of Thailand's Food and Franchise Institute (FFI) and CEO of Siam Inter Farm Co, Ltd owner of the brands Siam Steak and EZ's Sausage, explained in a recent interview how the franchise industry actually started in 1950 in the US just after the end of World War II with the inauguration of the fast food, McDonald and KFC era. It later expanded into Asia and Thailand 30 years ago after students studying in the US returned to their homes with ideas they had been exposed to.
"During their stay in the US, they experienced American food culture and decided to bring it home by opening their own business under the name of one of these successful brands."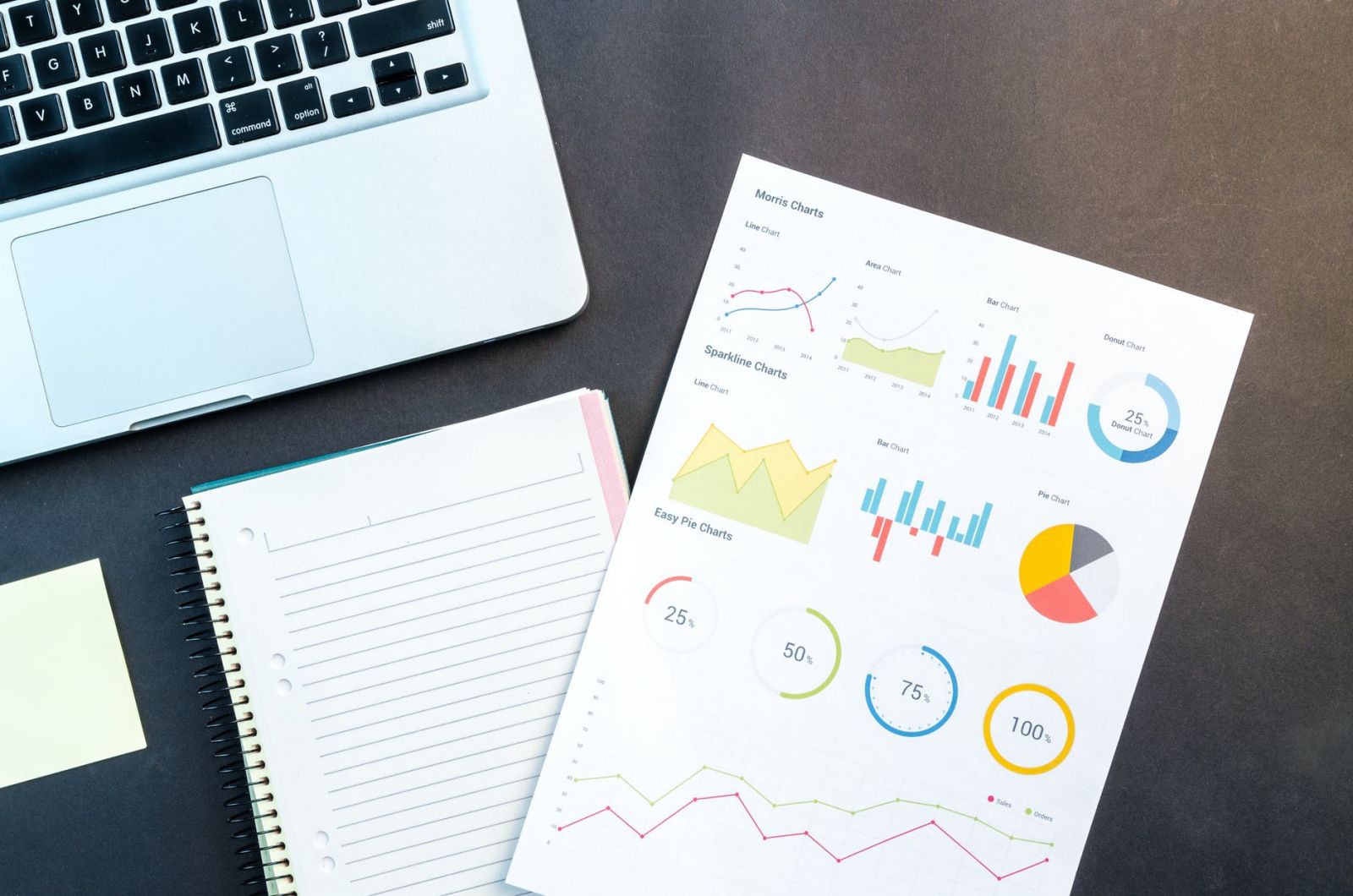 Thailand is in the middle of everything, geographically speaking. As the country has developed and people have become richer and begun to travel, they have been exposed to a variety of international brands, American, Japanese, Korean, Hong Kongese, Taiwanese and others. Over time, to meet demand, business institutes have been established to educate Thais in franchise and restaurant management.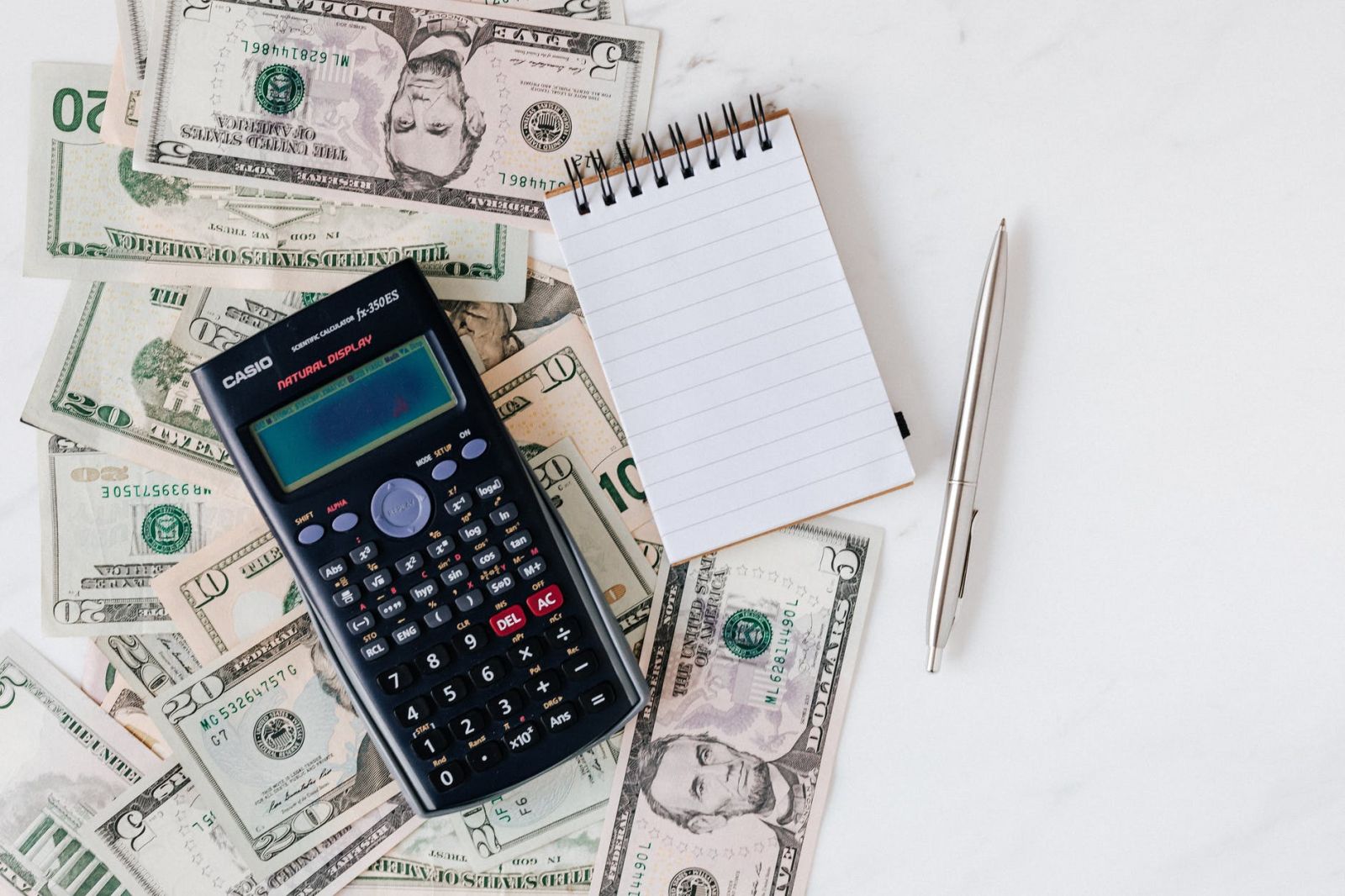 One of the most recognised in Thailand is the Food and Franchise Institute (FFI) located at 60/1 Ladprao 94, Phlabphla, Bangkok, which has as its mission the sharing of knowledge on everything a franchisee must know. This includes providing theoretical courses in international restaurant management, international street food management and international franchise management.
When asked about the institute's goals, Ajarn Supak said, "Our aim is to train not just Thai entrepreneurs, but also those around Asia to be able to develop their franchise businesses to international standards that can lead to sustainable expansion throughout the region, particularly in the CLMV (Cambodia, Laos, Myanmar and Vietnam, ASEAN's burgeoning developing economies."
The institute also offers and supports business matching between franchisors and master franchisees. In addition, it is now very involved in developing a network that comprises government agencies and private businesses as well as related associations, institutes and institutions of higher learning in Thailand and abroad. Currently, FFI is collaborating with the Food Innovation and Incubation Center (FIN) established by Kasembundit University to provide broader knowledge on franchise management to the private, public and government sectors. With the Covid-19 pandemic, the institute has been providing free zoom classes and webinars for interested persons.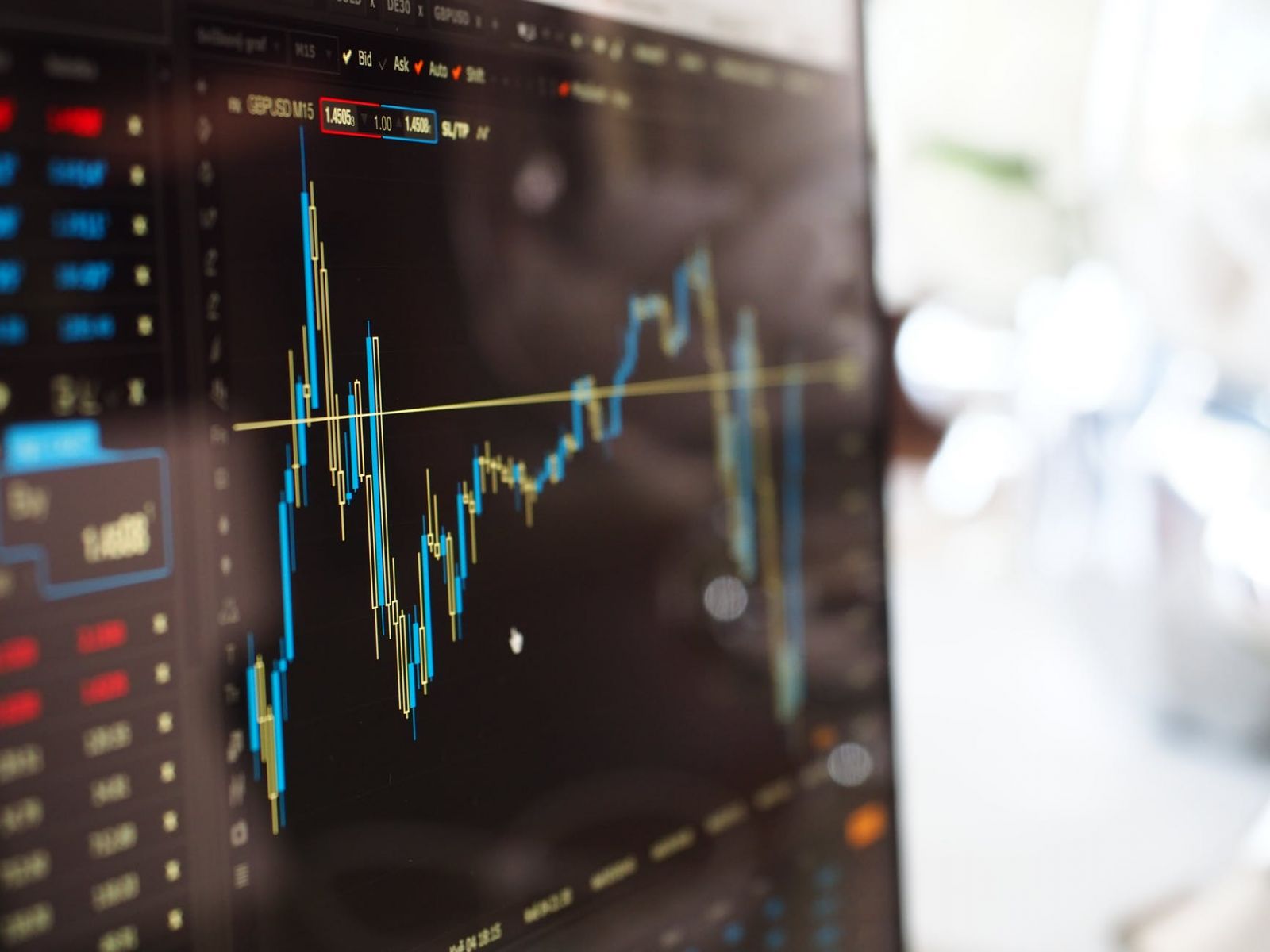 The sessions emphasise creating a solid business model before starting a franchise business. Through this model, one can create brand awareness within the very competitive food industry, particularly fast food.
Khun Supak says, "Next in importance comes cost management. In the franchise industry, standardisation is vital. An owner must be able to successfully manage everything in a much larger scale, whether its human resources, ingredients management and financial management, which includes income and expenses."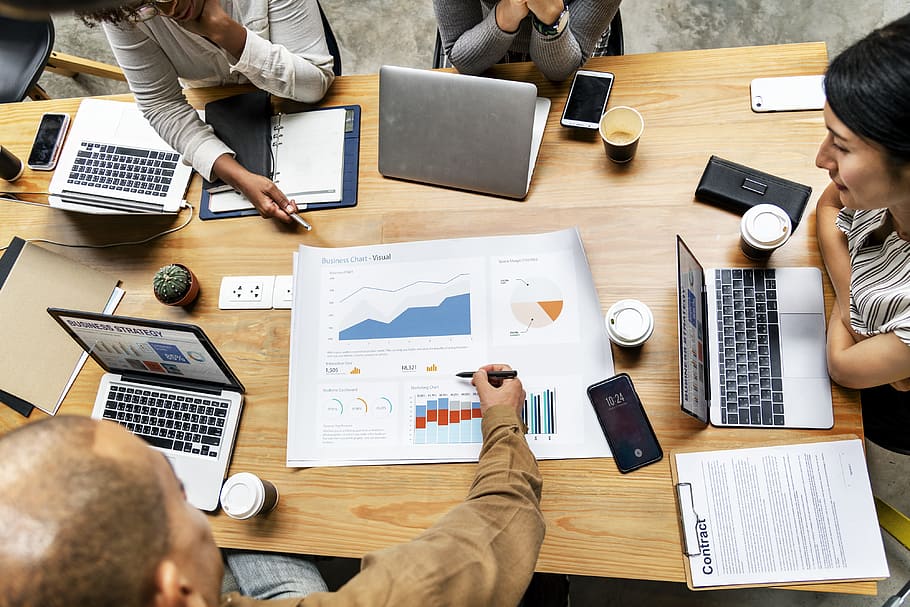 During the past ten years, restaurant chain management has become more popular among young entrepreneurs, particularly with new shopping malls, petrol stations and infrastructure projects being built that attract new restaurants to these areas, which is spearheading the expansion of the Thai franchise system nationwide.
However, Khun Supak went on to say, "Many Thai business owners are unable to make the transition as they stick to their traditional ways of cooking and have no standard recipe nor system. This is why institutes like the FFI are needed to teach what is required for a Thai brand to improve and reach standards that can be franchised."
Meanwhile, the franchise food sector continues to evolve. As life keeps speeding up and people travel more for business and pleasure, to meet the demands of this evolving lifestyle during the past five years, several fast-food branches have opened drive-through branches such as McDonald's, Burger King and KFC. Now, we are also seeing other businesses, specifically coffee outlets and cafés, offering drive-through services, like Starbuck's D'Oro Coffee and Cha Tra Mue tea.
At the same time, local Thai brands that have reached close to a saturation point for the Thai market are looking to expand regionally with Thailand already the hub for international food franchise brands in the region.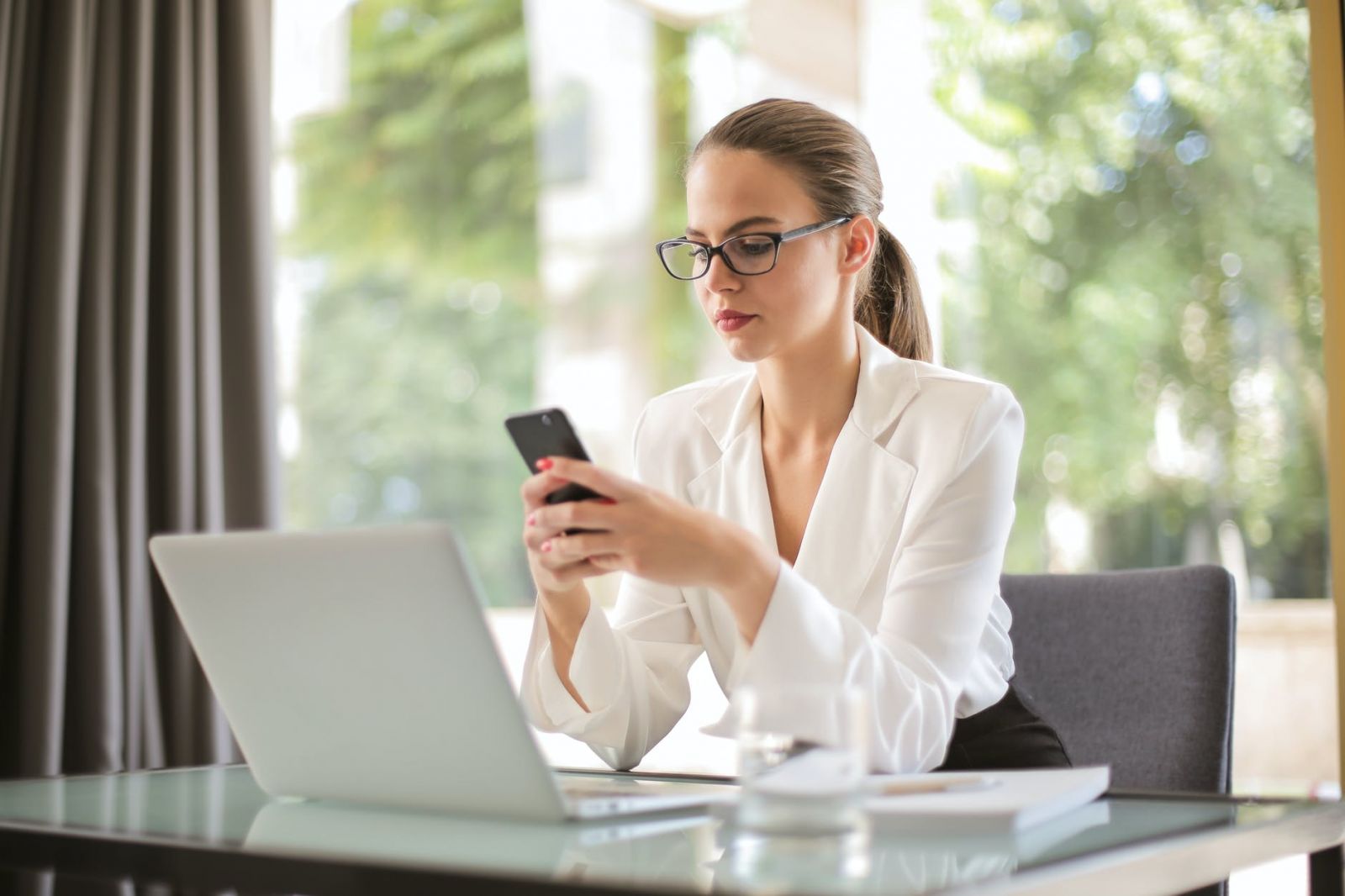 In Thailand, there already are brokers who will arrange business matching sessions to help Thai venders contact potential CLMV partners or customers and, if they do come to an agreement, help clear all the required procedures.
Khun Supak also offered this advice, "One sector strategically situated to help companies expand abroad through franchising is Thai banking, especially those banks that have local branches in these foreign countries. Furthermore, there are government entities, like embassies, their ambassadors and commercial attachés in Thailand of the country a franchisor is interested in expanding to as well as the Thai ambassador and commercial attaché located in that country. The Thai government is also always organizing events to promote Thai brands."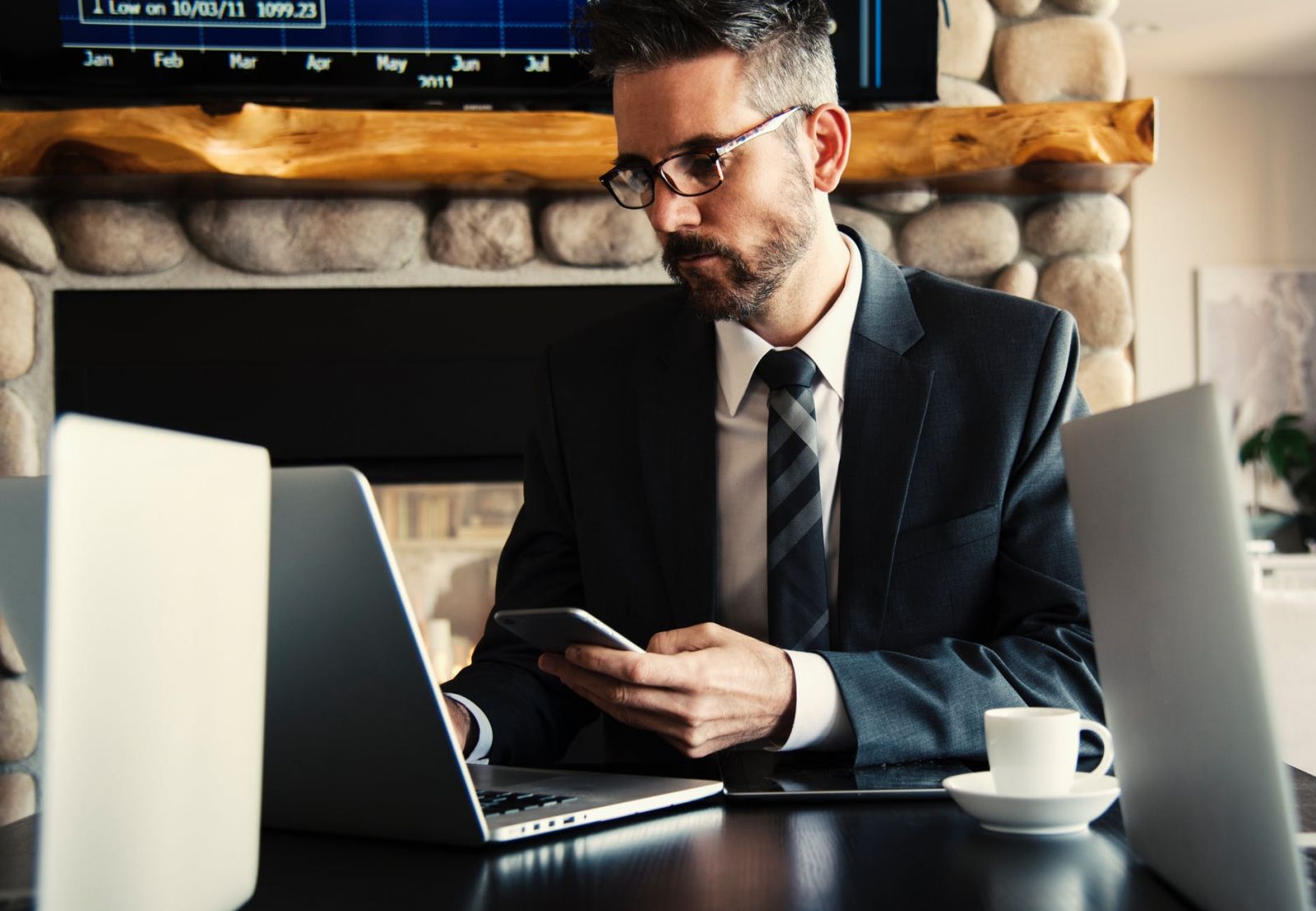 To conclude, one thing many Thai brands forget when expanding their franchise abroad is, they do not conduct enough research on a particular country. In-depth market research and solid business plans are essential when planning to expand a brand abroad. A company must keep in mind that Thai brands are not well-known like American brands. Furthermore, ethnocentricity can be a downfall. Just because you are Southeast Asian or Asian does not mean you understand another culture as well as you think. Knowing the market will really help reduce concerns and problems. Much of the needed information can be obtained through banks and the ministries of Commerce in different countries and in Thailand. Moreover, it is vital to find a good partner who can be trusted and who values your business and brand as much as you do. This will be one of the keys for your success.
________________________________
"Elite Plus Magazine" ( No. 40 - December 2020 / January 2021 Issue)
***Available @Asia book Stores***