Story by Dr Sawat Kengchon
Every business needs operation plans. Otherwise, they will just work day-to-day with no foresight or preparation. An organization that operates without a plan will find it very difficult, if not impossible, to succeed as the saying goes, "If you fail to plan, you plan to fail."
Whether it is a large corporation, new start-up or SME, all need operation plans such as a financial, production, human resources, sales and marketing plan. The most important plan that must be developed first is the marketing plan as it is the starting point for every plan. Without one, it's nearly impossible to develop other plans because they all require marketing information and direction.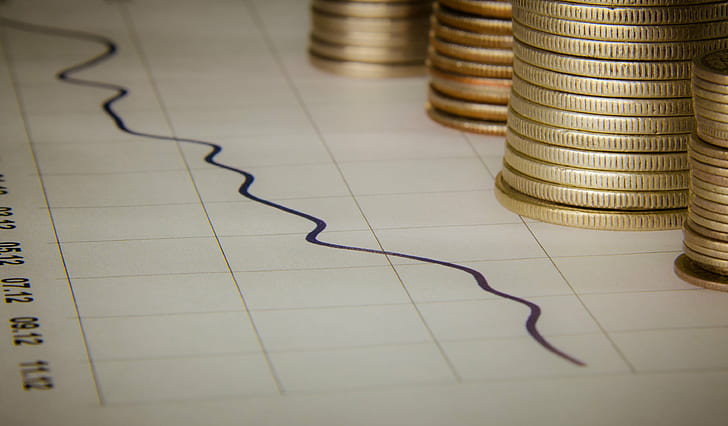 I have been fortunate to work with many large international organisations. I have been involved in developing marketing plans for those organizations, and they have all been different. However, there are many key areas in common. I have also worked with various SMEs throughout Thailand under the project of the Department of Industrial Promotion in the role of consultant and trainer in marketing. This has provided me with understanding of the nature of business of both large organizations and SMEs and what I have realized is that most SME entrepreneurs still lack knowledge and understanding in marketing and marketing planning. The two questions most SMEs will ask me are: "What does a marketing plan actually look like?" and "Is there a ready-made format?" My answer is, "There is no fixed format. It all depends on each organisation and their type of business." Therefore, this article aims to explain what a marketing plan is primarily for SME entrepreneurs and how to develop an effective marketing plan.
The key elements of a marketing plan include: market information/insight and a competitor analysis, SWOT analysis, marketing objectives, marketing strategy, implementation plan and financial projection.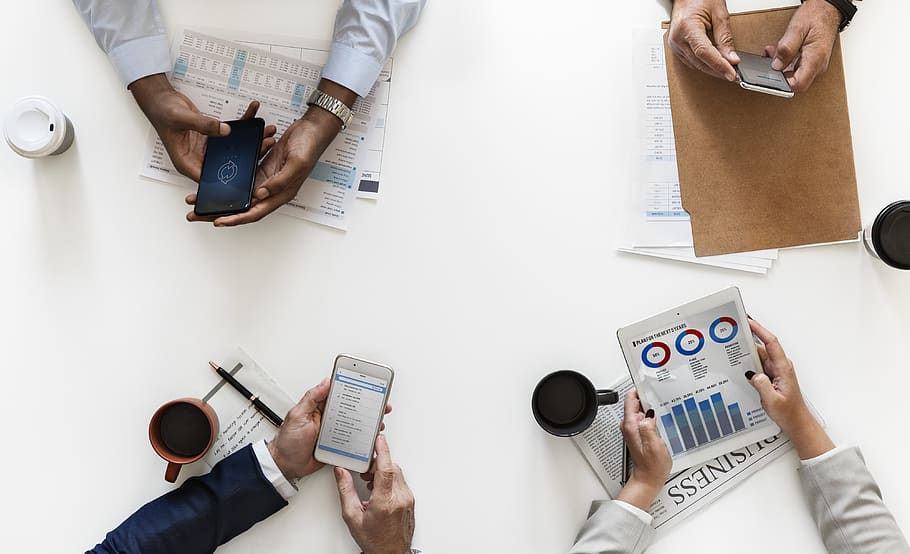 When developing a marketing plan, it is necessary to use the abilities of both the left and right sides of brain. The left hemisphere is responsible for "critical thinking", which comprises analysis, reasoning and looking at things from a practical, realistic point of view while the right hemisphere is responsible for "creative thinking", or a combination of imagination, creativity as well as artistic and emotional expression.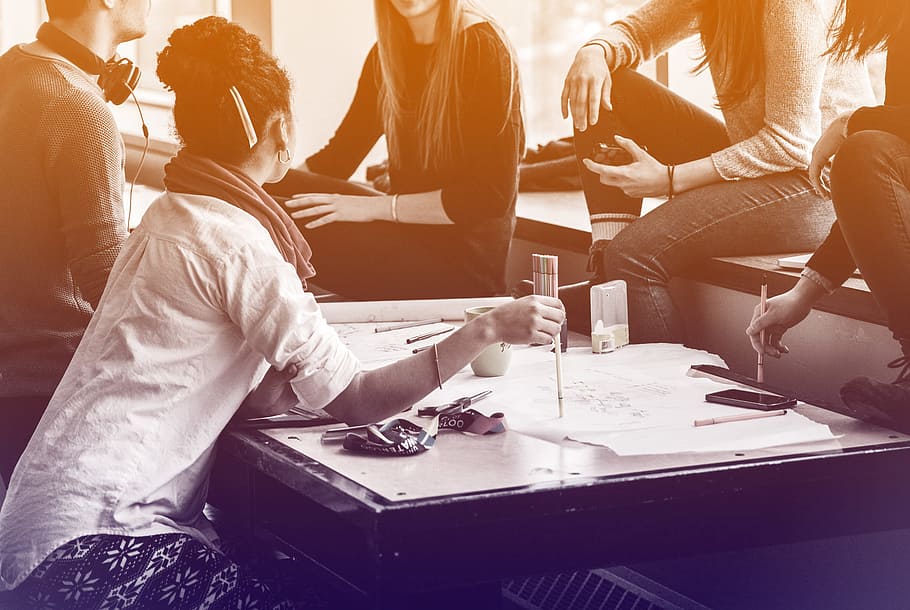 Critical thinking is self-disciplined thinking, which attempts to reason at the highest level in a fair-minded way. It is inspired by curiosity and creativity that lead to asking the right questions and defining a problem, which comes after collecting and evaluating all relevant information and data, summarising the findings and then testing these to be sure they are correct. This requires a person to be open-minded and willing to accept alternative solutions after which they need to discuss what they have learned with one's colleagues so there will be no confusion.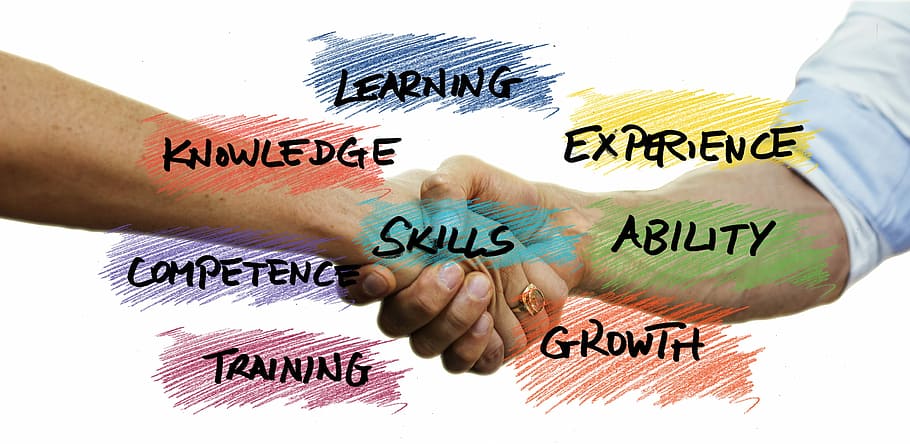 Creative thinking can be described as a way of looking at situations or problems from a fresh perspective that could suggest alternative, possibly unorthodox solutions. This requires collecting new information and data on a daily basis, studying other companies' products and services, particularly in other business fields or industrial sectors. A person has to be willing to learn from their own and others' mistakes and be open to their opinions, including those of customers and clients. They should also listen to what children and younger people think and make their work feel fun and read books to stimulate their creative thinking.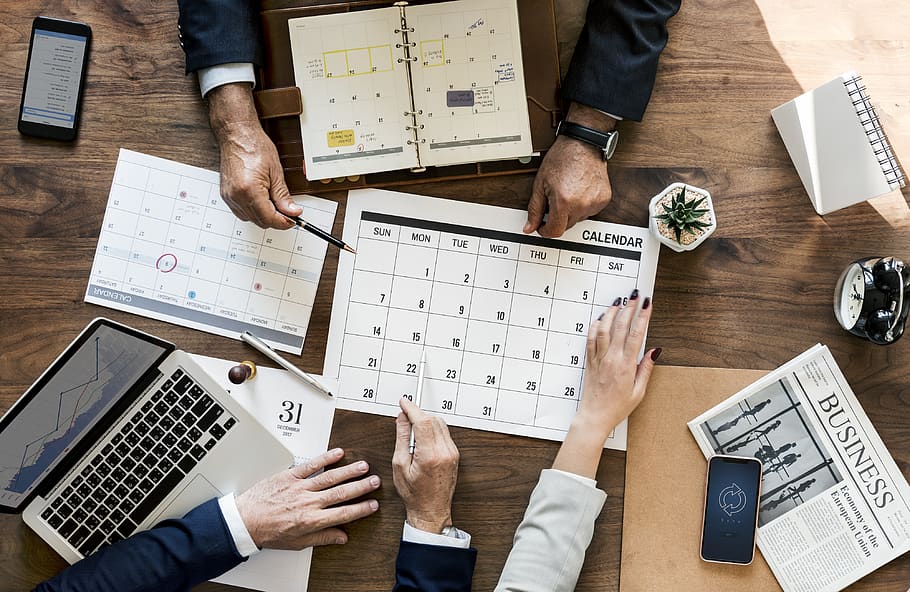 Both critical and creative thinking are essential to developing a marketing plan. A person will use critical thinking in the process of problem, market and competition analysis and to come up with a SWOT analysis. These findings can help a team develop strategies to enhance competitiveness. This is how large and mid-size businesses develop their marketing plan. They know how important market data collection and analysis really are.
Meanwhile, creative thinking is applied to determine a problem solution and the development of marketing strategies that will differentiate a company, brand, product or service from their competitors, which requires thinking out-of-the-box to come up with schemes that will attract the target consumer.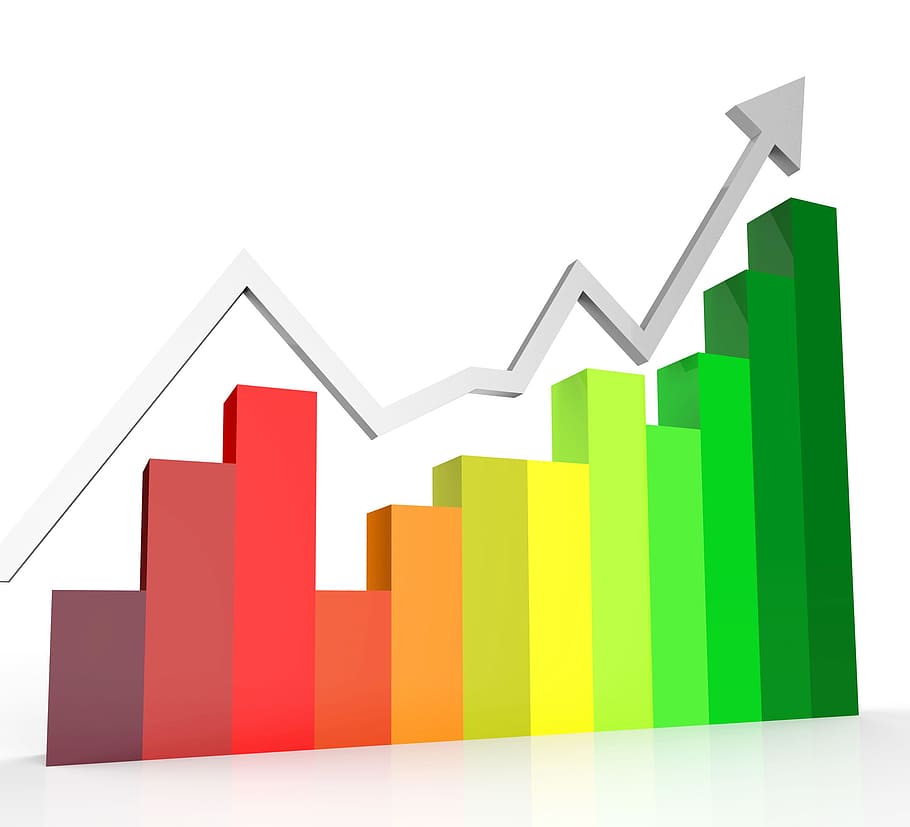 A major mistake that leads to ineffective marketing plans is to use this thought process in reverse. That is to say, instead of using a critical thinking process to analyse problems, market situation, competition, competitors and SWOT, which requires in-depth market research to support it. Instead, some will use their feelings, intuition or guesswork without consulting support information; when this is the case, the problem could become completely incomprehensible.
When it comes to designing solutions or strategies, I have found that most people do not apply creative thinking but resort back to critical thinking. However, it should also be remembered that as Albert Einstein once said, "Imagination is more important than knowledge. Knowledge is limited. Imagination encircles the world." Therefore, to successfully complete the marketing plan process, you need to think creatively; take that next step beyond.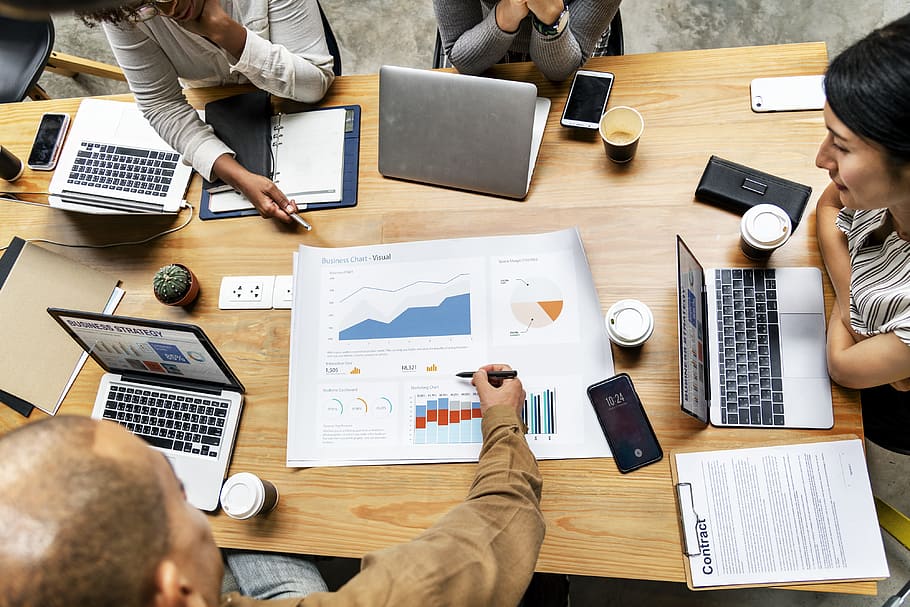 Thus, to come up with plan and strategies to solve a problem creatively, a person should also employ the Divergent and Convergent Thinking process. Divergent thinking is a thought development process to find a possible solution that focus on diversity, which usually begins with brainstorming. This involves using the right brain hemisphere, or their creative thinking. After coming up with a number of possible solutions, each can be analysed to determine which will be the best.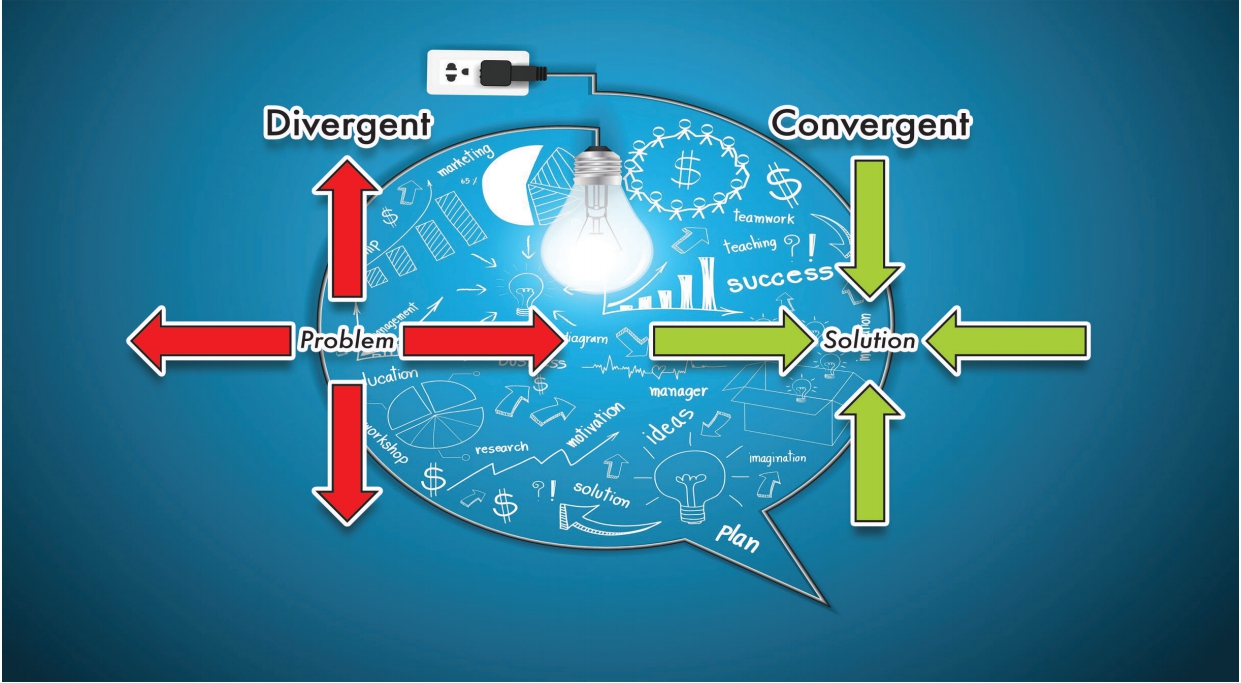 Convergent thinking, on the other hand, uses the left hemisphere, or critical thinking, to evaluate the various information to develop the best strategies for the current market conditions. Both of these processes are usually used interchangeably. Each organisation will have their own method of developing a marketing plan, but they must employ both critical and creative thinking as well as divergent thinking to explore possible solutions to their problem and then convergent thinking to determine if their recommended solution is the best.
________________________________
"Elite Plus Magazine" ( No. 42 - April/ May 2021 Issue)
***Available @Asia book Stores***