Nestled on Choeng Mon Beach, just 15 minutes from Samui International Airport, Meliá Koh Samui is the first property in Thailand under the Meliá Hotels & Resorts brand, Spain's largest hotel company. The 159-room and 41-suite property features probably all the amenities you'd need on a beach getaway – executive lounge, stylish beach club and a swim-up bar, kids' club, outdoor playground and a mini water park, fitness center and YHI Spa to pamper your body and mind at the end of the day.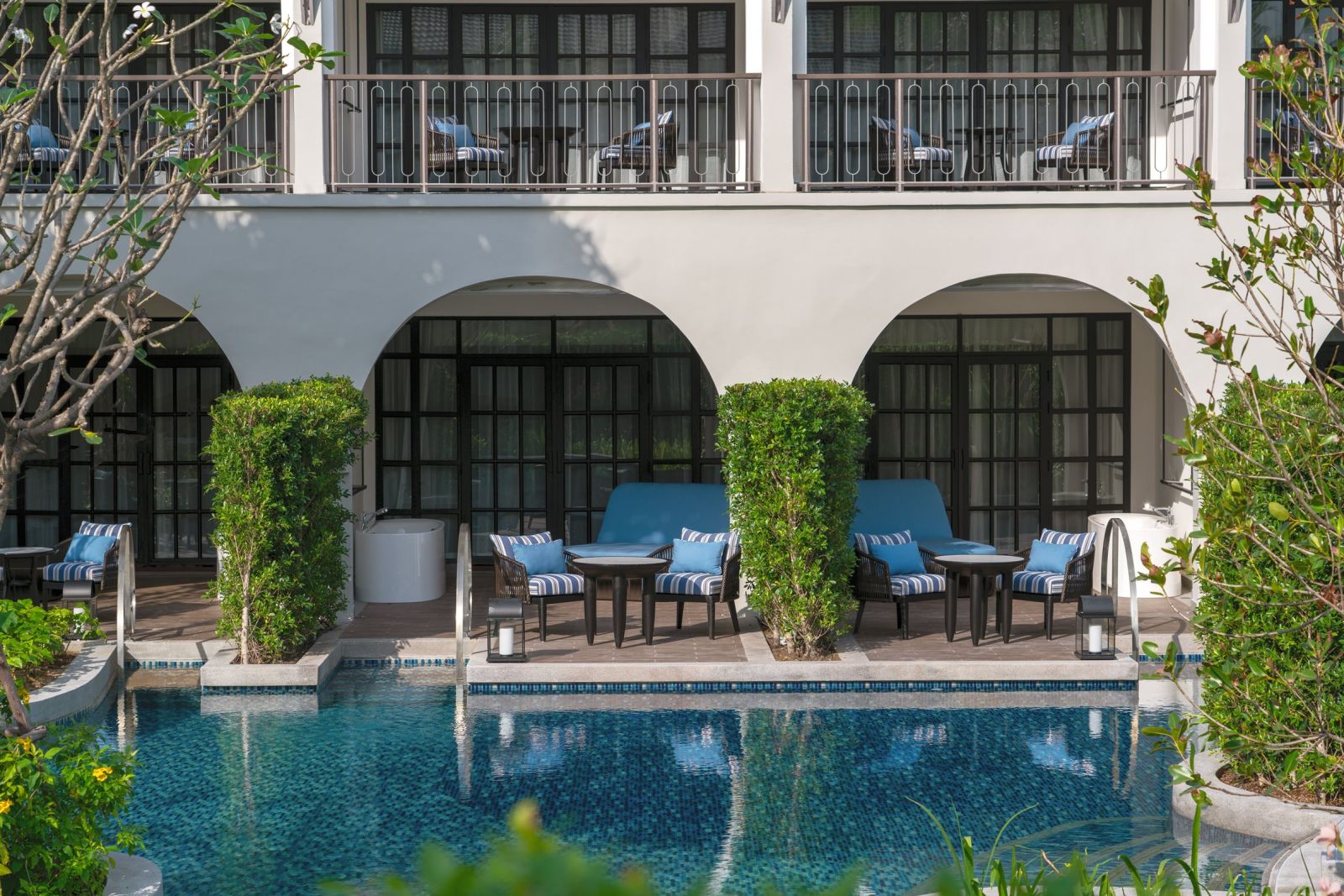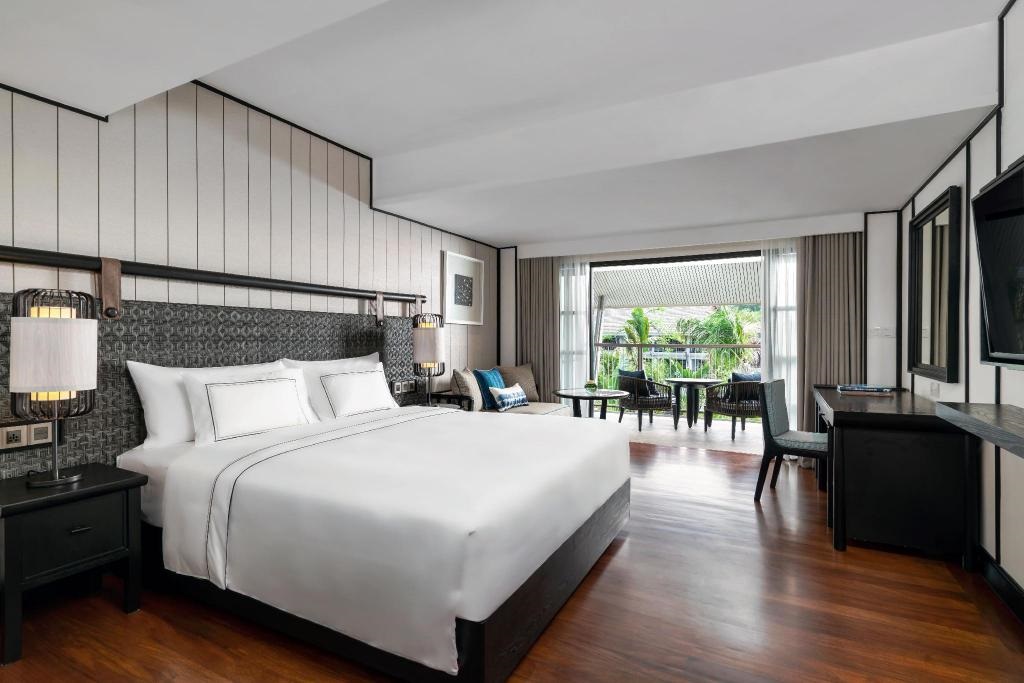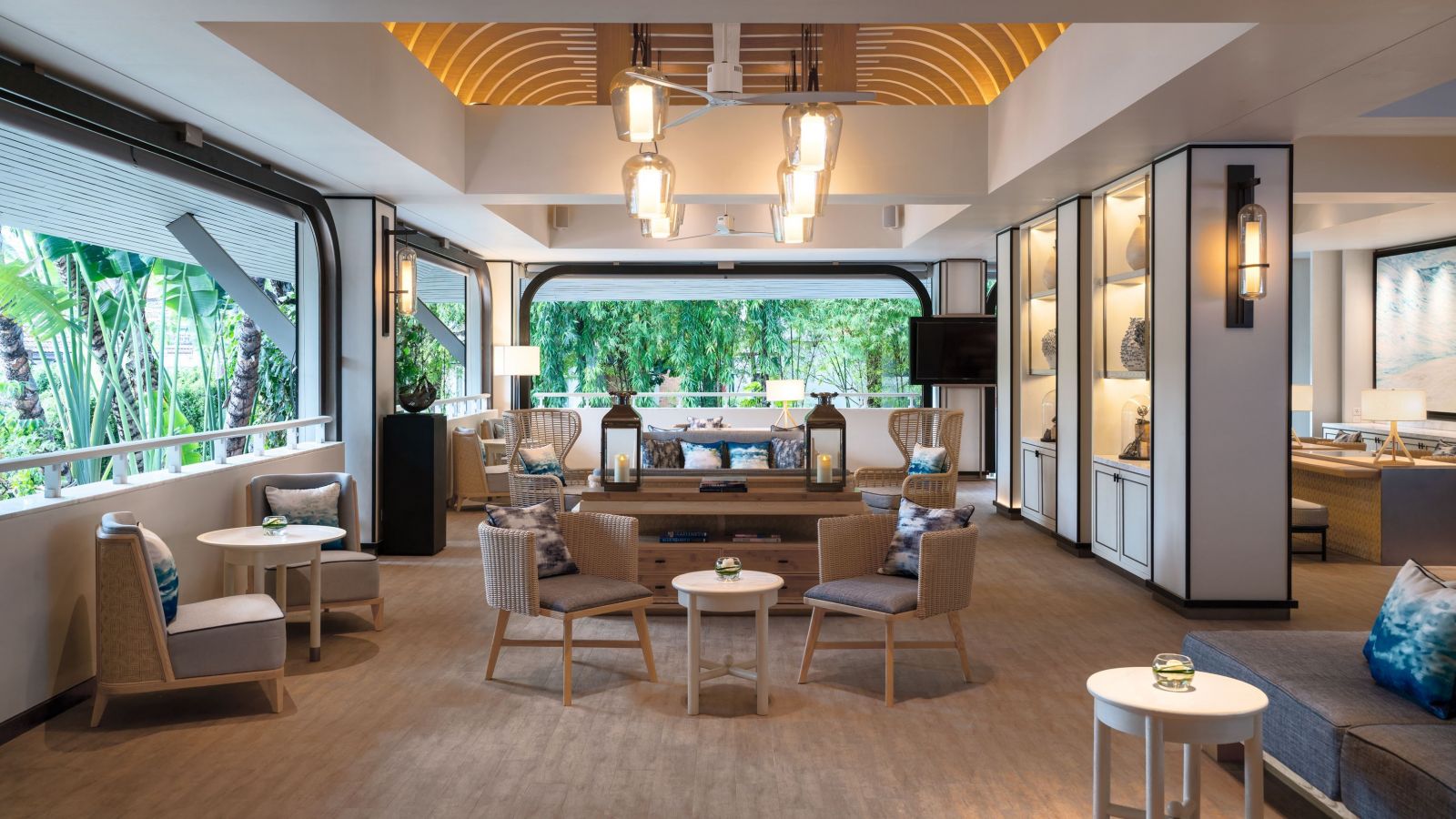 What makes Meliá Koh Samui an ideal resort both for families with kids and couples is the cleaver design and accessibility to every facility. Kids can have a fun time at the kid's pool adjacent to a swim-up bar where the parents can wind down in the water with a crafted cocktail in hand. If you choose to stay in one of the rooms with pool access right at your private balcony, you'll have a day with endless fun at the winding pool, which the hotel claims to be the biggest on Koh Samui.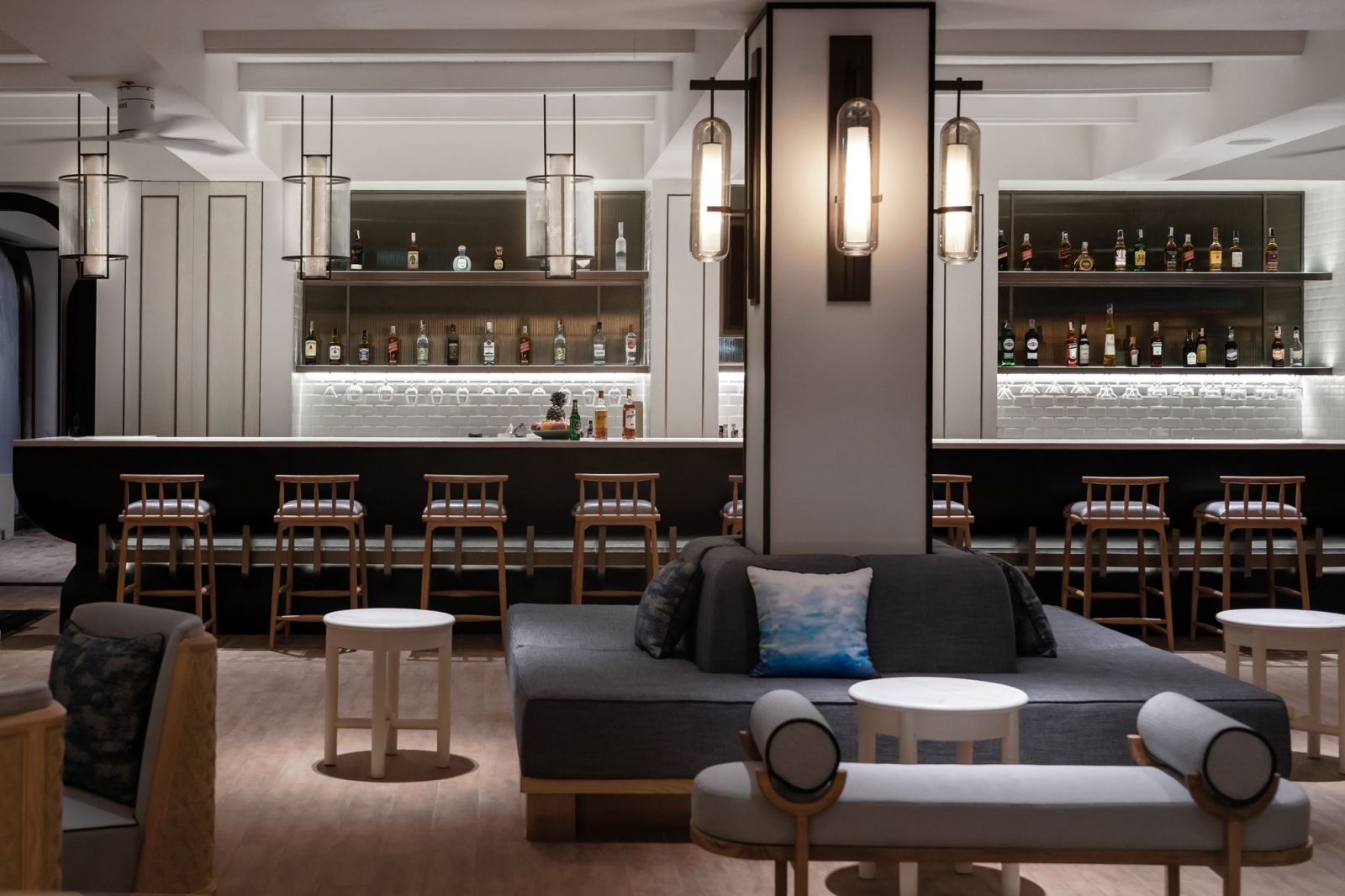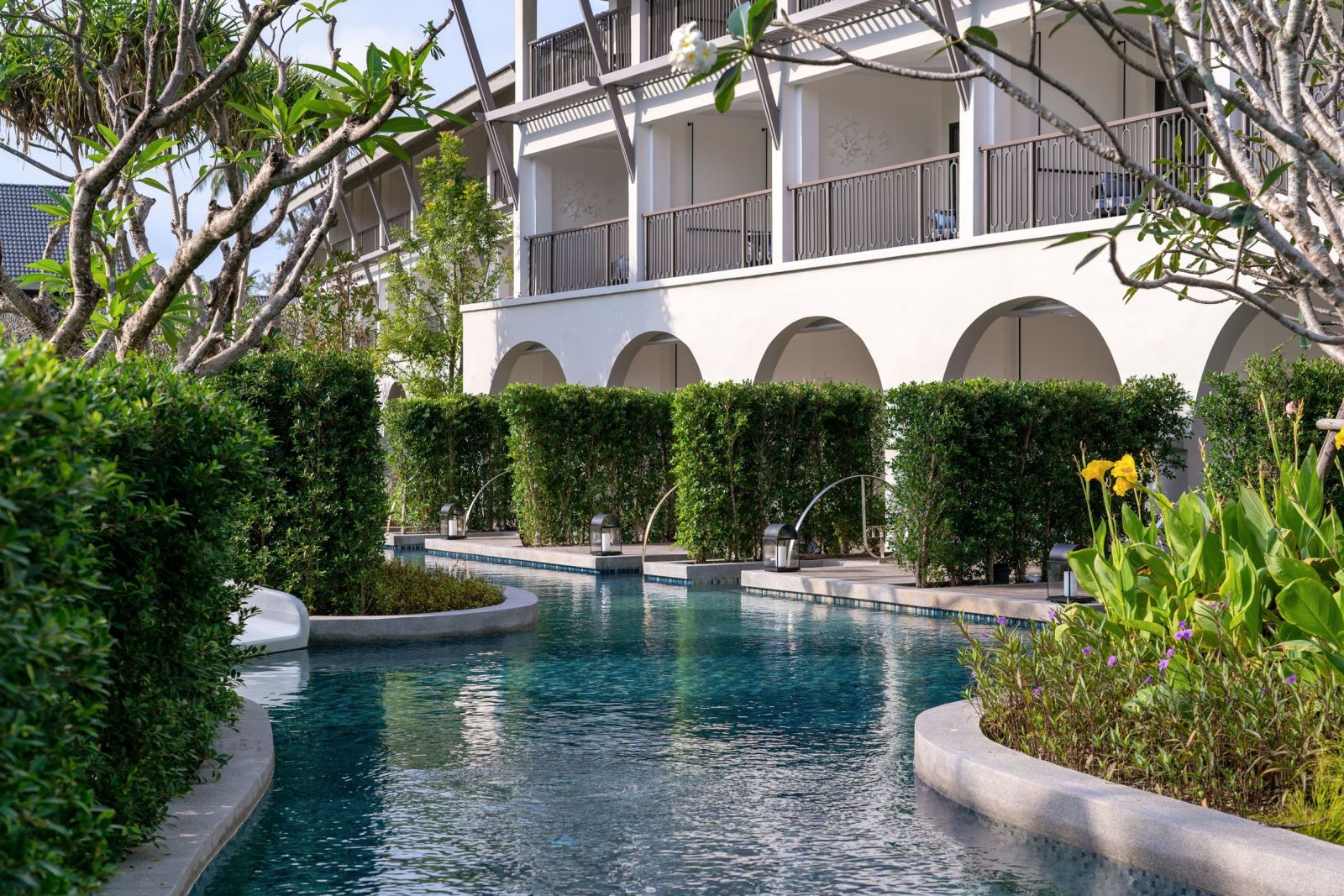 The main pool is what anchors the resort. Glistening water calls for a nice, idyllic dip, and there are some comfortable cabanas around the pool to lounge around and take refuge from the sun. A few steps away, you'll find yourself on the public beach where you can bury your toes in powdery golden sands and take a swim in the pristine sea. At night, the beach comes alive when nearby bars and restaurants light up. Meliá Koh Samui itself offers a wide range of food, Asian, Southern Thai and Mediterranean-inspired dishes, but if you wish to get out and explore, the happenings of Koh Samui are only 15 minutes' drive away.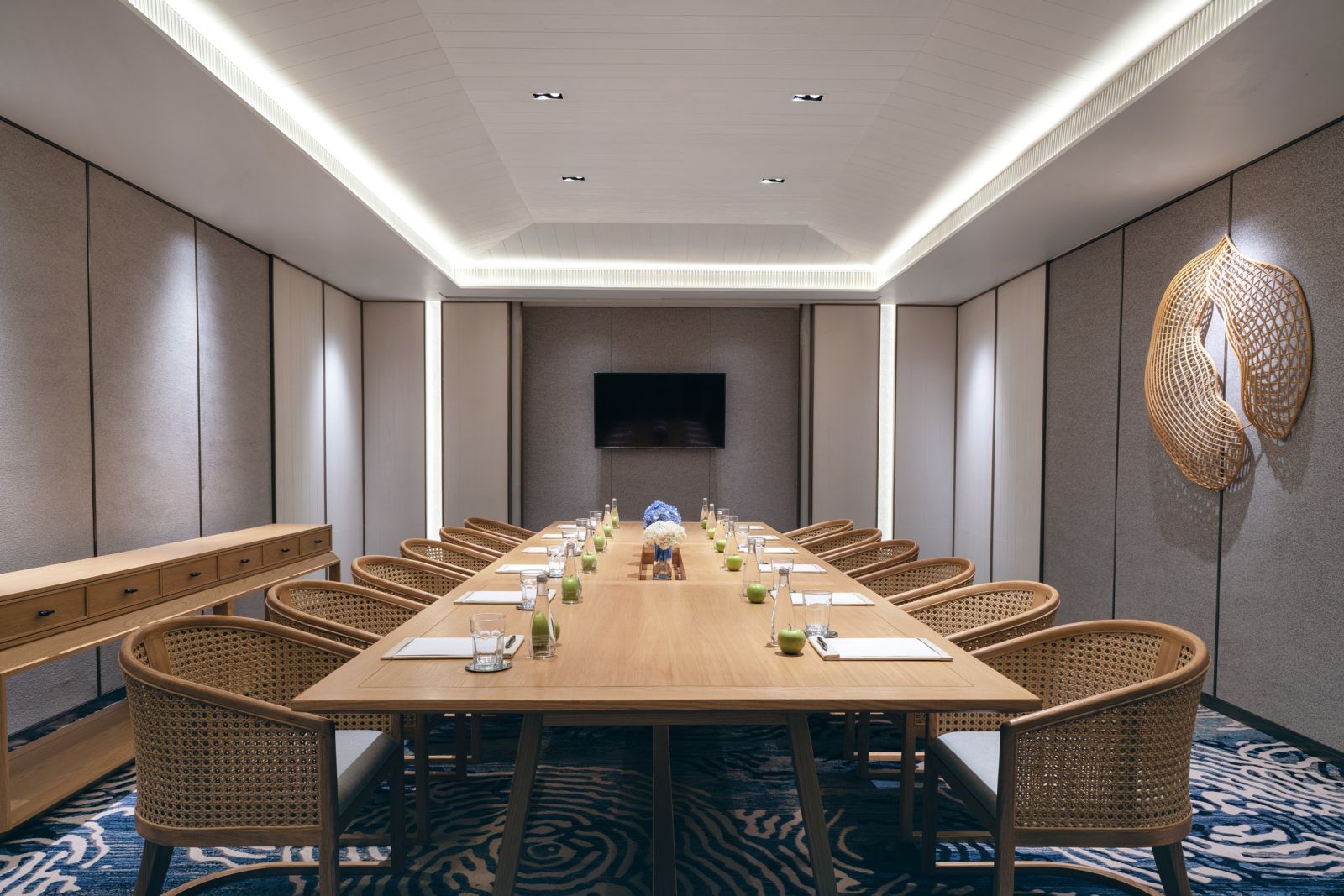 Founded in 1956 in Mallorca, Spain, Meliá Hotels International operates more than 390 hotels in more than 40 countries, under the brands Gran Meliá Hotels & Resorts, Paradisus by Meliá, ME by Meliá, Meliá Hotels & Resorts, INNSiDE by Meliá, SOL by Meliá and TRYP by Wyndham. The Company is the global leader in resort hotels, while also leveraging its experience to consolidate the growing segment of the leisure-inspired urban market.