Nestled in a secluded cove with a pristine beach and azure seas is Six Senses Samui, the newly launched DRIFT, the perfect spot to relax and soak up the natural wonders of this beautiful island. The opulent new space offers a breezy al fresco bar and a saline pool along with shaded and open spaces, resulting in a quiet haven of tranquility – perfect for reading a great book or simply relaxing and letting the mind drift to the sound of the waves lapping at the shore.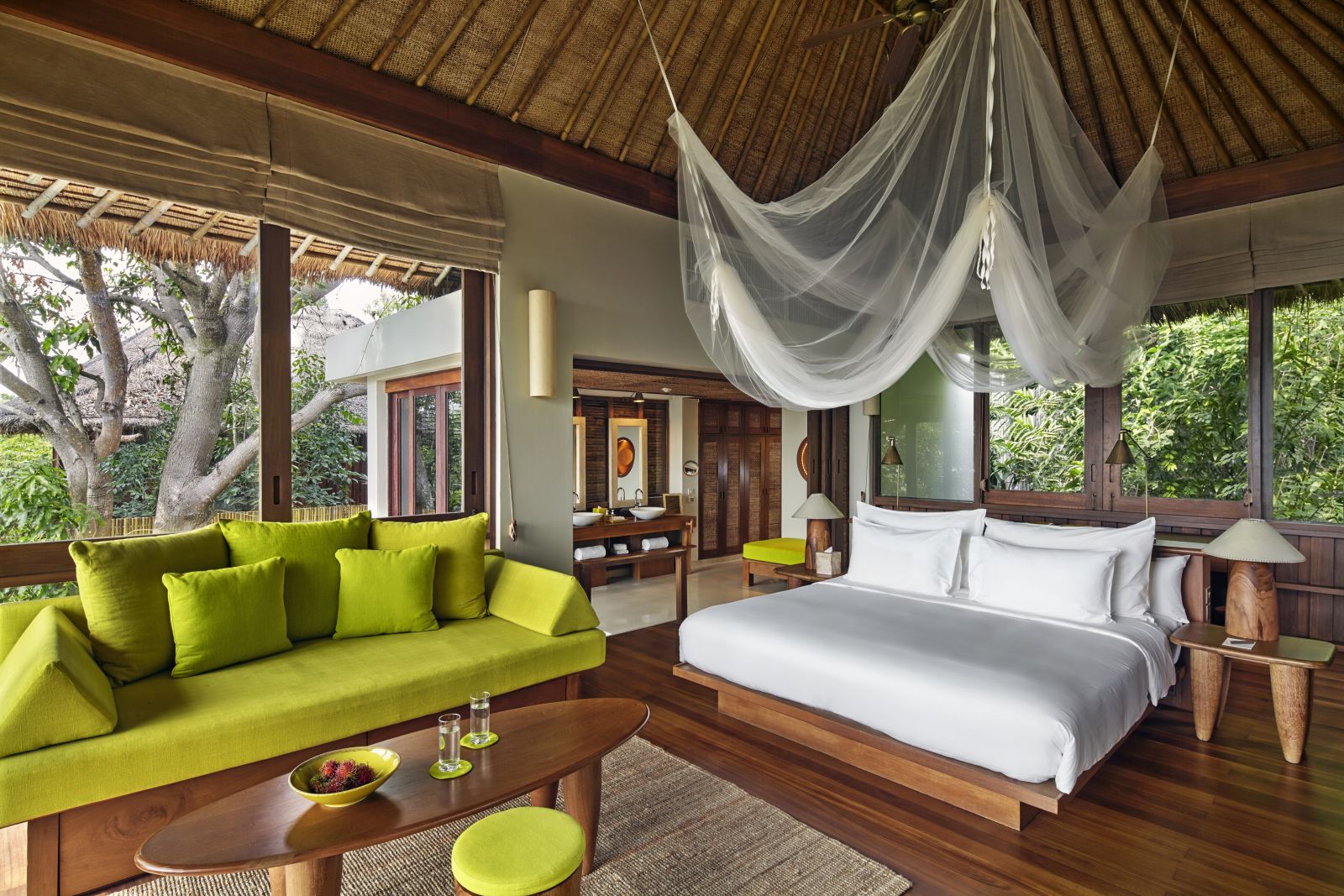 Enticing Thai and European tapas, fresh seafood dishes and prime cuts are perfectly complemented by fresh herbs and salads from the resort's organic 'Farm on the Hill'. A selection of tasty flat breads is served warm from the wood fired pizza oven. From the bar, guests can order exotic signature cocktails, a wide selection of handcrafted kombucha, freshly squeezed juices and garden sodas.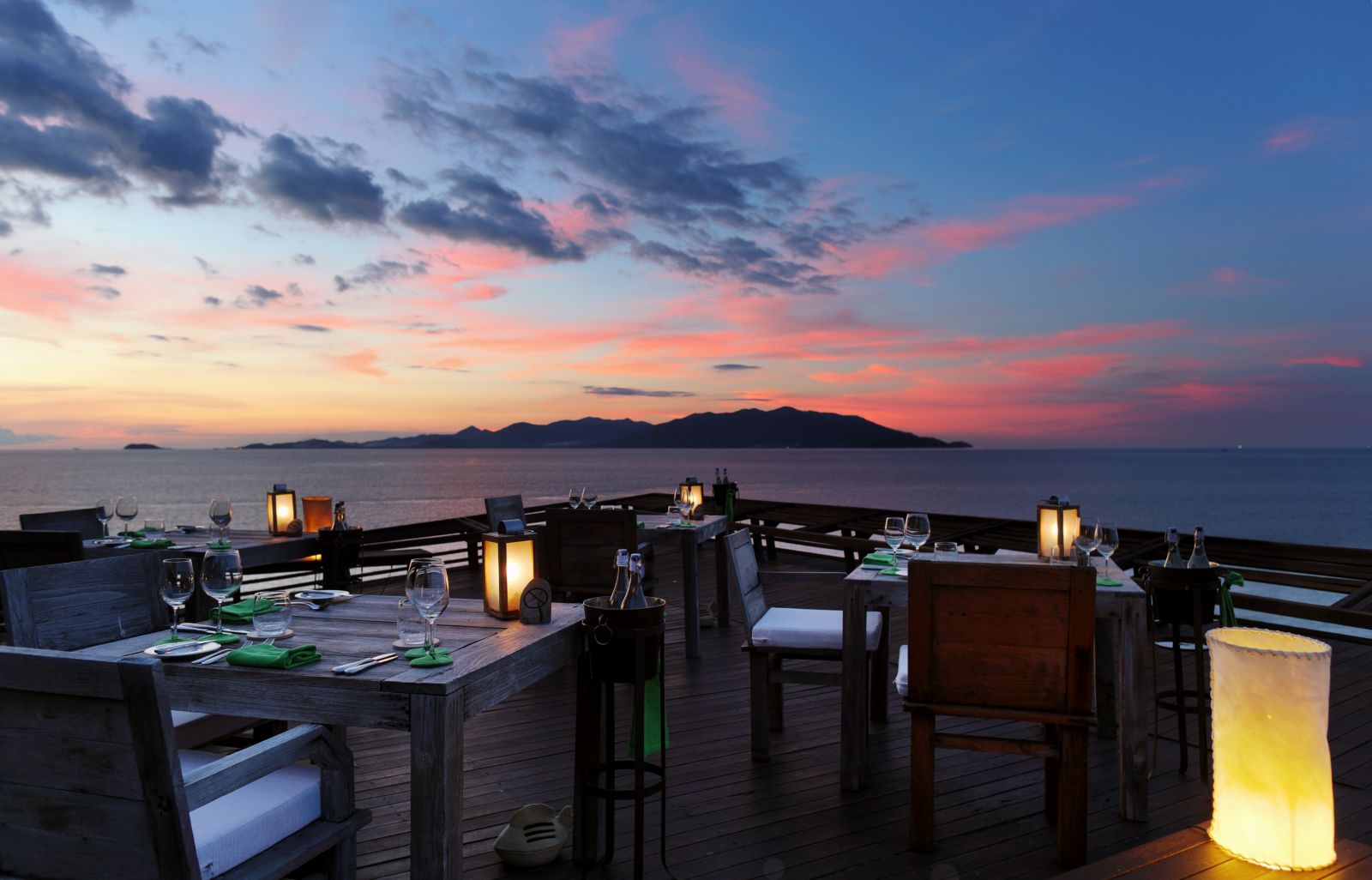 DRIFT is designed as a multi-experience space, where guests can enjoy a range of activities from morning yoga sessions to movies under the stars. It is the perfect destination for romantic beachside weddings and other bespoke events, each one perfectly organized by the talented team at Six Senses Samui.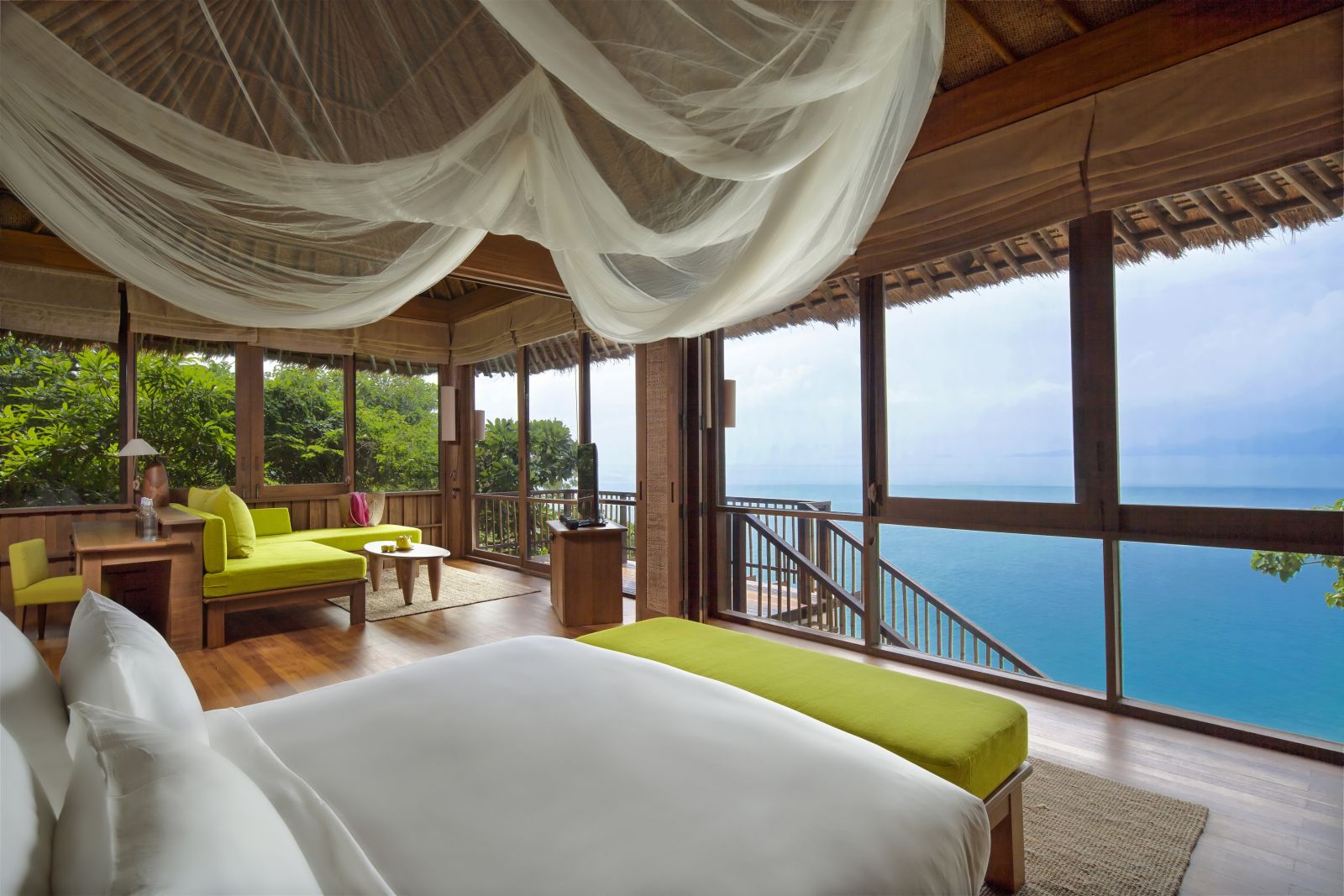 Adjacent to DRIFT stands the stunning new two-bedroom Beach Reserve, with its oversized infinity pool, expansive living spaces, tropical gardens and direct access to the beach, making it the perfect location for extended families or special gatherings.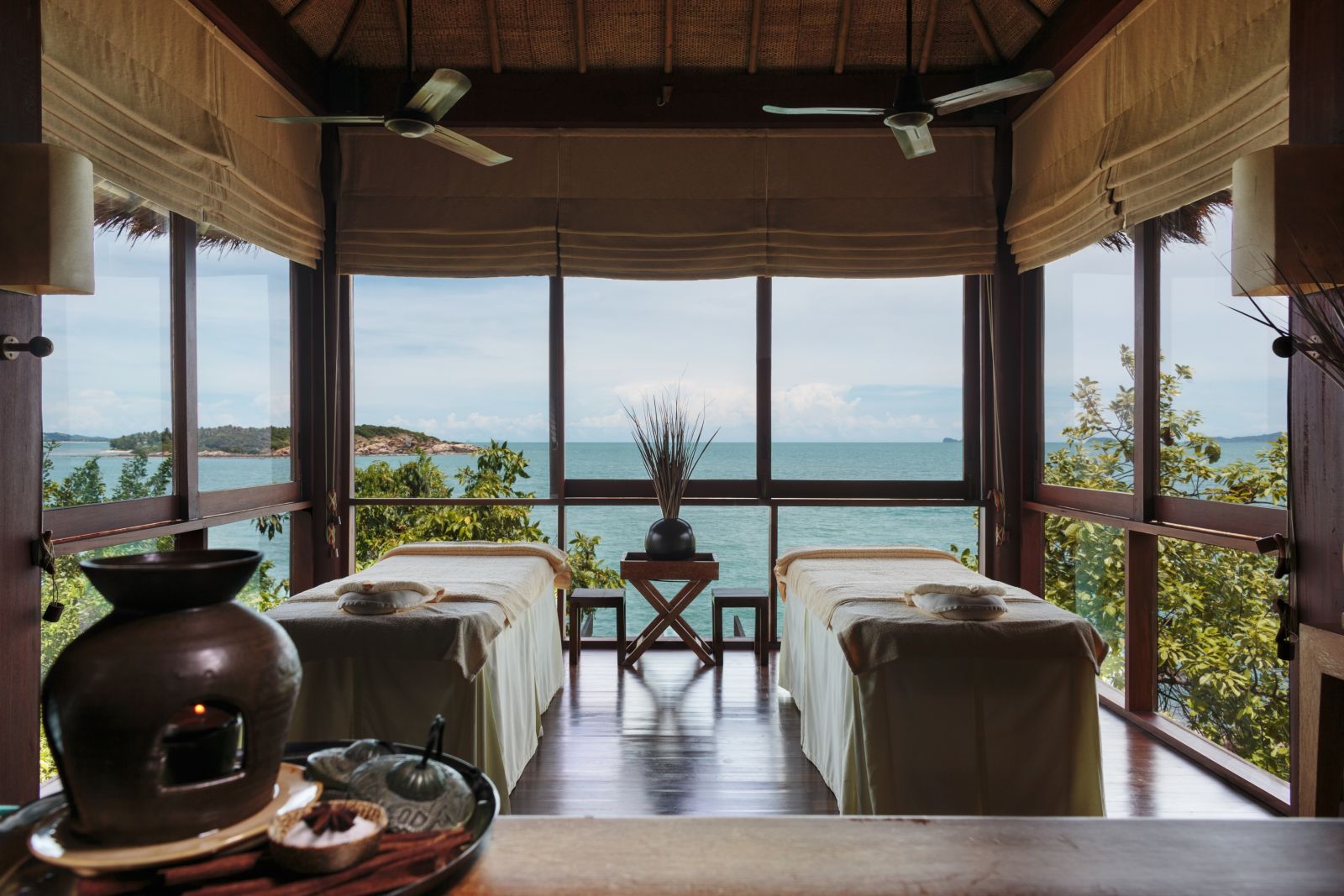 Although giving the feeling of splendid isolation, Six Senses Samui is just slightly off the beaten track, on a gently sloping headland, with glorious, sweeping panoramas out to the Gulf of Thailand and the surrounding islands.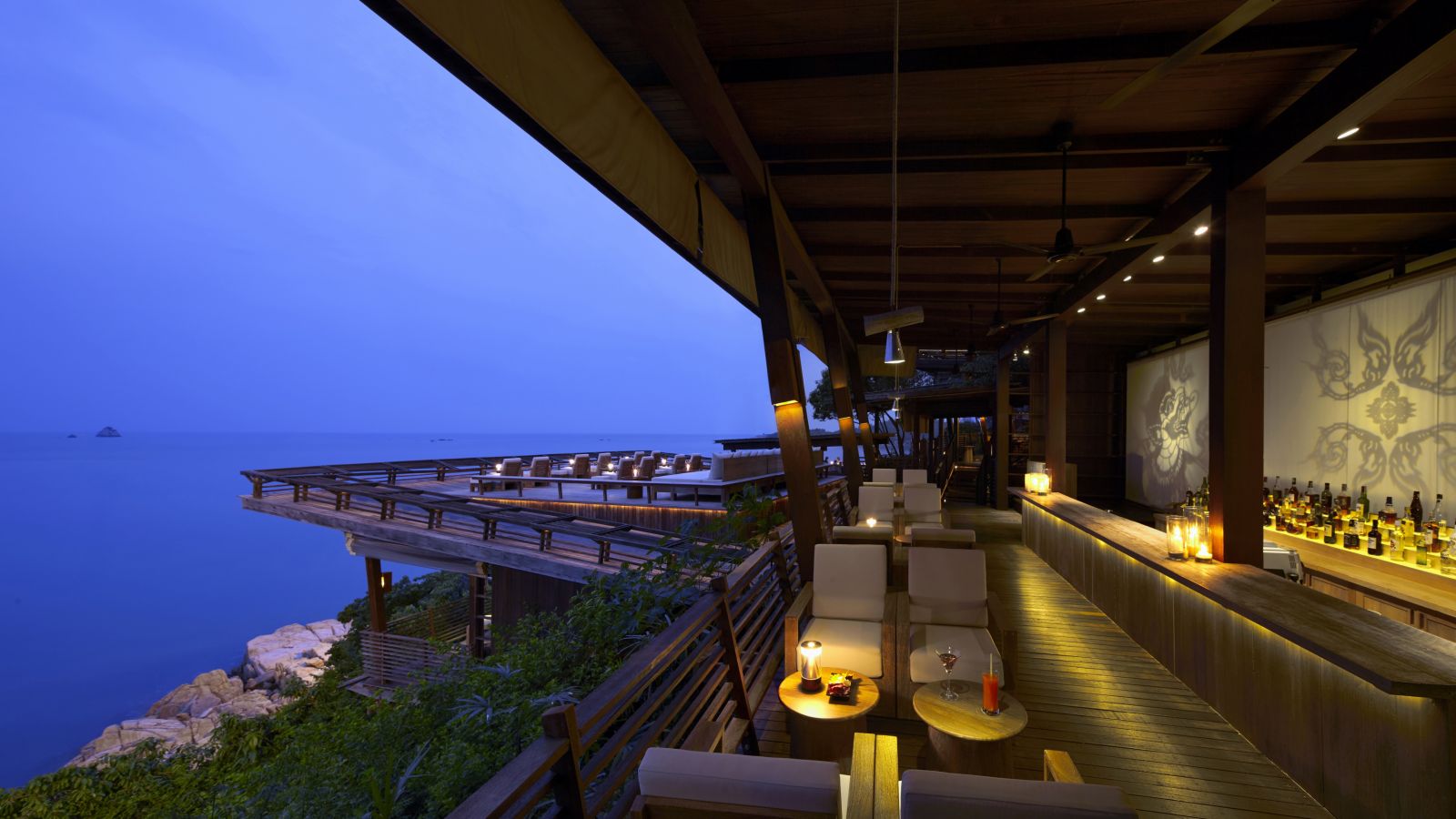 The resort, located just 15-minutes'drive from Samui International Airport, is made up of just 66 private duplex villas, many with personal pools, which are landscaped within natural vegetation.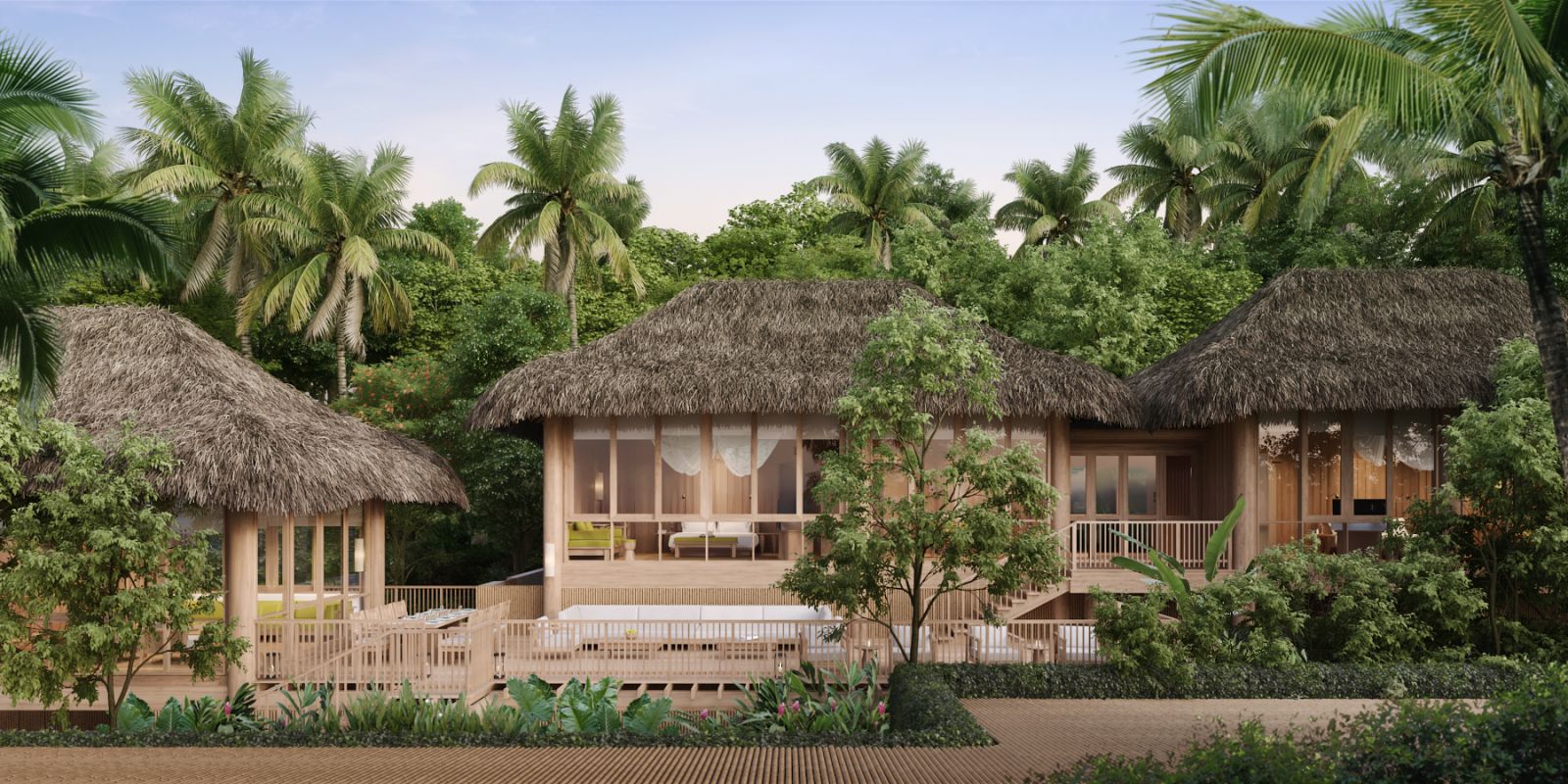 Ideal for romantic getaways for couples, Six Senses Samui now is also a fitting option for a small family vacation, especially with the newly renovated two-bedroom Beach Reserve by the ocean.