Kiddee Tonkutsu Sushi is a cosy Japanese restaurant serving delicious authentic cuisine as good as anything you could get in Tokyo's famous Ginza district. Not only are the dishes tantalizing to the palate, but the Japanese ambiance and service are just as pleasing.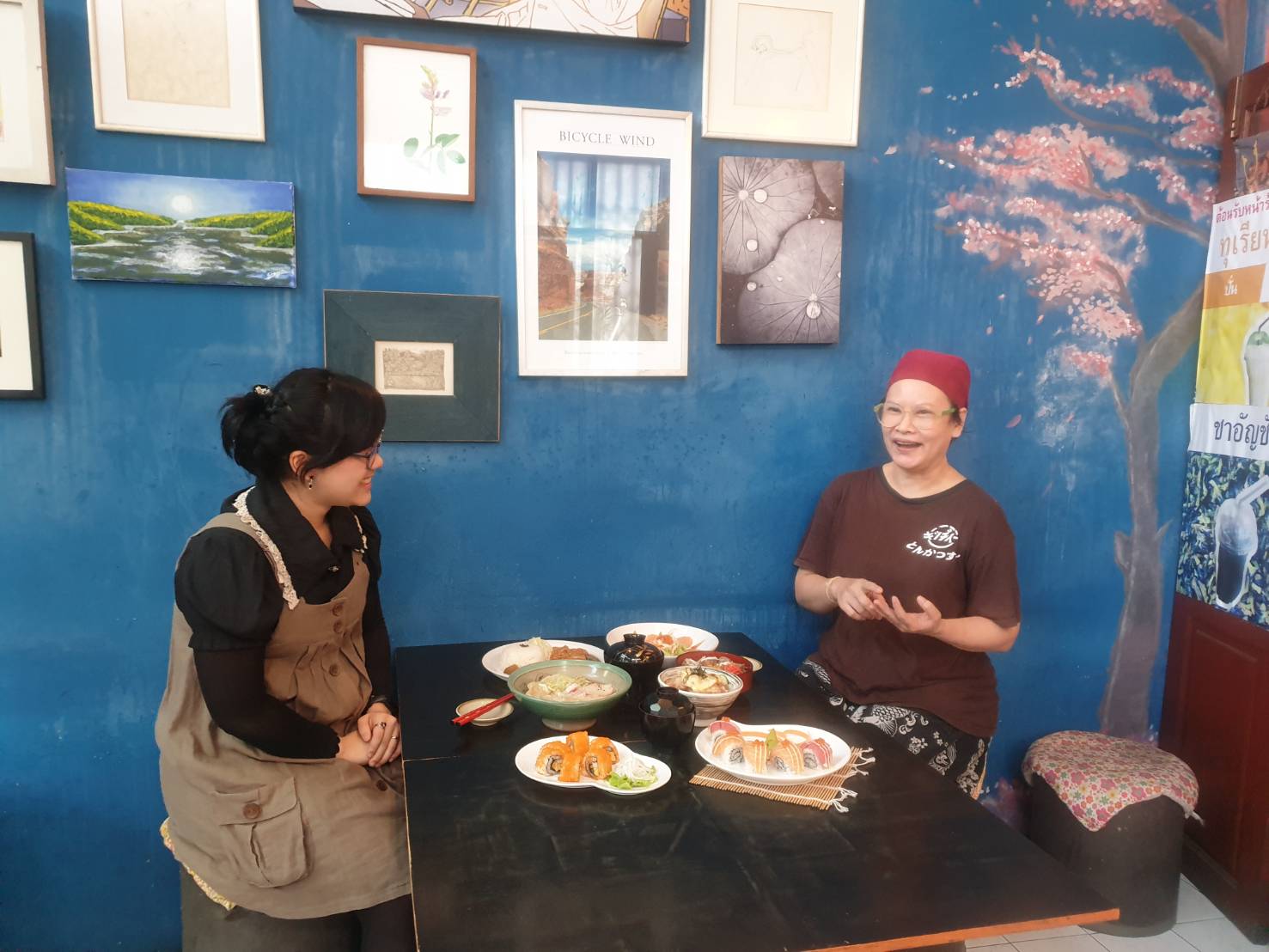 Treekid Intarakantee, the owner and head chef, is a former editor at Amarin Printing and Publishing PCL. But she then turned from mixing together words and dedicated herself to studying Japanese cuisine to pursue this culinary art she so loves. Her inspiration came while editing a Japanese cook book, and after accumulating more knowledge and experience, Chef Intarakantee began to create her own dishes. Her gentle approach to food preparation has led to numerous attractive and tasty specialties that her customers return time and again to have once more.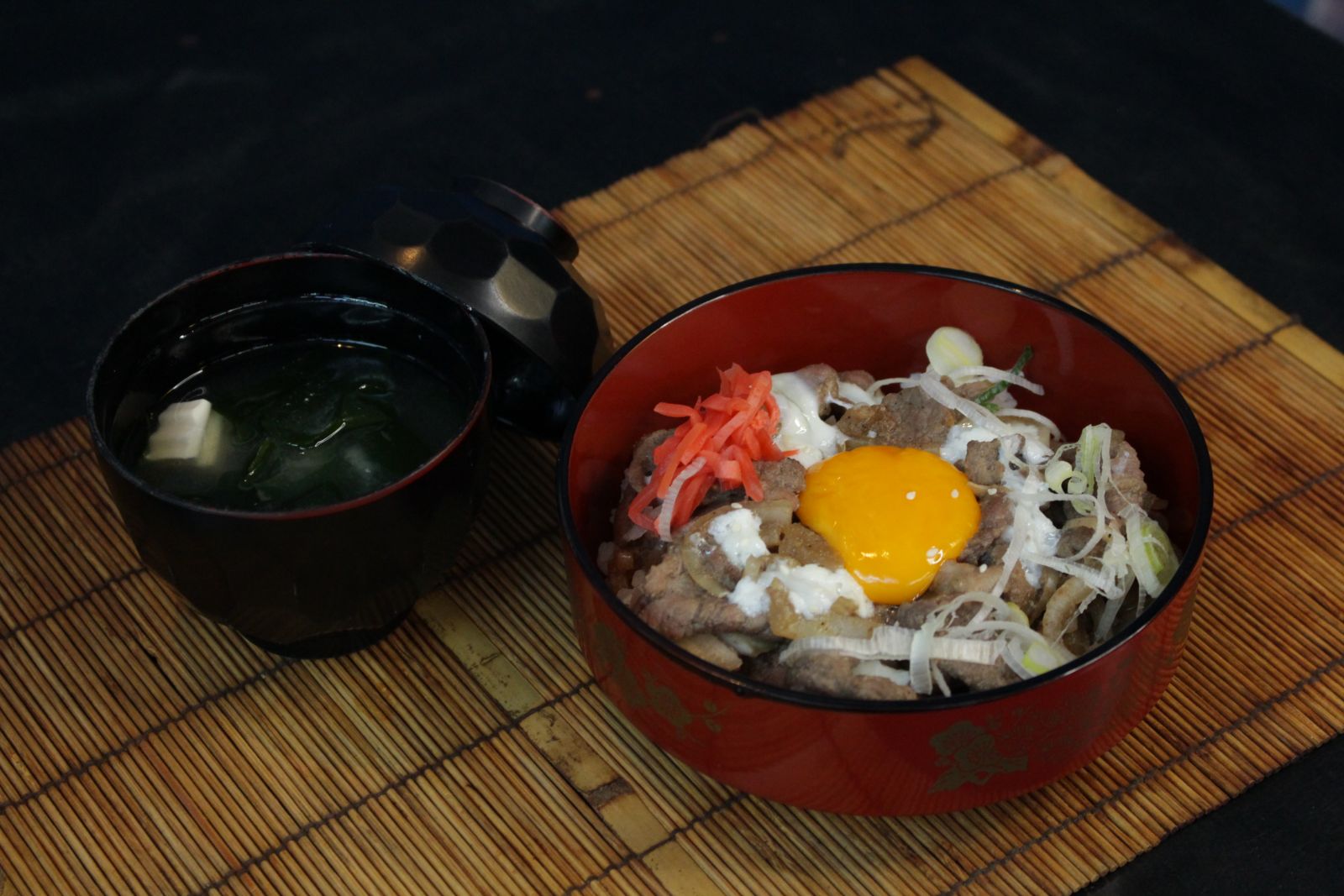 The signature dish of Kiddee Tonkutsu Sushi is the Tonkutsu Curry Rice in which Chef Intarakantee combines an authentic Japanese taste with a traditional Thai flavour, resulting in a very unique creation.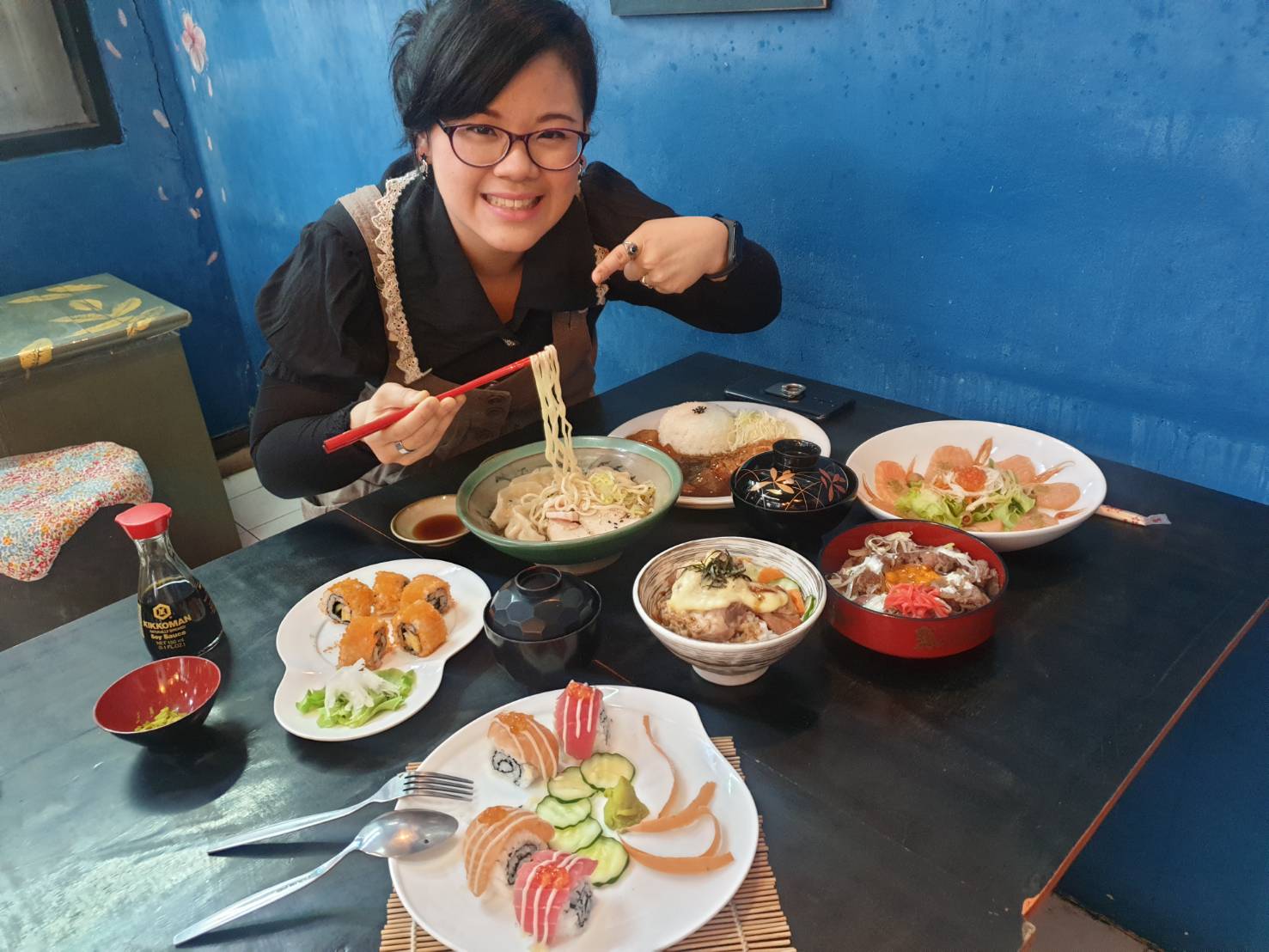 All ingredients used in Kiddee Tonkutsu Sushi are fresh daily, a mouth-watering combination of just caught seafood, delicious hot soups and moist Japanese rice that will definitely satisfy your taste buds. Combined with attentive service and a homey atmosphere, customers often remark how it feels like they are dining with family or friends at home.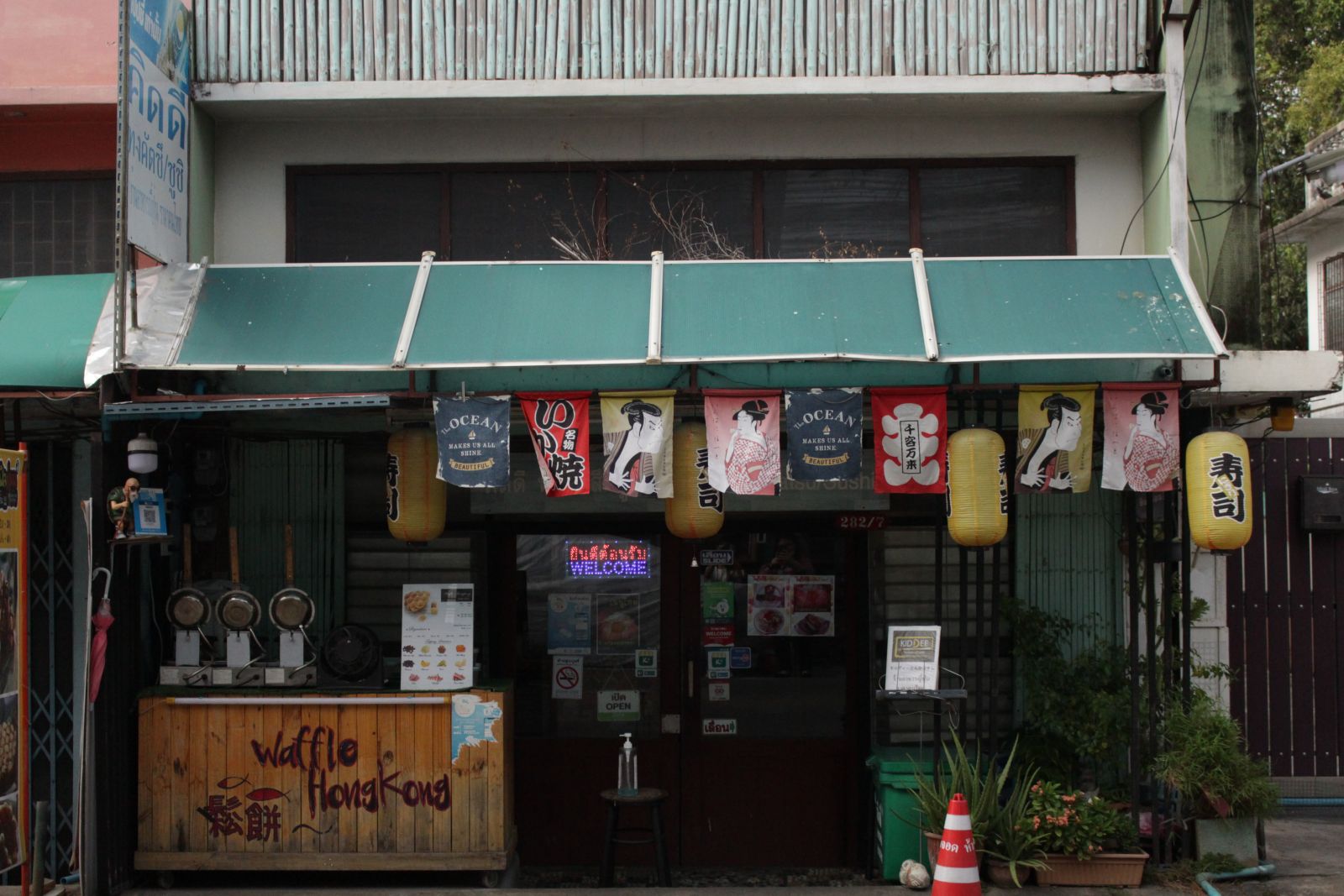 Kiddee Tonkutsu Sushi is located in Taling Chan near Suan Pak Soi 13 and offers dining inside and al fresco. Open daily from 10:00 am to 10:00 pm, it has become a favourite of many, which is probably the best recommendation.