The sidelines were where it was really happening
By: James Haft
The 14th G20 summit was just held on Friday and Saturday, 28 and 29 June 2019 at the International Exhibition Center in Osaka, Japan. Earlier this month, there were also eight ministerial meetings, such as foreign affairs, national banks and finance, commerce and agriculture, that were held in cities throughout the Japanese islands.
In addition to the member nation world leaders who attended, Prime Minister Prayut Chan-o-cha was one of the invited guests as the current chairman of ASEAN. Prime Minister Nguyễn Xuân Phúc of Vietnam was also in attendance, demonstrating the growing importance of the ASEAN Economic Community.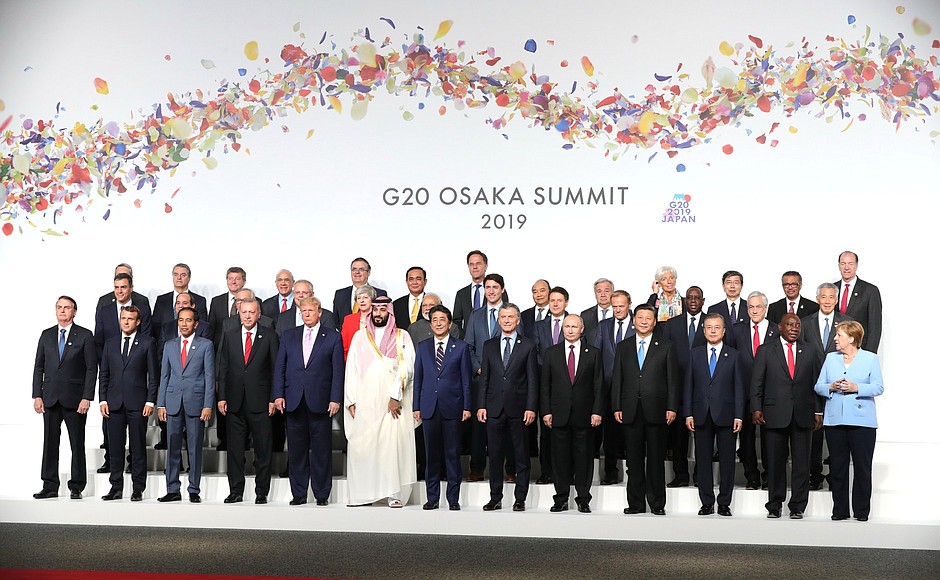 The summit was organized around eight themes: Global Economy, Trade and Investment, Innovation, Environment and Energy, Employment, Women's Empowerment, Development and Health. The G20 Osaka Leaders' Declaration was released at the closure of the meetings, with no real surprises.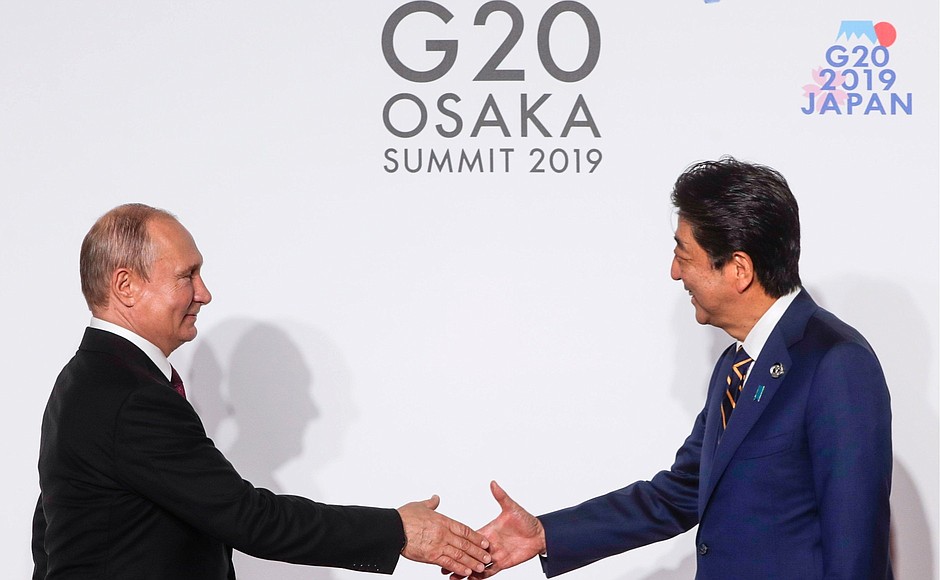 In it, the leaders agreed they would all work to address major economic challenges, focus on sustainable growth and strive to harness technological innovation, particularly when it comes to digitalization. They said they would pursue growth that would address inequalities and promote individual development so that all have the opportunity to reach their full potential.
As in the past, however, it's the summit's sideline meetings that capture the most attention, and like before the previous G20 summit held in Buenos Aires, Argentina in December as well as before a number of other meetings President Trump has held with world leaders, he already had people guessing because of his unpredictability.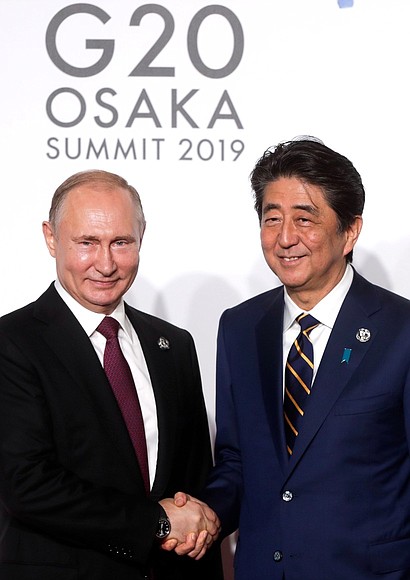 Even before he arrived in Osaka, President Trump was on the attack with his tweets. He complained about the 68-year-old Japanese-US Mutual Defence Treaty, providing Prime Minister Shinzo Abe with another headache, as he said while the US must protect their Japanese ally, if America is attacked, they can just "watch it on a Sony television". Meanwhile, he complained about Germany relying too much on America as their protector. Still, Chancellor Angela Merkel is more accustomed to these tirades and showed little reaction before the two leaders met.
On Friday, President Trump also met with Prime Minister Narendra Modi of India after complaining about India's trade restrictions on Twitter, his favourite social media, and like with the others, this sideline summit was quite cordial. In this case, Trump congratulated the Indian prime minister on his recent re-election.
Then, while the US Congress and intelligence agencies remain angry at Russia for their interference in the 2016 presidential election, President Trump made light of the issue, jokingly scolding President Vladimir Putin, saying, "Don't meddle in our election, please," repeating the same phrase to one of Putin's subordinates, while the presidents chuckled.
However, Prime Minister Theresa May of the United Kingdom was not nearly so cordial, confronting Putin about the Salisbury poisoning as a 'despicable act' during a frosty one-minute handshake session.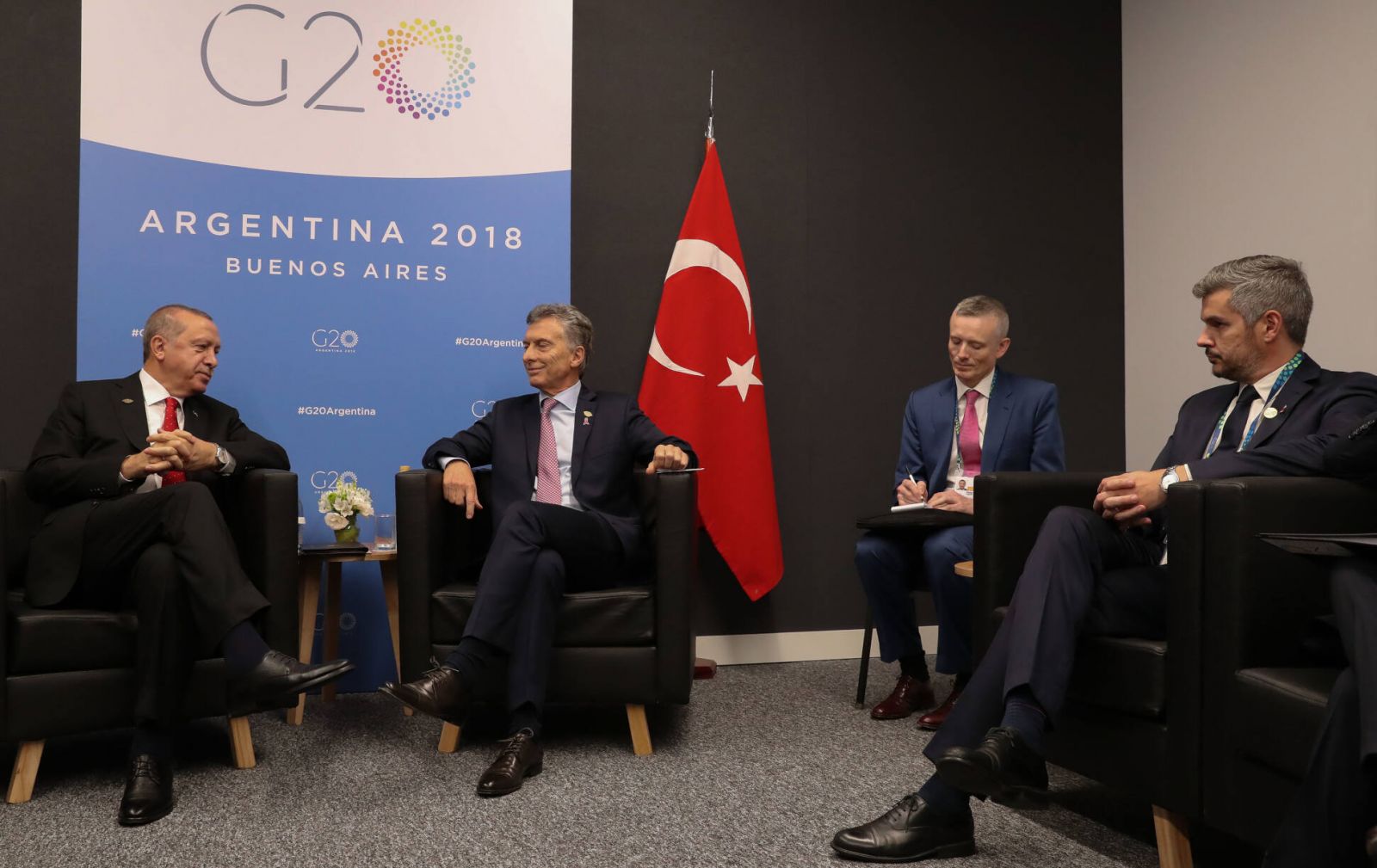 G20 Summit argentina 2018
Saturday was much more positive. Meeting President Xi Jinping of China, Trump said he would postpone the implementation of new 25% tariffs on US$ 300 billion of Chinese imports. This was another reminder of the US president's international diplomacy and negotiation tactics he followed during the last G20 Summit in Buenos Aires. At the same time, the two leaders agreed to resuscitate the stalled trade negotiations, which have been inactive for the past seven weeks. Trump also agreed to remove some of the restrictions he had imposed on Huawei, which all appear to be part of his stick and carrot approach to deal-making.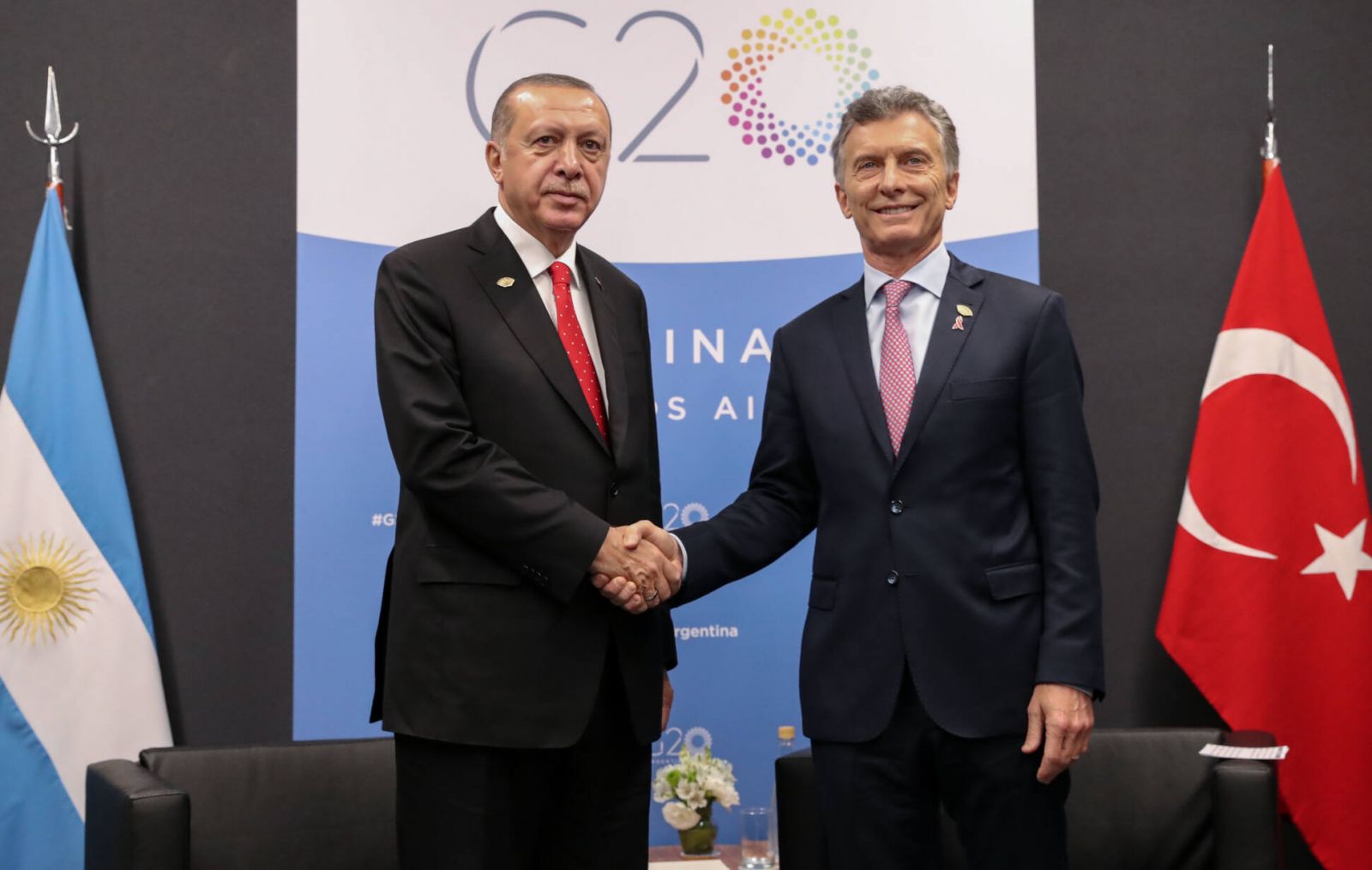 G20 Summit 2018
Finally, today, Sunday, 30 June 2019, after receiving a positive response to his Tweet on Saturday to invite the Supreme Leader of North Korea to meet him at the heavily fortified Demilitarized Zone (DMZ), President Trump could end up being the first American president to cross into the communist country to meet his counterpart. As he said, "It won't be a summit. We'll call it a handshake."
All told, it all makes for good press.