By: James Robert Haft
The 4,700-kilometre mighty Mekong that flows from China through, Laos, Myanmar, Thailand and Vietnam appears to be drying up. In November, the Mekong River Commission reported that it was at its lowest levels in 60 years; other organizations have said it is at its lowest in a century, and where it is felt most is in the delta in south-western Vietnam.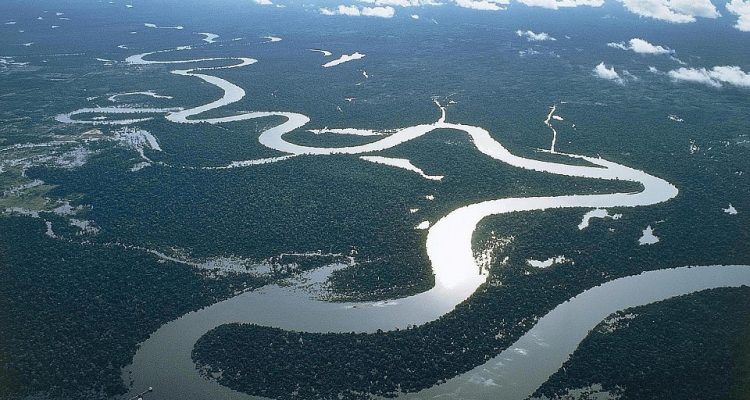 The Mekong River Delta, considered Vietnam's rice bowl, accounts for 95% of the country's rice exports, but as the fresh water levels drop, salt water flows in, threatening agriculture. International Rivers, a respected NGO, says this has forced the relocation of over 4,000 villagers and has become a growing concern for many more residing in the basin.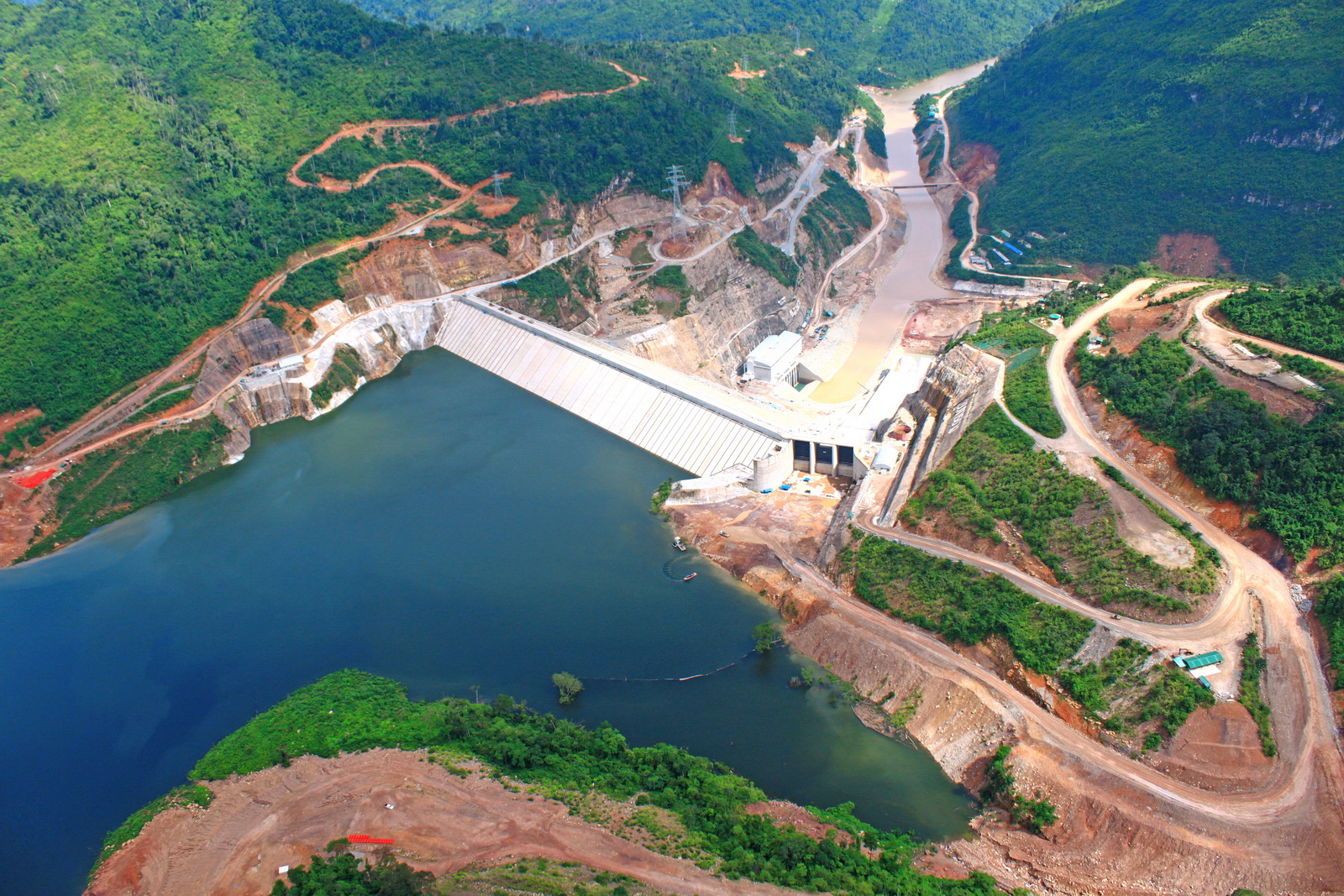 In the past, Vietnam had opposed the construction of a number of dams along the Mekong River in their northern neighbours, particularly two in the Lao People's Democratic Republic (Laos), the Don Sahong Dam in Siphandone, Champasak in southern Laos and Xayaburi Dam and Hydropower Project in north-western Laos, which both recently began to produce electricity and export it to Cambodia and Thailand, respectively, as Laos pursues its policy to become the "Battery of Asia".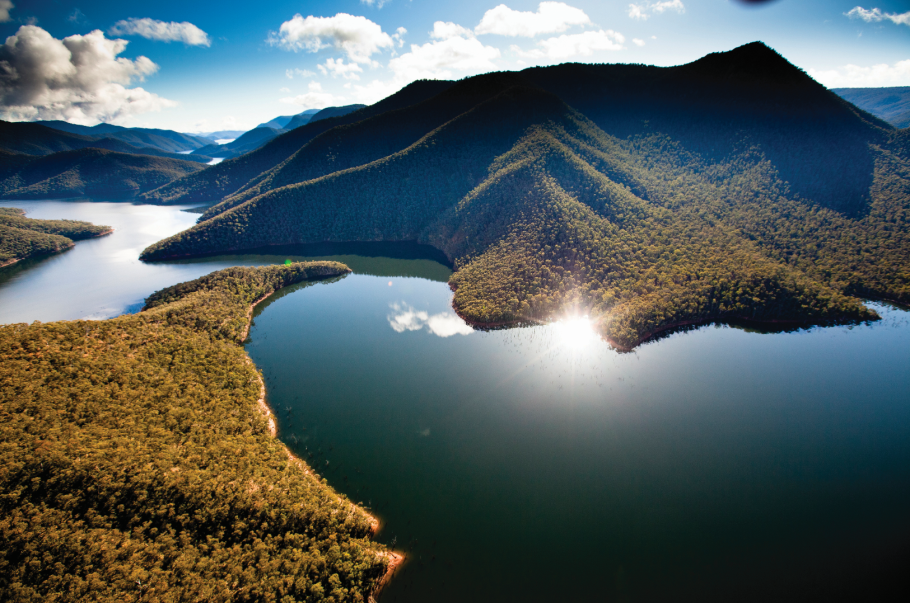 It should be noted that the Don Sahong Dam just two kilometres from the Cambodian border is operated by Don Sahong Power Company, actually owned by Mega First Corporation Berhad of Malaysia while the Xayaburi Dam was developed and is now operated by Xayaburi Power Company Limited, a subsidiary of the Thai construction company CH Karnchang PLC. After their long-term concessions end, they will be turned over to the Lao government.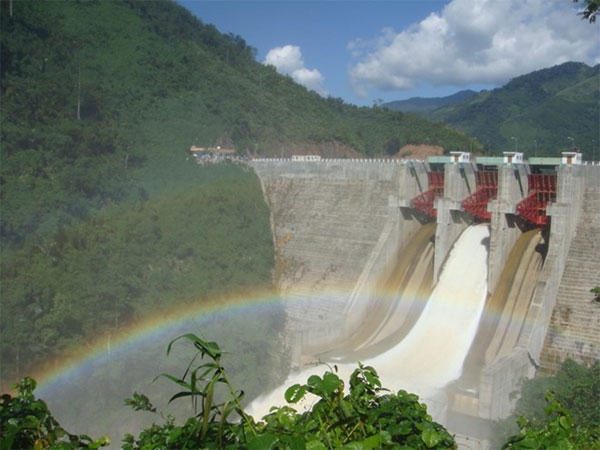 Now, it seems Vietnam is changing its tune and has decided to join the fray by investing in a proposed 1,410-megawatt (MW) hydroelectric dam near the ancient Lao riverside capital Luang Prabang, a UNESCO World Heritage Site. Possibly, they think they will have a little more control in the downstream flow of the river to the delta.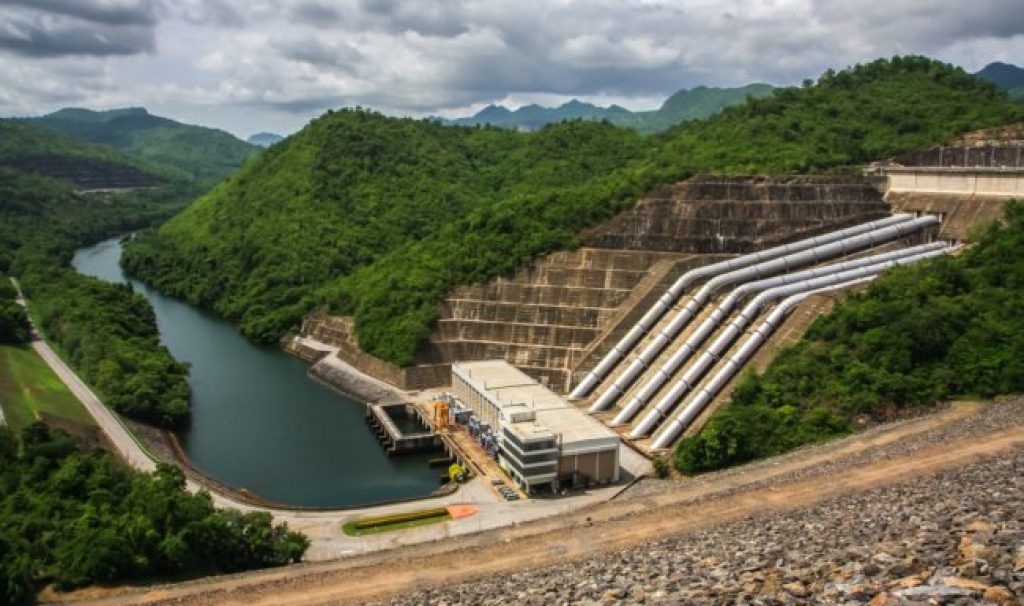 According to the Stimson Center, a US think tank, there are now more than 70 dams operational in China and Laos, and as these dams control the flow of water, "they all contribute to deteriorating downstream conditions related to the drought."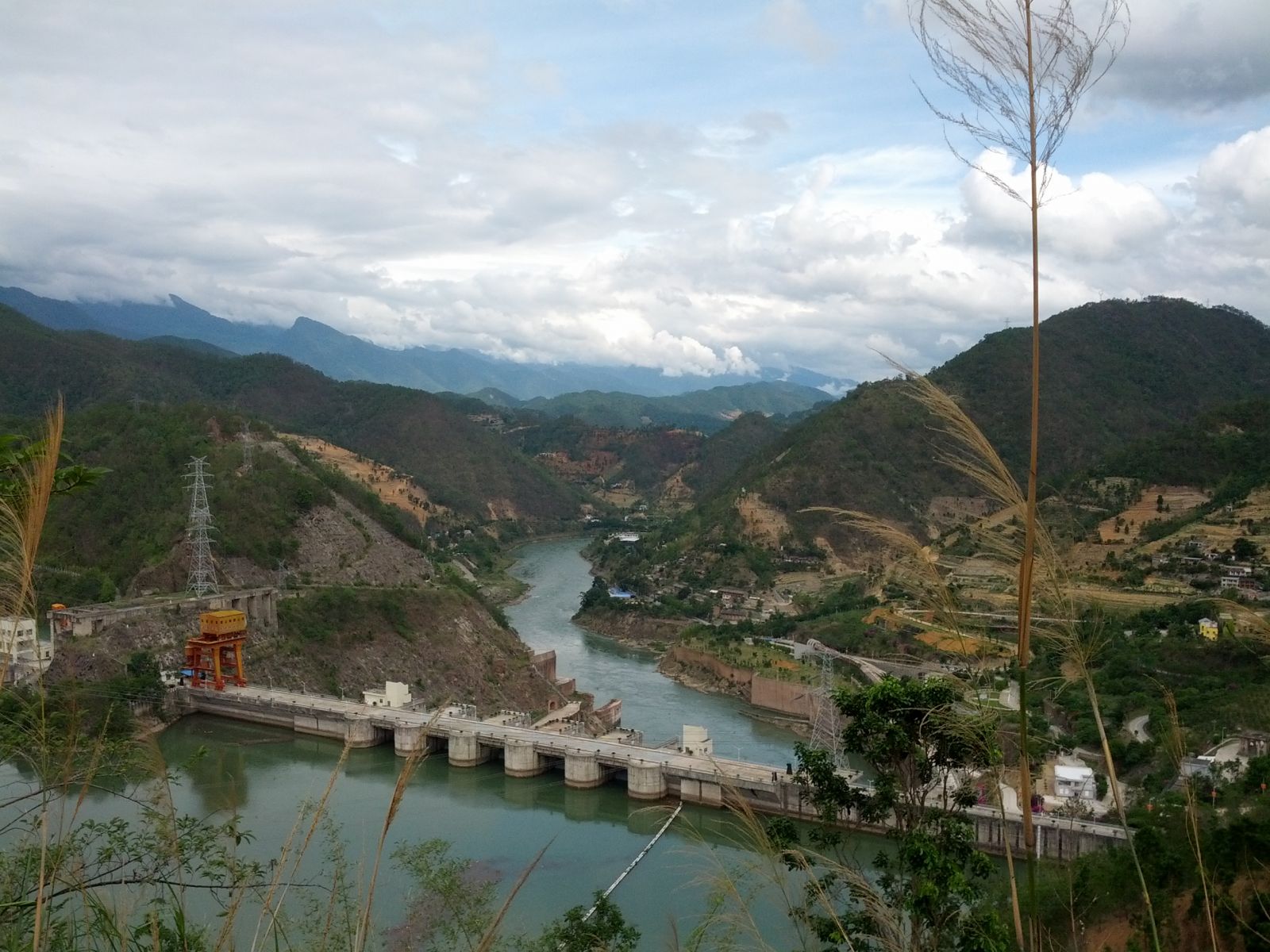 Located in Yunnan province, the Jinghong Dam, one of China's largest hydropower generating facilities on the Lancang River, as the Mekong is known in China, is also selling some of the power it generates to Thailand.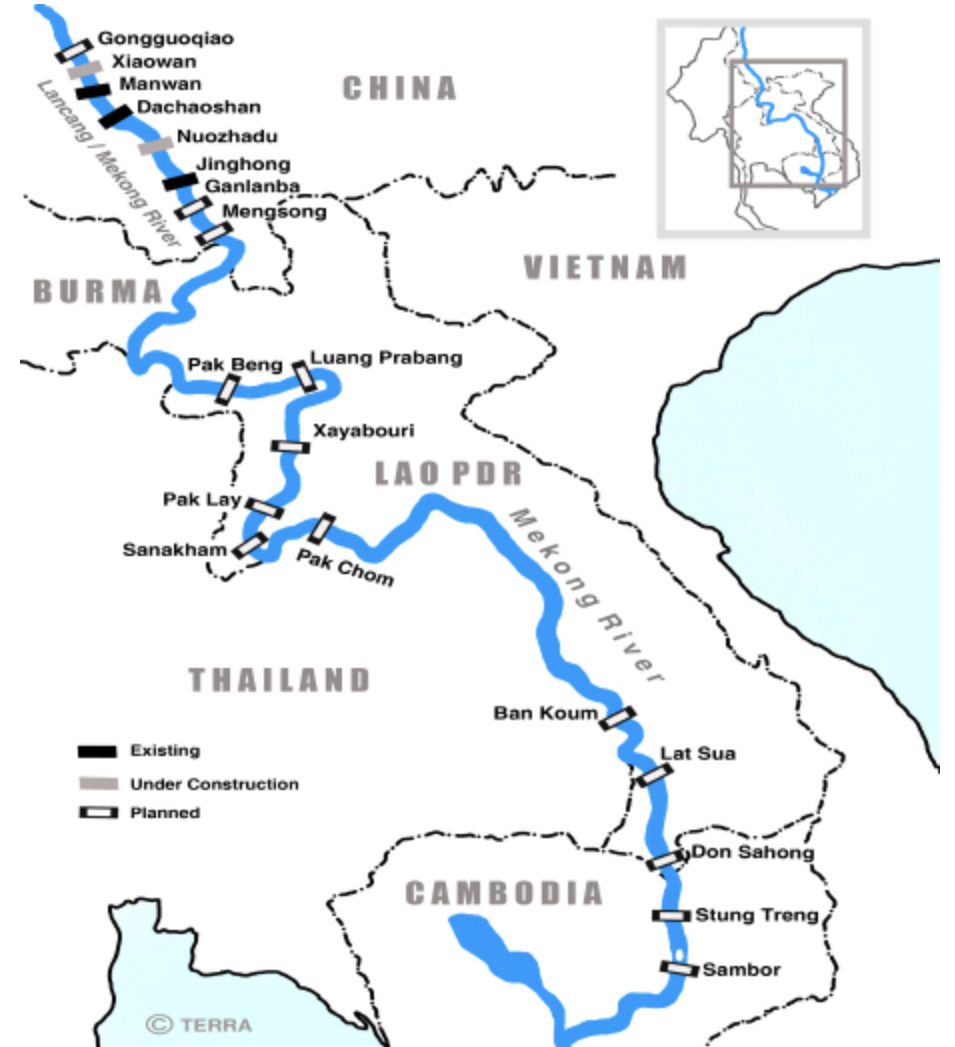 Source: International Rivers
Earlier this year, though, without informing Laos and Thailand, the Chinese authorities opened the dam's gates for maintenance which led to major flooding and the destruction of crops and fisheries downstream. Once the work was completed, they closed the gates to replenish the reservoir, causing water levels to drop drastically, which only exacerbated the drought conditions Lao and Thai farmers were suffering from.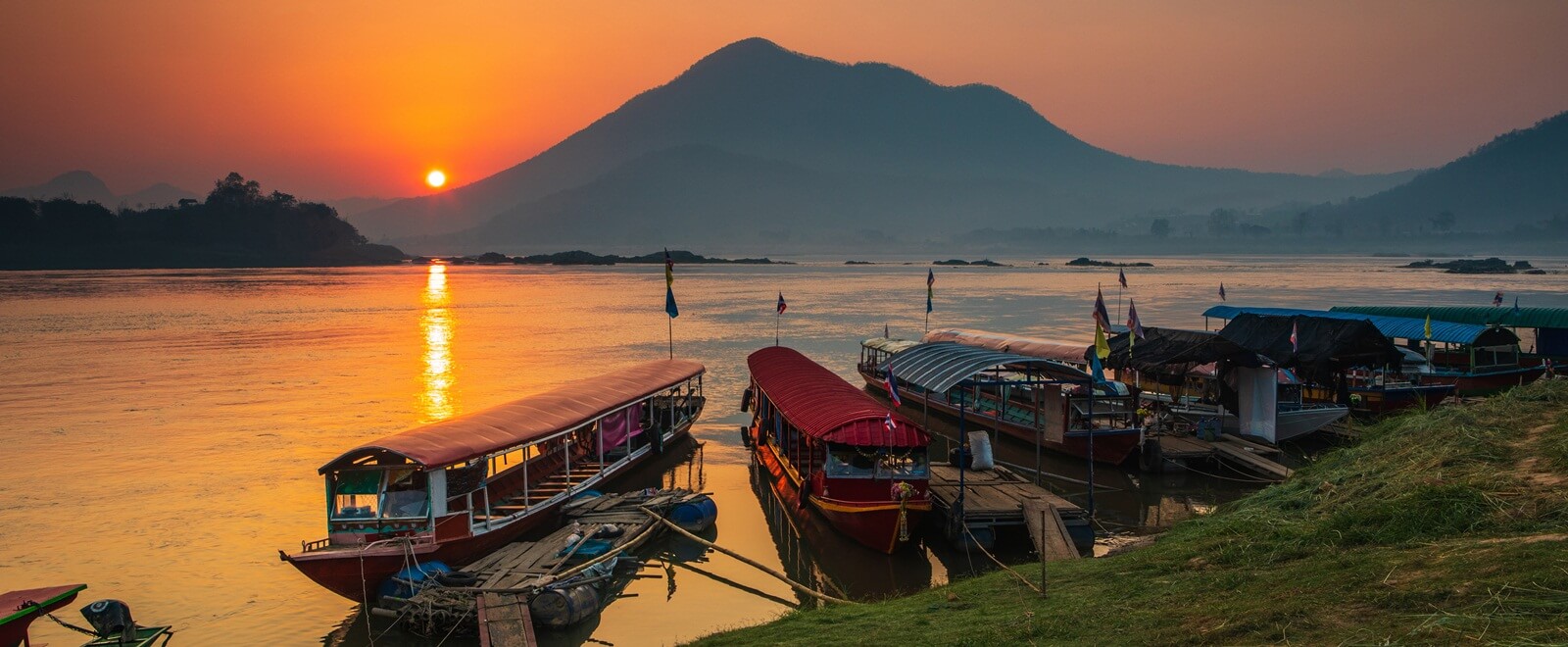 China has already built 11 dams and is planning the construction of another 8, and as this is being conducted within Chinese territory, these projects are all under their sovereignty. So, they can do what they want, and while they launched the Lancang-Mekong Cooperation mechanism in 2015, comprising China along with Cambodia, Laos, Myanmar, Thailand and Vietnam, the ASEAN members find themselves in a very weak position as they depend on China for investment so important to their economic development as well as the Mekong River for their food production and livelihoods.