British Food is well-known for its influence on its culture and long history. The simplicity of ingredients and flavours is the focus of it, which you can find these in various types of food such as Sunday Roast, Fish and Chips, Steak, Pie and Pasty, Bangers and Mash.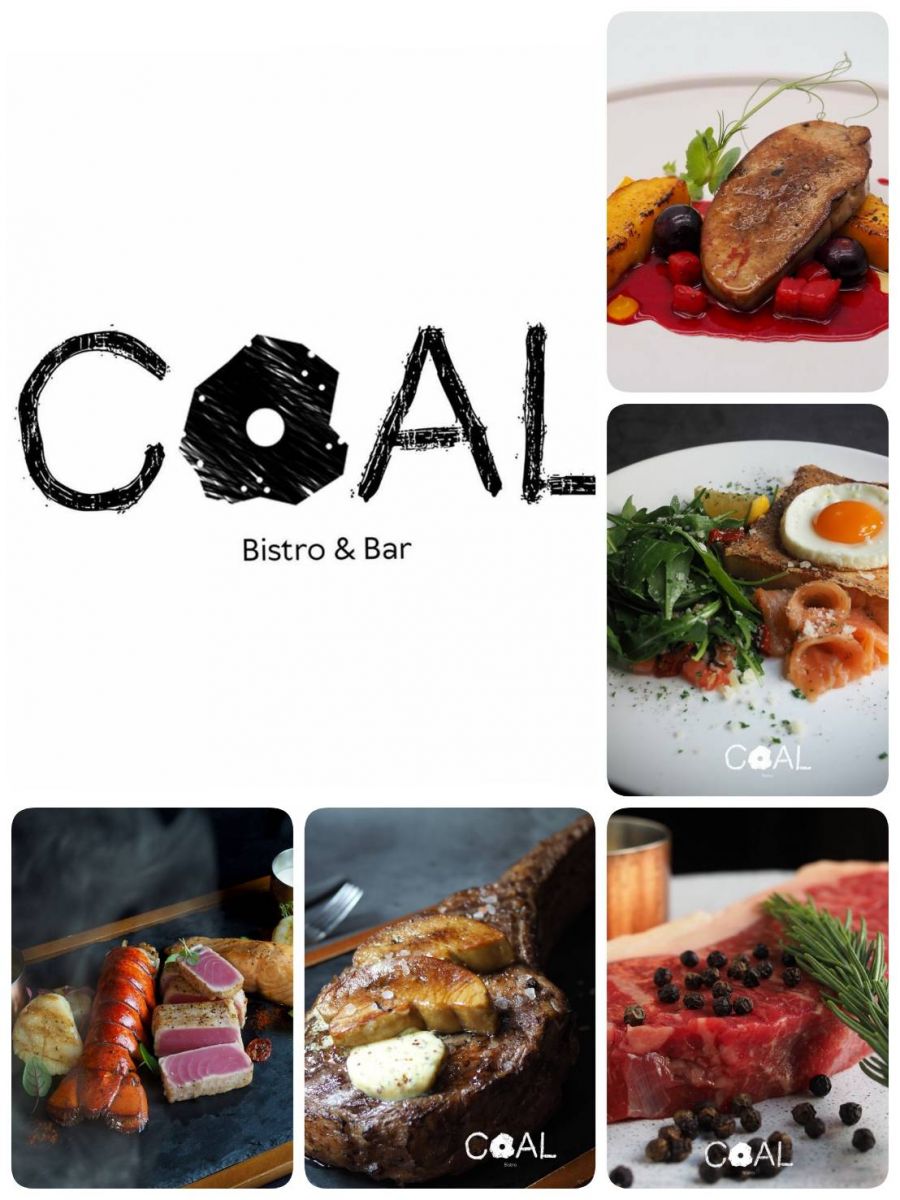 1. Coal Bistro Bangkok
About: Coal Bistro Open every day to order as delivery. The recommended menu is Fettuccine Truffle Cream (Grilled U.S. Scallops), Slow Cooked Pork Lion, Caesar Salad, Home Smoked Salmon Fillet, and many more delicious menu.
Place: 38 Ratchaphruek Rd, Chim Phli, Taling Chan, Bangkok Thailand 10170
Call: +662 408 8225 / +66 92 664 5453
Facebook Credit Link: https://www.facebook.com/coal.bkk/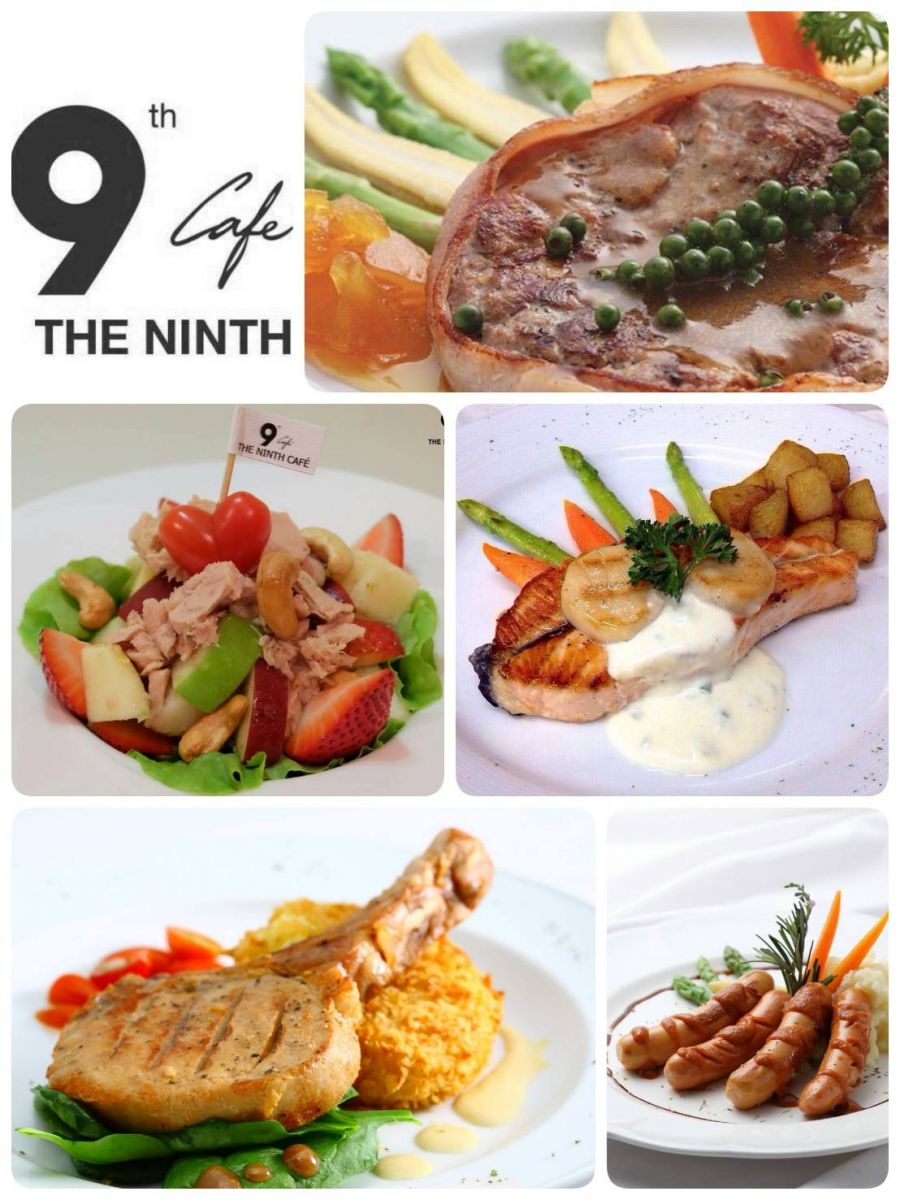 2. The 9th Cafe
About: The Ninth Cafe has an extensive menu that offers the unique combination of t\most Thai favorites, Italian and European Gourmet as well as varieties of fusion cuisines. A vegetarian menu is also available.
Place: 59/5 Soi Langsuan, Ploenchit Rd, Bangkok Thailand 10330
Call: +662 255 7125 (Langsuan) / +662 610 7552 (Siam Paragon)
Website: http://www.theninthcafe.com/index.html
Facebook Credit Link: https://www.facebook.com/9thcafebangkok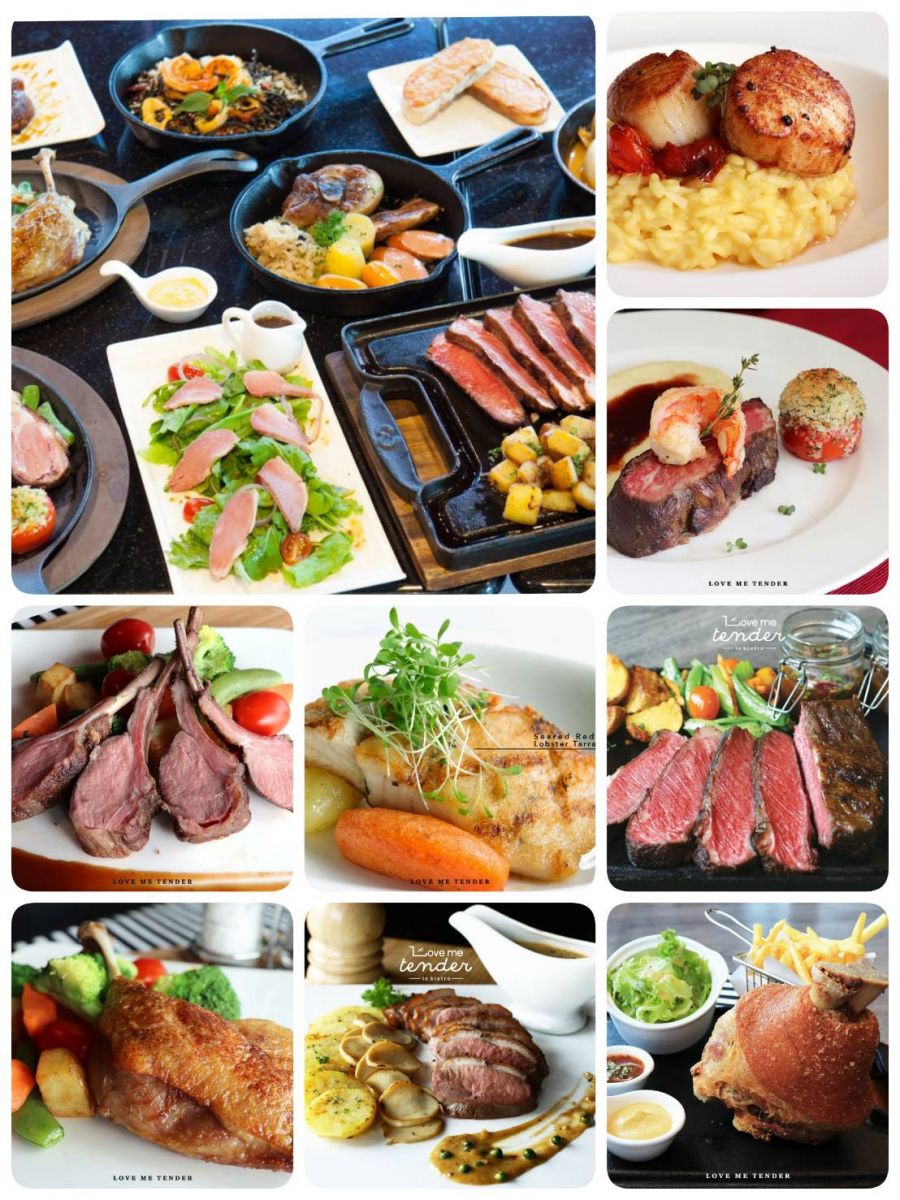 3. Love me Tender le bistro
About: Love me Tender le bistro serving you with the European and fusion style of food. Some of the recommended dishes are Grilled Salmon Beetroot sauce, Truffle Fries, Seared Scallops Sweetcorn Risotto, Pork Tenderloin Apple-leek Soubise, and others.
Place: Branch Sathorn - NangLinchi
Call: +662 678 2048
Website: https://love-me-tender-le-bistro.business.site/?fbclid=IwAR1YXL0VN80Q3zR_E51StCMhHK7oiqSWrmKnv66Qqzwy2sWBbXqSVu9Ib1o
Facebook Credit Link: https://www.facebook.com/LoveMeTenderThailand/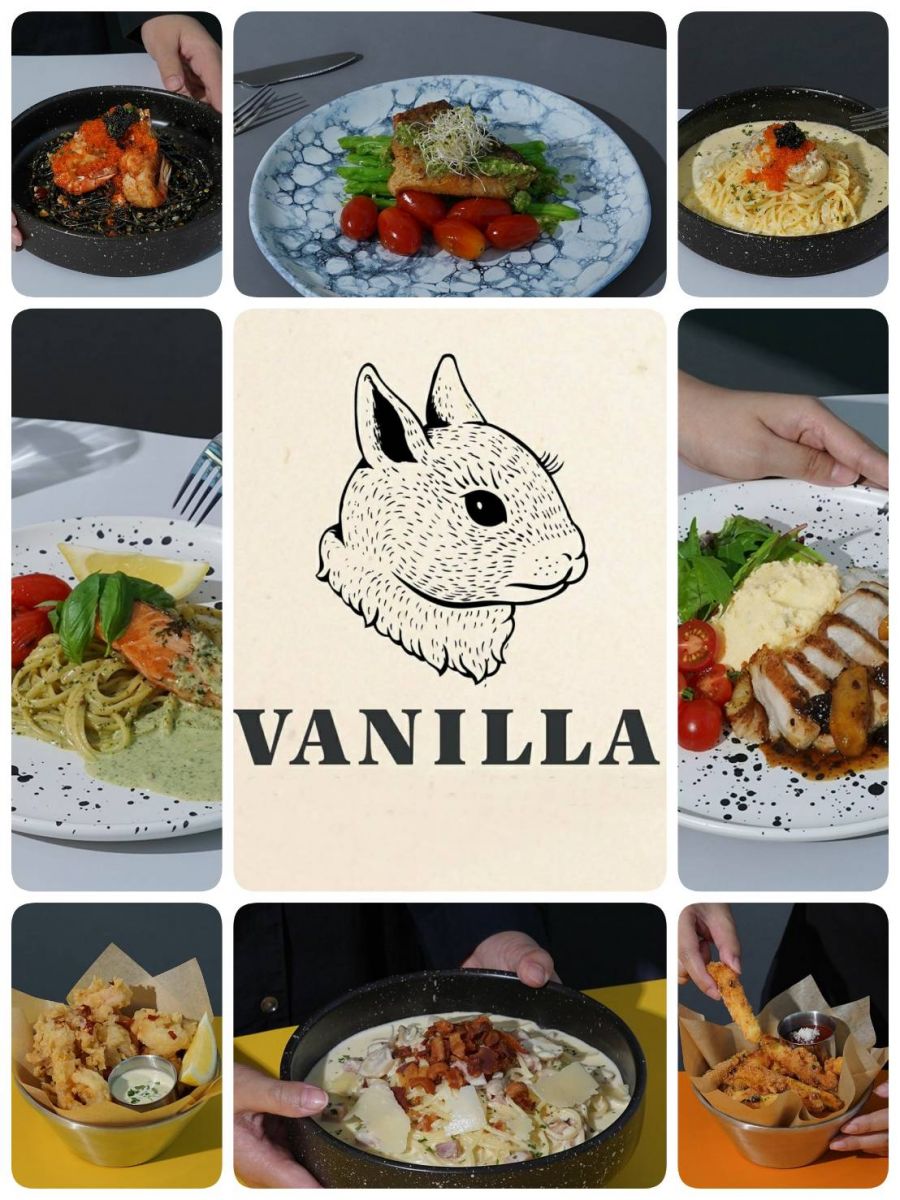 4. Vanilla Cafeteria
About: On the Quarantine period, the Vanilla Cafeteria has prepared some special menu for the customer such as Parmesan & Bacon Double Fries, Vanilla's Signature Carbonara, Salt & Chili Calamari, Pork Loin with Apple Gravy, Bacon Crumb Spaghetti, Black Spaghetti with Garlic River Prawn, Spaghetti with Scallops & Tobiko Cream Sauce and many others delicious to selected and try on.
Place: 2 branches such as Siam Paragon and The Helix Quartier, Emquartier
Call: +662 003 6124
Facebook Credit Link: https://www.facebook.com/Vanilla-122104209178940/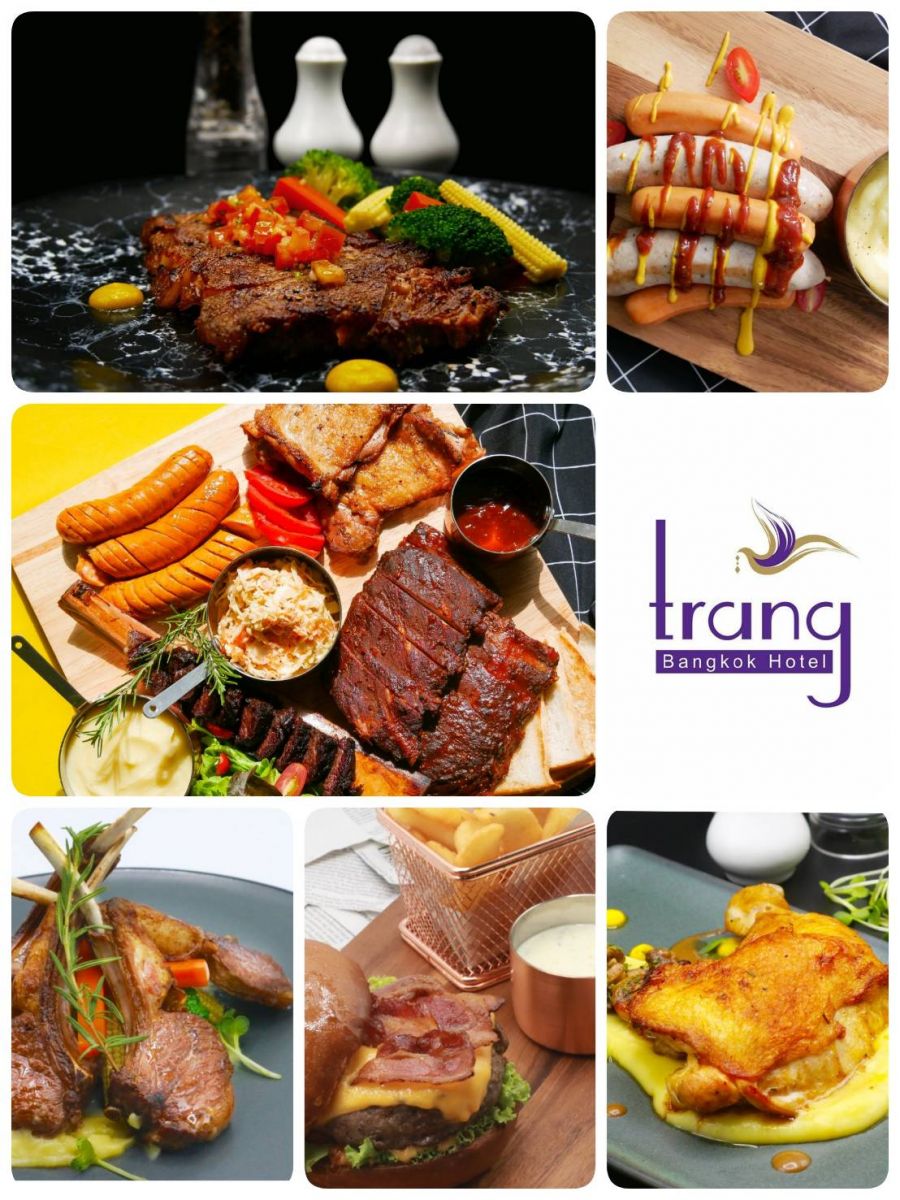 5. Trang Hotel Bangkok
About: Trang Hotel has many kinds of menu for customers such as Europe, Chinese and Thai food to order as delivery in areas during COVID 19 situations.
Place: 99/1 Visuthkasat Rd, Bangkhunprom, Phra Nakhon, Bangkok Thailand
Call: +662 2827100 / +662 282 2141 / +6683 023 5963
Facebook Credit Link: https://www.facebook.com/tranghotelbangkokthailand/