Story by James R Haft
A year ago, New York was in the throes of one of the most brutal first waves of the Covid-19 pandemic when the city was the epicenter of the new coronavirus for the country, if not the world. Six months later, beginning in November, the cases began to spiral once again and by the new year, they were reporting new daily cases of well over 15,000. However, as they learned to treat the infection, the number of deaths dropped dramatically.
Now, with 47% of the adult population fully vaccinated and 56% having received at least their first jab, there is a new sense of optimism taking over the city. In early May, Mayor Bill de Blasio announced that he wanted New York City to reopen by 1 July, a similar goal for the island province of Phuket to again begin to welcome vaccinated tourists from around the world. Then, after two weeks, if they want, they can explore the Thai kingdom following their time enjoying all the resort has to offer while in the quarantine bubble.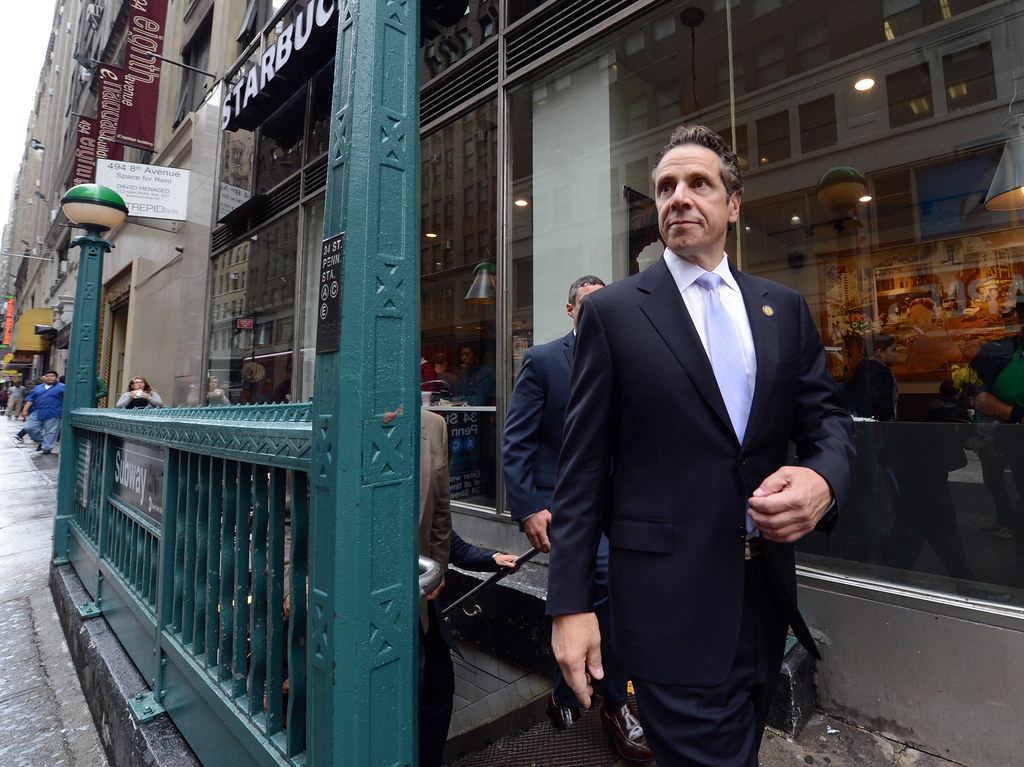 Meanwhile, as New York state Governor Andrew M Cuomo, who has the authority to set reopening rules, continues to compete politically with Mayor De Blasio, the governor moved to upstage the mayor once more by unveiling a faster timetable, allowing stores, restaurants, museums and theaters to reopen completely as of 19 May. He also said the lift of restrictions would cover large-scale outdoor events, such as baseball games and race tracks. As of now, seating in Yankee Stadium and Citi Field, home to the Mets, have been split into two categories of fans: vaccinated and unvaccinated, and the previous policy that required proof of negative tests has been tossed out completely. Furthermore, the subways are back operating around the clock after more than a year of limited service.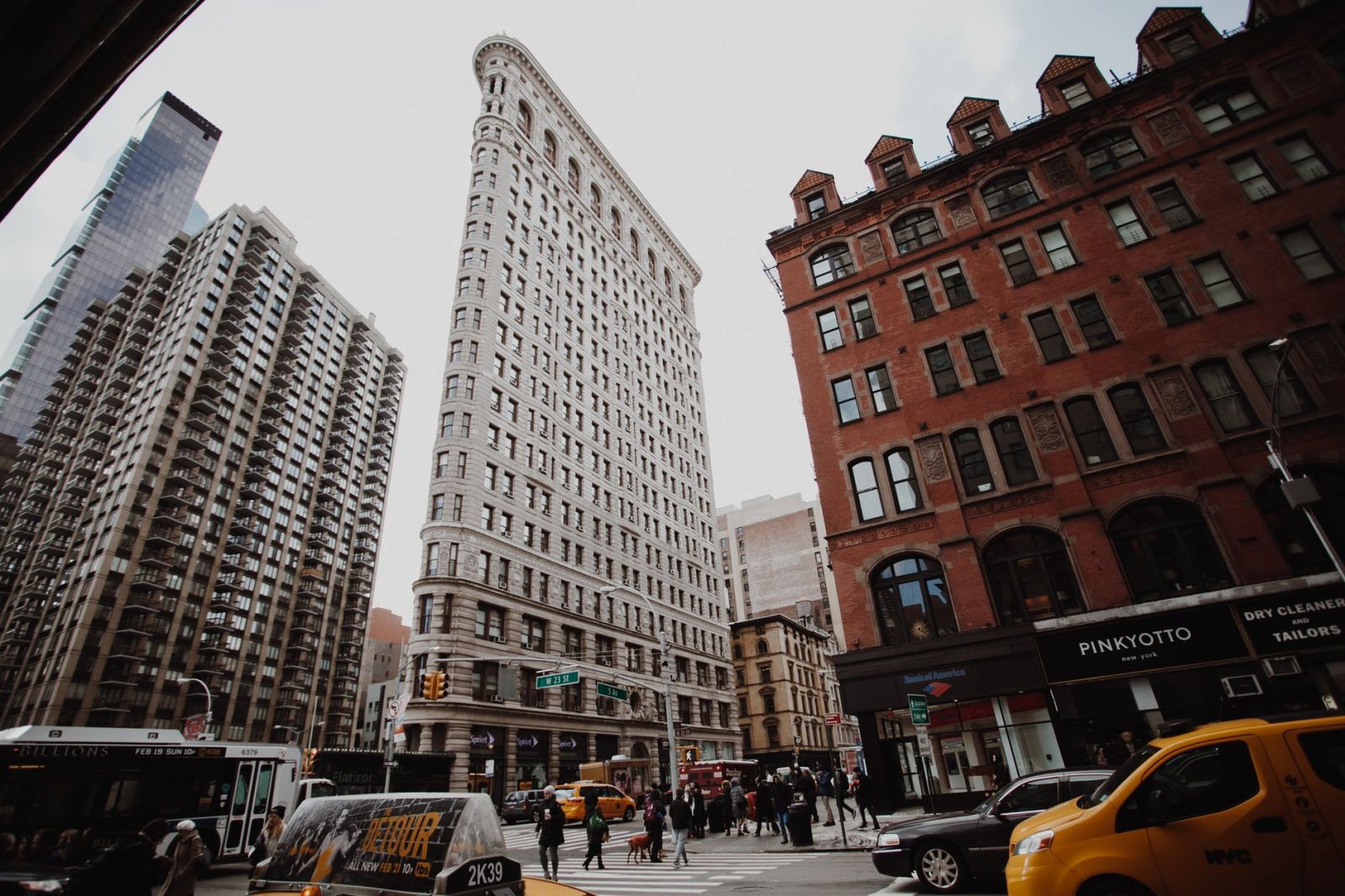 Furthermore, in line with Center for Disease Control (CDC) guidelines, masks no longer have to be worn by vaccinated individuals in most indoor settings as well as outdoors. However, most of the museums and stores, as they cannot be sure who has been vaccinated, are requiring that their visitors and patrons continue to wear masks and practice social distancing to be on the safe side. While now open again to full capacity, museums are still requiring advanced booking for admittance to their exhibits.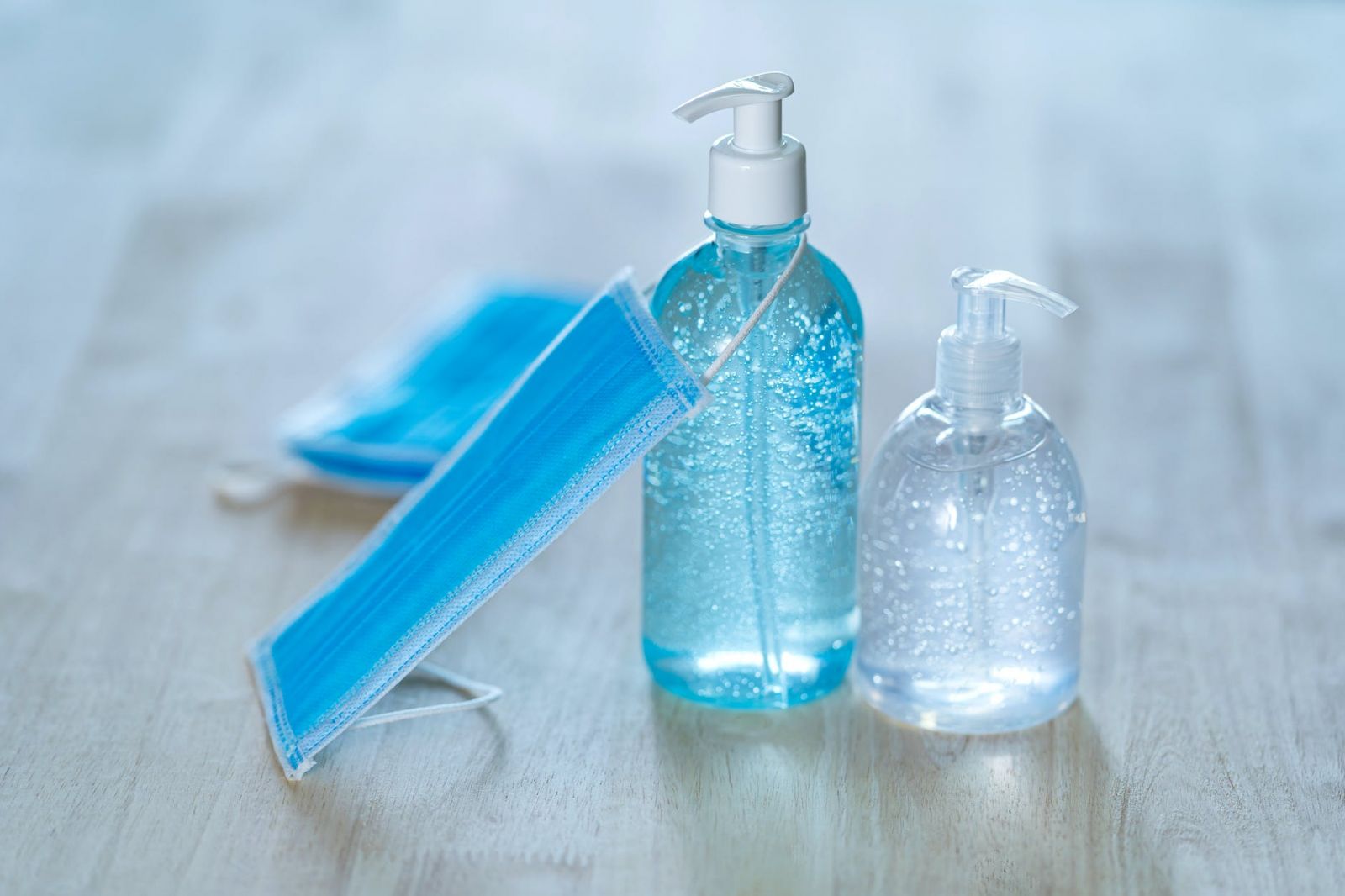 Like the Tourism Authority of Thailand that is now promoting the Phuket countdown and preparing to hopefully welcome more tourists in the last quarter of this year, the NYC & Company, the city's tourism promotion agency, has begun spreading the word about the lift of restrictions. Chris Heywood, agency spokesman, told the New York Times, "We are open for business and the city is reawakening. The summer holds considerable promise for us. People are clamoring to make up for a year of lost vacation time."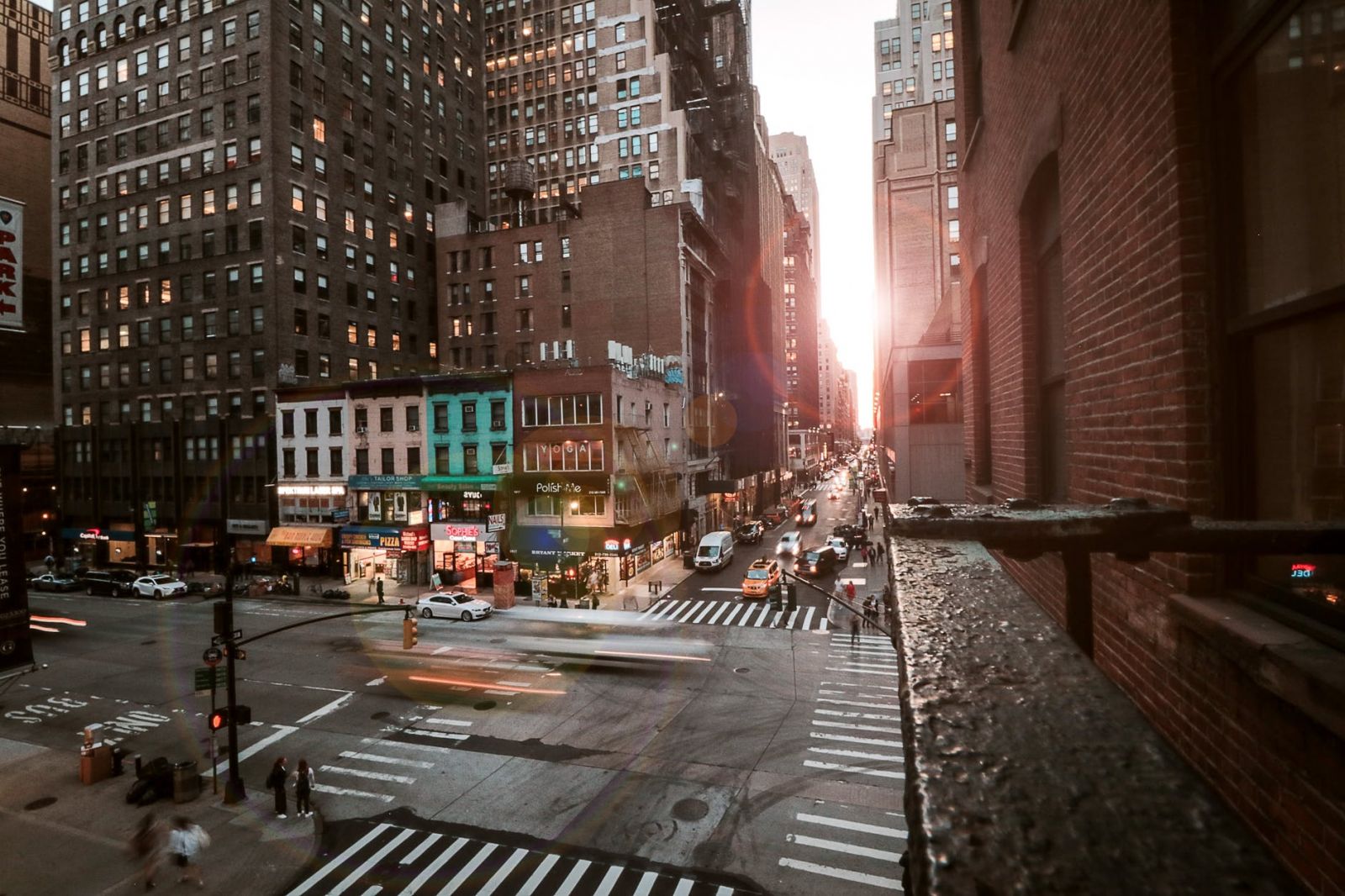 Broadway is also on the mend, but it will be a gradual, or controlled, reopening with, according to the Broadway League, full-scale productions raising their curtains once more in September. Already people are taking this new opportunity to book their tickets early for the most sought-after plays, like Hamilton, which pre-Covid had their advanced reservations sold-out for up to two years.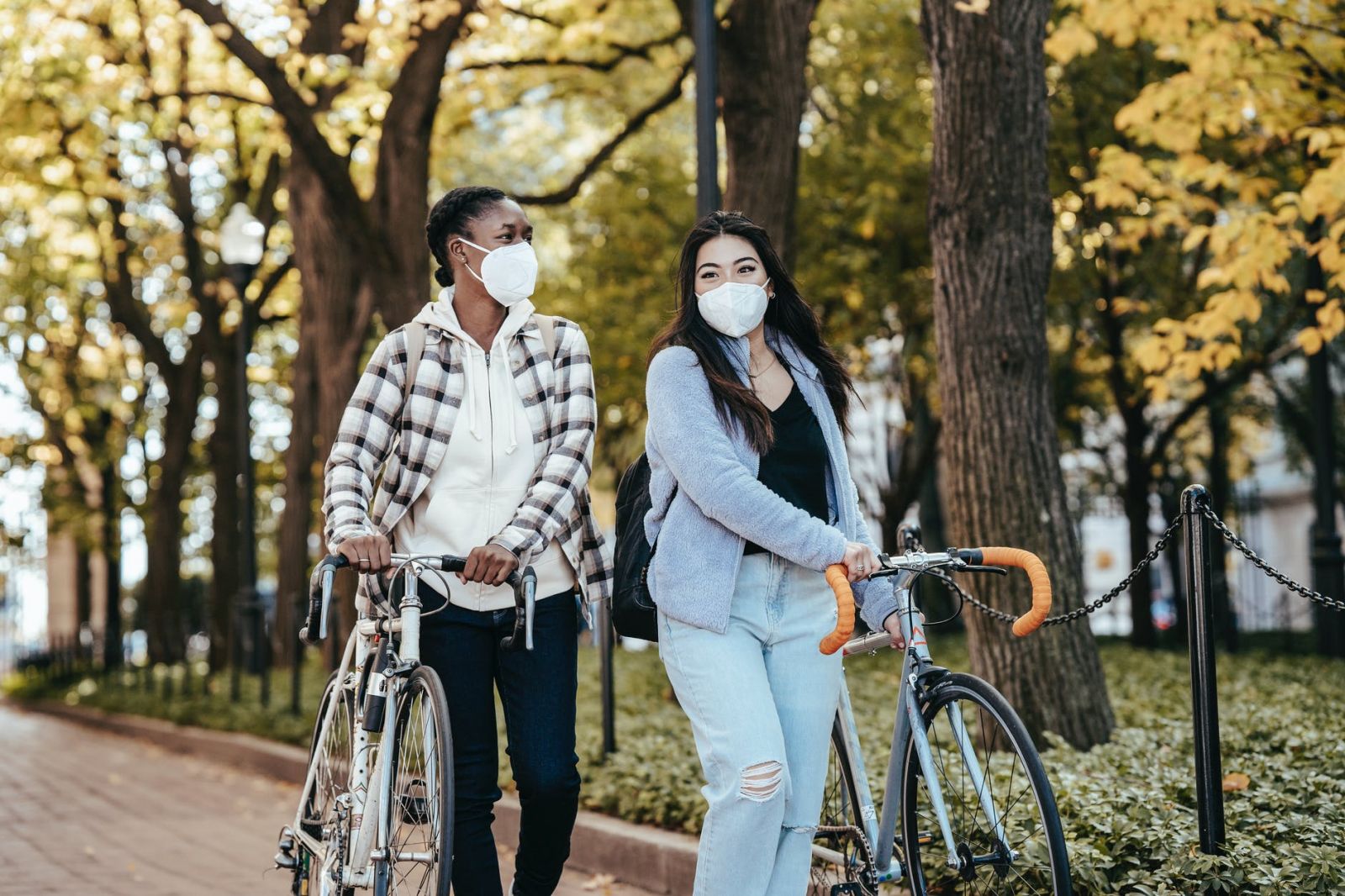 A new push is also on to vaccinate students between the ages of 12 to 17 before schools close on 25 June. With the nation's largest school district, New York City wants to prepare for reopening schools in the fall. Mayor de Blasio said, "We want to make schools a place where kids can get vaccinated [, and] we're going to get the most done we can between now and the end of school later this month."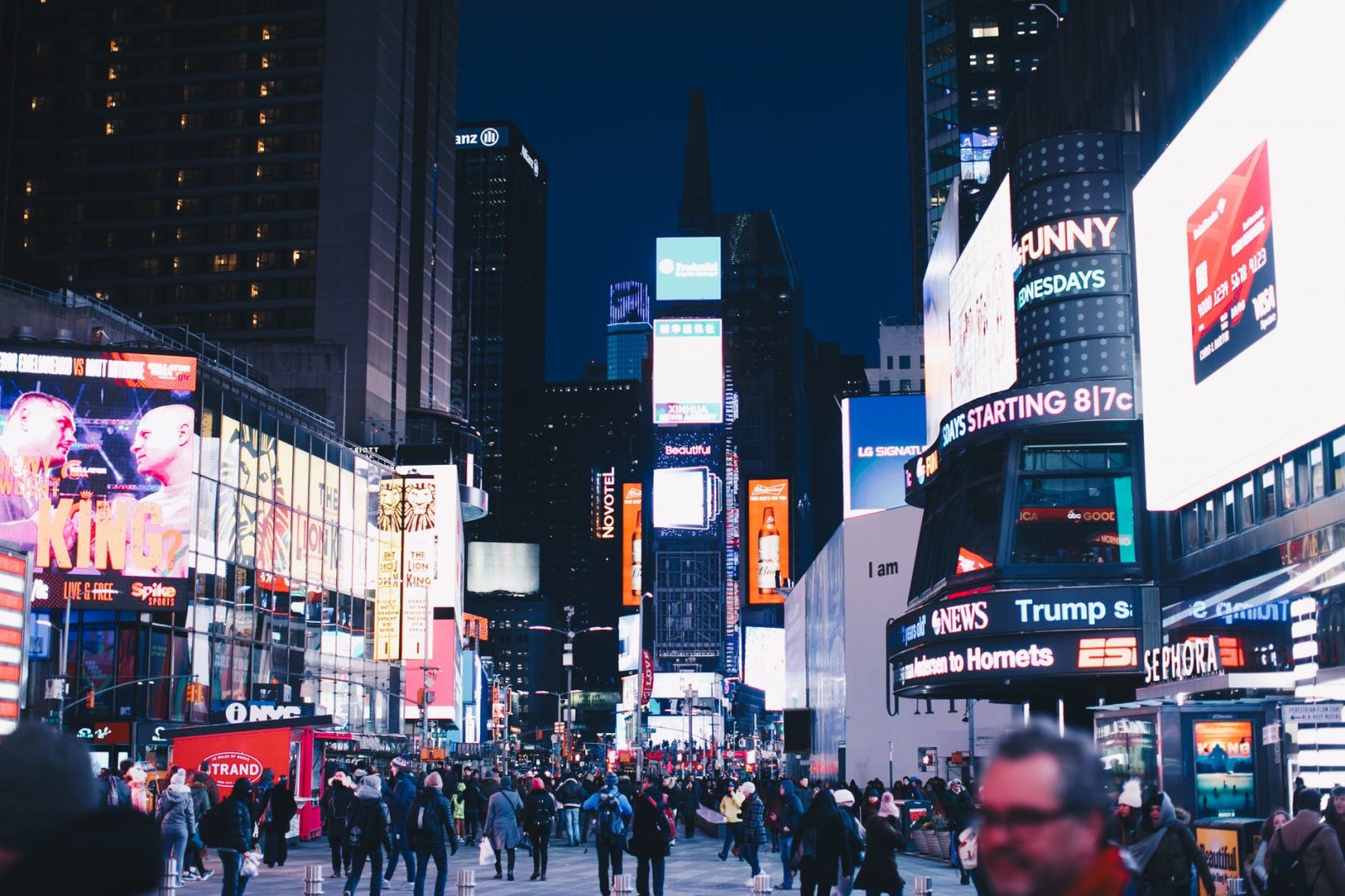 At the same time, to reach those who have not yet been vaccinated, across the US authorities have begun offering all sorts of incentives such as college tuition, cash lotteries of up to 1 million dollars and even beer.
Anheuser-Busch, the maker of Budweiser, said that it would "buy America's next round of beer, seltzer or nonalcoholic beverage once the country reached President Biden's goal of having 70 percent of the adult population get at least one coronavirus vaccination by July 4." It would be an Independence Day celebration for freedom from the Covid-19 pandemic.
Many New Yorkers are comparing this reopening to the city resurrection following 9/11 (11 September 2001), the attack on and destruction of the North and South Towers of the World Trade Center. As Melina Delkic of the New York Times put it, "They felt at once haunted by what they had seen, and also a little bit hopeful about how they saw everyone come together."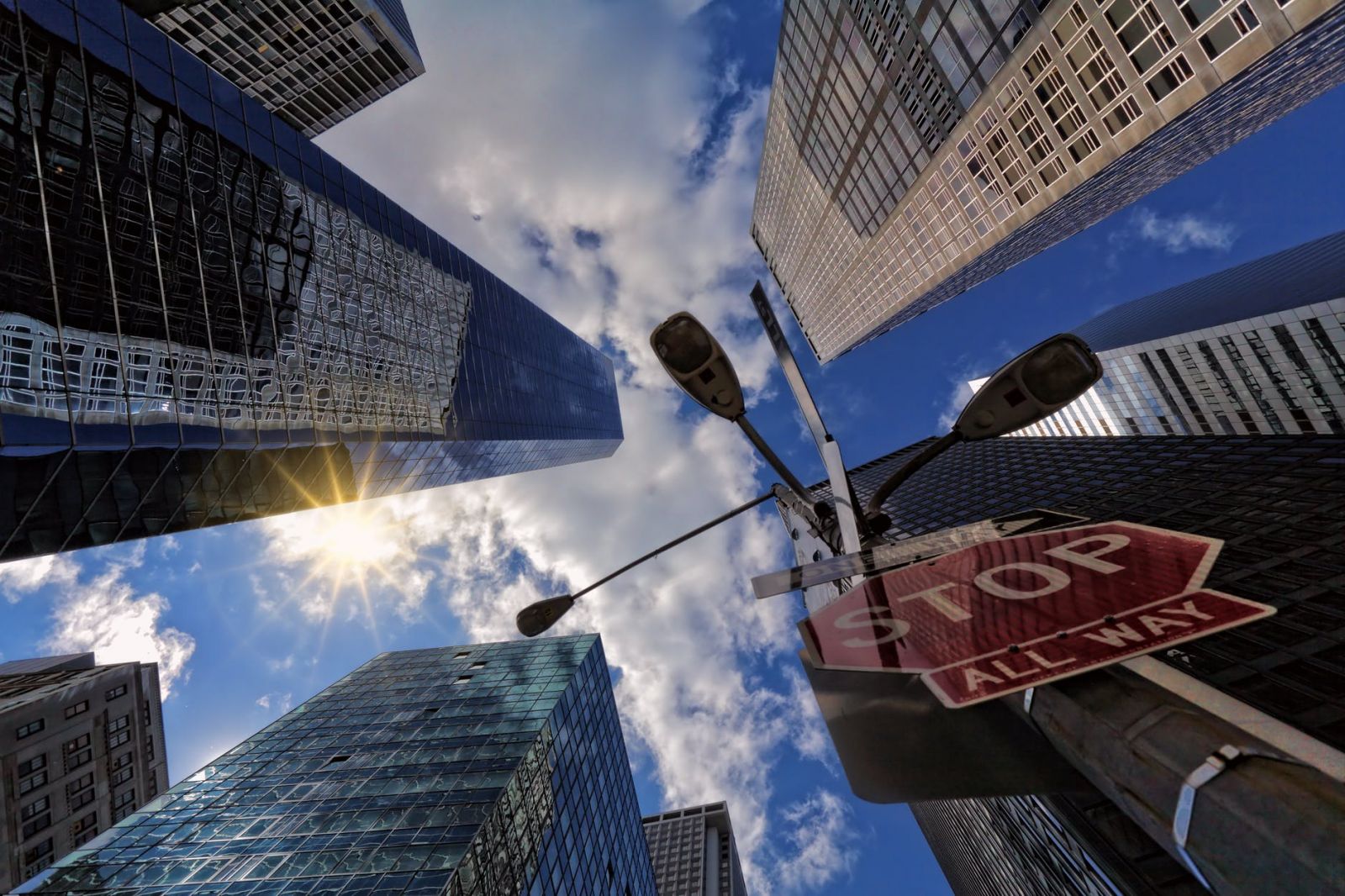 I, myself, remember returning home to the city at the new year, and as my mother and I left Grand Central Station and went to get a cab, a man ran in front of us, and all I could think of was nothing had changed, but then he opened the door to help my mother, who was in her 80s at the time, get in, turning to me with a smile. And this attitude did last for at least a few years.
My sister also says there is a glow returning to people's faces. They can again see each other free of masks and are greeted with the smiles of strangers as they pass each other on the street. People whose eyes once appeared haunted now look hopeful. They pinch themselves and question whether they are dreaming. They want to feel optimistic, but there are still new infections and deaths, and until everyone, or at least a high majority of the population, is vaccinated, the virus will remain and new variants can continue to appear. So, they – we - cannot drop our vigilance completely.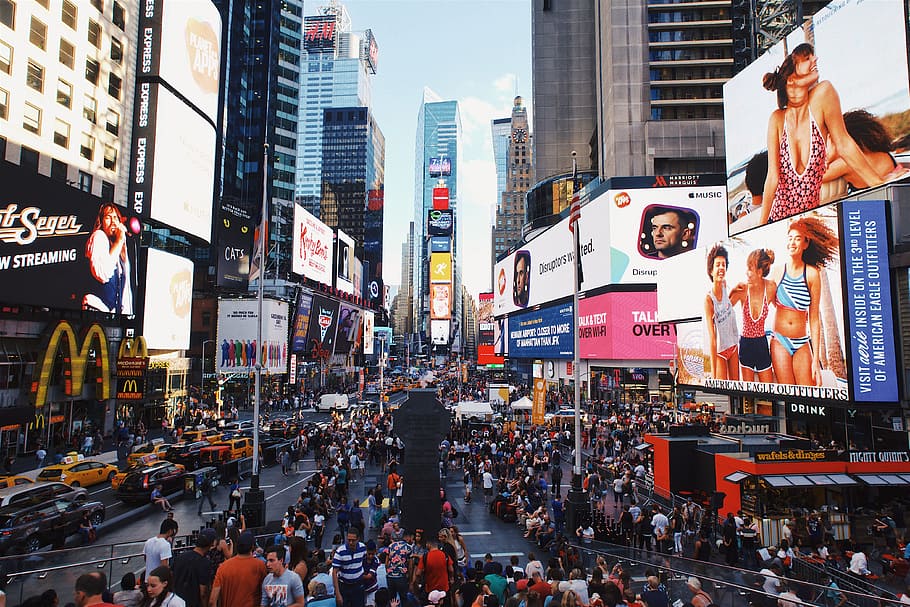 This is true in many of the cities and states across America. In Anaheim, California, Disneyland has reopened. Chicago has lifted restrictions much like New York City and life feels quite similar to pre-Covid. Meanwhile, many of the southern and western states removed restrictions even earlier, but now some are considering reimposing them as cases are again starting to climb. For example, in Seattle's King County, where restaurants and other businesses are restricted to 50 percent capacity, state leaders are considering reimposing more restrictions amid a rise in coronavirus cases and hospitalizations.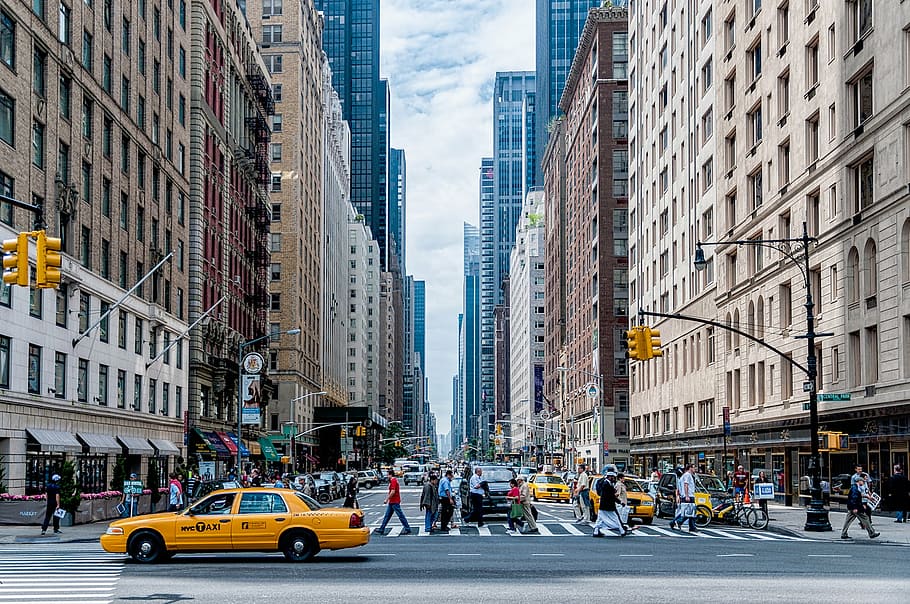 So, while new cases across the US are down 46% , the numbers are still well over 15,000 in 24-hour period, and while deaths are down 35%, there were still nearly 600 in a single day in early June. But in New York, with over 50% of the populace vaccinated and summer upon us, and with mass vaccination starting in Thailand, the Beatles' song written by George Harrison, "Here Comes the Sun", comes to mind, "Little darling, it's been a long cold lonely winter / Little darling, it feels like years since it's been here / Here comes the sun, doo da doo doo / Here comes the sun, and I say It's all right / Little darling, the smiles returning to the faces / Little darling, it seems like years since it's been here / Here comes the sun / Here comes the sun, and I say It's all right…"
________________________________
"Elite Plus Magazine" ( No. 43 - June/ July 2021 Issue)
***Available @Asia book Stores***