By; James Robert Haft
In Hong Kong District Council elections held on Sunday, the pro-democracy candidates appear to have routed the Pro-Beijing parties, winning nearly 90% of the 452 seats contested.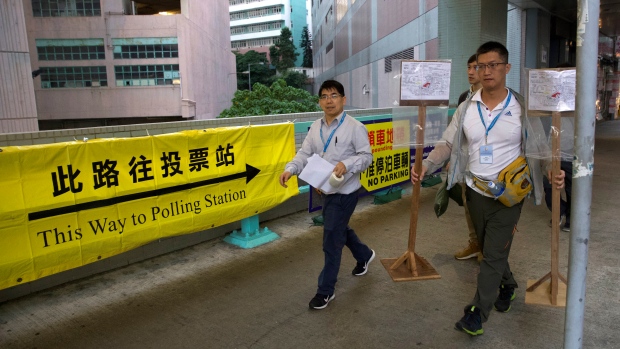 It appears that all 18 of the district councils that had been controlled by pro-government parties are now in the hands of the pro-democracy opposition. In fact, the largest pro-Beijing party lost in 155 of the 182 constituencies where they fielded candidates.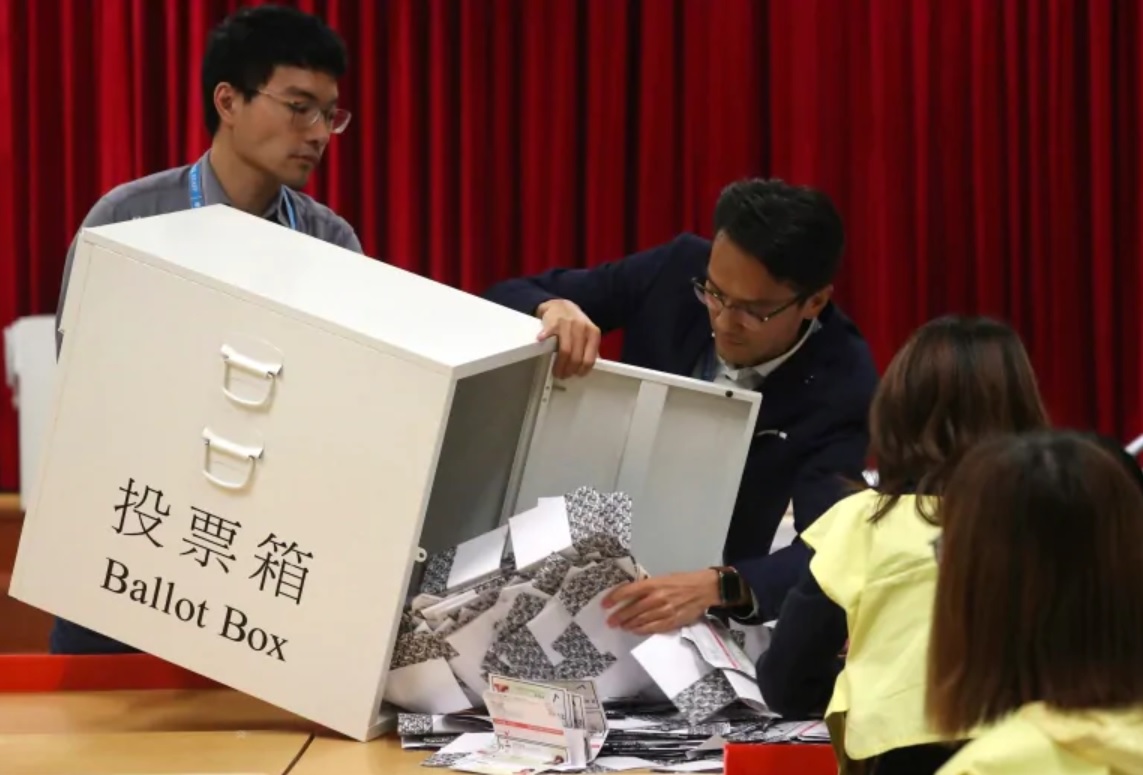 With a record 4 million registered voters, 390,000 of these newly registered, voter turnout was as high as 71.2%, or more than 2.9 million Hong Kong citizens, the highest ever for these elections first held in 1999, two years after the United Kingdom returned the territory to the People's Republic of China (RPC) in 1997.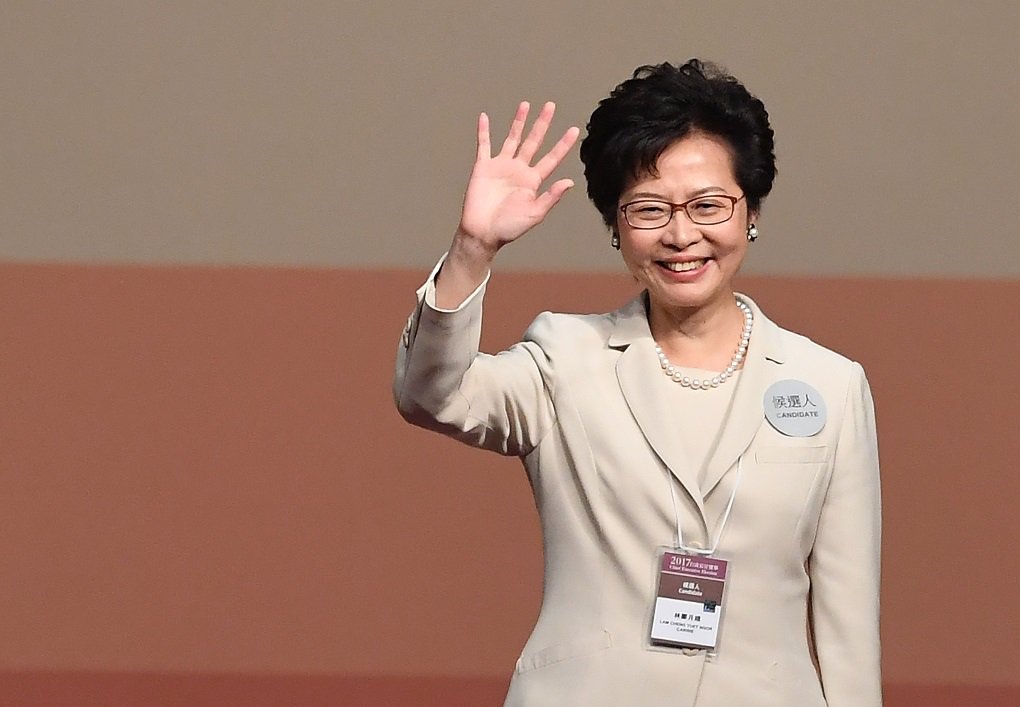 As these district councils actually have very little power, the vote has been seen as a de facto referendum on support for protests, now in their sixth month, which followed Carrie Lam Cheng Yuet-ngor, the Chief Executive of this Special Administrative Region of China, proposing an amendment to the Fugitive Offenders and Mutual Legal Assistance in Criminal Matters Bill in February 2019 that would allow the extradition of fugitives to not just Taiwan but also mainland China and Macau. As concern mounted that this would undermine Hong Kong's autonomy and could subject residents and visitors to RPC justice, when Lam stubbornly held on, protesters tool to the street. Over time, the demonstrations have become much more violent.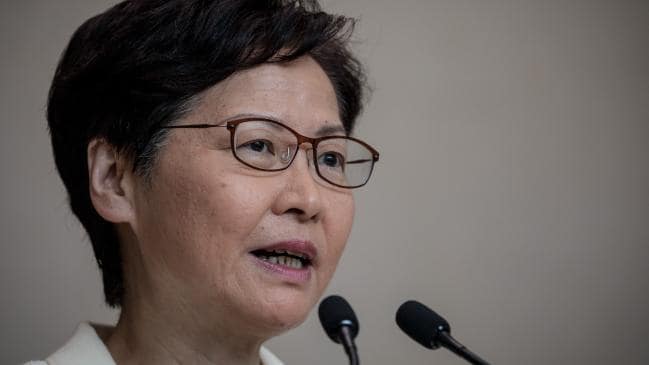 Lam finally withdrew the bill in September, but other demands had already been voiced, beginning with a call for her to resign. Then, as demonstrations became more violent, pro-democracy campaigners demanded an independent inquiry into allegations of police brutality, a retraction of any categorization of the protest on 12 June as a "riot", and amnesty for the more than 5,000 arrested protesters.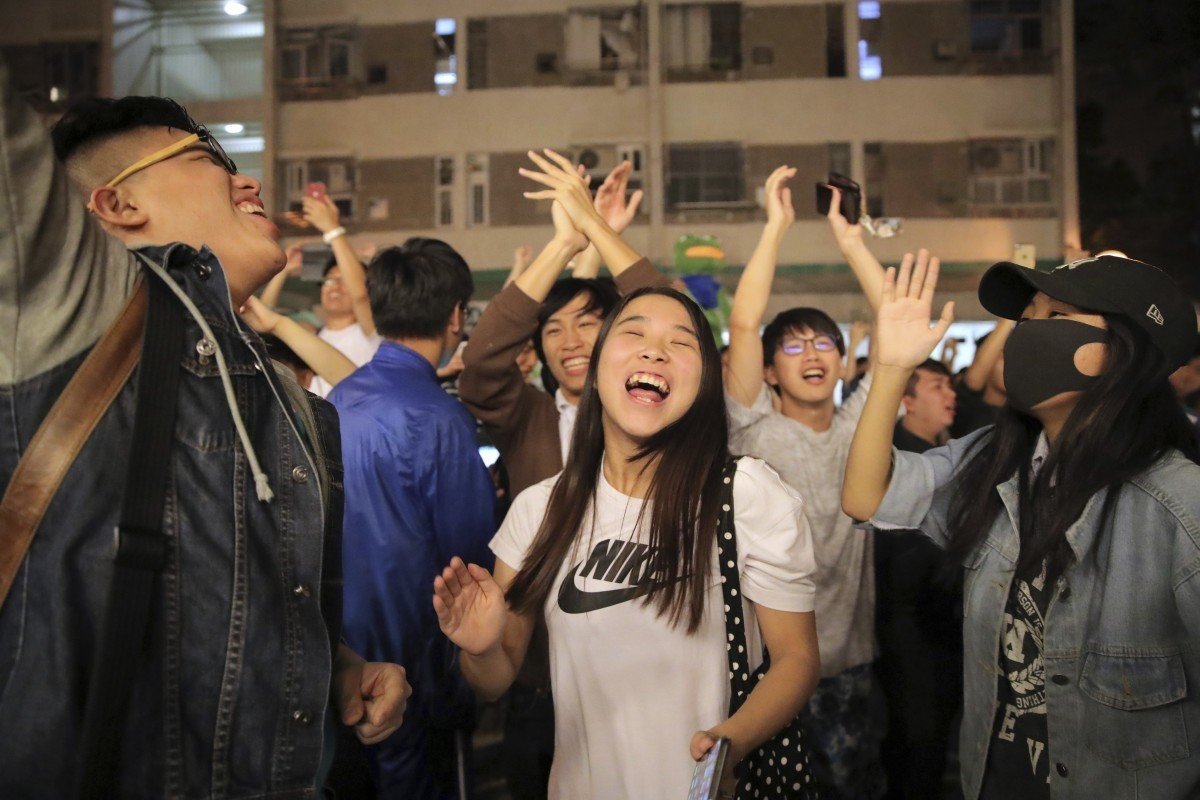 Lastly, they have been calling for the introduction of universal suffrage to elect Hong Kong's chief executive and legislative council.
While Beijing and Lam may want to rethink how they portray their hard-line policy, free elections for the city leader seem remote. However, with their victory, pro-democracy district council members can be elected to six seats on the Legislative Council that comprises members chosen by popular vote along with those selected by interest groups representing different sectors of society. They will also control 117 votes in the 1,200-member Chief Executive Election Committee, giving them a little more say in who will lead them.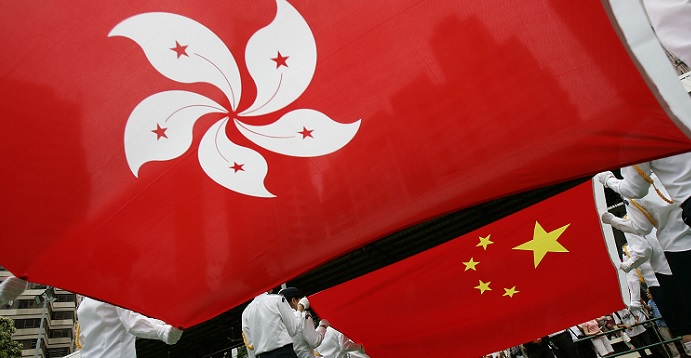 Following the calm that was requested by protest organizers to ensure these elections would go ahead, which now clearly demonstrate that a majority of Hong Kongese support their independence under the "One Country, Two Systems" principle, everyone is waiting with baited breath as to what will happen next.