We believe that running a small business Your own must be the dream of many new generations, right? Because it's best to come out as your boss, have freedom, and be able to manage what we like. If you want to do business, why not try to update the interesting service business for 2021 first.
After the Covid-19 situation will any businesses will survive I would like to take friends to take a sneak peek at 5 hot business trends in 2021, which groups of businesses are in and are likely to grow even if through the crisis after the Covid crisis. Let me tell you that this event, people who dream of becoming a new businessman should not miss it.
1.Organic Products Business
The Healthy trend for health lovers has become a hot business both in Thailand and around the world. making the organic product group a rising star It also tends to grow steadily. From the statistics of the Kasikorn Research Center, it is estimated that in 2021, the market value of organic products in Thailand will reach 5.4 billion baht.
Reasons why organic products business is attractive to invests is an attractive service business This is because Thai people are becoming more conscious of their health. Many people pay more for something healthier and more environmentally friendly. Therefore, we are confident that this trend will continue to market in the business world for a long time. Whether it is a ready-to-eat organic vegetable distribution service delivered directly to your home Vegetable seed distribution service to food distribution services made from organic fruits and vegetables. Ready to grow up to fight Covid-19 for a long time.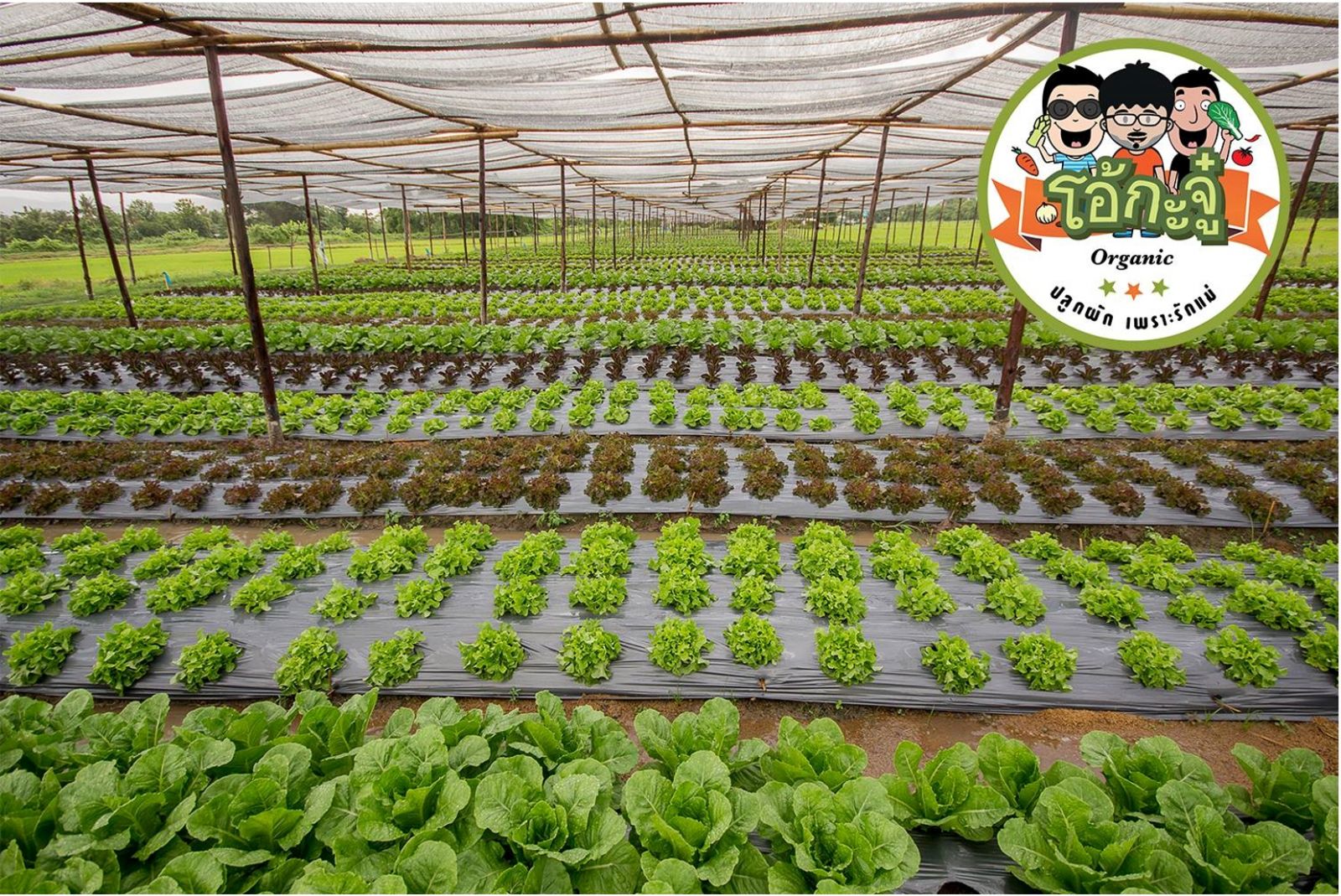 Image Credit : FB/ohkajhu
Case Study : Ohkajhu vegetable garden An organic vegetable garden was created by Mr. Wu and Jo from the concept of "We want the family to be healthy and don't want the family to get toxic and pesticide residues" until the slogan came. "Growing vegetables because I love my mother" Finally, now the family vegetable garden has been expanded, increasing the area and improving until it becomes a full organic vegetable garden. Along with expanding more than 7 branches of organic salad shops and also an organic coffee café From Farm to Table has been added as well.
2. Restaurant business and food delivery service
During the period when many people have to stay at home because of the coviral-19 situation Department stores must be temporarily closed. As for restaurants, they have to adjust to only open for take-out and eat at home. The attractive service business falls to the food delivery service. Because it's convenient, fast, order food from the restaurant you want without having to leave the house. Sent directly from the shop to our hands instantly.
As for the restaurant itself After this, it is expected that there will be a new trend in service, namely restaurants that will continue to provide delivery service even after the social distancing period will be able to reach more customers. There are more ways to earn money. In addition, the popularity of delivery service more. The restaurant business that comes with food delivery service is interesting. There is also a chance to catch the wind on hot business trends for a long time. Even if it's street food, it helps to make more profits.

Image Credit : play.google.com
Case Study : Various food delivery services which are interesting online businesses such as foodpanda, Grab Food, LINE MAN and Gojek. In addition, even famous convenience stores like 7-11 have turned their attention to delivery of food, fresh goods and groceries through the deli application. Very well too.
3. Convenience laundry store
Have you ever noticed that everywhere you look now, you'll find a convenience store in bright, eye-catching colors with a high-class washing machine that looks like it came out of a Korean series No one has to exchange coins. No need to watch because this is a "laundry shop" that is fully automated! The convenience store business focuses on capturing the market for urbanites who want convenience and modernity. especially those who live in condos and apartments.
Especially during the period when many people turn to be aware of the possibility of spreading germs from public places or even coin laundry. Turning to a convenience business that offers hot washing and a standard washing machine disinfection system. therefore becoming a new, more interesting option Answer both convenience and hygiene.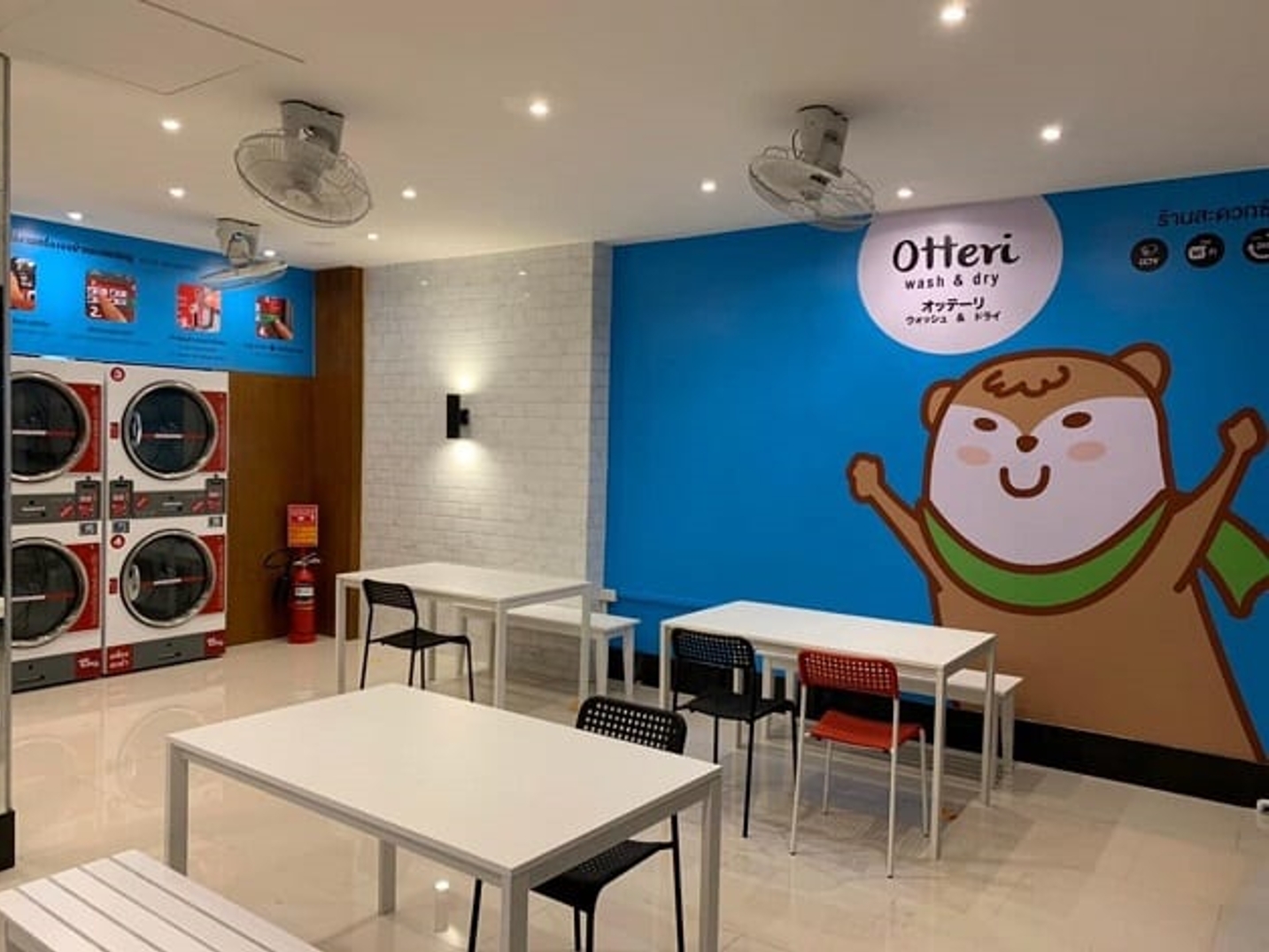 Image Credit : otteriwashdry.com
Case Study : Convenience Store Franchise Otteri (Otteri) with its cute and bright shop design and otter mascot, Otteri is the first convenience store brand to focus on personalization. of the brand and marketing until it became the most memorable. Currently, there are more than 155 branches across the country.
4. Packaging design and production business.
Since before the COVID-19 incident, Many people have turned their attention to building their own brand more. The packaging design and manufacturing business have always been an interesting service business. But even more into the period of quarantine measures that cause new online business trends and selling more products online Whether it's food, snacks, clothes or other products. Packaging design and manufacturing has become a hot business and is an important part of building a brand both online and offline.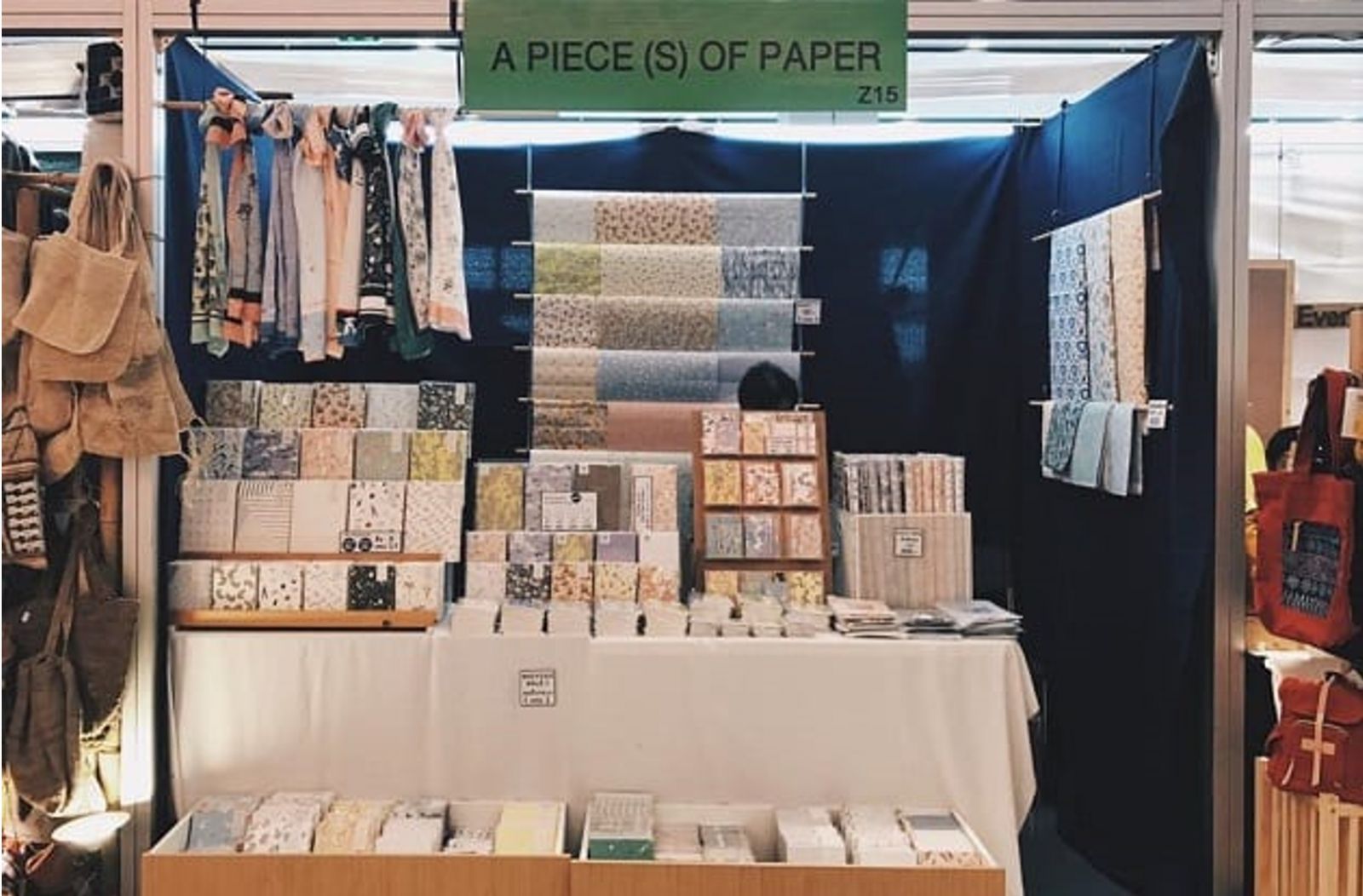 Image Credit : FB/apiecesofpaper
Case Study : A pieces of paper A studio that produces packaging, stationery, gifts and Eco-friendly gift wrapping paper. The brand's main idea is to design every product to be environmentally friendly and meet the lifestyle of the new generation. Combining the idea of ​​being yourself with the trend of loving the environment. resulting in a variety of loyal customers, especially those who like organic.
5. Business online course
The modern world places importance on lifelong learning, so learning is no longer limited to the classroom. No matter where we live, how old we are, working or even retired, we can learn what interests us or want to enhance our skills. And this is the origin of the online course business. Someone who has specific knowledge, abilities, and skills that they would like to share. You can turn to create your course easily. through the social media world.
This interesting online business does not require a large investment, but it certainly takes a lot of effort in the beginning. because the course must be designed recording teaching clips and make a service system after purchasing a course, such as a Facebook group to answer questions, etc., but if the course is successfully created We can continue to sell that course for a long time. For those who want convenience, there is currently a platform where we can take courses on that platform. To be sold in another channel as well, such as the website SkillLane, FuturSkill or Udemy, etc. The subjects that can be taught are diverse. including language that should be studied, teaching drawing, teaching photography, teaching online business, developing yourself, etc.
Case Study : Teacher Khunphon Ratchapol Yanyongdecha, the author of the book Making Millions with Vector Work They started the path of creating products for sale on popular stock site ShutterStock with photography before finally moving on to vector creation. Teacher Khun Phon tried to do it. Try wrong. Try it until it's successful.