After last year, 3 unicorn businesses have emerged in Thailand, making startups and small businesses especially bustling. Those seniors inspire and strive to build a business in order to reach the goal of becoming a "unicorn", which is the dream of young entrepreneurs. who want to be successful at a young age with different business ideas combined with the development of new technologies and innovations shine the next unicorn with a chance to enter the finish line LINE MAN Wongnai, Finnomena and Ookbee.
Unicorns are the most challenging goals of startups. This is a guarantee of success with growth and fundraising until the company's value exceeds 1 billion USD. In 2021, 3 Thai startups were able to successfully lead the way to the finish line. causing the start-up alarm to occur again.
The Rise of Thai Unicorns This is a good starting point. reflecting the growth of various business fields of the country, opportunities for startups and the direction of technology and the future world In addition, the government gave more concrete support than in the past. Startups and small and medium-sized businesses are the backbone of an economy that is waiting for its incubation to grow into big businesses. or become a unicorn in the future.
And soon the Stock Exchange of Thailand It is also preparing to open a new stock market in startups and SME businesses, which will be launched in the first quarter of 2016, called "LiVE Exchange", making SME businesses more active.
In addition to the above 3 businesses at the finish line "Unicorn" has been successful. There are still many startup companies that are not far behind. and hope that in the next few years will it be their time? in being named Unicorn Startup Another one of Thailand. For businesses with the most potential to become the next unicorn, the most talked about is
Credit by : thunkhaotoday , workpointtoday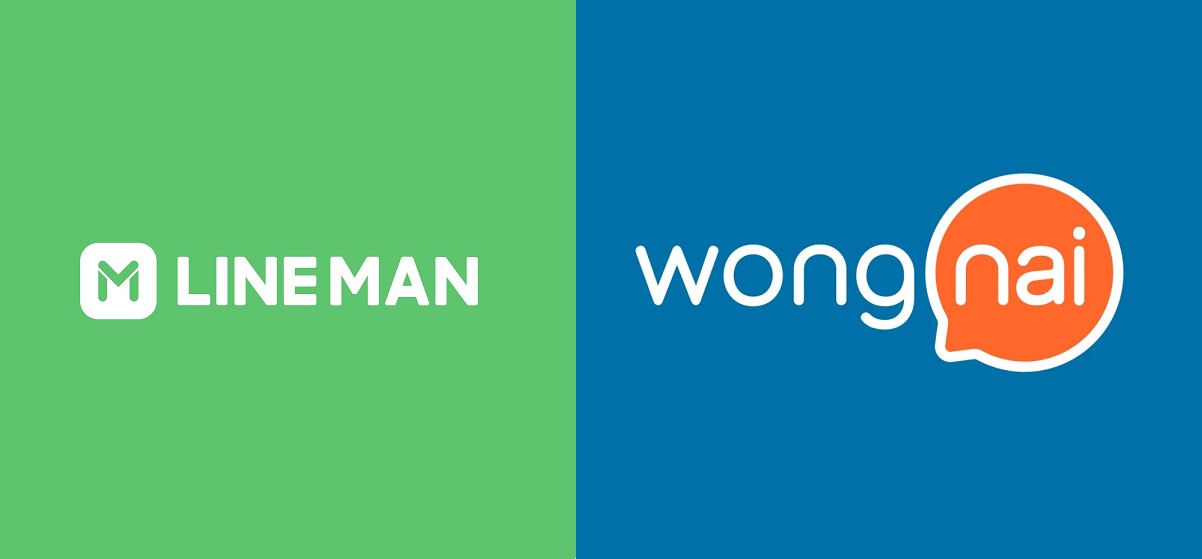 1.LINE MAN Wongnai
Food Delivery and Review Providers Recently merged into one in 2020 between LINEMAN, a delivery platform with a group of more than 400,000 restaurants across the country, and Wongnai, a restaurant review platform with more than 10 million monthly users. Under the leadership of Yod Chinsupakkul.
Revenues for the year 2020 are disclosed at 2,214 million baht, a loss of 433 million baht, although the numbers may not be very beautiful. But the growth potential is certain. LINEMAN Wongnai and the synergies make it more competitive. keep growing It's a formidable competitor in the delivery service field. and is expected to have the opportunity to Unicorn Startup coming soon.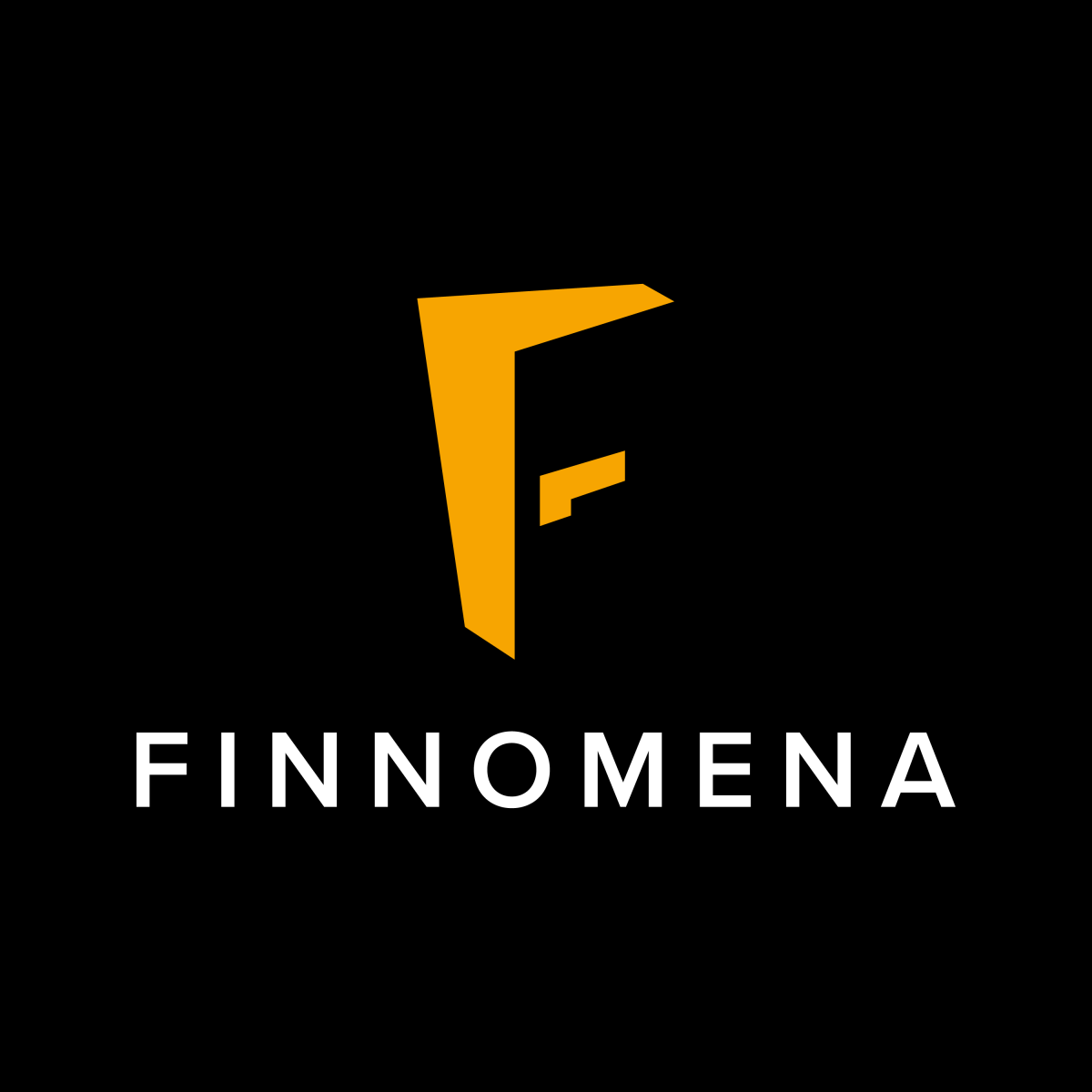 2.Finnomena
Comprehensive investment management platform private investment advisor and brokerage Distinguished in its neutrality because it is not affiliated with any securities company Currently, there are more than 120,000 investors using the investment services here. Has assets under management of more than 10 billion baht, founded by Jesada Sukthit in 2016.
From the financial data in 2019, it was found that the income was 52 million baht, the loss was 13 million baht, and now there is a profit from operations. The positive response is growing exponentially. Due to the trend of investing in the New Generation group and the emergence of Cryptocurrency This could be an important opportunity that will allow Finnomena to soar into a 'unicorn start-up of Thailand' in the future.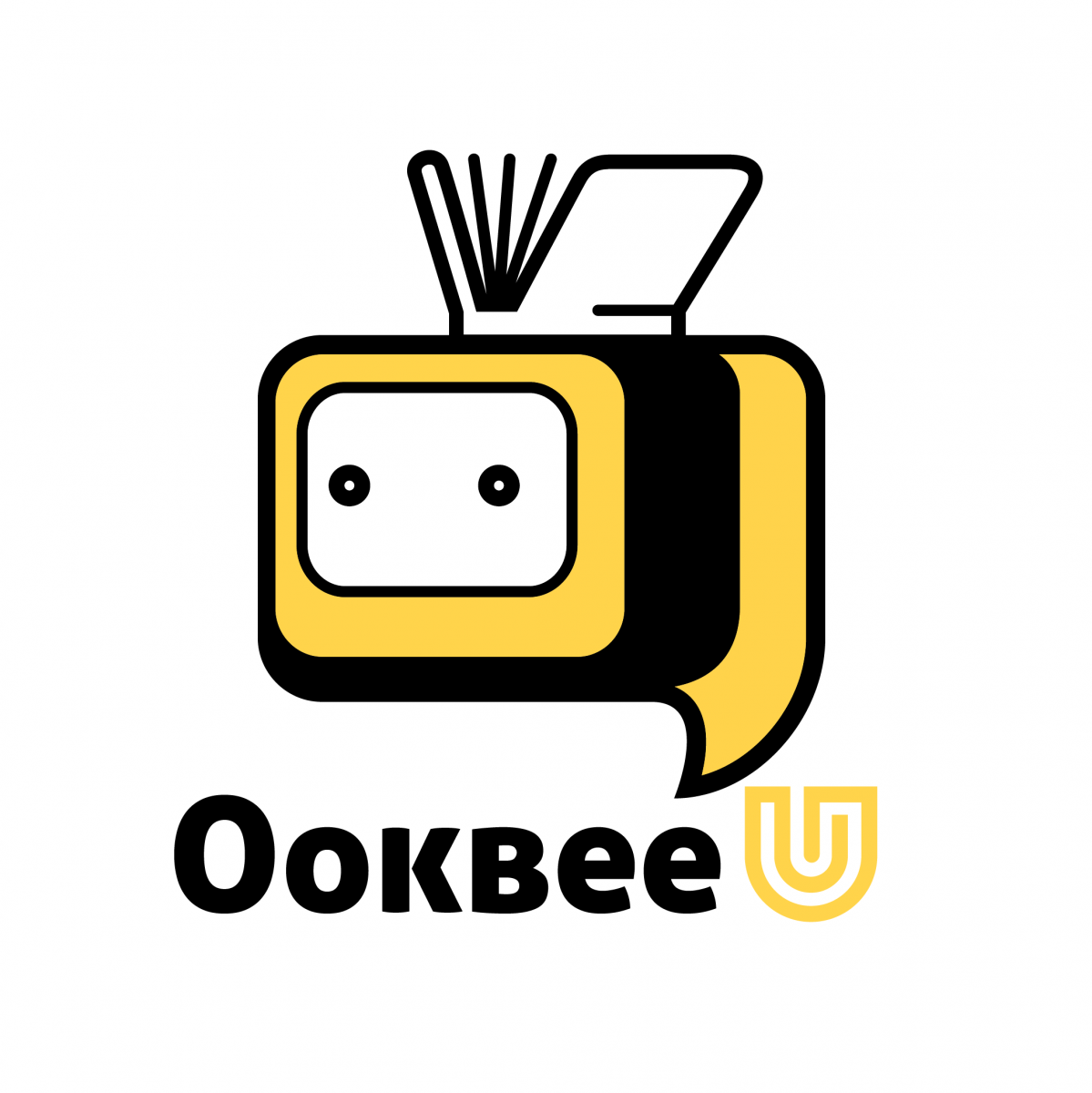 3. Ookbee
E-book and digital publications provider Founded by Nuttawut Pungcharoenpong in 2010, it is one of the first pioneering startups in Thailand until now able to become a leading provider in the digital publishing market. with sales of more than a billion baht from over 7 million readers in just a few years. has expanded its business base to countries such as Vietnam, Malaysia, Philippines and Indonesia.
Revenues disclosed in 2020 were found to be at 507 million baht, with a loss of 105 million baht. However, the digital era disrupts paper publications and the lifestyles of modern people who are addicted to mobile screens and social media. This is an opportunity for Ookbee's business to grow and dominate the market today. and have the opportunity to become Another Thai 'unicorn startup' as well.
Ookbee also owns 50% of Six network, a platform for Creative Workers and Digital Creators. It can be seen that the three businesses that are exemplified come from different business lines And there are many organizations that are developing their own products and services as startups to become successful. Aim to become a unicorn, even though it's hard, that doesn't mean it's impossible. With the digital age and the development of technology!