Bangkok 1899 and the Ford Resource and Engagement Center
A new gathering place for art and community service in Nang Loeng
By: James Robert Haft.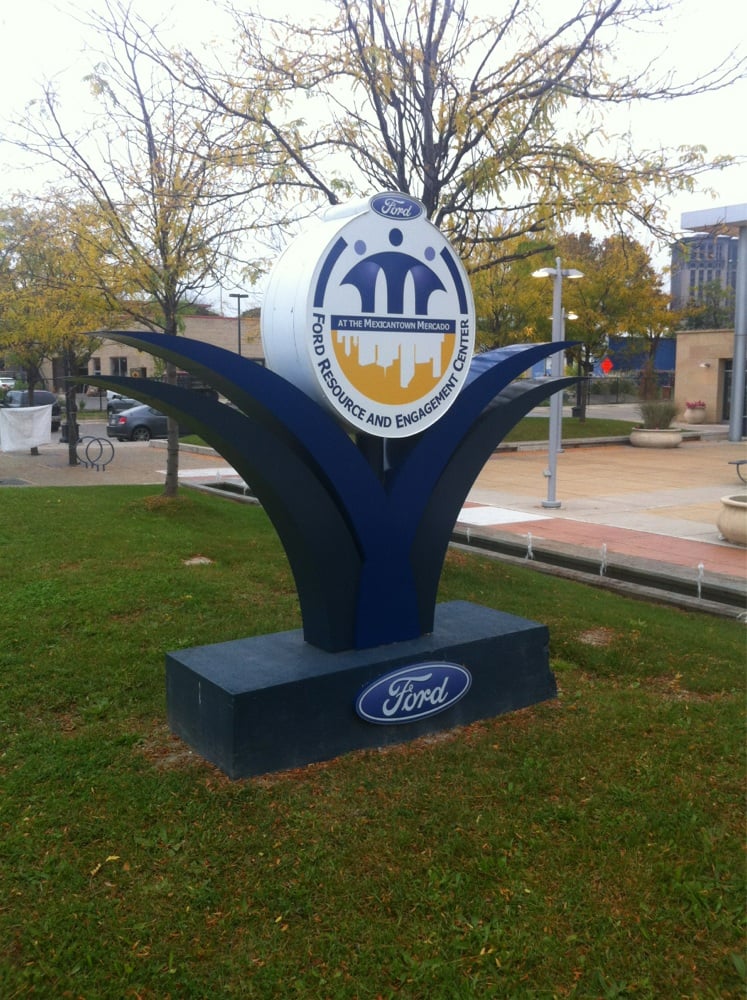 Their energy abounds; their excitement is awesome - the people who are putting together Bangkok 1899 and the Ford Resource and Engagement Center - with their aim to become a "cultural and civic hub" for their surrounding Nang Loeng neighbourhood and Bangkok at large.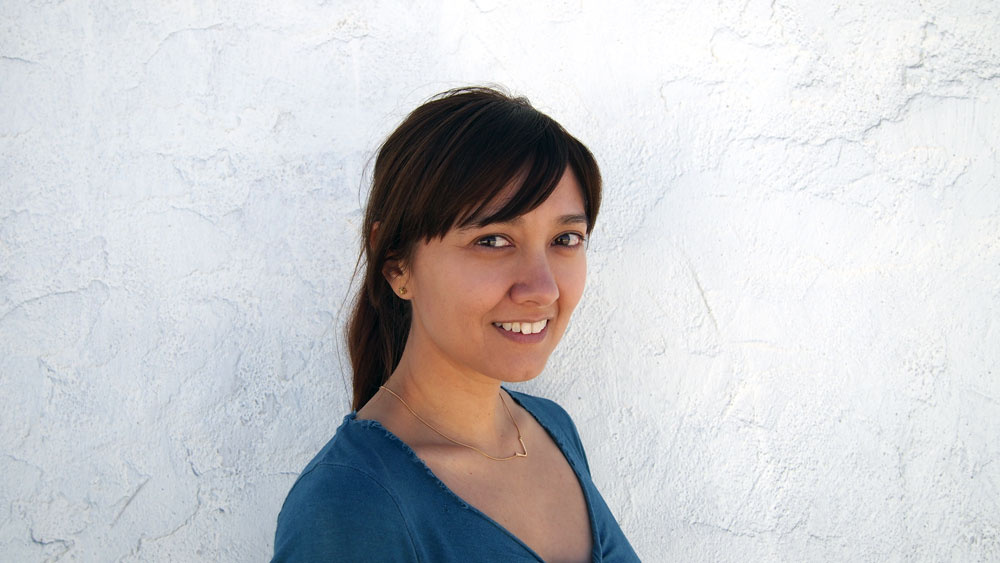 The brainchild of Susannah Tantemsapya, a Royal Society for the Encouragement of Arts, Manufactures and Commerce (RSA) Connector and founder of Creative Migration, Scott Chang, the Director of Ford Fund, the CSR arm of Ford Motor Company, and Abigail Smith, the Head of Partnerships of this new alliance of now nine NGOs and founder of Scholars of Sustenance (SOS), a food rescue foundation that collects food surplus for redistribution to organizations caring for those in need, this multidisciplinary community centre has been rapidly evolving.
The three knew nothing of each other, but they all were looking for a location, a headquarters where they could host activities that could contribute to strengthening sustainable, creative and social growth, and they knew the co-founder of Creative District Foundation and director of Bangkok River Partners, David Robertson.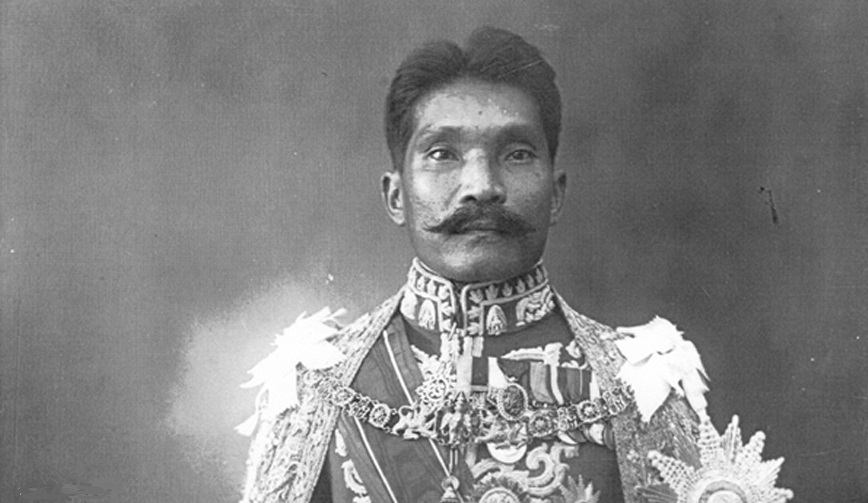 It was Susannah who first saw the 120-year-old residence of Sanan Devahastin na Ayudhya, or Chao Phraya Thammasakmontri, who as a Minister of Education during the reign of King Rama VI is considered the father of Modern Thai education. While the home was in disrepair after 10 years of being left vacant, Susannah saw the enormous potential of this structure designed by Mario Tamagno, the Italian architect who also designed the Ananta Samakhom Throne Hall, Hua Lamphong Railway Station and Neilson Hays Library. As it was built in 1899, she decided to call this new hub "Bangkok 1899".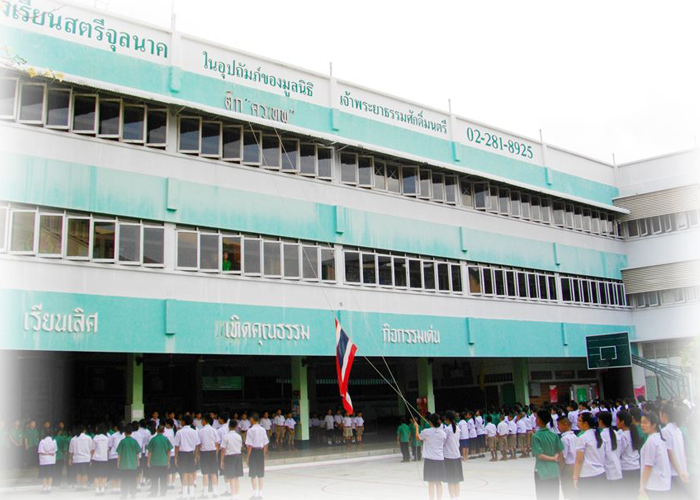 The property also includes the still-operating primary (Pathom) Satri Julanak School and now defunct secondary (Mathiyom) Satri Julanak School, which closed more than 10 years ago. Susanna then contacted David who called Abigail who then called Scott, and when they saw the possibilities, Abigail said, "I had tears in my eyes as it was our dream come true."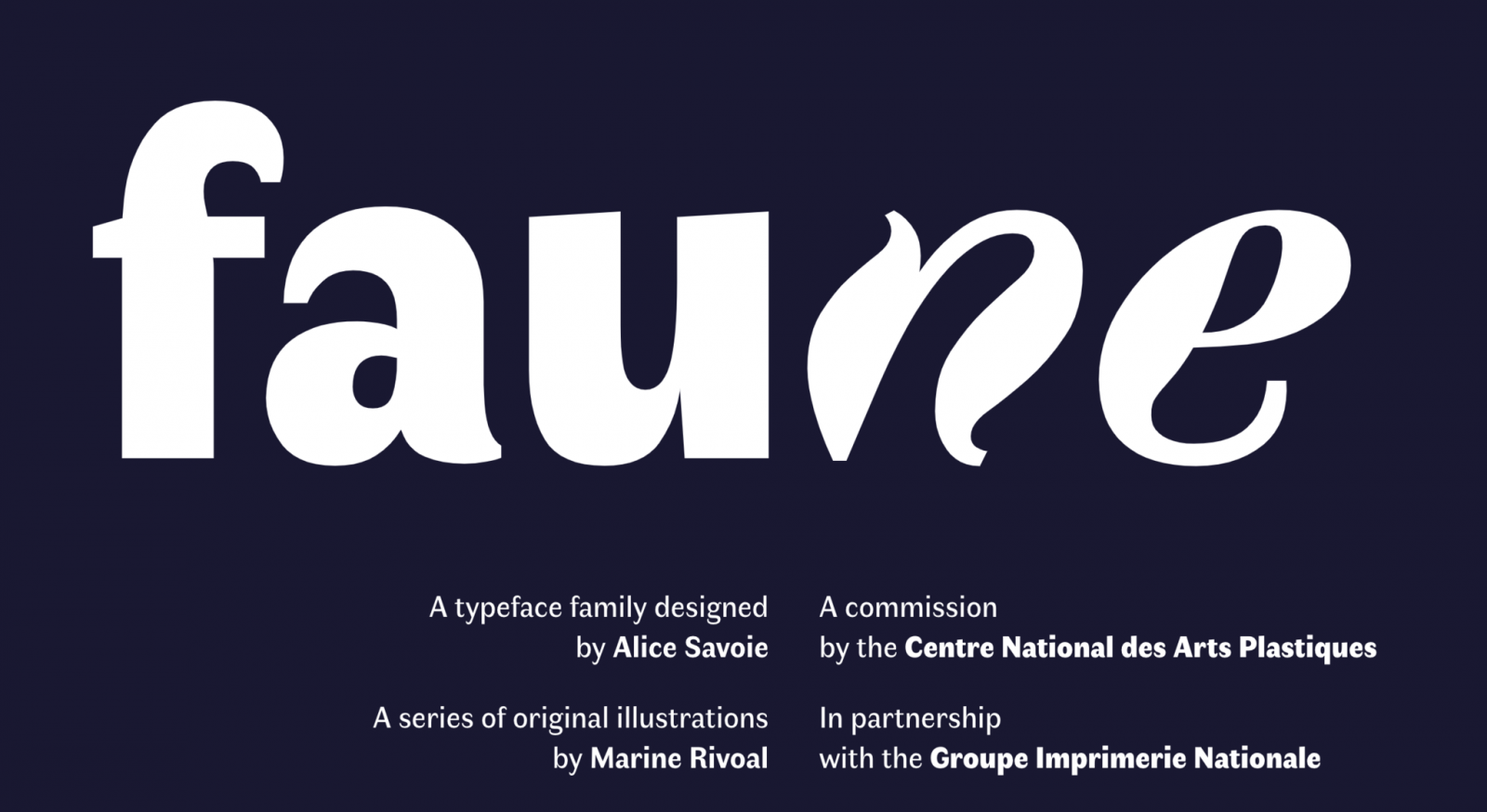 Scott, in fact, had been in search of property or a building where he could open Ford Fund's first Asian Pacific Ford Resource and Engagement Center, Ford Fund's fifth worldwide, following two in Detroit, one in Pretoria, South Africa and another in Craiova, Romania. Previously, he had been based in Shanghai, but everything was just too expensive and after moving to Bangkok three years ago, he took up the hunt once more in Thailand. One of the criteria was wherever he found a location, it would have to be in a country where Ford has a manufacturing presence.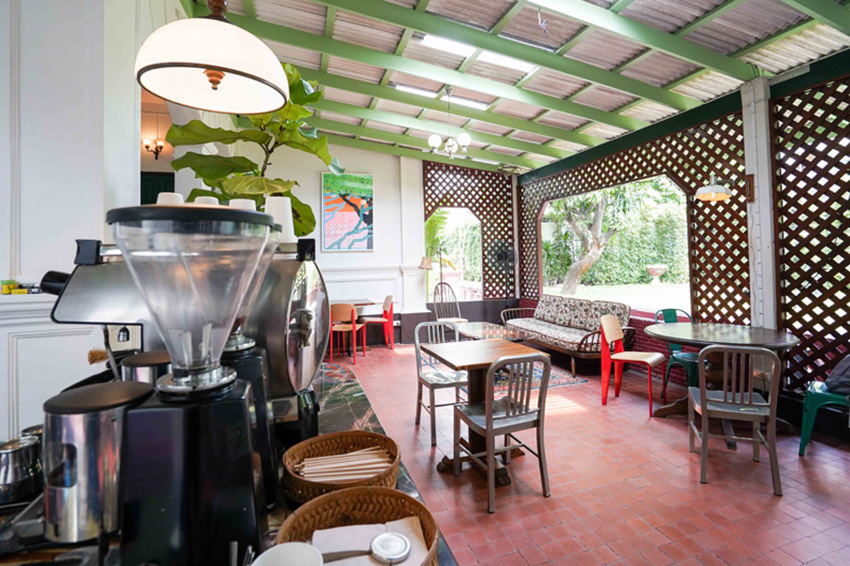 Then, the negotiations over the lease began in earnest with the descendants of Chao Phraya Thammasakmontri, and during that time, renovations did begin. Susannah pretty much directed the rehabilitation of the residence, keeping as much of the original interior design as possible. The meticulous woodwork is magnificent. The high ceilings add an even greater feeling of openness. Bangkok 1899 now includes a space for exhibitions and another for creativity, as Abigail described it, "The front has the walls covered and the back the floors."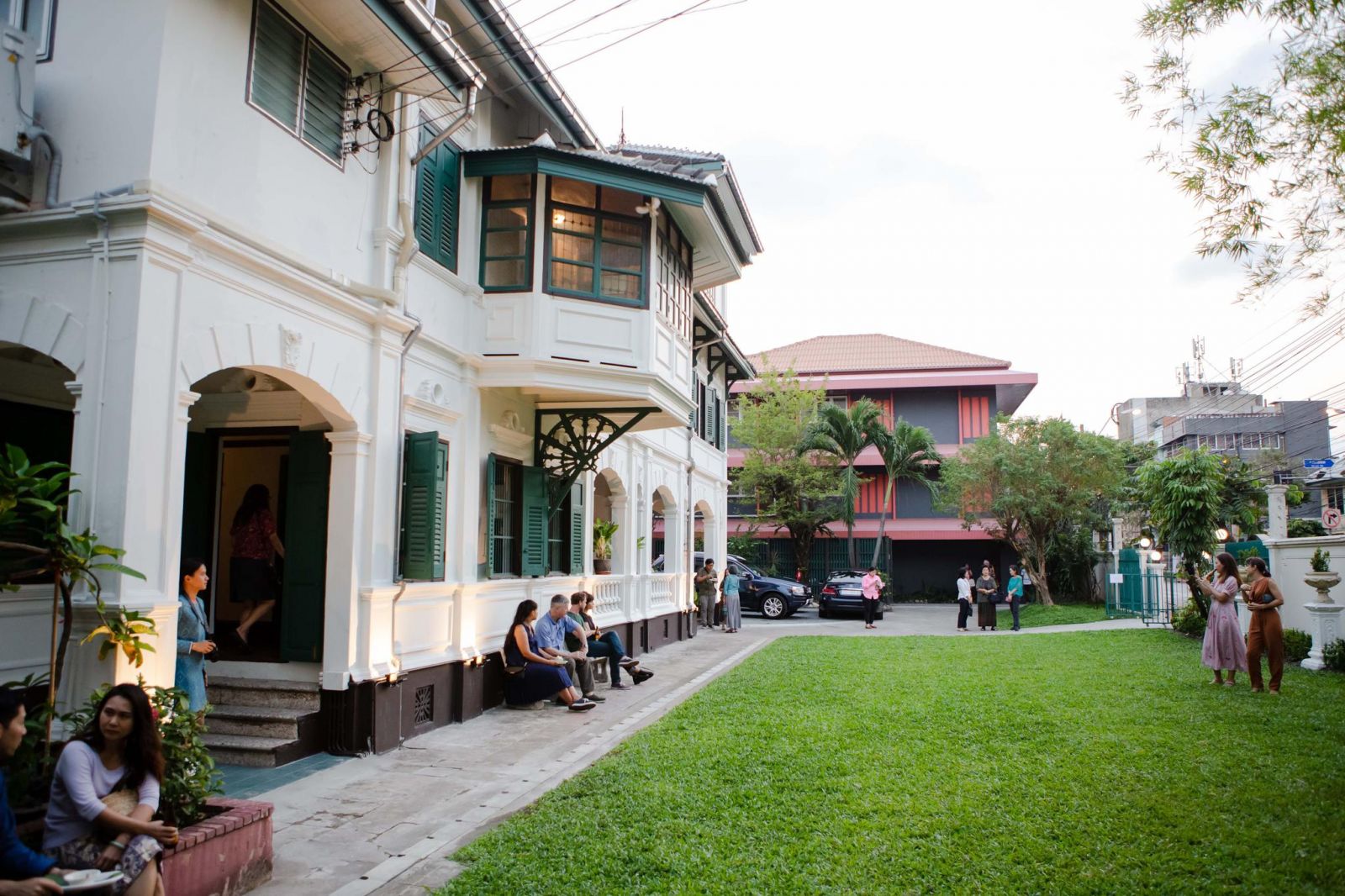 In addition, there is the "social impact" Na Café promoting zero waste and sustainability. Under the stewardship of Sakson "Saks" Rouypirom and Diloklarp "Him" Janthachotbutr, the earnings from this social enterprise are divided into staff salary and reinvestment and then a portion of the proceeds is donated to their Sati (Mindfulness) Foundation, which provides job training for immigrant workers, urban refugees and hill tribe kids, as well as child healthcare.
Na Café also hosts exclusive "Pop Up" dinners for invited patrons. These are prepared by immigrant or refugee families, who are given the proceeds for their work preparing and serving a dinner composed of their delicious, native dishes, for example, Pakistani and Afghani cuisine on different occasions.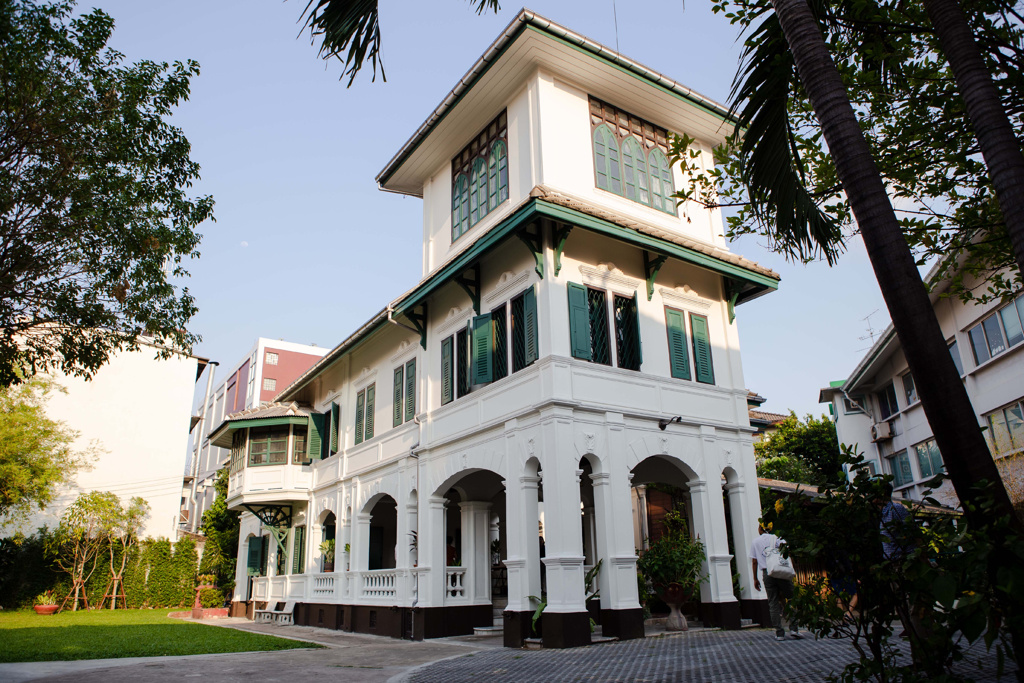 Another very important function of Creative Migration is its artist in residence program. For 2019, they have selected four themes: Arts and Cultural Diplomacy, Sustainability, Society and The Future. Each residence lasts for about three months and each artist is asked to deliver a site specific performance and/or project in collaboration with a local Thai artist at the end of their tenure.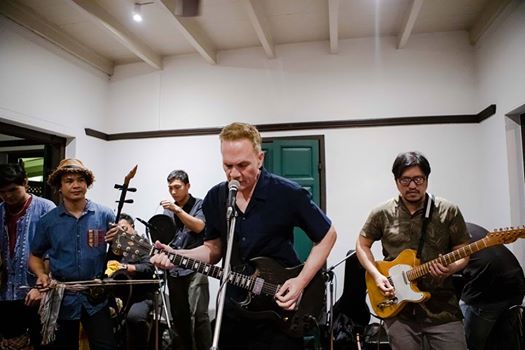 The first resident artist was New Zealand musician Shayne P. Carter, who has more than three decades of performances and recordings under his belt. For his performance, he teamed up with molam artist Piyanart "Pump" Jotikasthira of Studio Lam and the Paradise Bangkok Molam International Band and Chiang Mai sound artist Arnont Nongyao.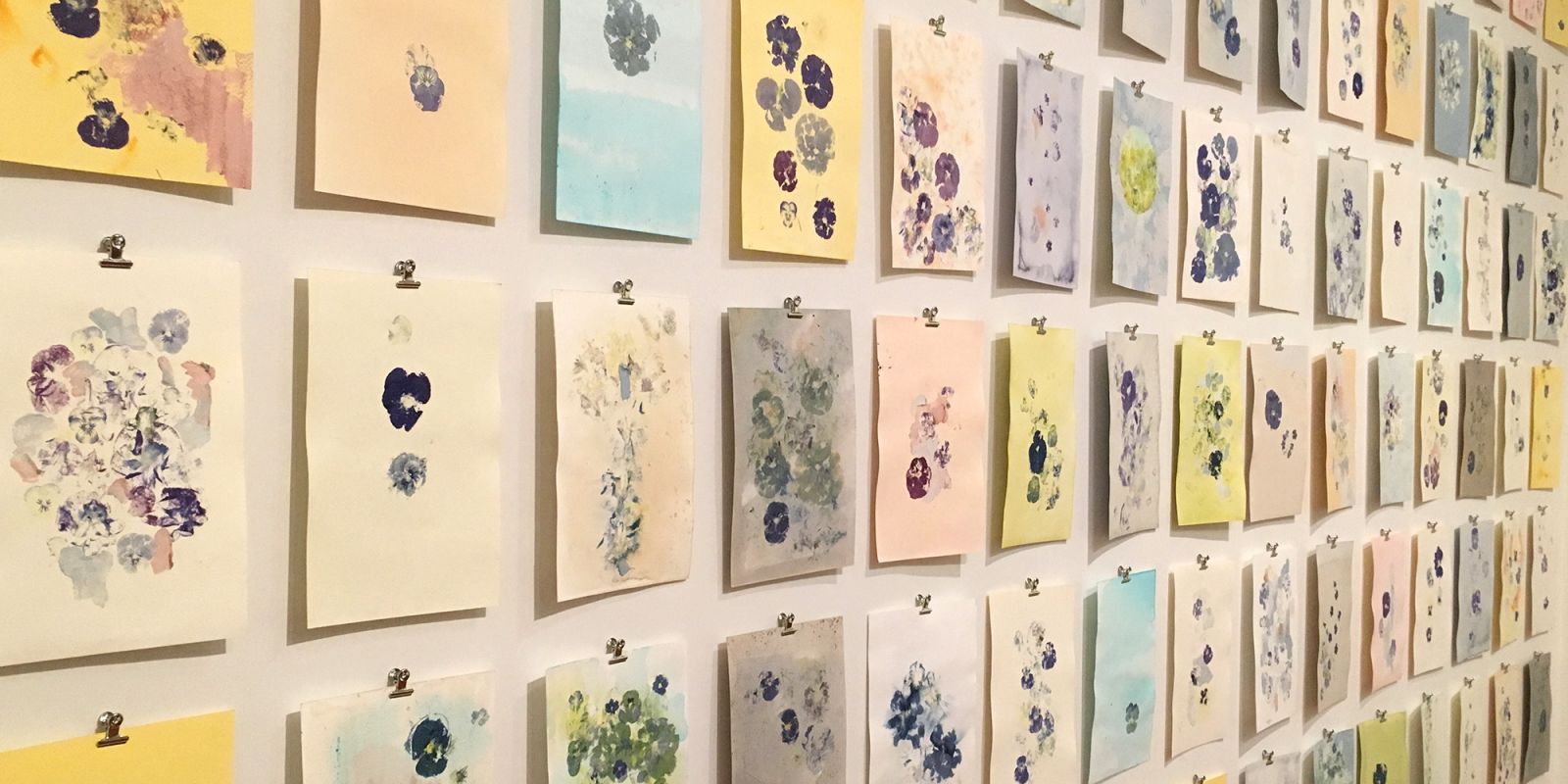 The next artist currently in residence is Tiffany Singh, also a New Zealander, known for her social impact installations. On 23 June of this year, World Refugee Day, Tiffany led the "Make A House A Home Project" during which refugee children produced artworks that were then exchanged for items that could improve their lives. Now, Tiffany is preparing to collaborate with a local Thai artistto create an instillation that will incorporate local fabrics.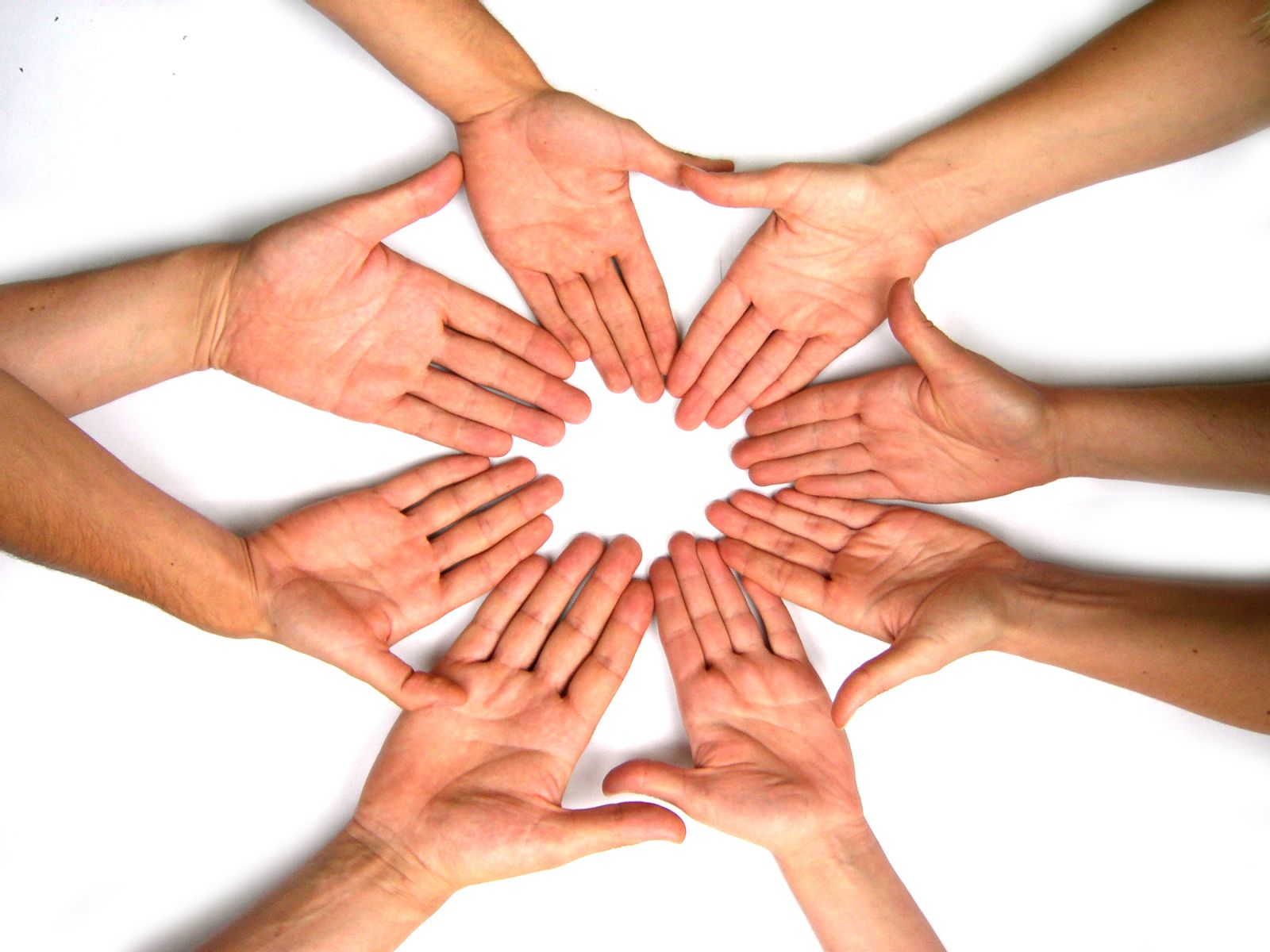 Meanwhile, there is the increasingly active Ford Resource and Engagement Center, which has among its NGO occupants, SOS, Bird Conservation Society of Thailand BCS), Love Wildlife Foundation and Big Trees as well as the newest and youngest, Urban Studies Lab. The center is housed in the newly renovated Satri Julanak Secondary School building and comprises a multi-function auditorium, town hall meeting room and offices for the different NGOs. Local groups are offered free access to certain facilities or can rent the spaces, like the auditorium, through barter or very reasonable lease agreements. The building continues to take a new, more natural look as the vertical gardens they are planting begin to flourish.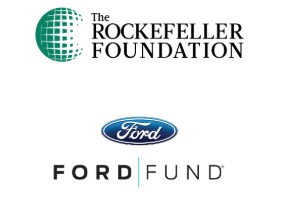 All told, even before their official opening in October 2019, Bangkok 1899 and the Ford Resource and Engagement Center are seen as a boon for their local community and in the near future will be recognized as such for Bangkok and Thailand as well.