By; James Robert Haft
President Trump recently informed Thailand that he will not attend the ASEAN Summit
31 October – 4 November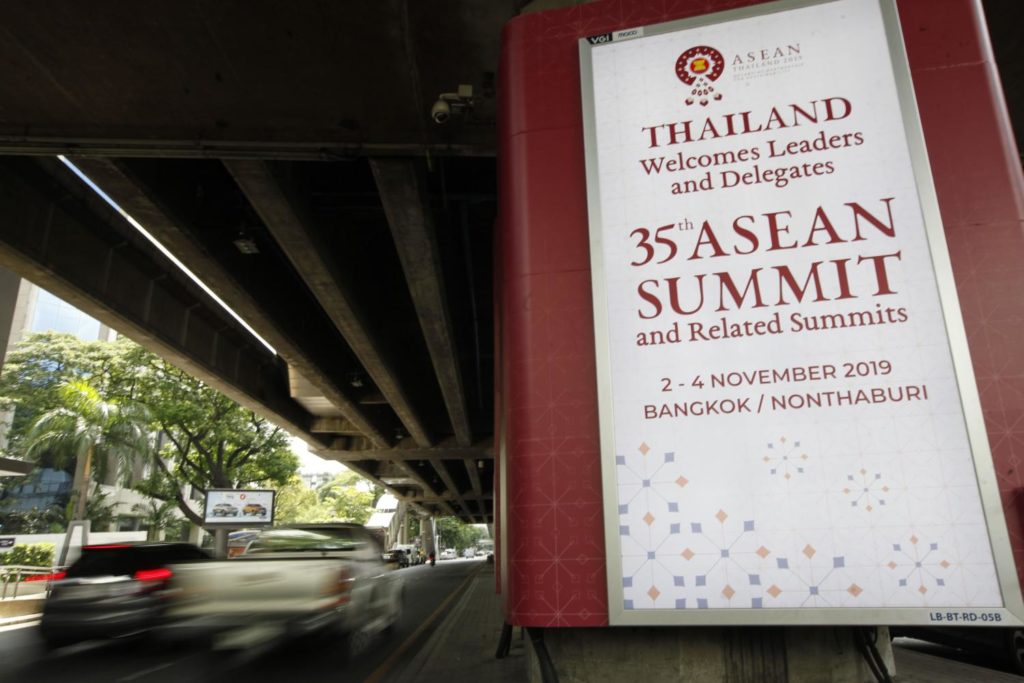 For the second consecutive year, President Donald Trump will not be attending the ASEAN Summit to be held on 31 October – 4 November, which is seen as a sub for ASEAN leaders, particularly Prime Minister Prayuth Chan-ocha and Thailand, the hosts for this year's meetings.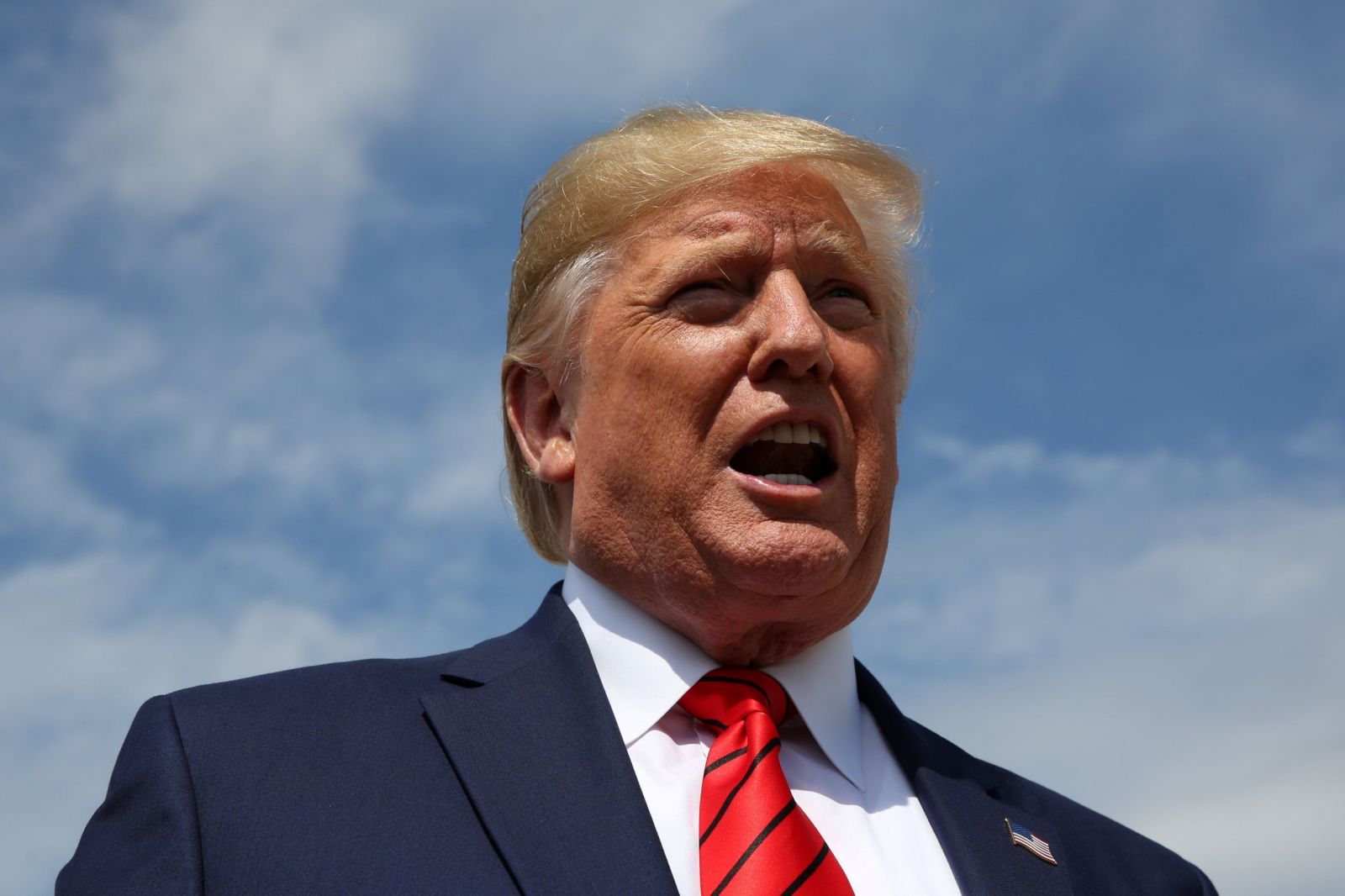 Earlier, Thailand announced Trump had accepted an invitation to visit the country. That raised hopes he might attend the ASEAN meetings.
The White House statement issued Tuesday did not say why the US president had decided not to attend or why he was not sending Vice President Mike Pence or Secretary of State Mike Pompeo in his place.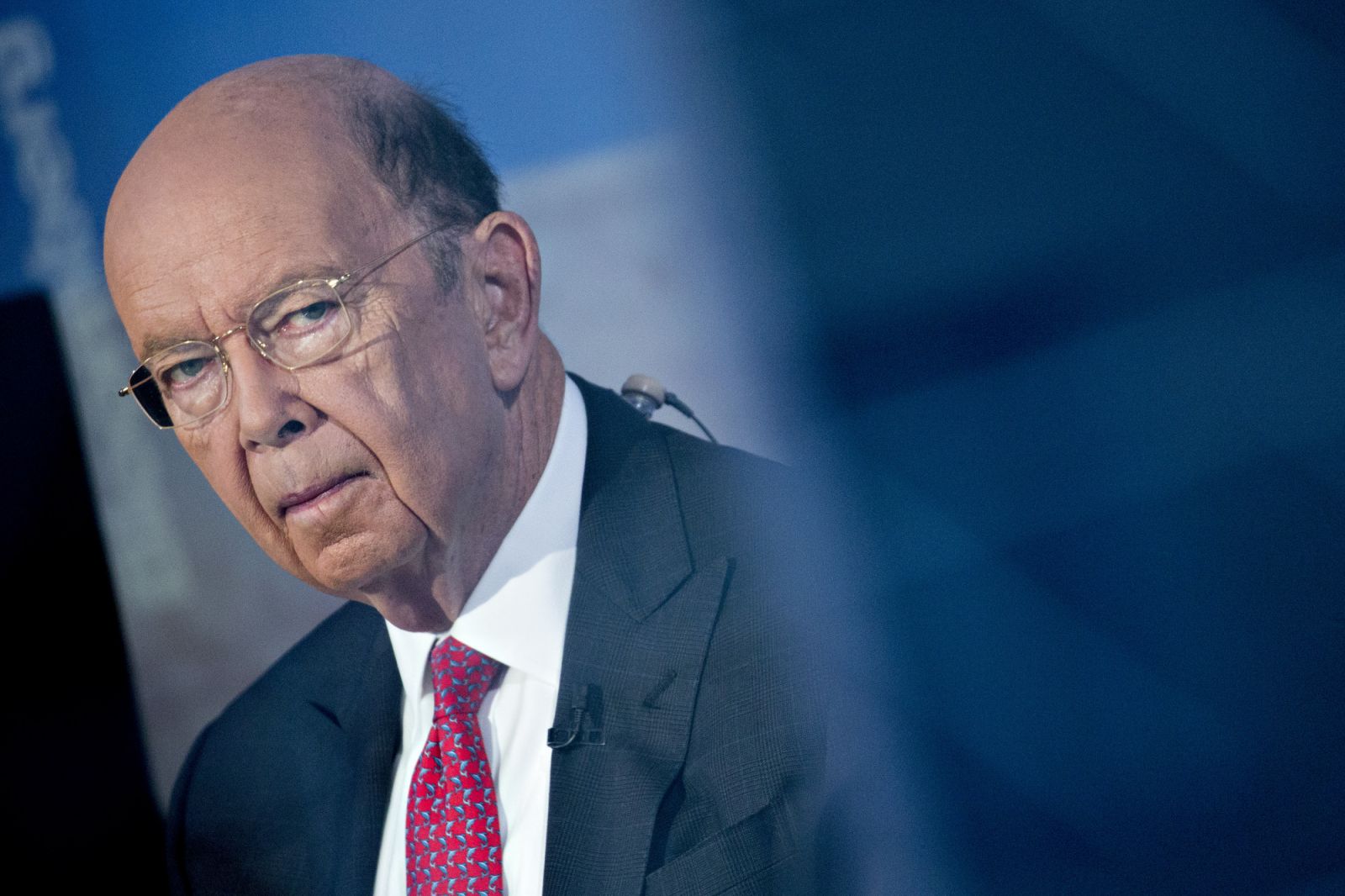 In his stead will be National Security Advisor Robert O'Brien and Commerce Secretary Wilbur Ross, who will also be leading a trade delegation and speak at the Indo-Pacific Business Forum on Monday, 4 November.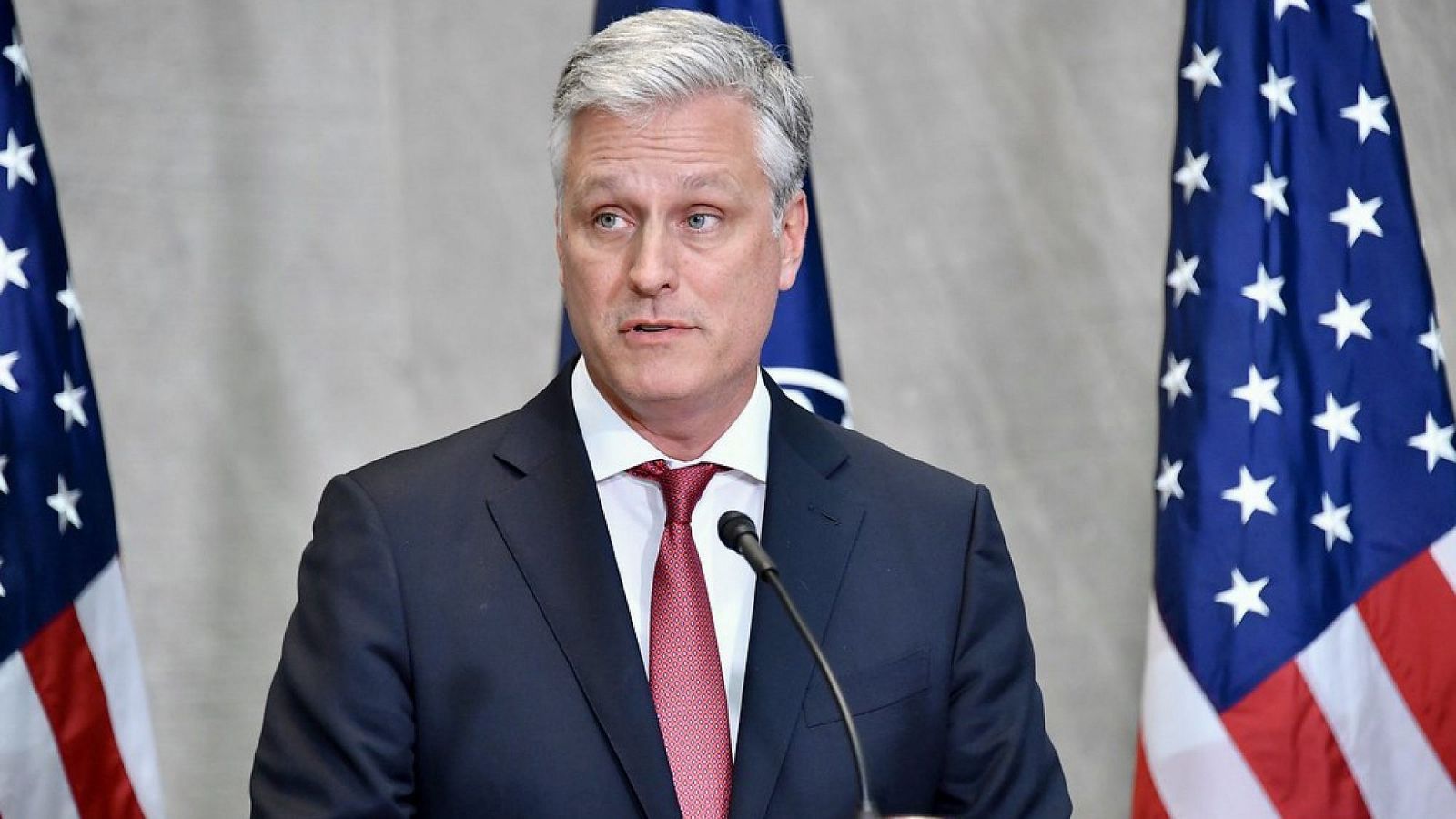 Joining O'Brien will be David Stillwell, the State Department's assistant secretary for East Asia and the Pacific, but neither are members of the Trump cabinet and will thus be significantly outranked by other regional dialogue partners, this is viewed as a major slight by many to the grouping. Last year, Trump at least sent Vice President Mike Pence to represent him at the AEAN Summit held in Singapore.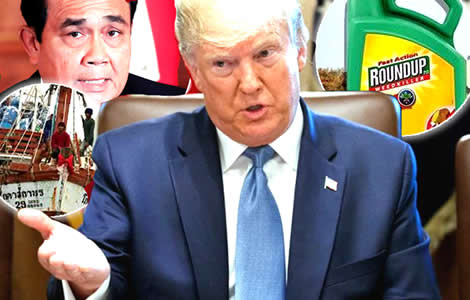 Trump's absence in Bangkok sends a very different message than what his administration has been claiming, particularly after saying that the Indo-Pacific is "the single most consequential region for America's future" in a Pentagon strategy report earlier this year.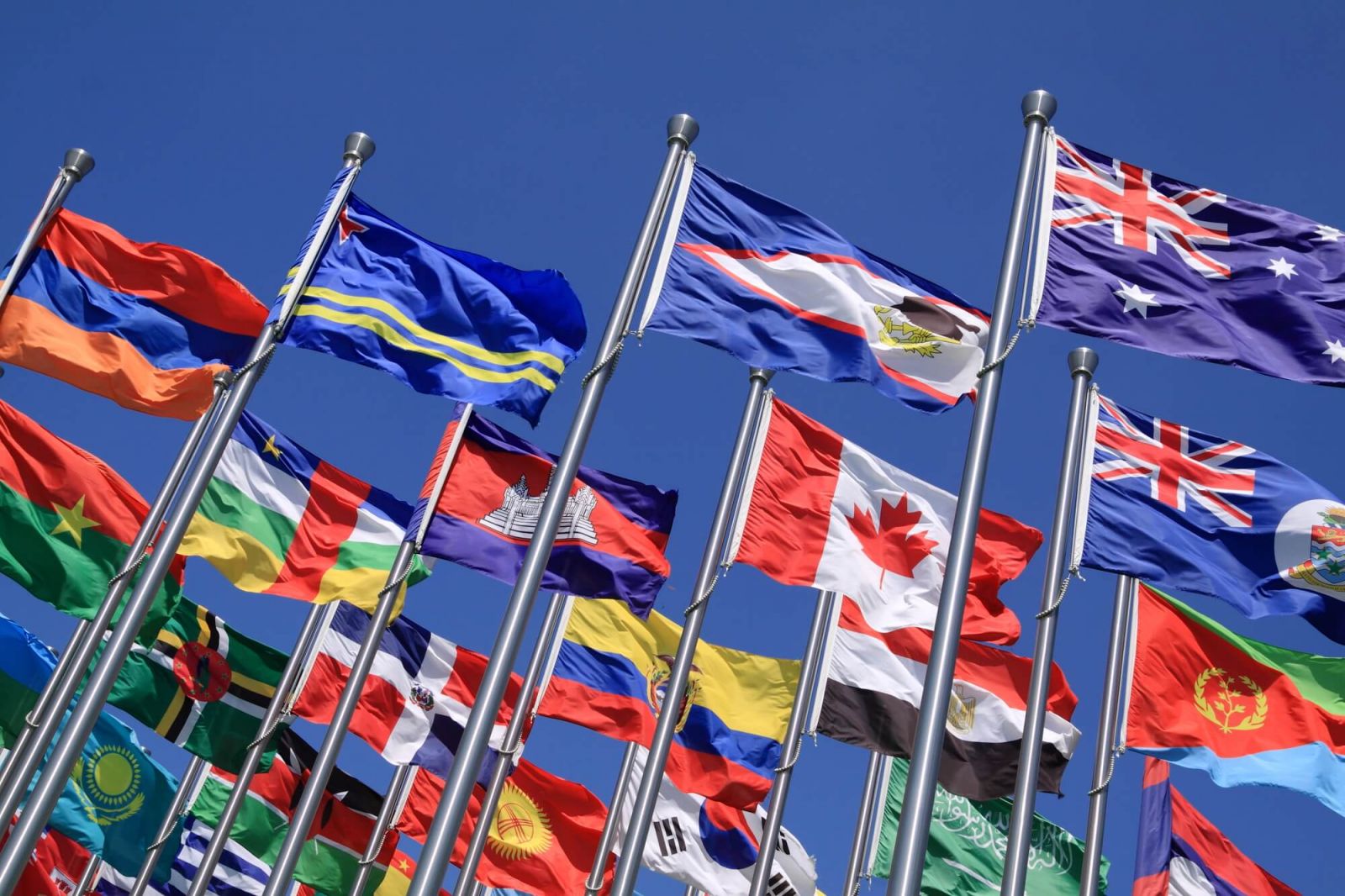 This now only adds to their scepticism about the US President's commitment after he withdrew from the 11-nation Trans-Pacific Partnership trade agreement not long after taking office in 2017.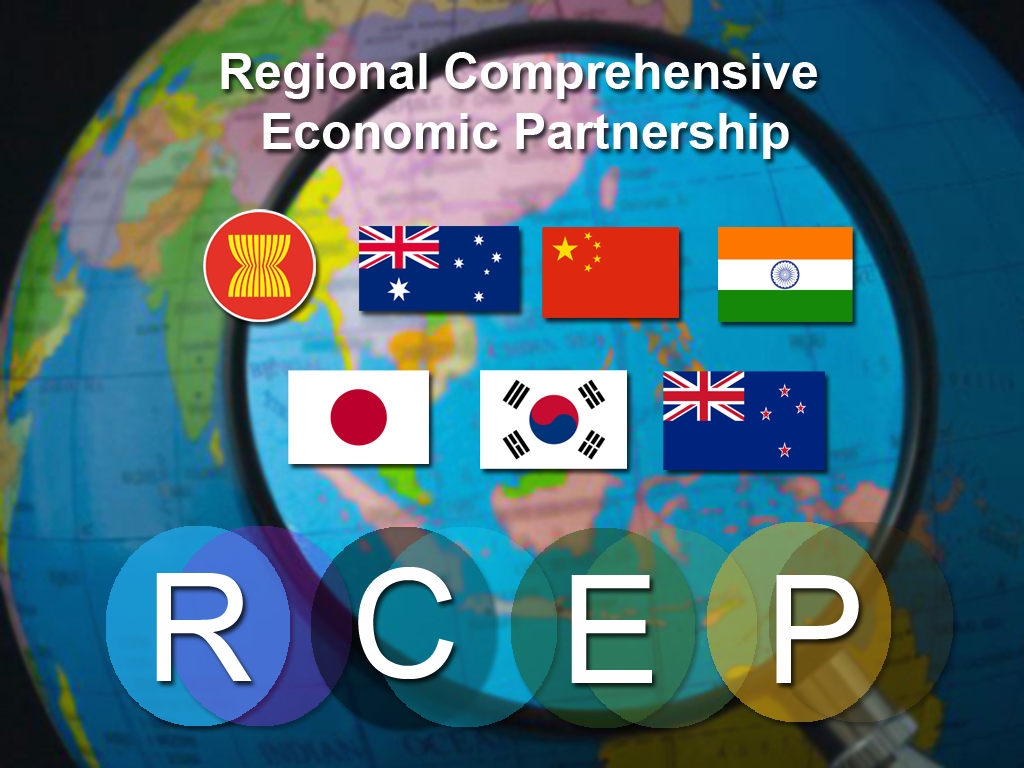 The US has also chosen not to join the Regional Comprehensive Economic Partnership, which will include ASEAN and their dialogue partners China, Japan, South Korea, Australia, New Zealand and India. Comprising 45 percent of the world's population and one-third of global GDP, projected trade has been valued at more than $10.3 trillion, or almost 30 percent of the world total.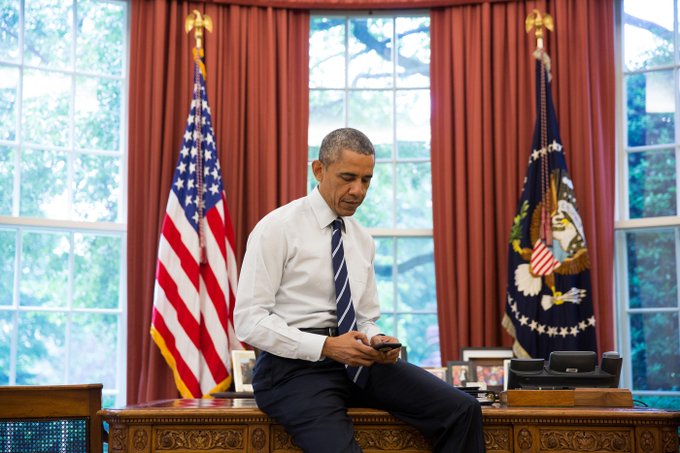 Trump's behaviour is very different than that of his predecessor, President Barack Obama, who was a force behind establishing the Trans-Pacific Partnership and attended all but one of the ASEAN Summits during his eight years in office. He sent Vice President John Kerry to the one he missed in 2013 because of a Republican forced government shutdown.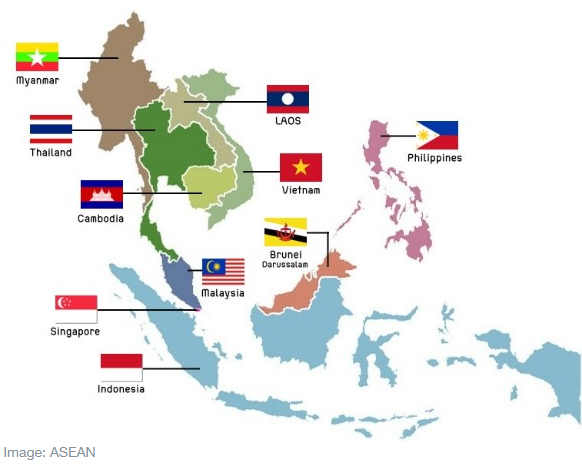 A second major issue to be discussed will be the ongoing South China Sea dispute between China and a number of ASEAN member states, including the Philippines, Vietnam, Malaysia and Brunei, as well as Taiwan.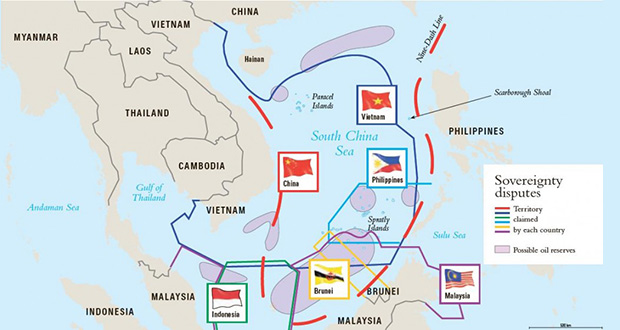 With China's controversial nine-dash line, they have laid maritime claim to virtually all of the South China Sea, considered one of the busiest shipping routes in the world. To weaken the power of the ASEAN grouping, China has been trying to conduct bilateral negotiations.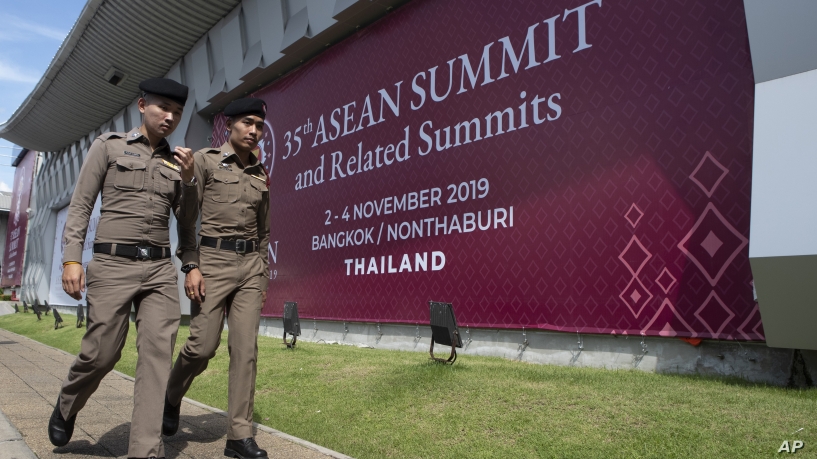 Demonstrating the growing importance of the ASEAN Summit as a strategic forum for the Asia Pacific, in addition to the leaders of the 10 ASEAN members, Japanese Prime Minister Shinzo Abe, Chinese Prime Minister Li Keqiang and South Korean President Moon Jae-in will be attending the summit while Thailand is still waiting for confirmation from Indian Prime Minister Narendra Modi.