When you think of Italian food, you will think of Pizza, Pasta, Cheese, and Wine. However, there is much more to the Italian cuisine that the cheesy pasta and pizza. The beginning of the Italian cuisine brought us back to even before the Roman empire, with having a huge influence by social and political changes throughout the centuries, Italian food is now one of the most "go-to" food among many nationalities around the world. Here are some Italian dishes that you should never miss!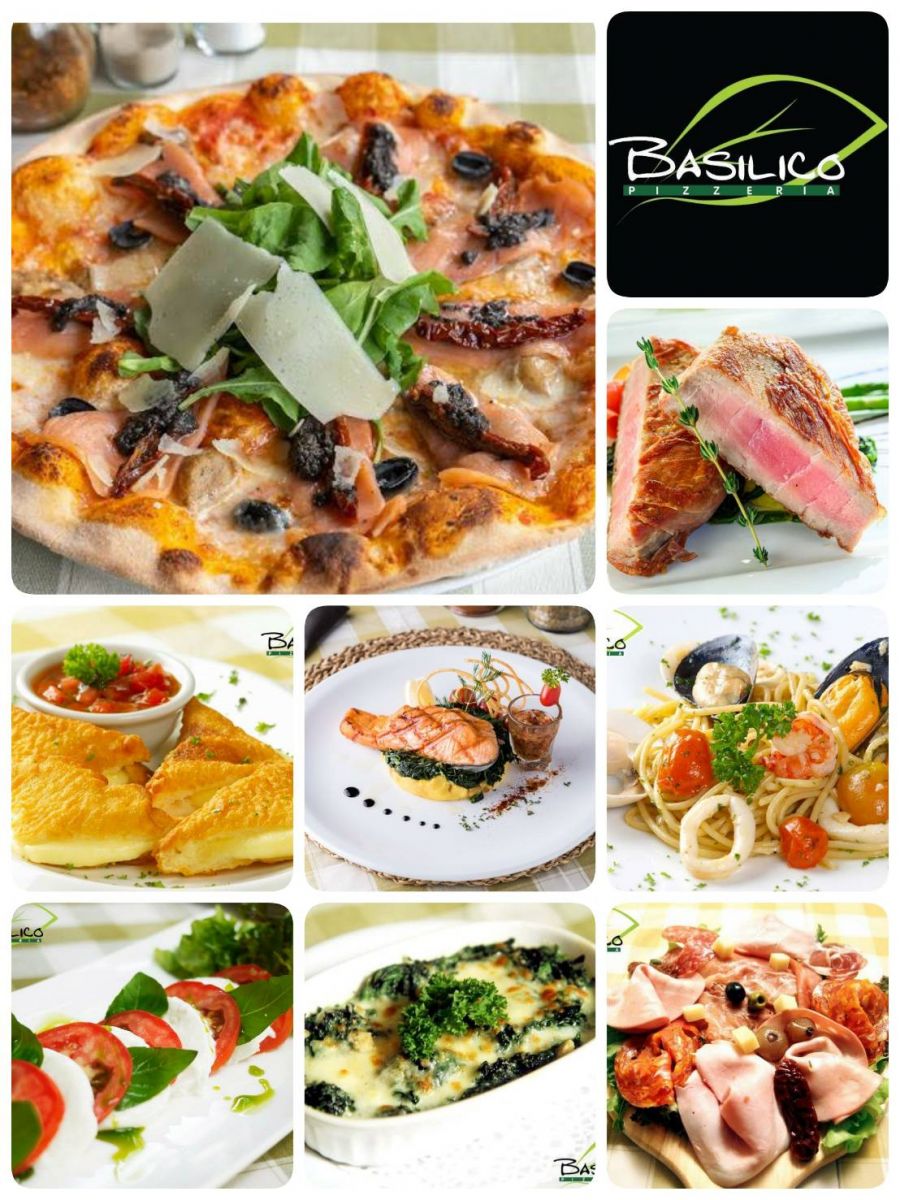 1. Basilico
About: Basilico has many Italian food menus to order, the recommended is many styles of pizza, Carbonara, Bolognese, Ravioli, Tortellini, Lasagne, Steak, Salad and many more to delivery.
Place: 8 Sukhumvit Soi 33, Wattana, Bangkok Thailand 10110
Call: +662 662 2323 (Branch Sukhumvit 33) / +662 619 8188 (Branch Pholyothin 7) / +662 194 4518 (Branch Ratchapruek)
Website: http://www.basilicopizza.com/home/index.html
Facebook Credit Link: https://www.facebook.com/Basilico-170525799634524/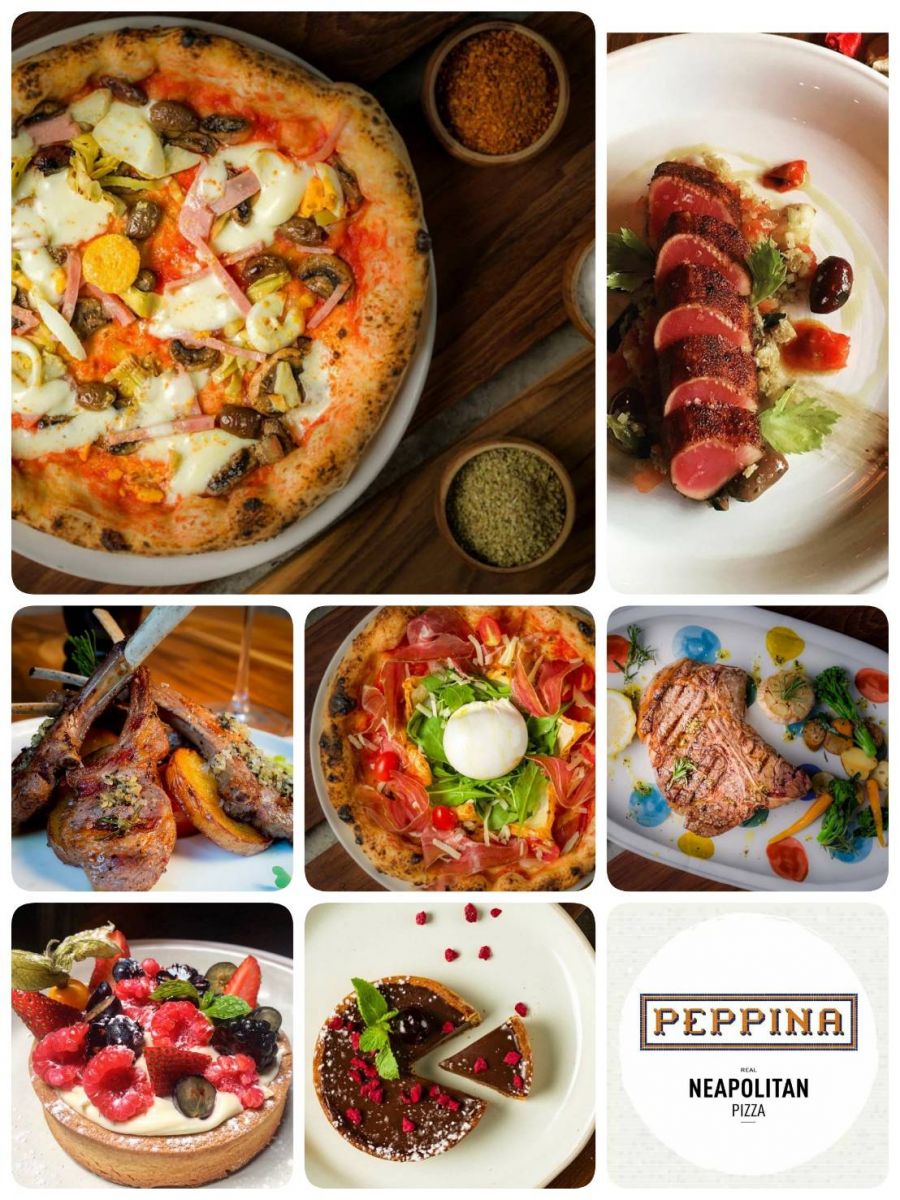 2. Peppina
About: At Peppina we adhere to the rules of the Associazione Verace Pizza Napoletana, an association created to promote and protect the rich heritage of pizza worldwide.
Place: 39 Megabangna Department Store, Rooms 0804 and 0806, Parking Flr. Bangna-Trad Rd.
Bangplee, Samutprakarn
Call: +662 105 2219
Website: http://www.peppinabkk.com/?fbclid=IwAR1IURudinB8D2QXT2bwDk3FYym9u5k4_fTtSf3H5mGG3XaSwqZyyPl3k5c
Facebook Credit Link: https://www.facebook.com/peppinapizza/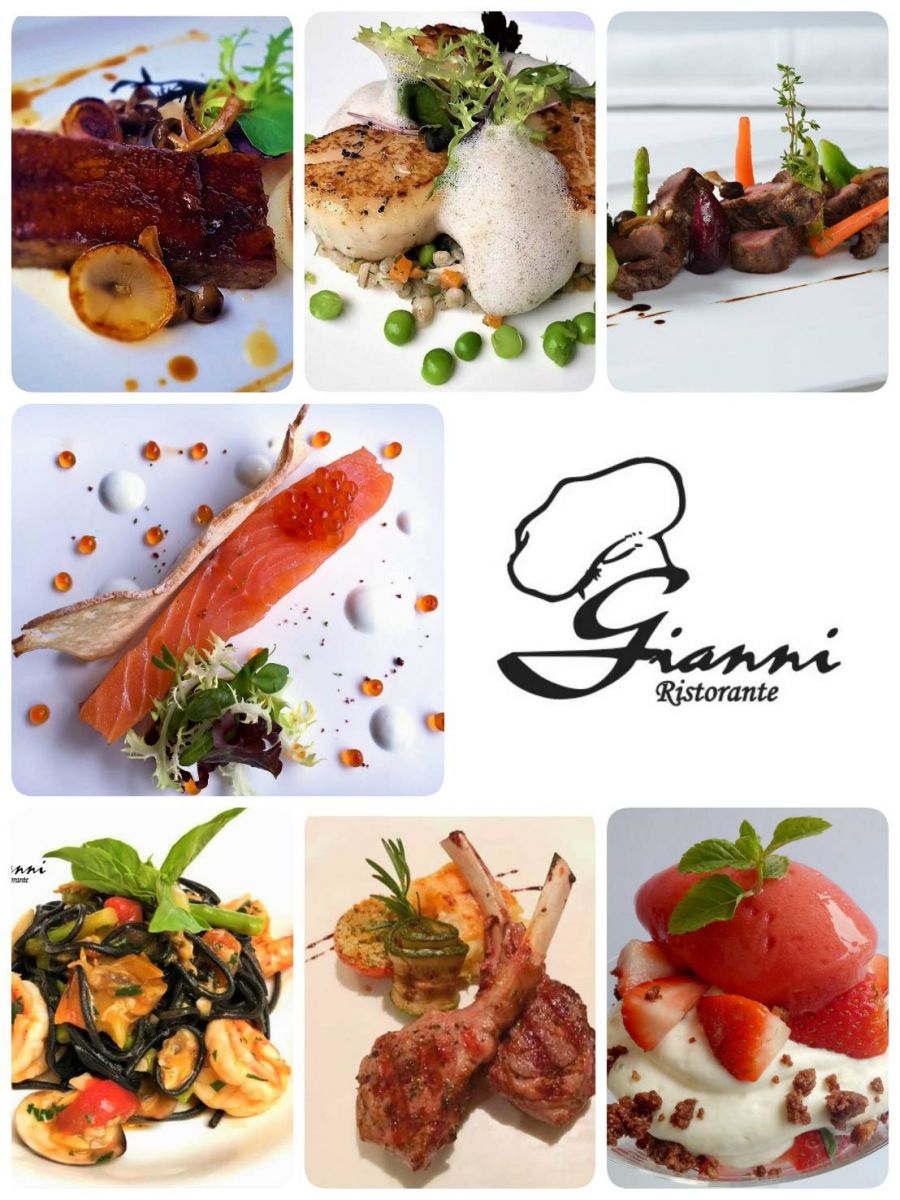 3. Gianni Ristorante
About: "Gianni" has been open since 1996 by its Chef/Patron Gianni Favro, who is well-known for his dishes and exceptional dining experiences in Bangkok's culinary scene. Chef Gianni personally supervises every restaurant's detail, especially the delivery of the freshest ingredients and general clientele satisfaction
Place: 63 Athenee Tower, Ground Floor, Unit D, Wireless Rd, Lumpini, Pathumwan, Bangkok Thailand 10330
Call: +662 168 8080 / +66 97 210 7000
Website: https://www.giannibkk.com/
Facebook Credit Link: https://www.facebook.com/GianniBangkok/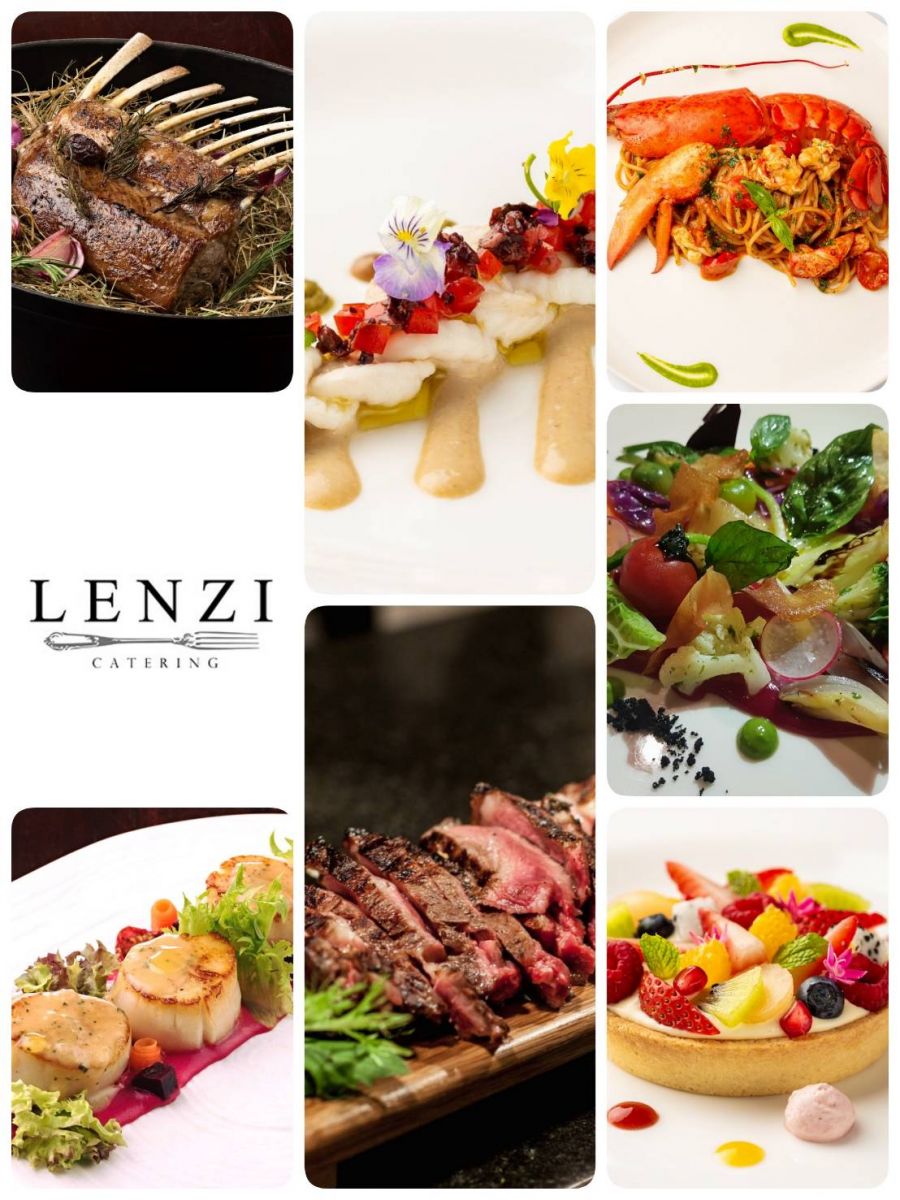 4. Lenzi Tuscan Kitchen
About: At Lenzi Tuscan Kitchen, which id the one of the best Italian restaurant in Bangkok with Tuscan Specialties. Lenzi Tuscan Kitchen focusing on the sourcing of ingredients and the use of traditional techniques, in an elegant service. The choice of quality ingredients is the first secret, imported from Italy.
Place: 69/1-2 Soi Ruam Ruedi 2, Wireless Road, Lumpini, Pathumwan, Bangkok, Thailand 10310
Bangkok, Thailand 10330
Call: +662 001 0116 / +66 95 251 5040
Website: http://lenzibangkok.com/
Facebook Credit Link: https://www.facebook.com/lenzikitchen/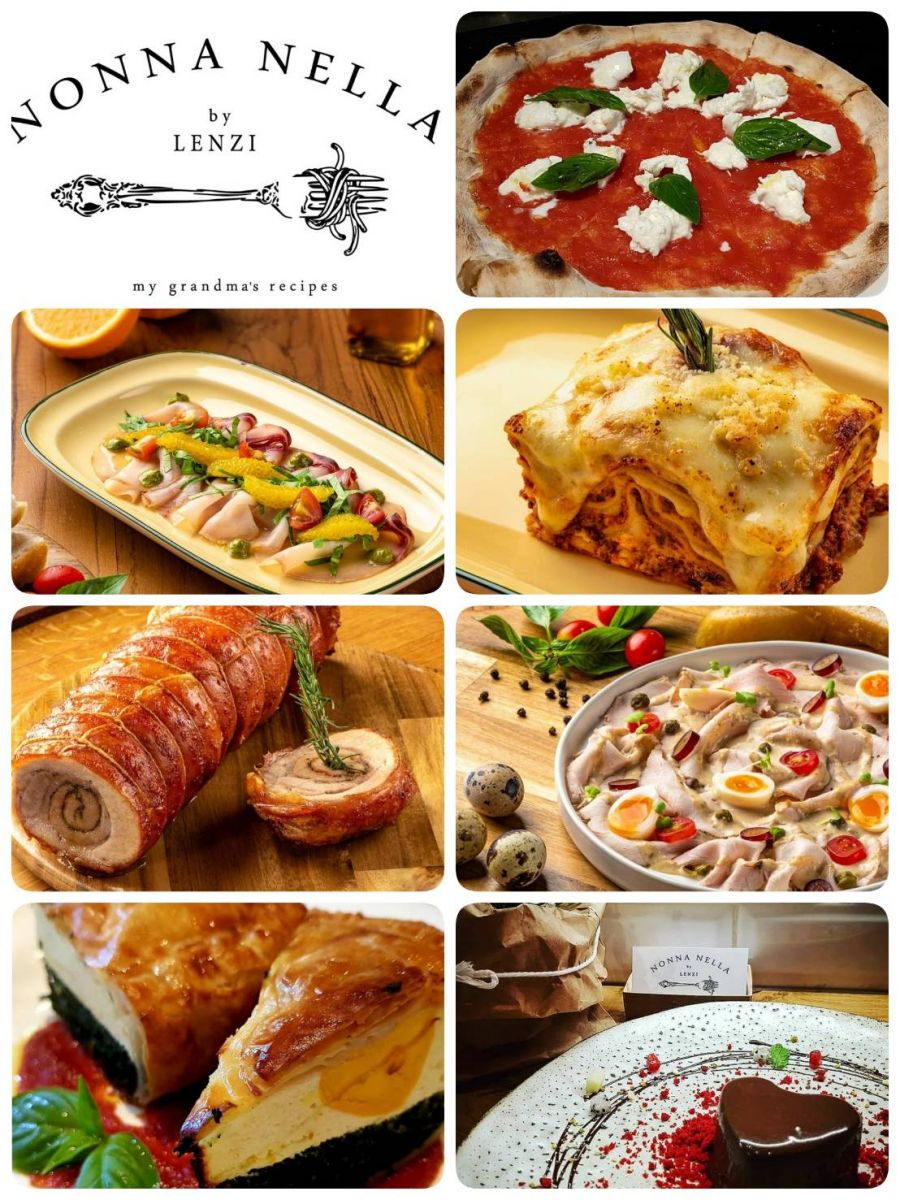 5. Nonna Nella by Lenzi
About: Nonna Nella by Lenzi comes from the love of the family and Italian food and traditions. Nonna Nella – which means Grandma Nella – is Chef Francesco Lenzi's grandmother, born in Mistretta – Messina province- in Sicily in 1924 – a beautiful island located in South of Italy – and moved to Tuscany after adolescence.
Place: CRC Tower, All Seasons Place 1st floor Unit 101 87/2 Wireless Road Lumpini Pathumwan
Bangkok, Thailand 10330
Call: +662 038 2184 / +66 97 246 8024
Website: https://www.nonna-nella.com/
Facebook Credit Link: https://www.facebook.com/NonnaNellabyLENZI/