Story by Jackie Chulya
The Covid-19 pandemic has affected and led changes in business strategies. This trend in the increasing dependence on digital marketing is expected to continue, and even speed up as we seek a return to economic growth.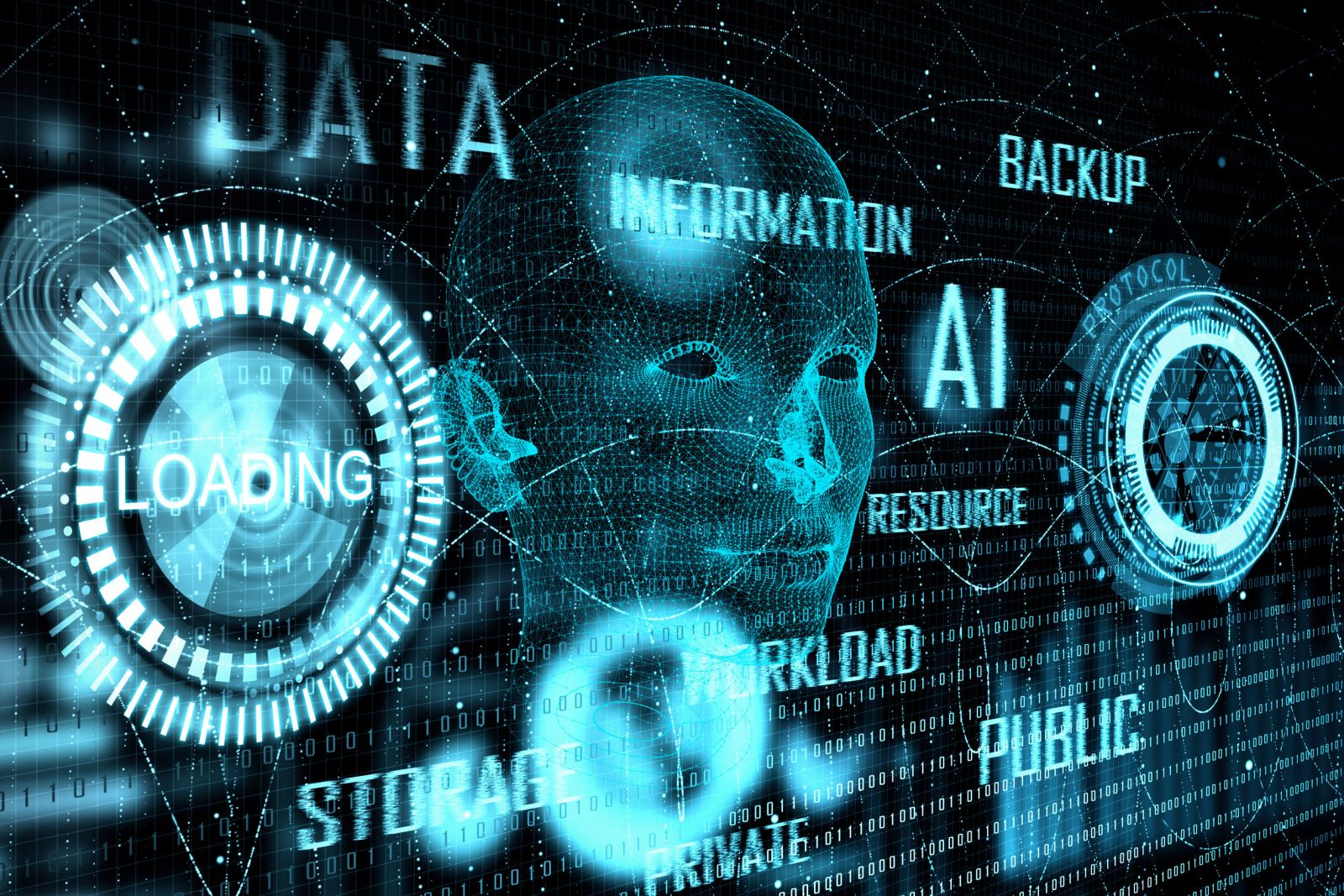 As digitalization permeates the global population, digital marketing has emerged as an increasingly powerful tool for businesses of all sizes to not only reach their customers, but also foster relationships that go well beyond the first purchase. As marketers, it is imperative to understand the rapidly changing demands of customers and how to best respond in this volatile environment.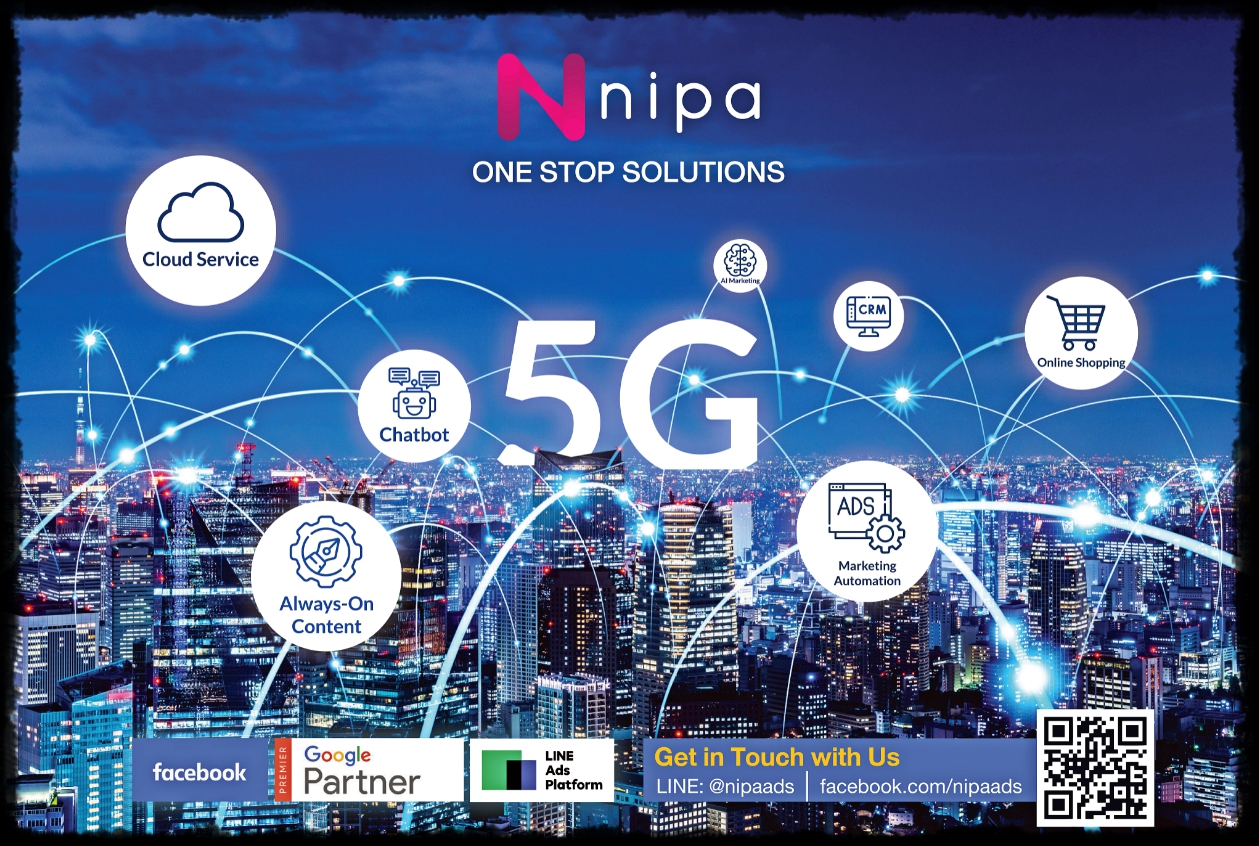 According to Dr Abhisak Chulya, CEO and founder of NIPA Digital Marketing Agency, who has been involved in digital marketing for more than 15 years, it seems obvious that today's customers utilize multiple touch-points, hopping from one digital application or platform to another throughout the day. Thus, the importance of omni-channel marketing has never been more relevant to achieving customer satisfaction.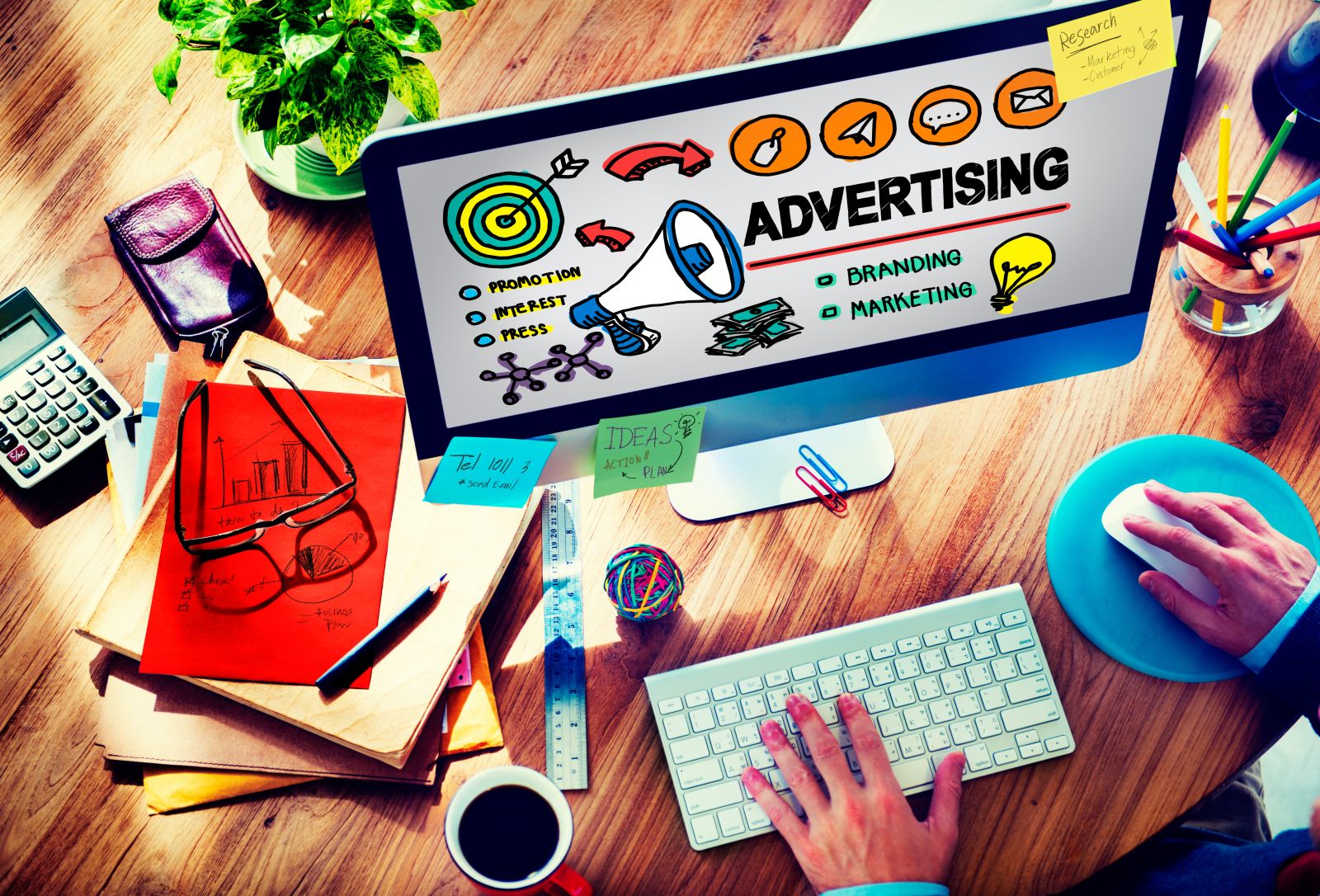 It should be noted that as much as 54% of customers when asked become annoyed when targeted with an ad of something they already bought. Therefore, digital planners must rise to meet this challenge by increasing their adoption of various digital touch-points and creating dynamic and relevant content across channels such as: websites, social publishing/advertising (paid or non-paid), email, display and banner ads (GDN), mobile apps, customer communities (online forums), mobile messaging (SMS, Line, push group messaging), search engine marketing (SEM – Google), video/over-the-top (YouTube, Hulu), audio (podcasts, streaming audio ads) and influencers.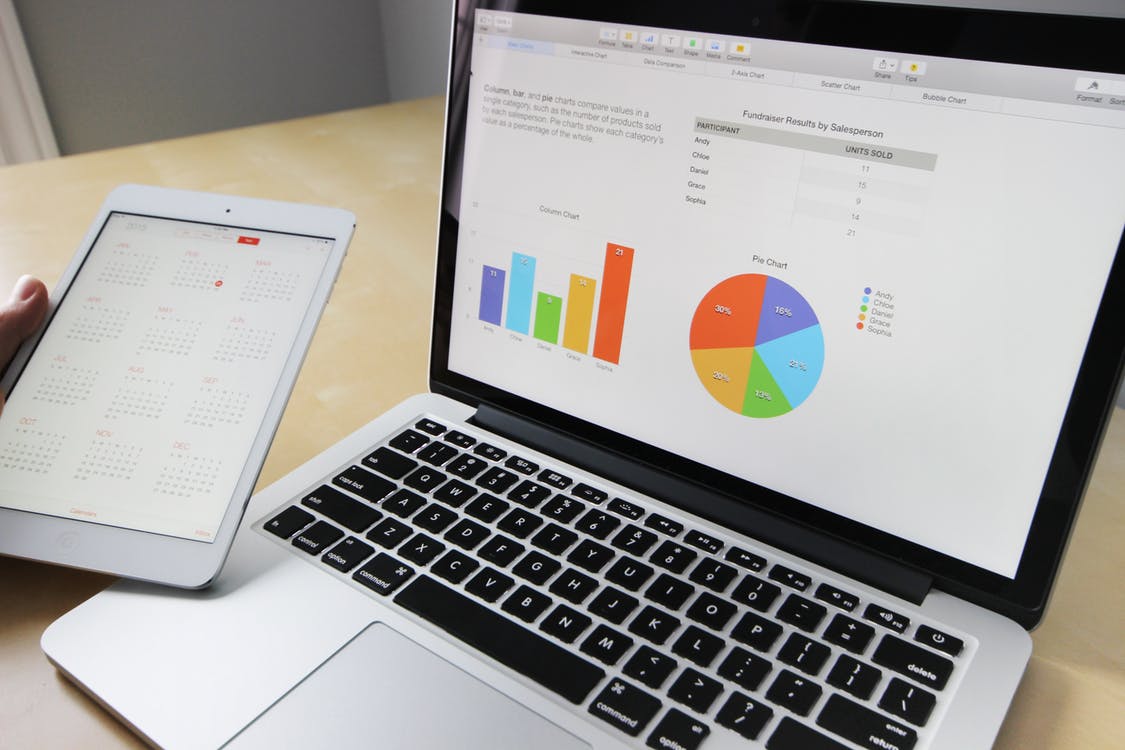 According to the 2020 Salesforce survey, up to 79% of high performing digital planners have adopted the use of influencers as a way to promote products and create brand associations with certain individuals, for example, thought leaders, social media influencers and industry analysts. This channel, although the newest, is considered by customers to be the most valuable channel in the lead generation stage and second most valuable in brand building, and this trend is likely to increase, possibly levelling the usage of websites and social publishing in the upcoming years.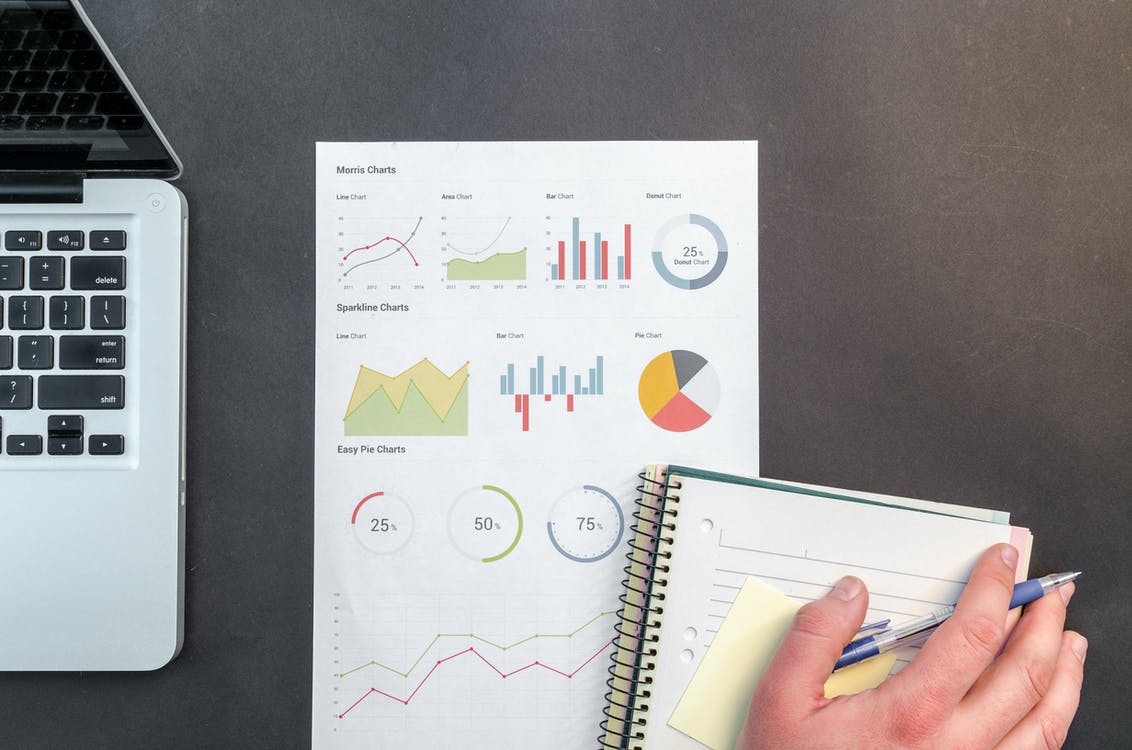 Traditional marketing roles and the generic use of social media appear to be falling out of favour as customers become more interested in a fully integrated service, from branding to lead generation to customer acquisition and all the way to customer retention and advocacy. It is now uncommon for marketers to be involved in only a particular stage of the customer journey.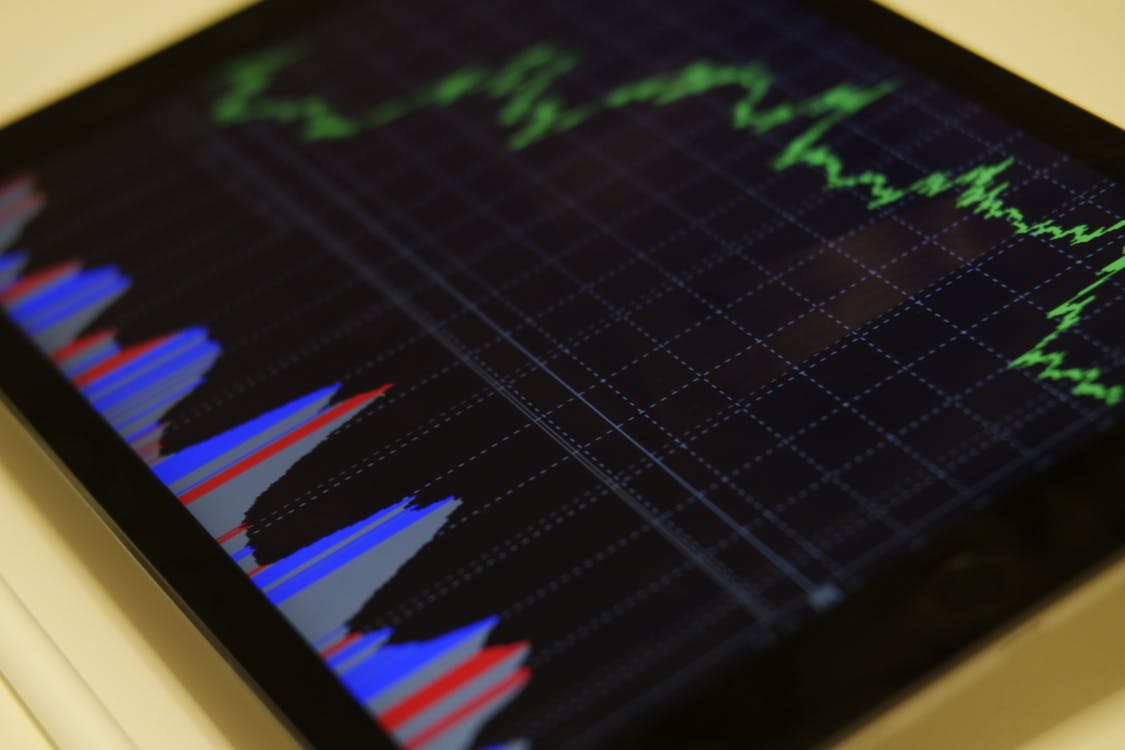 Therefore, digital planners should be equipped to help customers throughout the different stages to stay relevant. In addition, an effective marketer must be a "data-savvy collaborator" who is "empathetic" to customers. This means that the marketer must be able to obtain unique information about customers such as digital identities, declared interests and preferences and transactional data, which are crucial to optimize branding and advertising efforts in real time. This further highlights the emerging need and immense importance of Artificial Intelligence (AI), machine learning and other social marketing tools (social listening and marketing automation) in the digital marketing world.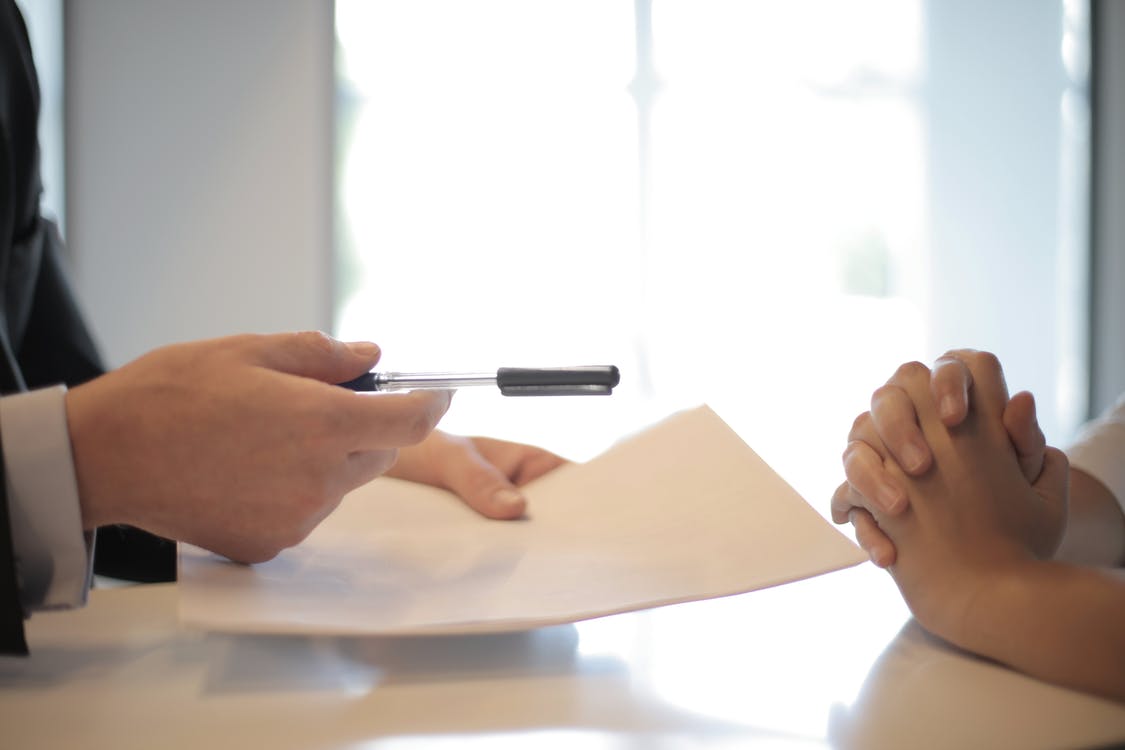 At NIPA Digital Marketing Agency, Ms Laksamee Pattama, DM general manager, leads a team that creates tailored innovative marketing solutions using customer relations management (CRM) Salesforce technology and an agile marketing framework. Offering fully integrated Digital One-Stop Services, the company serves over 6,000 SMEs, mid-markets and enterprises, in collaboration with such agency partners as Google, Facebook and Line, who provide direct support and specialized expertise to elevate customer experience and satisfaction.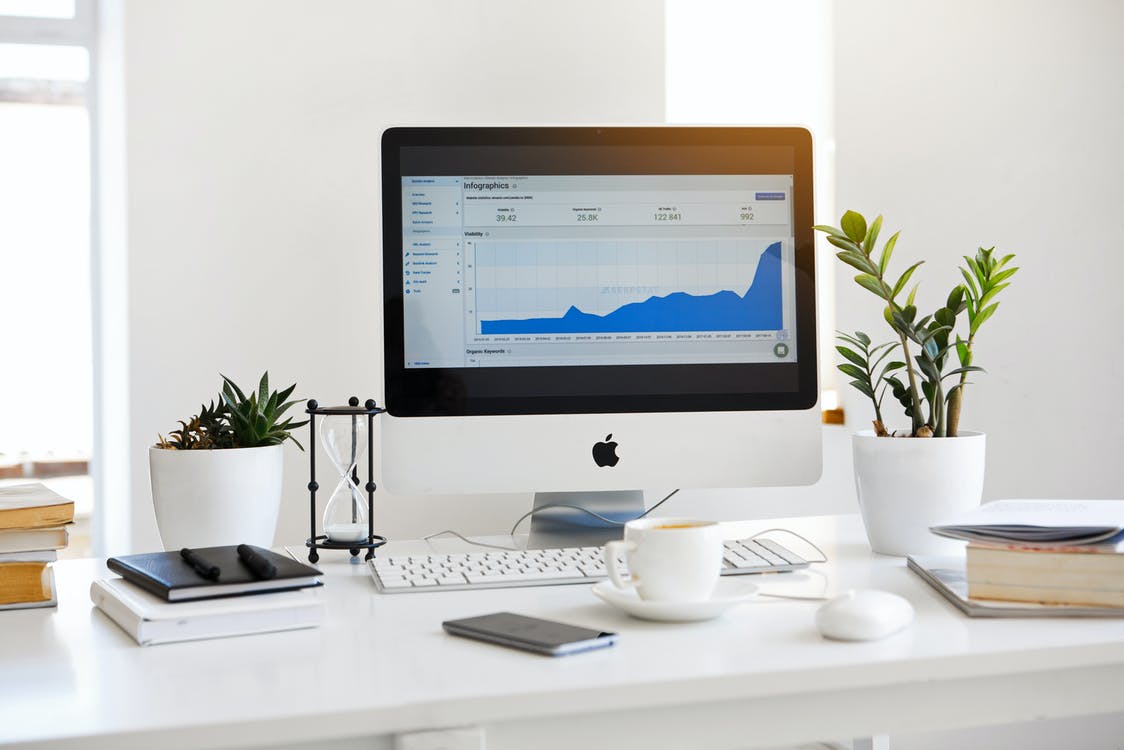 One of their successful campaign cases includes an Integrated Marketing Communication (IMC) service for a local shoe brand, which included creating branding designs and lifestyle content, tailoring ads optimization on Google and Facebook and starting official online shops on Shopee and Lazada. As a result, the brand achieved a 100% increase in direct messages, 6.19% rise in clickthrough rate (CTR) and increase of 646% in audience numbers. In line with a desired O2O (online-to-offline) strategy, brand awareness increased online which provoked sales in modern trade avenues, for example, department stores and retail shops, and enhanced the brand's image and reputation according to their goals.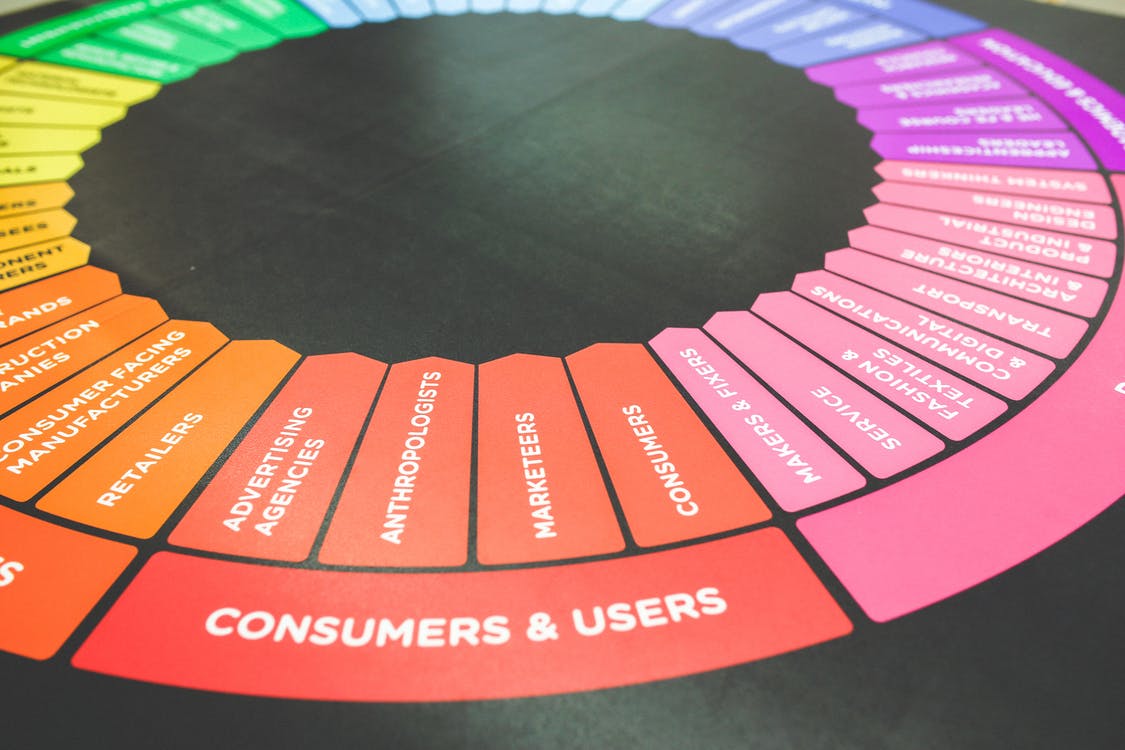 Another notable digital advertising case is a Facebook ads optimization for a real estate company looking to sell town homes in Bangkok. The challenge was to generate as many leads as possible and acquire sales with a limited budget of only 120,000 baht. Applying audience segmentation and test creative strategy, over 141 walk-in visits were generated, which led to 14 successful deals, each with a value of over 2 million baht. The success of this strategy is evident in the company earning as much 28 million baht in revenue with just an investment of just 120,000 baht, proving how much a business can grow through very affordable, innovative solutions.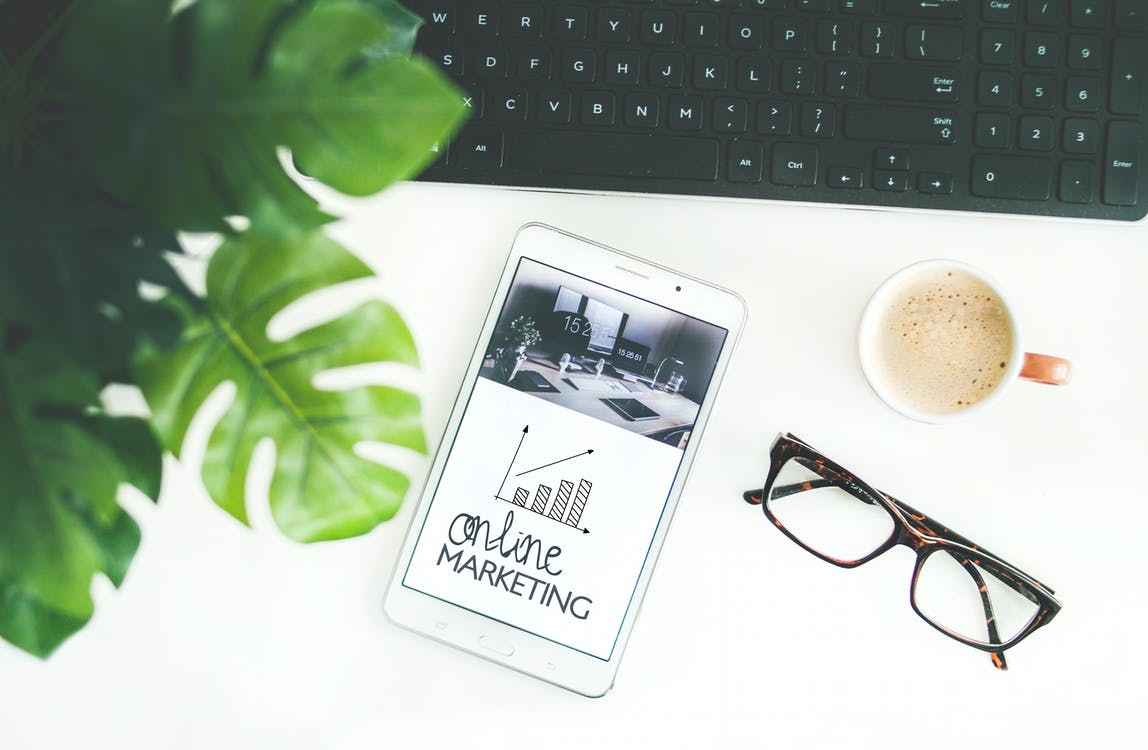 Now, as we look toward the next decade and businesses and customers adapt to the "new normal" and, hopefully, progress in the recovery phase, interest should grow in innovative marketing technologies, tactics and strategies. Undoubtedly, the ever-expanding online population and 5G-network adoption will have the biggest impact on the digital marketing industry.
________________________________
"Elite Plus Magazine" ( No. 41 - February / March 2021 Issue)
***Available @Asia book Stores***