As New York state completes its 2020 budget, according to Bloomberg, it also plans to ban single-use plastic bags as well as introduce 'congestion tolls' for mid and lower Manhattan to reduce traffic and earn up to US$ 1 billion to rejuvenate the public transport system. Only five cities have such traffic-control tax schemes, Singapore, London, San Diego, Stockholm and Milan, while others have also been considering similar programs.
Singapore led the charge many years ago, starting with a simple sticker system. Now, cars carry a transponder, much like the Easy Pass system employed by the Expressway Authority of Thailand. In New York, they plan to set up receiver posts from 59th Street or just below Central Park. Residents in this part of the city will be allowed to enter and leave the designated areas and charges for all those entering would be determined by times. Bridges and the Holland Tunnel would incorporate the scheme into their toll charges already being collected.
In 2017, it was reported that there were approximately 10 million cars travelling Bangkok roads, which is about one vehicle per person. The Bangkok Post reported that drivers spent over 64 hours per year stuck in traffic jams in 2017. In 2015, according to INRIX Global Traffic Scorecard, Bangkok was ranked thirtieth in the world among the world's most congested cities. A year later, it was twelfth, and it continues to get worse and climb in the rankings.
While complaints are often heard that the Congestion Tolls system provides added privilege for the rich, it can also serve to improve public transport that all can benefit from a major reason for New York's. With growing concern about air quality, particularly PM 2.5, this would definitely benefit the general populace.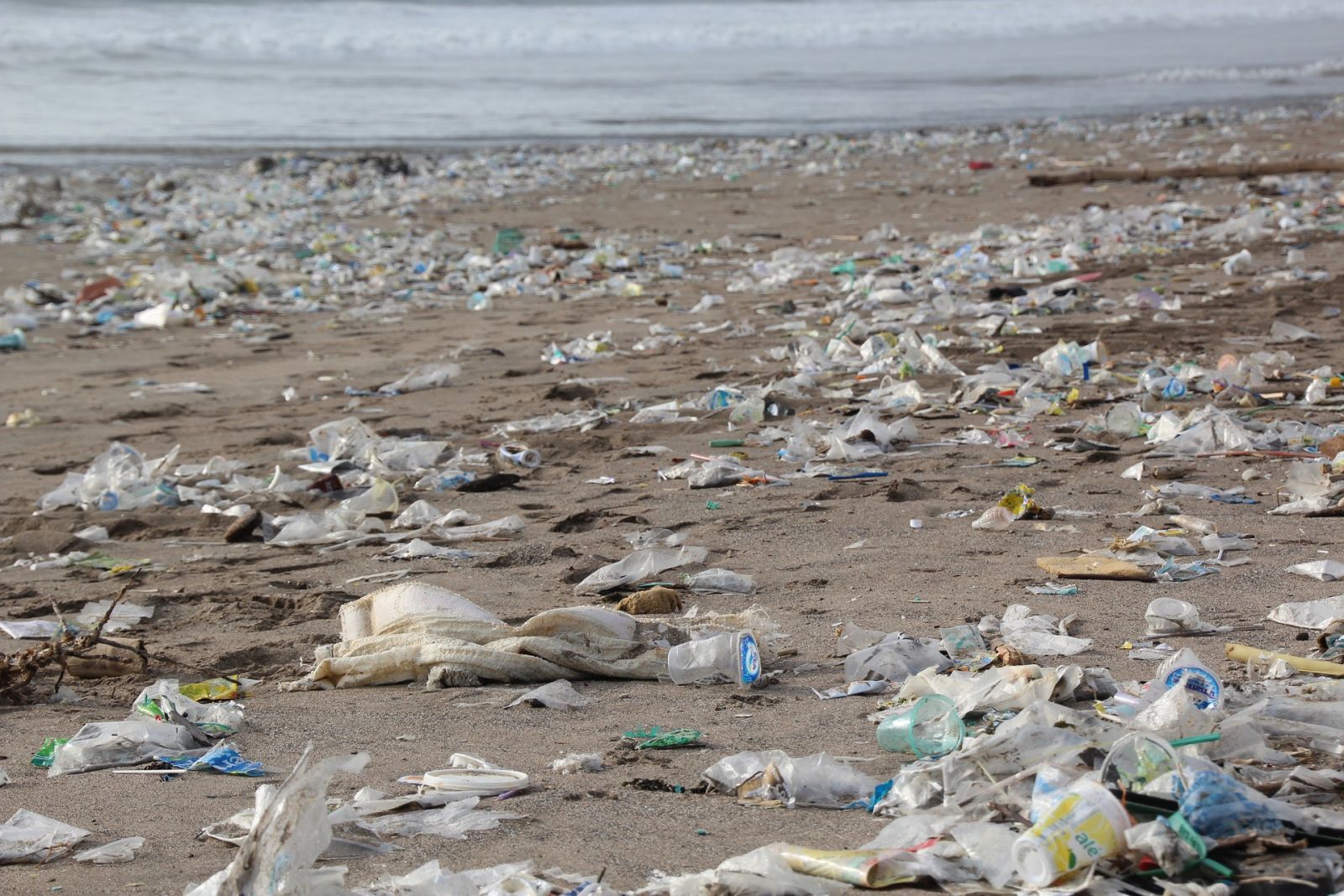 Next is the pollution we create and are suffering from because of plastic bags. One report claimed that New Yorkers use as much as 71,000 tons of plastic bags annually. So, in March 2020, stores will have to offer or sell cloth bags as well as encourage their shoppers to bring their own.
A voluntary program has already begun to be implemented in Bangkok after the government started to promote such a policy in 2017. Villa supermarket has tried to encourage this change in behaviour by not providing plastic bags but selling cloth one or giving brown paper bags the fourth and fourteenth day of each month. McDonald's and other fast food chains are also using paper bags when they can, and Chulalongkorn University has been promoting a Zero Waste campaign to get students, faculty members and staff to stop using plastic bottles and bags.
Recently, a writer for The New York Times, Eduardo Garcia, proposed suggestions on how to reduce the amount of plastic we waste. His first warning was that compulsive shopping is plastic packaging's best friend so that now when he goes shopping, he prepares a list and brings cloth or old plastic bags with him to hold what he buys.
Celia Ristow, who has been trying to live a Zero Waste lifestyle for the last five years says that it is better not to be too strict with yourself so you don't get burned out. If each of us tries just a little by carrying a bag or cup to hold the food and drink we purchase, we'll probably see a much cleaner city and, with less traffic, through much cleaner air.