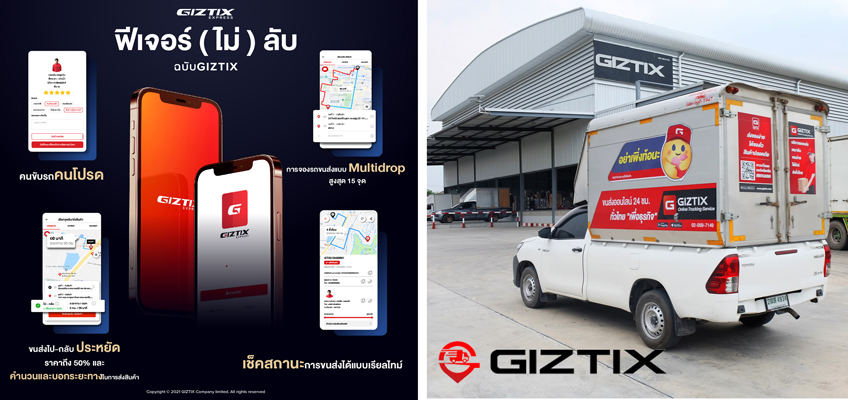 Bualuang Ventures Joins WHA Group to Tap into e-Logistics Market
Bualuang Ventures, a subsidiary of Bangkok Bank PCL, has joined WHA Venture Holding as a major investor in GIZTIX, a leading e-Logistics startup that provides a digital platform to connect logistic operators with users throughout Thailand. Bualuang Ventures and WHA Group will each invest approximately 100 million baht in the Series B funding round along with leading institutional investors to develop transport services and technologies that will reduce transportation costs.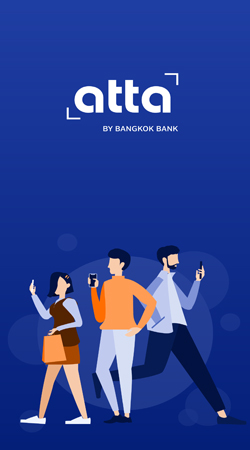 Bangkok Bank Becomes the First to Launch Mobile ID Verification
Bangkok Bank PCL has introduced a new application, "atta" that bank customers can operate through any mobile phone service provider, AIS, True or DTAC. This new digital innovation allows customers to easily and conveniently conduct transactions at any Bangkok Bank branch or online anywhere, anytime, as this Mobile ID service lets a customer use their phone to verify their identity in lieu of hard copy identification.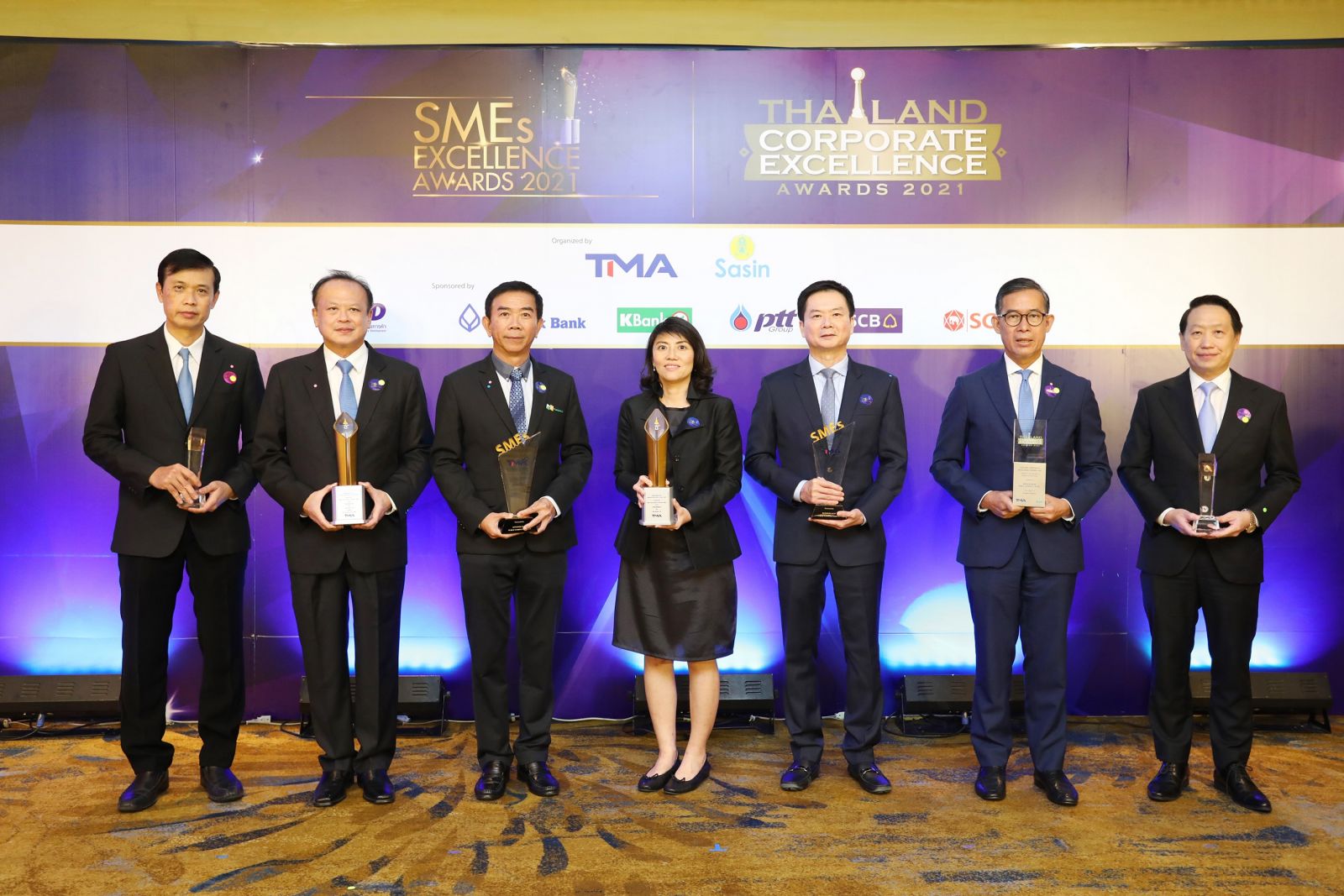 Bangkok Bank Receives Awards for Management Excellence
Recently, at a Royally sponsored award ceremony, Bangkok Bank PCL and its customers were presented with three awards, including the Thailand Corporate Excellence Award 2021 in Innovation and three SMEs Excellence Awards 2021, the first the Somdej Phra Kanitthathirat Trophy of HRH Princess Maha Chakri Sirindhorn in SMEs Excellence in Trading together with 4 Care Co, Ltd, and Gold Awards in Excellence in Manufacturing with TS Plaspack PCL and Excellence in Service with Jane Kong Klai Co, Ltd.